The best play park in the Middle East launches a new mobile app called Fun City – Come, Play
---
Published 08 May 2018 at 21:08
Tickikids Blog Dubai > The best play park in the Middle East launches a new mobile app called Fun City – Come, Play
---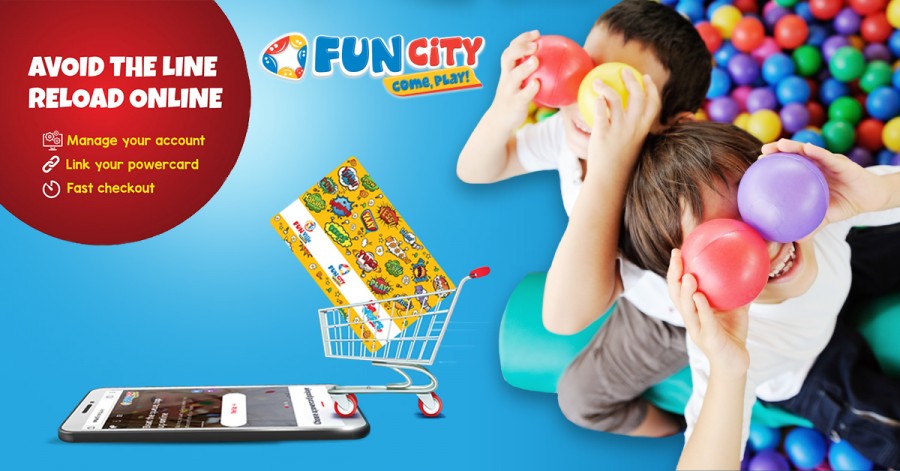 ---
WOW! We have a snippet of hot news to announce!
Fun City, the best play park in the Middle East, has launched its new ambitious app.
The idea of creating arguably the most enthralling and entertaining place for children and families that would transform the provision of fun and excitement across the Middle East, traces its roots back to 1999. And over the last 19 years, it has spread across UAE, Bahrain, KSA, Kuwait, Oman and India. Nowadays, Fun City's 80 locations feature attractions such as Big and Kiddie Rides, Fun 'n' Learn, Play Zone, Video Games, Skilled Games and Redemption & Novelty, focusing on the growth and development of children aged 1-12 years. Just imagine the scale of the scenario! Fun City was able to accommodate 20 million people during the last year alone! In fact, it has gotten even better due to the release of the feature-packed mobile app.
"Avoid the line – reload online", that's the spot-on slogan for the mobile app, brought to you by the leading chain of entertainment parks, Fun City, loved by children and adults alike.
To help enrich your enjoyment, Landmark Group has designed a handy and functional concept for the Fun City app, which enables park goers to avoid queues and top-up their powercards or buy a new one online, with just a single click, as well as providing the capability to check out your powercard balance on the go, earn DOUBLE Shukrans and redeem them. Shhh… It's a closely guarded secret that we will unveil below.
By using the app, you can also order Uber or Careem, providing the valuable benefit of making it effortlessly simple to get to the attractions, with ample time to spare.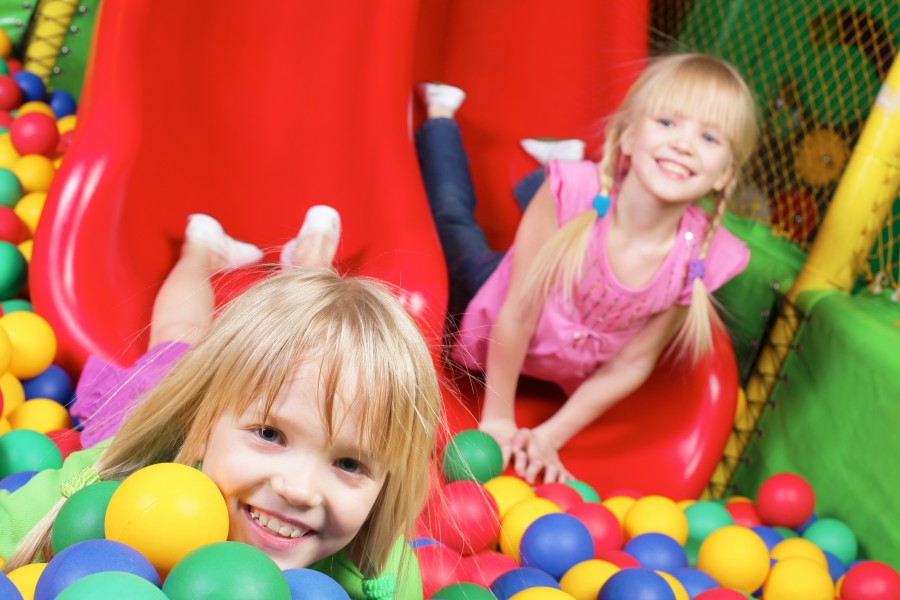 Photo Credit: image from Shutterstock
So, here's a bit more on the Fun City app.
As of now, the free-to-download app is available for both iPhone and Android devices:
App Store: https://itunes.apple.com/ae/app/fun-city-come-play/id1337693228?mt=8
Play Store: https://play.google.com/store/apps/details?id=com.LandmarkLeisureLLC.FunCity
Whether you are in Dubai (6 locations), Abu Dhabi (6 locations), Ajman (1 location), Al Ain (1 location), Fujairah (1 location), Ras Al-Khaimah (3 locations) or Sharjah (1 location), you can easily find the nearest Fun City store by using the helpful store locator.
Users will also be able to stay informed and up-to-date on the latest promotions, offers, activities, and events underway within the Landmarks Leisure's brands (Fun Ville, Fun Works, Fun Block and Tridom).
Please note that this app is valid for all Fun City locations in UAE, Oman, Bahrain, and Kuwait only! Fun City plans to include the additional locations KSA and India soon, but currently, this app does not support these regions.
"Click & Play", Fun City says. Create an easier, more enjoyable experience for the whole family.
Further, enhance the experience by earning DOUBLE Shukrans with every top up on the Fun City app! As you may know, Shukran is the Landmark Group's loyalty programme, which rewards you with Shukrans, a superior form of currency, each time you shop at any of the partner stores. So, once you have linked your Shukran card, you shall never need to enter the details again, in order to earn or redeem Shukrans. Keep track of your Shukrans through this app and use them to pay for your purchase.

Ensuring that visits to Fun City become more efficient and convenient, now you have the ability to pay online by Visa or Mastercard or, as already mentioned, through your linked Shukran account.
By Anna Khan
Subscribe to weekly newsletter from "Tickikids"