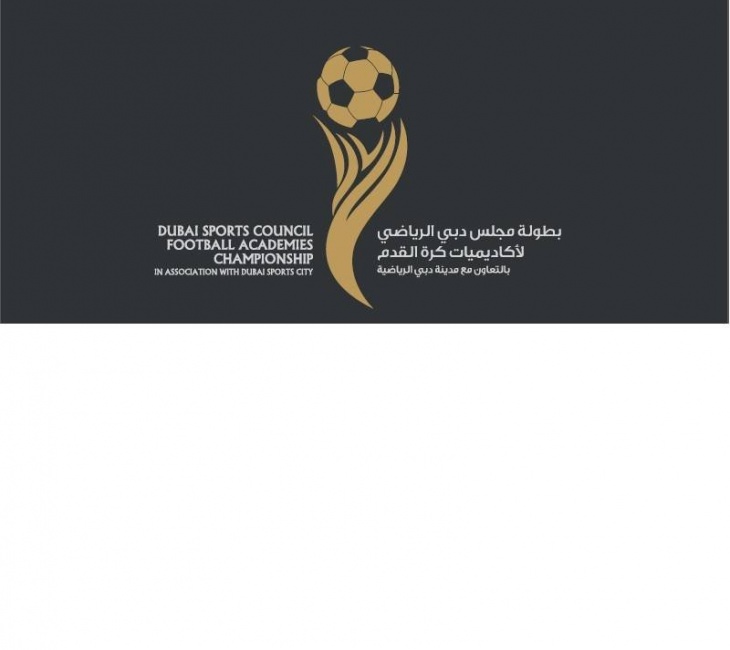 The Dubai Sports Council Championship starts as the continuation of the Dubai Sports City Junior League
It is a project that started in 2013 in response to all the expat private academies that demanded a properly regulated competition in Dubai. Dubai Sports Council supports this initiative by bridging the gap between expat and local communities bringing more local teams into the championships and adding UAE FA referees to the championship. The event will be held at the Dubai Sports City Football Centre in Dubai Sports City.
Credit: images of Dubai Sports City Football Academy
---
When
20 January, 09:00–18:00
27 January, 09:00–18:00
03 February, 09:00–18:00
17 February, 09:00–18:00
03 March, 09:00–18:00.
---
Age
4+
---
Links
---
Address
UAE
Dubai Sports City Football Academy, Dubai