Why the UAE's parents have given Kip McGrath Education Centre their seal of approval
---
Published 24 September 2020 at 12:48
Tickikids Blog Abu Dhabi > Why the UAE's parents have given Kip McGrath Education Centre their seal of approval
---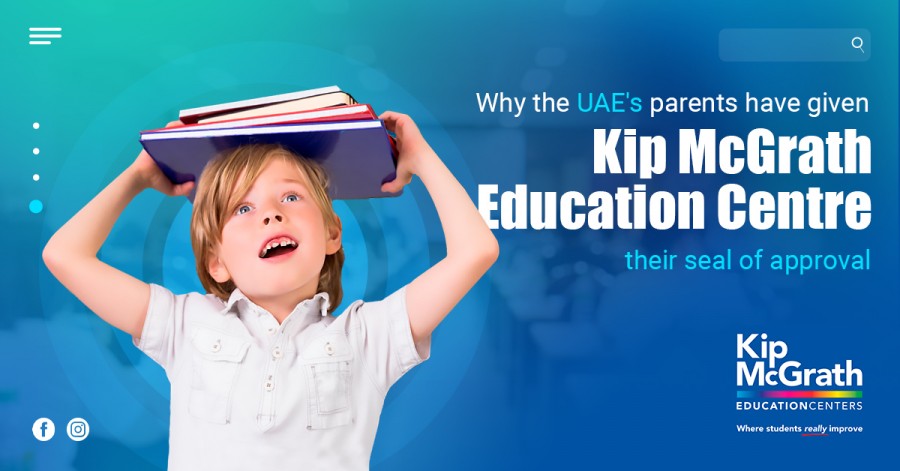 ---
From the first years of primary school to the final term of secondary school, the UAE's parents face just as many challenges as their precious kids throughout the school years, plus after months of lockdown things seem more daunting than ever. Whether you're seeking a perfect tutor or industry-leading educational centre, can't decide between online tuition or at a centre, or simply require general advice, Kip McGrath Education Centre is here to support your child's continued learning during these complex times.
Founded in 1976 in Australia with the purpose of improving children's literacy and numeracy skills, the reputation of Kip McGrath has never been higher. 'As a trusted and innovative provider of quality supplementary English and Maths education with over 560 centres across 20 countries, we know what works,' says its founder Kip McGrath.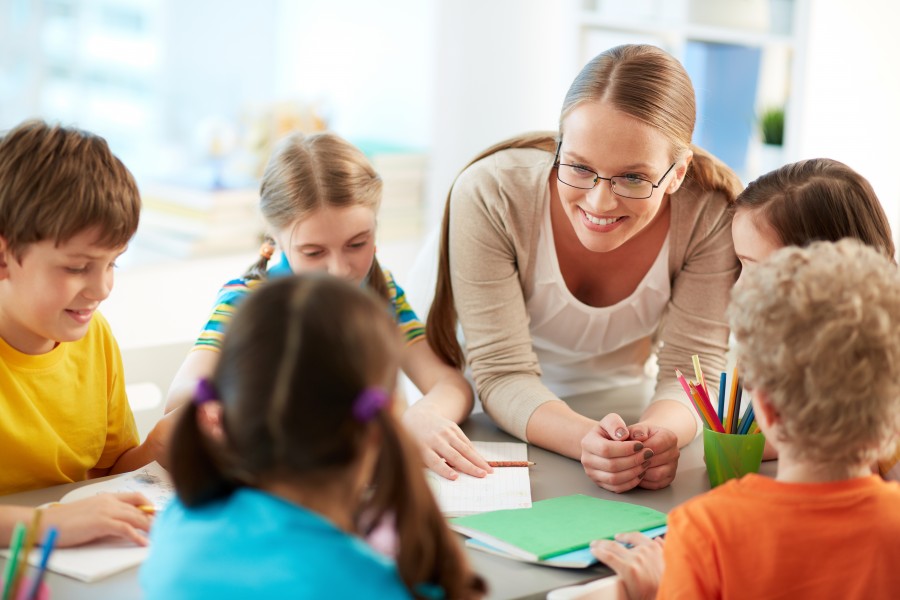 Photo Credit: Pressfoto


When you choose tutoring at one of their two centres in Abu Dhabi, you get more than regular classroom teaching. Having said that, standards are sky-high across the faculty: exceptional knowledge and skill of the teachers trained in the Kip McGrath methods, their commitments to students are exemplary. Through the use of individually customised learning programmes the staff nip any problems in the bud. It's not difficult to see why their primary and secondary school age students produce staggering results in Mathematics and English.
Tapping into that invaluable expertise, Kip McGrath offers live and interactive lessons online or at the centre, tailored to your child's unique learning needs – the ultimate antidote to the current pandemic. It's seen an upsurge in families desiring home-learning for their children away from crowds throughout this crisis, which Kip McGrath Centre is certainly able to offer. A commitment to widening access to education ensures the possibility for children aged five to 18 to excel in English and Maths. Their experienced tutors use exactly the same teaching materials, guidelines and proven methodology for live virtual sessions that you would experience in the Centre. Balancing live interaction with the tutor and academic focus, the child will enjoy the sense of community, support and motivation they can find from the tutor.
In these "new normal" times Kip McGrath Centre gives Abu Dhabian kids exactly what they have been longing for after months of lockdown and studying at home – face-to-face sessions at Kip McGrath centres. And dare we say, a little glimmer of normality. With careful safety measures in place, their two stunning centres are ready to welcome your kids once again and allow the children to gain the valuable expertise of a fully qualified teacher in person.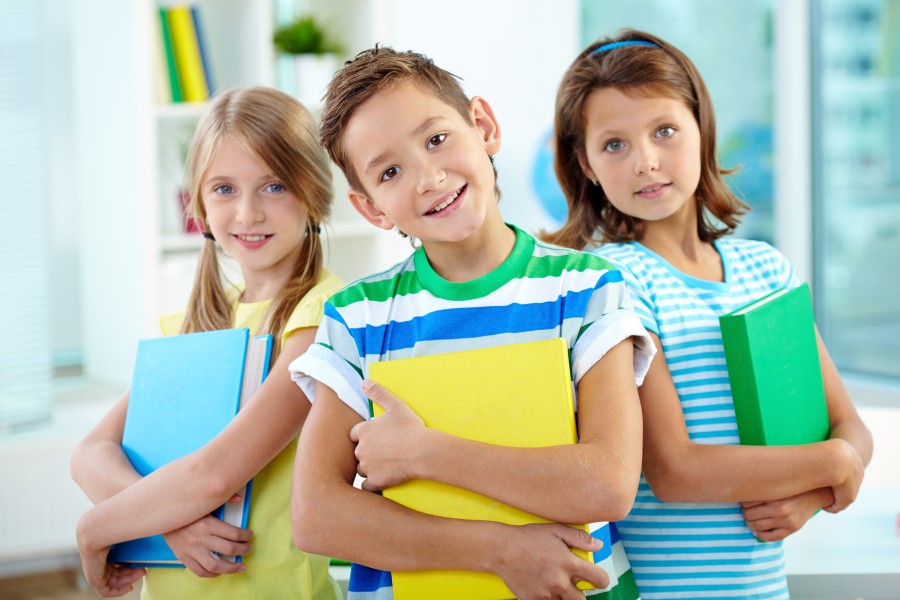 Photo Credit: Pressfoto


What makes the Kip McGrath exceptional? First and foremost, the system is based on how children perform in the free assessment tasks, which means they get placed at the correct level on the programme to learn all the necessary skills in either Maths or English. The programme is carefully designed and allows students to progress at the time and pace that suits them. Your child will work towards achieving set goals and understanding of the material in depth that will lead them to an effective and engaging learning experience. Every concept is taught systematically, and the student works through each topic area until they have caught up to their year level. Parents will receive regular reports and updates to track their child's progress. The two-way communication between a parent and tutor will best support your child's learning.
There is a choice of two programmes – Maths and English tuition. For the best results, Kip McGrath does not combine both subjects in the same session.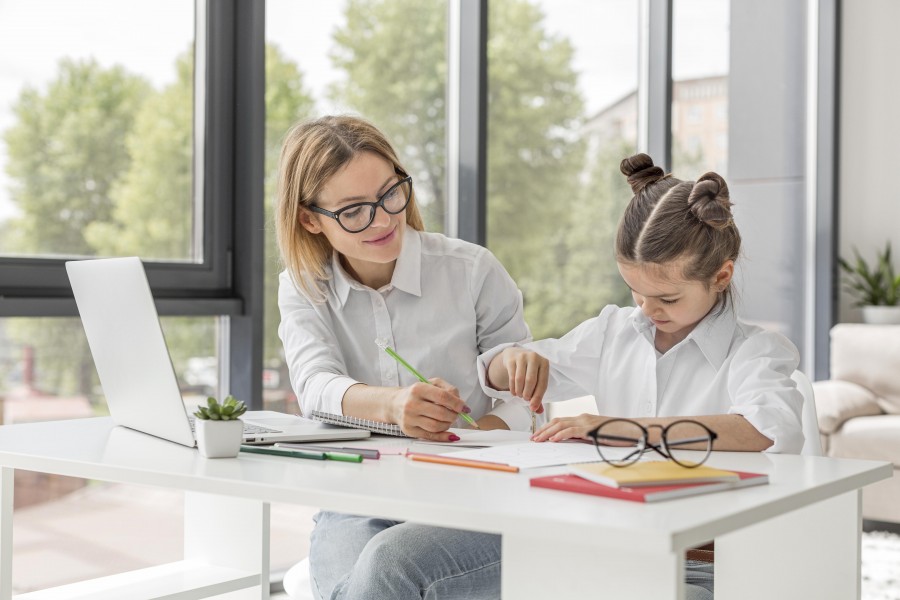 Photo Credit: Freepik


Maths Tuition
The Kip McGrath Maths Programme covers all curriculum topics that students are expected to learn at school, providing excellent progression at Maths core, Maths problems and Algebra. The programme is designed to teach children basic Mathematical concepts and aimed at helping students understand and learn intricate mathematical concepts and techniques so they can catch up at school. The senior student ready for more challenging work will explore extension modules, as well as more complex and advanced activities. Depending on what needs to be taught, your child's individualised learning programme may consist of a combination of the following activities: Maths core and decimals, Maths problems and percentages, Algebra, times tables and fractions.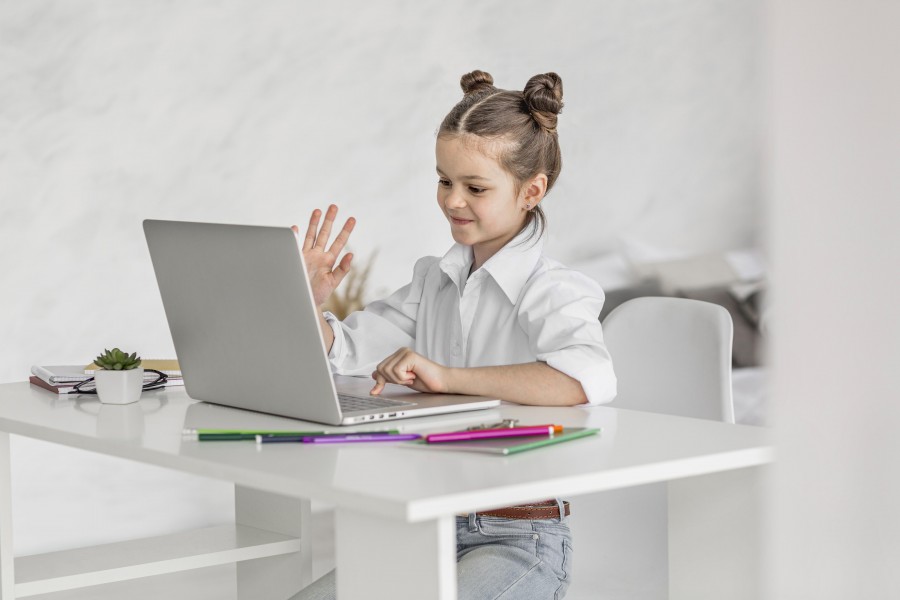 Photo Credit: Freepik


English Tuition
The Kip McGrath English Programme follows the broad outlines of the National Curriculum for schools where English is the first language, but deals with material in greater depth and extends the range of topics covered. The programme caters for children who are virtual non-readers through to those that are having minor difficulties with their learning development. Through the individualised learning programme, Kip McGrath fosters confidence in the language and you will see your child's improvement at five key areas sooner than you think – early reading, reading, spelling, comprehension, English (including vocabulary development and grammar). Depending on what needs to be taught, your kids will explore and expand their learning with a bespoke programme that may also consist of a combination of the following activities: reading, phonemics, spelling, comprehension, grammar, written expression, vocabulary development.
Ages: 5 – 18;
Fees: 200-250 AED per 80-minute session. The initial assessment is free.
Address and Contact Details:
Al Raha Mall, Second Floor Al Raha Mall, Channel St, Al Raha Beach, Abu Dhabi, UAE. Tel: 971 2558 8505, e-mail: manager@kipmcgrath.ae;
Mushrif Mall, Mushrif Mall, Second Floor, Airport Road, Abu Dhabi, UAE. Tel: 971 547776915, e-mail: mushrif@kipmcgrath.ae.




By Anna Khan
Subscribe to weekly newsletter from "Tickikids"