Tickikids Blog Abu Dhabi

Published 26 July 2023 at 13:00
---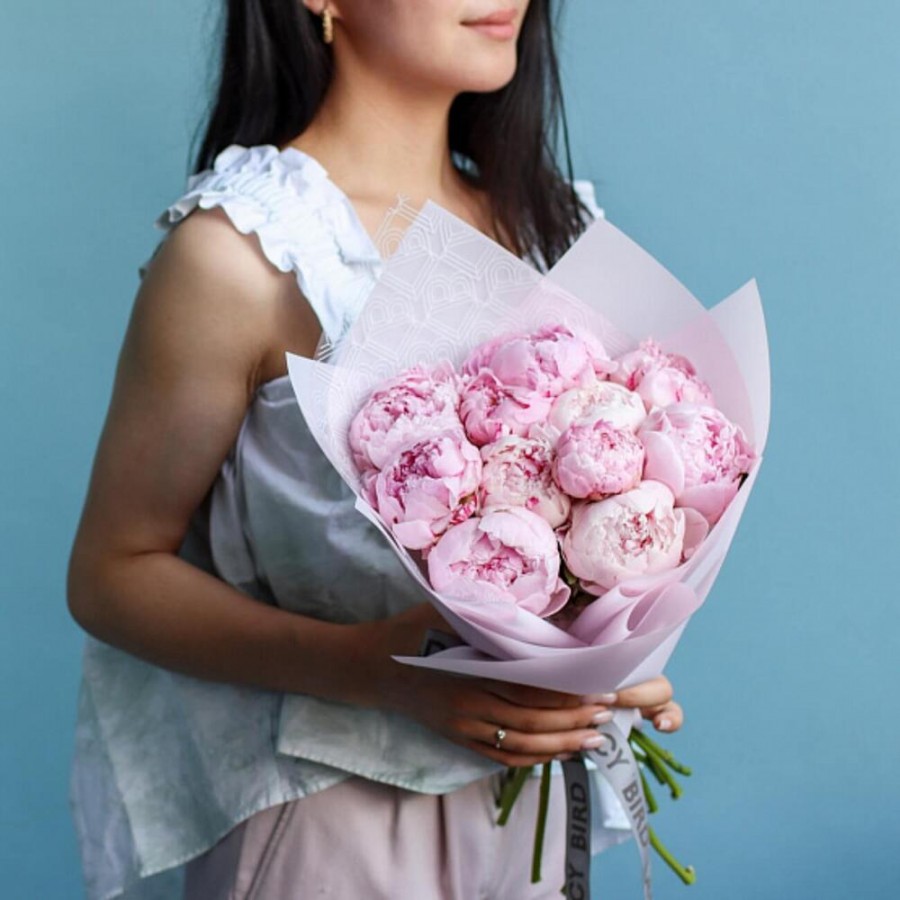 ---
Taking good care of your cut flowers ensures they last and look amazing. Here's how to extend the life of a bouquet of flowers at home

Read
---
Published 23 March 2023 at 18:32
---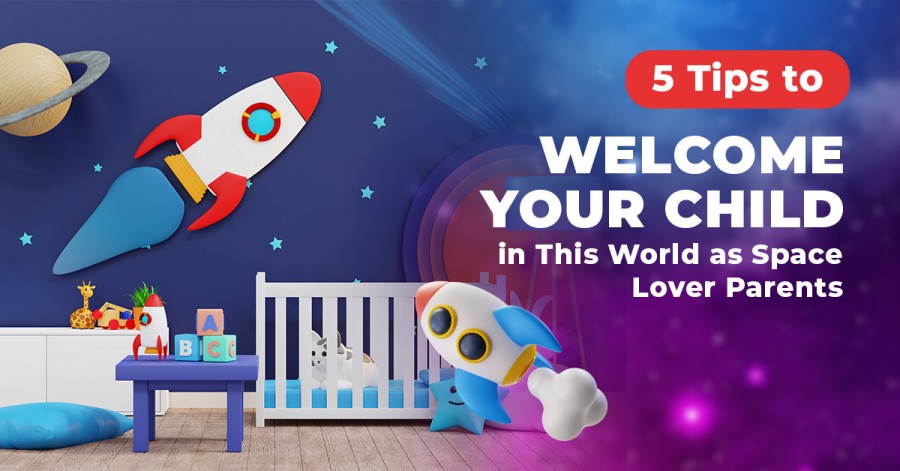 ---
Are you a space-lover parent? If you are looking for space-themed ideas to welcome your newborn into this world, read these out-of-the-world tips!

Read
---
Published 08 February 2023 at 12:07
---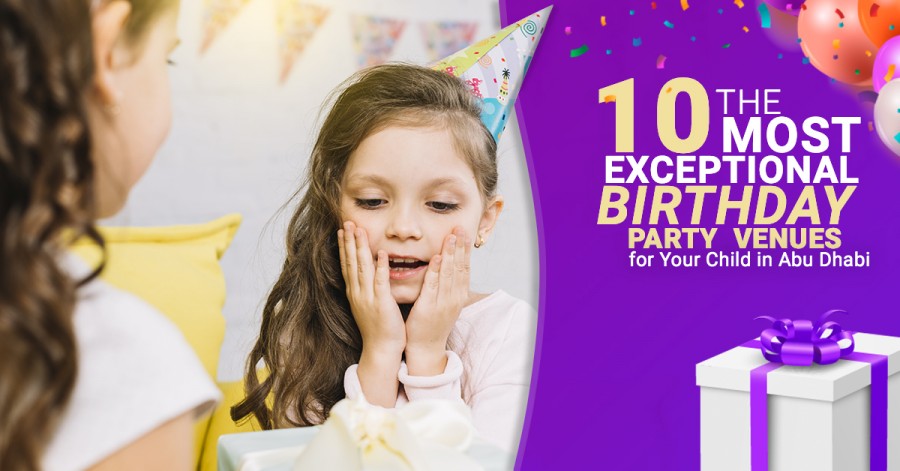 ---
If you want to get the most from your child's birthday party that will forever capture the kid's imagination, TickiKids is here to help. It is never too soon to start planning a birthday bash. Time to get booking one of the birthday party venues for children in Abu Dhabi, as we've rounded up the best of the bunch. You won't be disappointed!

Read
---
Published 21 December 2022 at 22:02
---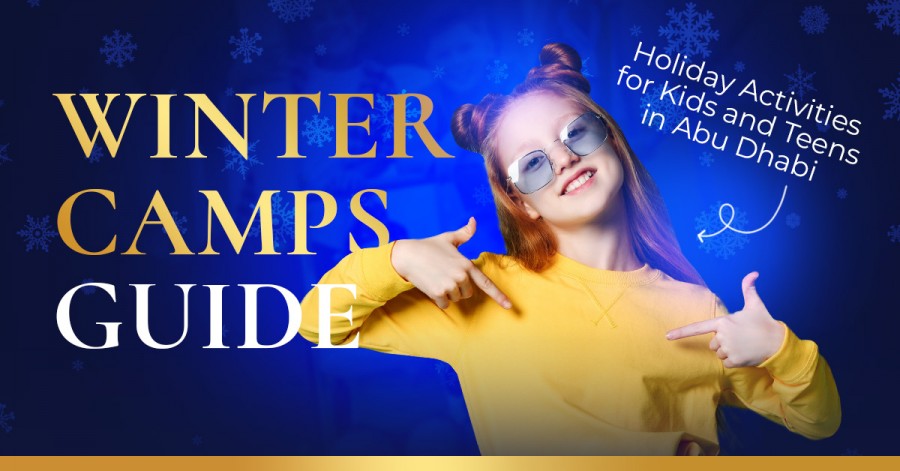 ---
It is about time to create some special memories for your kids this winter! We have rounded up some interesting camps and activities for kids in Abu Dhabi that may become a start of a lifelong hobby or even a profession! And, of course, these activities promise a lot of fun, entertainment, new friends, and new accomplishments for your kids!
We hope that this guide will provide the insight that you need to plan an exceptional winter break for your little one. Space is limited, so do not wait to sign up!
Read
---
Published 01 December 2022 at 16:27
---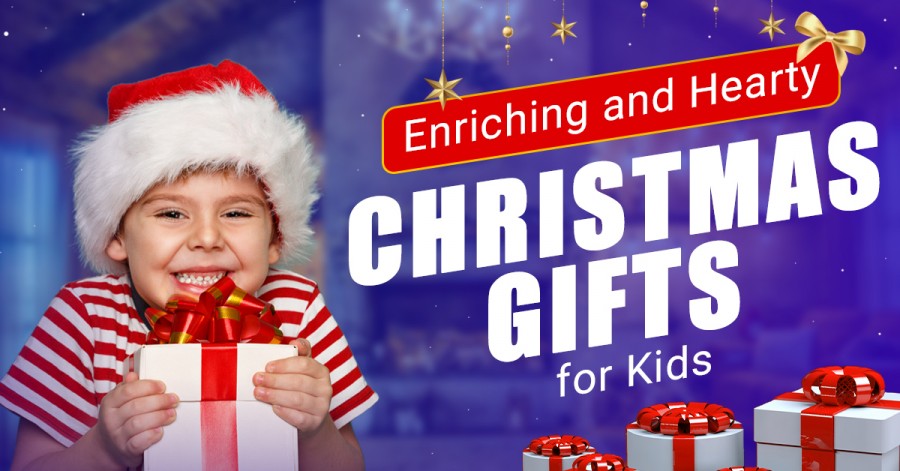 ---
It's time for good ol' holiday shopping! Check out the numerous options to choose from, and you can tell, it is so cool to be a kid these days! We've done the hard and time-consuming work for you and sifted through gifts that will delight any kid. So enjoy your saved time and nerves and get ready for Christmas in the most stress-free way!

Read
---
Published 21 November 2022 at 22:46
---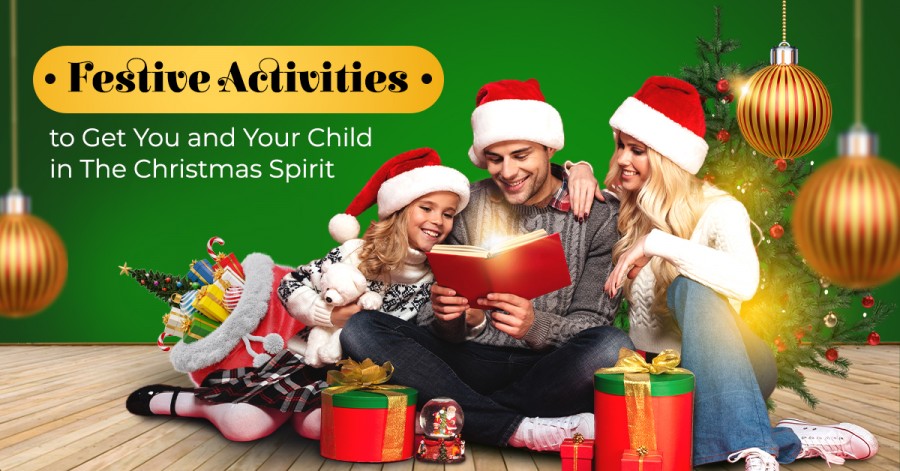 ---
Wondering how to celebrate Christmas in Abu Dhabi with kids? To ease your Christmas planning, we have gathered ultimate activities to keep the children occupied and entertained during this festive season. Surprise your little ones with new activities and boost their Christmas spirit with the Christmas TickiKids guide in Abu Dhabi!
Read
---
Published 14 September 2022 at 21:29
---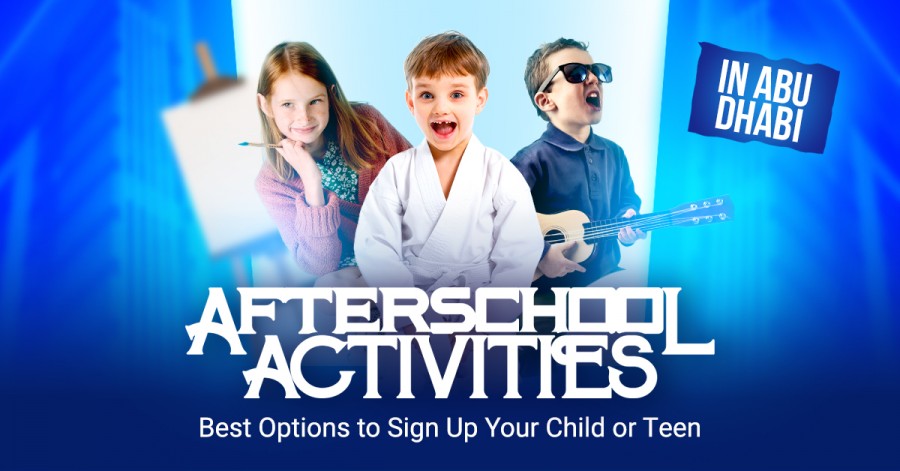 ---
As kids are back to school and starting a new school year, it is high time to look for extracurricular activities. Not only do afterschool classes supplement what a child is learning at school with practical, hands-on knowledge, but also identify and hone their talent. These classes also help to keep your little darling active and inspired after a busy day at school. For your ease, TickiKids Team has pulled together the most after-school activities to provide your children with high-quality afternoon experiences in Abu Dhabi.
Read
---
Published 31 August 2022 at 15:51
---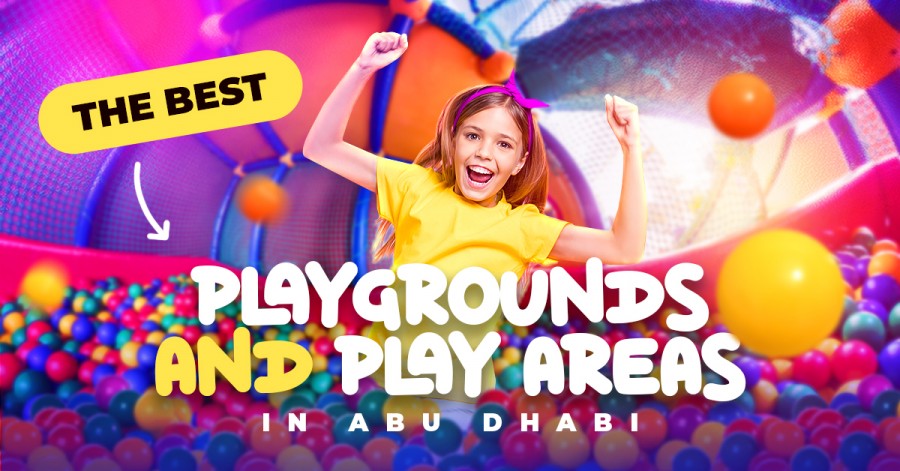 ---
Take a look at some of the best playgrounds and play areas in Abu Dhabi! We've rounded up some of the most interesting places for you and your little ones where you can have fun and have a great time!
Read
---
Published 16 June 2022 at 20:51
---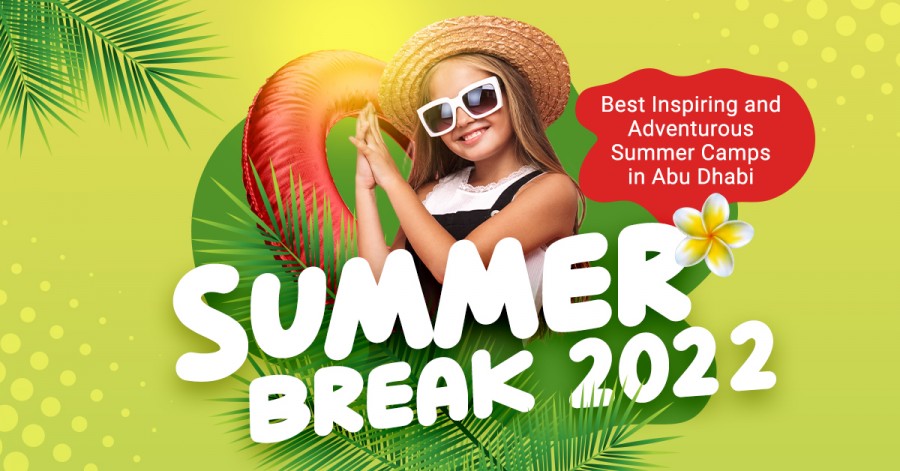 ---
School is finally out for summer! Lucky for kids, Abu Dhabi offers a ton of great summer camps for children. If you are planning summer in Abu Dhabi for your kid and looking for something engaging with enjoyable learning opportunities alongside the fun, we have got you covered and highlighted a variety of holiday camps, activities, and workshops. It is no matter, whether your child has a creative soul or is a bundle of energy, you are bound to find something your little darling will love in this TickiKids curated guide.

Read
---
Published 07 June 2022 at 17:59
---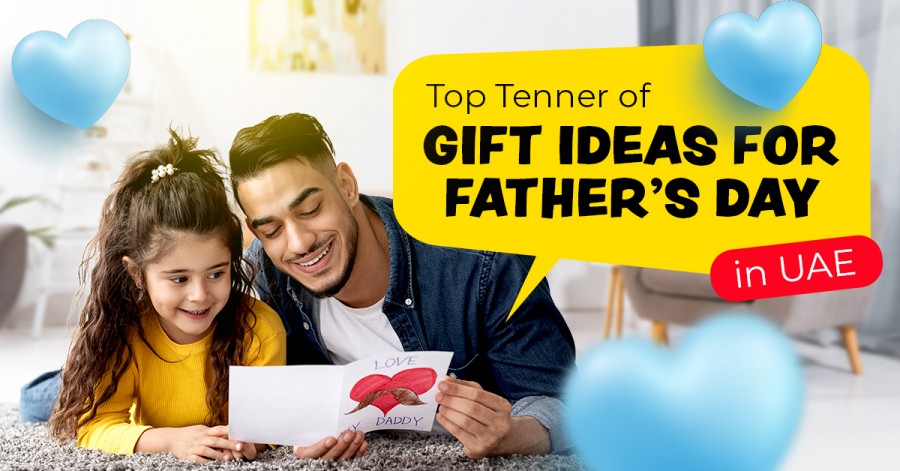 ---
Father's Day is near! Are you ready to congratulate the most important man of your life? We've rounded up some interesting ideas for gifts that may catch the fancy of the your superhero!
Read
---
Subscribe to weekly newsletter from "Tickikids"