Tickikids Blog Abu Dhabi

Published 01 June 2021 at 01:41
---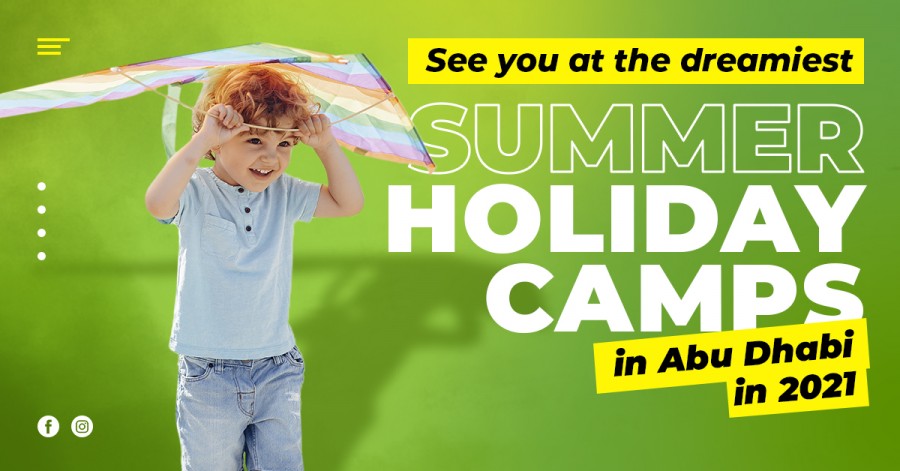 ---
The summer school holidays are finally upon us, offering our kids three whole months to spend however they please. Whether your little ones want to explore a new interest, advance their skills or break into a new field, these summer holiday camps in Abu Dhabi have short learning and entertainment options that will give children the confidence they needed to turn their dreams into goals and achievements.

Read
---
Published 20 January 2021 at 13:16
---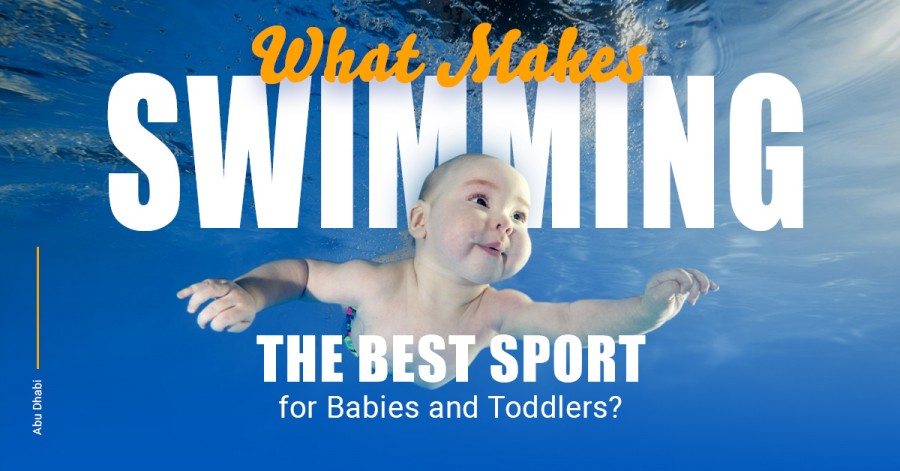 ---
Swimming is, perhaps, the most beneficial sport for kids, especially babies and toddlers. Find out more about a tremendous influence on physical and cognitive development of your child, and how you can turn your visit to the pool into a great family bonding time!
Read
---
Published 08 January 2021 at 17:00
---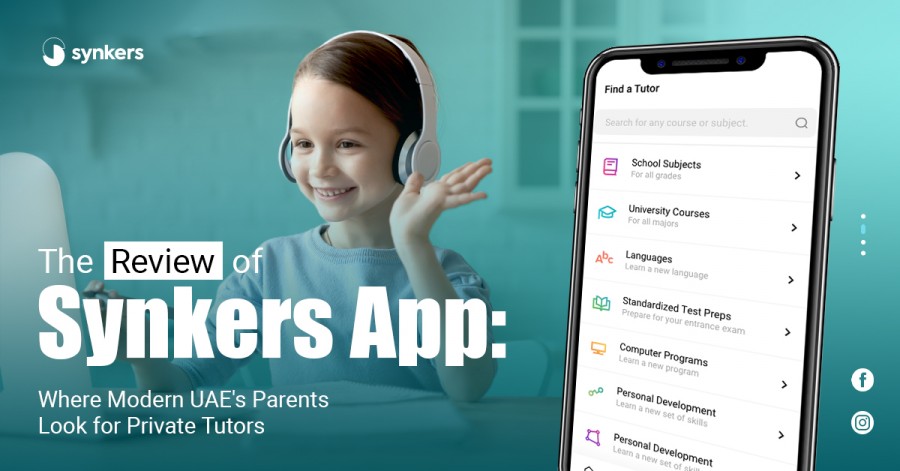 ---
Online tutoring has never been more popular than now due to the pandemic and ensuing lockdowns. The current events have shown us what we care about most in education and the impact of lost schooling on a generation of young students during the closure of schools and universities. As concerns grow in the face of predicted further restrictions, perhaps we could focus less on a potential threat to the educational development of our kids and more on regular contact with teachers via video calls on online platforms.

Read
---
Published 18 December 2020 at 19:30
---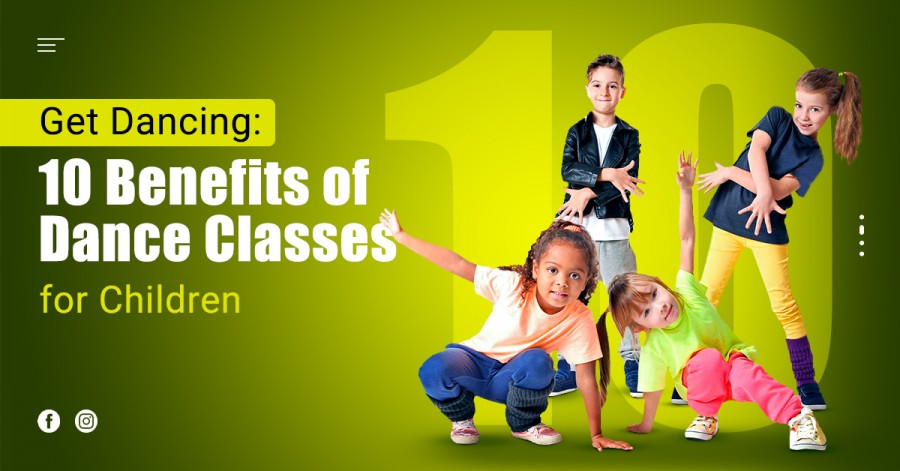 ---
As we firmly believe, learning does not just take place in the classroom. We all want our kids to benefit from a wider range of opportunities and sign them up to a broad range of extra-curricular activities and clubs. With a market full of conflicting entertaining options, many of our life decisions centre around a choice of schools, young people's sporting programmes and a variety of after school classes to broaden our kids' horizons, discover new interests and pursue their passions.

Read
---
Published 04 December 2020 at 14:41
---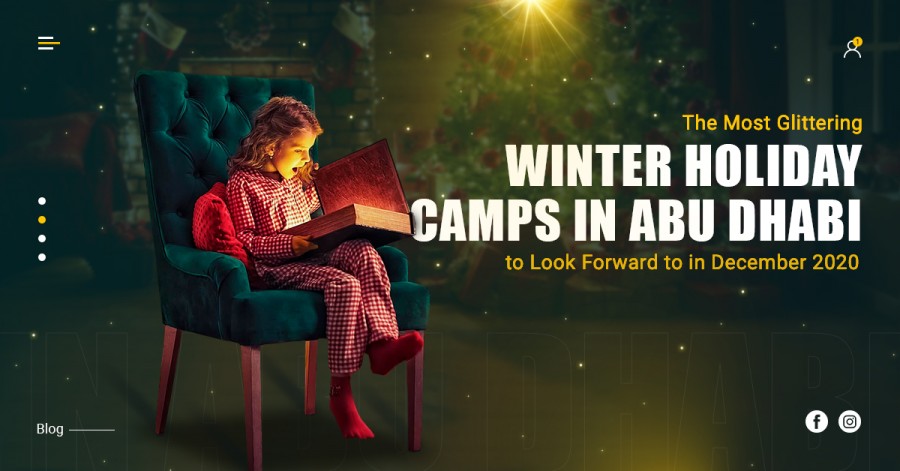 ---
With just a few days to go until winter school holidays, now is the right time to turn to TickiKids. As a valued reader, you will have unrivalled insights into Abu Dhabi's festive range of award‑winning winter holiday camps and sessions readily available at your fingertips. No matter how many children you have and their age, we've got special programmes for everyone to keep your little ones content this winter.

Read
---
Published 26 November 2020 at 16:27
---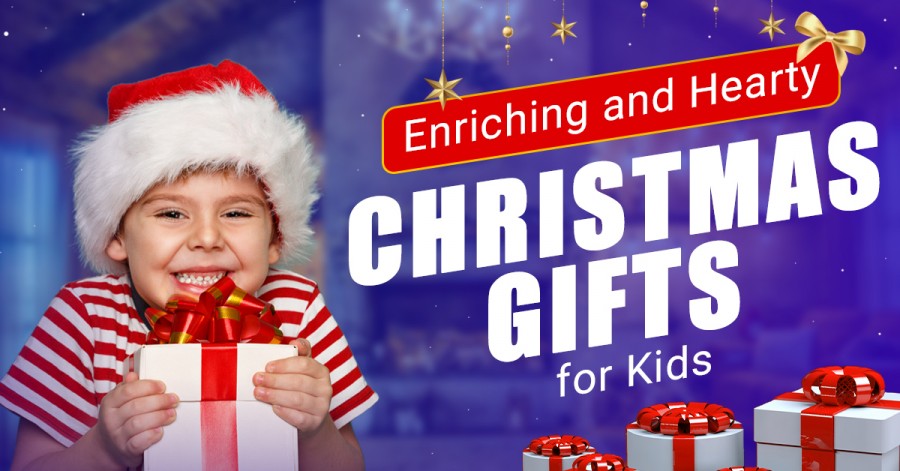 ---
It's time for good ol' holiday shopping! Check out the numerous options to choose from, and you can tell, it is so cool to be a kid these days! We've done the hard and time-consuming work for you and sifted through gifts that will delight any kid. So enjoy your saved time and nerves and get ready for Christmas in the most stress-free way!

Read
---
Published 24 September 2020 at 12:48
---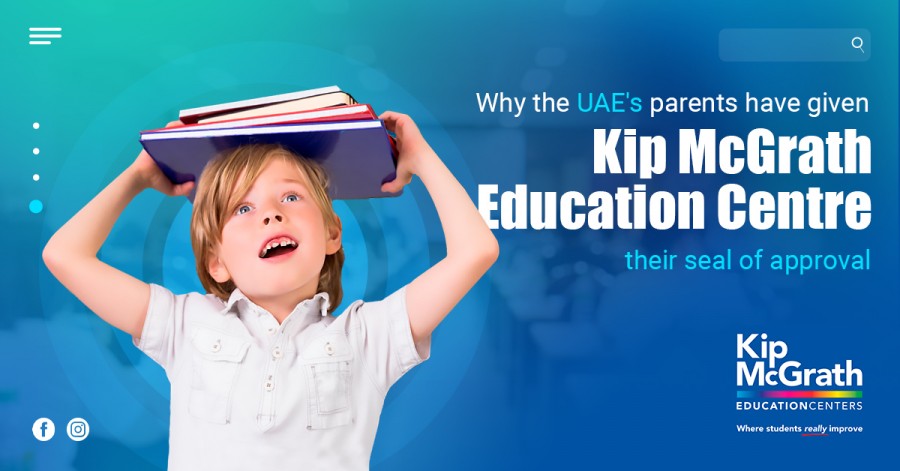 ---
From the first years of primary school to the final term of secondary school, the UAE's parents face just as many challenges as their precious kids throughout the school years, plus after months of lockdown things seem more daunting than ever. Whether you're seeking a perfect tutor or industry-leading educational centre, can't decide between online tuition or at a centre, or simply require general advice, Kip McGrath Education Centre is here to support your child's continued learning during these complex times.

Read
---
Published 21 September 2020 at 19:22
---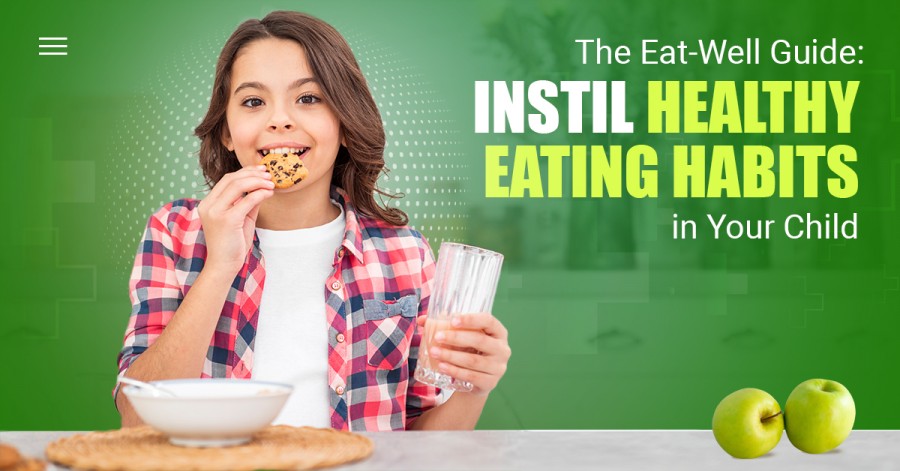 ---
In this article, we will be detailing the importance of creating healthy daily habits in our children and interplay between nutrition and physical performance. With Monviso Trading Store, we want to offer a wider choice for UAE's families to make informed decisions about meals, drinks and snacks you put in your bodies. If we can get parents to switch from nutrient-devoid products to tasty fruits, healthy vegetables and other healthy meals, it would be a great thing.

Read
---
Published 07 August 2020 at 10:10
---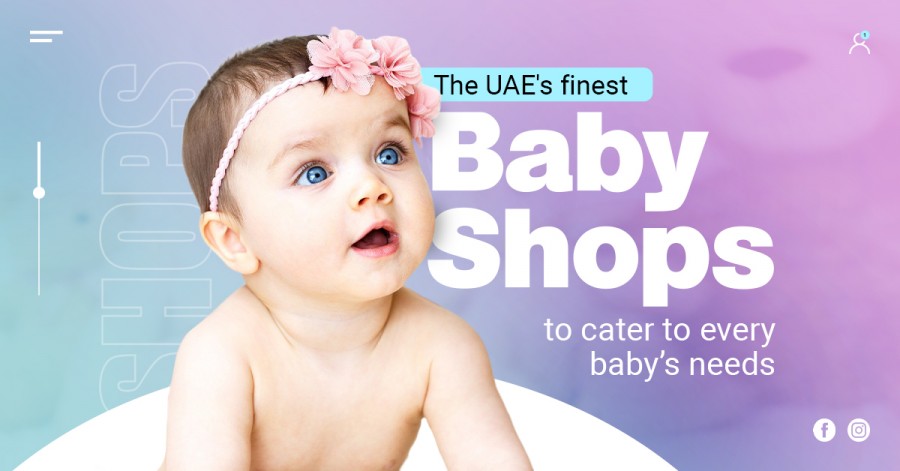 ---
We love buying baby essentials and accessories, but today the baby items' horizon has expanded and diversified. Many of us have learnt from experience not to choose the first piece that makes us go "awe" when going shopping, but to think about what you really need and its potential to be passed on to future siblings. Consulting parents and rounding up the best UAE's baby shops, we considered many components from quality of materials, design, uniqueness, sustainability, range of organic items to affordable prices.
Read
---
Published 08 July 2020 at 14:31
---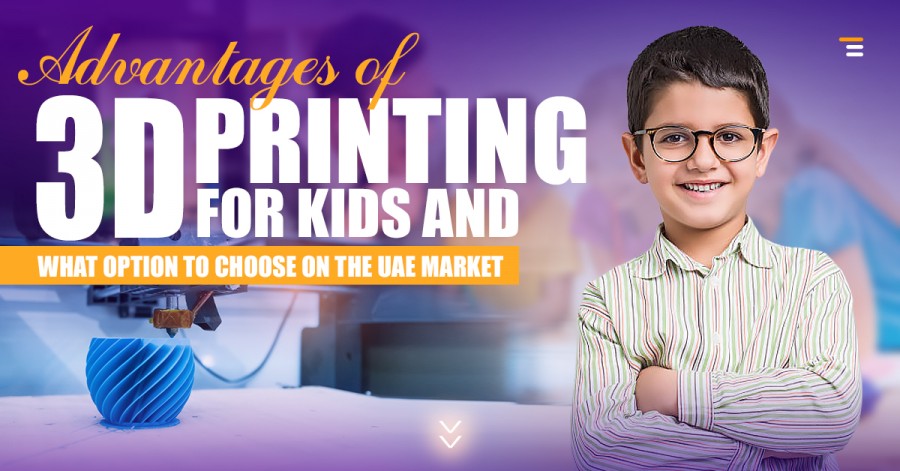 ---
Today 3D printers have become so affordable that almost every family can buy a 3D printer for a child, for example, to print their favourite tyrannosaurus or simple jewellery for a young snappy dresser. Making the design of the layout, choosing the material and starting the process of creating any toy together will help children and parents not only have fun but also feel part of the innovative activity that young explorers around the world are happy to comprehend.
But how to choose, what you need to pay attention to and what advantages this will give your child? We will try to answer the questions in this article.
Read
---