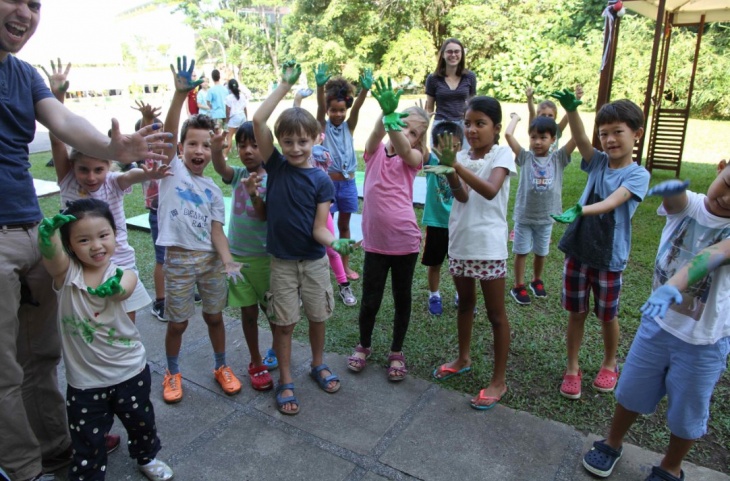 Join the Centre Stage team for an action-packed, creative arts extravaganza in your time off school!
Kiddos can explore circus themed drama, music, and movement over the course of a week totally jam-packed with imagination-stretching activities.
Guaranteed FUN!!
This camp is a creative multi-arts programme, featuring drama, dance, arts and crafts. This week there will be exploringg the theme of circus, using musicals, stories, pictures, arts and crafts!
They won't be teaching any actual circus tricks, we'll be using our imaginations for that!
Sign-ups for this programme are all currently between the age bracket of 4 and 6 or over 9 so we are changing*** the age groups to 1) 4 to 6s and 2) 8 to 12s.
Apologies for any inconvenience this may cause parents of 3 & 7 year olds.
 If you have a group of super keen kids do give the office a call and let them know, see if there's anything they can do!
Ordinarily: 3 to 12s (split into age-appropriate groups: 3 to 5s, 5 to 7s, 8 to 12s)
Credit: Image of Centre Stage 
---
Age
4–6, 8–12
---
Price
Fee: 395 SGD
---
Telephone number
+65 6732 7211
---
Links
---
Address
Singapore
15 Woking Road, Singapore 138694