Tickikids Blog Singapore

Published 07 September 2023 at 20:07
---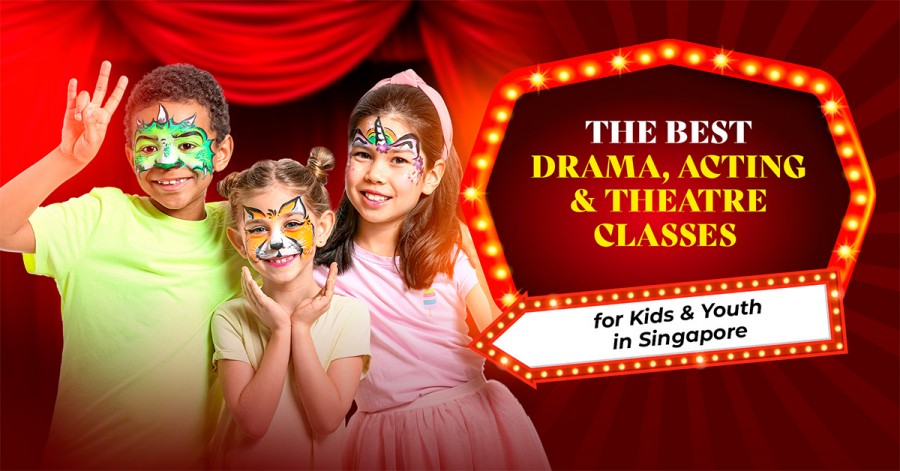 ---
Discover the world of creativity and self-expression with our captivating Drama, Acting, and Theatre Classes tailored specifically for kids and youth in Singapore! Ignite your child's imagination and confidence as they embark on a journey of storytelling, character development, and stagecraft.
Read
---
Published 01 September 2023 at 14:00
---
Embarking on a family adventure to Singapore is an exciting prospect, but it can seem like a maze of choices. Traveling with children opens up a world of wonder and shared experiences, and it's also an opportunity to overcome and grow through the inevitable challenges along the way. We're here to provide you with independent travel tips!
Read
---
Published 29 August 2023 at 09:00
---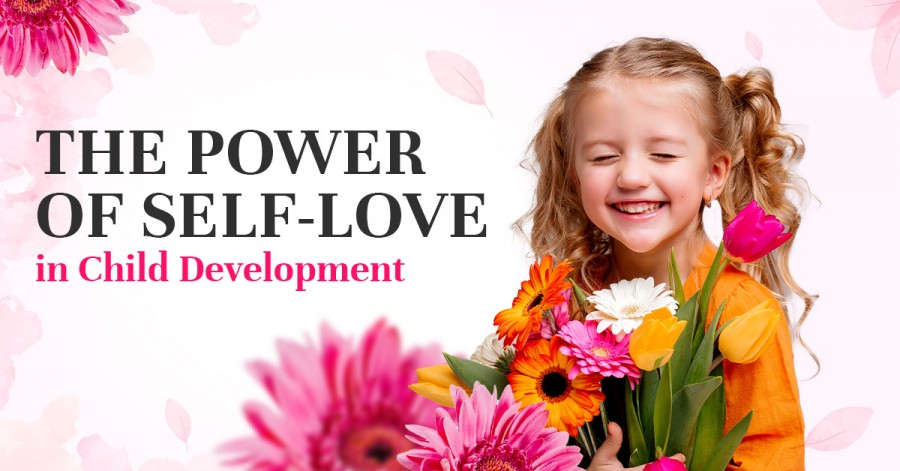 ---
Teaching children to love themselves from a young age is a foundational lesson that fosters self-confidence and resilience throughout their lives. It empowers them to embrace their unique qualities, enabling them to navigate the world with a strong sense of self-worth and empathy for others.

Read
---
Published 16 August 2023 at 04:36
---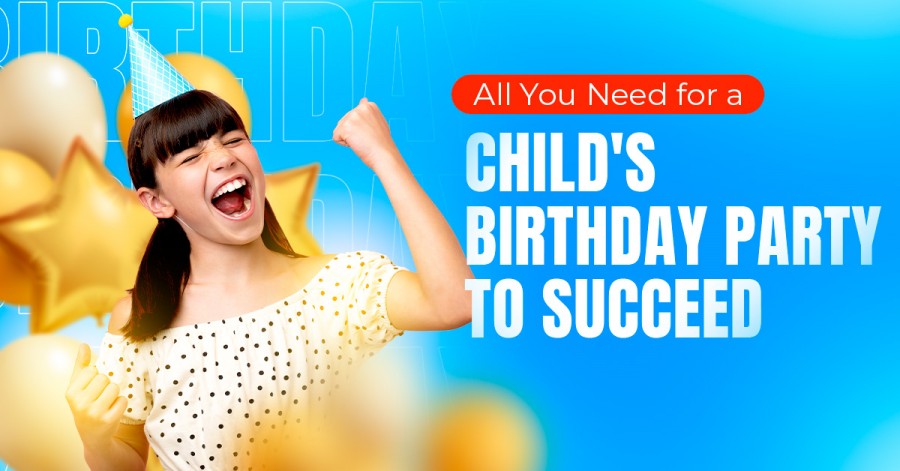 ---
Here you'll find tips on how to save time and nerves at every stage of preparation and get great results - from the best, thoughtfully designed gifts, delicious cakes, and entertaining to themed party decorations.

Read
---
Published 30 July 2023 at 18:00
---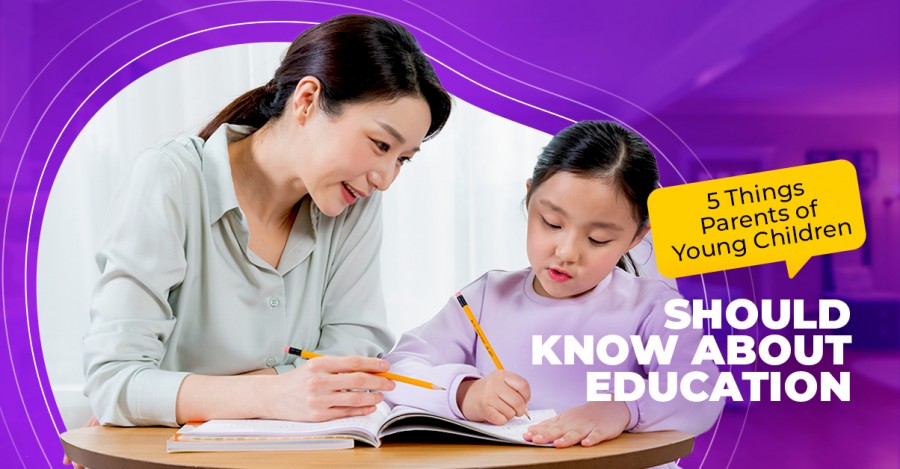 ---
In this article, we'll explore the key things parents should know about their young children's education. In particular, we'll talk about the essential aspects that can significantly influence your children's learning experience.

Read
---
Published 30 July 2023 at 17:55
---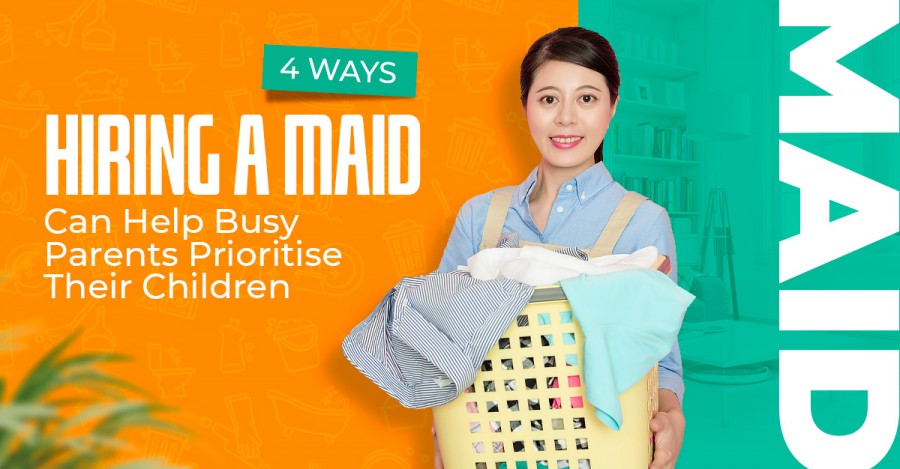 ---
With a trusted and capable helper to manage household responsibilities, parents can better focus on the holistic development and happiness of their children. Below, we go into more detail about the different ways hiring a maid can help busy parents prioritise their children's well-being.

Read
---
Published 27 July 2023 at 21:57
---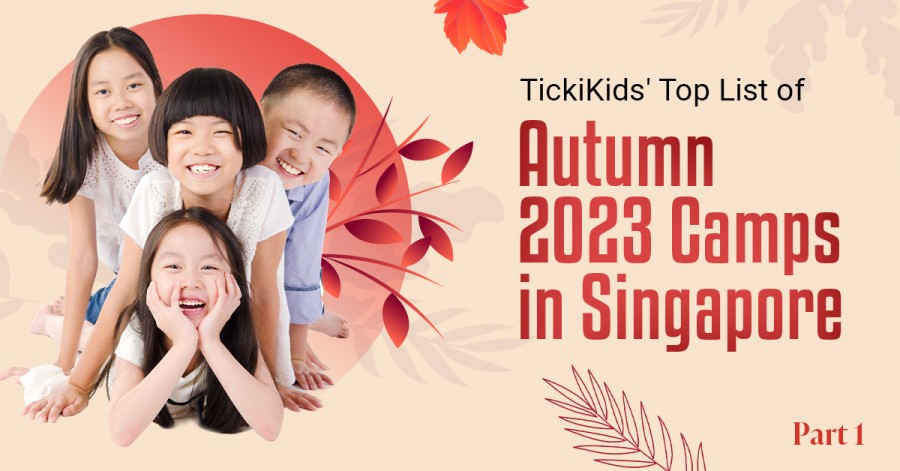 ---
Take a look at some of the go-to autumn 2023 camps and workshops for kids in Singapore! Here, you will find everything and even more to meet your kids' needs and interests!
Read
---
Published 27 July 2023 at 21:57
---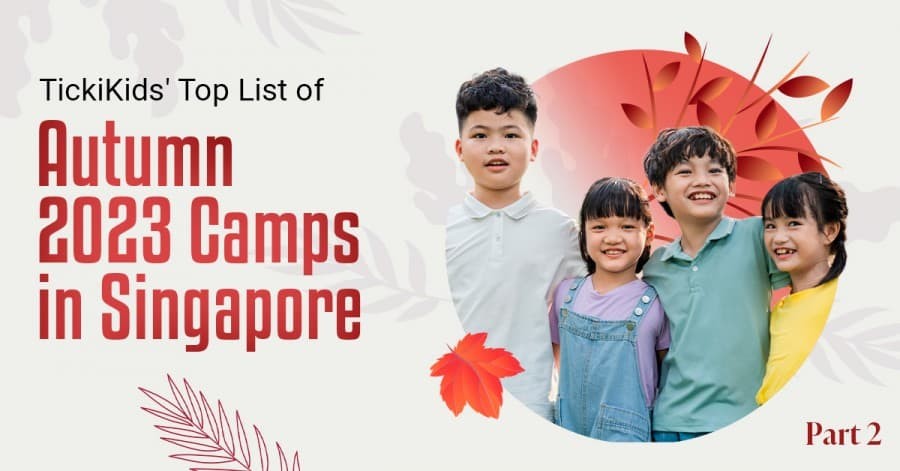 ---
Explore a selection of popular fall 2023 camps and workshops for children in Singapore! Within this collection, you'll discover a comprehensive range of offerings that go above and beyond to cater to your children's requirements and passions.

Read
---
Published 26 July 2023 at 18:52
---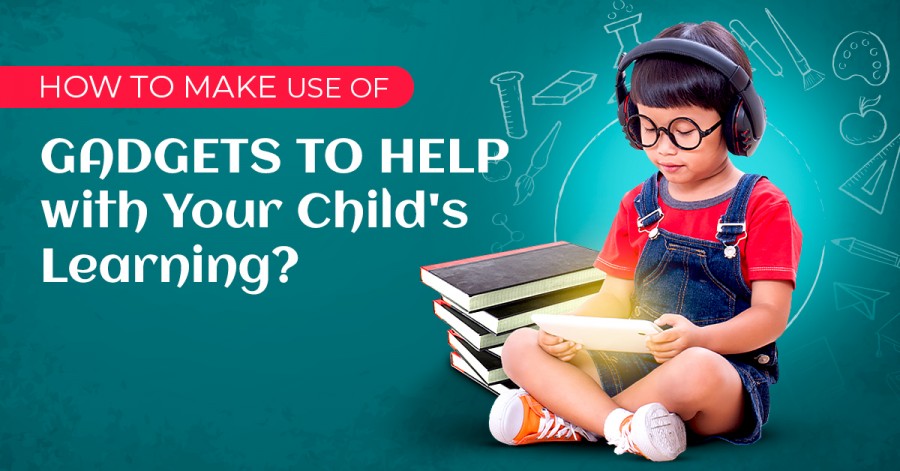 ---
Read
---
Published 25 July 2023 at 13:00
---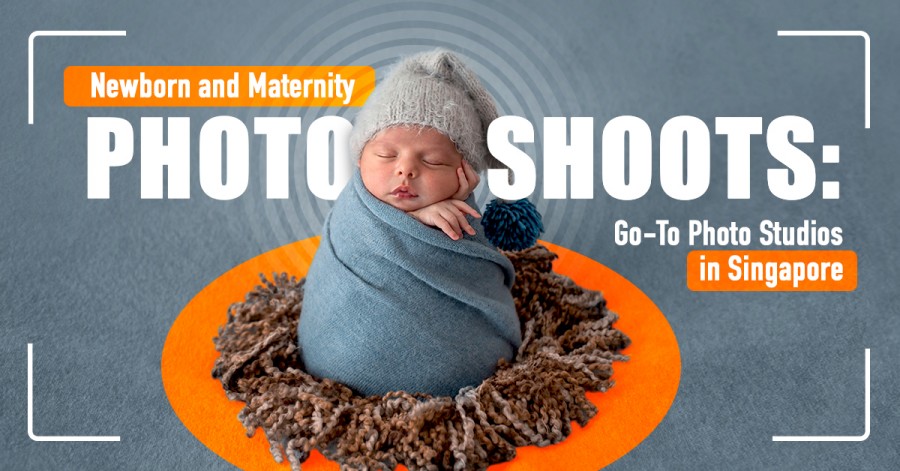 ---
The first days and weeks of a beautiful new life in your family will go in a flash and soon the memories about these times will be blotted out from the memory. These first days are overfilled with unusual situations, emotions, stress and all of them compete for your attention. These feelings, thoughts, and memories overlap so quickly that soon you will hardly remember how tiny and sweet your baby was.

Read
---
Subscribe to weekly newsletter from "Tickikids"