Tickikids Blog Singapore

Published 03 September 2021 at 18:41
---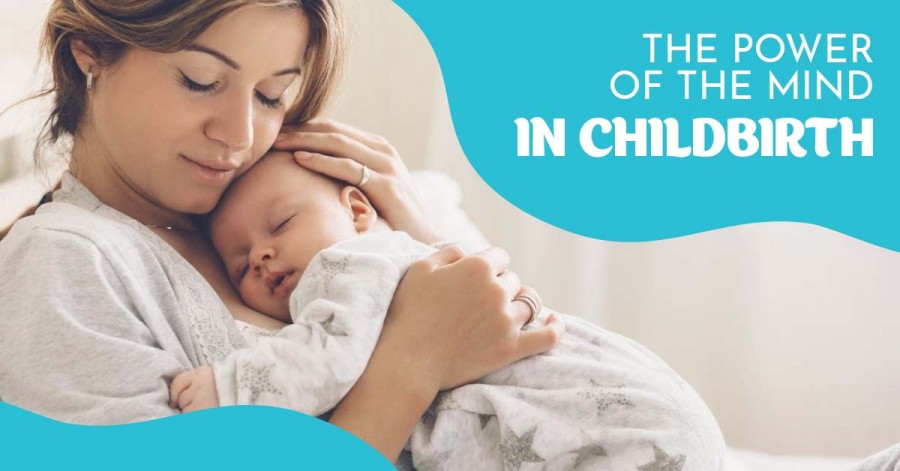 ---
When it comes to thinking about giving birth, most people are fearful of labour pain, anxious about the whole process of childbirth even for experienced parents. Some women plan to take epidural even before labour begins. All these self-doubts are caused by women being told lots of horror stories about childbirth by people around them. Pregnant women's ability to give birth naturally is often being "discounted" by their caregivers. There are a lot of misconceptions about childbirth. Positive birth stories are seldom being shared.
Read
---
Published 03 September 2021 at 16:40
---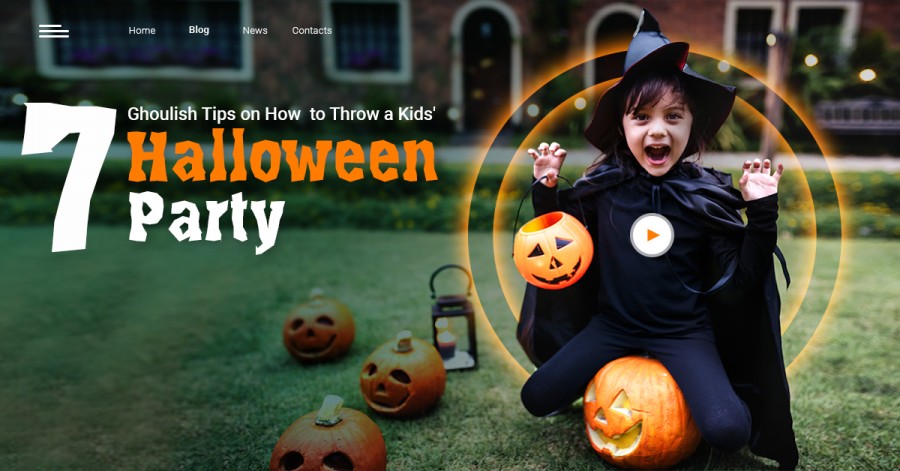 ---
Halloween is coming and pretty soon trick-or-treaters will be walk the earth, transformed into scary creatures as they knock on doors for sweets and goodies. Halloween first originated in Celtic-speaking countries, later spread to North America and now it is fast gaining popularity in Singapore. As a trusted family resource in Singapore, who better to ask for ideas for throwing an outstandingly creepy Halloween party? Whether you are hosting a kids' Halloween costume house party, attending haunted attractions or going trick-or-treating, we've got you a plethora of exceptional Halloween party ideas. With tips on everything from spooky-cute invitations, decorations and pumpkin carving to impressively scary costumes and freaky surprises, prepare for a night full of blood curdling entertainment! Waw ha ha!!!

Read
---
Published 01 September 2021 at 15:35
---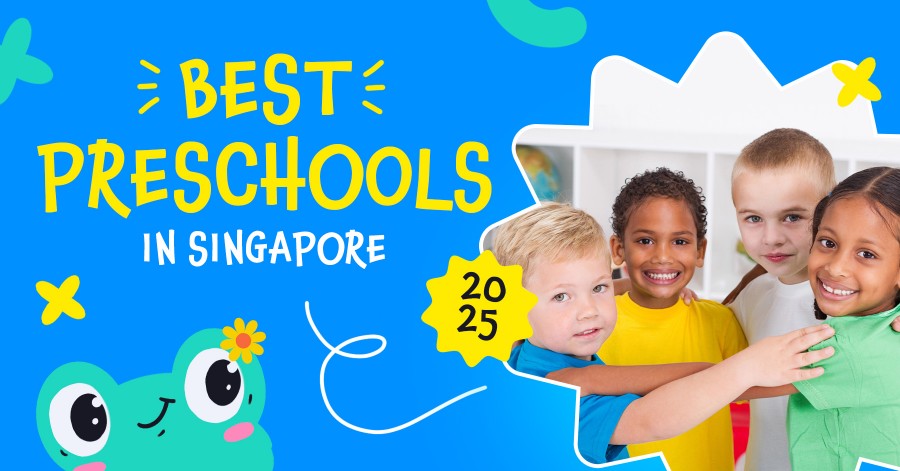 ---
TickiKids' Educational Guide is famous for candid reviews of leading private and state schools for children aged 3-18 in Singapore. We scrutinise academic performance, well-being and atmosphere, extra-curricular activities, games and arts, childcare and much more. Due to a large number of requests, we have decided to offer parents a genuine flavour of what Singapore's preschools for children between the ages of about one and six are like. Take a look at the best childcare centres and preschools in Singapore and discover which ones came out on top.

Read
---
Published 25 August 2021 at 20:14
---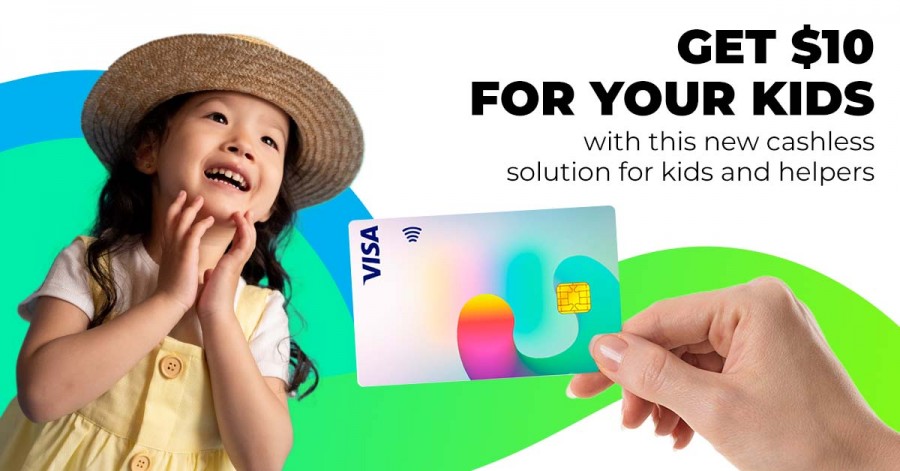 ---
Read
---
Published 25 August 2021 at 16:35
---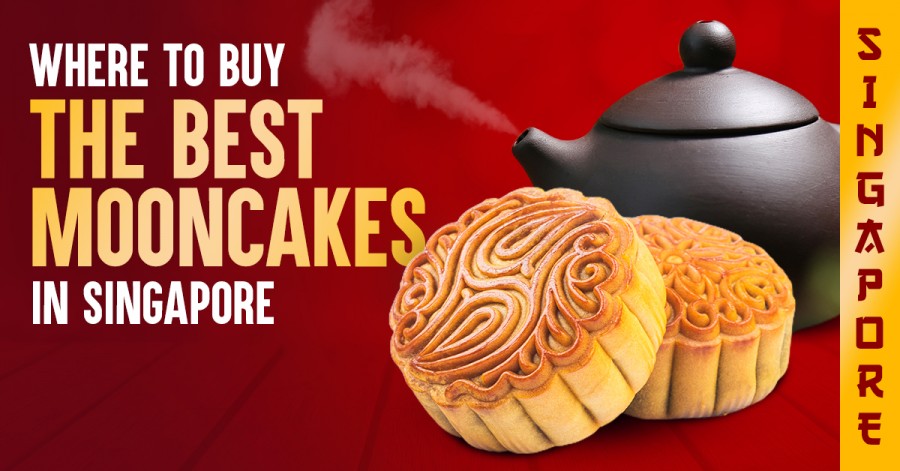 ---
Mooncakes are an essential part of the Mid-Autumn Festival. And we have rounded up some of the best places to buy the best mooncakes in Singapore!

Read
---
Published 23 August 2021 at 22:07
---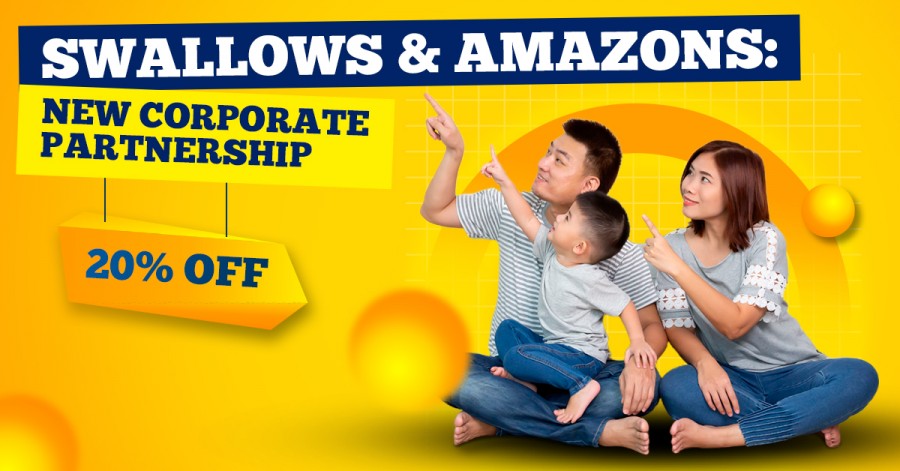 ---
Swallows & Amazons lends a helping hand to the parent communities. Thus, this educational institution offers a 20% discount off their standard fees for the children from the families employed by your Company.

Read
---
Published 19 August 2021 at 11:56
---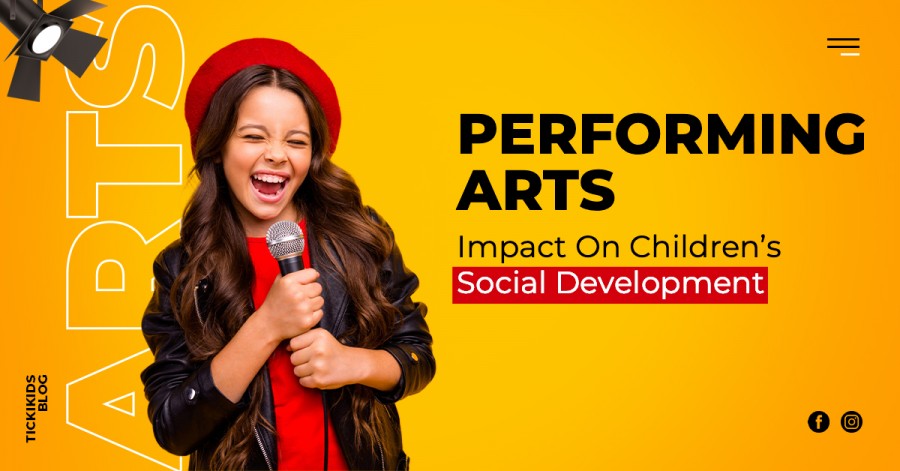 ---
No other discipline impacts the harmonious development of the child's personality as performing arts do. When is the best age to start? How do performing arts influence kids' skills and abilities? And why are they so important?
Read
---
Published 16 August 2021 at 18:33
---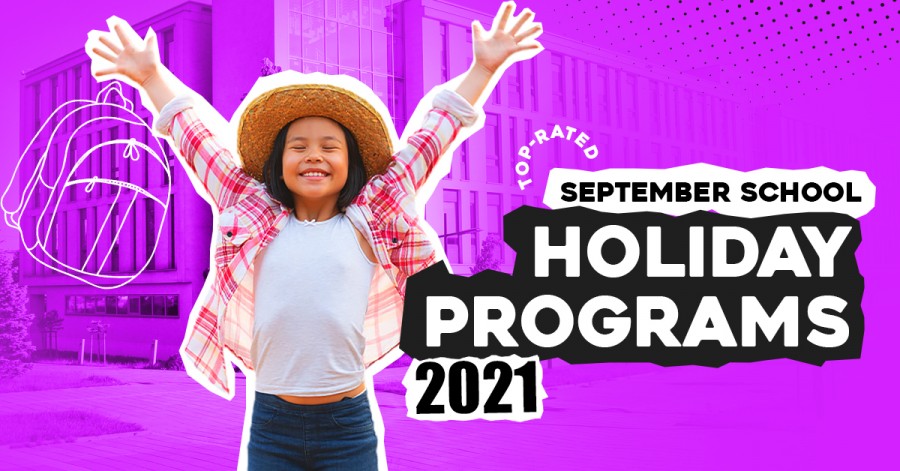 ---
September holidays promise to be a very pleasant and active pastime for children with so many interesting and enriching activities! We at TickiKids have rounded up some of the top holiday camps to save you time, so take a look and plan your kids' activities!
Read
---
Published 06 August 2021 at 16:41
---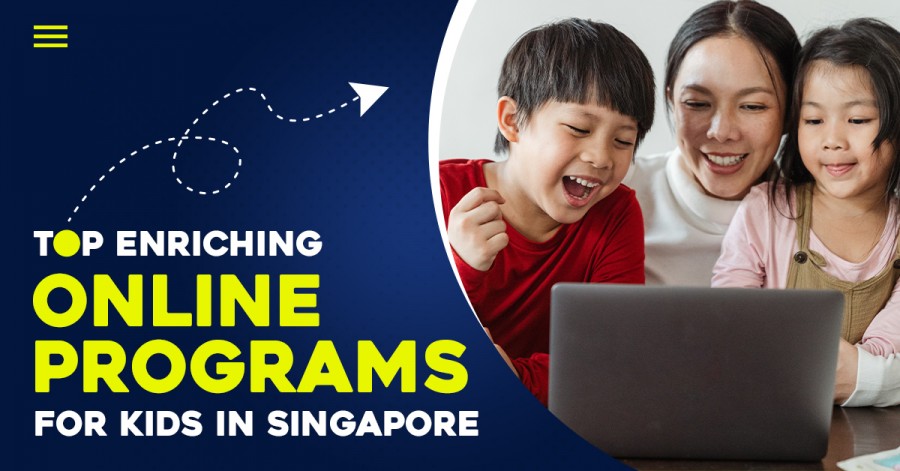 ---
Holidays are the perfect time to pull up some school subjects or learn something new. And there is no need to waste time driving kids to school or camp as they can learn online from the comfort of their homes! We have gathered some of the greatest online educational programs in Singapore where kids can have fun and boost their knowledge and skills!
Read
---
Published 22 July 2021 at 14:41
---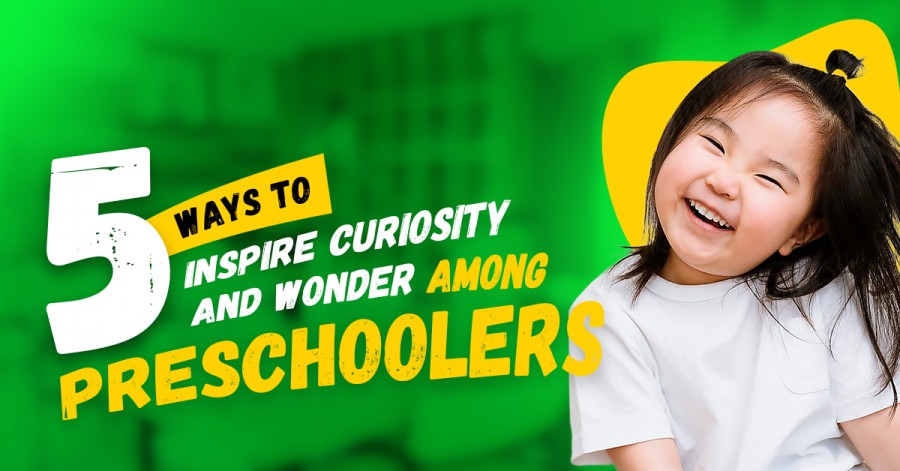 ---
How to promote love to studies in preschoolers? What can parents do to encourage children to be more curious and inquisitive? Here, parents can get many useful tips on how to turn learning into fun and create a safe and warming environment where kids can learn something new!
Read
---