Tickikids Blog Singapore

Published 19 January 2022 at 20:00
---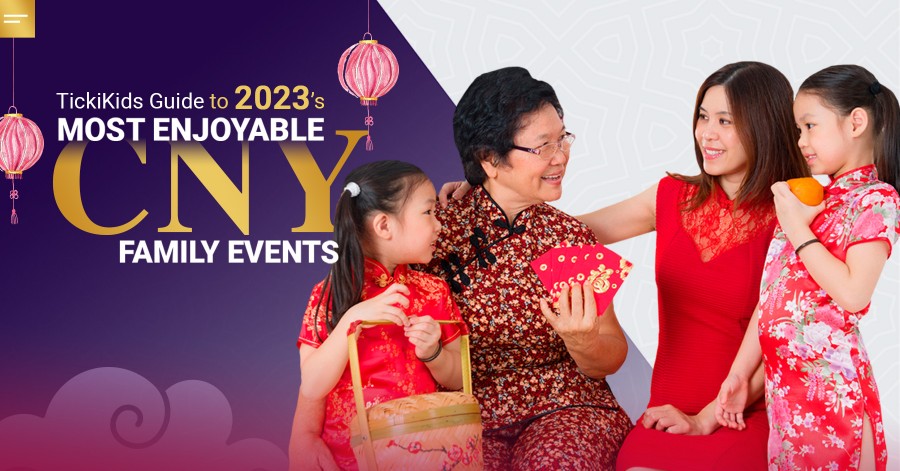 ---
After indulging in Christmas and New Year, Chinese New Year celebration has long been the most wonderful time of the year for kids and parents to enjoy together. But, where to go, what to book and how to keep the kids entertained over this period? Whether you wish to embark on a cultural journey combining traditions with modern arts, experience a spectacular array of parades and street performances or immerse yourself in an exploration of Chinese customs, here's a round up of the most exciting family events that will keep the holiday spirit alive long after the festivities.
Read
---
Published 17 January 2022 at 17:34
---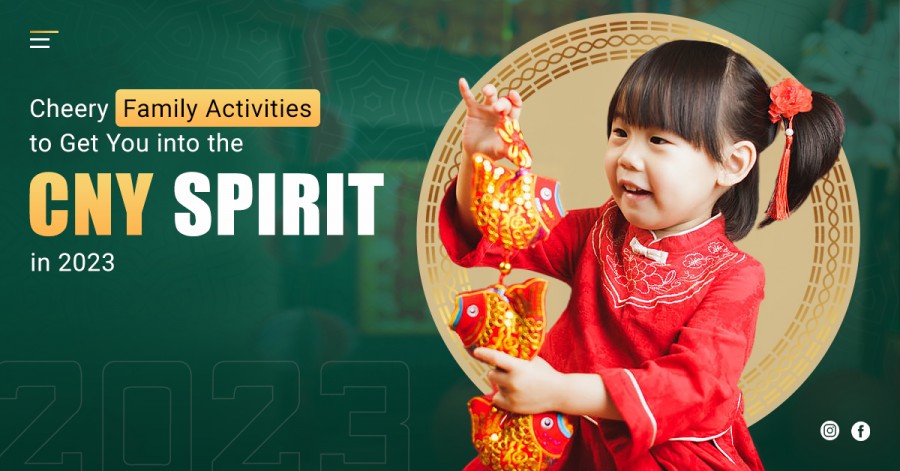 ---
Chinese New Year is a time when families gather to celebrate together and there is an overall feeling of happiness in the air. From baking, crafting, decorating to attending festivals and having themed family photo sessions, every element of the season brings a smile to your face and warmth to your heart. It is truly the most wonderful time of the year. We've put together a list of fun and cheery family activities to partake in and spend some quality time together.

Read
---
Published 22 December 2021 at 16:32
---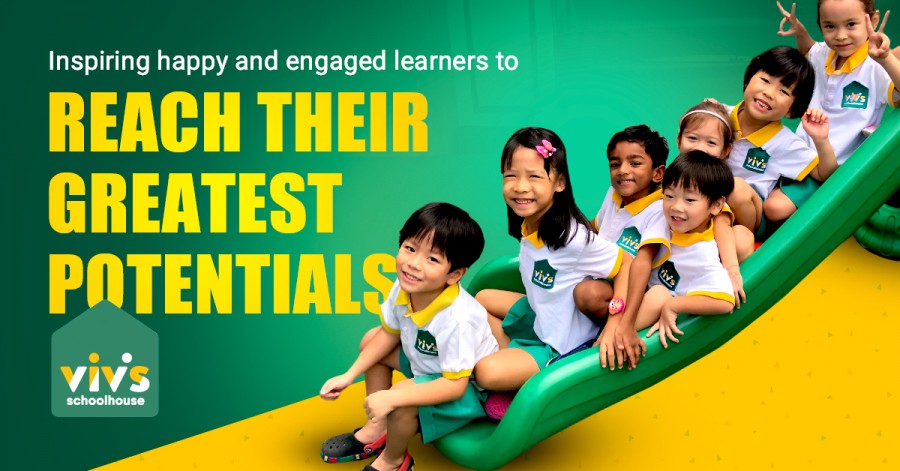 ---
Challenges are often an unavoidable but important part of the learning process. Some of the most common problems like short attention spans, difficulties with focusing and grasping new concepts, lack of confidence to explore unknown, low motivation, or even aversion to school can afflict students at any stage of their education paths. Overcoming these challenges is a key part of the learning process, particularly when it comes to preschool education. As preschool lays the foundation for children's future educational success, it is worth looking for a preschool that is not only aware of learning challenges children face but has developed an effective and time-tested strategy to address them.
Read
---
Published 06 December 2021 at 11:15
---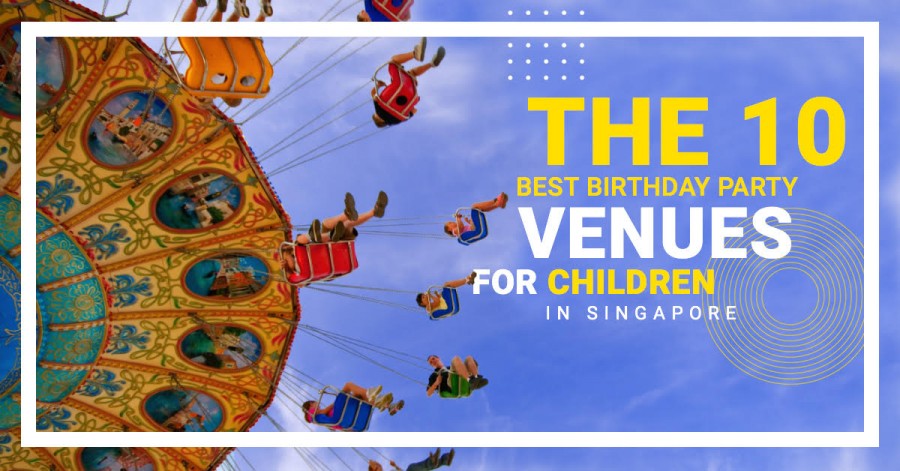 ---
Welcome to the 2nd article about kids' birthday celebration, as we've rounded up the best birthday party venues for children – the guide you can trust to give you the inside track on the top-notch events for your birthday boys and girls taking place up and down Singapore. Drawing on our hands-on experience in the children's entertainment industry, we know what you want to know and we think like you think. TickiKids' team of super-sleuths has put their detective skills to good use by thoroughly inspecting the best of the bunch from all angles. Just take our pieces of advice and do yourself a favour: check out the previous article on How to throw the best child's birthday party and then browse through this one again and again. And hurry: book a venue before it is packed to full capacity. If your mission is to find the best place for your child's birthday party, these venues might hit the spot.
Read
---
Published 02 December 2021 at 03:13
---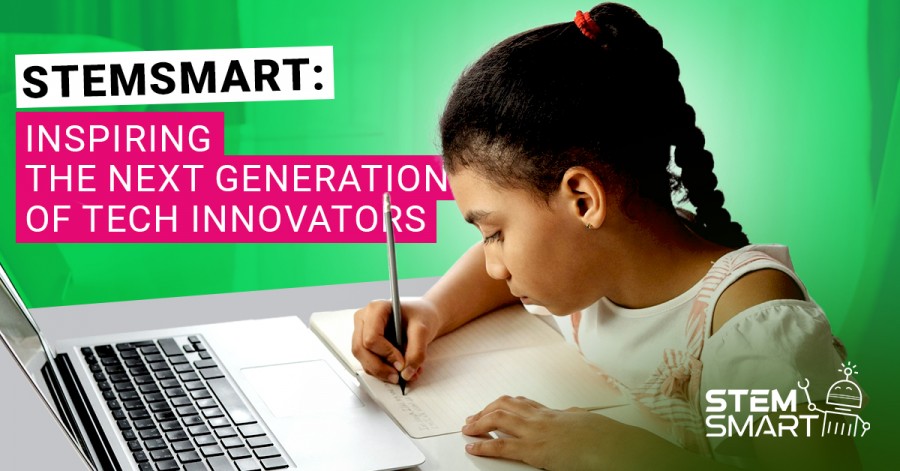 ---
As more and more products and services are digitised, the world becomes increasingly reliant on technology and the Internet, causing the demand for professional coders and developers to multiply. What is more, programming is no longer a competence limited to the tech industry only. Just like computer literacy, coding is steadily becoming an essential skill employers search for. So, it comes as no surprise that most parents wish to set their children up for future success and introduce them to coding from a young age.
Read
---
Published 01 December 2021 at 08:27
---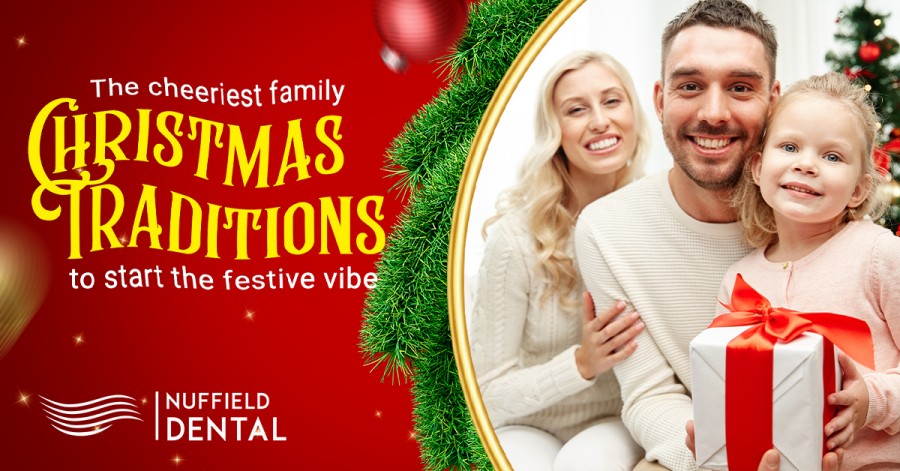 ---
Christmas period is the most wonderful time of the year especially for children. But what makes Christmas so magic? We live in a world that has practically no appreciation for tradition or long-established customs. However, Christmas wouldn't be Christmas without family rituals. Every family does the festive season in their own special ways. With an abundance of feel-good Christmassy entertainment and activities on offer in Singapore, from atmospheric Christmas fairs, family cookery classes, film screenings, family brunches with candlelit turkey feast, it's truly easy to get festive with kids in the run-up to Christmas. The most important thing to remember is that the best childhood memories are not down to gifts that you give to your kids, but about spending time together and traditions that you start as a family.
Read
---
Published 24 November 2021 at 10:00
---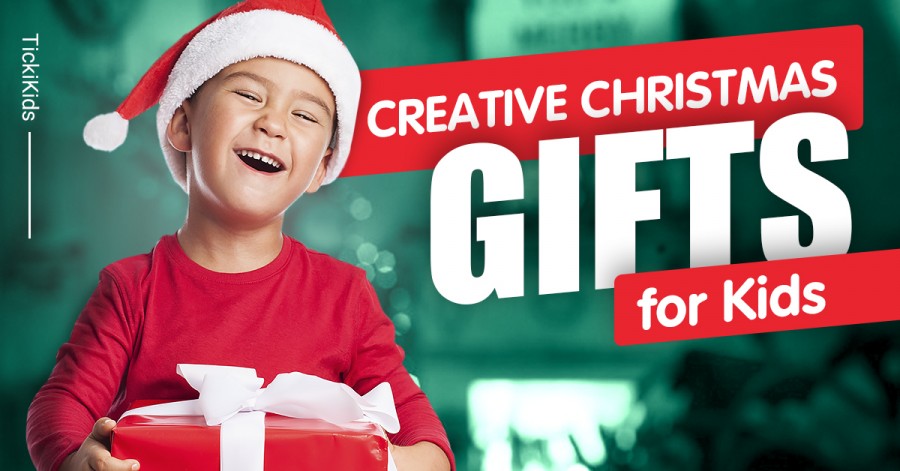 ---
We've lined up some popular, interesting, and useful gifts for kids that won't end up gathering dust on the shelf. Be it a busy book, DIY kit, or a healthy snack, each and every present is worth its place under your Christmas tree!

Read
---
Published 24 November 2021 at 02:38
---
---
Good study habits and positive motivation are the key factors of academic success. Find out some of the most workable and useful study tips and habits to get the best results in the studies!
Read
---
Published 21 November 2021 at 03:36
---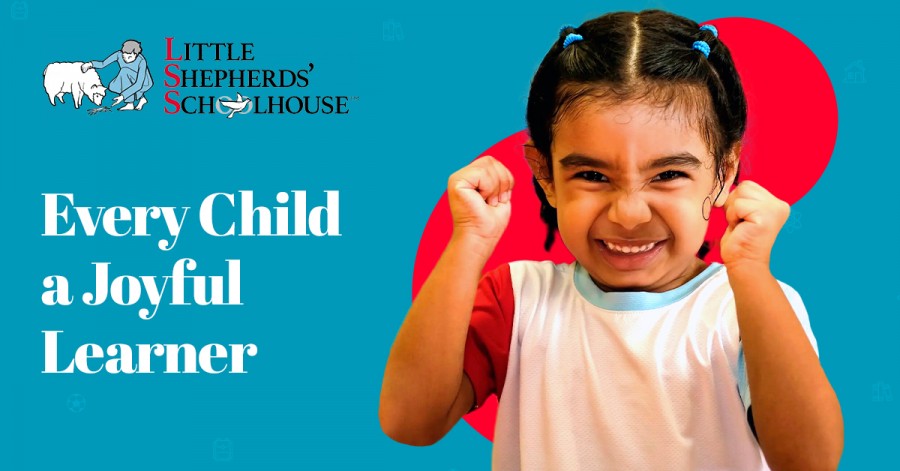 ---
As parents, we always wish the very best for our children, especially when it comes to early years education and the first steps in nursery or kindergarten. The importance of preschool education cannot be overemphasized as it prepares a solid foundation for kids' personality growth and ensures a smooth passage to primary school. For parents who are looking for a kindergarten that offers both academic success and holistic development in virtues and harmony, Little Shepherds' Schoolhouse is an ultimate choice!
Read
---
Published 16 November 2021 at 10:00
---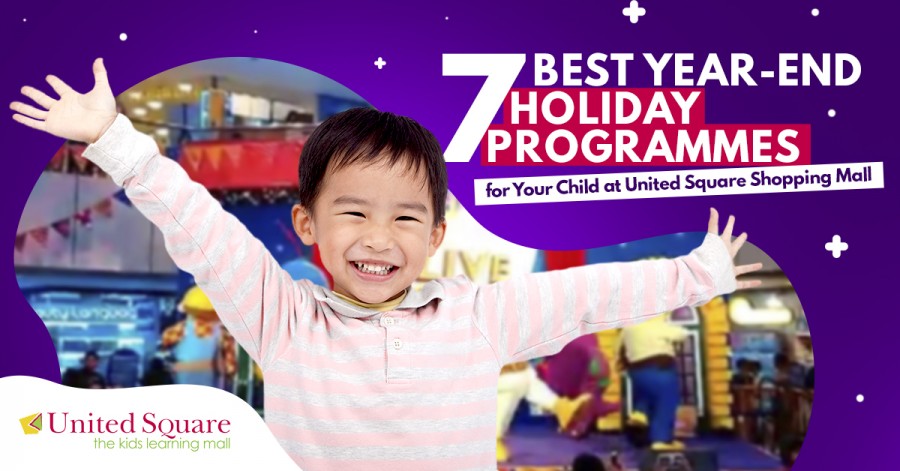 ---
When it comes to amusing and enrichment activities for children in Singapore,
United Square Shopping Mall
is the ultimate place to go. The Mall is fully packed with kid-friendly features, entertainment venues, and services to cater to the family needs. Positioned as
A Kids Learning Hub
, the Shopping Mall gathered a plethora of well-known enrichment brands under one roof!
Read
---