Tickikids Blog Singapore

Published 09 January 2020 at 17:31
---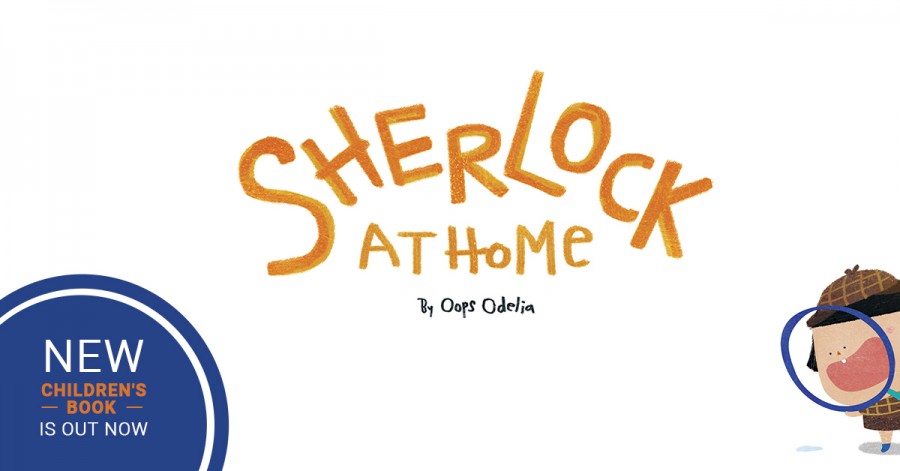 ---
Hang on! What's that? You haven't discovered Oops Odelia yet? A manager and co-founder of GRAM'S Learning Centre Mrs Yvonne Teo returns again to the TickiKids Childhood Reading department with the latest instalment of the Oops Odelia series. If your little reader hasn't read any of Oops Odelia's spellbinding short stories, don't worry – it's in no particular order. With the help of a new children's tale Sherlock at Home and its heroine Odelia, GRAM'S Learning Centre continues to help younger audiences go through a transformative time socially and educationally.

Read
---
Published 08 January 2020 at 17:00
---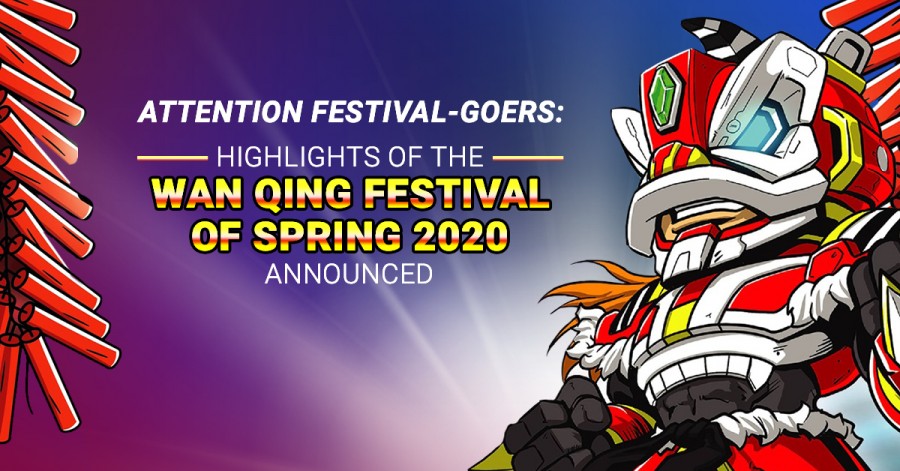 ---
As we bid farewell to the Year of the Pig and enter the Year of the Metal Rat, it's imperative to welcome in the Lunar New Year with a bang. The Sun Yat Sen Nanyang Memorial Hall is pulling out all the stops this year. On 1st and 2nd February 2020 it will be transformed into an entertainment hub hosting one of the most highly anticipated festivals in Singapore – the Wan Qing Festival of Spring 2020. With mesmerising lion and dragon dance performances, Chinese painting and drumming workshops, heritage tours and trails, craft activities for children, zodiac predictions for adults, mass lohei and toss – be prepared to start the year in spectacular fashion.

Read
---
Published 02 January 2020 at 18:33
---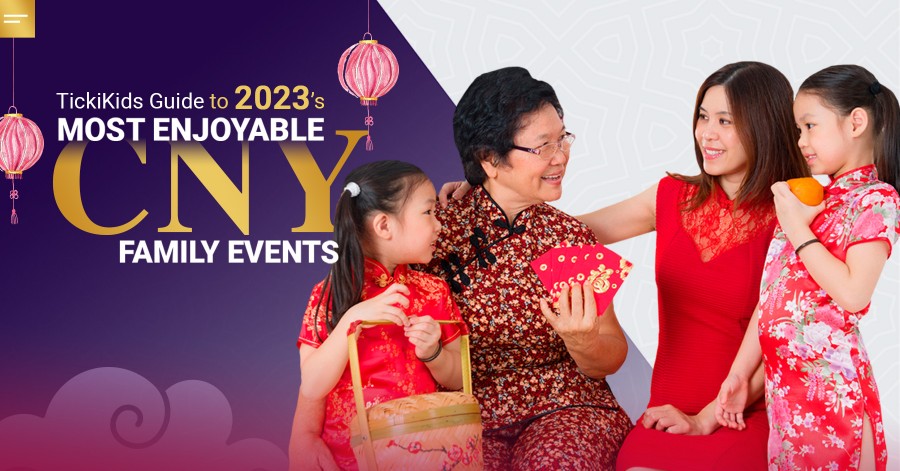 ---
After indulging in Christmas and New Year, Chinese New Year celebration has long been the most wonderful time of the year for kids and parents to enjoy together. But, where to go, what to book and how to keep the kids entertained over this period? Whether you wish to embark on a cultural journey combining traditions with modern arts, experience a spectacular array of parades and street performances or immerse yourself in an exploration of Chinese customs, here's a round up of the most exciting family events that will keep the holiday spirit alive long after the festivities.
Read
---
Published 04 November 2019 at 08:27
---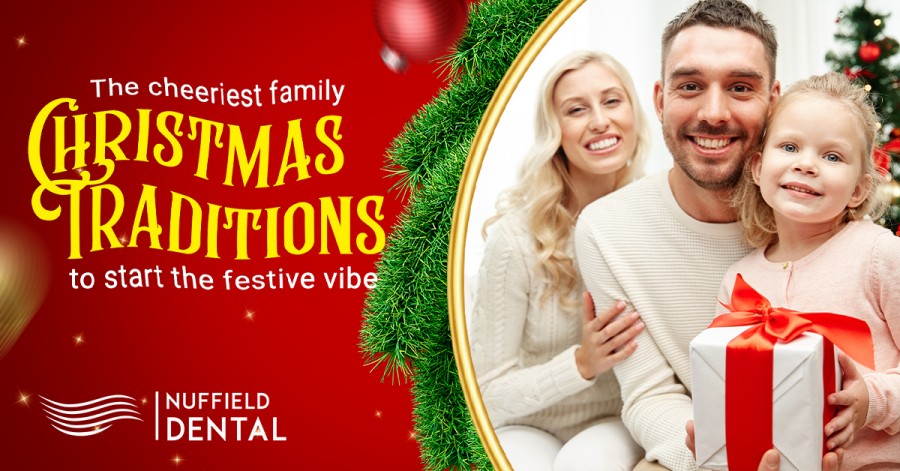 ---
Christmas period is the most wonderful time of the year especially for children. But what makes Christmas so magic? We live in a world that has practically no appreciation for tradition or long-established customs. However, Christmas wouldn't be Christmas without family rituals. Every family does the festive season in their own special ways. With an abundance of feel-good Christmassy entertainment and activities on offer in Singapore, from atmospheric Christmas fairs, family cookery classes, film screenings, family brunches with candlelit turkey feast, it's truly easy to get festive with kids in the run-up to Christmas. The most important thing to remember is that the best childhood memories are not down to gifts that you give to your kids, but about spending time together and traditions that you start as a family.
Read
---
Published 26 October 2019 at 02:12
---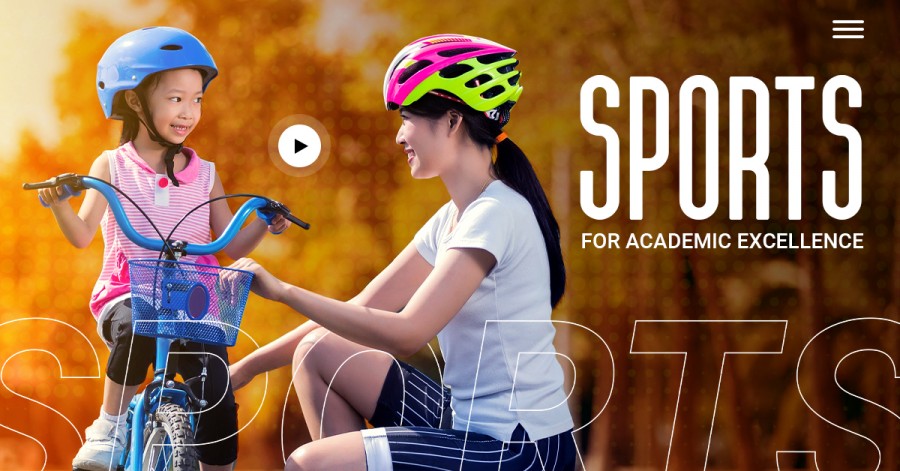 ---
Academic excellence is of prime importance to us parents. For us the hallmark of successful parenting is the child getting into a reputable university for a good course. All we want is for our children to have a safe and secure future. Our entire parenting life, our focus is on getting the academics right. We do everything we can for this. However, in our focus on academic excellence, we forget one key element that contributes towards it but is neglected or ignored. That is doing sport. I guess you are wondering, what is the correlation between academics and sports? Consider this real-life scenario below from one of my coaching sessions.
Read
---
Published 16 October 2019 at 19:06
---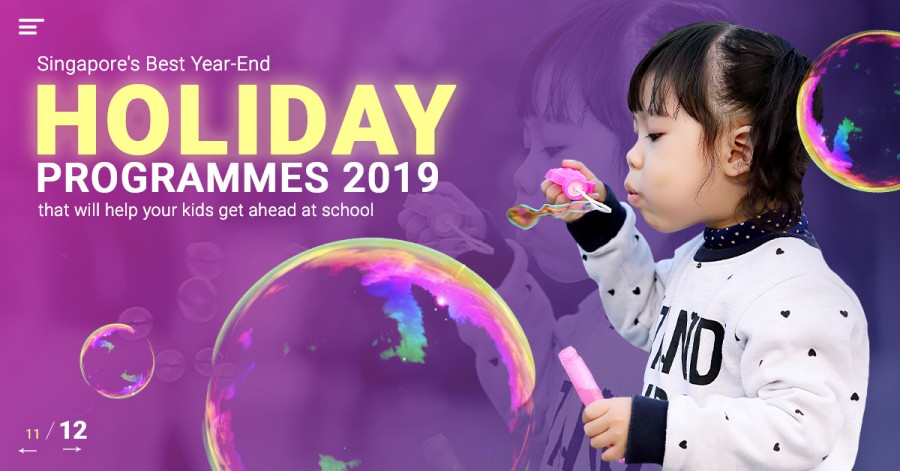 ---
With so many learning centres, incredible and diverse holiday options to choose from, it is all too easy to feel overwhelmed selecting the right holiday course for your child. Particularly when faced with literally hundreds of differing opinions on the best fit for your kids on online resources for parents. However, you are in luck! We have surveyed thousands of local parents and rounded up the very best programmes and camps for November-December 2019. Whether your kid is already preparing for Cambridge GCSEs or still working on phonics and numbers, TickiKids brings you everything you need to know about the enrichment holiday programmes for this season that will help your kids get ahead at school.

Read
---
Published 15 October 2019 at 15:13
---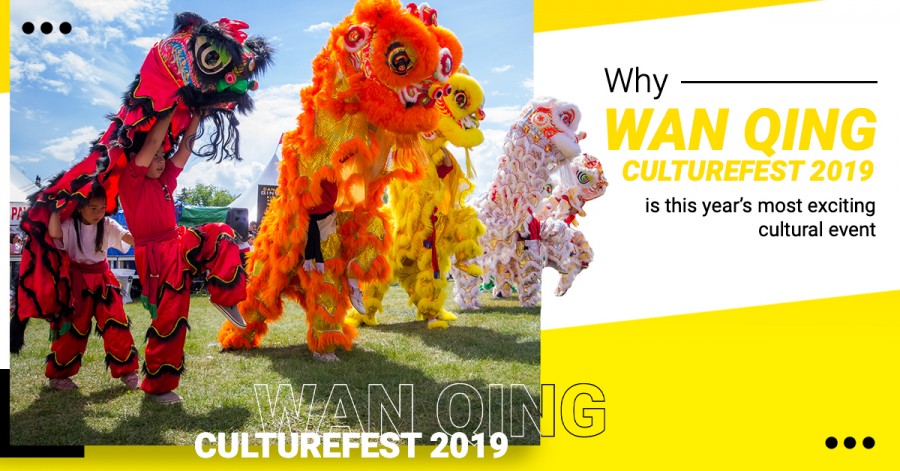 ---
Who knew that a visit to the Memorial Hall could be so entertaining? Ahead of the Wan Qing CultureFest 2019, its host, Sun Yat Sen Nanyang Memorial Hall, declares that this year they will showcase record-breaking cultural extravaganzas filled with a spectacular line-up of family-friendly activities. This heavenly exciting festival is an annual event and this time it will focus on four aspects of cultural heritage – Social Practices, Rituals and Festivals; Food Heritage; Performing Arts; and Oral Traditions and Expressions. Join the fun and learn more about Singapore's culture in fresh and immersive ways. Fill your diary for the dates of 2nd – 10th November 2019 and, more importantly, visit the Wan Qing CultureFest for two weekends of traditional crafts, spectacular performing arts, immersive workshops, and interactive activity stations!

Read
---
Published 13 September 2019 at 16:40
---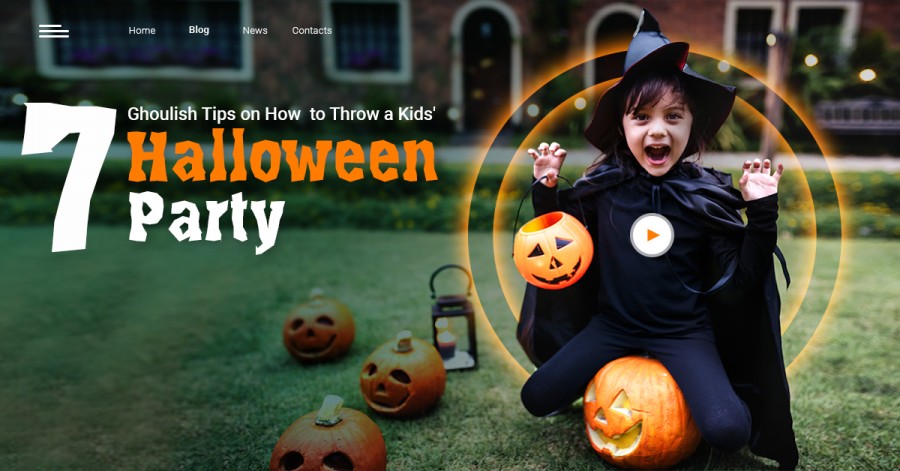 ---
Halloween is coming and pretty soon trick-or-treaters will be walk the earth, transformed into scary creatures as they knock on doors for sweets and goodies. Halloween first originated in Celtic-speaking countries, later spread to North America and now it is fast gaining popularity in Singapore. As a trusted family resource in Singapore, who better to ask for ideas for throwing an outstandingly creepy Halloween party? Whether you are hosting a kids' Halloween costume house party, attending haunted attractions or going trick-or-treating, we've got you a plethora of exceptional Halloween party ideas. With tips on everything from spooky-cute invitations, decorations and pumpkin carving to impressively scary costumes and freaky surprises, prepare for a night full of blood curdling entertainment! Waw ha ha!!!

Read
---
Published 30 August 2019 at 23:25
---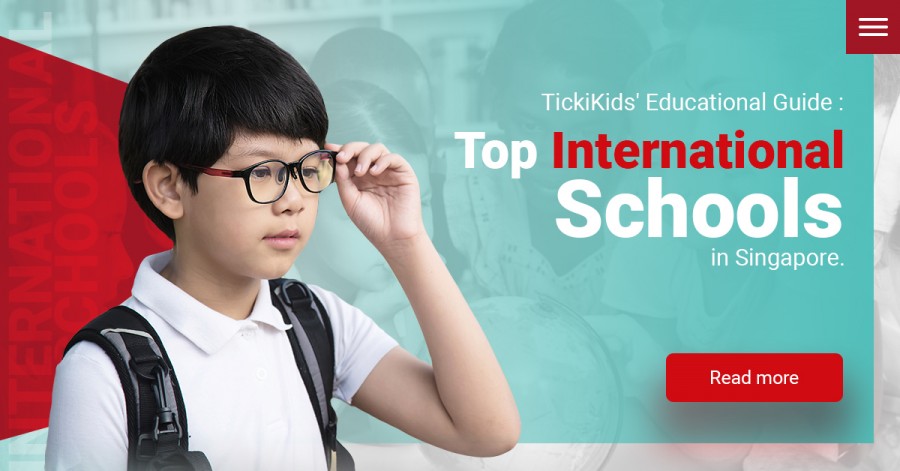 ---
What makes a school exceptional? A friendly and supportive atmosphere, teachers and staff who love their subject, ambitious and innovative approach to teaching, dedicated modern facilities, and the best possible pastoral care that makes every pupil feel respected and secure in their environment. And, of course, a variety of extra curricular activities that enhance the student's development. While preparing this article, it was necessary to ensure that all of the above criteria were considered and preferably exceeded. As a result of our diligence to this task, we are pleased to present you with a carefully crafted list of the highest achieving international schools in Singapore. We hope our article gives you a sense of what purposeful and ambitious schools are available, and a deeper understanding of their values, rules and standards.
Read
---
Published 23 August 2019 at 15:32
---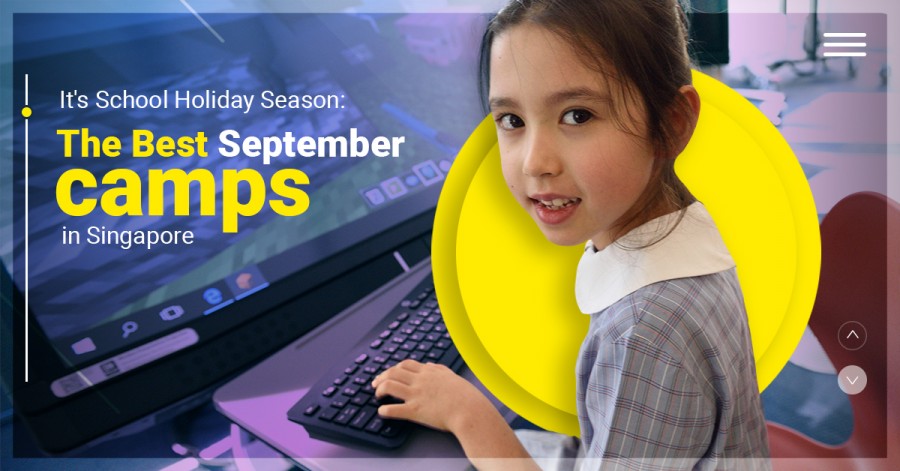 ---
Once the September school holiday starts to unravel, parents may find themselves reaching for something with a little more bite for their kids than the typical holiday leisure options. Fortunately, this crop of the best September holiday camps full of enrichment programmes have landed just in time to keep your little ones entertained well into the autumn.

Read
---