Tickikids Blog Singapore

Published 06 December 2022 at 18:25
---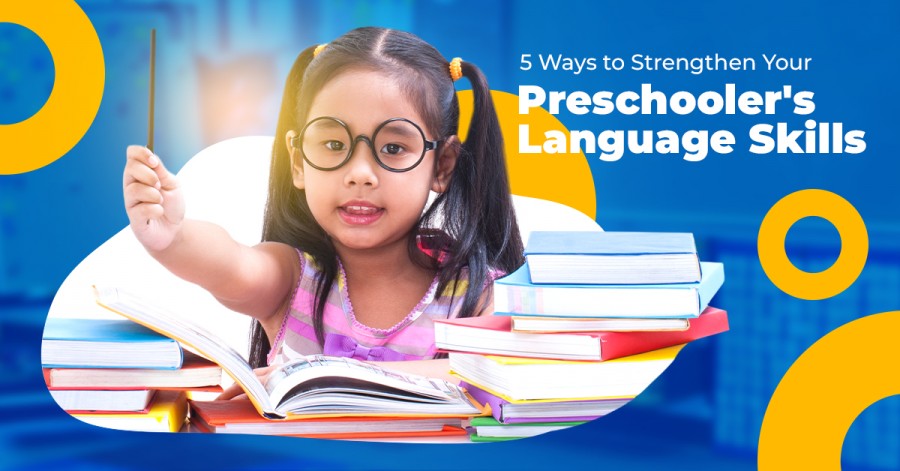 ---
Language is a universal concept that plays a big role in the overall development of children. As their primary caretakers, we must play an active part in helping them express themselves better through words. When guided properly, your child can establish a solid vocabulary and effectively use the art of communication to articulate their thoughts and get ahead in the world. So, here are some tips for strengthening your child's skills in language and communication.

Read
---
Published 01 December 2022 at 10:46
---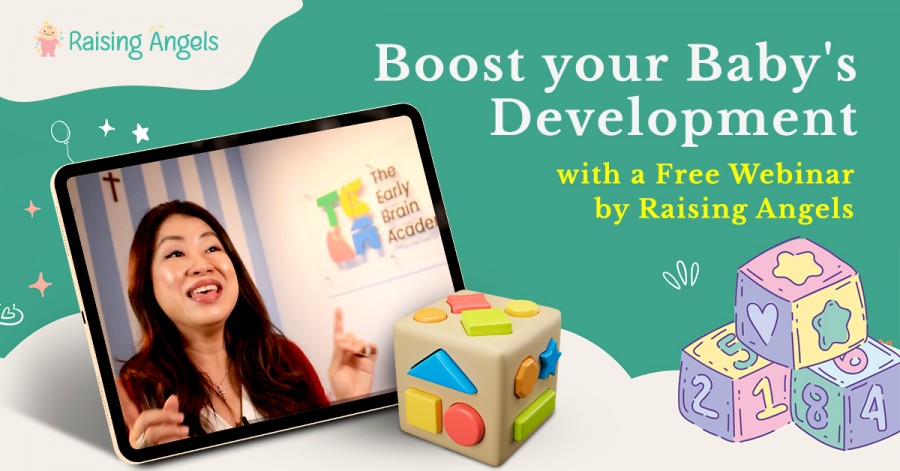 ---
So, you are the proud parent of a young child. You still have so many accomplishments together in front of you, but so many challenges too. Luckily for us, there's an upcoming webinar called "Nurture Your Child's Full Potential" to lend parents a helping hand.

Read
---
Published 29 November 2022 at 11:00
---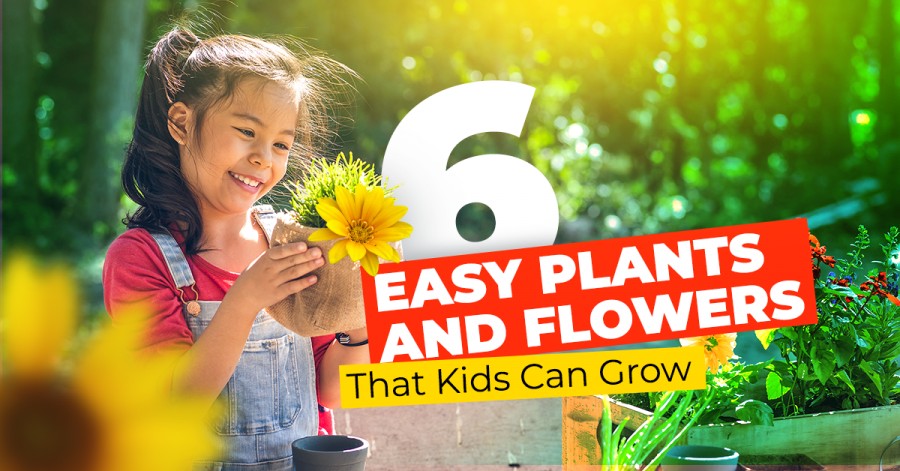 ---
Seeing plants and flowers grow from a tiny seed or starter plant is so much fun! And extra points if you grow flowers in your garden that draw butterflies and hummingbirds. Gardening may help your kids make the switch from screen time to outside time. Furthermore, exposure to sunlight, clean air, and physical activity may help you and your kids think more clearly.

Read
---
Published 28 November 2022 at 17:11
---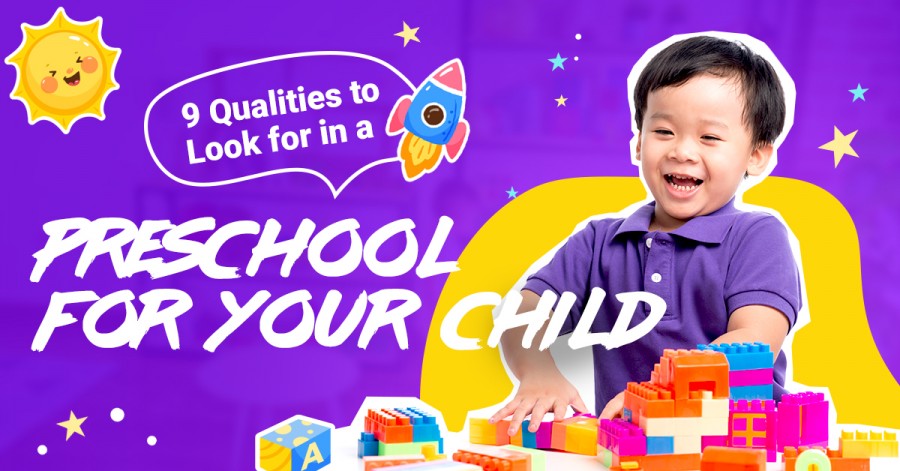 ---
Looking for the best preschool for your little one? Below are a few of the qualities that a preschool must have if you want to help your child succeed later in life. And, when surfing though the lists of preschools, make sure that the chosen one has all these qualities!
Read
---
Published 14 November 2022 at 23:21
---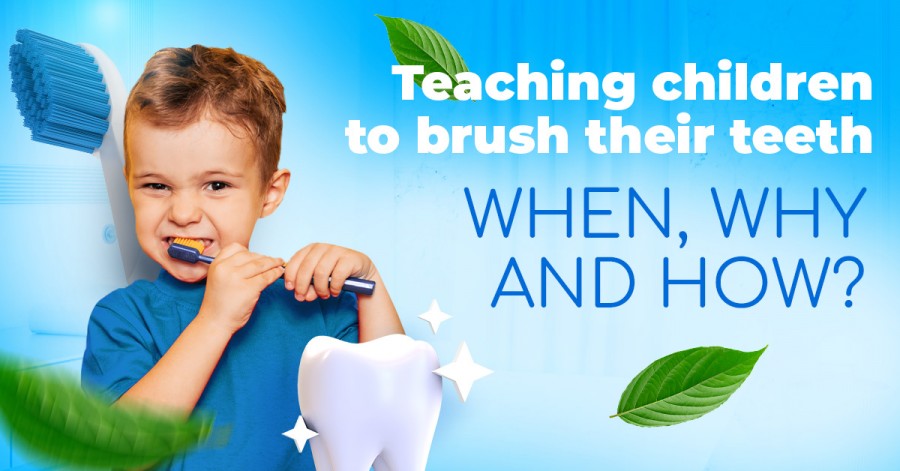 ---
Read
---
Published 03 November 2022 at 20:14
---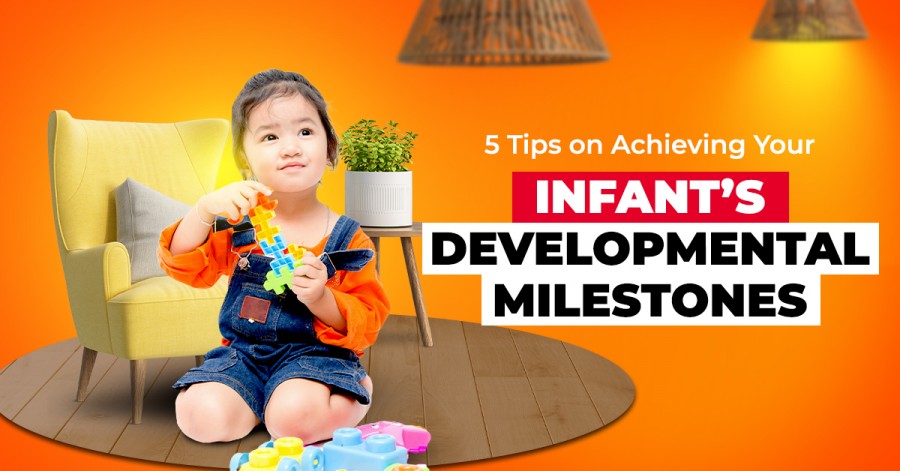 ---
From birth until they reach 18 years old, your child undergoes a total of five developmental stages. Each stage has four areas—physical, cognitive, language, and social-emotional development—and each area has its own developmental milestones. These are like markers that indicate what and how much a child can do at a certain age.

Read
---
Published 14 October 2022 at 04:44
---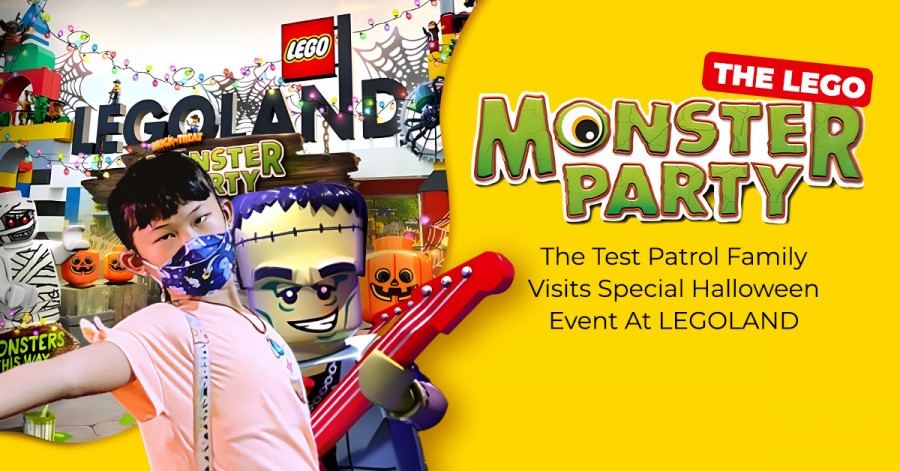 ---
This October, the spell has been cast across the LEGO park! LEGOLAND Malaysia Resort hosts THE LEGO MONSTER PARTY, the flagship Halloween season event, where the LEGO Monsters are taking over the park. If you are looking for something scary - but not TOO scary - to thrill your children this Halloween, THE LEGO MONSTER PARTY offers plenty of freaky fun family-friendly activities.
Read
---
Published 10 October 2022 at 18:53
---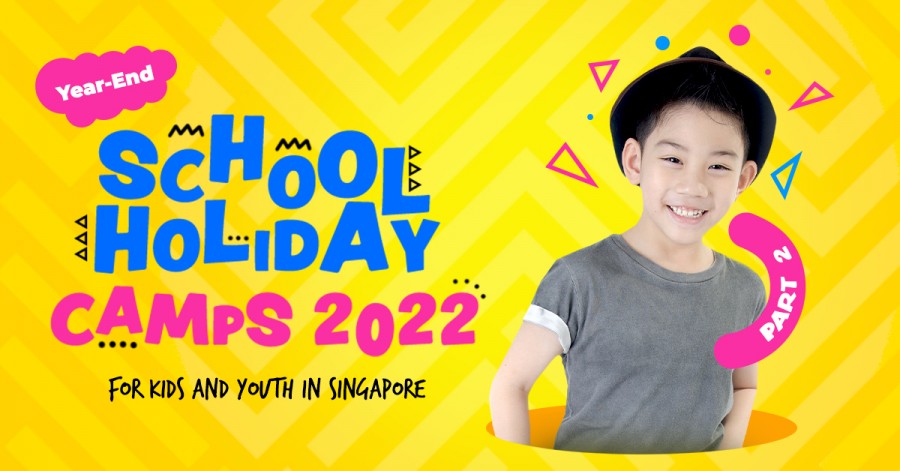 ---
Here is the second part of our guide to the most interesting and enriching year-end holiday camps in Singapore 2022.
Check out and choose the best camp that will catch your kids' fancy!
Read
---
Published 10 October 2022 at 18:45
---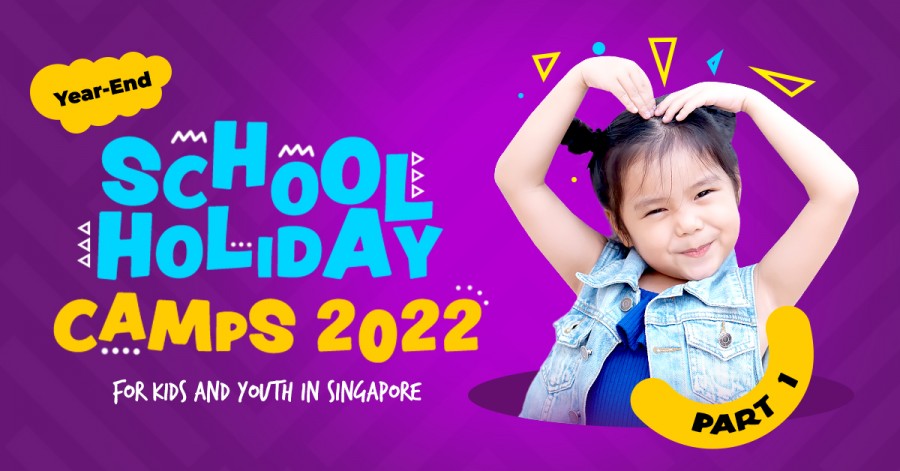 ---
Take a look at some of the most interesting camps for kids and youth that Singapore has to offer. Cooking, Robotics, Art, Parkour - we've rounded up diverse camps, so your kids will have many options to choose from!
Read
---
Published 19 September 2022 at 13:48
---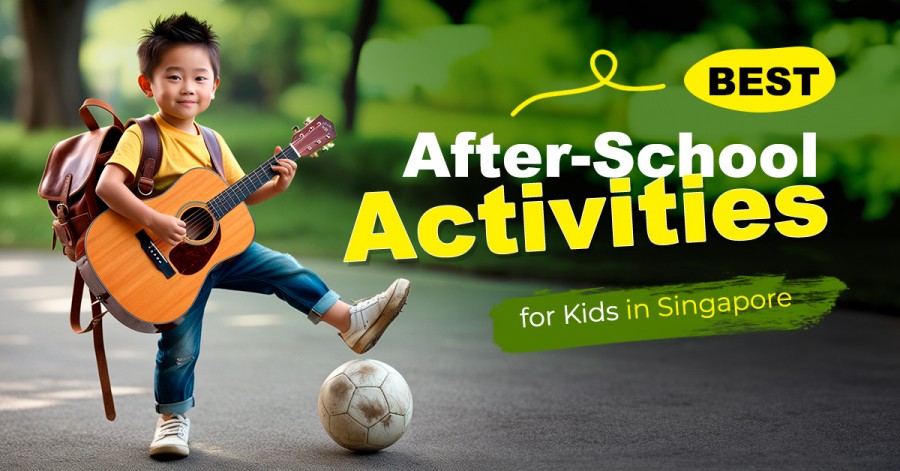 ---
Welcome to Singapore's well-rounded list of extracurricular activities! You'll find here all kinds of camps, workshops, and sports, from coding and dancing to swimming and art.
We've chosen the most interesting, engaging, and enriching activities that your kids will love, no matter what they're interested in!
Read
---