Tickikids Blog Singapore

Published 17 May 2021 at 21:27
---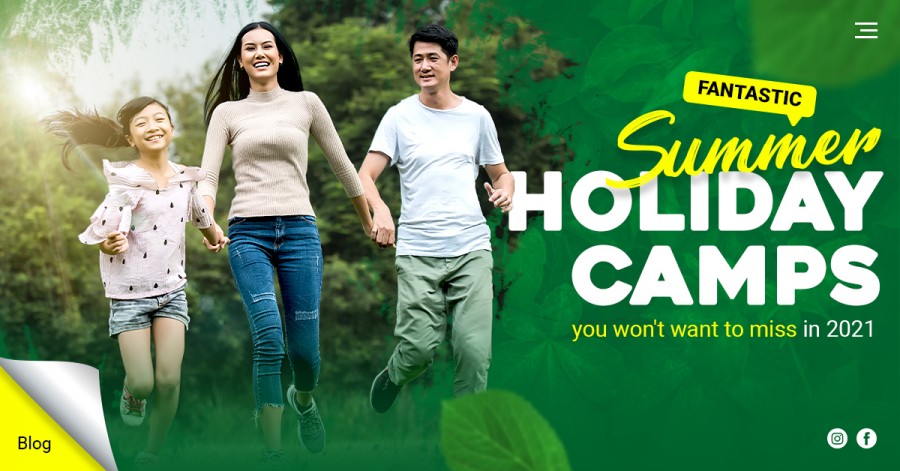 ---
Ahead of summer holiday camps opening for some richly deserved rest and learning outside the school curriculum with bookings able to commence right now, here is our edit of the Singapore holiday camps and workshops worth visiting for playing sports, getting crafty, painting, performing, inventing, improving English and catching up with friends. In these exciting times, it pays to have a perspective that you can trust. And our team will take you through all the best holiday events if you're planning to attend summer holiday camps, daily programmes or workshops from 31 June 2021.

Read
---
Published 30 April 2021 at 20:59
---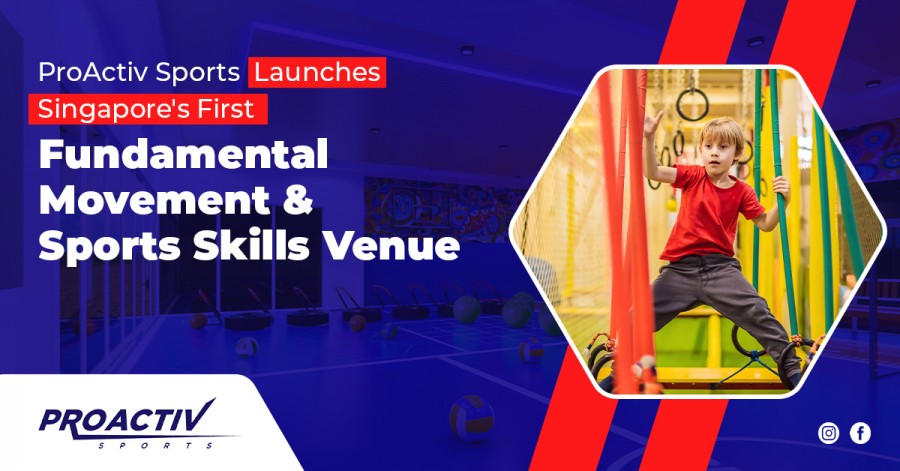 ---
If you've never attended at least one of ProActiv Sports' wide range of programmes – weekly sports classes, multi-activity holiday camps, sports-themed birthday parties or workshops, you are missing out on one of Singapore's most reputable sports providers and their all-star team of sportsmen and coaches! But with the launch of its new, Singapore's first-ever Fundamental Movement & Sports Skills (FMS) venue Prodigy – there is no excuse not to visit.

Read
---
Published 24 April 2021 at 05:05
---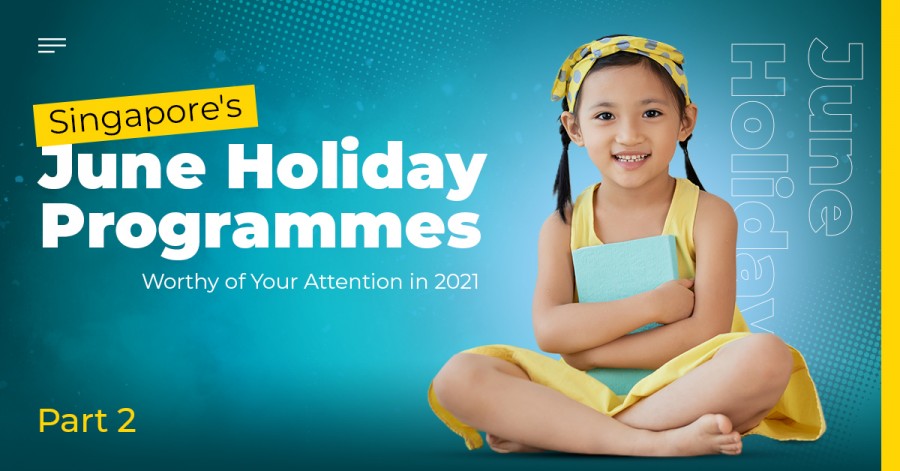 ---
In this section of the article, we bring you even more great holiday camps and workshops covering art and design, crafts, drama, cooking, football and STEM.
Read
---
Published 21 April 2021 at 16:24
---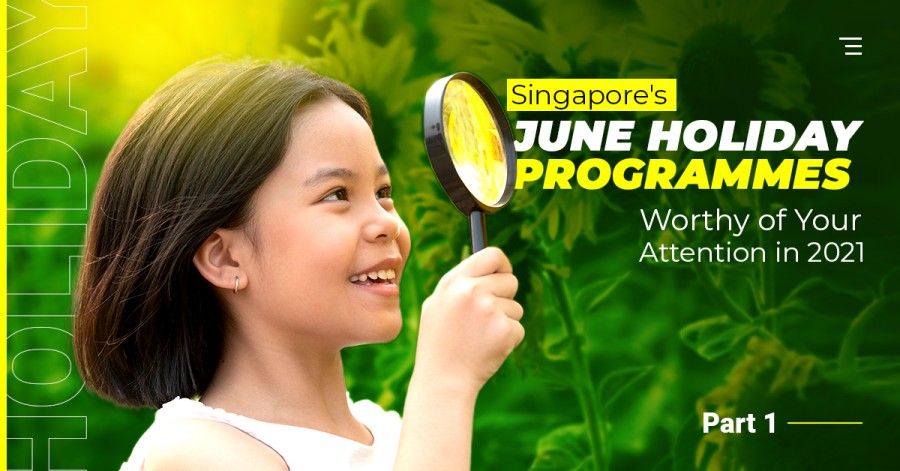 ---
June school holidays are well on their way. If you're looking for meaningful insights into the most acclaimed camps, you've come to the right place. One of the advantages of looking for a holiday programme in Singapore is that there are a lot of excellent centres to choose from. Given that the decision to choose a holiday camp is made, the best programmes selected and reviewed by our editors, reaching a conclusion as to which holiday programme will best suit your child is fairly straightforward. With so much to look forward to, let us show you around these Singapore's unmissable holiday programmes.

Read
---
Published 06 April 2021 at 19:35
---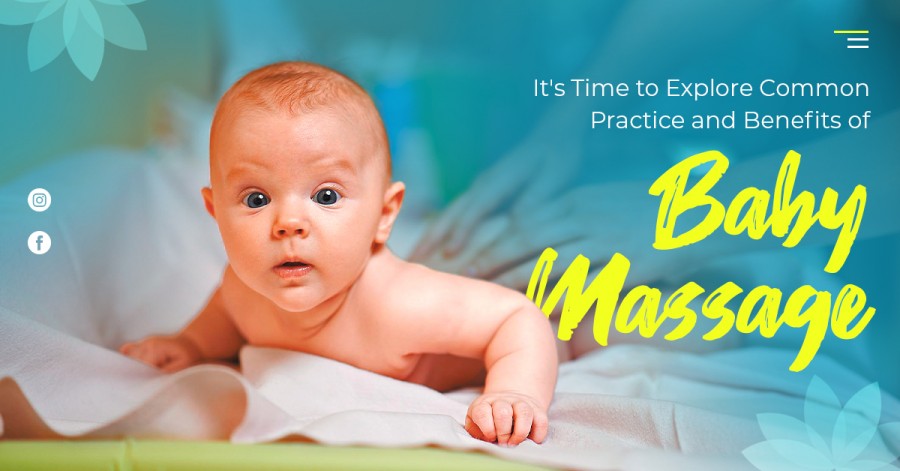 ---
There is the truth about baby massage that every parent needs to know. Apart from numerous health benefits for your baby, this is an easy way to help you communicate both verbally and non-verbally with your baby from birth and throughout their early lives.

Read
---
Published 26 March 2021 at 19:33
---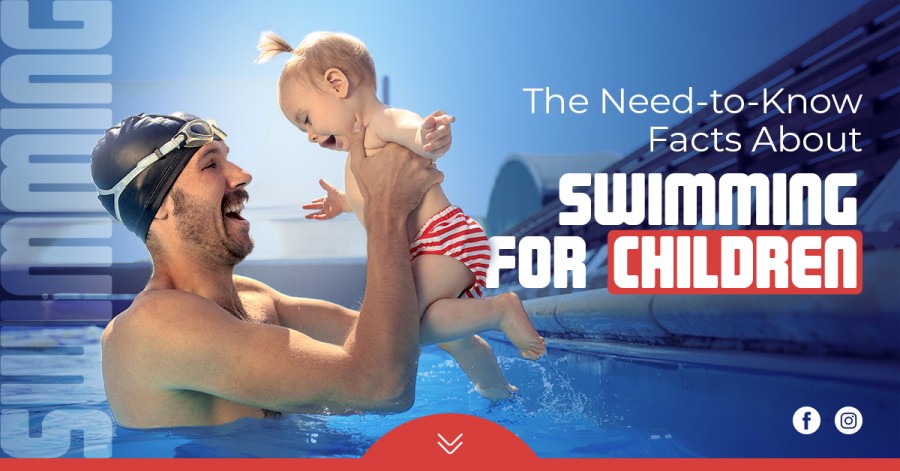 ---
Swimming as a sport and recreation has long been celebrated for its dazzling holistic advantages; in the 1st century BCE, there being some evidence of swimming races in Japan. By the 17th century, an imperial edict had made the teaching of swimming compulsory in the schools, while the preliterate maritime peoples of the Pacific evidently taught their children swimming when they started walking or even earlier. Meanwhile, noble Romans built swimming pools, distinct from their baths. And now children doing swimming continue to experience a raft of benefits including the boosted immune system, all-round development, a reduction of stress, survival principles, strategies and skills. Although it's not just the sparkling health benefits that lure little swimmers into the swimming pools or wild water.

Read
---
Published 13 March 2021 at 03:07
---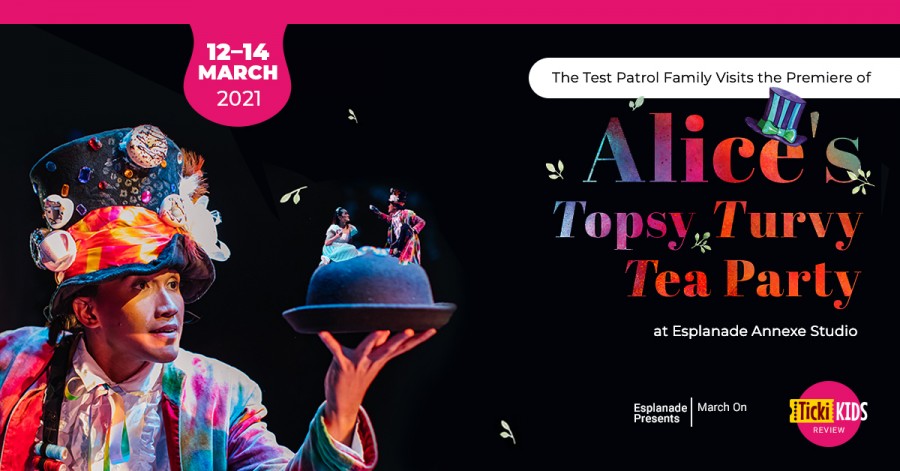 ---
"Curiouser and curiouser!" said Alice, and if you are like many of us, you have probably felt this way about the premiere of Alice's Topsy Turvy Tea Party at Esplanade Annexe Studio. Generations of readers and theatregoers have been intrigued by Alice's Adventures in Wonderland, its theatrical adaptations and reinventions over 156 years. What happens when one of the smoothest talents on the Singapore children's dance scene The Kueh Tutus joins forces with the city's most iconic theatre, Esplanade – Theatres on the Bay?
Read
---
Published 11 March 2021 at 09:43
---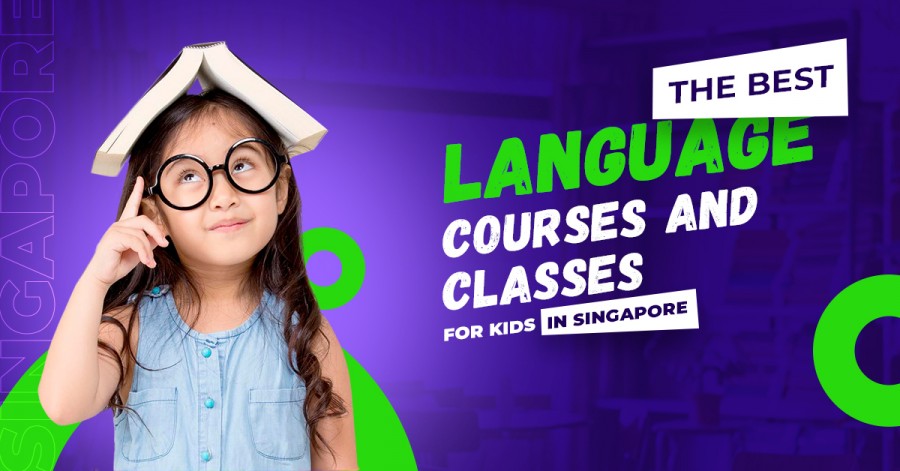 ---
Check out some of the best language courses and classes for children in Singapore! Here you will find highly qualified native speaker teachers, innovative approaches, enrichment lessons, and complete immersion into the culture, traditions, and lifestyle of the countries. What's not to love?
Read
---
Published 05 March 2021 at 22:34
---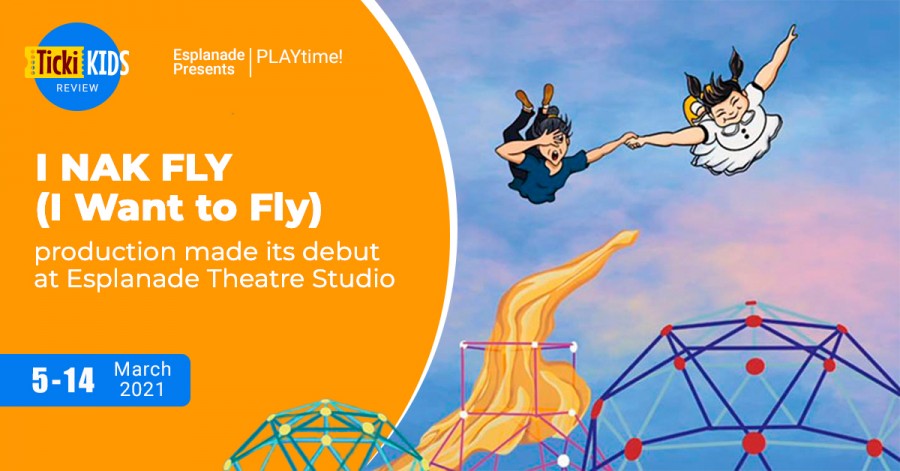 ---
It's going to be another bumper year of PLAYtime! children's theatrical productions at Esplanade Theatre Studio. From performances about adventures of hilarious Deonn who wants to fly like a bird, Alice's adventures in Wonderland to a touching, emotional story of a loss and celebration of family life, add these unmissable performances to your dairy this March. What a pity they are only on at Esplanade for nine days, but it's going to make so many little hearts so full. A new production I NAK FLY (I Want to Fly) will restart children's relationships with live performances after almost a year spent at home.
Read
---
Published 05 March 2021 at 05:40
---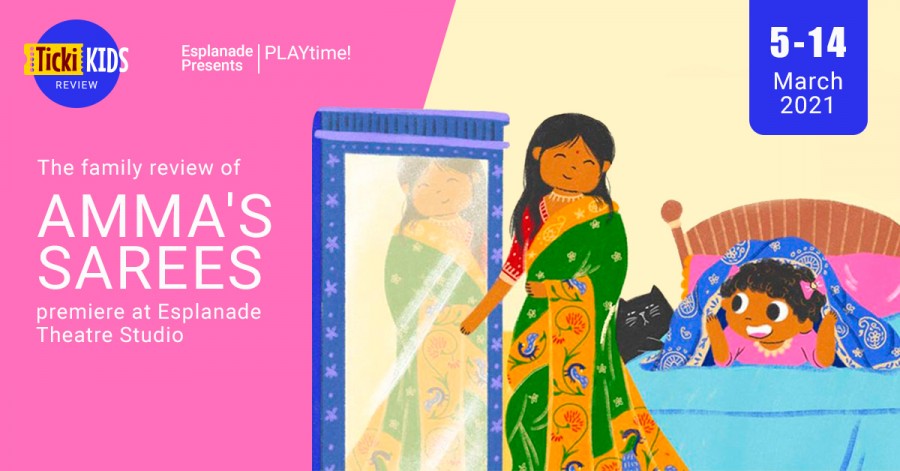 ---
Sometimes we take our children to the theatre to be entertained, sometimes we go there to learn more whilst having fun, and sometimes we simply want to watch a show that makes us feel better. Whatever is happening outside the theatre, we can hit pause for an hour: children's performances gently transport us away from our reality and let us see the world through the characters' eyes. By bringing together the greatest stories, actors, musicians, playwriters and directors, the interactive PLAYtime! theatre series opens up a discussion with the very youngest of children about different feelings and emotions. Who could ask for more? This is one of the reasons visitors flocked to Esplanade yesterday to watch a new production Amma's Sarees.

Read
---