Tickikids Blog Singapore

Published 16 May 2019 at 12:14
---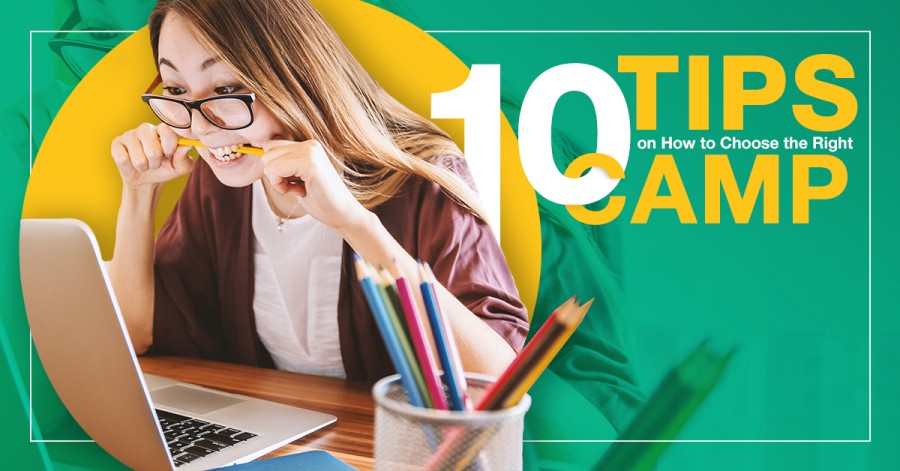 ---
Whilst being frankly amazed at the many interactive activities for children to do in Singapore during this year's June School Holidays, TickiKids in partnership with Singapore leading PlayFACTO School has decided to issue some guidelines on the matter of how to choose the right camp. Regardless of the choice that you ultimately make, it is fair to say that, in general, activity camps are a very engaging way to further the knowledge of the fundamentals of science, with an element of fun and social bonding, which can help your kids discover their own particular passion and pursue their interests further.
Read
---
Published 15 May 2019 at 15:42
---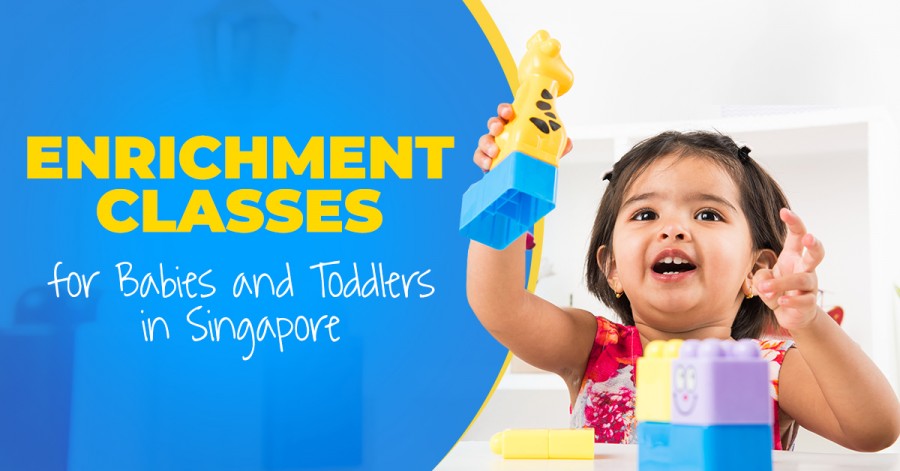 ---
You might be wondering what your little baby could need more than the mom's permanent presence and mom's endless love to her tiny tot? But we all are aware of the fact that this stage of baby's life is essential and there are plenty of ways to enhance your infant's development with the help of various classes from music, dance, art to swimming, yoga, education and play, etc. And needless to say, there are also parent-child bonding classes and workshops you could try with your baby. Check out the list and find the classes that are prepared namely for Singapore babies and toddlers.
Read
---
Published 07 May 2019 at 22:57
---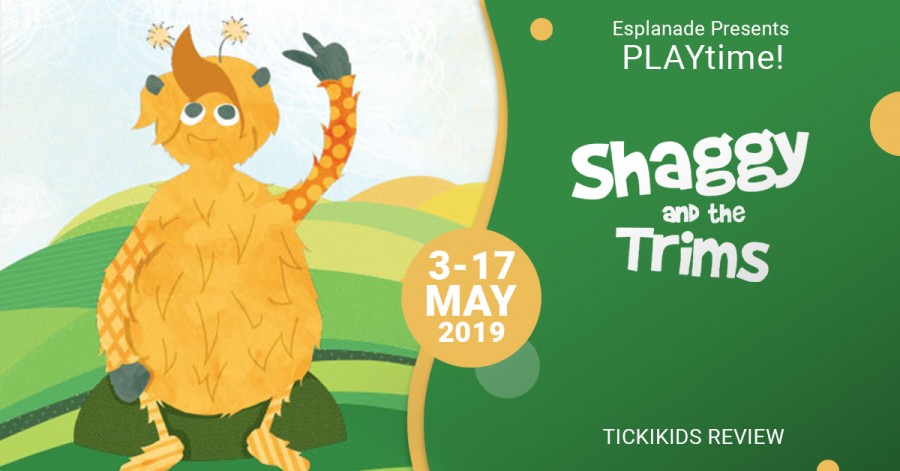 ---
When you think of the PLAYtime! interactive theatre series by Esplanade, a lot of fun, all-singing, all-dancing shows that are capable of firing children's imaginations are bound to come to mind. And with their fantastic artistic directors and authors such as Carina Hales it's no surprise! For every age and every stage, from under-sixes to adults, they bring children's gently educational stories to life. The characters that kids are introduced to during the PLAYtime! theatrical productions will stimulate creative thoughts, conversations and learning. Since 3rd May 2019 young ones can enjoy Esplanade's brand new children's show. So it's time to prepare yourselves for adventures of little Shaggy live on stage with the smash hit children's production – Shaggy and the Trims. TickiKids' Test Patrol families attended this eagerly anticipated premiere and ready to make their own mind ups about things from cast to staging and the venue. Be sure to read this review ahead of watching the performance for a richer idea of all the goings, especially if you have a child on the autism spectrum or with sensory sensitivities.
Read
---
Published 02 May 2019 at 21:27
---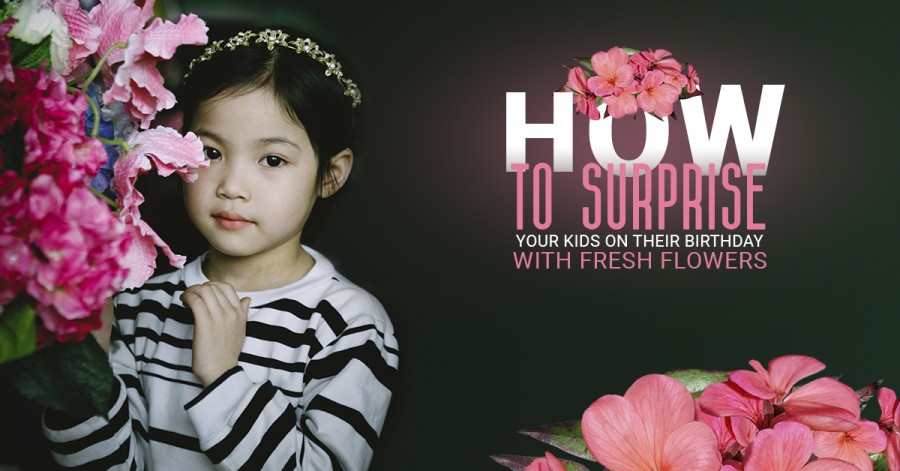 ---
Doesn't matter what your age is? Birthdays make every age bracket feel special, especially for the little wonders. Birthday is the time which gives parents a full scope to make their kids feel special, astonished and loved. For kids, celebrating birthday adds many beautiful memories of their carefree childhood which never come back, but bring a smile on their face when they recall them. But, the task is not that easy as it appears. Even after attending many birthday parties, sometimes parent feel traumatised when they have to plan a birthday party for their little ones. You need to plan carefully to make the party best for their kids. Below are a few tips you can ruminate before taking any decision.
Read
---
Published 29 April 2019 at 21:26
---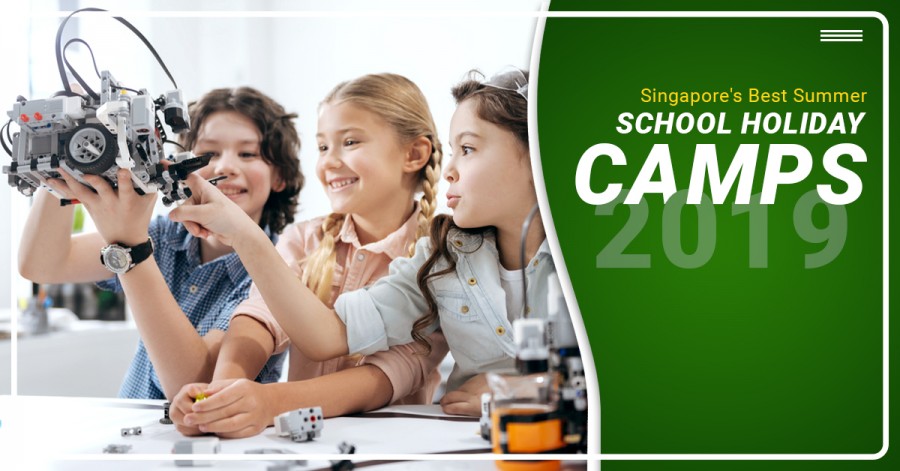 ---
The end of term is nearly upon us. Undoubtedly your kids have made you proud. Now they deserve a well-earned rest! For kids and parents alike, the anticipation associated with the annual school holiday season is building up to an almost unbearable level. You can make the most of this period by choosing suitable options from a vast variety of fun and enriching holiday programmes. The finest curriculums and activities are being designed by Singapore's leading children's learning centres for the upcoming summer school holidays. So these will once again give youngsters plenty of opportunities and the best possible facilities in which they can develop their skills. Let TickiKids take you by the hand and guide you through the best summer school holiday camps in 2019 with all the dates for your child's diary.

Read
---
Published 02 April 2019 at 01:57
---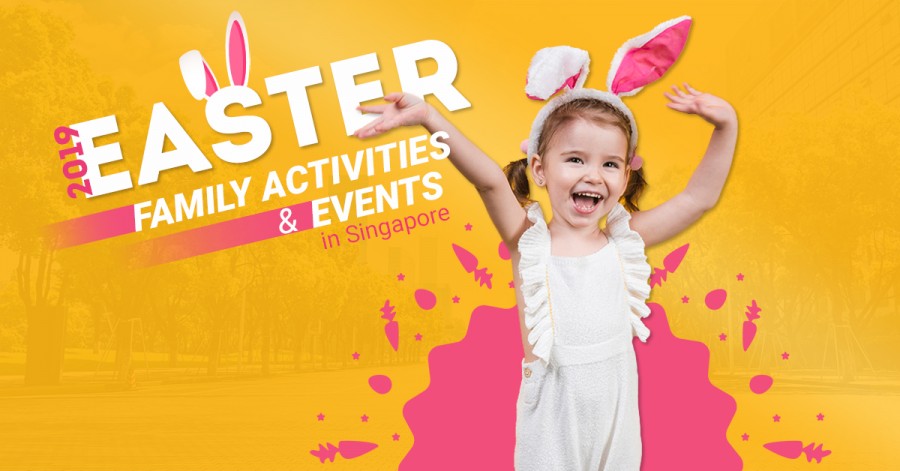 ---
Singapore is in full swing preparing for the Easter holidays. Many parents are looking forward to having a break from work, getting out of the house and spending some quality family time together. Expect so much more than Easter egg hunts – the capital is promising Easter fairs, theatrical performances, holiday brunch parties, cooking classes, craft workshops, children's camps and more this year. We have rounded up the key family events and activities to help your family make the most of the Easter season.

Read
---
Published 07 March 2019 at 18:40
---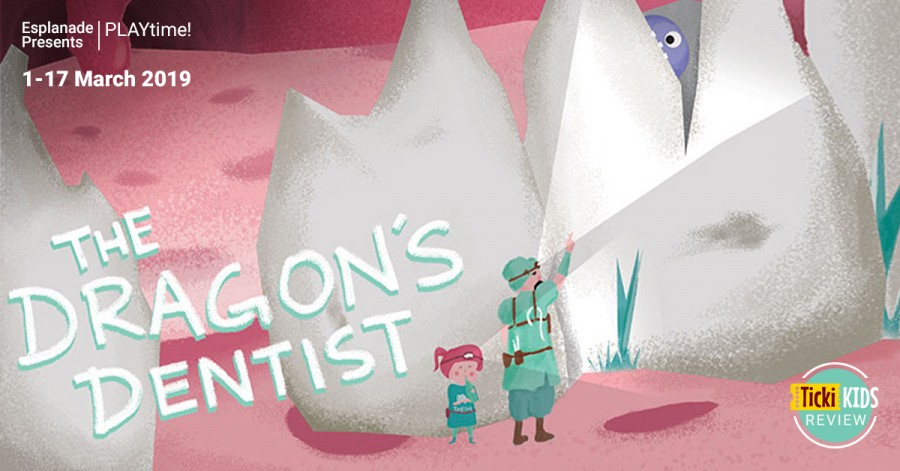 ---
The iconic Esplanade Theatre Studio, widely famous for its committed family vibe, is currently premiering the newest kids' show The Dragon's Dentist, with tickets on sale now. The PLAYtime interactive theatre series by Esplanade has never let parents down when it comes to kids' shows. This time, their creative production team promises festive madness for under-sixes and to keep the whole family happily entertained. Last week, joining theatregoers from Singapore, TickiKids Test Patrol attended Esplanade to watch The Dragon's Dentist, a much anticipated performance about a daring adventure of the dragon dentist, his apprentice and poor mythical creature that suffers from toothache. Their overall verdict?

Read
---
Published 18 February 2019 at 17:19
---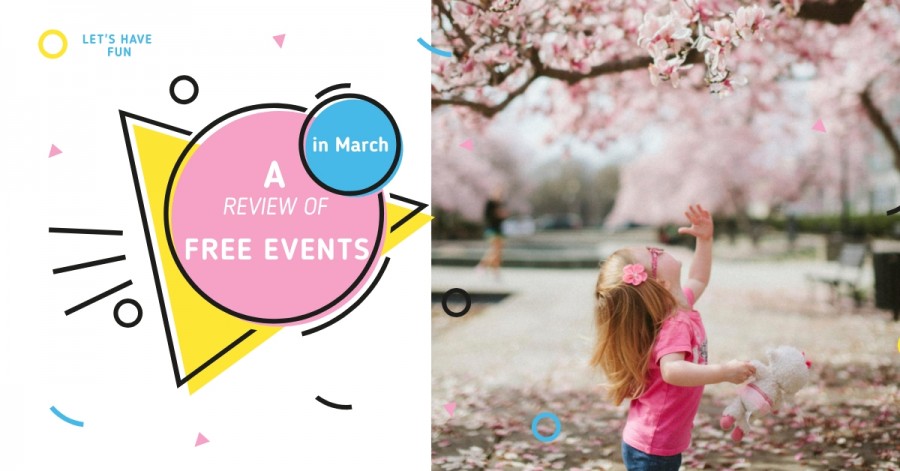 ---
Are you looking for things to do that are both free and enjoyable? This review has a lot to offer. Check out the list below with free events this March happening in Singapore and find something appropriate for your kiddos and your entire family. Save your budget, save your time!
Read
---
Published 12 February 2019 at 17:24
---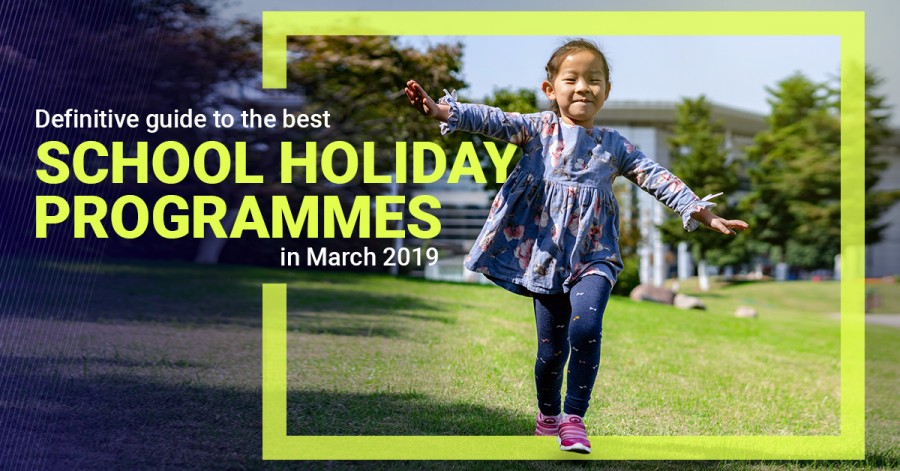 ---
Children in Singapore have limited school holidays in March, so you should plan this period carefully. We know that the decision about your child's holiday course is one you will take with great care and attention. Let us help you along in your decision making by pinpointing the best holiday programmes well worth attending this March.

Read
---
Published 18 January 2019 at 21:21
---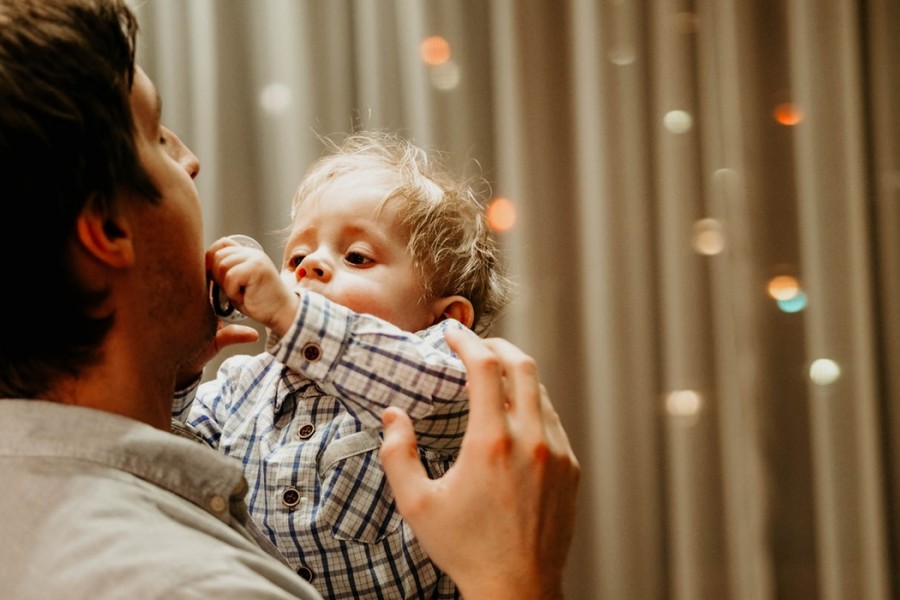 ---
It is well known that being a parent can be both awarding and challenging. To transform these challenges into rewards, we have rounded up the upcoming activities and events for parents and their kids in Singapore. The purpose of these events is to equip you with the necessary knowledge and skills in parenting and to assist you in building a strong relationship with your kids. Learn how to understand your children better and what influence you will have on your child by becoming more patient and calm. Discover how being still and peaceful can actually increase your energy for your family life. Feel a full range of joy and happiness of raising a family.
Read
---