Tickikids Blog Singapore

Published 16 May 2018 at 19:23
---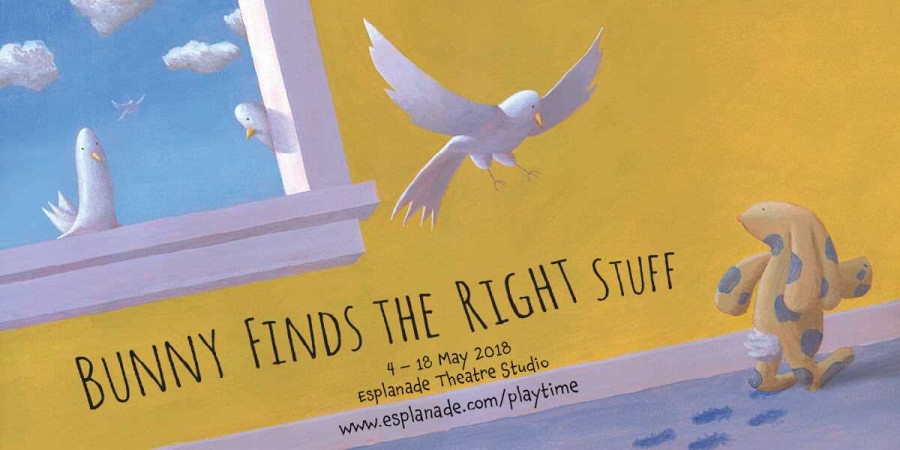 ---
If you made a list of everything you want from a theatre for children, you definitely would not be disappointed by the "Bunny Finds the Right Stuff" show which is currently being shown at the Esplanade Theatre Studio. On 6th May 2018 TickiKids Test Patrol family saw for itself this richly expressive, kind-hearted, warm-spirited performance for children aged 2-6 years.

Read
---
Published 08 May 2018 at 18:50
---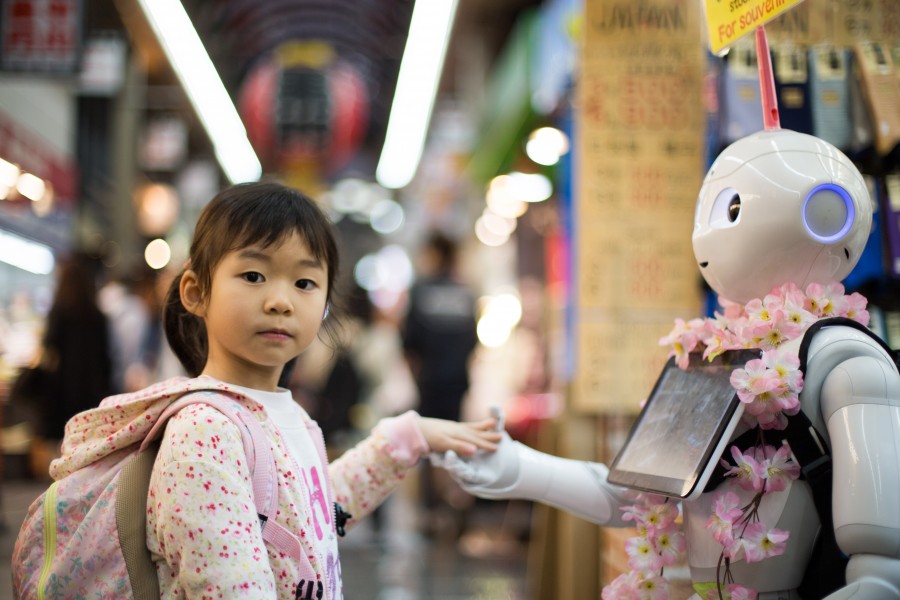 ---
The June School Holidays are nearly here. Experience the amazing array of summer camps in Singapore! TickiKids has been fortunate enough to see for ourselves how well the camps in Singapore have designed a variety of programmes to prepare your children for their trip of a lifetime.
From English and Mandarin courses to drama, music and art activities, from hardware development, coding, robotics classes to science and engineering adventures, from interactive hands-on ventures to various outdoor pursuits. We've got loads of excellent ideas to help you keep the children happy.

Read
---
Published 27 April 2018 at 15:44
---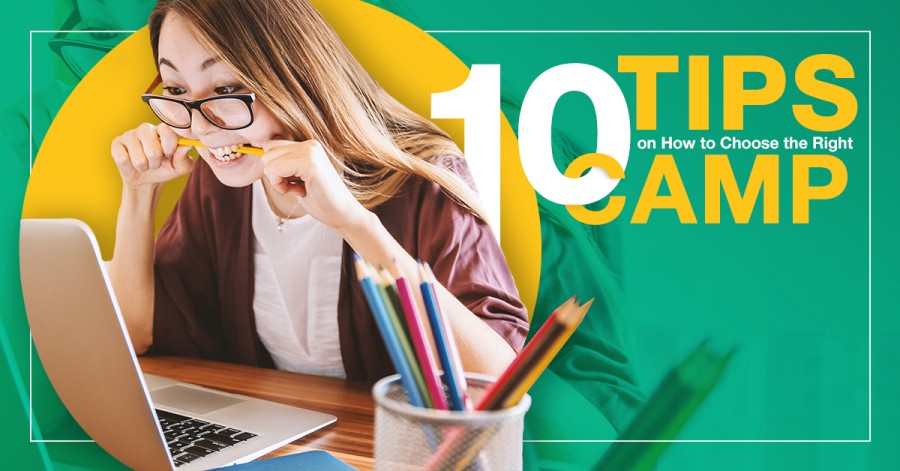 ---
Whilst being frankly amazed at the many interactive activities for children to do in Singapore during this year's June School Holidays, TickiKids has decided to issue some guidelines on the matter of how to choose the right camp.

Read
---
Published 21 March 2018 at 18:30
---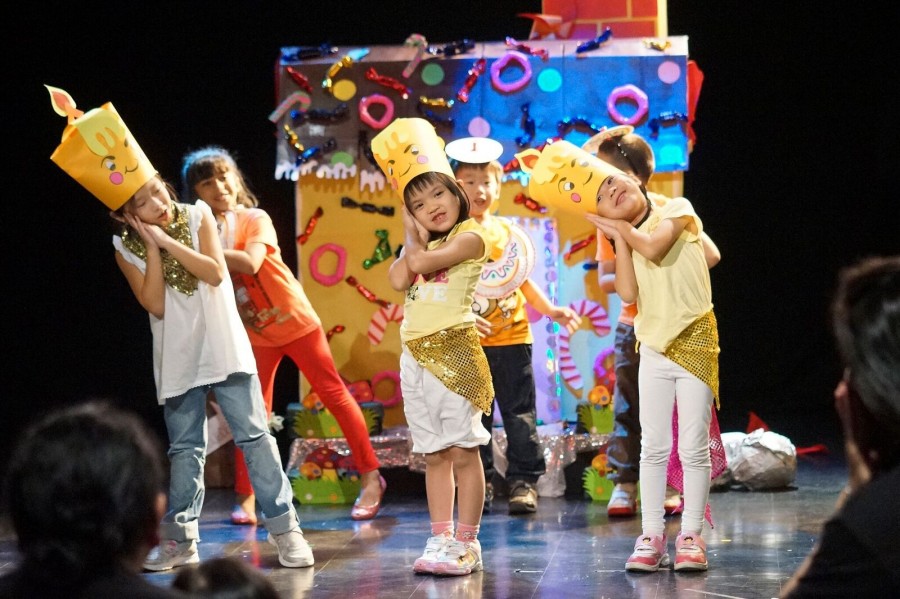 ---
It's long been known that drama education has much more to offer to children than just the dream of becoming a famous actor some time in the future. TickiKids had a chance to discuss the present day situation in drama education with Ruby Lim-Yang, Artistic Director of ACT 3 International and ACT 3 Drama Academy, co-founder of the country's first professional theatre company focused on the young.

Read
---
Published 16 March 2018 at 10:30
---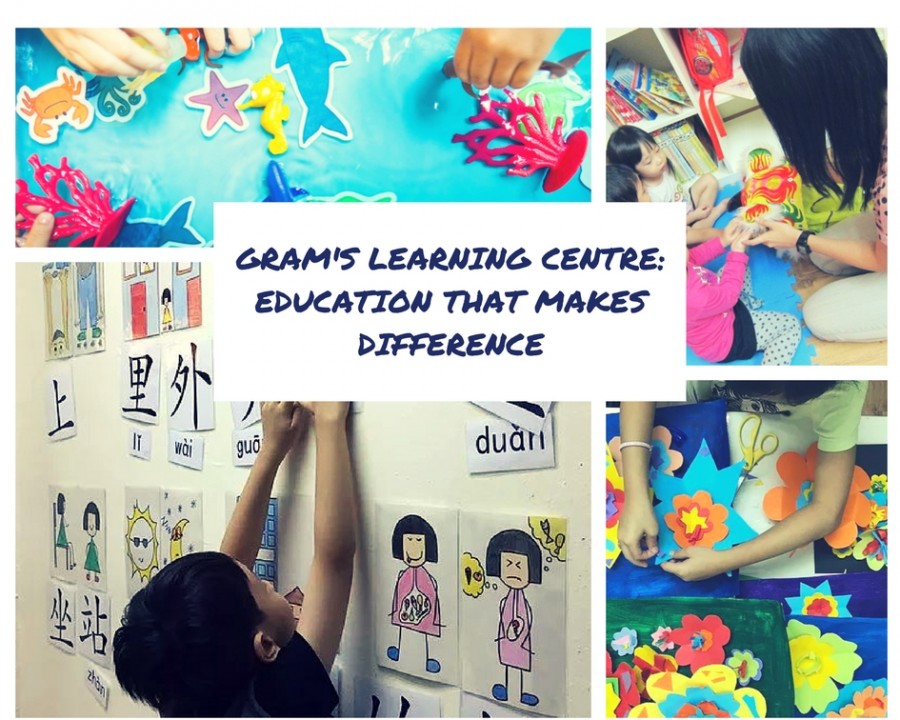 ---
Nowadays the educational journey for children often starts before they can walk or talk. Parents see it as a way to give their loved little ones a head start in lives, so that they succeed through the school years and get to the top colleges later on. Finding the right place that will contribute to the child's achievements, will develop confidence and love for learning is a challenge many moms and dads face. TickiKids found a great solution to your quest: GRAM'S Learning Centre, a place where your kid's potential growth is in the center of the attention. Small class size and unique teaching pedagogy ensure every little student has everything they need to shine!
Mrs Yvonne Teo , Centre Manager and Co-Founder, shared with us the story of the center and it's values, as well as explained what makes learning at GRAM'S so productive and special. And what is more, we learnt everything you may need to know about GooeyGRAM and PictoGRAM from the Program Developers!
Read
---
Published 15 March 2018 at 18:01
---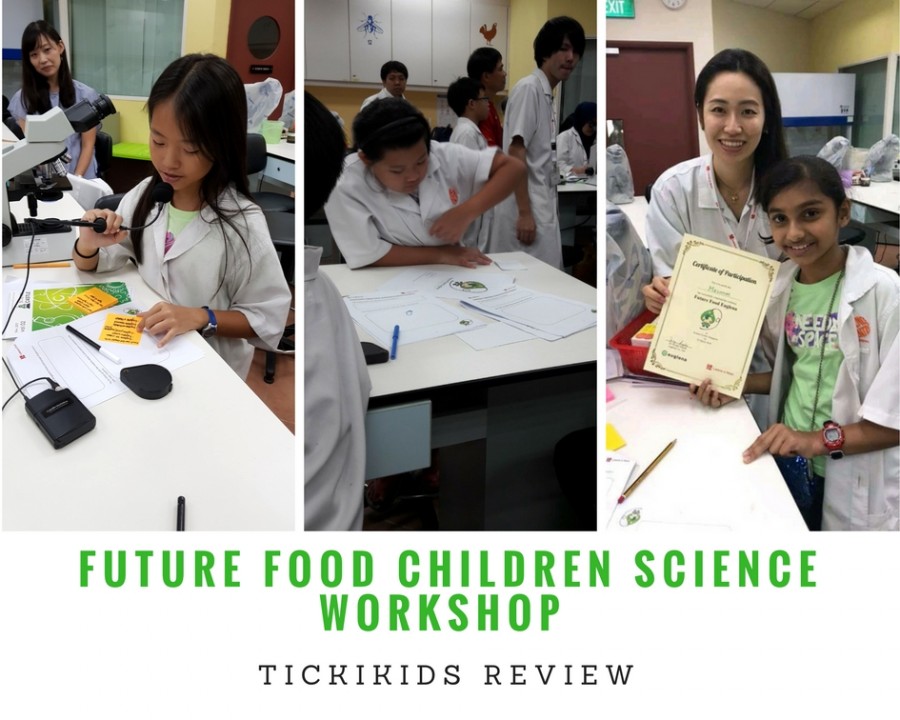 ---
TickiKids' Test Patrol families visited an amazing Future Food Children Science Workshop held by Euglena Co. The hand-on workshop gave children an opportunity to become a real scientist for a day!
Read
---
Published 06 March 2018 at 23:34
---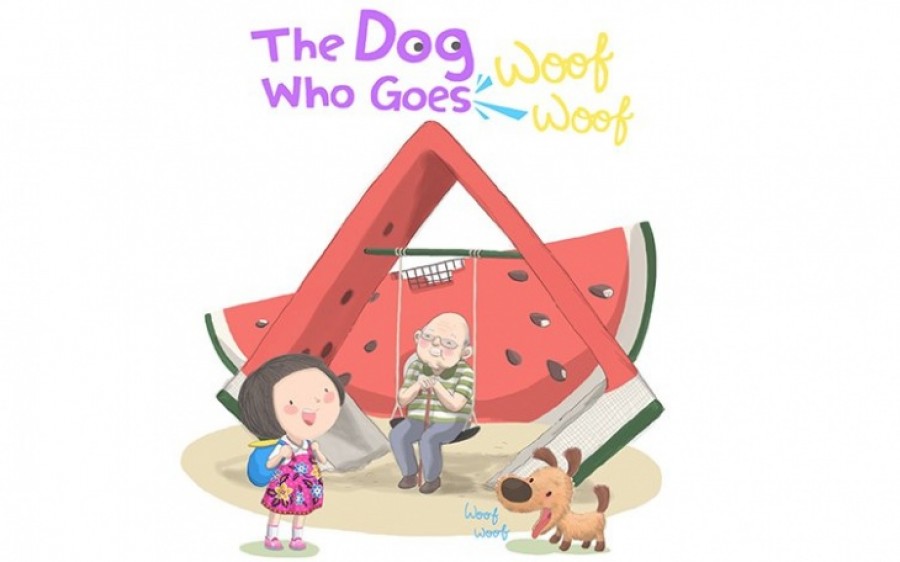 ---
March 1 TickiKids Test Patrol families visited Full Dress Rehearsal for The Dog Who Goes Woof Woof at Esplanade Recital Studio. Find out how much kids (and even parents) enjoyed this touching story.
Inspired by De große Hund by Andrea Hensgen and The Amazing Sarong by Quek Hong Shin, this play is about lonely child and a dog discovering how friendship can be found in all forms, shapes, sizes, colours and ages, if only the heart is open.

Read
---
Published 27 February 2018 at 03:23
---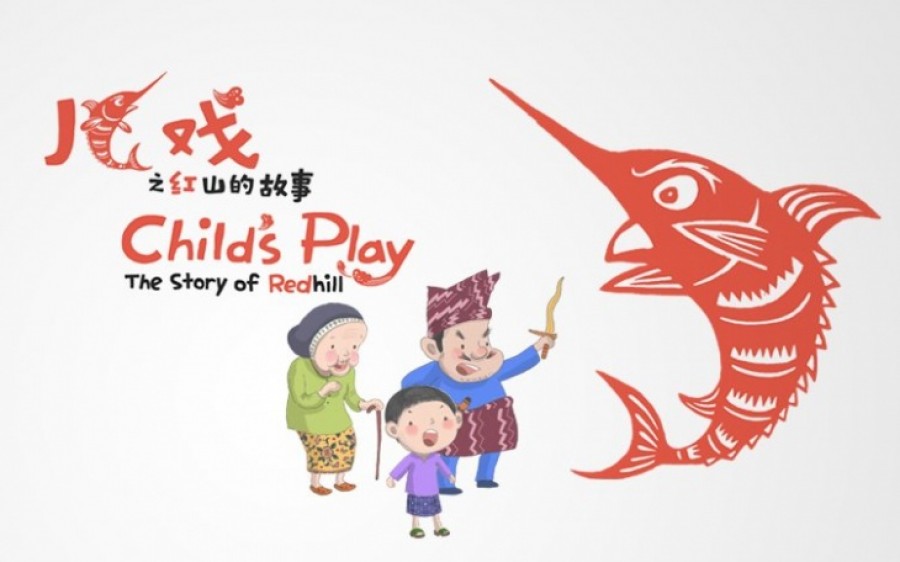 ---
February 22 Tickickids Test Patrol families visited Full Dress Rehearsal for Child's Play: The Story of Redhill held at Esplanade Annexe Studio.
The Story of Redhill is based on Singapore folklore and is produced as a result of collaboration between the director Danny Yeo and 3 Pumpkin Projects. Together they managed to shape a unique and innovative children-only interactive theatre experience.
Read
---
Published 02 February 2018 at 15:46
---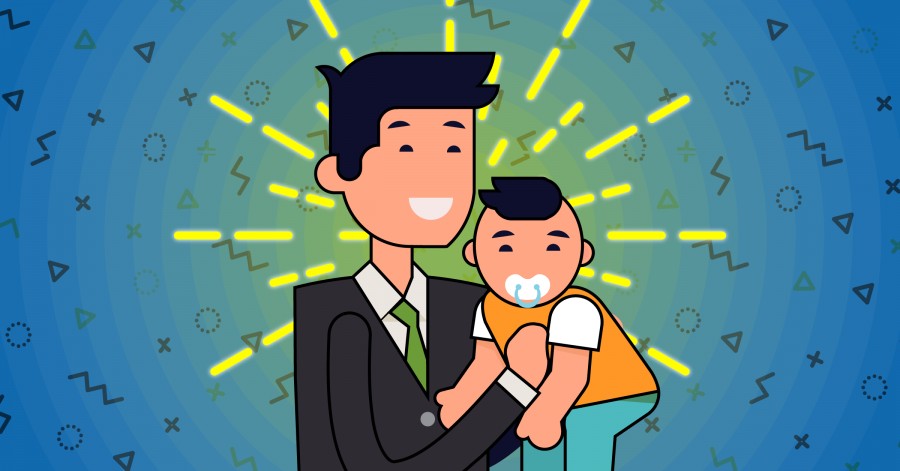 ---
If you are wondering where to find an effective step-by-step survival guidebook for a new father, Bankbazaar has you covered. Here you can find seven things that will make your extended paterinty leave one of the most rewarding times in your life.

Read
---
Published 31 January 2018 at 22:53
---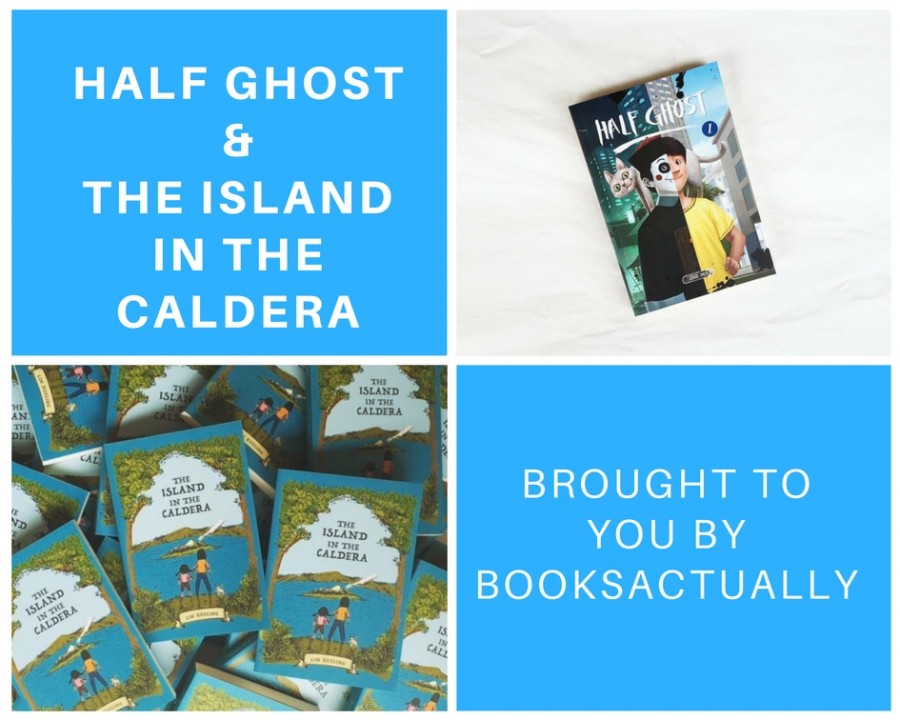 ---
Two young adult novels that are bound to capture your child's imagination brought to you by reading experts BooksActually!
Read
---
Subscribe to weekly newsletter from "Tickikids"