Tickikids Blog Singapore

Published 05 March 2021 at 22:34
---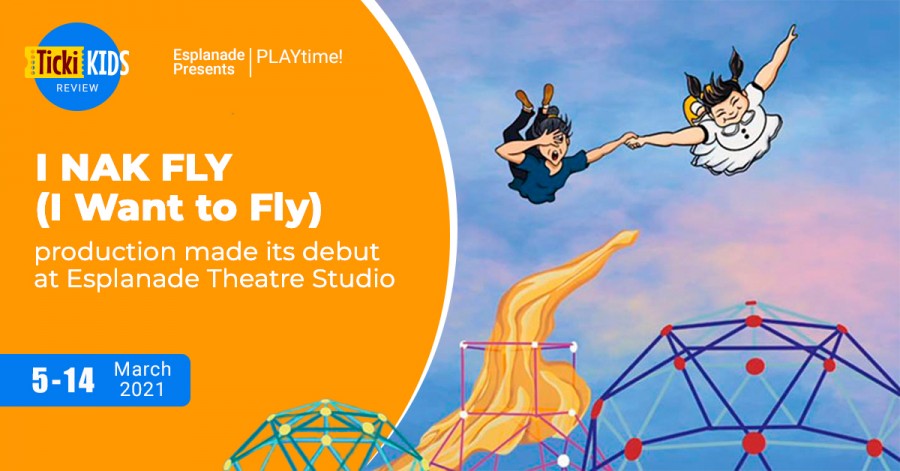 ---
It's going to be another bumper year of PLAYtime! children's theatrical productions at Esplanade Theatre Studio. From performances about adventures of hilarious Deonn who wants to fly like a bird, Alice's adventures in Wonderland to a touching, emotional story of a loss and celebration of family life, add these unmissable performances to your dairy this March. What a pity they are only on at Esplanade for nine days, but it's going to make so many little hearts so full. A new production I NAK FLY (I Want to Fly) will restart children's relationships with live performances after almost a year spent at home.
Read
---
Published 05 March 2021 at 05:40
---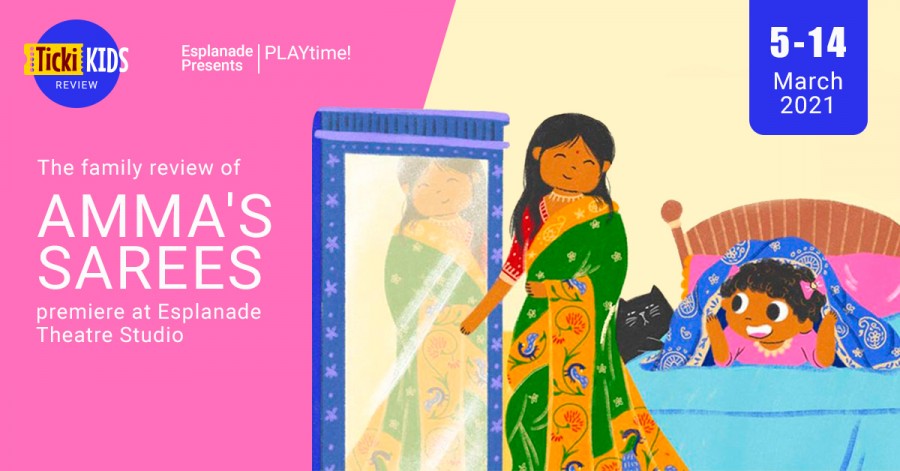 ---
Sometimes we take our children to the theatre to be entertained, sometimes we go there to learn more whilst having fun, and sometimes we simply want to watch a show that makes us feel better. Whatever is happening outside the theatre, we can hit pause for an hour: children's performances gently transport us away from our reality and let us see the world through the characters' eyes. By bringing together the greatest stories, actors, musicians, playwriters and directors, the interactive PLAYtime! theatre series opens up a discussion with the very youngest of children about different feelings and emotions. Who could ask for more? This is one of the reasons visitors flocked to Esplanade yesterday to watch a new production Amma's Sarees.

Read
---
Published 19 February 2021 at 06:14
---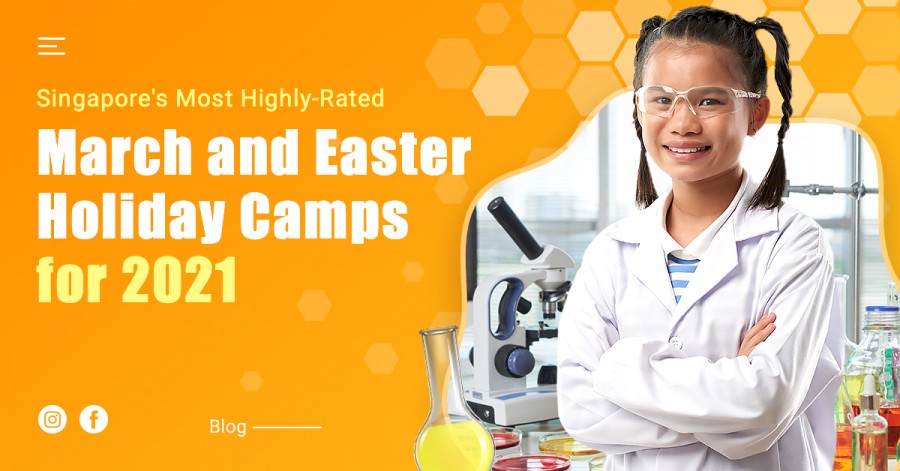 ---
The March school holidays are upon us and we know parents have been going above and beyond with the challenging task of keeping children entertained and active during this period. Trying to book a holiday camp that will appeal to your child is no easy feat. And it's not hard to see why considering that there are a mind-boggling number of options on offer in Singapore. According to our survey, the vast majority of Singapore's families seek sports, adventure and enrichment over relaxation when they choose a programme for school holidays. But which is the best March and Easter holiday camp for your kids?

Read
---
Published 02 February 2021 at 00:45
---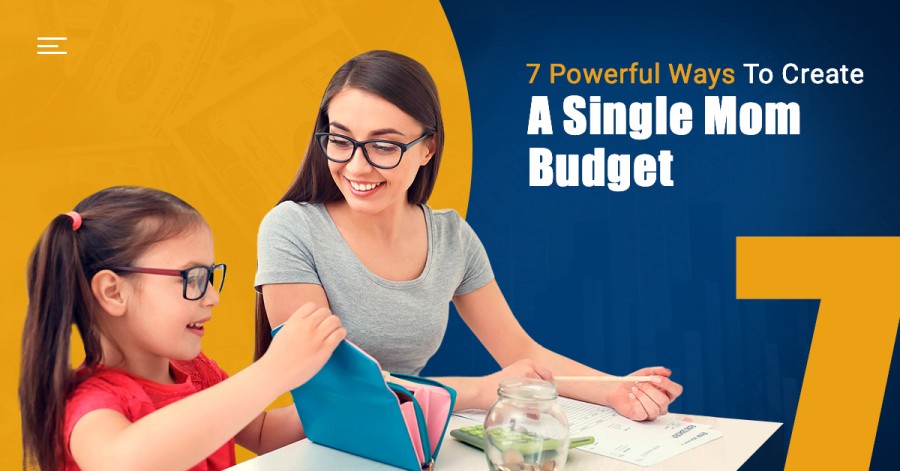 ---
Here is a set of useful tips that will help a single mom with her budget. Here you will find out where to retrench, how to find a new source of income, and how to spend money wisely. We've rounded up 7 steps of wise budget planning that will save you time and money!
Read
---
Published 28 January 2021 at 07:42
---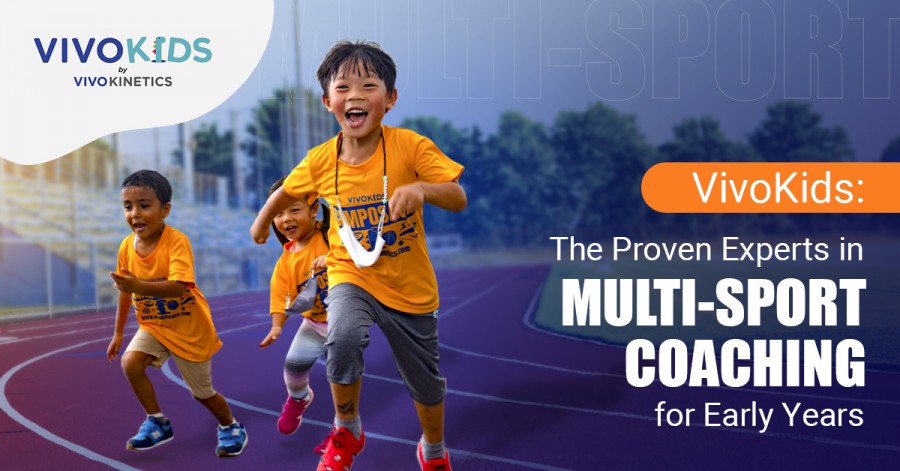 ---
Occasionally parents become so familiar with a reasonably acceptable specific sports programme that they fail to notice a myriad of alternatives that give their child freedom to find their own sporting path. Step forward, VIVO Kids is the most in-demand multi-sport programme for pre-schoolers with the Singapore parents right now – and for good reason. VIVO Kids – a name guaranteed to deliver age-appropriate activities in a happy, stimulating environment – gives your child the best possible start in physical and social development.

Read
---
Published 23 January 2021 at 17:34
---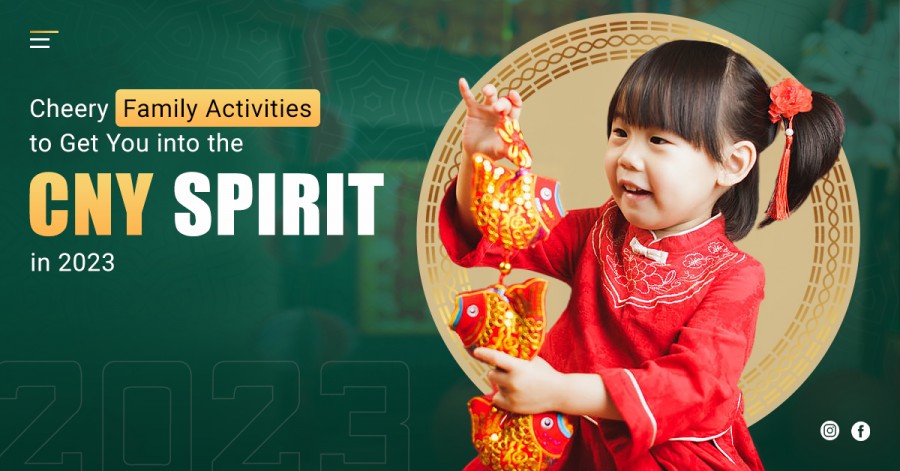 ---
Chinese New Year is a time when families gather to celebrate together and there is an overall feeling of happiness in the air. From baking, crafting, decorating to attending festivals and having themed family photo sessions, every element of the season brings a smile to your face and warmth to your heart. It is truly the most wonderful time of the year. We've put together a list of fun and cheery family activities to partake in and spend some quality time together.

Read
---
Published 20 January 2021 at 12:51
---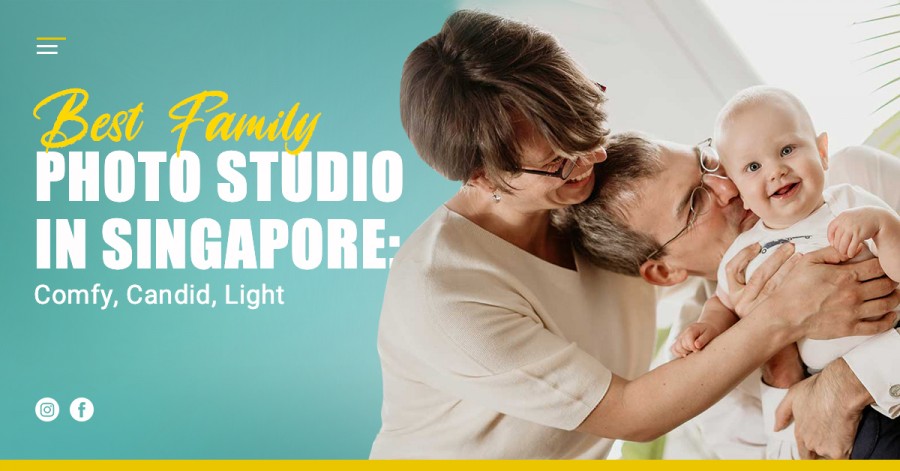 ---
Oh Dear Studio is, perhaps, one of the best photo studios in Singapore. And this place deserves this title for a reason: you won't find more cheerful, tasteful, light studio and more dedicated and sincere photograph elsewhere! Melody Lin can encapsulate your emotions and place them in a frame, creating heirloom-quality images.

Read
---
Published 31 December 2020 at 17:45
---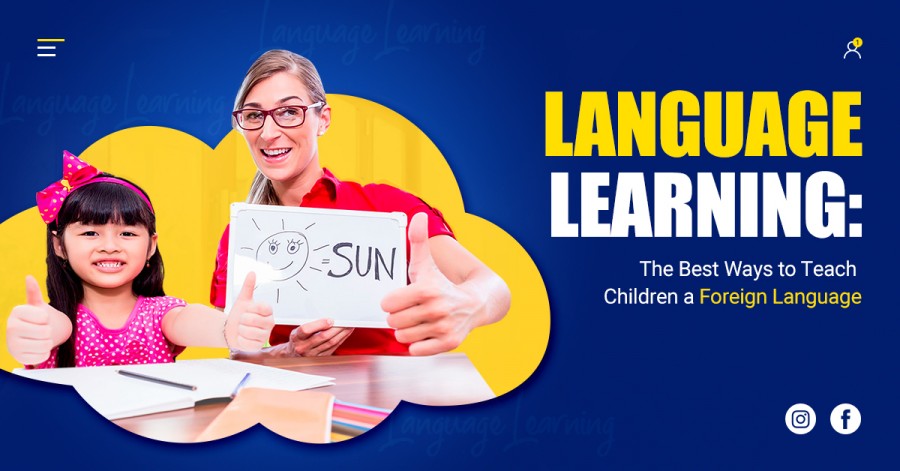 ---
Singaporean applications to British, North American and Canadian universities are booming. In such a scenario, the sooner you set your kids on the right path to start acquiring an additional foreign language the better. It's almost contagious – children see their friends trying to learn more than one language and then think "I want to try that too." Especially teenagers desire to be global citizens. The good news is that Singapore language centres have been quick to rise to this growing trend and their offers are increasingly appealing. There is a plethora of courses, lessons and activities available in Singapore which lead to internationally recognised qualifications.

Read
---
Published 28 December 2020 at 17:04
---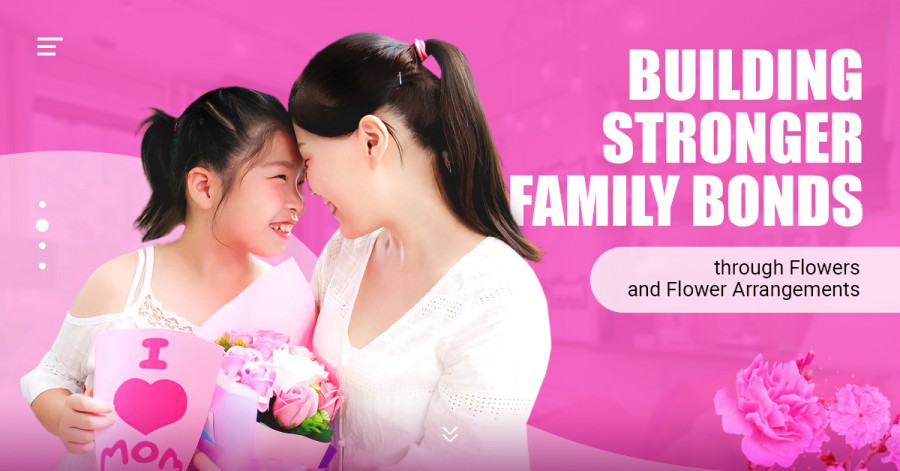 ---
Flowers can build a stronger family bond! And we are going to prove that. Here you will find out about different activities with flowers that can boost your relationship and turn simple work in the garden into a pleasant and educative family pastime!
Read
---
Published 23 December 2020 at 08:39
---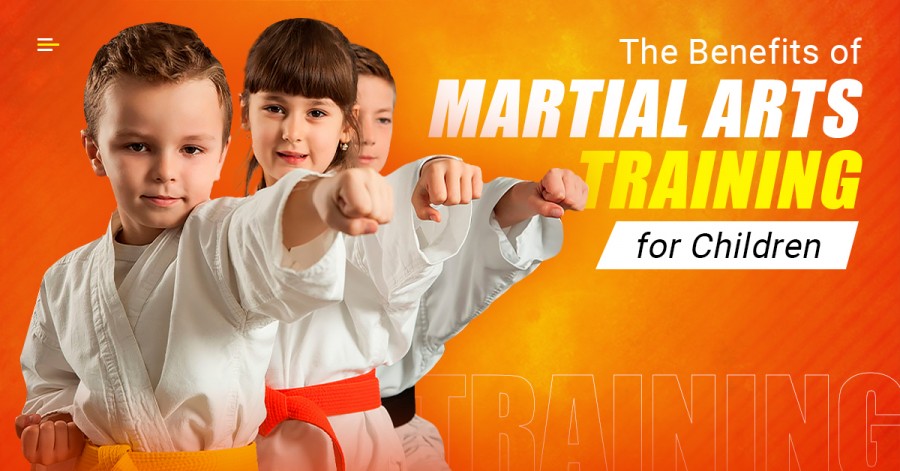 ---
Martial arts classes are the most in-demand after school activity for kids in Singapore among both expats and locals – and for good reason. As you will all know, practitioners of martial arts are encouraged to learn not just how to defend themselves or improve their fighting techniques, but to learn about styles and philosophical systems of traditional martial arts that are deeply pacifistic in nature. The main concern of some parents that put off considering martial arts practice is that such training may promote violence.
Read
---