Tickikids Blog Singapore

Published 31 May 2022 at 20:17
---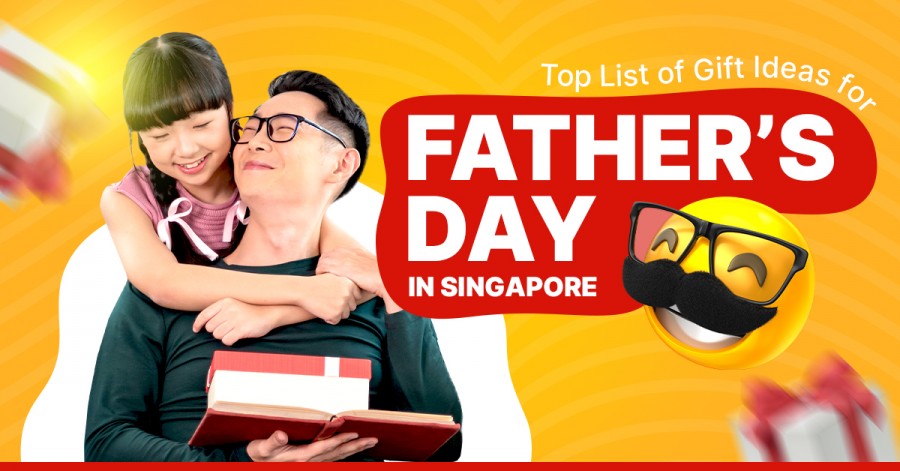 ---
Check out the well-rounded list of the top gifts for Father's Day in Singapore! From scooters to gift baskets, we've selected the presents that will leave no dads indifferent!
Read
---
Published 30 May 2022 at 19:48
---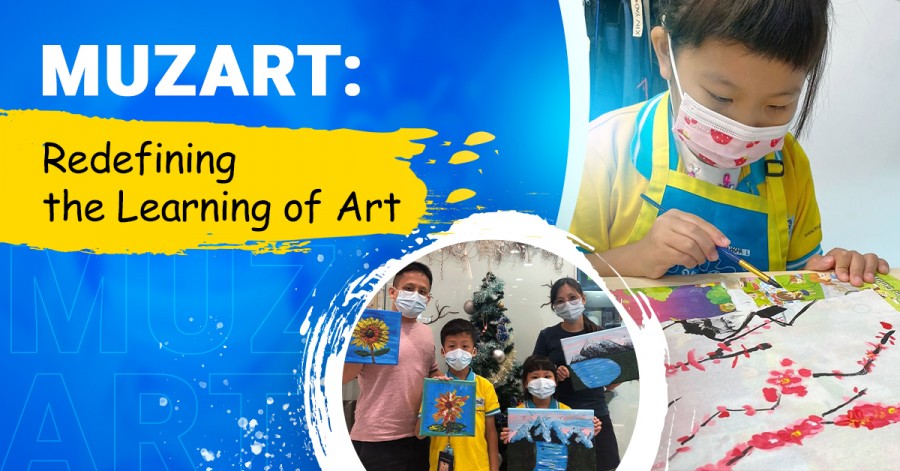 ---
Read
---
Published 18 May 2022 at 23:16
---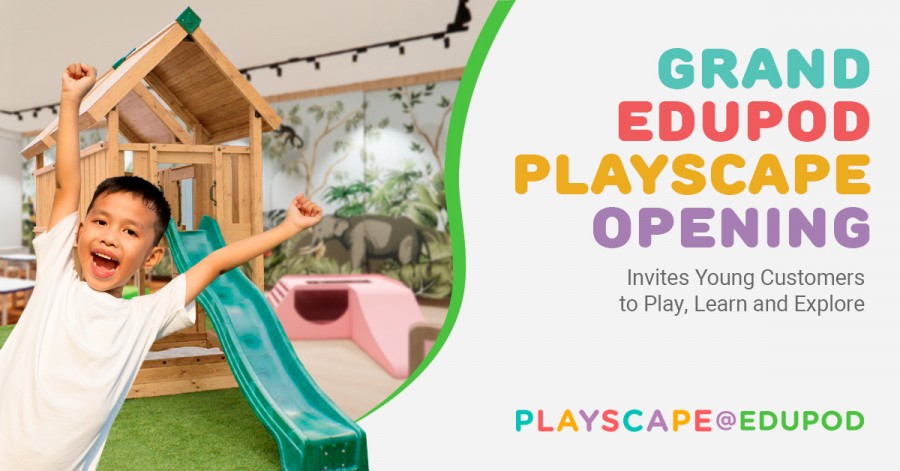 ---
The way children grow and learn is heavily dependent on the environment around them. Playgrounds, learning spaces and playscapes allow children to develop crucial emotional, social and creative thinking skills, improve their physical shape and burn out some energy. No doubt, kids should spend more time at playgrounds and playscapes. But the big question is: where can you pick the safe and entertaining play facilities for your little ones?
Read
---
Published 09 May 2022 at 16:01
---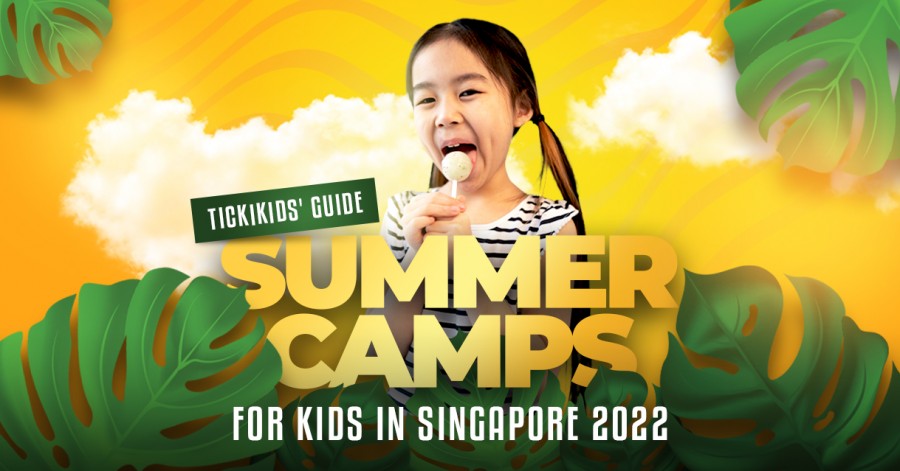 ---
Coding, camping, inventing, cooking, drawing, dancing and singing are only a small part of the list of activities that summer camps for children in Singapore offer. Take a look and plan the best summer holidays for your children with TickiKids!
Read
---
Published 02 May 2022 at 18:41
---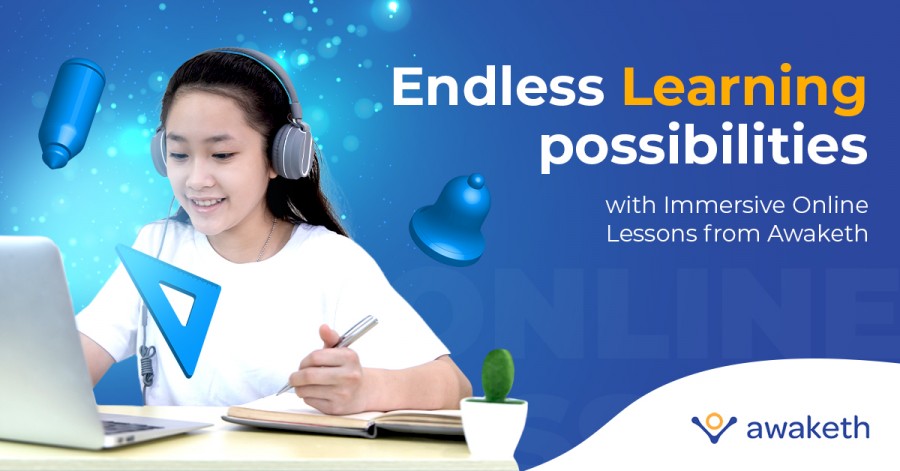 ---
Today, the Internet has become a new classroom for an ever-growing number of young students as parents are turning to online resources to plan academic lessons and look for enriching activities for their housebound kids. When working mothers and fathers are left wondering how to best fill afterschool schedules, the time during holiday breaks or stay-at-home orders, online learning platforms such as Awakenth are proving popular.
Read
---
Published 01 May 2022 at 23:24
---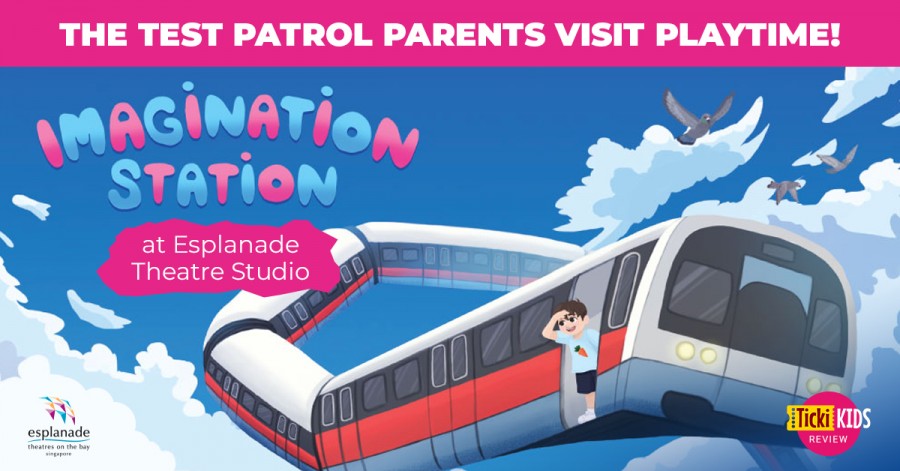 ---
Playtime! Imagination Station is a new exciting play by Esplanade that will run in the theater from April 29 to May 15. TickiKids' Test Patrol family went on a mission and shared their experience with us! Take a look at their thoughts and expressions from this adventure.
Read
---
Published 30 April 2022 at 04:20
---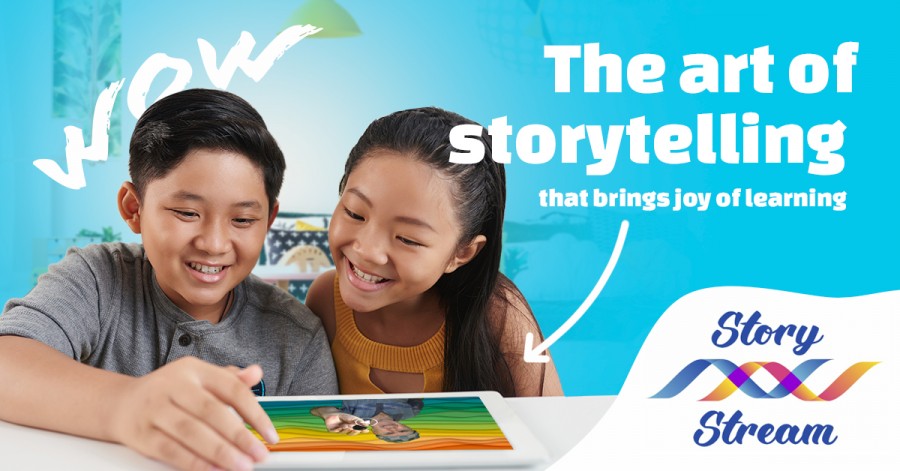 ---
All children love stories! The wonderful images and places, dramatic characters, mysterious creatures, and fascinating adventures illustrated in a story engage kids immensely. Listening to narrated stories can trigger a child's imagination and transport them to places beyond their environment in their minds. Besides being entertaining, the art of storytelling is one of the oldest and most powerful educational tools. However, with so much kids' content available out there, it can be tough to separate brain-numbing videos from the enriching ones.
Read
---
Published 29 April 2022 at 08:45
---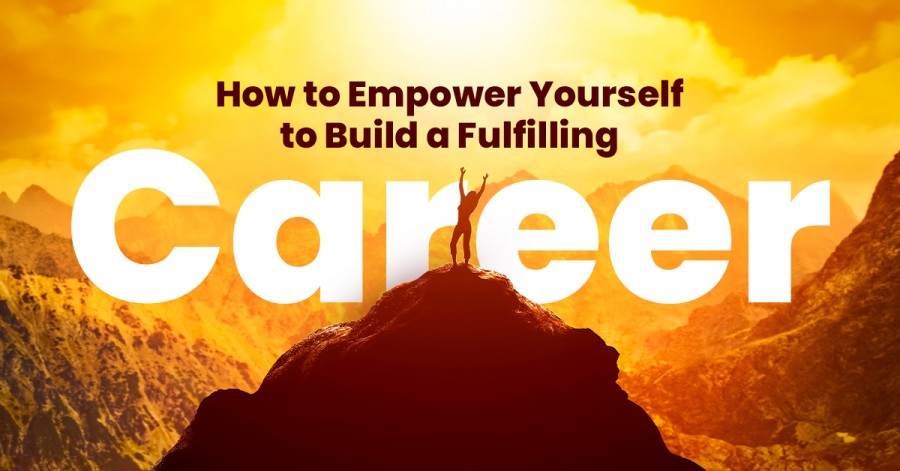 ---
If you're aiming to improve your professional prospects, wanting to switch to a different yet more fulfilling career, or desiring to take on a position that assumes a different set of responsibilities and rewards, here are some of the steps you need to take to ensure better chances of success.

Read
---
Published 27 April 2022 at 17:21
---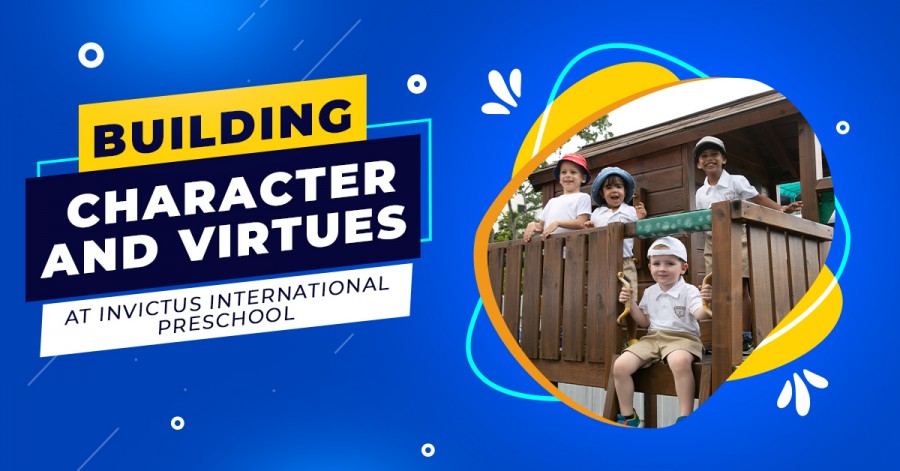 ---
If you haven't already heard by now, White Lodge International Preschool is now Invictus International Preschool! It's an exciting time for Invictus International Preschool as they introduce a new individualized learning approach, enrichment programs, an improved Chinese curriculum, and an internationally recognized character development structure, known as The Virtues Project.

Read
---
Published 27 April 2022 at 01:33
---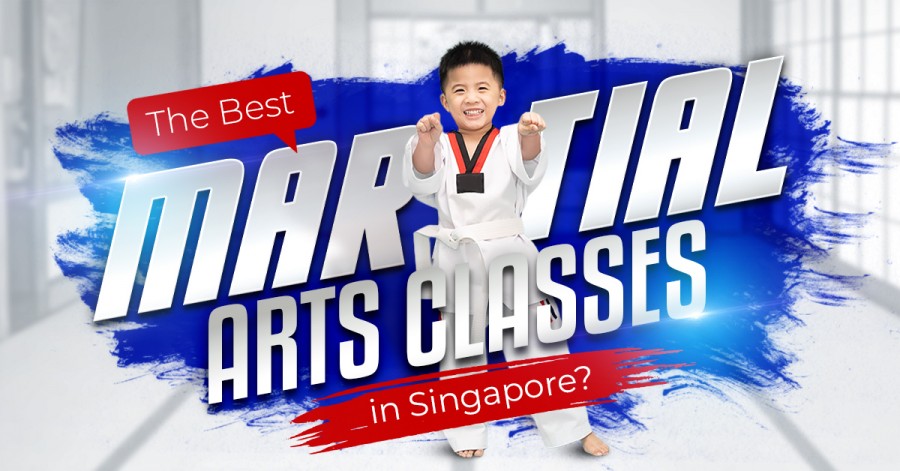 ---
Read
---
Subscribe to weekly newsletter from "Tickikids"