Tickikids Blog Singapore

Published 07 March 2019 at 18:40
---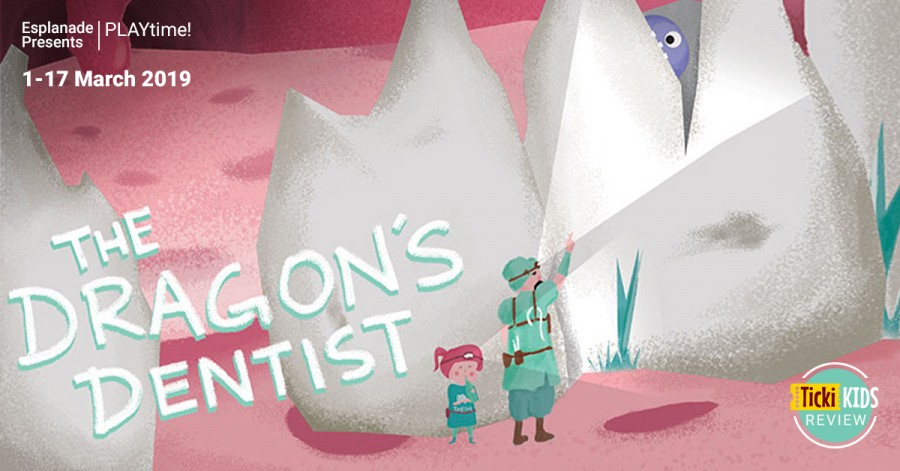 ---
The iconic Esplanade Theatre Studio, widely famous for its committed family vibe, is currently premiering the newest kids' show The Dragon's Dentist, with tickets on sale now. The PLAYtime interactive theatre series by Esplanade has never let parents down when it comes to kids' shows. This time, their creative production team promises festive madness for under-sixes and to keep the whole family happily entertained. Last week, joining theatregoers from Singapore, TickiKids Test Patrol attended Esplanade to watch The Dragon's Dentist, a much anticipated performance about a daring adventure of the dragon dentist, his apprentice and poor mythical creature that suffers from toothache. Their overall verdict?

Read
---
Published 18 February 2019 at 17:19
---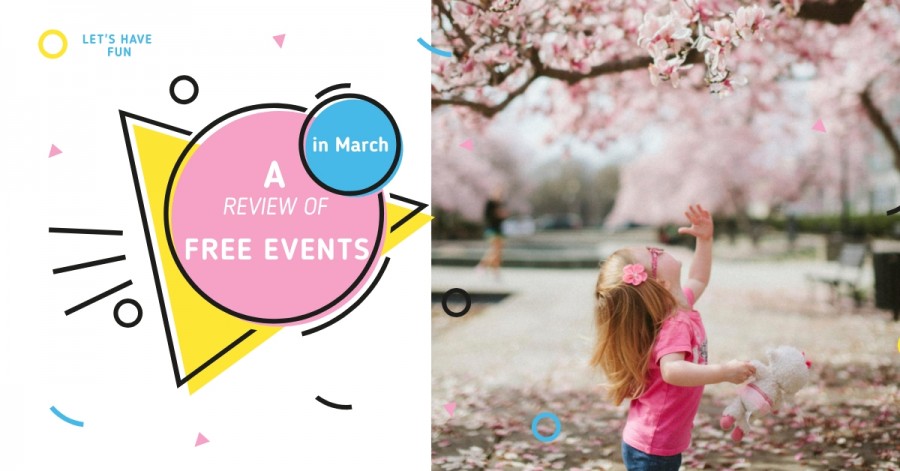 ---
Are you looking for things to do that are both free and enjoyable? This review has a lot to offer. Check out the list below with free events this March happening in Singapore and find something appropriate for your kiddos and your entire family. Save your budget, save your time!
Read
---
Published 12 February 2019 at 17:24
---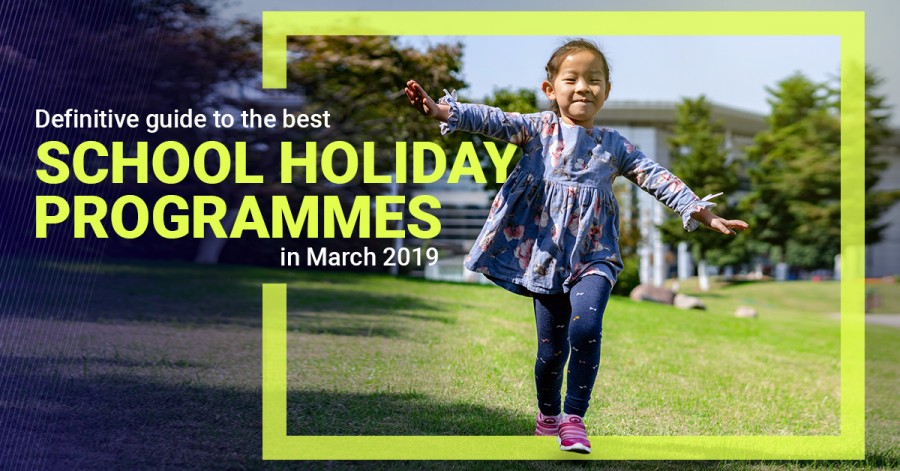 ---
Children in Singapore have limited school holidays in March, so you should plan this period carefully. We know that the decision about your child's holiday course is one you will take with great care and attention. Let us help you along in your decision making by pinpointing the best holiday programmes well worth attending this March.

Read
---
Published 18 January 2019 at 21:21
---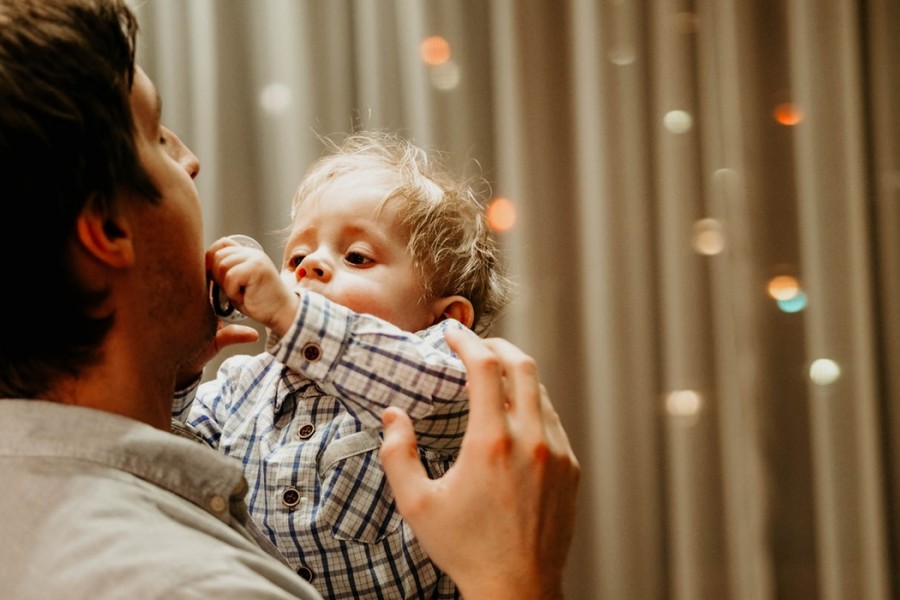 ---
It is well known that being a parent can be both awarding and challenging. To transform these challenges into rewards, we have rounded up the upcoming activities and events for parents and their kids in Singapore. The purpose of these events is to equip you with the necessary knowledge and skills in parenting and to assist you in building a strong relationship with your kids. Learn how to understand your children better and what influence you will have on your child by becoming more patient and calm. Discover how being still and peaceful can actually increase your energy for your family life. Feel a full range of joy and happiness of raising a family.
Read
---
Published 08 January 2019 at 21:43
---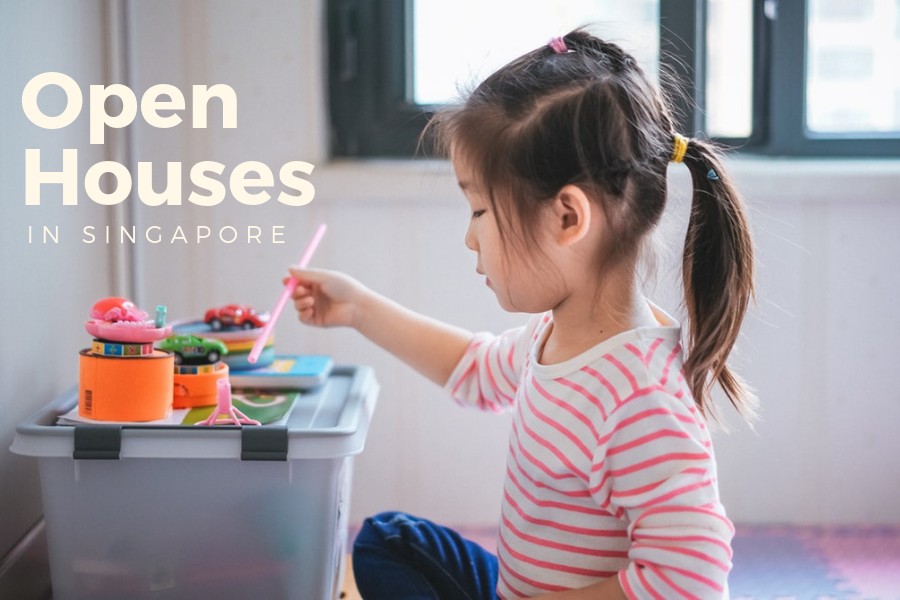 ---
Open House Days are a perfect opportunity to find out all about the education process at schools and education centres. So dear parents you are welcome to attend one of the Open Houses listed below or even all of them as they will be held on different dates and at different times.
Get a chance to win Grand Prize worth over $1500 when you sign up at Lorna Whiston School Open Day. Meet the Principal during the Open Morning at Dover Court International School and enjoy the Storytelling, Music & Movement as well as Craft Session for kids at MapleBear Havelock Open House.
Read
---
Published 03 January 2019 at 01:19
---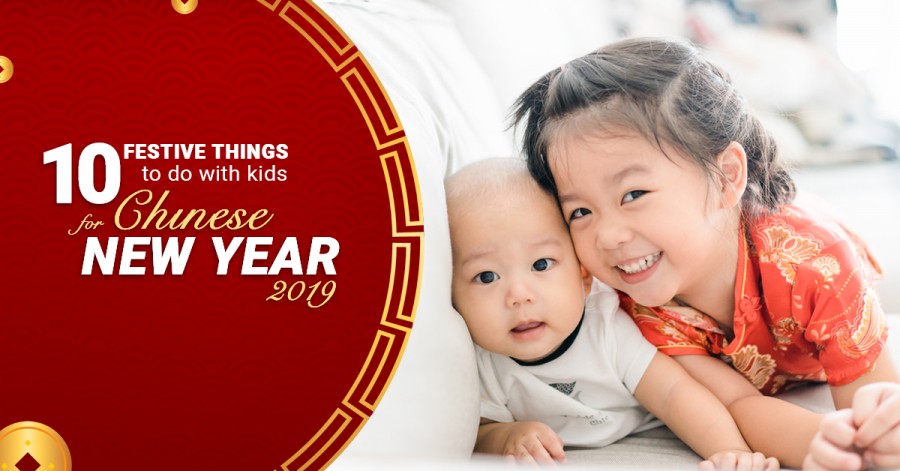 ---
From baby to adult, all Singaporeans sure do love Chinese New Year. From putting up festive-themed decorations, family get-togethers, firecrackers and giving red envelopes to the annual dragon and lion dances, fireworks and street parades, the seasonal city schedule is packed full of Chinese festive traditions. And luckily for those parents who want to spend more quality time with their little loved ones, there are options aplenty for all ages. Here are 10 of our favourite things to do with kids in Singapore for Chinese New Year 2019. Read on and you will be sure to find something your family loves.
Read
---
Published 02 December 2018 at 19:41
---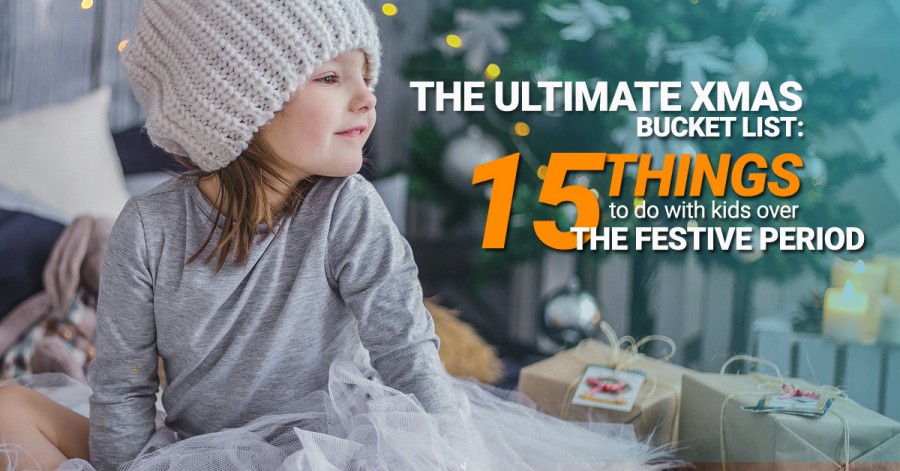 ---
"Tis the season to be jolly," ‒ is the phrase from the lyrics to a classic Christmas carol. Go ahead and take it as a welcome excuse to chill out and treat your family to a day of festive fun! Christmas holidays give a guilt-free opportunity to focus on those you love most. This time around, we've prepared 15 ultimate ways to spread holiday cheer without stressing yourself out.

Read
---
Published 13 November 2018 at 06:37
---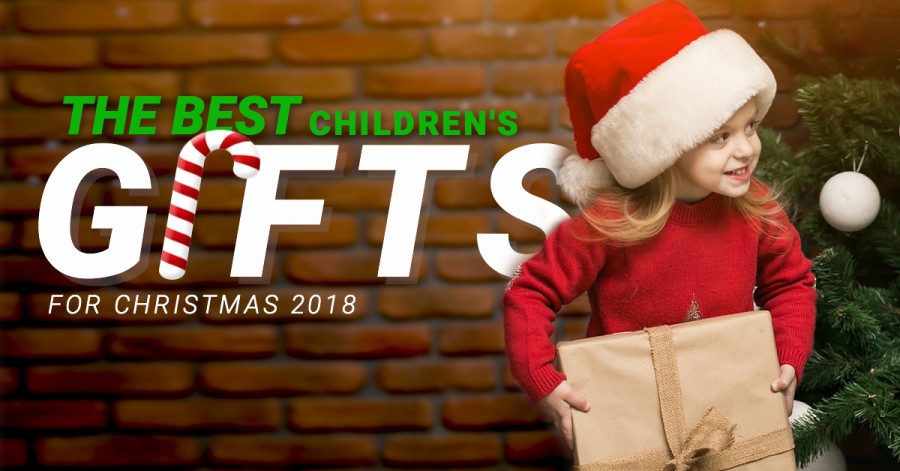 ---
Singapore is starting to enter into the yuletide spirit as Christmas creeps up ever closer, bringing with it a tantalising aroma of spices, cheerful sounds of carols, and an eye-catching array of candles and wreaths, whilst Orchard Road is beautifully illuminated with twinkling rows of fairy lights. Christmas is one of the most magical and happiest times of the year for everyone and especially for children. But scrabbling around for secret Santa gifts in a hasty manner can cause waves of tension and trepidation, especially when leaving insufficient time to devote to the task, and being unable to find the right choice of gift to suit your loved ones. TickiKids reveals this year's best heart-warming presents to put under the tree for everybody from toddlers to adults and all those in between. With our selection on offer all available to buy online, this Christmas even Santa will be jealous. Start your seasonal shopping and be merry!
Read
---
Published 22 October 2018 at 16:33
---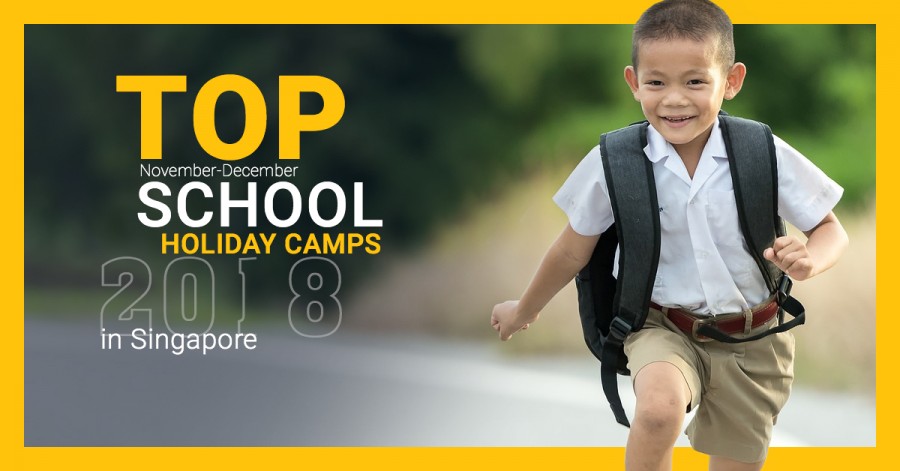 ---
We are delighted to welcome you to our annual TickiKids School Holiday Camps Guide. Plenty of parents would say that choosing the best camp for your child can be a tricky task, best suited to a psychic. There are a mind-boggling number of options on offer. But let us reassure you ‒ your sixth sense makes no difference, as we have done most of the hard work for you. The ideal camp is out there.

Read
---
Published 23 August 2018 at 22:02
---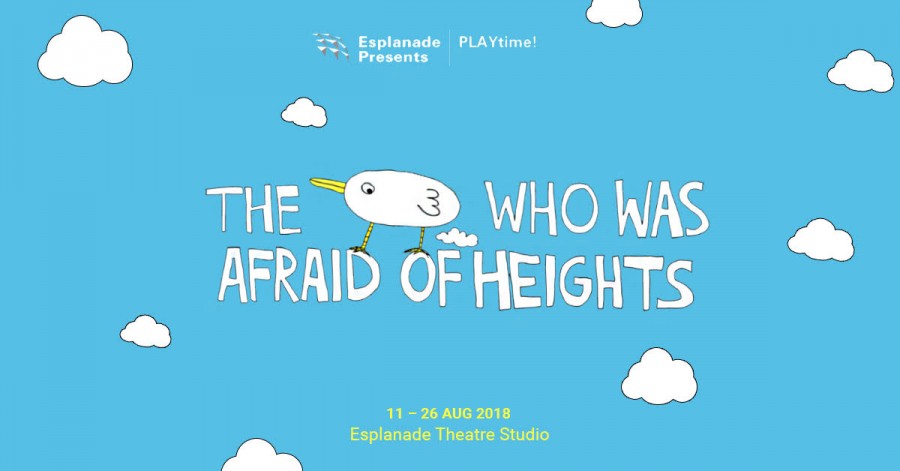 ---
A happy childhood would not be complete without a little time spent in theatres on a family day out. The Esplanade Theatre Studio is a specialist maker of children's performances. Parents can be sure that their kids will be captivated and will want to return there again and again. Throughout their wonderful performances, kindness, generosity, support and friendship are always on display. Thus, the Esplanade is currently thrilling the audience with the eagerly anticipated return of The Bird Who Was Afraid of Heights show which is aimed at pre-schoolers and toddlers from 2 years up. Meanwhile, TickiKids' Test Patrol families were sent there on a juicy assignment and are ready to share their impressions and opinions of the performance.

Read
---
Subscribe to weekly newsletter from "Tickikids"