Where to Buy Fashion Clothes for Kids in Abu Dhabi
---
Published 01 July 2019 at 11:08
Tickikids Blog Abu Dhabi > Where to Buy Fashion Clothes for Kids in Abu Dhabi
---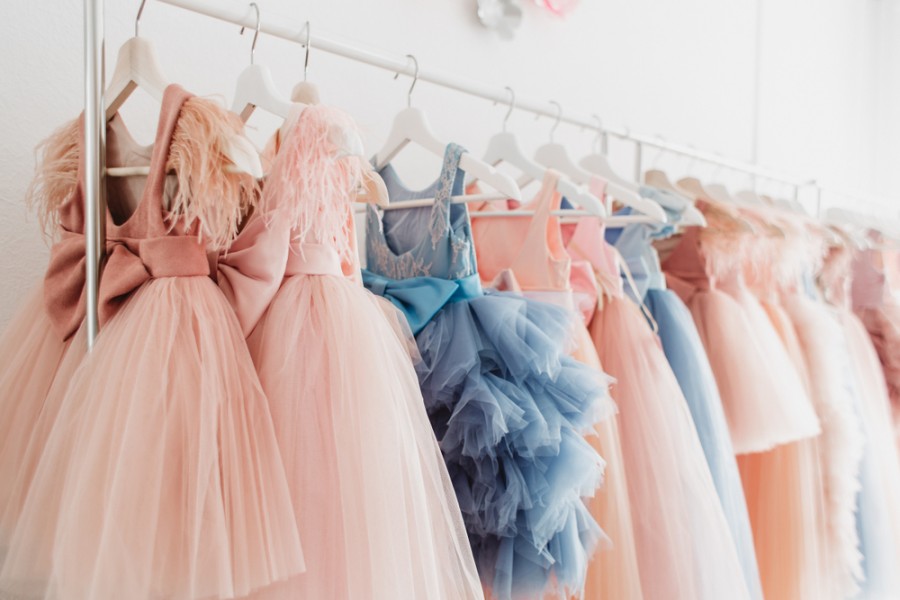 ---
Keep your little fashionistas and hipsters feeling cool and confident with these top-notch clothing stores in Abu Dhabi!
Get the chicest apparel at the coolest shops catering to kids from 0-14 yrs, fully packed with the trendiest, funkiest and comfortable threads for the youngest members of your tribe.
Let's rock with style!
Latest trends in clothing for kids at ZARA

Image Credit: ZARA


Discover the perfect look for school, casual days or special occasions with ZARA's collections of kids' clothes, shoes and accessories. All collections are for boys and girls aged 0-14 years.
Find Out More
Create magical lifetime memories with your little ones every season at Katakeet Boutique! 


Image Credit: Katakeet
Children's fashion boutique Katakeet sells the most luxurious, high-end fashion labels such as Ralph Lauren, Fendi, Burberry and more. The store is decked out in child-friendly decor, games and activities for kids of all ages.
Find Out More
Zippy stands for kids. And parents. Together.

Image Credit: Zippi
Zippy is a global brand offering a complete range for the children world, from 0 to 14 years old, always with the best prices and value for money. Following families' growth offers a unique and stand-out style in a full line of apparel, footwear, accessories and nursery products. 
A place where each family member is invited. All products are available in more than 40 countries worldwide and Zippi continues to grow full of confidence.
Gingersnaps offers fashionable children's wear since 2004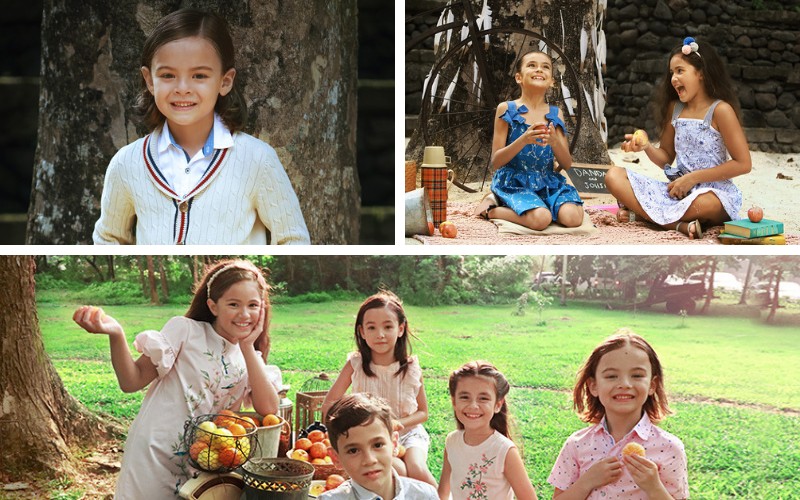 Image Credit: Gingersnaps
Gingersnaps was born out of a deep passion for fashionable children's wear. Fashion is exciting, ever-changing, constantly evolving. Trendy, global, fashion-forward – Gingersnaps believes this is what children's wear should be.
Find Out More
The selection of exclusive trendy brands of children's clothing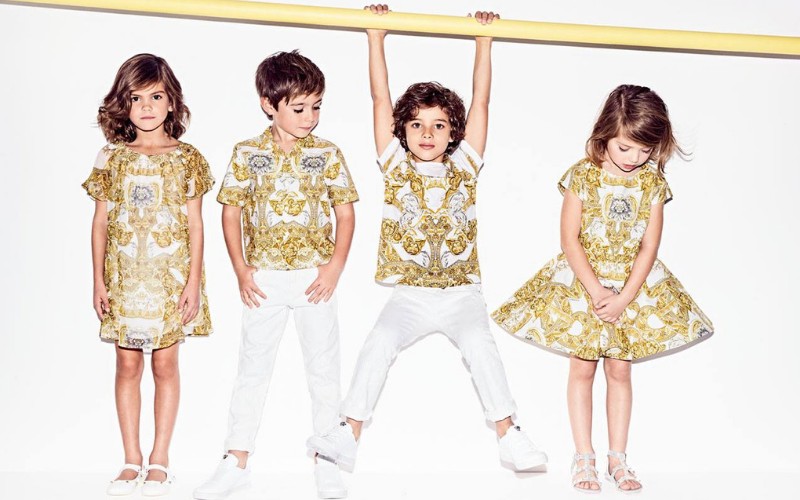 Image Credit: Kid's Puzzle
An exclusive multibrand high-end boutique for kidswear, footwear, leather goods and accessories from newborn up to 16 years old. Labels include Roberto Cavalli Junior, Young Versace, Kenzo, Aigner, Alviero Martini, Gf Ferre, Monnalisa, Moschino, Iceberg and many others.
Discover the iconic French style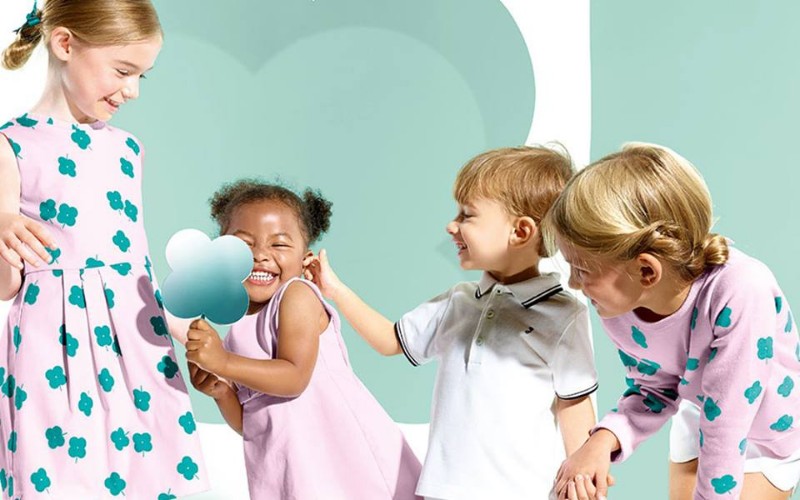 Image Credit: Jacadi
As a contemporary brand with classic roots, Jacadi creates clothes, accessories, shoes, and nursery items that celebrate the magic and whimsy of childhood. Designed for special milestones and everyday moments alike, all collections are for boys and girls ages 0-12 years. 
Quality materials, precise silhouettes, meticulous attention to design, hand embroidery...Jacadi team builds collections with the greatest care, always keeping comfort, functionality, and style in mind. 
Jacadi truly perpetuates the artisan heritage of French tailoring.
Find Out More
The UAE's fashionable Couture Baby Clothing Store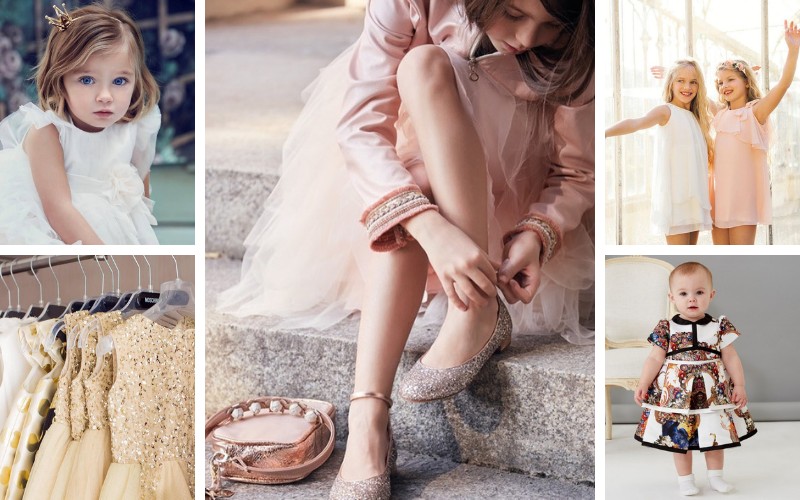 Image Credit: Happy Baby
Started in Sharjah in 1982 by Robert Karam, Happy Baby offers the latest selection in store and online fashion covering more than 30 brand couture in clothing and furniture retail for savvy mothers and their kids. All collections are for boys and girls aged 0-12 years.
Find Out More
It's all about kids' happiness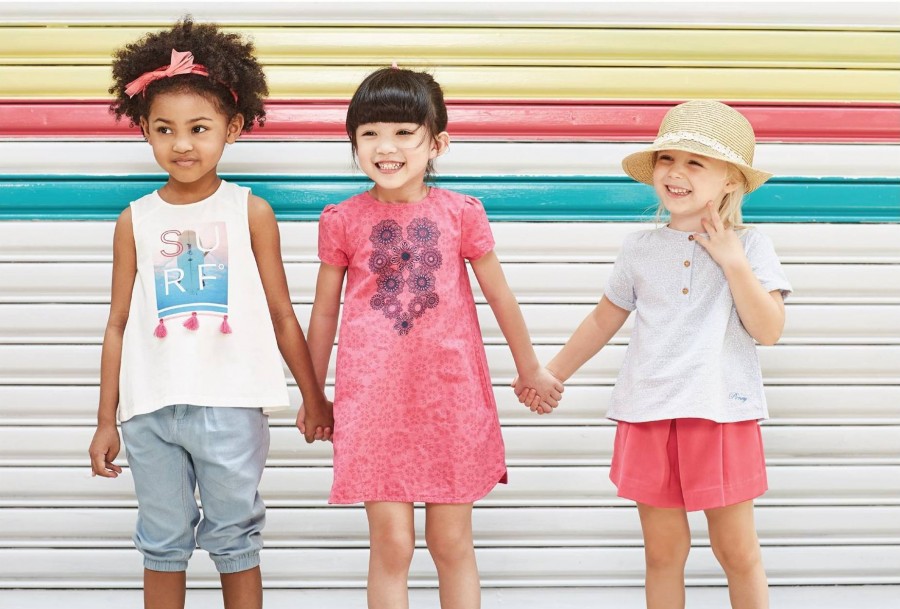 Image Credit: PONEY
PONEY's range of fashionable and high-quality children's clothes are designed to compliment the lifestyle needs of today's modern children. Comfort, convenience and the need for self-expression are foremost in the minds of its designers. All collections are for boys and girls aged 0-12 years.
Find Out More
Do you have a store to recommend? Email us at marina.loshak@tickikids.com
Subscribe to weekly newsletter from "Tickikids"