How creating games can be an excellent way for your kids to learn to code
---
Published 11 April 2022 at 17:40
Tickikids Blog Dubai > How creating games can be an excellent way for your kids to learn to code
---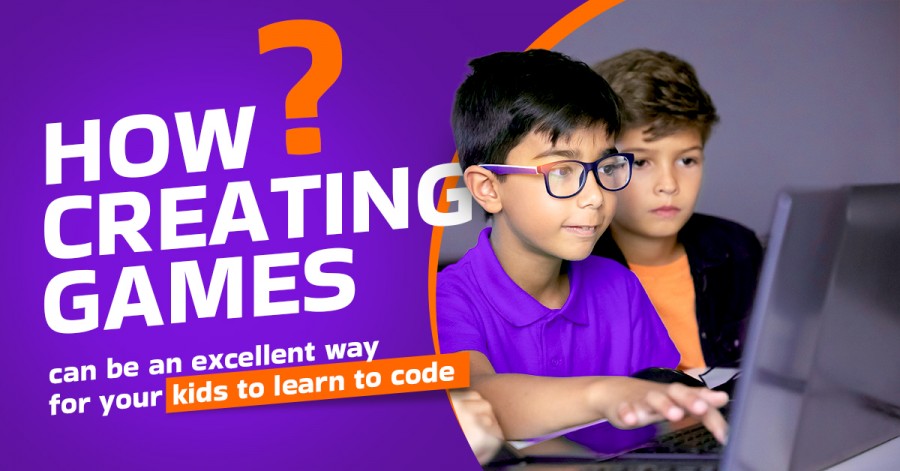 ---
For parents to motivate their younger kids to learn how to code can often be a difficult task. Many programming languages such as Python and Java are filled with complex concepts that require hours of training to become proficient. Oftentimes, kids will feel that coding is rather unenjoyable due to the logical-based structure and also the lack of exciting graphics.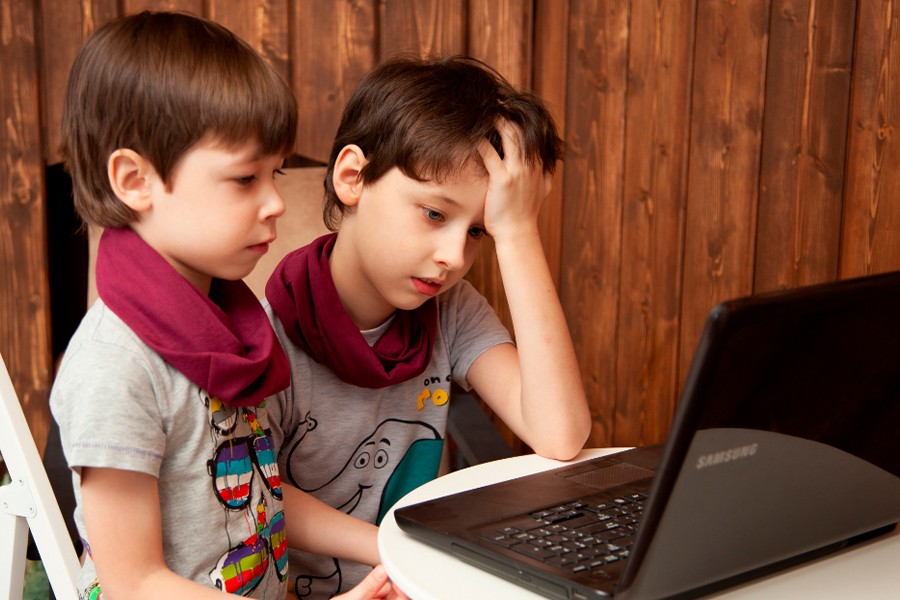 Image Credit: Dubai Coding Club
Of course, this has led to many block-based coding languages such as scratch and Lego WeDo to develop fun and more interactive ways of teaching kids to code. However, the shift from block-based coding to using actual programming languages remains a huge step for most kids. So rather than, waiting for your child to get into their teens before really appreciating coding, we suggest another alternative involving game development. 
Reasons why game development is good for kids to learn to code
Kids are visual learners
Research has shown that kids strive for interaction when learning something new. Meaning, that being able to observe the cause-and-effect of one's actions is vital for memorization and overall enjoyment. The easier it is to observe these interactions the better it is for their learning. Kids learn quicker through visual aids, like picture books, bright colors, and exaggerated movements. Whereas, text-heavy materials like textbooks, codes, and newspapers tend to not draw much interest in younger children. 
With that in mind, game development then allows tech educators to add a visual aspect to their course materials. Games like Roblox and Minecraft are excellent platforms for kids to learn the fundamentals of coding due to their interactive nature. Both games are a huge hit amongst our young ones today and using their interest to stimulate their learning is one way to motivate them. 

Using their creativity to build things
Through these games, kids will learn how to build their world within the game using only code. With that, they can directly see how each code can affect the outlook of the world. Each intricate part of the world can be customized with specific rules and structures. For example, Minecraft enables one to create a world by themselves already but with coding, one can expand its capabilities far beyond the normal gameplay.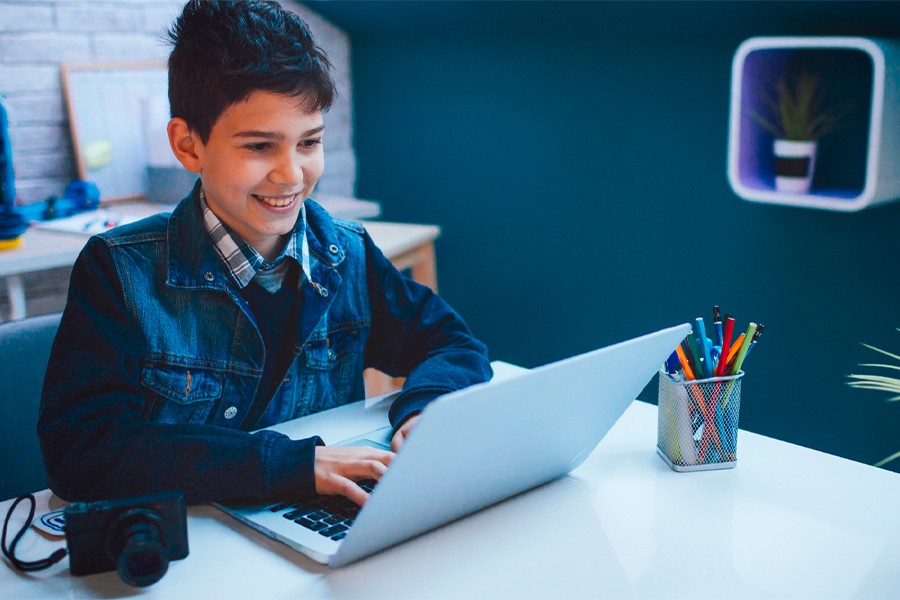 Image Credit: Dubai Coding Club
Goal-oriented 
In games, goals followed by rewards are essential in how a game functions. The balance of these two key components are keys that make a game fun and enjoyable. Thus, in developing your game one has to always keep these two components in mind. Kids who start game development early will be able to adopt this mindset early which can then be applied to other parts of life. 
Interactive environment
Game development is also a great way for kids to learn and interact with other kids of the same age and level. Kids can team up and work together to create a large variety of games. Nowadays, co-op game development is quite commonly seen in Roblox. Kids around their tweens and teens are partnering together to create many new games within the realm of Roblox. Some of these kids have also started their own lucrative businesses within the game as on the platform, you're allowed to sell the games you've created. 
Transition into difficult topics is much easier
Later on, kids who managed to build a strong coding foundation with game development can move forward in their teens into more complex topics like AI and Data Science. The transition will be much smoother compared to those that started learning coding from scratch at an older age. Also, with their goal-building skills honed while studying game development, they'll without a doubt learn these difficult programming concepts much quicker.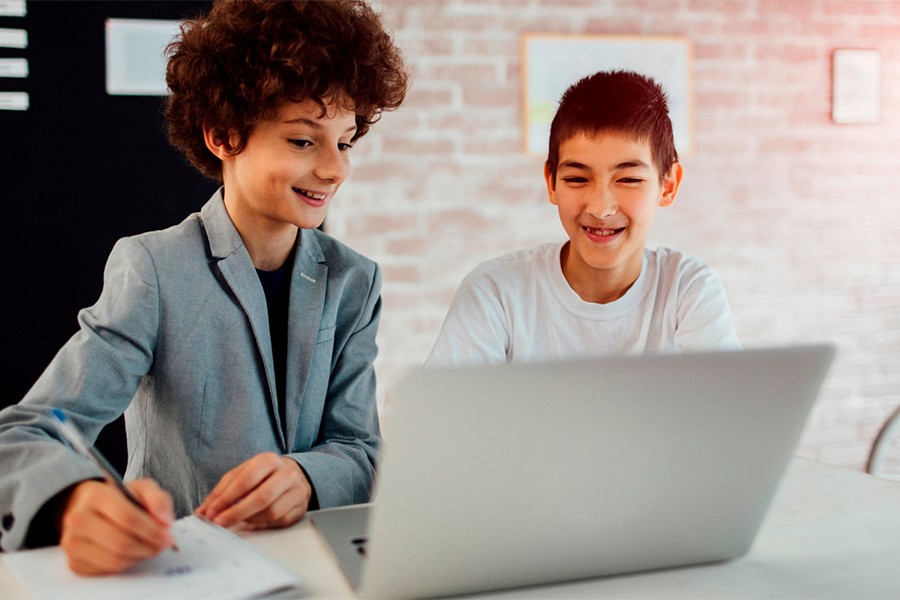 Image Credit: Dubai Coding Club
Conclusion
With all these benefits mentioned; visual learning aspect, creativity, goal-orientation, interactive environment, and easier transition, Tickikids have partnered with UAE's one-and-only Dubai Coding Club to present you with game development classes that help your young ones learn the fundamentals of coding while having a fun and memorable experience. Check out Dubai Coding Club's website for more details and book a free trial lesson for your child today! 
Find Out More
Subscribe to weekly newsletter from "Tickikids"