Tickikids Blog Dubai

Published 28 August 2023 at 14:34
---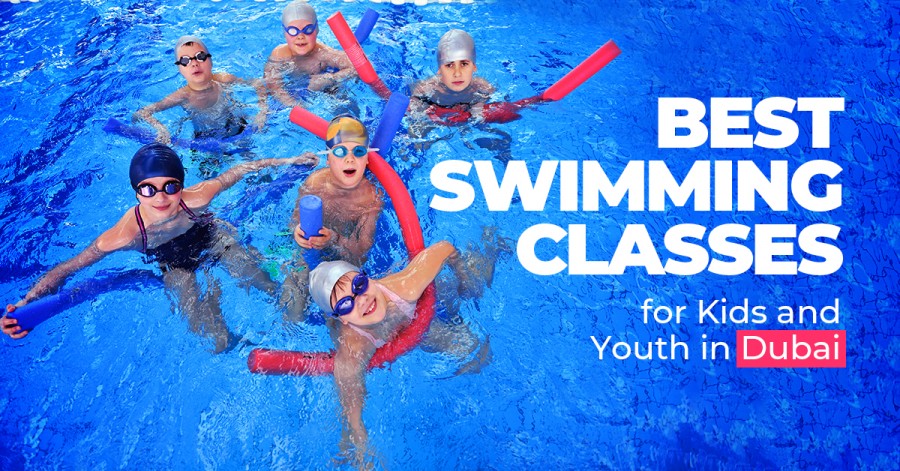 ---
Swimming classes in Dubai continue to thrive as a popular activity for individuals of all ages! With state-of-the-art facilities and experienced instructors, these classes provide an excellent opportunity for both residents and visitors to learn and improve their swimming skills in a safe and supportive environment.
Read
---
Published 20 August 2023 at 17:06
---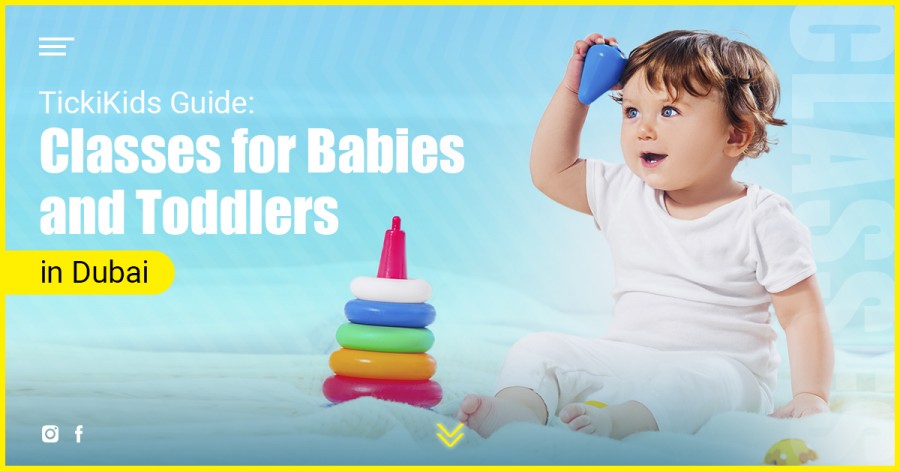 ---
These baby classes lend a helping hand to new parents! Baby massage, baby yoga, outdoor activities, secrets of baby sign language - Dubai's most-loved parent-child activities are at your service!
Read
---
Published 11 August 2023 at 04:04
---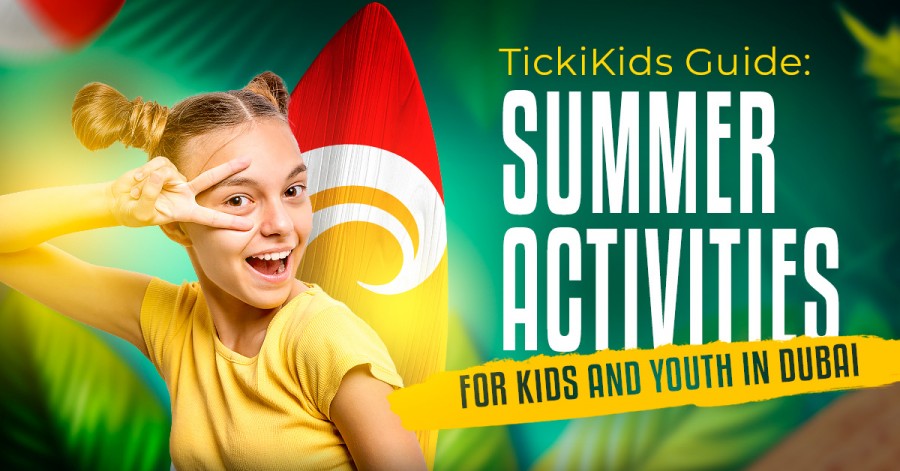 ---
Dubai has plenty of enriching summer activities so kids can start a new hobby, decide what sport they want to do, and have a good time.
This article covers some of the best places to enroll your kids for the summertime (and the whole year too!) in Dubai.
Read
---
Published 26 July 2023 at 13:00
---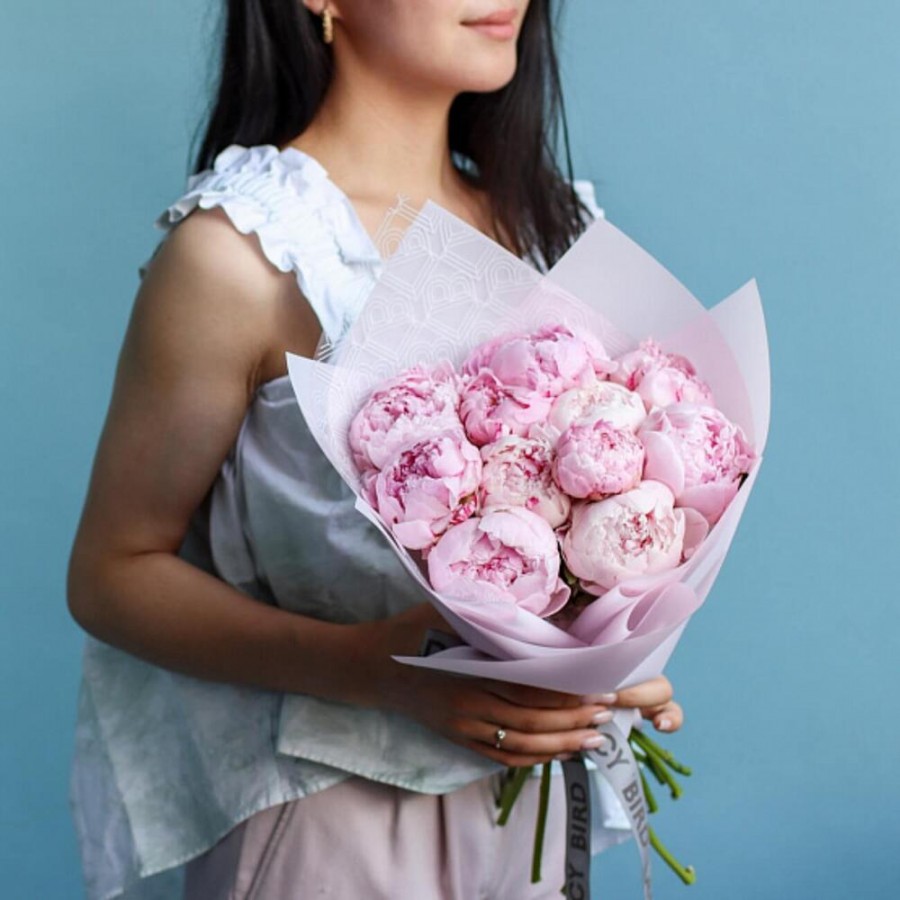 ---
Taking good care of your cut flowers ensures they last and look amazing. Here's how to extend the life of a bouquet of flowers at home

Read
---
Published 21 July 2023 at 00:53
---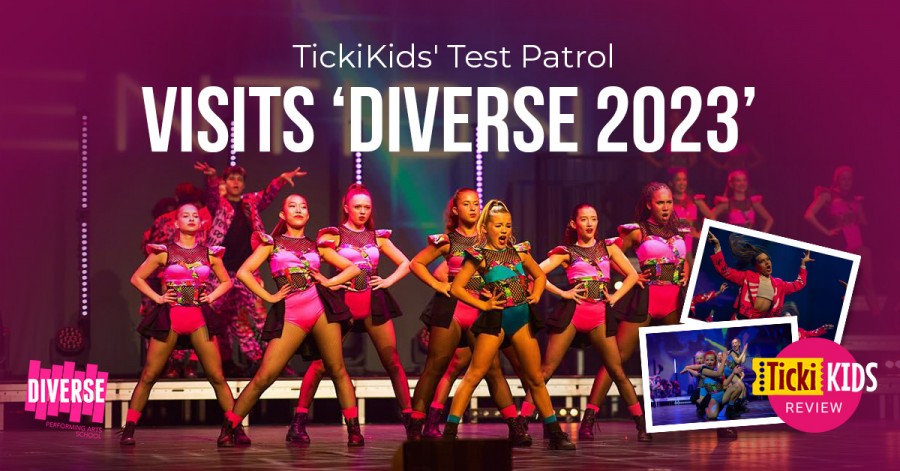 ---
Read
---
Published 19 July 2023 at 11:36
---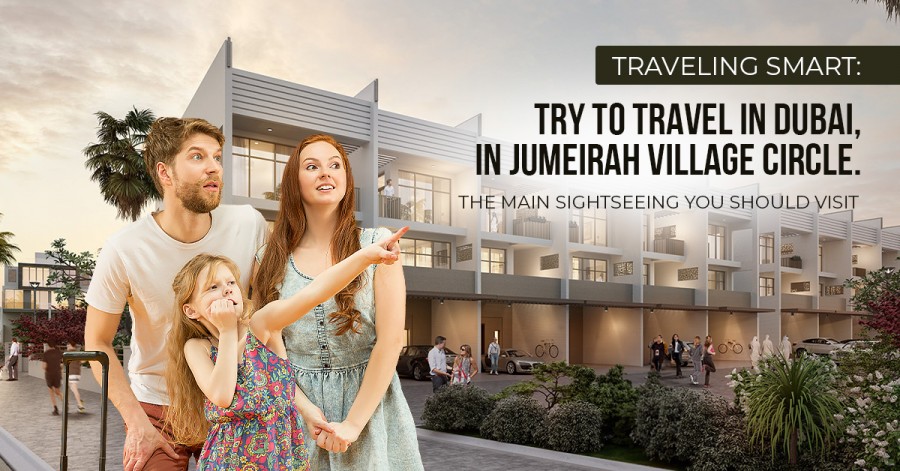 ---
Dubai is not in vain known for its luxury and wealth. And nowhere is this more evident than in the types of housing that the city offers. If you have come for a week to relax, renting a villa will be very easy. So where should you go first to see all the benefits of Dubai?

Read
---
Published 21 June 2023 at 12:47
---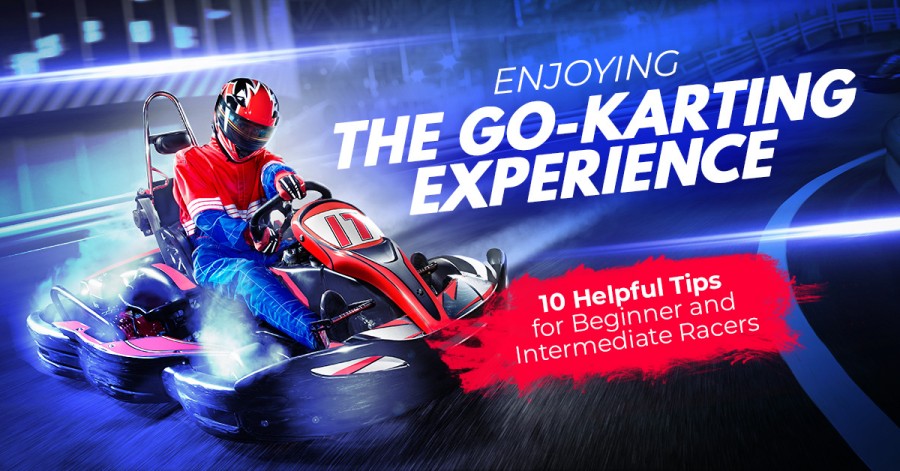 ---
Whenever you have a weekend to spend as you wish, you're always faced with a variety of activities that you can choose from to enjoy your free time. If you're gravitating toward the more adrenaline-pumping options mentioned above, consider one of them – go-karting in Dubai, specifically – for your next weekend activity.

Read
---
Published 16 June 2023 at 14:07
---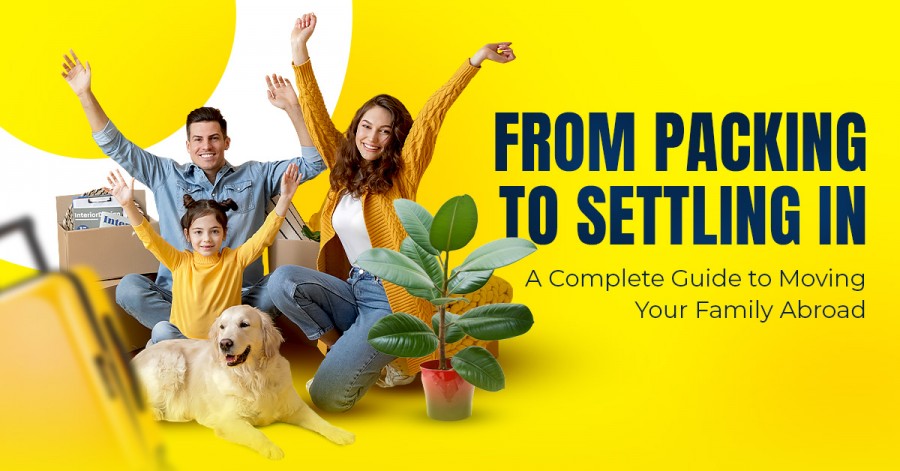 ---
Whether you're moving for work, education, or simply seeking a fresh start, this complete guide is here to help you every step of the way. In this blog post, we'll dive into practical tips, expert advice, and invaluable insights to ensure a smooth and successful transition for you and your loved ones.

Read
---
Published 14 June 2023 at 19:17
---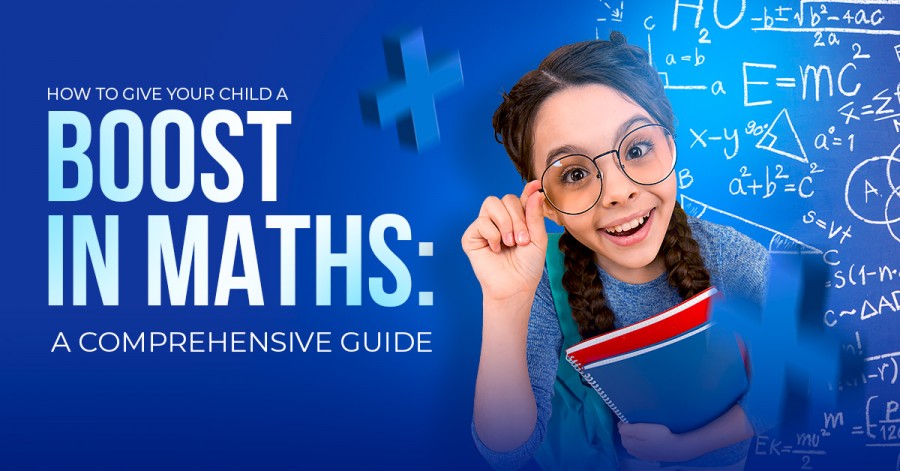 ---
As a parent, you have the power to help your child excel in math and develop problem-solving skills that will serve them well throughout their lives. In this comprehensive guide, we will explore effective strategies and practical tips to give your child a boost in maths.

Read
---
Published 26 May 2023 at 22:18
---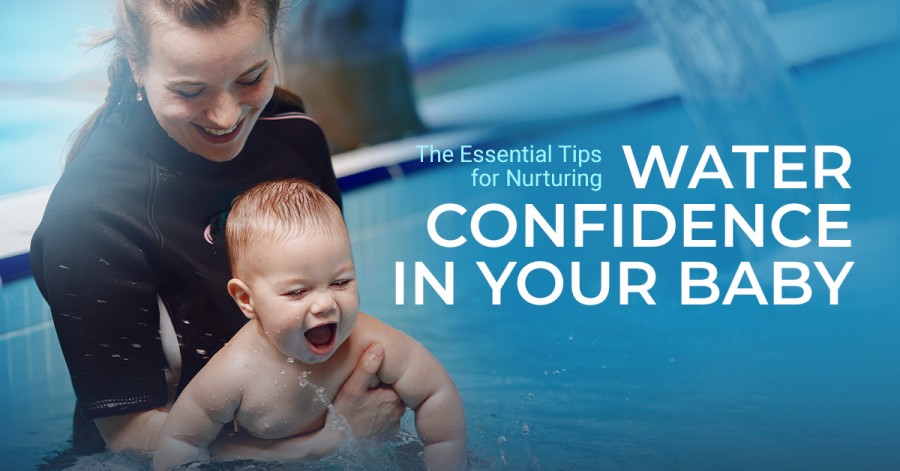 ---
Water activities can be both enjoyable and beneficial for babies. Introducing your little one to water early can help develop their water confidence, enhance physical coordination, and promote bonding between parent and child. However, it's essential to approach water activities cautiously and prioritize safety. This article will discuss crucial tips for nurturing water confidence in your baby while ensuring their well-being.
Read
---
Subscribe to weekly newsletter from "Tickikids"