Tickikids Blog Dubai

Published 16 September 2021 at 18:14
---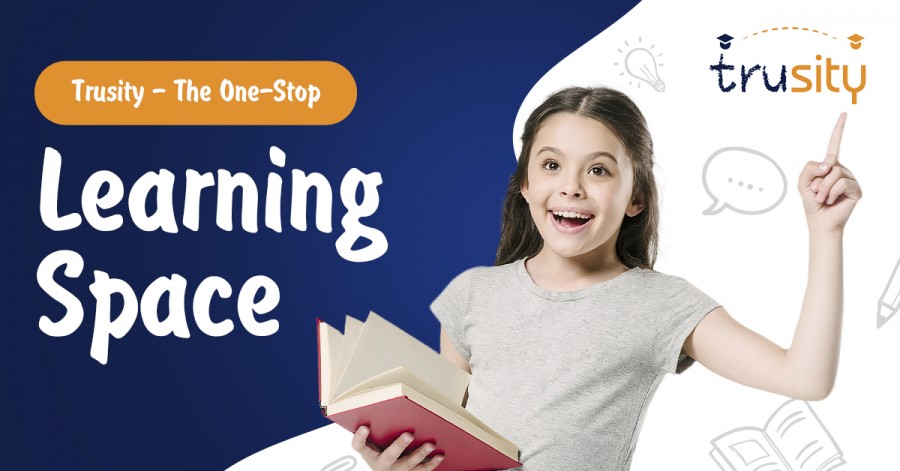 ---
Read
---
Published 09 September 2021 at 18:52
---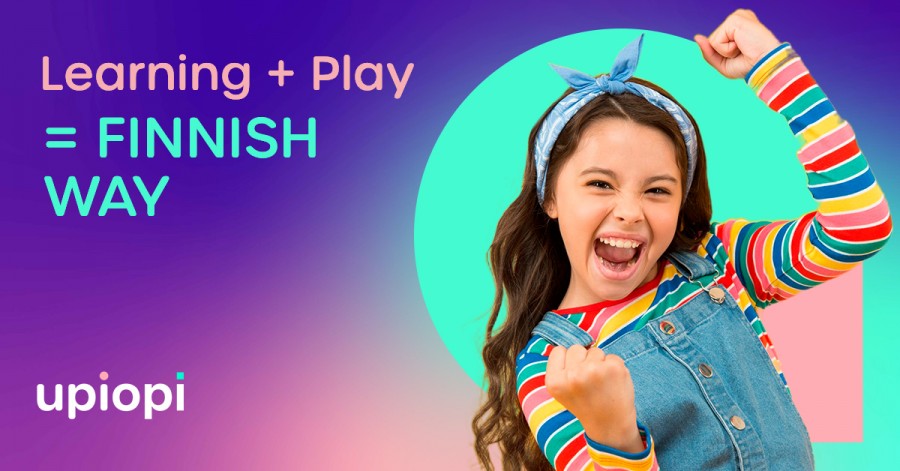 ---
Have you ever wondered how we, loving and caring parents, can prepare our kids for the future? Which set of skills will children need in this ever-changing world? How to motivate kids to learn but not to put too much pressure on young minds? Brainstorming ideas on how to equip our precious little ones with knowledge and which exactly competencies they really need for the future might give you a migraine or a couple of sleepless nights, but, to our luck, the Nordic professionals in children education and learning have a solution to offer.

Read
---
Published 09 September 2021 at 16:13
---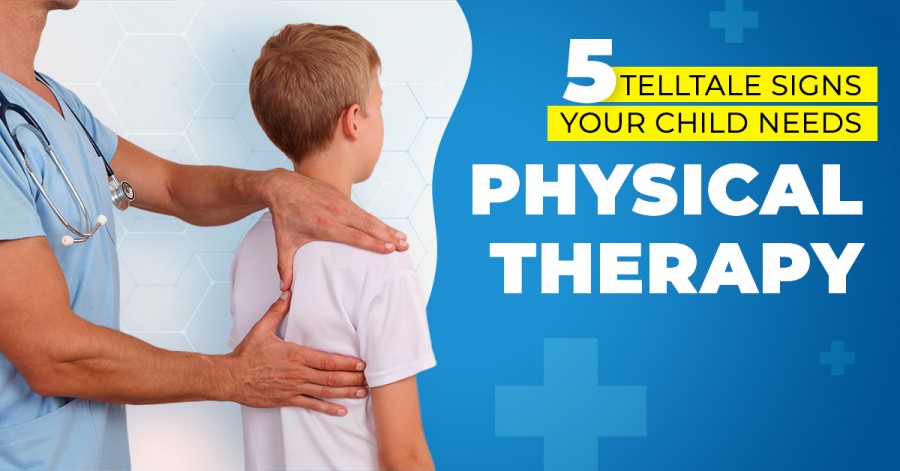 ---
Read
---
Published 03 September 2021 at 14:43
---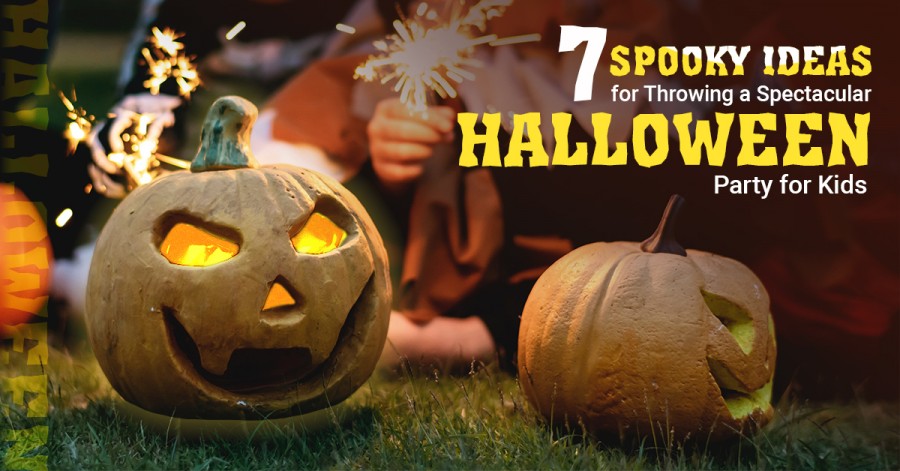 ---
Halloween is upon us and pretty soon trick-or-treaters will be out in force, transformed into ghoulish creatures as they knock on doors for sweets. Halloween first originated in Celtic-speaking countries, later spread to North America and now it is fast gaining popularity in Dubai. We have been dubbed the coolest family resource in Dubai, so who better to ask for their ideas for throwing a memorable spooky Halloween party? Whether you are hosting a kids' Halloween costume house party, attending haunted attractions or going trick-or-treating, we've got you covered with exceptional Halloween party planning. With tips on everything from spooky-cute invitations, decorations and pumpkin carving to impressively scary costumes and freaky surprises, prepare for a night full of hair-raising entertainment!

Read
---
Published 01 September 2021 at 16:32
---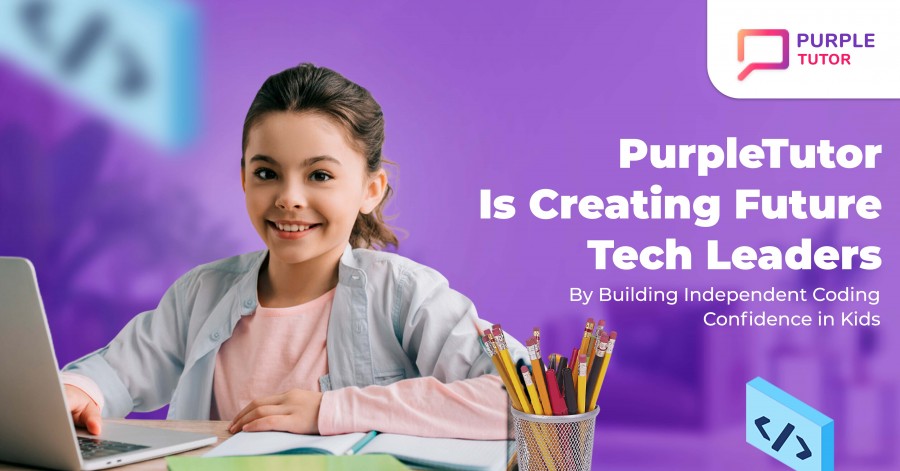 ---
Read
---
Published 13 July 2021 at 21:30
---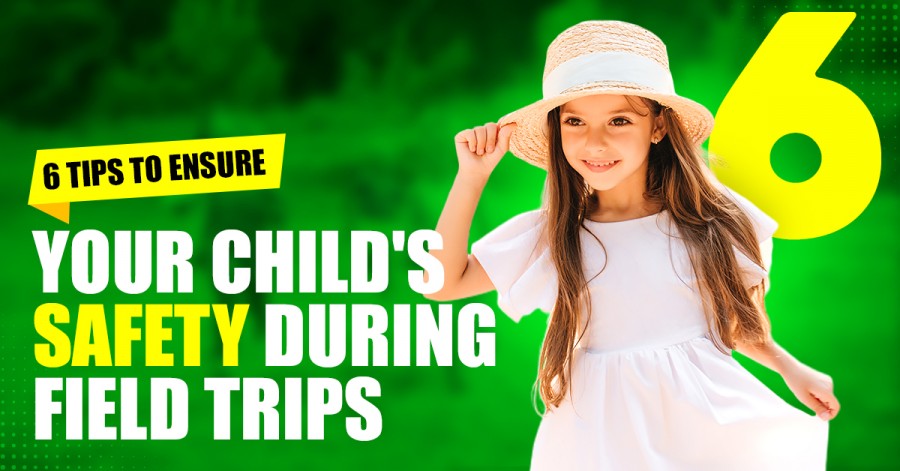 ---
Read
---
Published 01 July 2021 at 23:03
---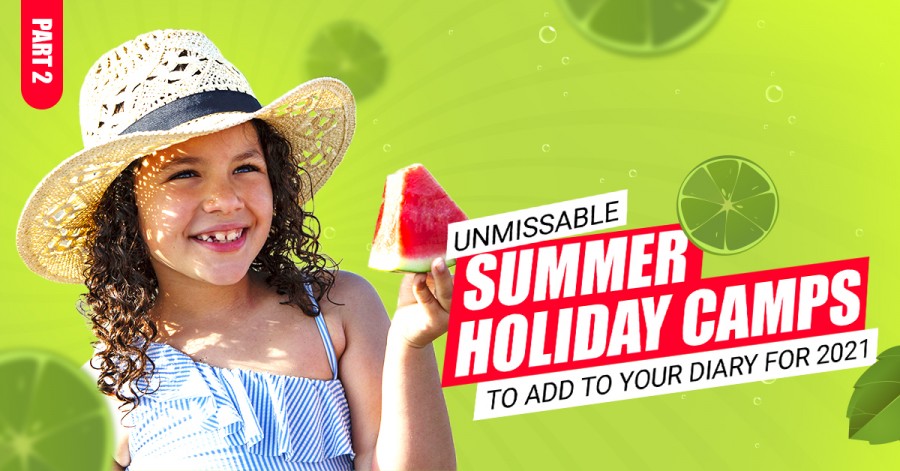 ---
Dubai is home to many summer camps with loads of engaging and enriching activities. Without a doubt, here you will find a camp that will fully correspond to your needs and will meet your child's interests!
Read
---
Published 24 June 2021 at 15:02
---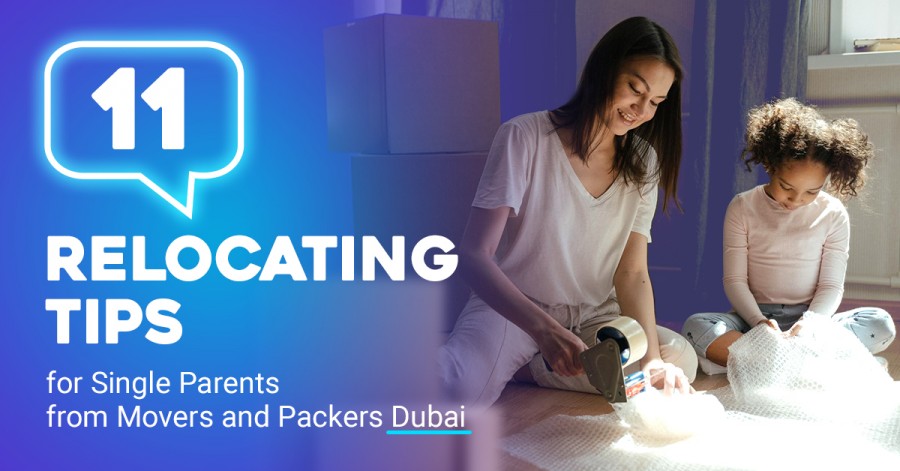 ---
Read
---
Published 24 May 2021 at 18:28
---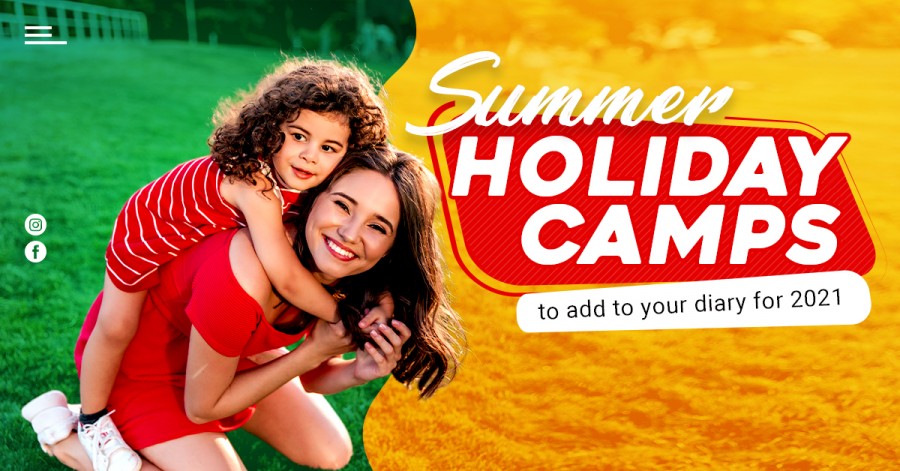 ---
As the summer approaches and summer school holidays are on the horizon, it feels like the time to start searching for the right holiday camp for your little ones. Time and again, our editors will help you hit the ground running: online or in-person, from arts, sports, acting, singing and dancing to STEAM and designing cities with Lego, there is so much to discover. The much-anticipated list of approved summer holiday camps is not particularly long this year, yet it does include some genuinely fabulous children's holiday programmes. Don't waste a moment – choose one of the options below to get started.

Read
---
Published 16 March 2021 at 03:49
---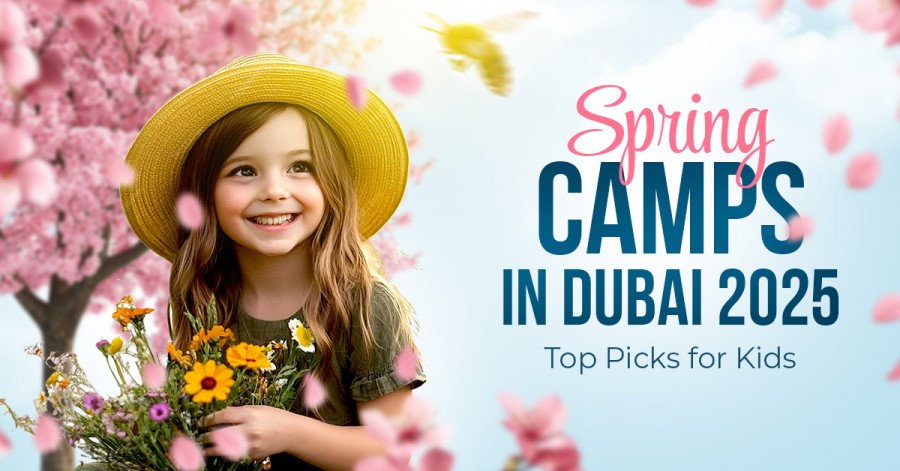 ---
Here's our selection of the most popular enriching spring camps for kids in Dubai. Parents can heave a sigh of relief as kids will have fun and learn something new and exciting, and they won't be in confinement indoors.
Read
---