Tickikids Blog Dubai

Published 04 October 2019 at 17:37
---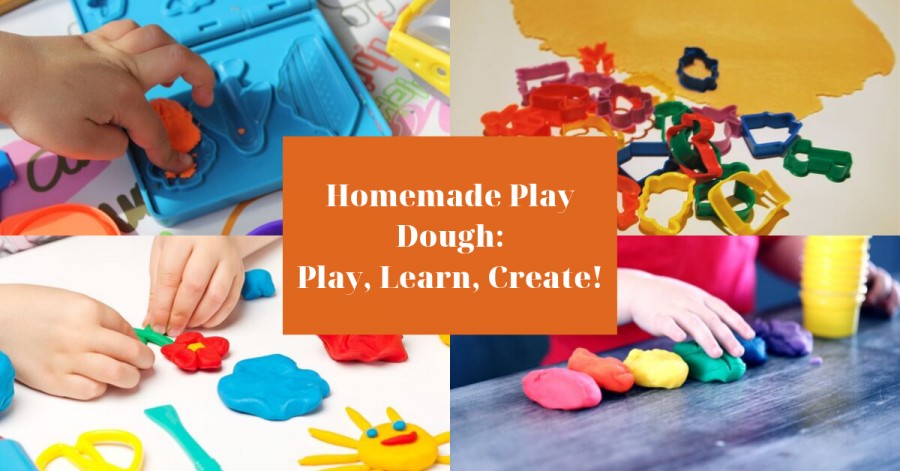 ---
Modeling is one of the most effective and exciting activities for children. When modeling a child can see, touch, feel and change what he/she has created! Let's define the main advantages of modeling with the salty play dough.

Read
---
Published 10 September 2019 at 00:32
---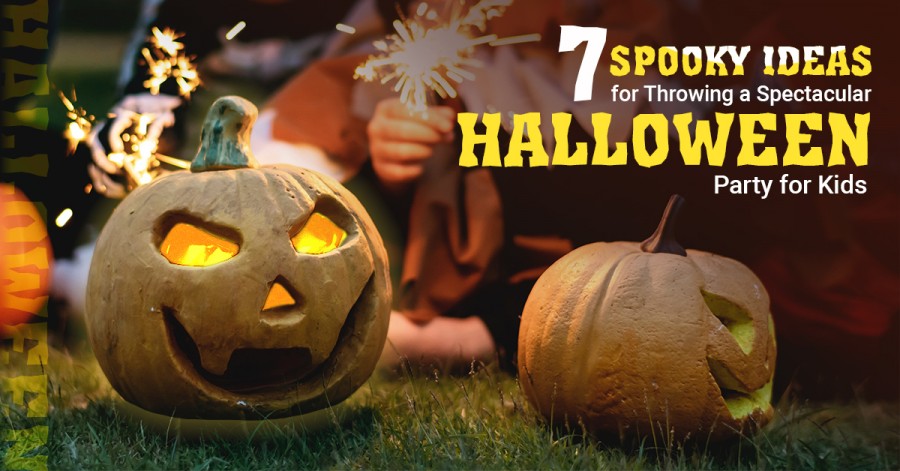 ---
Halloween is upon us and pretty soon trick-or-treaters will be out in force, transformed into ghoulish creatures as they knock on doors for sweets. Halloween first originated in Celtic-speaking countries, later spread to North America and now it is fast gaining popularity in Dubai. We have been dubbed the coolest family resource in Dubai, so who better to ask for their ideas for throwing a memorable spooky Halloween party? Whether you are hosting a kids' Halloween costume house party, attending haunted attractions or going trick-or-treating, we've got you covered with exceptional Halloween party planning. With tips on everything from spooky-cute invitations, decorations and pumpkin carving to impressively scary costumes and freaky surprises, prepare for a night full of hair-raising entertainment!

Read
---
Published 28 August 2019 at 15:06
---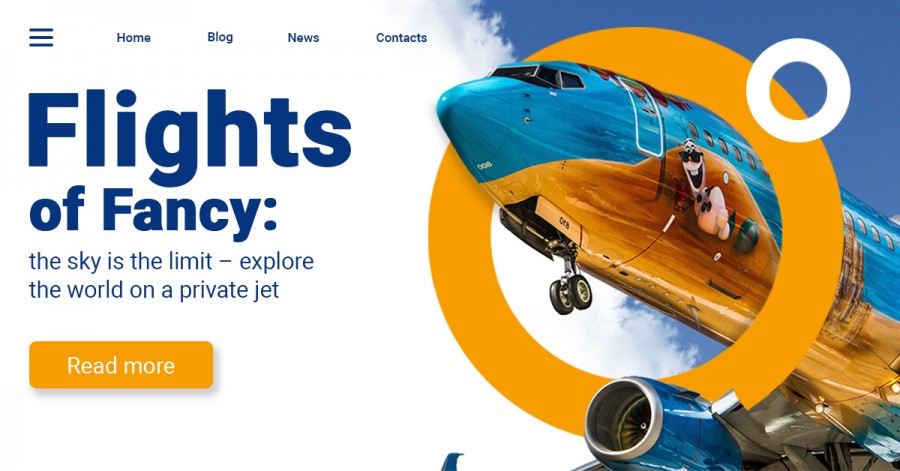 ---
One of the most challenging tasks is trying to pick just one place to go on holiday. With all the great things to see and do, why should you be limited to only one location? For sure, your time is limited, but is there a way to make the days longer, so that you family doesn't miss something really interesting?

Read
---
Published 07 August 2019 at 22:51
---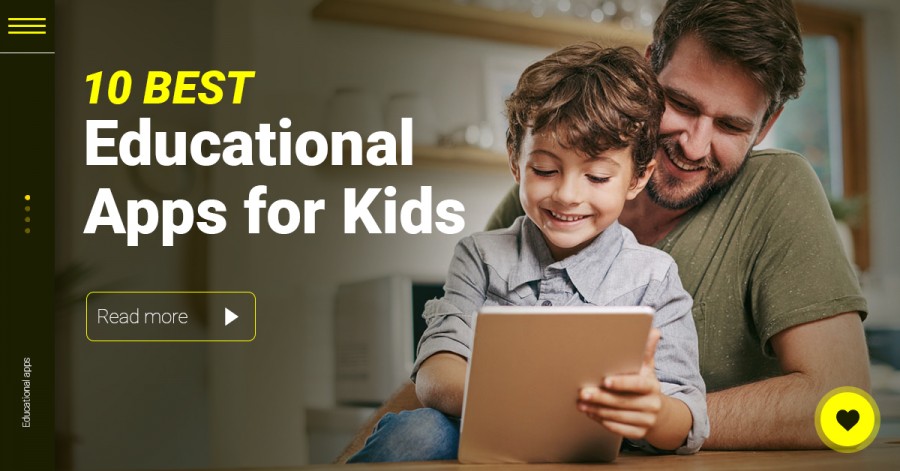 ---
If the prospect of the start of the school term has got your kids dusting off long-forgotten traditional textbooks and you don't know how to engage them with reading, fear not. The art, music, reading, spelling, astronomy, coding, geography and anatomy apps are the perfect solution to help your children progress their education and get ahead. Which ones top the most educationally significant list in 2019?
Read
---
Published 01 August 2019 at 23:03
---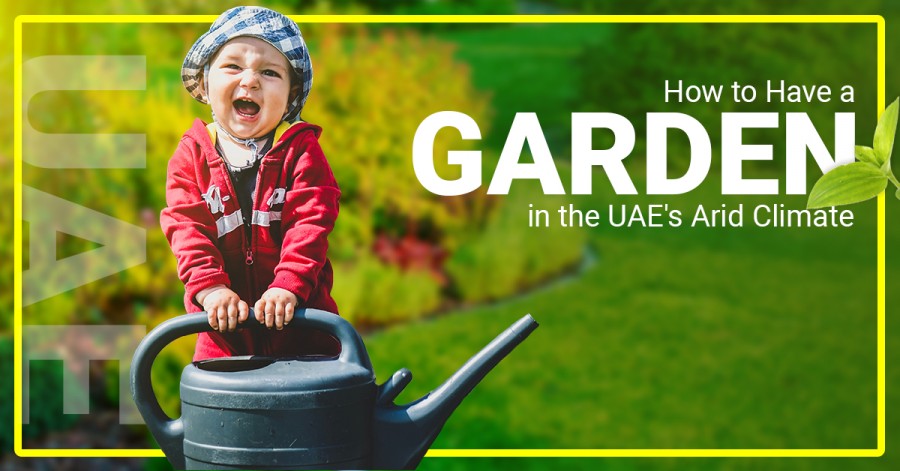 ---
While Dubai's high-tech vertical vegetable gardens and warehouse farms have made the headlines in the past few years, it is also possible to grow your own vegetables in the desert city – despite the arid climate. Let's take a look at how you can create your own mini oasis in the desert in your home in the UAE.

Read
---
Published 18 June 2019 at 12:01
---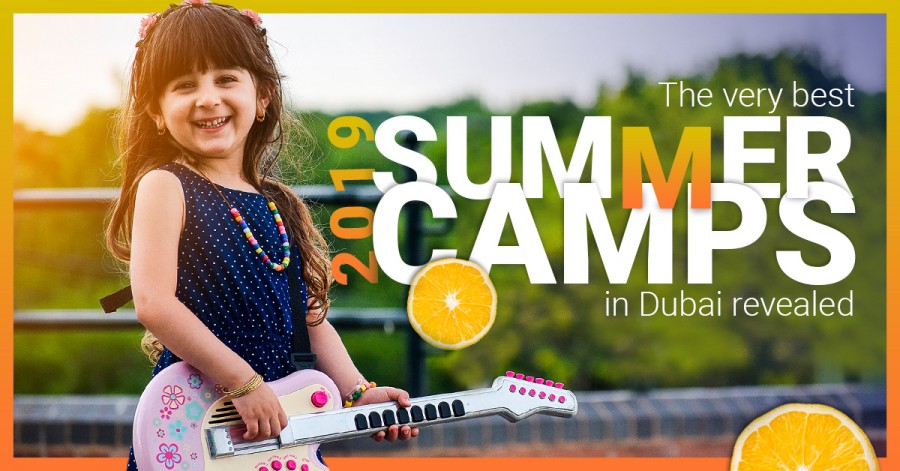 ---
When it comes to the quest for the perfect alternative to children slouching about playing computer games or fiddling with their phones during sweltering Dubai summer holidays, TickiKids has never let parents down. For those seeking to encourage all forms of kids' creativity and experience a wide range of activities with expertly led weekly holiday programmes, Dubai exceeds even the highest level of expectation. So, in no particular order, we've put together a list of some of the very best summer camps in Dubai for 2019.

Read
---
Published 09 May 2019 at 13:15
---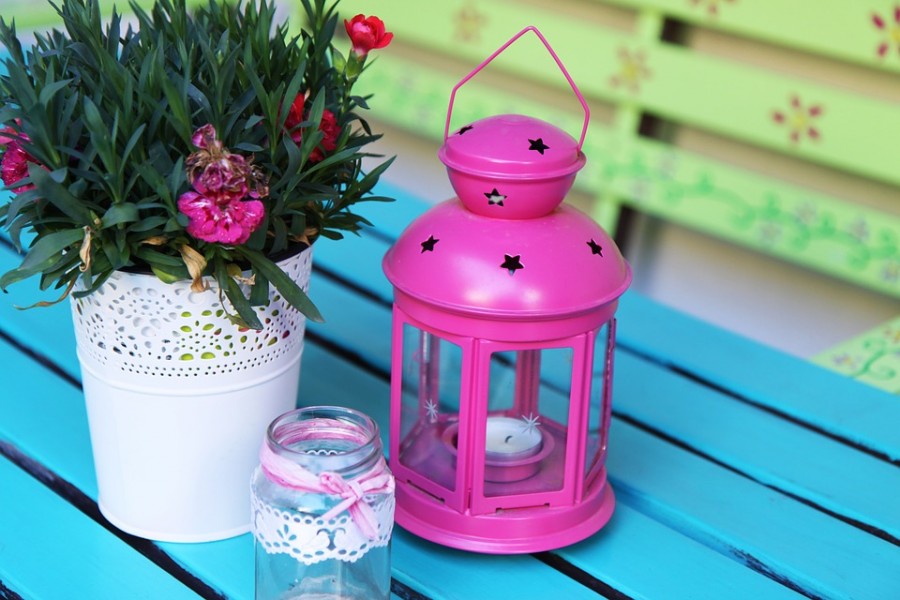 ---
"Give what you have. To someone, it may be better than you dare to think." ― Henry Wadsworth Longfellow

The Holy Month is the time for good deeds and the right time to set your child a good example and teach them compassion, generousity, mercy and kindness towards others. So get yourself involved and lend a hand to those in need or who are less fortunate by donating clothes, toys, books, food or other items.
Read
---
Published 03 May 2019 at 18:51
---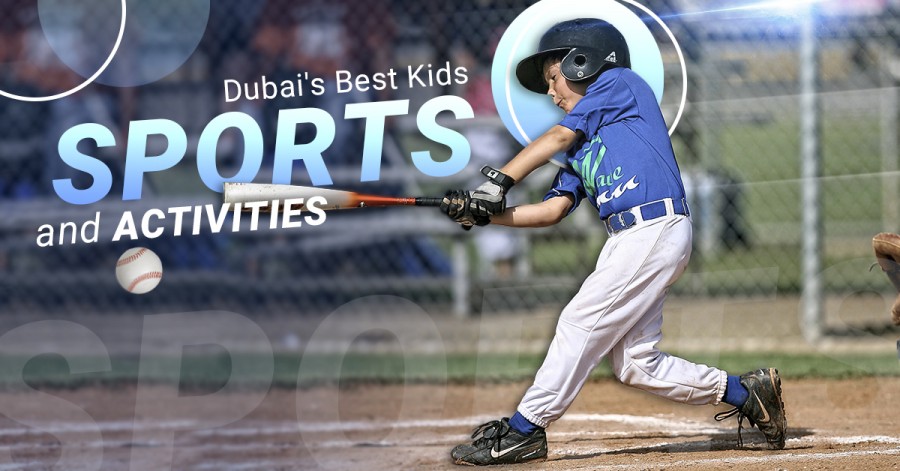 ---
The importance of sport is undeniable and indeed, sport plays a huge role in the lives of our kids. We are blessed in Dubai with sports clubs and their magnificent facilities that inspire children and promote enjoyment through participation in all sports regardless of their ability. There is a healthy rivalry between sports centres in order to breed a desire in children to be active and healthy and hence develop a new generation of well-rounded young people. Health and sportsmanship remain the most vital factors as well as the ability to play as a team. According to recent research, to maintain a basic level of health, children aged 3 to 18 should do three types of physical activity each week. If you are considering options for your child's sporting activities appropriate for their age and stage of development, these are the best modern sport centres to take into account.

Read
---
Published 01 May 2019 at 18:37
---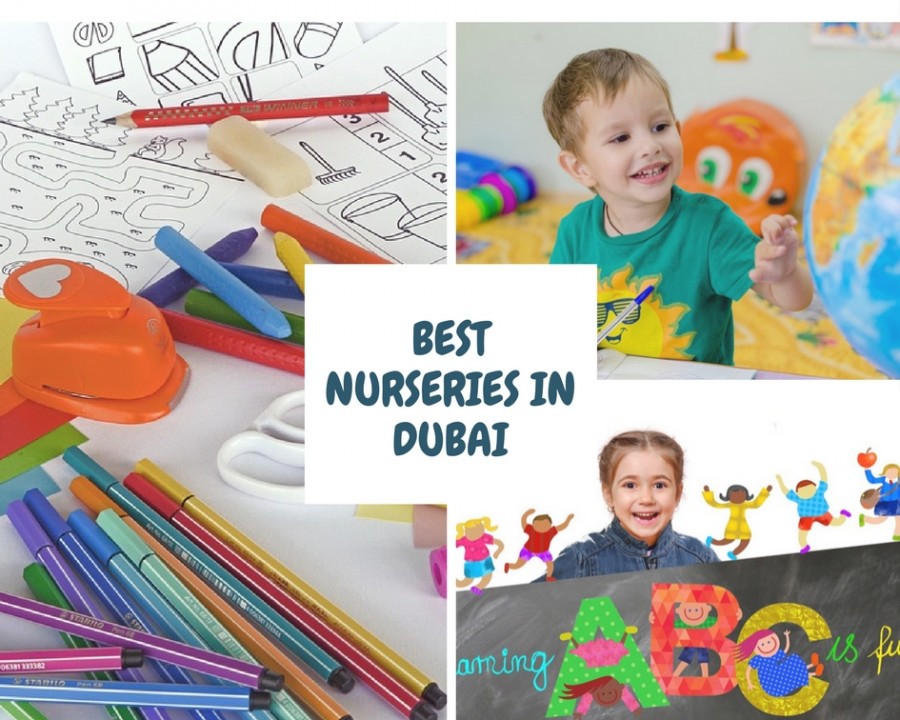 ---
Living in a large, vibrant city like Dubai can make combining your career and family life quite challenging. At TickiKids we know, that our children are our top priority and we are happy to offer great solutions for busy moms and dads. We have picked the best nursery options for you, so that your little ones get all they need, while you can pursue your professional development or simply get a few hours of "me time".

Read
---
Published 16 April 2019 at 13:11
---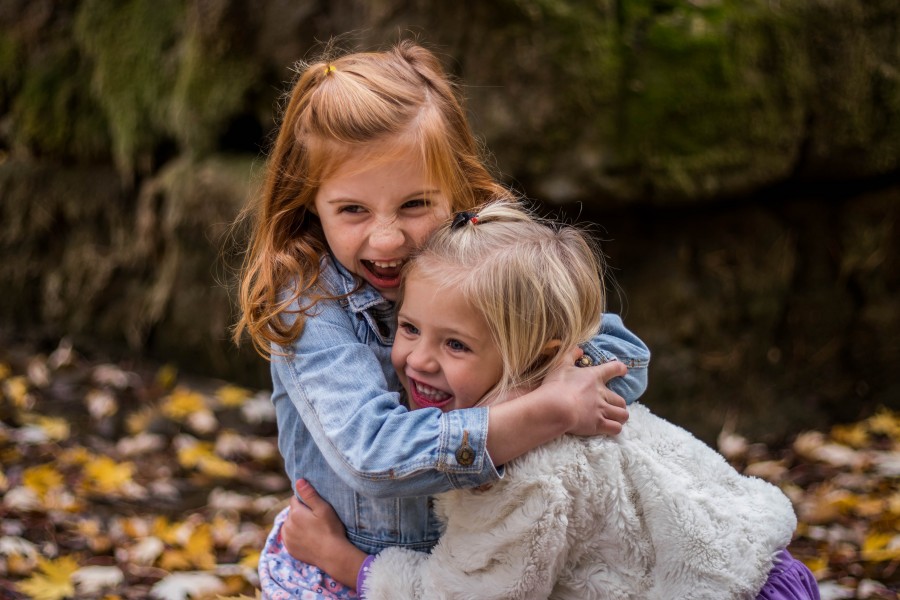 ---
Adriana Alfonsi is an award-winning Child Photographer at The Photography Co in Dubai. Originally from Italy, she's traveled the world to work alongside famous family and child photographers in Paris, Milan, and London. In this article, she shares her knowledge of Family and Child Photography.

Read
---