Tickikids Blog Dubai

Published 24 May 2021 at 18:28
---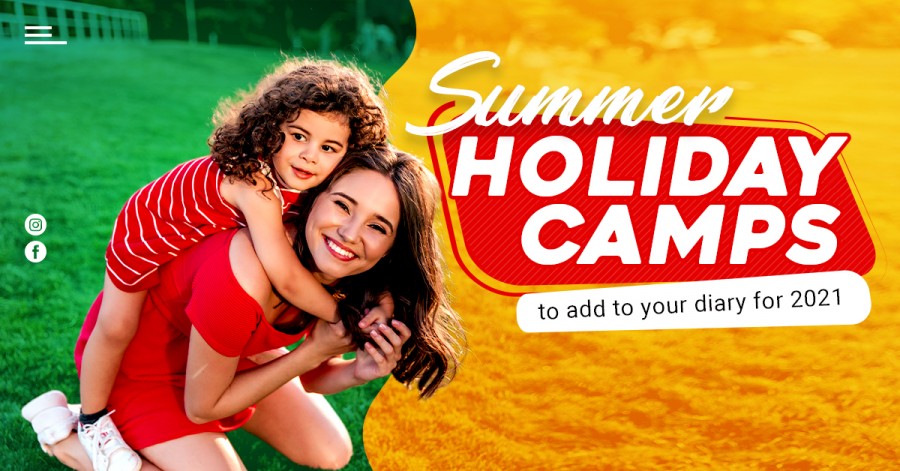 ---
As the summer approaches and summer school holidays are on the horizon, it feels like the time to start searching for the right holiday camp for your little ones. Time and again, our editors will help you hit the ground running: online or in-person, from arts, sports, acting, singing and dancing to STEAM and designing cities with Lego, there is so much to discover. The much-anticipated list of approved summer holiday camps is not particularly long this year, yet it does include some genuinely fabulous children's holiday programmes. Don't waste a moment – choose one of the options below to get started.

Read
---
Published 16 March 2021 at 03:49
---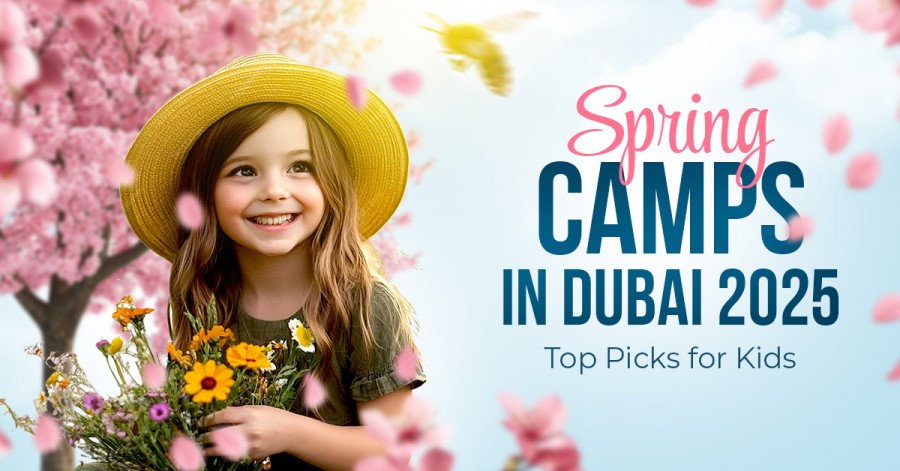 ---
Here's our selection of the most popular enriching spring camps for kids in Dubai. Parents can heave a sigh of relief as kids will have fun and learn something new and exciting, and they won't be in confinement indoors.
Read
---
Published 15 February 2021 at 19:17
---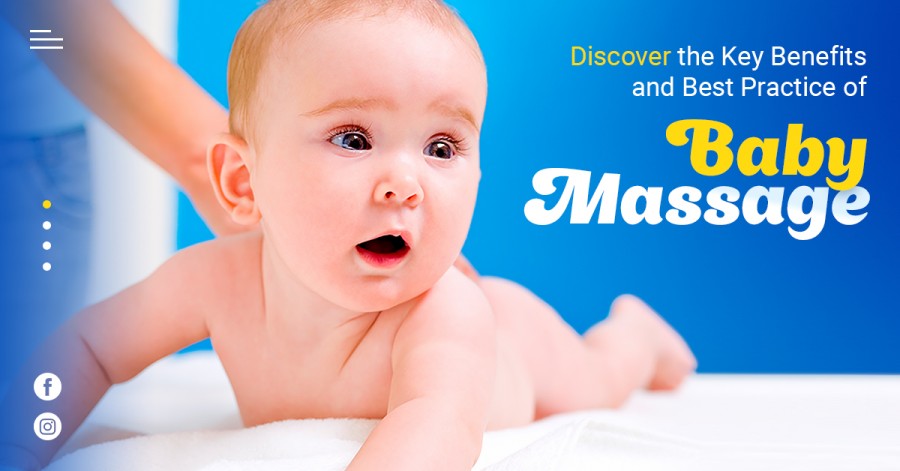 ---
There is the truth about baby massage that every parent needs to know. Apart from numerous health benefits for your baby, this is an easy way to help you communicate both verbally and non-verbally with your baby from birth and throughout their early lives.

Read
---
Published 20 January 2021 at 13:16
---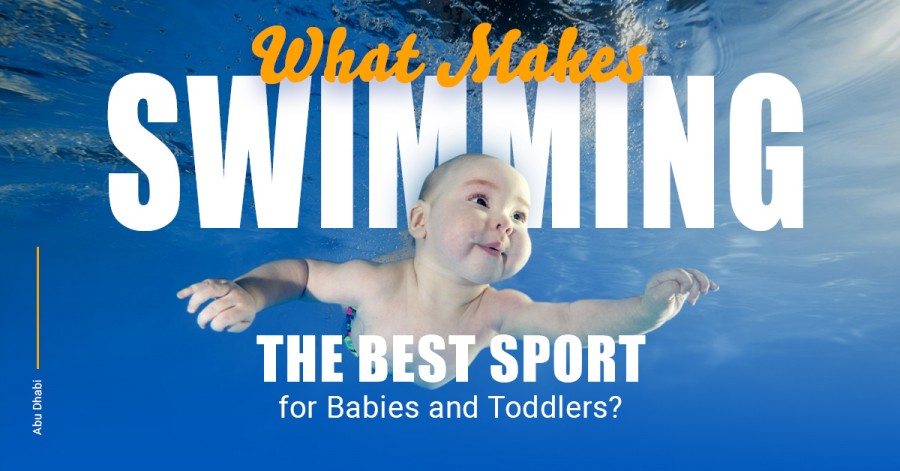 ---
Swimming is, perhaps, the most beneficial sport for kids, especially babies and toddlers. Find out more about a tremendous influence on physical and cognitive development of your child, and how you can turn your visit to the pool into a great family bonding time!
Read
---
Published 08 January 2021 at 17:00
---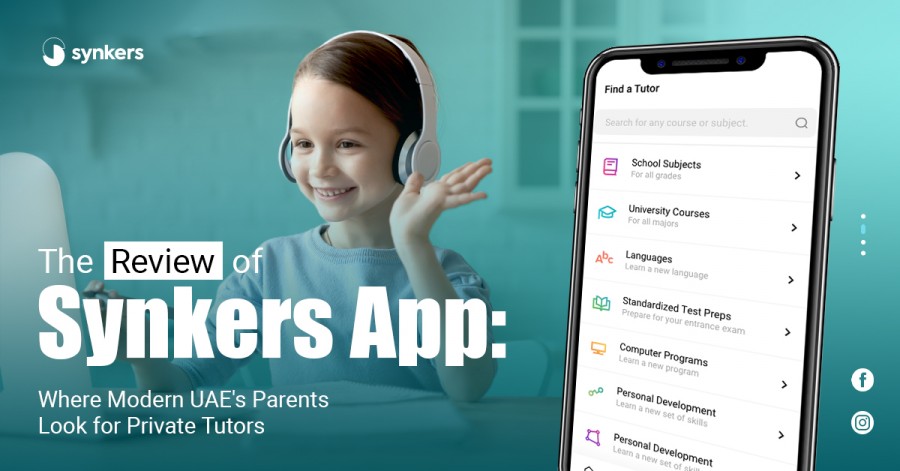 ---
Online tutoring has never been more popular than now due to the pandemic and ensuing lockdowns. The current events have shown us what we care about most in education and the impact of lost schooling on a generation of young students during the closure of schools and universities. As concerns grow in the face of predicted further restrictions, perhaps we could focus less on a potential threat to the educational development of our kids and more on regular contact with teachers via video calls on online platforms.

Read
---
Published 18 December 2020 at 19:30
---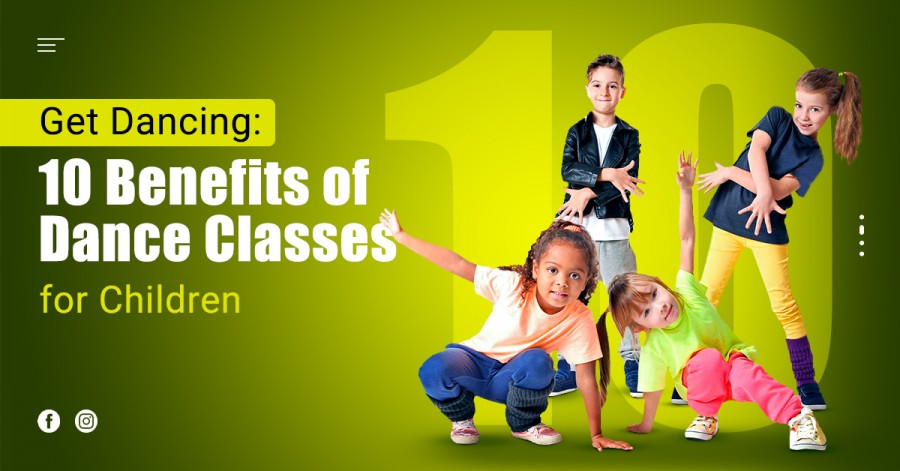 ---
As we firmly believe, learning does not just take place in the classroom. We all want our kids to benefit from a wider range of opportunities and sign them up to a broad range of extra-curricular activities and clubs. With a market full of conflicting entertaining options, many of our life decisions centre around a choice of schools, young people's sporting programmes and a variety of after school classes to broaden our kids' horizons, discover new interests and pursue their passions.

Read
---
Published 27 November 2020 at 19:30
---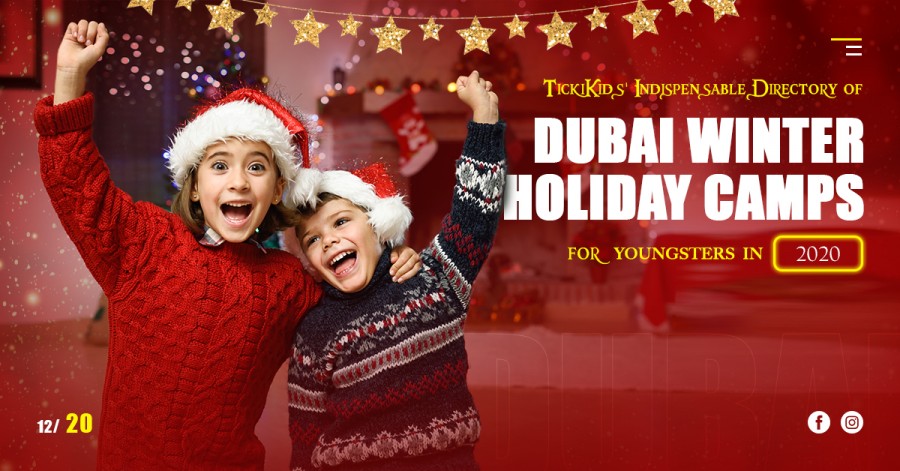 ---
This year has been a hugely challenging time for us all, the year none of us expected. This season, winter holiday camps, programmes and workshops are in demand like never before, as all children are in need of some New Year cheer. Composing a list of the quirky, fun and adrenaline-pumping activities for kids and teenagers in Dubai, we have been amazed at the resilience and creativity of local sports, leisure and educational centres. Seems, Santa Claus isn't the only bearded guy capable of spreading joy this winter. If you want to treat your children to a perfect winter holiday camp, we can help you navigate through all these choices.

Read
---
Published 26 November 2020 at 16:27
---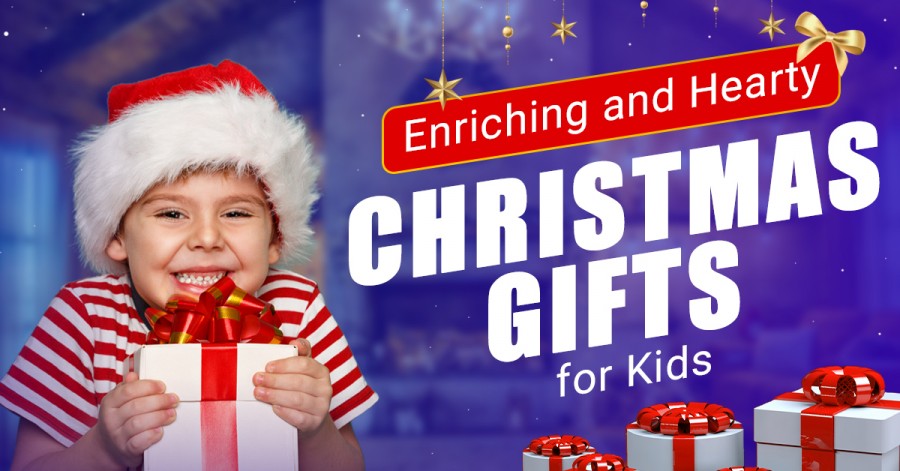 ---
It's time for good ol' holiday shopping! Check out the numerous options to choose from, and you can tell, it is so cool to be a kid these days! We've done the hard and time-consuming work for you and sifted through gifts that will delight any kid. So enjoy your saved time and nerves and get ready for Christmas in the most stress-free way!

Read
---
Published 24 September 2020 at 17:06
---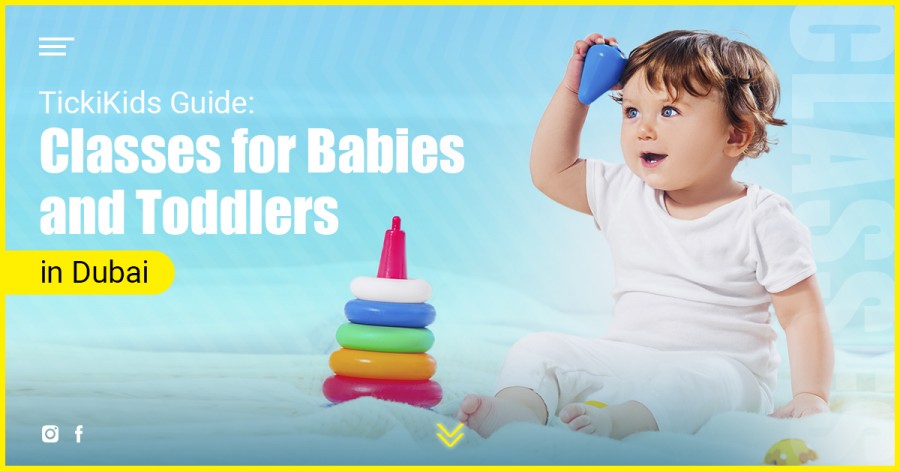 ---
These baby classes lend a helping hand to new parents! Baby massage, baby yoga, outdoor activities, secrets of baby sign language - Dubai's most-loved parent-child activities are at your service!
Read
---
Published 21 September 2020 at 19:22
---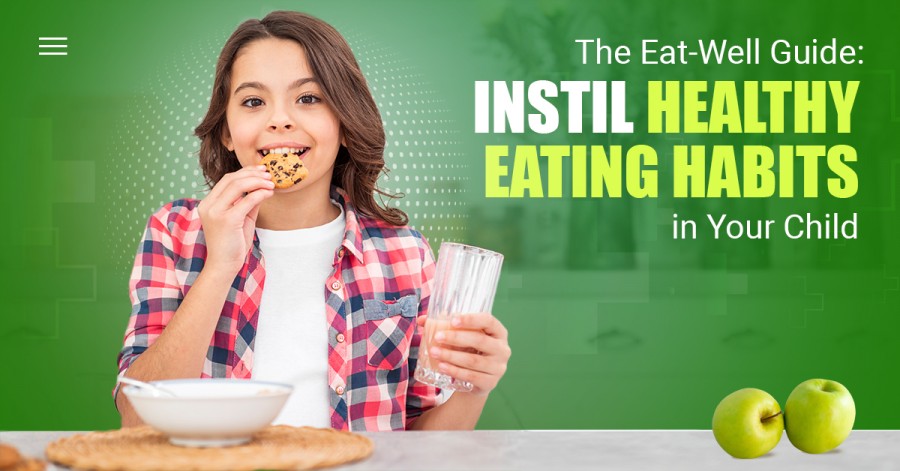 ---
In this article, we will be detailing the importance of creating healthy daily habits in our children and interplay between nutrition and physical performance. With Monviso Trading Store, we want to offer a wider choice for UAE's families to make informed decisions about meals, drinks and snacks you put in your bodies. If we can get parents to switch from nutrient-devoid products to tasty fruits, healthy vegetables and other healthy meals, it would be a great thing.

Read
---