Tickikids Blog Dubai

Published 23 June 2022 at 14:19
---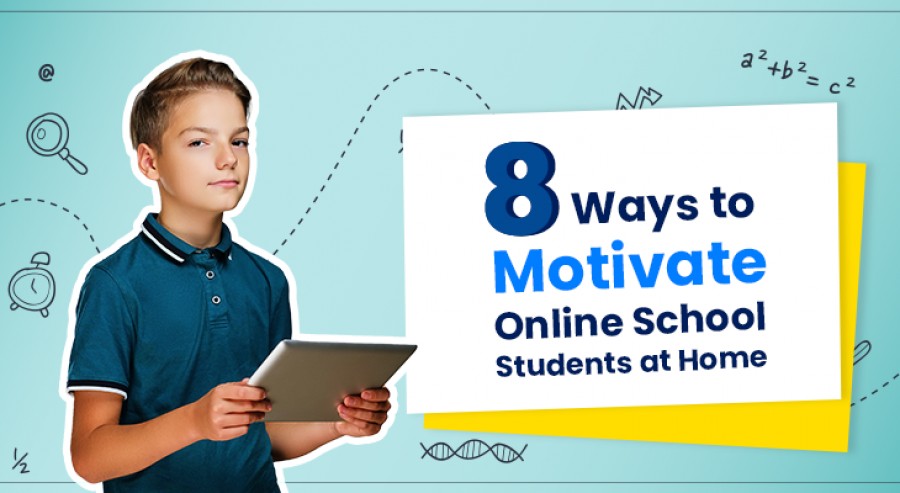 ---
One of the main challenges of online schooling is how to keep students motivated. And, in this article, we discuss some of the best practical tips and strategies how to ignite a passion for learning in your kids.
Read
---
Published 20 June 2022 at 11:04
---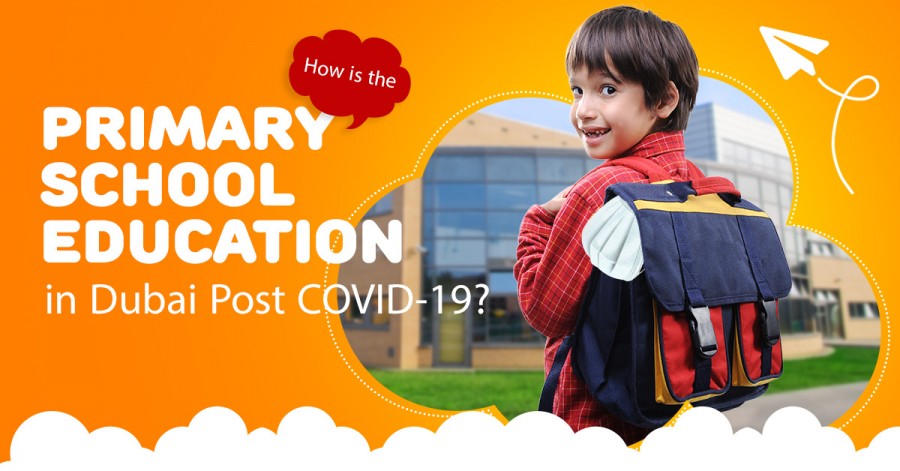 ---
In this article, AL Ghaf Private School, a British school in Dubai shares a glimpse into primary school education post-pandemic, as per UAE's Knowledge and Human Development Authority (KHDA) wellbeing survey.
Read
---
Published 13 June 2022 at 19:27
---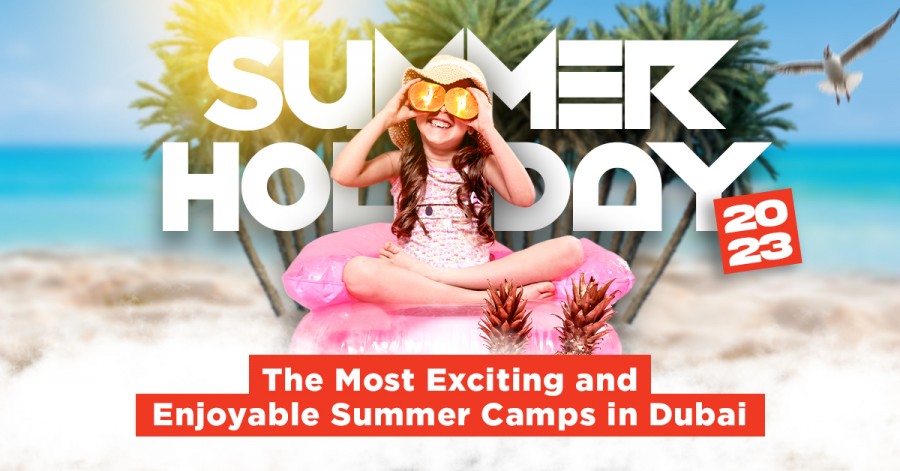 ---
The summer camp time is finally here and is set to be huge! There are numerous types of camps, many of which cater to children's specific interests and needs. When you have so many to choose from, it can feel overwhelming for parents and make choosing a camp in Dubai may seem like a challenge. Fortunately for you, we simplified your life by researching and listing some of the best camps, workshops, and classes to help your kiddos harvest their creativity, learn a new skill set, and just have fun throughout the summer.
Read
---
Published 07 June 2022 at 17:59
---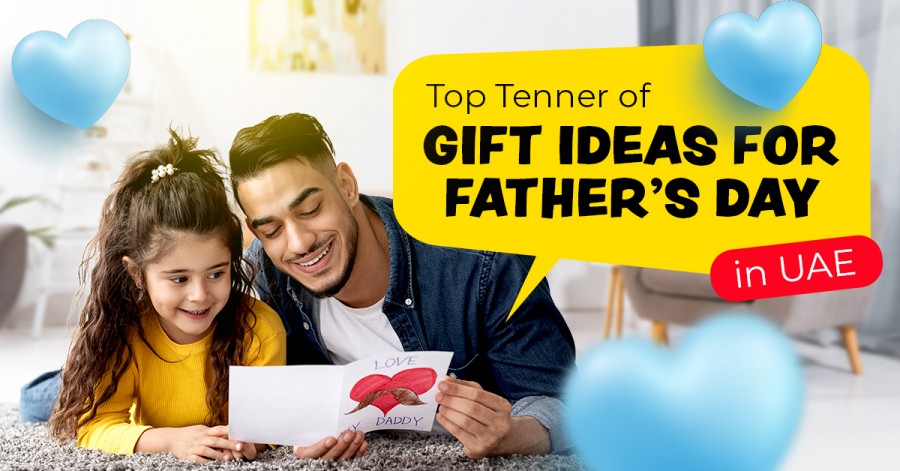 ---
Father's Day is near! Are you ready to congratulate the most important man of your life? We've rounded up some interesting ideas for gifts that may catch the fancy of the your superhero!
Read
---
Published 11 May 2022 at 15:59
---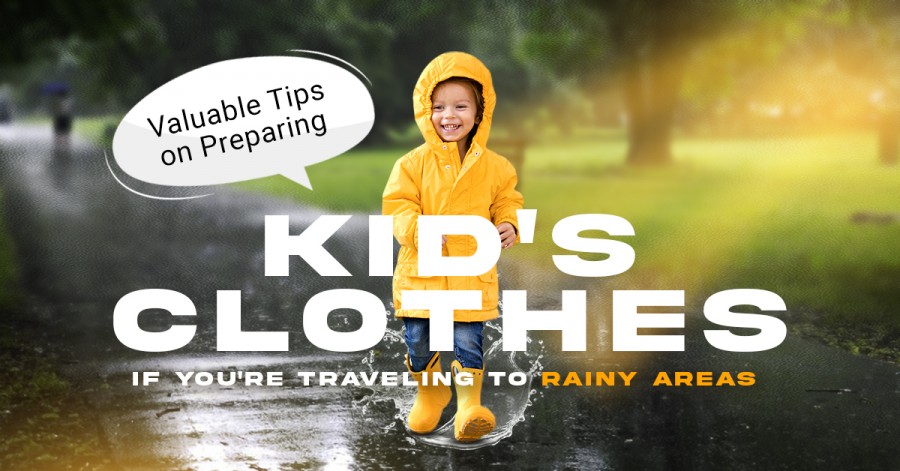 ---
Let's learn some tips on preparing kids' clothes for your next rainy vacation! Find out how to pack your kids to get ready for a rainy day: what type of clothes to choose, what fabric works best etc.

Read
---
Published 28 April 2022 at 13:57
---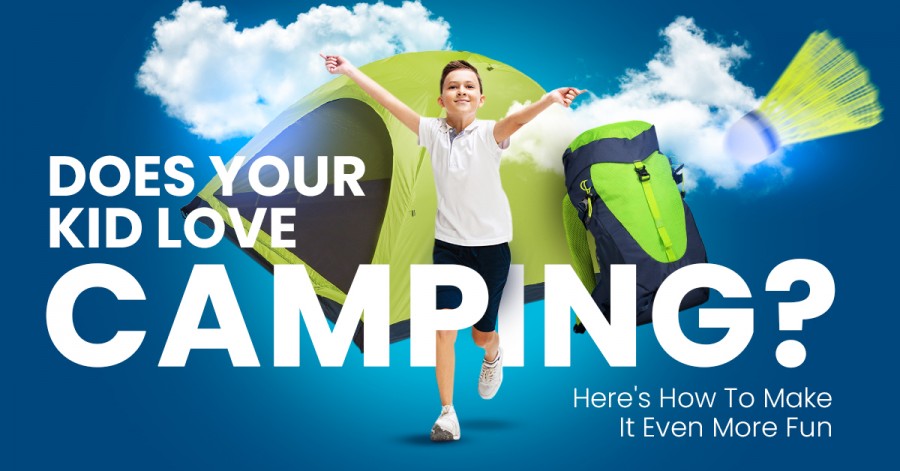 ---
Here are some useful ideas and tips on how to make your camping the most memorable event! Find out how to plan your camping trip and make sure that your trip is safe, enjoyable, and memorable for everyone involved.
Read
---
Published 25 April 2022 at 13:02
---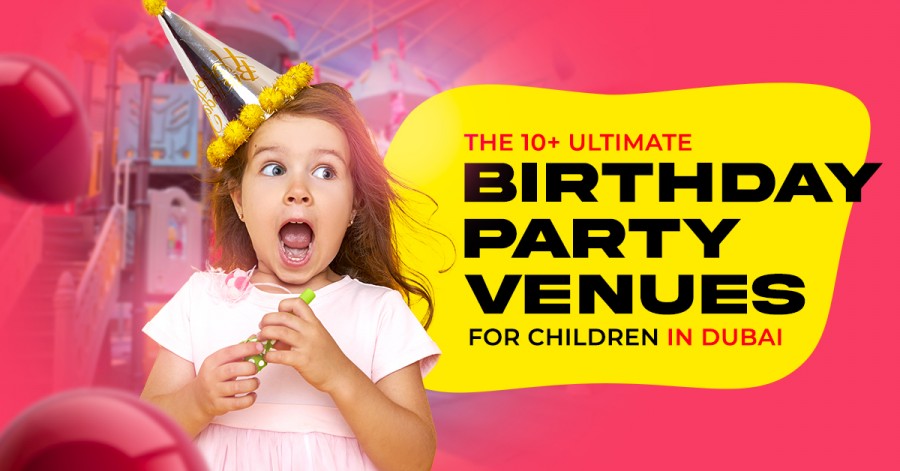 ---
If the planning of your child's birthday bash is firmly on your agenda this year, you'd do well to take note of these 10 most incredible birthday party venues for children in Dubai, whose birthday packages are full of options to help you out – no matter what the request.
Read
---
Published 20 April 2022 at 12:17
---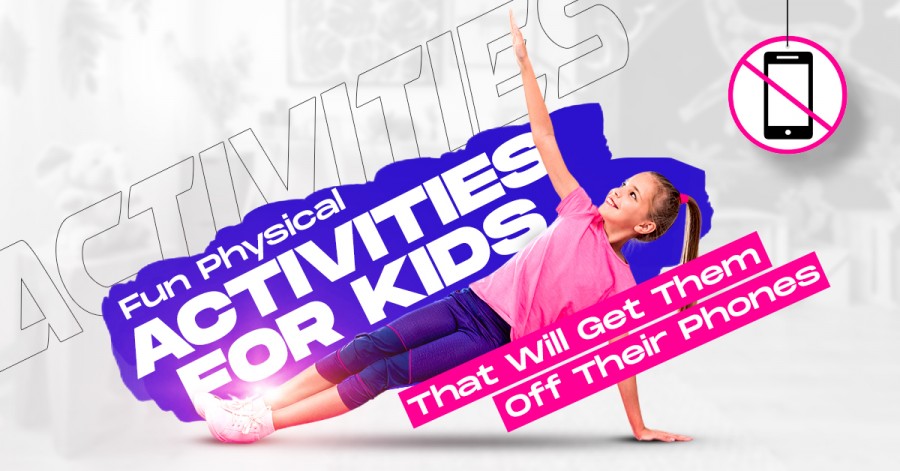 ---
We have rounded up some fun physical activities that your kids will love. These activities will get them moving and help them stay healthy and active. Take a look!
Read
---
Published 11 April 2022 at 17:40
---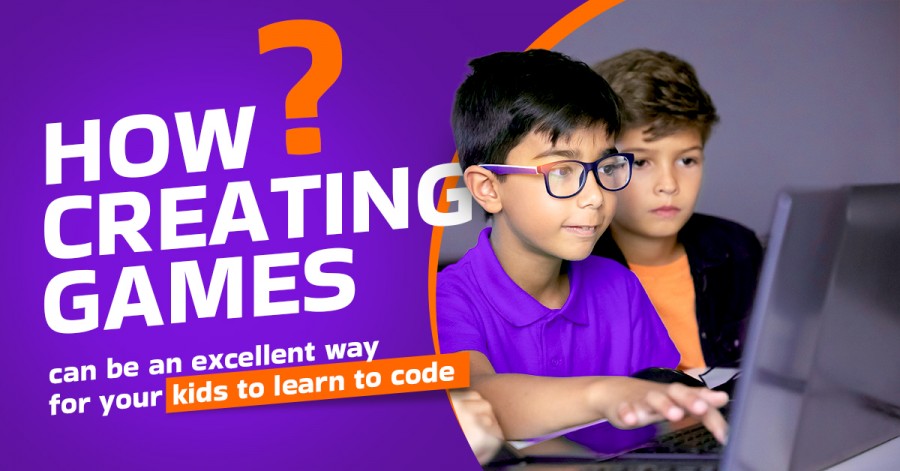 ---
It is never too early to start learning how to code and develop games! We've gathered the top reasons why kids should start learning to code right now. And on top of that, we present you with game development classes that help your young ones learn the fundamentals of coding by our partners Dubai Coding Club!
Read
---
Published 06 April 2022 at 18:32
---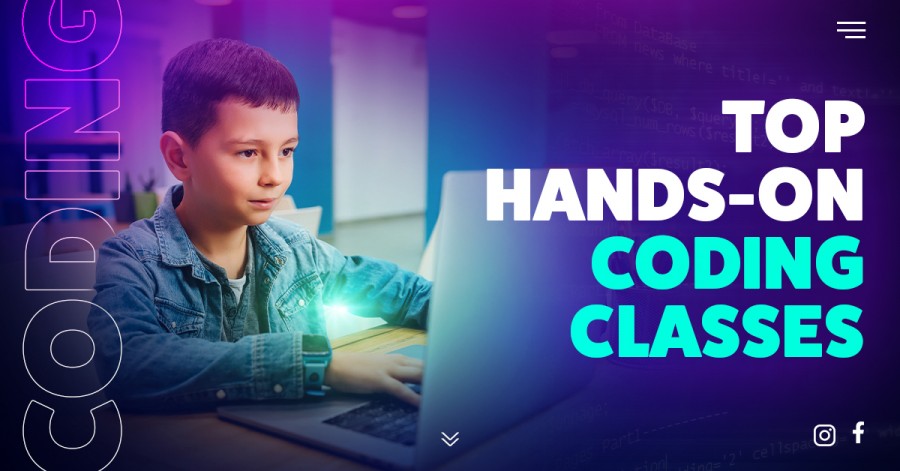 ---
No doubt, there are numerous useful skills that children can learn to get ahead in life, but few are as fascinating and rewarding as the ability to code. There is a lot we can do as parents to introduce our children to coding and ensure their successful head start in the digital age. However, choosing the right classes or coding language can be a bit overwhelming, especially, when parents do not have any experience in programming themselves. Fortunately, TickiKids has rounded up the absolute best, experience-based and fun-filled programming classes to introduce your children to coding, computational thinking and develop their confidence with technologies.
Read
---