Tickikids Blog Dubai

Published 10 December 2018 at 20:29
---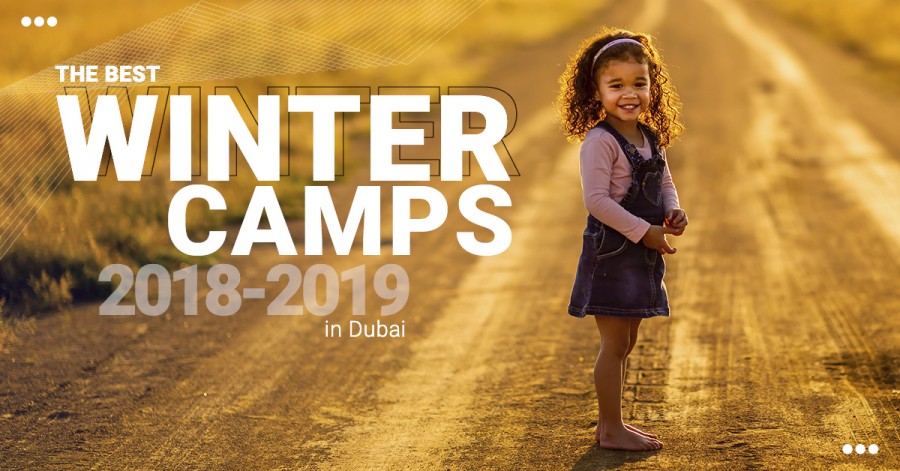 ---
The menu of holiday programmes in Dubai is almost countless and it can be hard to know where to start when trying to choose from an array of outstanding children's camps. Fortunately, TickiKids has hunted down the best winter camps for kids in Dubai to create memorable winter holidays for your little ones. Snap it up now!
Read
---
Published 03 October 2018 at 13:02
---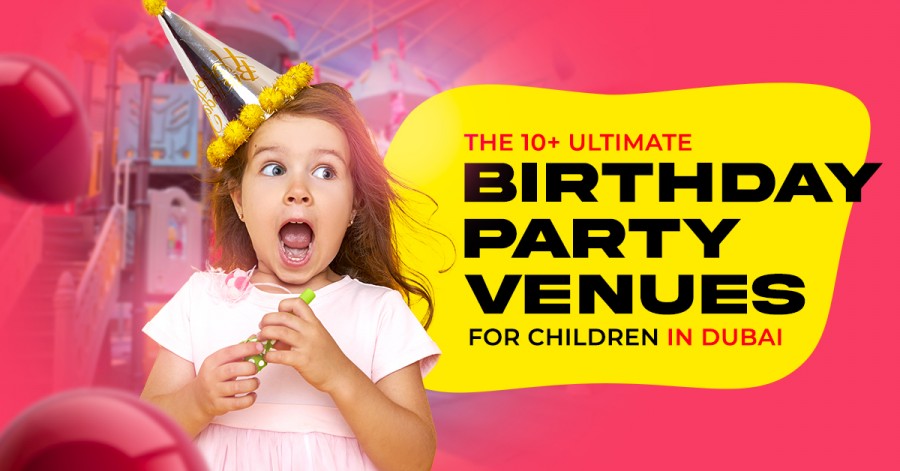 ---
If the planning of your child's birthday bash is firmly on your agenda this year, you'd do well to take note of these 10 most incredible birthday party venues for children in Dubai, whose birthday packages are full of options to help you out – no matter what the request.
Read
---
Published 06 June 2018 at 12:59
---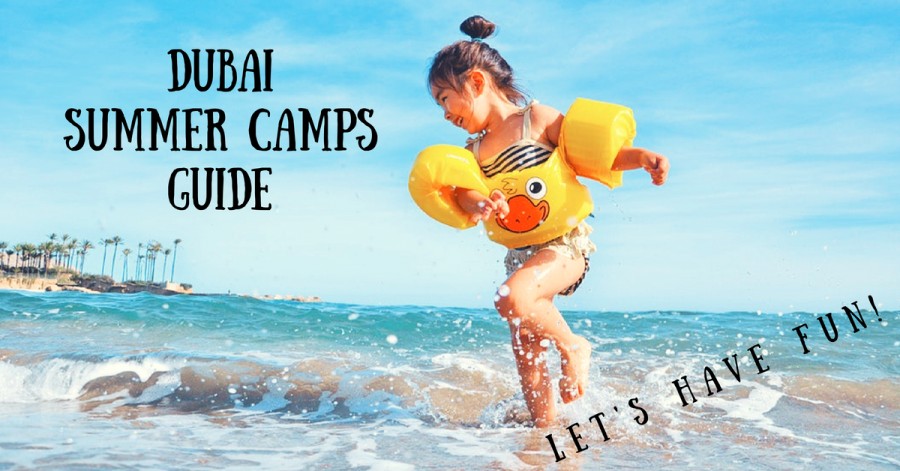 ---
There is no time to get bored this Summer! Especially, when there are so many amazing and exciting holiday camps in Dubai for every taste and age!
Read
---
Published 31 May 2018 at 19:52
---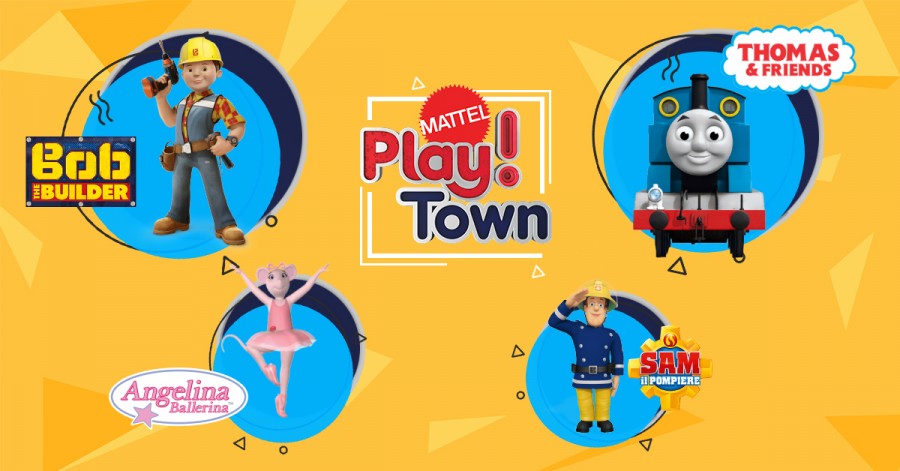 ---
Step into the world of children's favourite animated characters and meet its creatures at Mattel Play! Town in Dubai. When it comes to sharing first-hand experience, TickiKids Test Patrol families are ready to provide an authentic source of information and feed your imagination. Meanwhile, on 19th May 2018, two families were treated to a weekend of entertainment at the Mattel Play! Town.

Read
---
Published 21 May 2018 at 12:34
---

---
"Music gives a soul to the universe, wings to the mind, flight to the imagination and life to everything." ― Plato

Read
---
Published 08 May 2018 at 21:08
---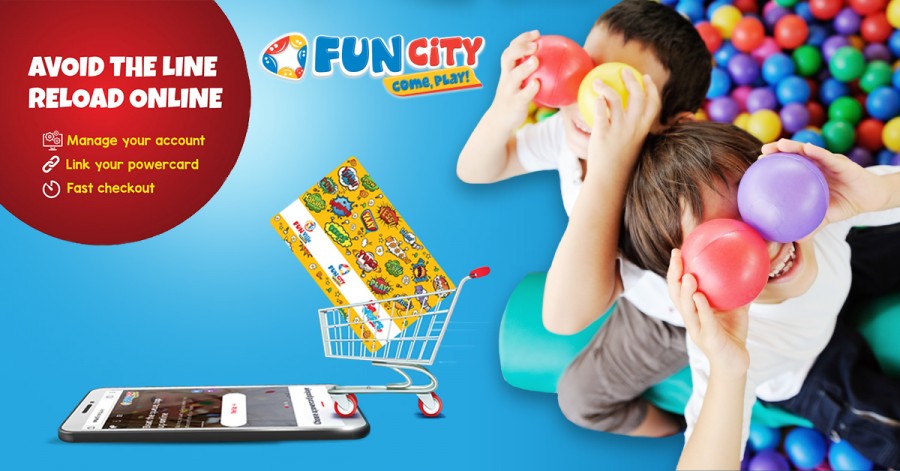 ---
WOW! We have a snippet of hot news to announce!
"Avoid the line – reload online", that's the spot-on slogan for the mobile app, brought to you by the leading chain of entertainment parks, Fun City, loved by children and adults alike. To help enrich your enjoyment, Landmark Group has designed a handy and functional concept for the Fun City app, which enables park goers to avoid queues and top-up their powercards or buy a new one online, with just a single click, as well as providing the capability to check out your powercard balance on the go, earn DOUBLE Shukrans and redeem them. Shhh… It's a closely guarded secret that we will unveil below.

Read
---
Published 28 March 2018 at 19:02
---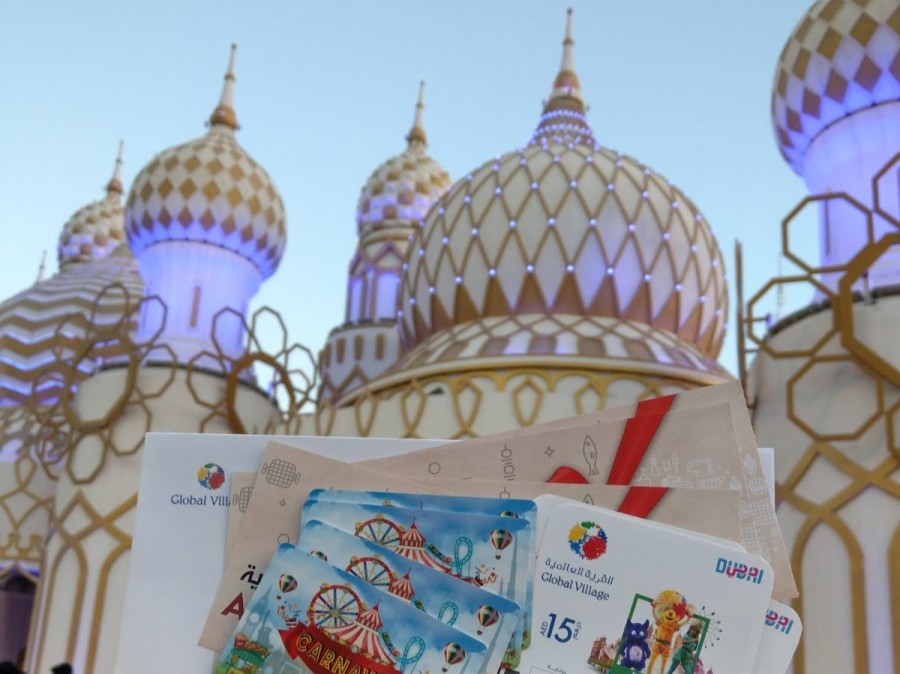 ---
The 22nd season in Global Village is coming to its end. TickiKids Dubai Test Patrol Parents got there just on time to check out this incredible destination and share their impressions and tips with the families planning their visit to Global Village, be it this season or the next one! Hope TickiKids Test Patrol's review will help make your family's experience there as exciting and stress-free as possible!

Read
---
Published 29 January 2018 at 18:37
---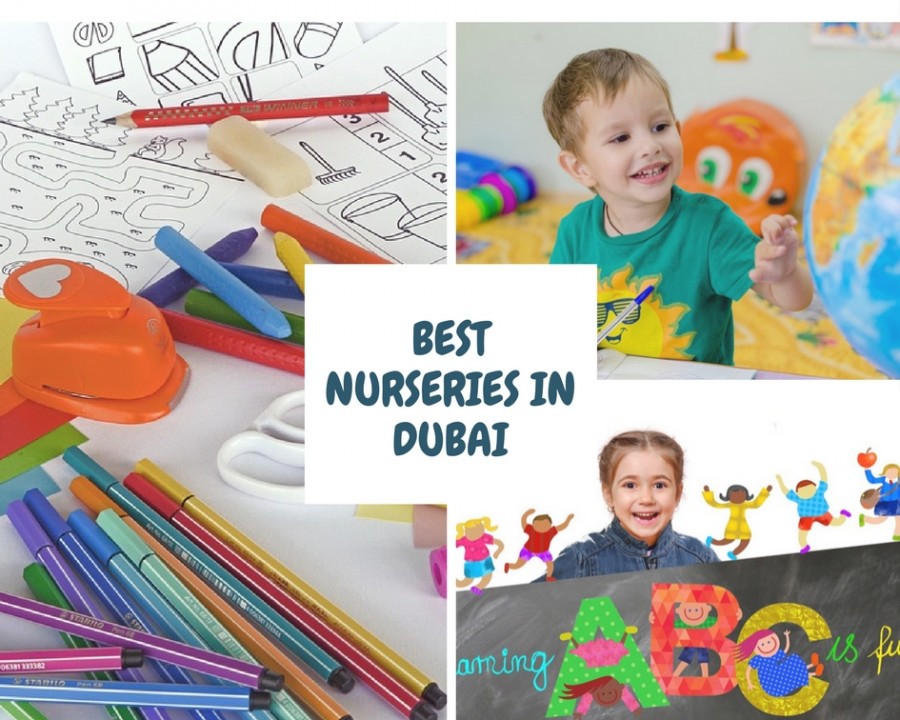 ---
Living in a large, vibrant city like Dubai can make combining your career and family life quite challenging. At TickiKids we know, that our children are our top priority and we are happy to offer great solutions for busy moms and dads. We picked the best nursery options for you, so that your little ones get all they need, while you can pursue your professional development or simply get a few hours of "me time".

Read
---
Published 23 December 2017 at 15:11
---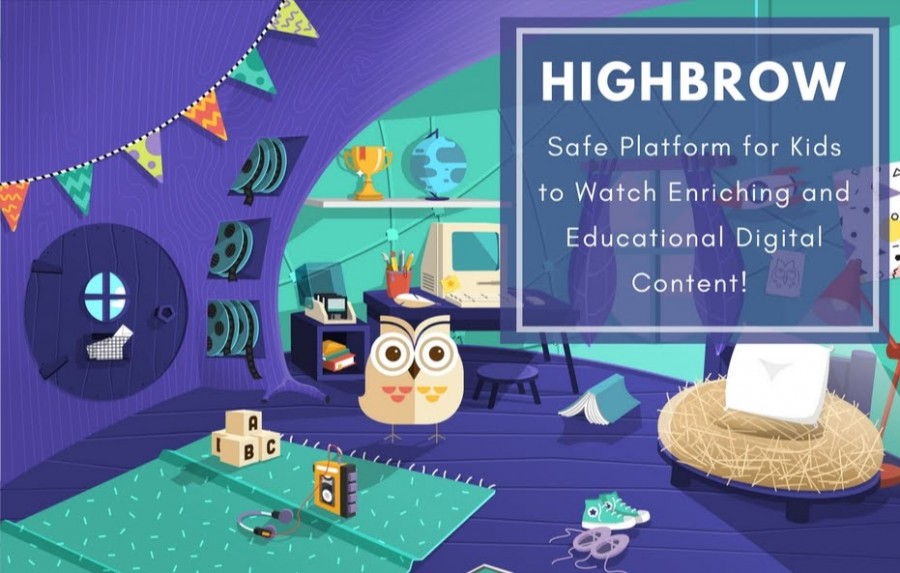 ---
Our kids are growing up in a digital age spending hours in front of a screen. Is there a way to transform this screen-time into safe, meaningful and enriching experience? TickiKids is proud to introduce you to Highbrow, children's steaming app providing a platform for kids to watch quality educational digital content!

Read
---
Published 11 December 2017 at 22:41
---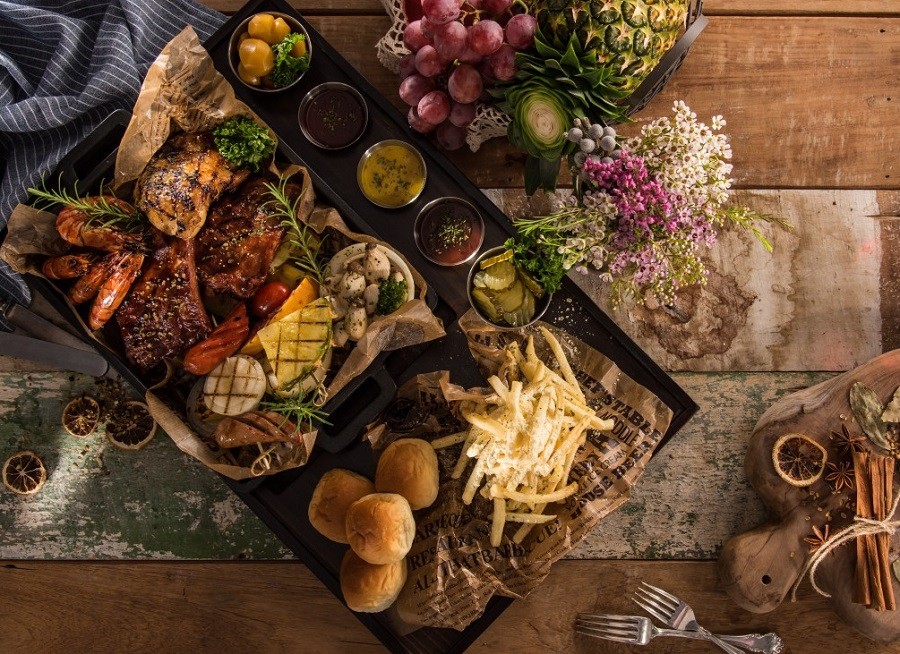 ---
TickiKids picked a list of perfect places to have a brunch with your little ones to plunge into the magic of the festive season 2017. If you want your kids to meet Santa Claus, to get the experience of a traditional celebration or just to enjoy the Christmas day in a relaxed family-friendly surroundings, our Christmas Day Brunch list will be a useful guide to plan your family outing.
Read
---