Tickikids Blog Dubai

Published 20 March 2023 at 13:45
---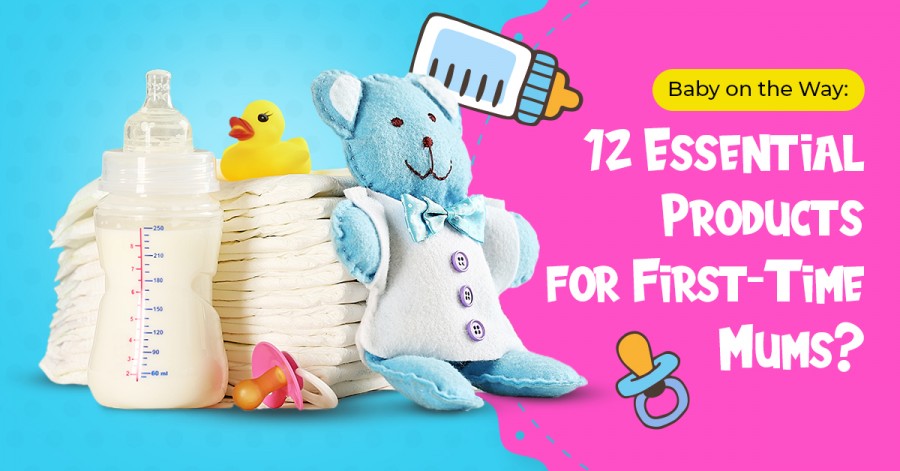 ---
Becoming a mum can be exciting, but it's nerve-wracking, too — especially if it's your first time. Enjoy more of the excitement and get less of the nerves with a little bit of preparation.

Read
---
Published 13 March 2023 at 14:00
---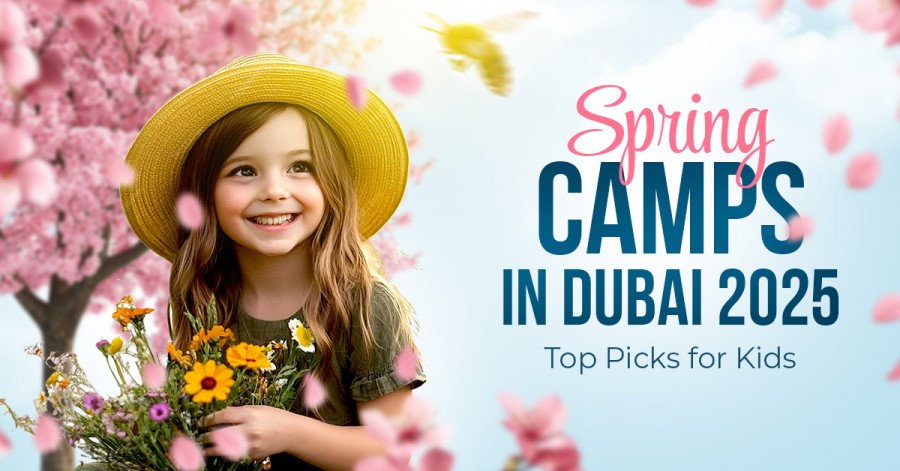 ---
Here's our selection of the most popular enriching spring camps for kids in Dubai. Parents can heave a sigh of relief as kids will have fun and learn something new and exciting, and they won't be in confinement indoors.
Read
---
Published 28 February 2023 at 13:02
---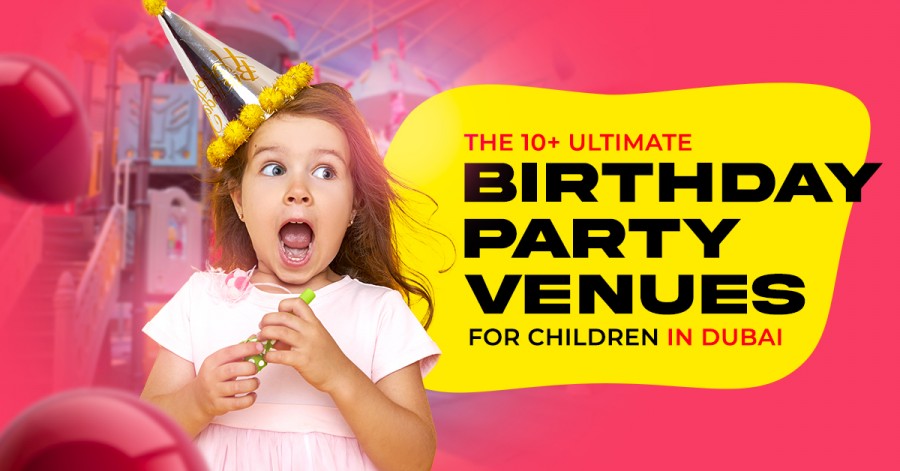 ---
If the planning of your child's birthday bash is firmly on your agenda this year, you'd do well to take note of these 10 most incredible birthday party venues for children in Dubai, whose birthday packages are full of options to help you out – no matter what the request.
Read
---
Published 23 February 2023 at 19:22
---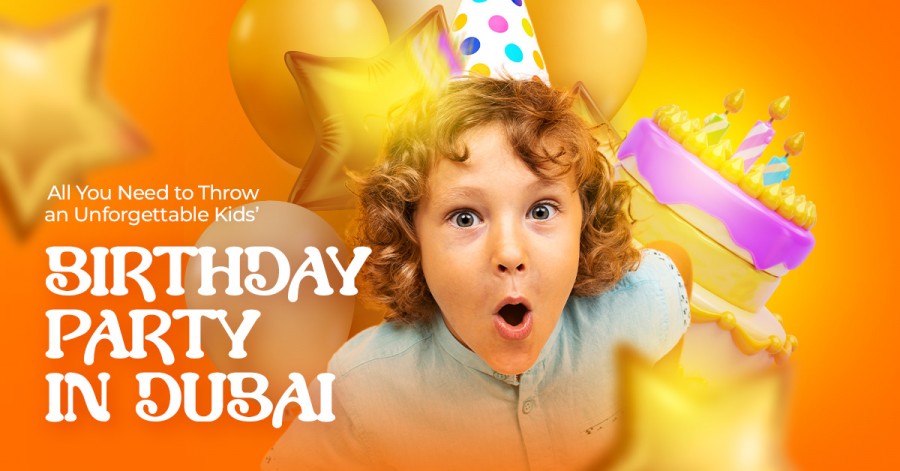 ---
As a parent, you want your child's birthday to be a special occasion they will cherish for years to come. But planning a kids' birthday party can be a daunting task, especially if you are trying to come up with unique and exciting ideas. Do not worry though, because we have got you covered! In this article, we will share everything you need to know to throw an unforgettable kids' birthday party that will have your little one and their friends talking about it for weeks. From choosing the perfect theme to planning the activities and games, we will walk you through every step of the way to make your child's special day a smashing success.
Read
---
Published 20 February 2023 at 14:30
---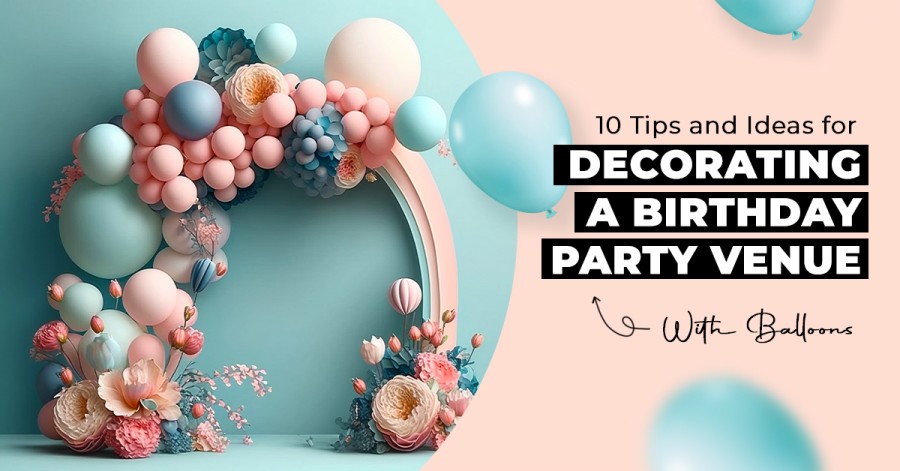 ---
Searching for a way to spruce up a birthday party venue? You are on the spot! Birthday balloons can add a fun, playful, and festive touch to the event space! And here are 10 creative ways to use balloons to elevate the birthday party venue!
Read
---
Published 16 February 2023 at 17:06
---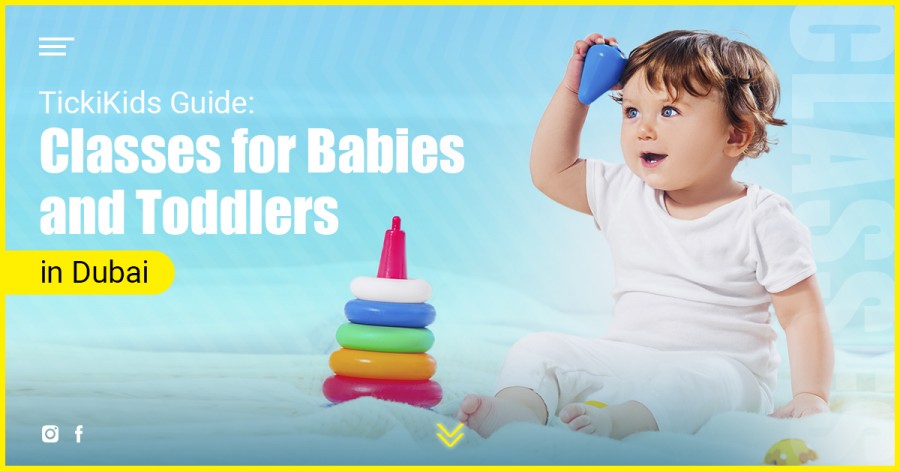 ---
These baby classes lend a helping hand to new parents! Baby massage, baby yoga, outdoor activities, secrets of baby sign language - Dubai's most-loved parent-child activities are at your service!
Read
---
Published 08 February 2023 at 19:03
---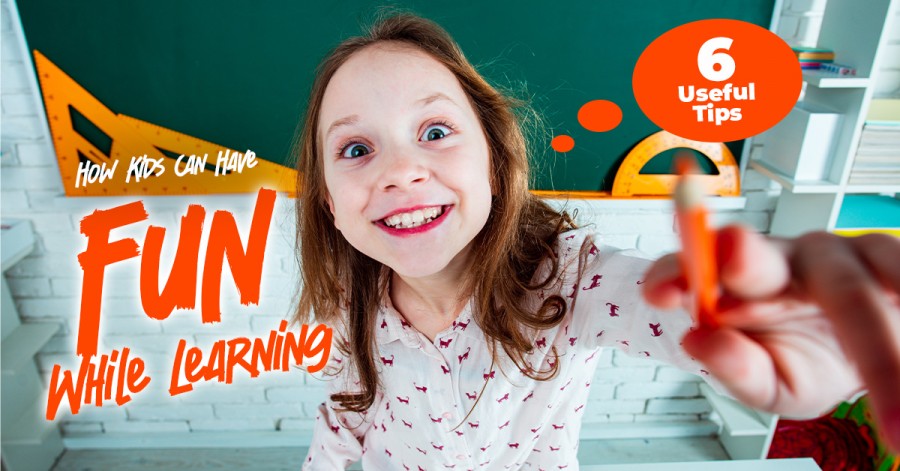 ---
Learning doesn't have to be a chore for kids With the right approach, it can become an enjoyable experience. By making learning fun, you can help your children develop essential skills while having a good time. But how do you make learning fun? Here are some tips that will help turn studying into an entertaining activity.
Read
---
Published 04 February 2023 at 18:32
---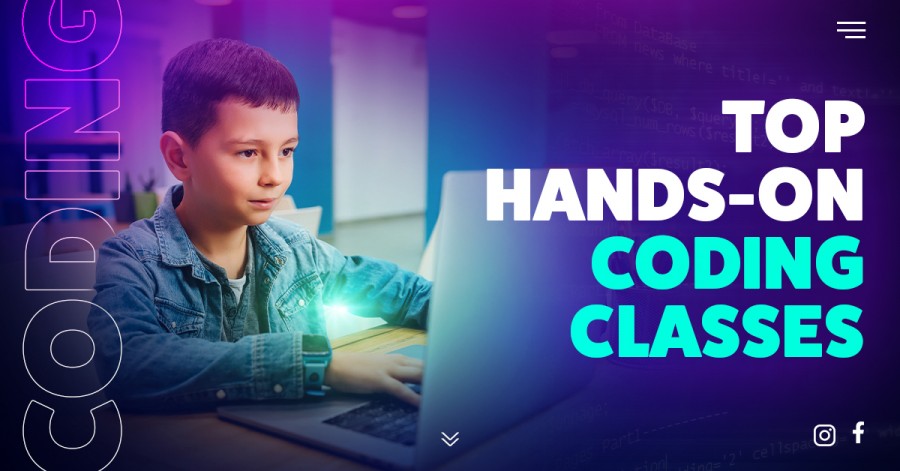 ---
No doubt, there are numerous useful skills that children can learn to get ahead in life, but few are as fascinating and rewarding as the ability to code. There is a lot we can do as parents to introduce our children to coding and ensure their successful head start in the digital age. However, choosing the right classes or coding language can be a bit overwhelming, especially, when parents do not have any experience in programming themselves. Fortunately, TickiKids has rounded up the absolute best, experience-based and fun-filled programming classes to introduce your children to coding, computational thinking and develop their confidence with technologies.
Read
---
Published 02 February 2023 at 12:25
---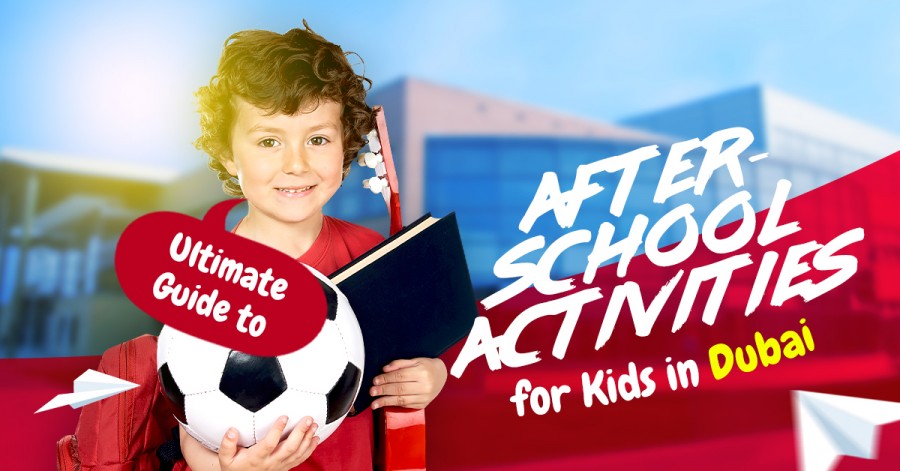 ---
Are you looking for a place to nurture your child's talents and balance out their academic workload? Luckily for you, Dubai is overflowing with after-school activities for kids of all ages. TickiKids has prepared the ultimate selection of top after-school activities your kids can join any time of year. Whether you are looking for classes in sports, arts and drama, music and singing, STEM and robotics, this guide has it covered. Click on each tab below to see a treasure mine of ideas to keep your kids active, entertained and happy all year long!
Read
---
Published 28 January 2023 at 22:59
---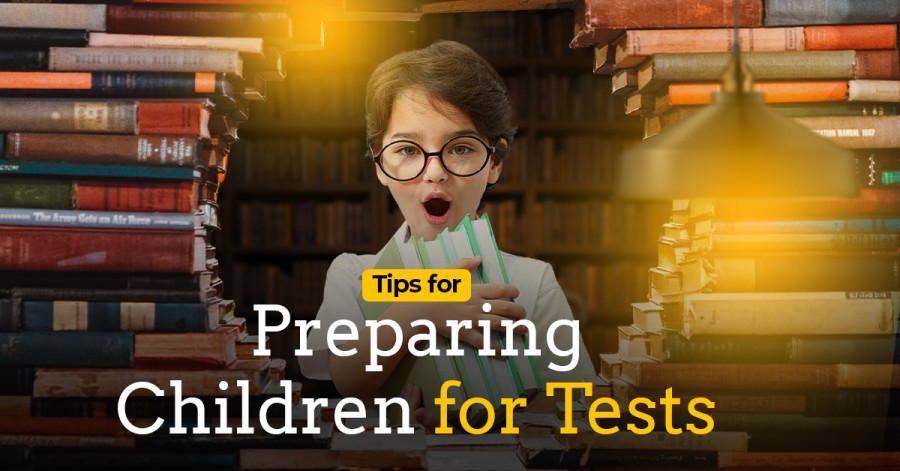 ---
In this blog post, we'll discuss some tips for helping children prepare for tests both mentally and academically. With these tips, we'll provide children with the confidence and knowledge they need to succeed and reach their full potential. Let's get started!

Read
---