Trial Classes for Kids and Open Houses in Dubai - January Overview
---
Published 08 January 2019 at 18:47
Tickikids Blog Dubai > Trial Classes for Kids and Open Houses in Dubai - January Overview
---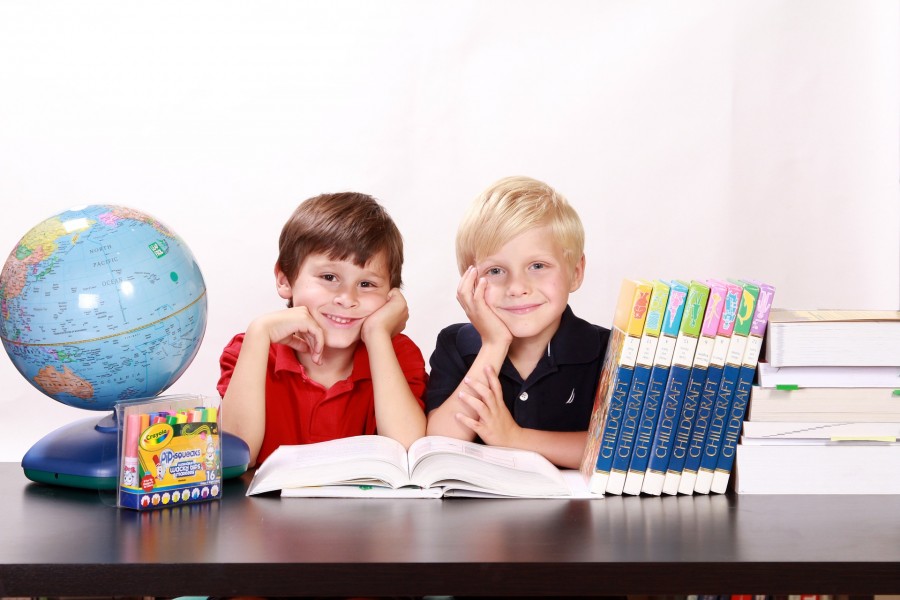 ---
New term is starting, and to help parents, we have created the overview of trial classes and open houses available in Dubai in January 2019. Nurseries, schools, daycare and enrichment centres are beginning their activity in engaging kids and parents in events in an effort to attract parents' attention to their services. These events can be advantageous for both kids and parents as kids can benefit from trying themselves out in different activities and possibly reveal their talents, and parents get the chance to learn more about educational opportunities being on offer, see their kids in action and choose the best option for their kids.


Open Day at Just Play

Image Credit: Just Play
If you are looking for sports and activities for the new year, Just Play is offering free sessions for children, to kick off the new academy tem. Parents can register their children for one of our its free coaching sessions, covering football, gymnastics, capoeira, Ninja Warrior, parent fitness sessions, parkour, climbing, and martial arts. And parents can try new fitness programme as well.
When: 4 – 5 January & 11 – 12 January
Open Days at Jump-Boxx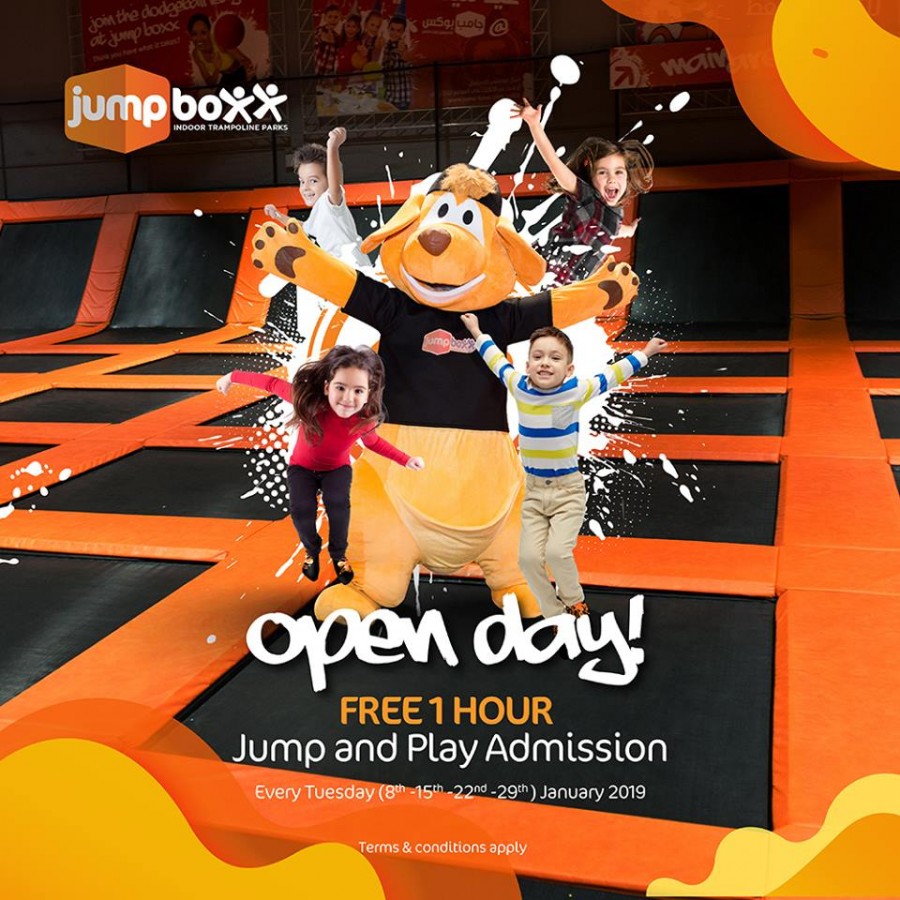 Image credit: Jump-Boxx
Jump-Boxx is opening its doors to those who haven't experienced the thrill of jumping on trampolines yet. This January you get a chance to get a free fun jumping and playing session.

When: 8, 15, 22 and 29 January

Open Day for Kids and Teens at The Courtyard Playhouse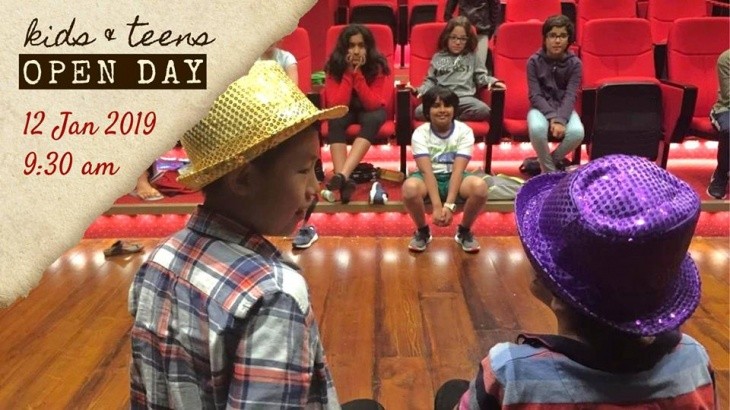 Image Credit: the Courtyard Playhouse
The Open Day is an opportunity for the public to come along and see what they do at the Playhouse for free. Watch a showcase, participate in a workshop, meet the actors and find out about our new season and workshops.
When: 12 January
STEMA Center - Term 2 Open Day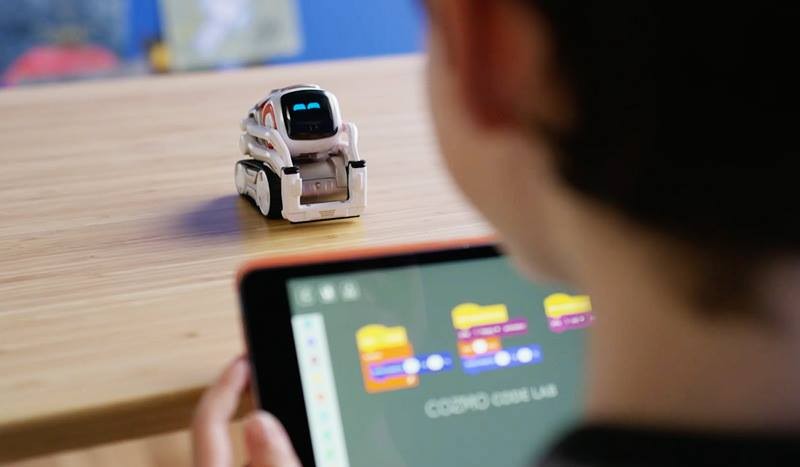 Image Credit: STEMA Center
STEMA Center, internationally accredited STEM organization, is offering an overview of variety of innovative new courses that your child could experience and learn at a very young age. Your child can try different courses in one day.
When: 10 January
Plato Robotics Demo Class
Image Credit: Plato's Planet
To prepare your child for future careers with the world's best ranked Robots, Plato Robotics offers to try free Plato Robotics Demo Session.
When: 11 January
DIAC Art Festival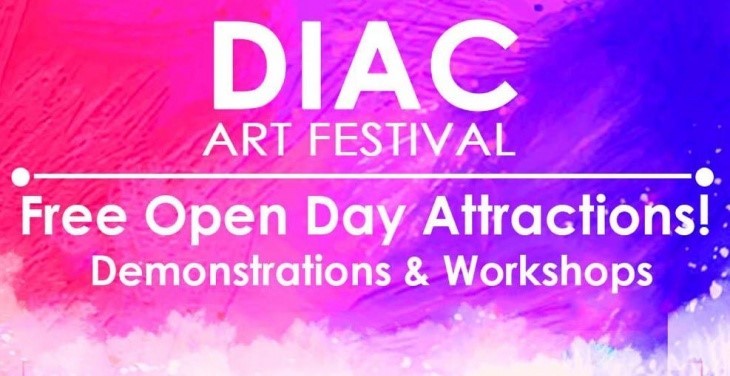 Image Credit: DIAC
Those who want to try themselves at arts, crafts, music, dance etc., DIAC Art Festival offers Free Open Day Attractions, including music and dance performances, fashion illustration competition, kids' drawing & painting competitions as well as adults' watercolour competition and live demonstration of art & craft courses offered at the Centre.
When: 12 January
For the parents of preschoolers and schoolers the following Open Days are available in January:
Toddler Playgroup Trial Class at Kids Zone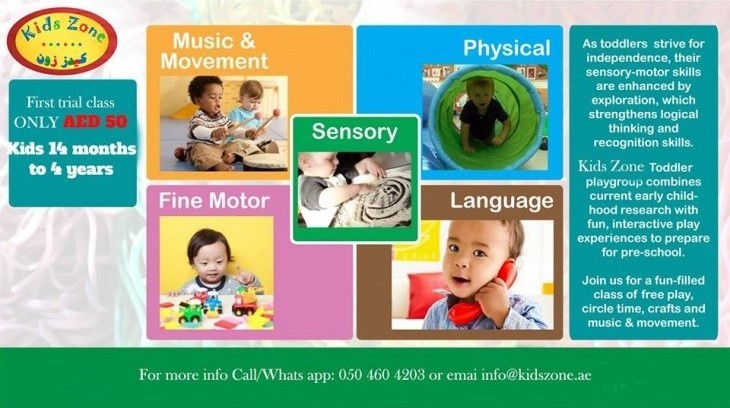 Image Credit: Kids Zone

If you are a parent of a toddler aged 14 months to 4 years and want your kids to have fun learning, you can join Toddler Playgroup's first trial class at Kids Zone Souk Al Bahar and Kids Zone Green Community Market Mall for a special price. No registration needed, just drop by.
When: 9, 16, 23 and 30 January
Open House Day at Babilou Downtown Nursery
Image Credit: Babilou Downtown Nursery
Babilou Downtown Nursery offers free demo classes with Meyso and Sportzcise companies including Soccer, Dance, Lil' Builders and Mini Sports classes.
When: 10 January
Stay And Play Foundation Stage Taster Session at GEMS Wellington Academy
Image Credit: GEMS Wellington Academy - Al Khail
GEMS Wellington Academy offers Stay And Play Foundation Stage Taster Session to meet  Early Years team and school leaders while your little ones experience Early Years Foundation Stage setting and enjoy playful learning.
When: 15 January
Open Day & Campus Tour at Fairgreen International School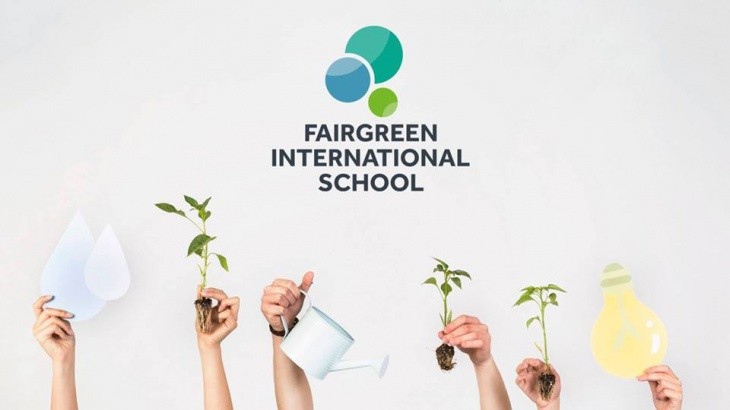 Image Credit: Fairgreen International School
If you have heard about Dubai's first fully sustainable school, and are curious about what it has to offer, Fairgreen International School is opening its doors in January for a campus tour. In addition, you can also attend The Sustainable Cities Origin Market and tour the whole community exploring the bio-domes, horse stables, protected beehives, shipping container strawberry farm, the plaza and animal sanctuary.

When: 19 January
Open Morning at Greenfield Community School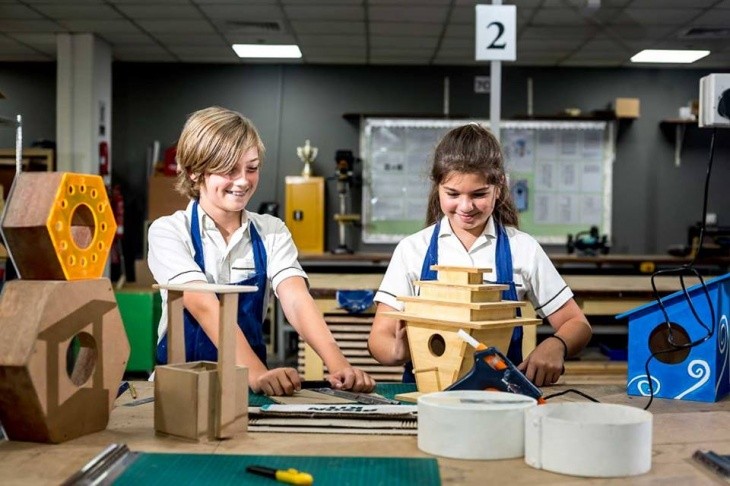 Image Credit: Greenfield Community School
Greenfield Community School Open Mornig is a great opportunity for parents and children to discover the school's facilities and meet its teachers as well as a chance to know more about the curriculum and everyday life at Greenfield Community School, a Taaleem school.
When: 9, 23 and 30 January
Senior Leadership Tour at Dubai British Foundation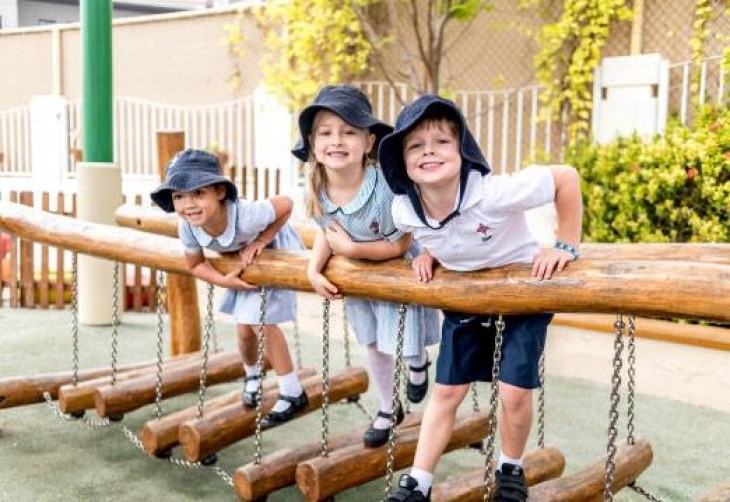 Image Credit: Dubai British Foundation
Dubai British Foundation will host a Senior Leadership Team Tour every Monday in January and February for prospective families. During the tour you'll have a chance to learn more about the British Programme on offer, meet the highly experienced and caring teaching staff and explore modern facilities.
When: every Monday in January and February
Open Morning at Clarion School
Image Credit: Clarion School
At Clarion School's Open Morning, Clarion Principal, Lisa Ripperger will present the Clarion Advantage followed by the tours of the school.

When: 15 January
Dubai Schools & Childcare Show 2019
Image Credit: Dubai Schools & Childcare Show
And finally, if you want to meet the representatives of different nurseries and schools, all under one roof, visit Schools & Childcare Show held at Dubai World Trade Center. It is an annual one-stop-shop education event that draws together private schools, international schools, preschools, nurseries and educational institutions giving parents the opportunity to stop at the exhibition stands, gather information and select the best education system for their child.
When: 11 - 12 January
Subscribe to weekly newsletter from "Tickikids"