A Peter Rabbit Tale by SRT The Little Company
---
Published 27 February 2017 at 17:24
Tickikids Blog Singapore > Reviews > A Peter Rabbit Tale by SRT The Little Company
---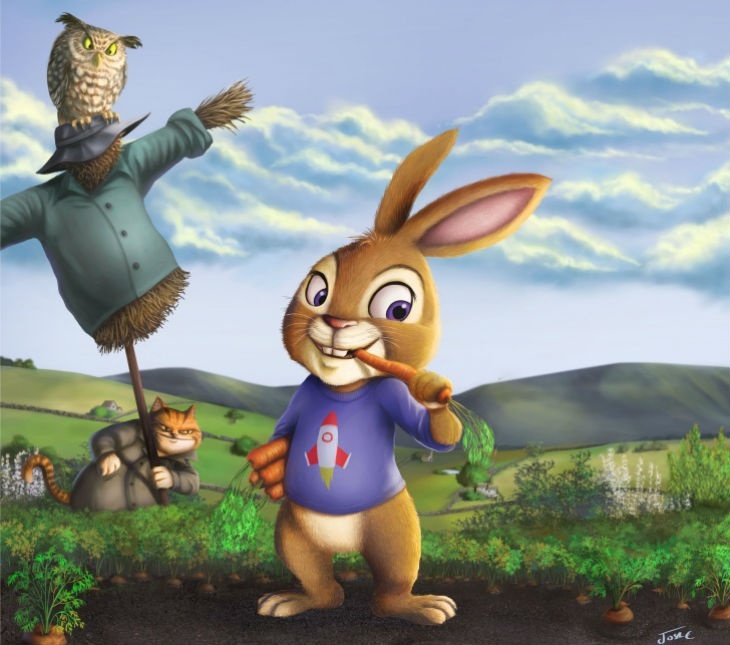 ---
A Peter Rabbit Tale by SRT The Little Company

SRT The Little Company (TLC) is well known for its unique interpretations of kids classic stories, as well as for its serious approach to exposure of the little ones to quality theatre with professional acting cast and impressive production design. TLC's past productions, Charlotte's Web and Hanuman, have been both nominated for Best Production for The Young at the M1-The Straits Times Life Theatre Awards earlier this year. So, if you and your kids have not yet checked it out, it is something that could go on your to do list, especially if you are looking for some cultural live entertainment experiences in Singapore.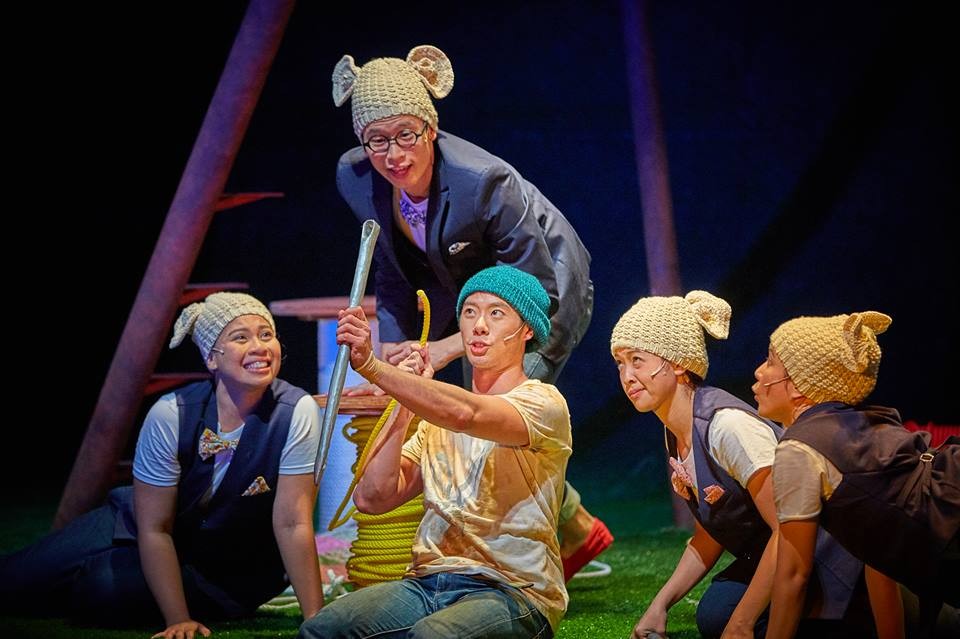 Credit : Image of SRT

A Peter Rabbit Tale is a classic story by Beatrix Potter, which has entertained kids for generations. The original tale conveys a very traditional message – "no matter how tempting forbidden things might seem, children should always remember about the consequences of misbehaving". Little Peter escapes the trouble he has got into, learns his lesson and goes to bed without having "bread and milk and blackberries for supper". TLC wouldn't be TLC if it didn't add a twist to the plot, which doesn't only make the story more exciting, but also gives it much more depth and provides kids with real food for thought. A Peter Rabbit Tale by TLC is all about how important your family is and how beautiful it is to realize who you are and not to try to be someone you're not.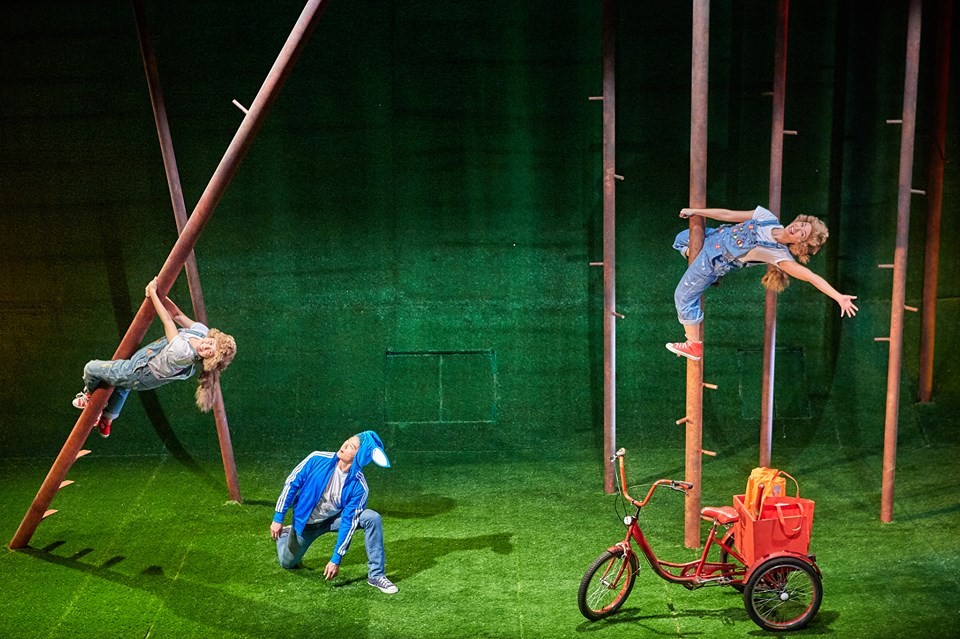 Credit : Image of SRT

A Peter Rabbit Tale is so full of lovely catchy songs, that it will definitely keep kids entertained. This show is suitable for 2 year-olds and above. The atmosphere of the theatre itself, its smallness and coziness, makes even the littlest ones feel comfy and at ease - the theater also provides booster seats for for its smallest visitors.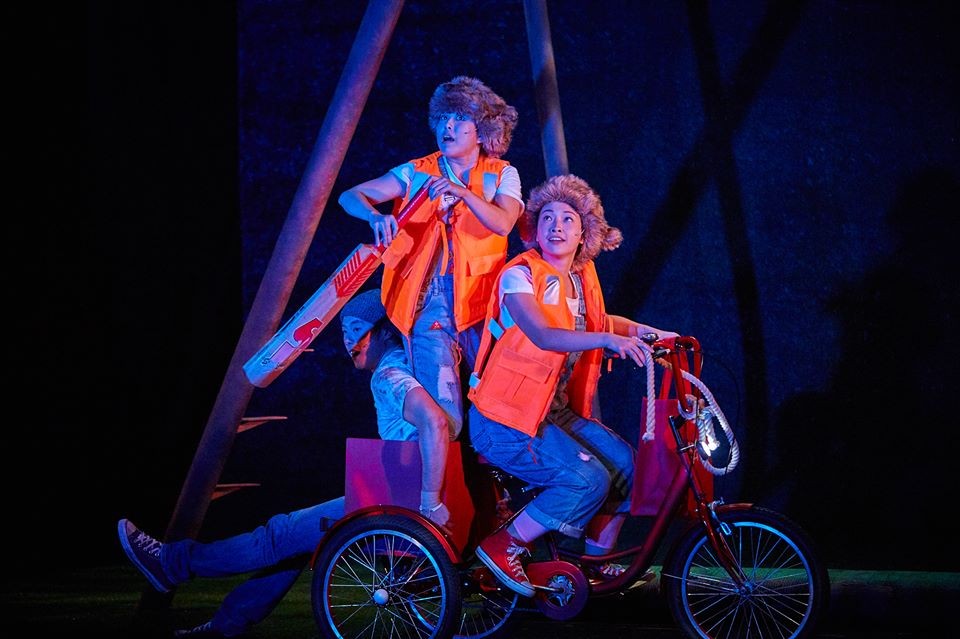 Credit : Image of SRT

So, if you've been thinking about introducing your kids to theatre or just want to enjoy a good theatre production with your family, A Peter Rabbit Tale is a wonderful option. It will be on till Friday, 14 April at renovated KC Arts Centre - Home of SRT, right in Robertson Quay (don't miss a chance to take a little stroll along the river walk before the show).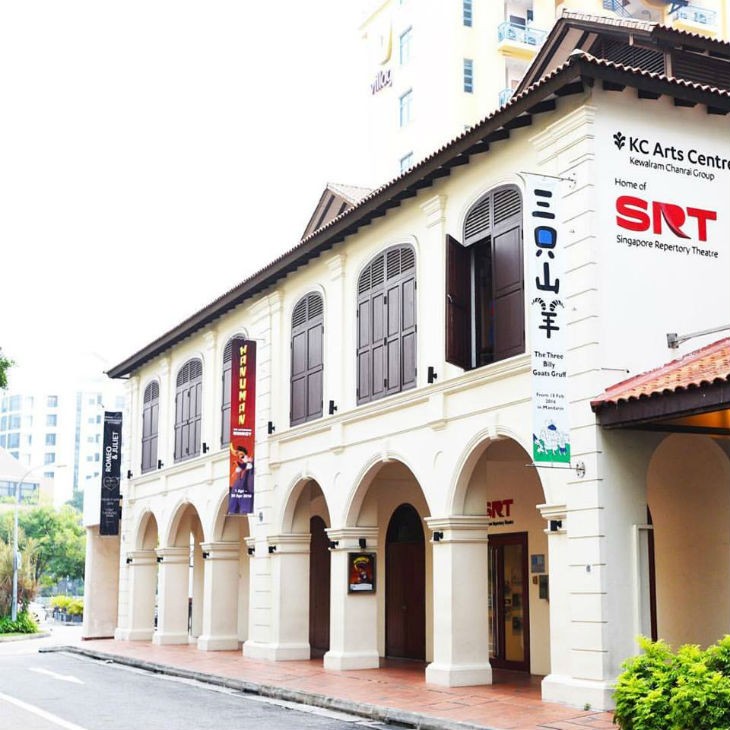 A ticket for a for a weekend show includes a photo taking session with the cast in costume. More information about the event here.

Also, don't forget that this March, SRT invites your children to experience a magical journey at A Peter Rabbit Tale Holiday Drama Programme! It will be a week to remember, filled with drama, art and craft, and music – all culminating in a showcase performance on our stage by the children for friends and family.

 

Subscribe to weekly newsletter from "Tickikids"