Tickikids Blog Singapore

Tickikids Blog Singapore > Reviews
Published 13 March 2021 at 03:07
---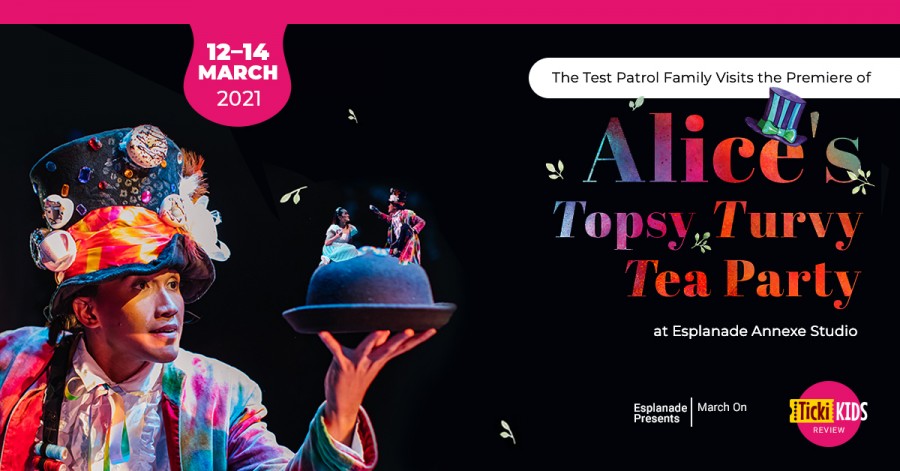 ---
"Curiouser and curiouser!" said Alice, and if you are like many of us, you have probably felt this way about the premiere of Alice's Topsy Turvy Tea Party at Esplanade Annexe Studio. Generations of readers and theatregoers have been intrigued by Alice's Adventures in Wonderland, its theatrical adaptations and reinventions over 156 years. What happens when one of the smoothest talents on the Singapore children's dance scene The Kueh Tutus joins forces with the city's most iconic theatre, Esplanade – Theatres on the Bay?
Read
---
Published 05 March 2021 at 22:34
---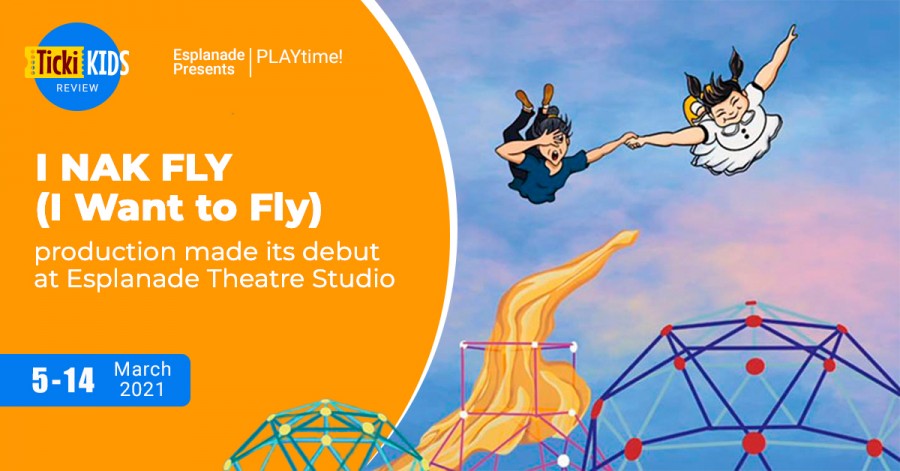 ---
It's going to be another bumper year of PLAYtime! children's theatrical productions at Esplanade Theatre Studio. From performances about adventures of hilarious Deonn who wants to fly like a bird, Alice's adventures in Wonderland to a touching, emotional story of a loss and celebration of family life, add these unmissable performances to your dairy this March. What a pity they are only on at Esplanade for nine days, but it's going to make so many little hearts so full. A new production I NAK FLY (I Want to Fly) will restart children's relationships with live performances after almost a year spent at home.
Read
---
Published 05 March 2021 at 05:40
---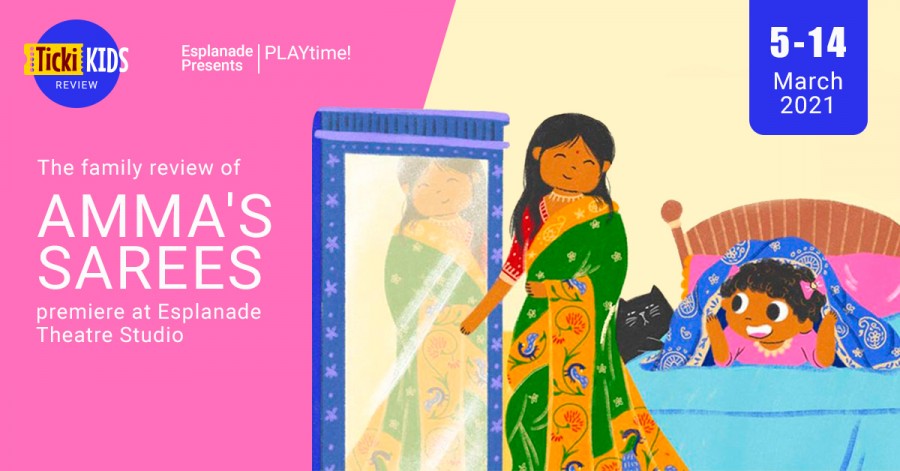 ---
Sometimes we take our children to the theatre to be entertained, sometimes we go there to learn more whilst having fun, and sometimes we simply want to watch a show that makes us feel better. Whatever is happening outside the theatre, we can hit pause for an hour: children's performances gently transport us away from our reality and let us see the world through the characters' eyes. By bringing together the greatest stories, actors, musicians, playwriters and directors, the interactive PLAYtime! theatre series opens up a discussion with the very youngest of children about different feelings and emotions. Who could ask for more? This is one of the reasons visitors flocked to Esplanade yesterday to watch a new production Amma's Sarees.

Read
---
Published 14 October 2020 at 01:28
---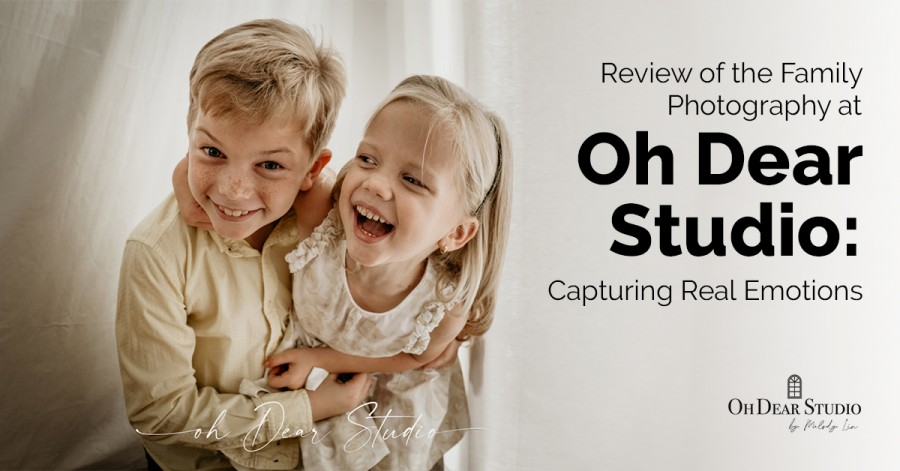 ---
What makes the perfect photoshoot? It seems that the formula for success is a lovely studio, a talented and experienced photographer, and relaxed happy participants. Mix it all together and you will get Oh Dear Studio!
Read
---
Published 13 August 2019 at 04:14
---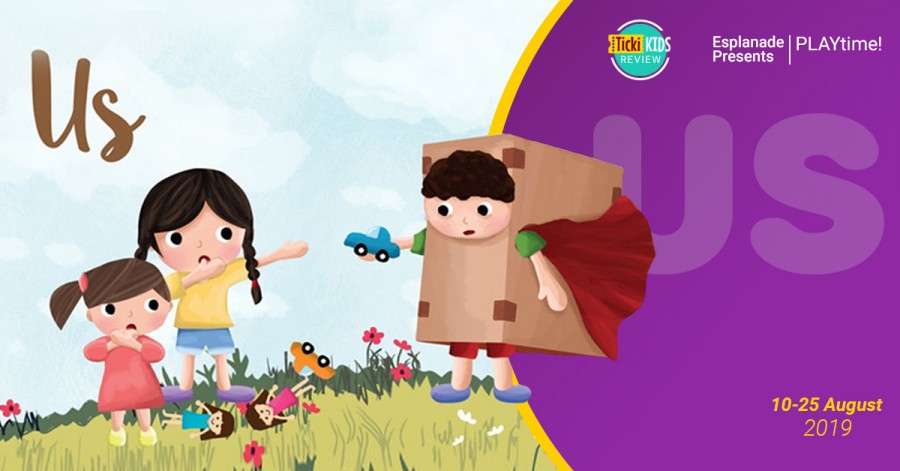 ---
One of the most crucial things we can teach our children is how to be a good friend. From interactive shows with fun characters to noisy entertainment with unexpected surprises, PLAYtime! interactive theatre series by Esplanade gives a little helping hand on this occasion. At TickiKids, we aim to encourage and support families with kids to become involved in the many and varied cultural experiences which extend and complement their children's learning and upbringing beyond the family and school environment. Following on from the hugely successful production Bunny Finds the Right Stuff by director Daniel Jenkins, TickiKids' Test Patrol families are delighted to turn the spotlight on a premiere of his warm, witty and wise show "Us" for children aged 2-6.
Read
---
Published 07 May 2019 at 22:57
---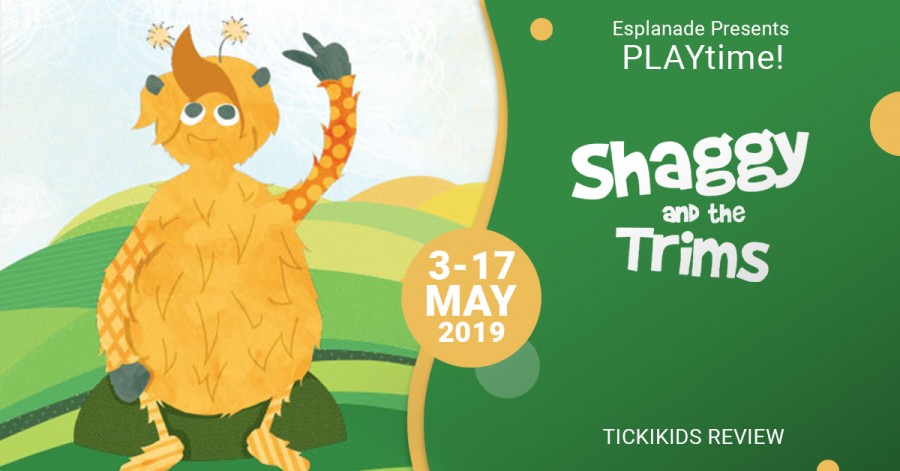 ---
When you think of the PLAYtime! interactive theatre series by Esplanade, a lot of fun, all-singing, all-dancing shows that are capable of firing children's imaginations are bound to come to mind. And with their fantastic artistic directors and authors such as Carina Hales it's no surprise! For every age and every stage, from under-sixes to adults, they bring children's gently educational stories to life. The characters that kids are introduced to during the PLAYtime! theatrical productions will stimulate creative thoughts, conversations and learning. Since 3rd May 2019 young ones can enjoy Esplanade's brand new children's show. So it's time to prepare yourselves for adventures of little Shaggy live on stage with the smash hit children's production – Shaggy and the Trims. TickiKids' Test Patrol families attended this eagerly anticipated premiere and ready to make their own mind ups about things from cast to staging and the venue. Be sure to read this review ahead of watching the performance for a richer idea of all the goings, especially if you have a child on the autism spectrum or with sensory sensitivities.
Read
---
Published 07 March 2019 at 18:40
---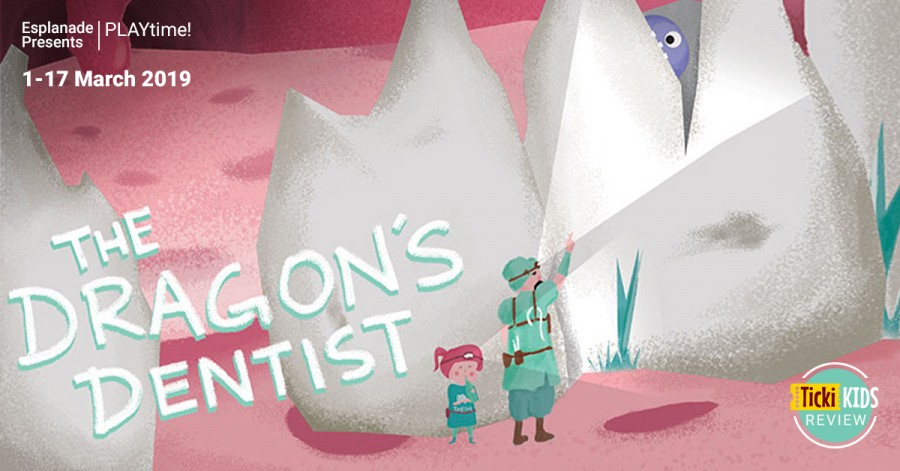 ---
The iconic Esplanade Theatre Studio, widely famous for its committed family vibe, is currently premiering the newest kids' show The Dragon's Dentist, with tickets on sale now. The PLAYtime interactive theatre series by Esplanade has never let parents down when it comes to kids' shows. This time, their creative production team promises festive madness for under-sixes and to keep the whole family happily entertained. Last week, joining theatregoers from Singapore, TickiKids Test Patrol attended Esplanade to watch The Dragon's Dentist, a much anticipated performance about a daring adventure of the dragon dentist, his apprentice and poor mythical creature that suffers from toothache. Their overall verdict?

Read
---
Published 23 August 2018 at 22:02
---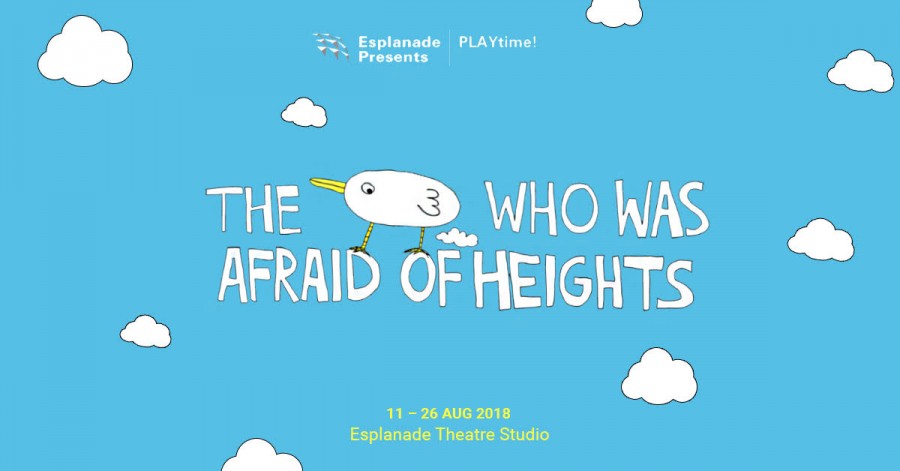 ---
A happy childhood would not be complete without a little time spent in theatres on a family day out. The Esplanade Theatre Studio is a specialist maker of children's performances. Parents can be sure that their kids will be captivated and will want to return there again and again. Throughout their wonderful performances, kindness, generosity, support and friendship are always on display. Thus, the Esplanade is currently thrilling the audience with the eagerly anticipated return of The Bird Who Was Afraid of Heights show which is aimed at pre-schoolers and toddlers from 2 years up. Meanwhile, TickiKids' Test Patrol families were sent there on a juicy assignment and are ready to share their impressions and opinions of the performance.

Read
---
Published 26 June 2018 at 17:38
---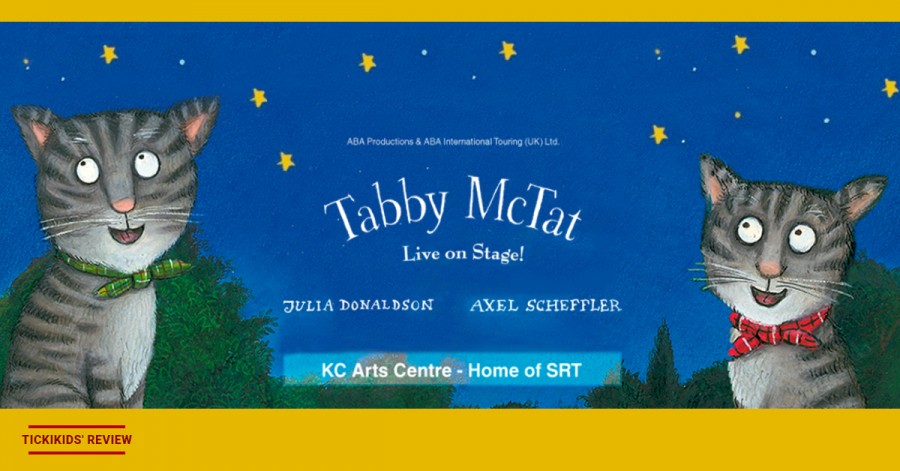 ---
Looking for the next awe-inspiring and immersive masterpiece of art for your little theatregoers? Then we cannot keep quiet about the latest children's theatrical smash hit in Singapore.
ABA Productions, an international theatre production company and the host of KidsFest, is preparing to bring to Singapore the eagerly-awaited world premiere of their "Dear Zoo" show. During this tantalising period of anticipation, TickiKids' Test Patrol families shall attempt to unpick the fantastic phenomenon of the soaraway success recently achieved in Singapore by the sold-out children's show "Tabby McTat" from the same production group.
Read
---
Published 11 June 2018 at 18:07
---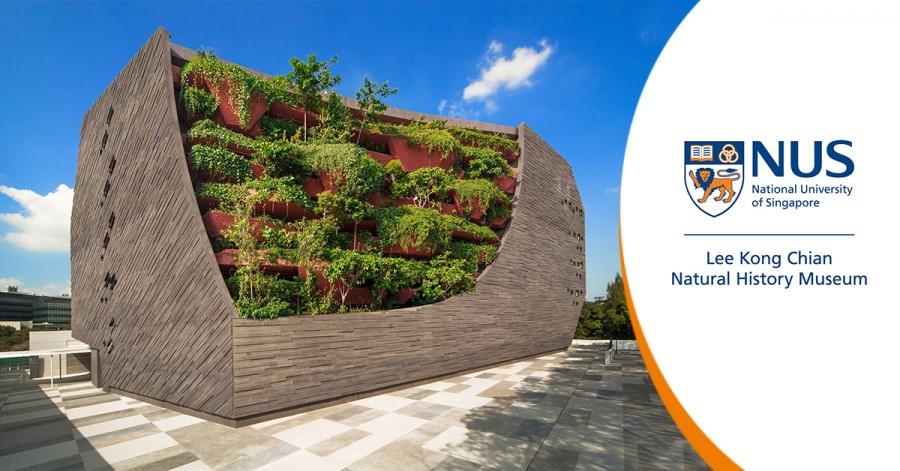 ---
If you saw an American fantasy-comedy film «Night at the Museum», you know that the main character Larry had to wage an incredible battle to save the Museum of Natural History, hoping to become at last the bold, adventurous dad he had always wanted to be in his son Nick's eyes. What do you hope to be getting up to when you go to the Lee Kong Chian Natural History Museum? Fantasy-Adventures versus Story of Evolution! We wondered if there is the same mystical story behind its million scientifically fascinating specimens and were very curious to know what happens within its impressive seven-storey building of 8500 square meters.

Read
---