Tickikids Blog Singapore

Tickikids Blog Singapore > Reviews
Published 27 April 2023 at 09:22
---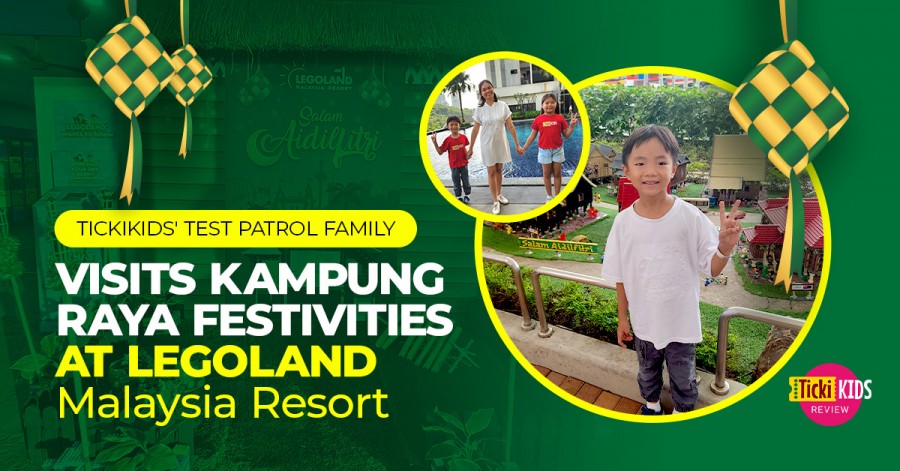 ---
Test Patrol family is on a mission! We've asked our Test Patrol family Selena Tay and her three kids to visit LEGOLAND Malaysia Resort for the Hari Raya celebration in the Kampung days and share their impressions with us. And, here are their impressions of the trip!
Read
---
Published 06 January 2023 at 20:19
---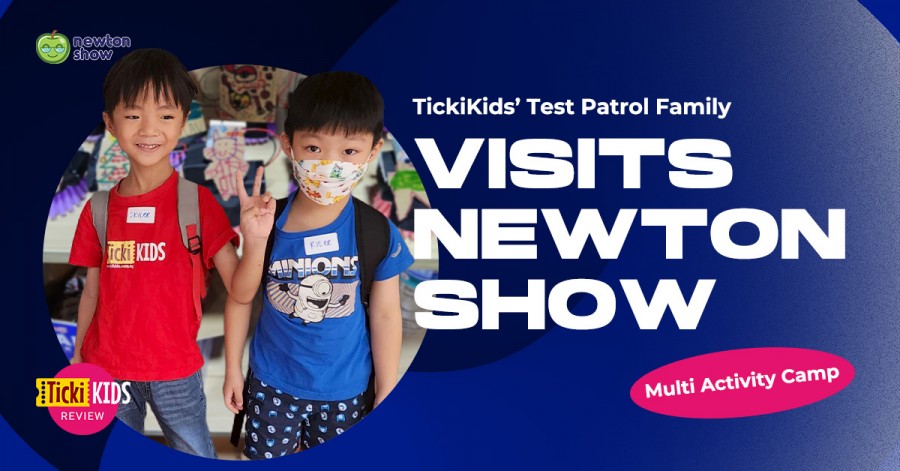 ---
Obviously, TikiKids could not miss the possibility to put one of these camps to the test. So, we've asked a family of our Test Patrol member Selena Tay to attend Newton Show's Multi Activity Camp. So, our courageous explorers, Selena's son Skyler Gui (6 yo) and her ex-student'3s son, Kyler Lau (5yo), went on a mission to find out what was going on in the camp and how interesting it was for the children.

Read
---
Published 14 December 2022 at 17:22
---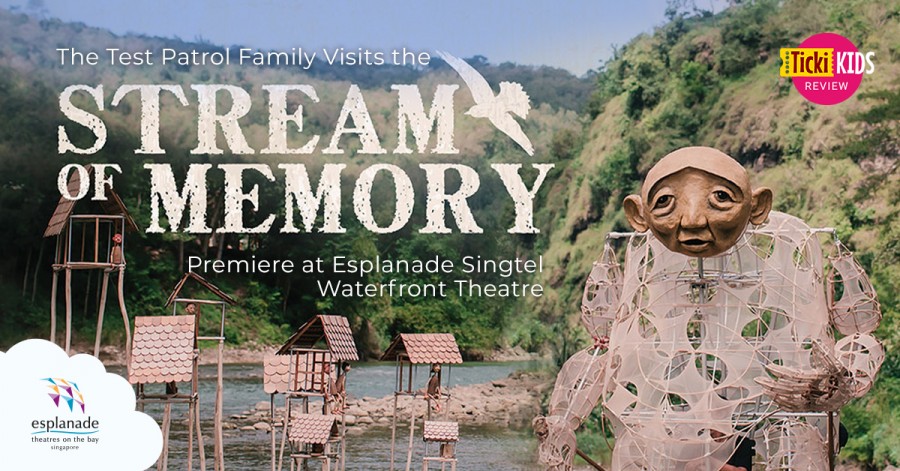 ---
Kids are our future, therefore educating them about environmental issues is the key to our planet's health. Although your kid may learn about the environment and how it works at school, it is well worth engaging children in events that focus on the human-nature relationship. If you are looking for a unique theatre production for children and families that stimulates awareness of environmental problems, then Stream of Memory at Esplanade is the show to see!
Read
---
Published 07 December 2022 at 17:18
---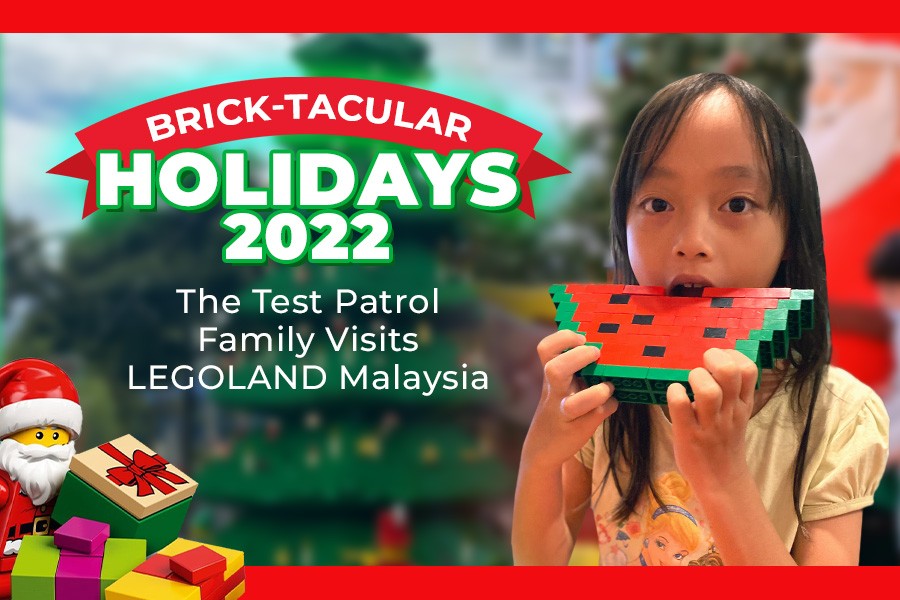 ---
This school holiday and the Christmas season have prepared a series of brand-new adventures for the visitors of LEGOLAND Malaysia Resort! Naturally, we couldn't pass up an event like this! We asked one of the Test Patrol families to check out the wonders of Legoland and describe their impressions of what they had seen.
Read
---
Published 14 October 2022 at 04:44
---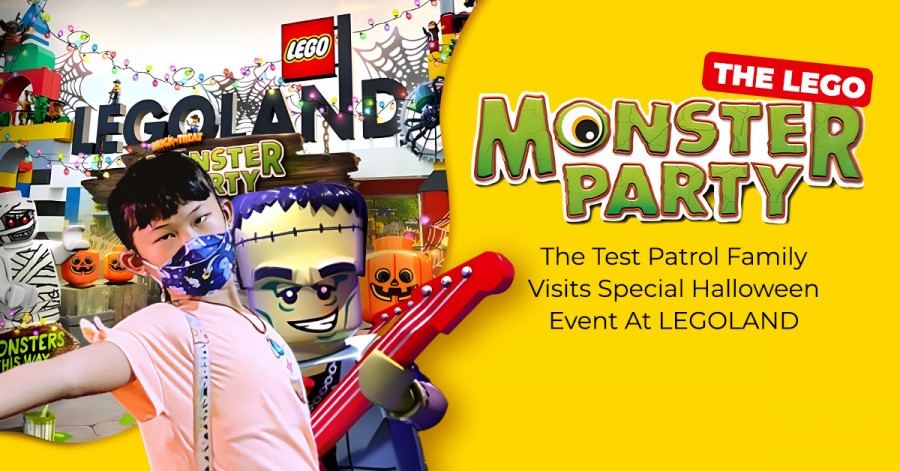 ---
This October, the spell has been cast across the LEGO park! LEGOLAND Malaysia Resort hosts THE LEGO MONSTER PARTY, the flagship Halloween season event, where the LEGO Monsters are taking over the park. If you are looking for something scary - but not TOO scary - to thrill your children this Halloween, THE LEGO MONSTER PARTY offers plenty of freaky fun family-friendly activities.
Read
---
Published 05 September 2022 at 21:09
---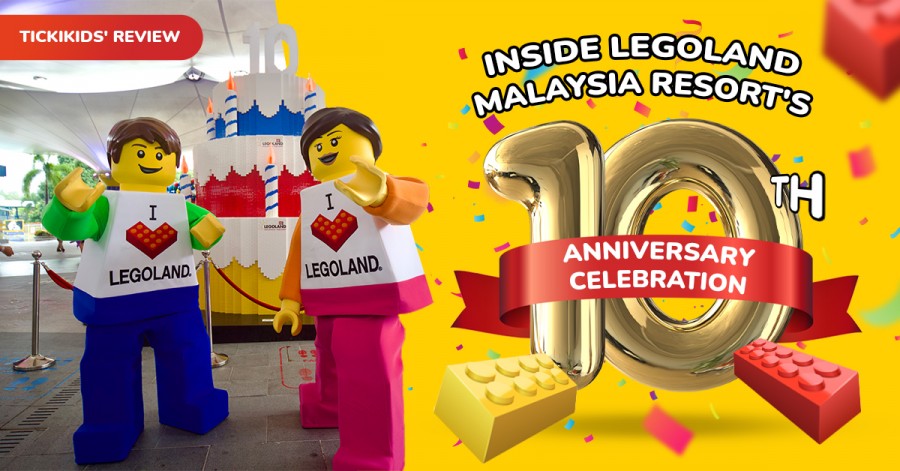 ---
Dedicated to everybody's favourite brick, LEGOLAND Malaysia Resort brings the world of LEGO to life as you could never imagine. Combining a LEGOLAND Theme Park, Water Park, Hotel and SEA LIFE in one ultimate LEGO location, LEGOLAND Malaysia Resort established itself as a holiday and accommodation destination that every family should experience at least once!

Read
---
Published 26 August 2022 at 05:21
---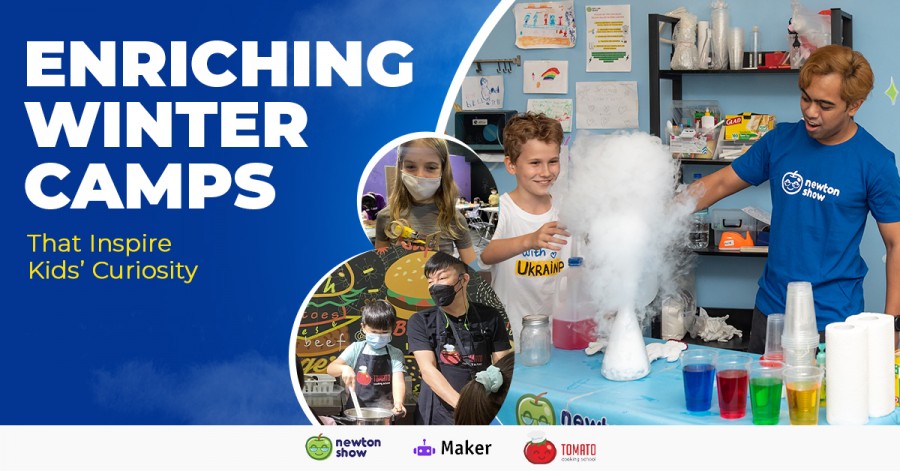 ---
The summer is almost over and if you are anything like us, you are already looking out for ways to organise leisure activities for your boys and girls during the fast-approaching winter break. If you are not sure how to keep your child active and engaged, look no further. Newtonshow is a one-stop place to find the best camps available for your child in Singapore. Keep reading to learn more about Newtonshow's rich offer and the available discount.
Read
---
Published 01 May 2022 at 23:24
---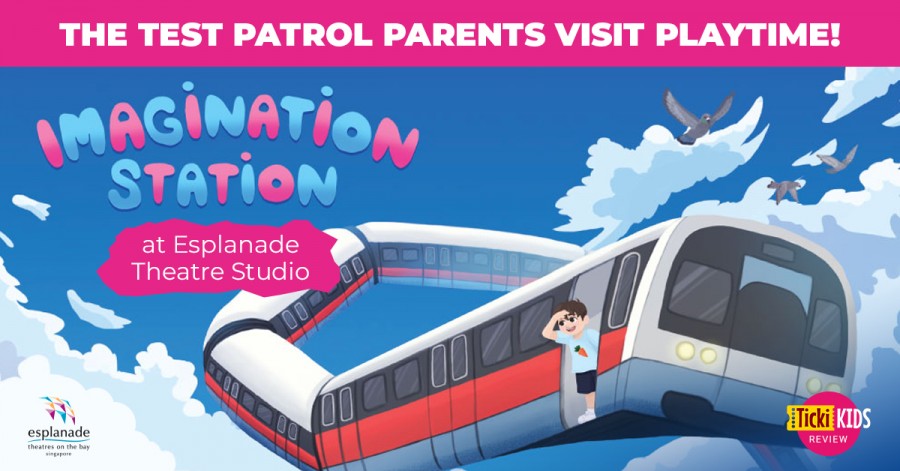 ---
Playtime! Imagination Station is a new exciting play by Esplanade that will run in the theater from April 29 to May 15. TickiKids' Test Patrol family went on a mission and shared their experience with us! Take a look at their thoughts and expressions from this adventure.
Read
---
Published 27 February 2022 at 22:51
---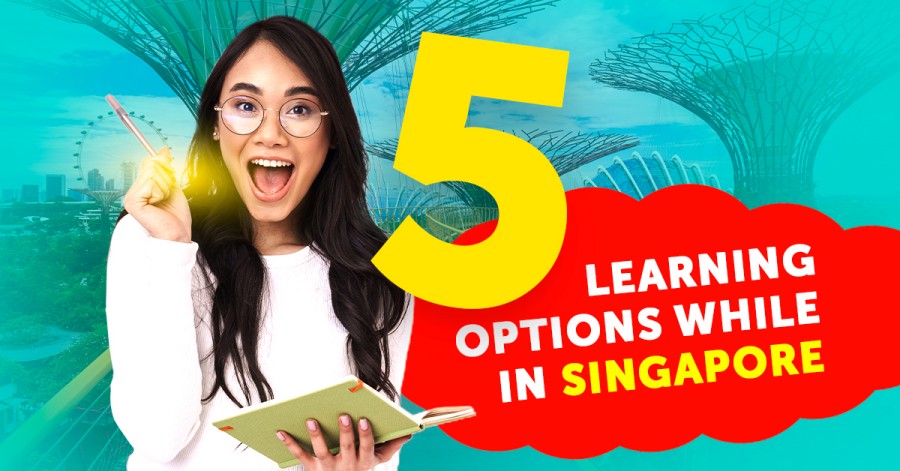 ---
If you want to spend your academic years somewhere truly unique and offer excellent benefits for international students, Singapore is the place for you.

Read
---
Published 13 March 2021 at 03:07
---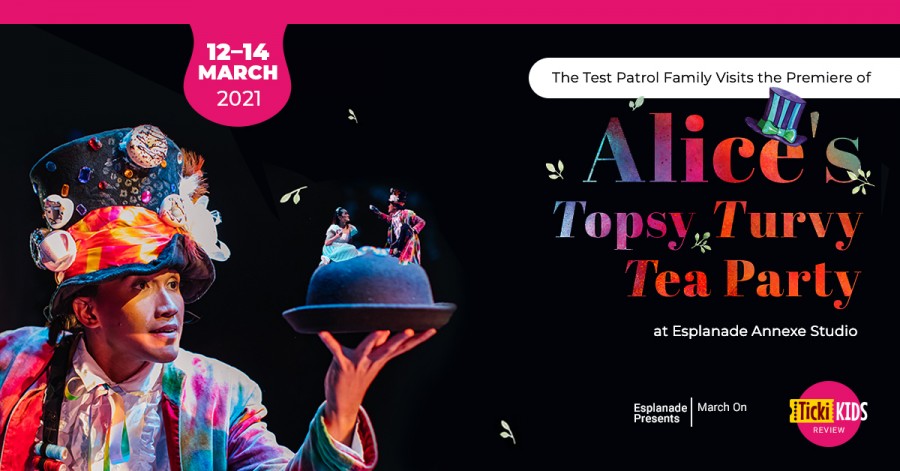 ---
"Curiouser and curiouser!" said Alice, and if you are like many of us, you have probably felt this way about the premiere of Alice's Topsy Turvy Tea Party at Esplanade Annexe Studio. Generations of readers and theatregoers have been intrigued by Alice's Adventures in Wonderland, its theatrical adaptations and reinventions over 156 years. What happens when one of the smoothest talents on the Singapore children's dance scene The Kueh Tutus joins forces with the city's most iconic theatre, Esplanade – Theatres on the Bay?
Read
---