Fatimah and her Magic Socks by PLAYtime!
---
Published 08 May 2017 at 21:52
Tickikids Blog Singapore > Reviews > Fatimah and her Magic Socks by PLAYtime!
---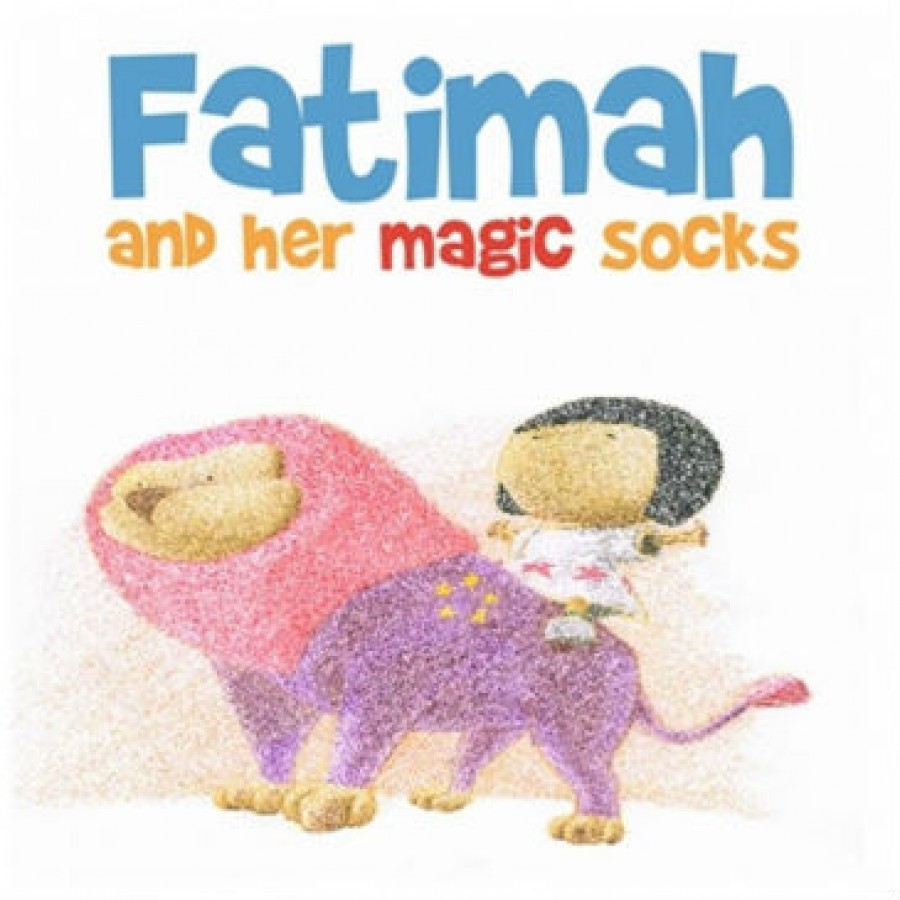 ---
Esplanade's PLAYtime interactive theatre series has been well known for many years for offering the youngest children a chance to experience and explore arts and develop their artistic abilities. Fatimah and her Magic Socks, a new stage adaptation of playwright Zizi Azah's children story, directed by Daniel Jenkins, is a wonderful opportunity to introduce your child to quality theatre with all-star creative team.


A 40-minute interactive theatrical performance with lots of singing and dancing tells us a story of a little girl called Fatimah with a bright smile on her face and feet that cannot stop dancing, who has no desire to conform to society's expectations and dares to be different. One rainy afternoon Fatimah meets a magical Lion, and together they set off on an incredible adventure. Fatimah's fantastic journey encourages independent thinking and teaches how important it is to accept and respect your own and other people's uniqueness.





Wong Chee Wai turned the stage into a colourful nomads' tent, which adds to the feeling of adventure, yet makes the space much cozier and friendly, while Gabriel Chan's amazing lighting design, as well as expressive costumes by Aaron Yap make every minute of the show really captivating. The audience is sitting in a circle and kids are encouraged to take part in singing and dancing that is happening on stage. The theatre also provides booster seats, which means that even the youngest visitors will be able to enjoy the show just as much as everyone else. A performance as bright and fun as Fatimah and her Magic Socks is a great way to get children interested in the theatre. The play is suitable for children aged 2 to 4, and there is also sensory-friendly version of the production that will take place on 11 and 13 May. Sensory-friendly performances provide a welcoming and relaxed environment for children who are on the autism spectrum or have sensory sensitivities.


One more thing that we love about Esplanade Theatre Studio is that even if your kid doesn't enjoy the atmosphere of the show (sometimes it happens with little ones, no matter how good the performance is), it doesn't mean that your day out is ruined. You can always go to PIP's PLAYBox play area that has a collection of kids' books by Singapore writers, arts and craft supplies and outdoor playground with a mesmerizing view of the city and the theatre's "durian" roof.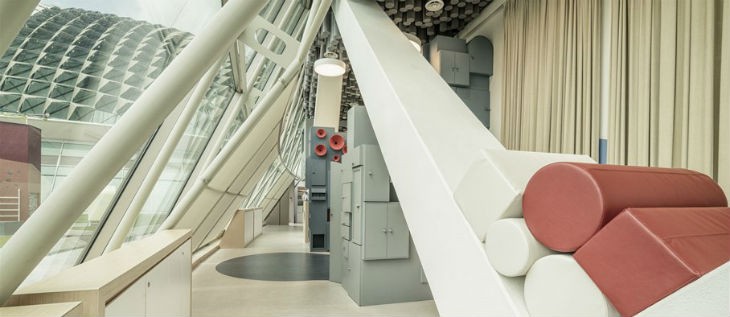 Fatimah and the Magic Socks is on till 14 May at the Esplanade Theatre Studio. The next theatrical performance in the framework of PLAYtime! interactive theatre series will be Koko the Great, directed by Natalie Hennedige, terrific adventure story, full of bright colours, friendly animal puppets, sing-a-longs, dance-a-longs, surprises and more!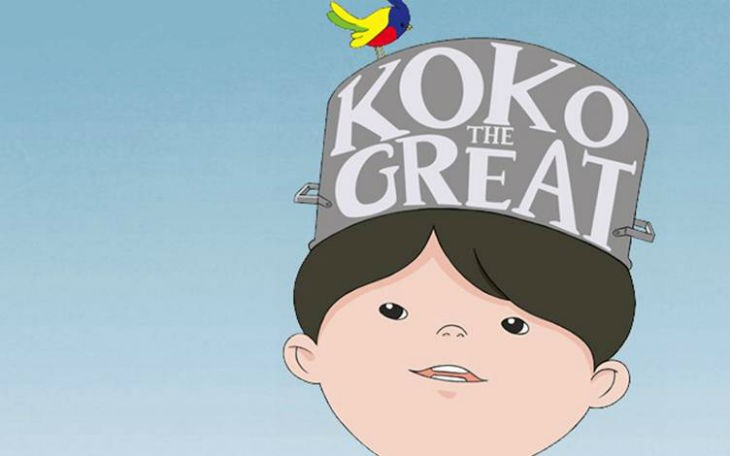 Subscribe to weekly newsletter from "Tickikids"