10 Tips on How to Choose the Right Camp
---
Published 16 May 2019 at 12:14
Tickikids Blog Singapore > Digest > 10 Tips on How to Choose the Right Camp
---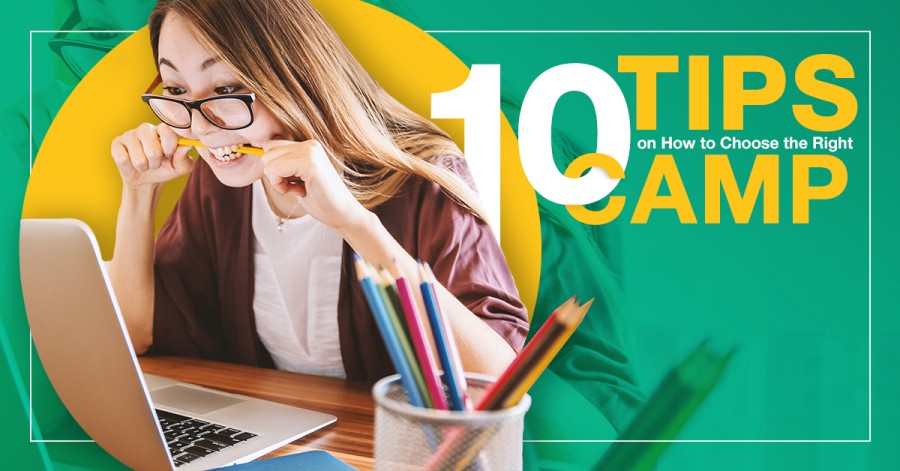 ---
To start the June School Holidays, TickiKids observed significant guidelines for camp-finders and in partnership with Singapore leading PlayFACTO School will dispense some basic pieces of advice. Striking a remarkable chord with parents and students, PlayFACTO School is a FLA Award-winning student care and enrichment centre, member of the Positive Education Schools Association, providing quality academic and social-emotional support through positive and innovative learning technologies and spaces. No surprise that they were TickiKids' first choice of partner for the TickiKids Camp Guidance.
No matter how fond of your children you are, nowadays people around the world live busy lives and Singapore is no exception with boys and girls taking part in many activities alongside their academic studies. Whilst being frankly amazed at the many interactive activities for children to do in Singapore during this year's June School Holidays, we have decided to issue some guidelines on the matter of how to choose the right camp. Regardless of the choice that you ultimately make, it is fair to say that, in general, activity camps are a very engaging way to further the knowledge of the fundamentals of science, with an element of fun and social bonding, which can help your kids discover their own particular passion and pursue their interests further.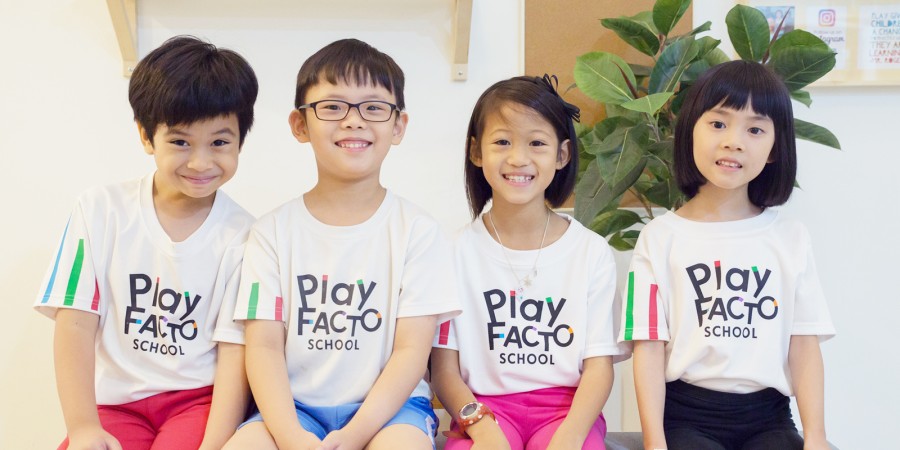 Photo Credit: PlayFACTO School 


So, here is a summary of the top pointers to help you find the best camp for your child:
1. Camp selection process. Being mindful of parents' duties, focusing on your child's strengths and weaknesses can help you to get your little ones deeply involved in the activities as being valuable for their further development and not just a means to an end. Fortunately, today there are lots of options across Singapore for keeping children of all abilities active. Exploring different art techniques, doing some exciting science experiments, hardware development, coding, robotics classes, sport, drama, music, crafts, trips to museums and theatres, a variety of workshops, plenty of outdoor activities are a fantastic addition to the holiday season as well as for regular science curriculum. First of all, you need to think about your child's preference before you book a place for your child. Do not forget to discuss this with your offspring at the table, involving your child in the camp selection process. Remember, it is ultimately their downtime at stake, so getting them to take a share of responsibility in the decision-making process, can only help them to extract the greatest level of benefit from their time at the camp.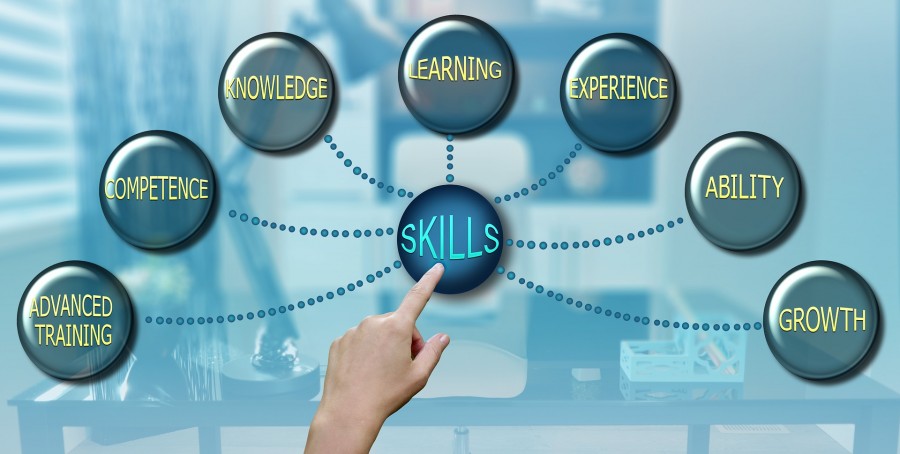 Photo Credit: photo from Unsplash


2. Discount or special deals. Some camps may offer an extra discount or special deals, such as a sibling discount for one or more siblings. It could be a deciding factor in the matter of how to affordably entertain the youngsters.
3. Food and nutrition. Whether it is an overnight or day camp, it is also important to select carefully when considering your child's specific dietary needs. So check out the full array of available food options. Dietary factors may play a significant role in the overall decision, especially if your child has some particular health needs that need to be taken into consideration. You are undoubtedly aware that the physical and emotional well-being of our kids depends on food and nutrition. We are what we eat, at the end of the day.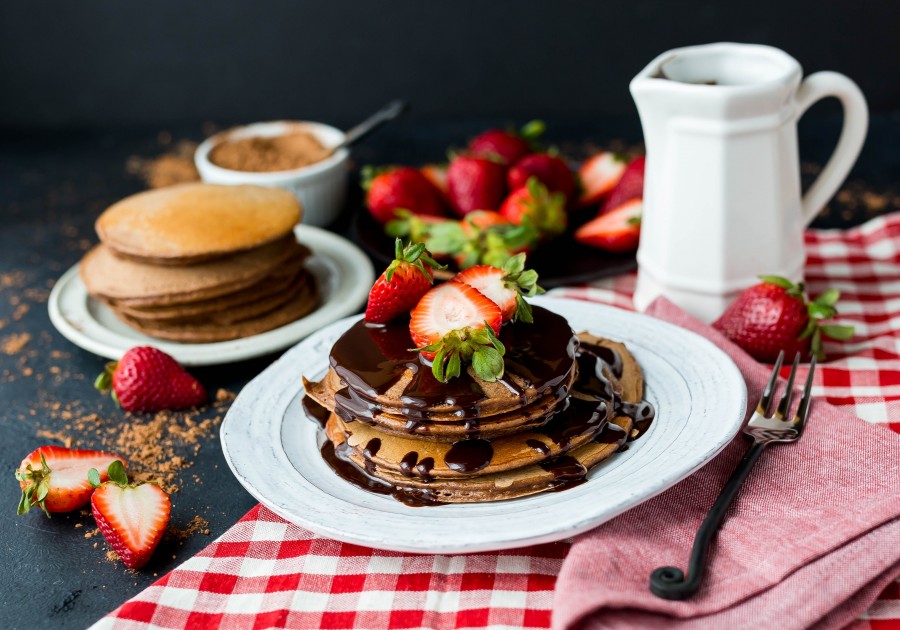 Photo Credit: Whitney Wright from Unsplash


4. Daily schedule. Once you have found a camp that particularly appeals to you and your child, attempt to find out what their daily schedule will consist of. All camps are keen to put a strong emphasis on offering a wide range of activities and encourage children to try new things in a fun and entertaining way, mostly outside of the classroom. Is your child ready for taking full advantage of the sunny weather? Or does a common-sense balance of indoor and outdoor activities sound more reasonable?
5. Narrow age groups. Keeping that in mind, you will want to carefully consider whether campers are organised into mixed groups from their own year group, providing an ideal chance for your little ones to mix with children across the year group and to develop a range of teamwork and social skills.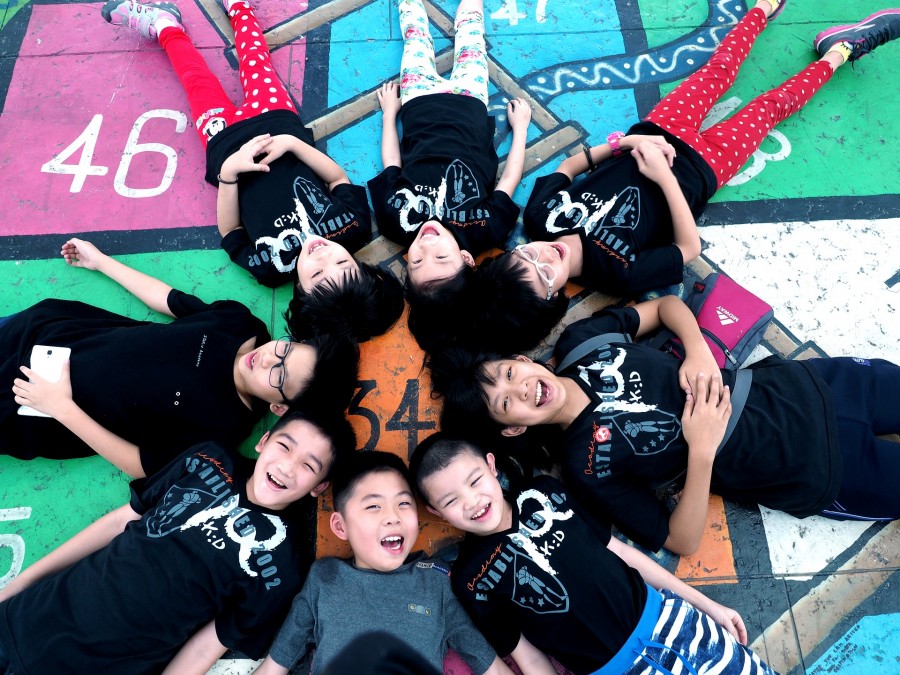 Photo Credit: photo from Unsplash


6. Camp experience. Browse the websites of each camp to find out as much information about the background of the camp instructors and counsellors as possible. Most parents prefer camps with a proven track record. However, even brand new ones can have their benefits, which can render them worthy of further consideration. Then, give careful consideration to the past work experience or academic credentials of key staff employed at the camp. 
7. Camp facilities. Find out how well maintained the leisure facilities are for youngsters in the camp. Do they have special facilities and resources for each particular activity, such as equipment, playing fields, swimming pool, rock climbing wall, horse stables, relevant hardware for computer classes etc.?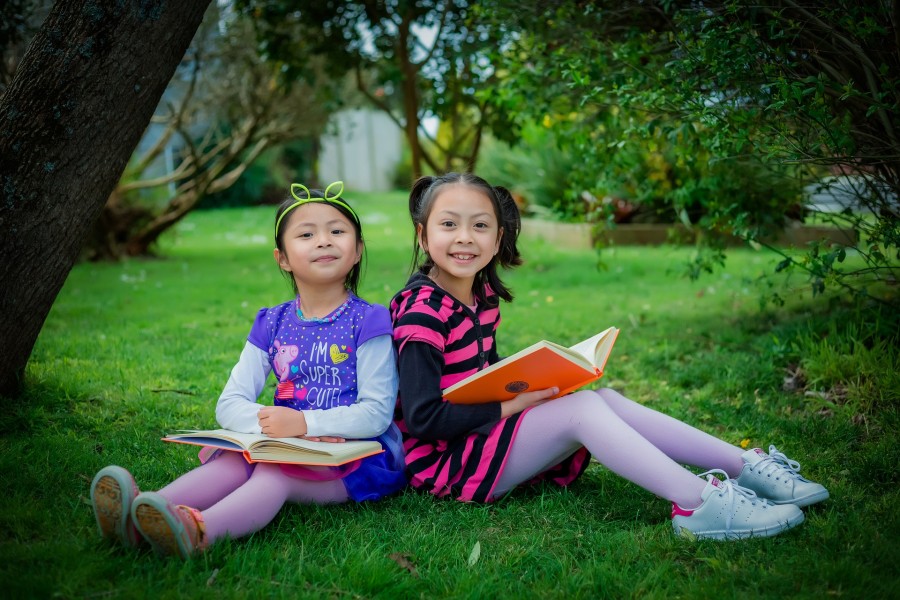 Photo Credit: photo from Unsplash


8. Staff-to-child ratios. Be proactive and get information about staff-to-camper ratios at the camp. Keep in mind, camps with a more favourable staff to child ratio have more chances of creating an engaged and interactive environment. 
9. Child safety. Make sure the camp promotes a safe environment for children and that all staff follow the Safeguarding Child Protection Policy and receive regular training. 
10. Camp cost. Find out what the promoted price includes, e.g. food, drinks, activity materials, souvenirs. Are there any hidden or additional costs that could skew the comparison with other alternative camps? 
Check out the list of the most exciting activities across Singapore during the June Holiday period. 
By Anna Liashchenko
Subscribe to weekly newsletter from "Tickikids"