Tickikids Blog Singapore

Tickikids Blog Singapore > Digest
Published 04 August 2022 at 18:29
---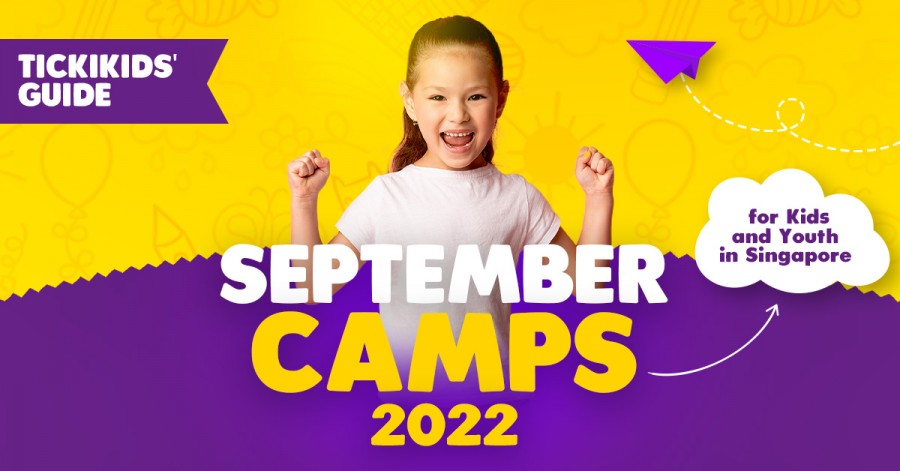 ---
Autumn is coming! So it is about time to plan out the pastime for your kid's September holidays. Language courses, coding, Minecraft, sports, adventures - every day of the holiday can bring new knowledge and friends. Singapore offers many interesting options to choose from and we have rounded up some of the best of them so you can pick one that will be the most enriching and entertaining for your child!

Read
---
Published 01 August 2022 at 16:35
---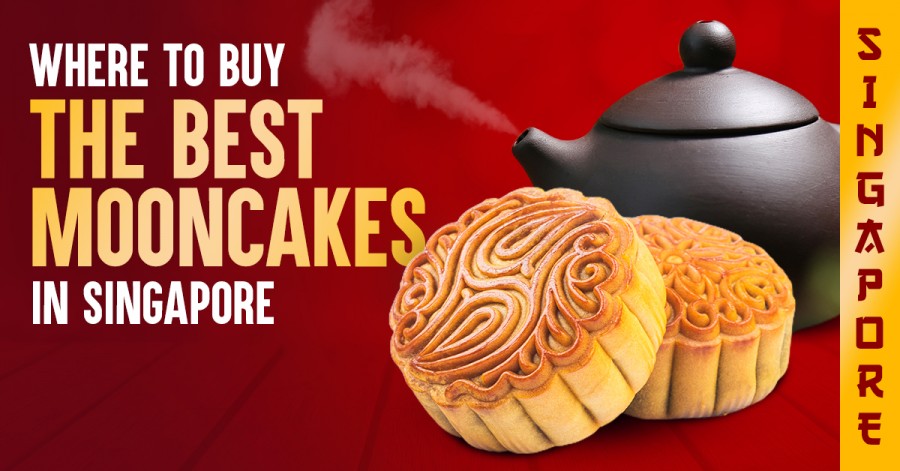 ---
Mooncakes are an essential part of the Mid-Autumn Festival. And we have rounded up some of the best places to buy the best mooncakes in Singapore!

Read
---
Published 12 July 2022 at 15:39
---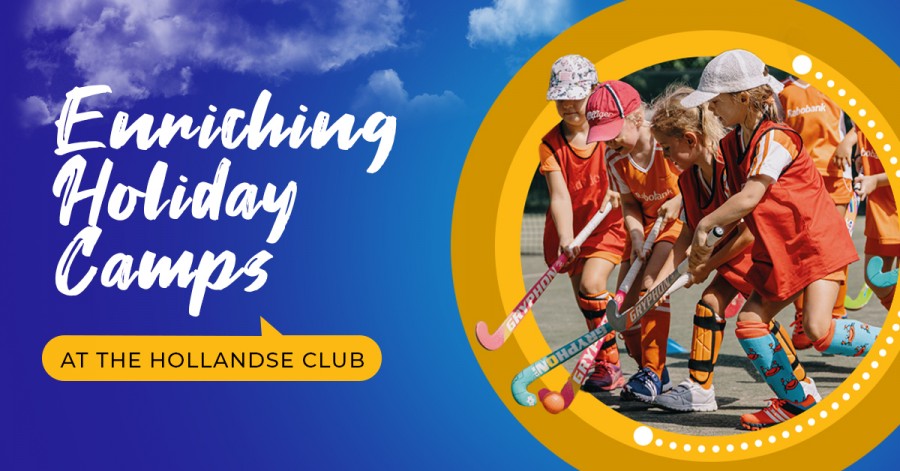 ---
Take a look at the holiday camps provided by The Hollandse Club - an international family-friendly community with thousands of members from all over the world.
Read
---
Published 04 July 2022 at 10:00
---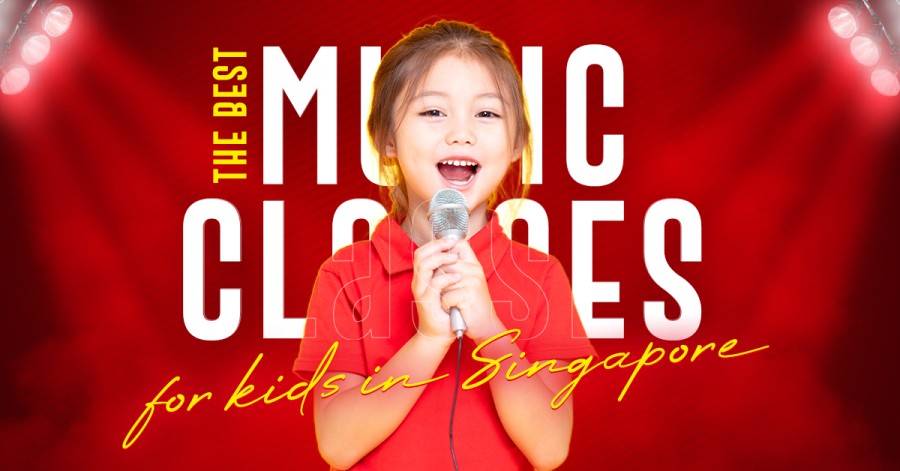 ---
Whether you are looking for lessons designed for babies to teach them music appreciation or you have a little baby rock star at home, or you simply want to expose your child to the joy of music, then your search ends here. At TickiKids, we have rounded-up the most highly respected music schools and music classes in Singapore.
Here's a look at the best music classes near you!
Read
---
Published 31 May 2022 at 20:17
---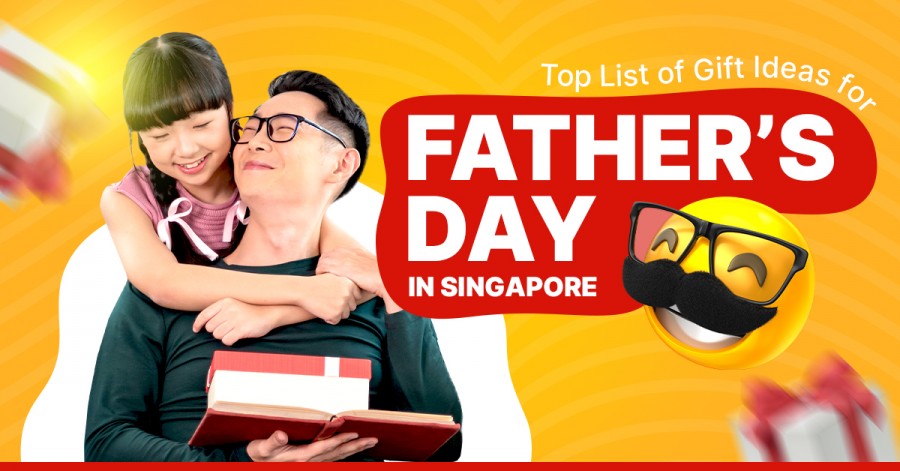 ---
Check out the well-rounded list of the top gifts for Father's Day in Singapore! From scooters to gift baskets, we've selected the presents that will leave no dads indifferent!
Read
---
Published 30 May 2022 at 19:48
---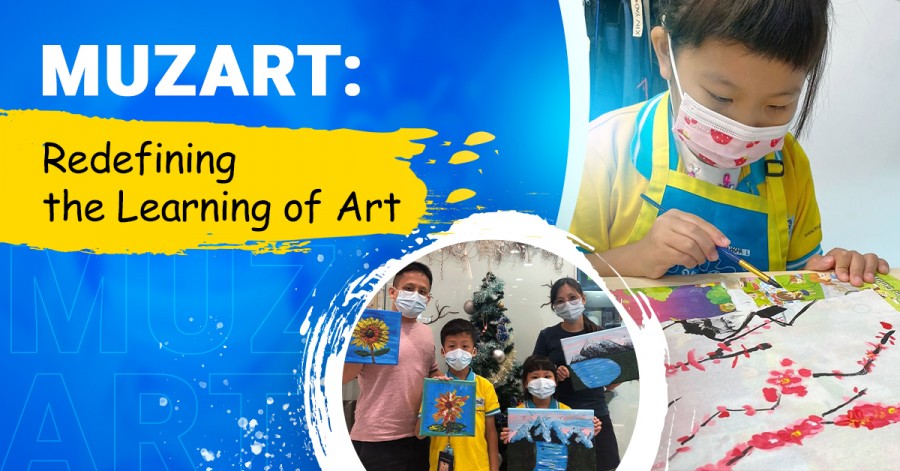 ---
Read
---
Published 09 May 2022 at 16:01
---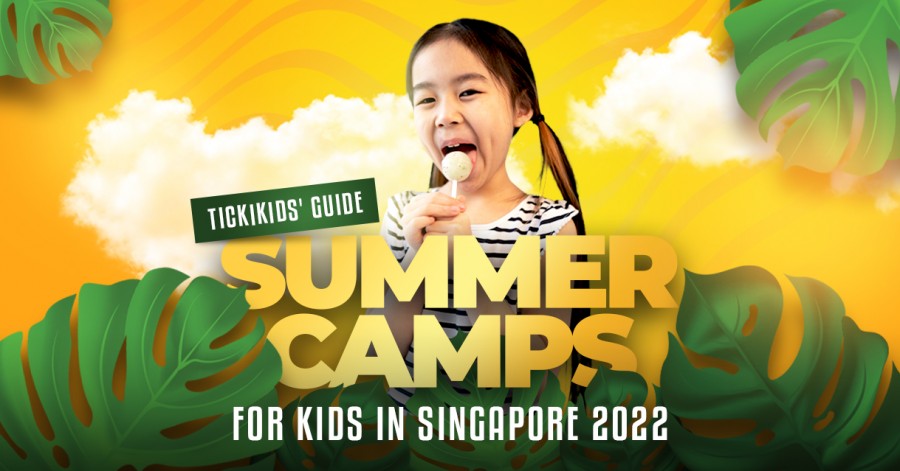 ---
Coding, camping, inventing, cooking, drawing, dancing and singing are only a small part of the list of activities that summer camps for children in Singapore offer. Take a look and plan the best summer holidays for your children with TickiKids!
Read
---
Published 29 April 2022 at 08:45
---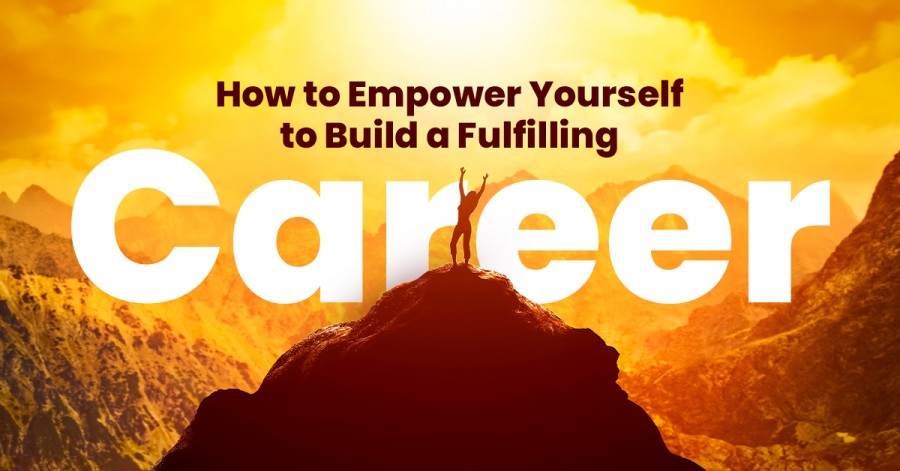 ---
If you're aiming to improve your professional prospects, wanting to switch to a different yet more fulfilling career, or desiring to take on a position that assumes a different set of responsibilities and rewards, here are some of the steps you need to take to ensure better chances of success.

Read
---
Published 27 April 2022 at 17:21
---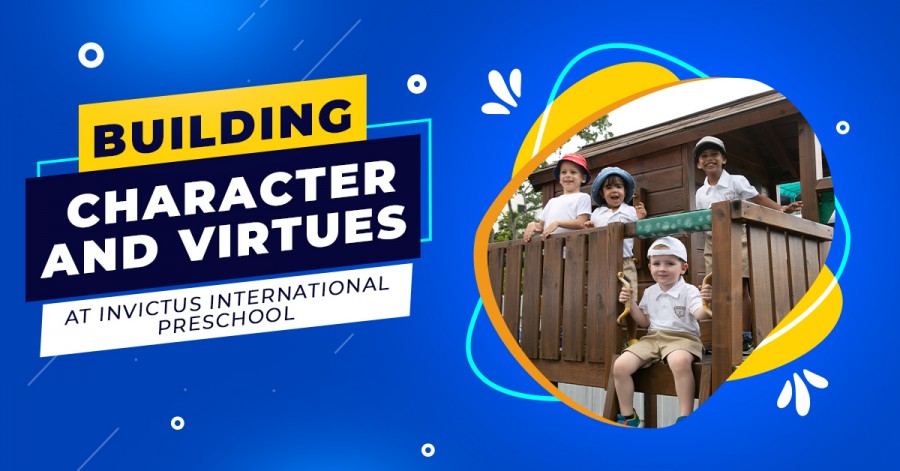 ---
If you haven't already heard by now, White Lodge International Preschool is now Invictus International Preschool! It's an exciting time for Invictus International Preschool as they introduce a new individualized learning approach, enrichment programs, an improved Chinese curriculum, and an internationally recognized character development structure, known as The Virtues Project.

Read
---
Published 27 April 2022 at 01:33
---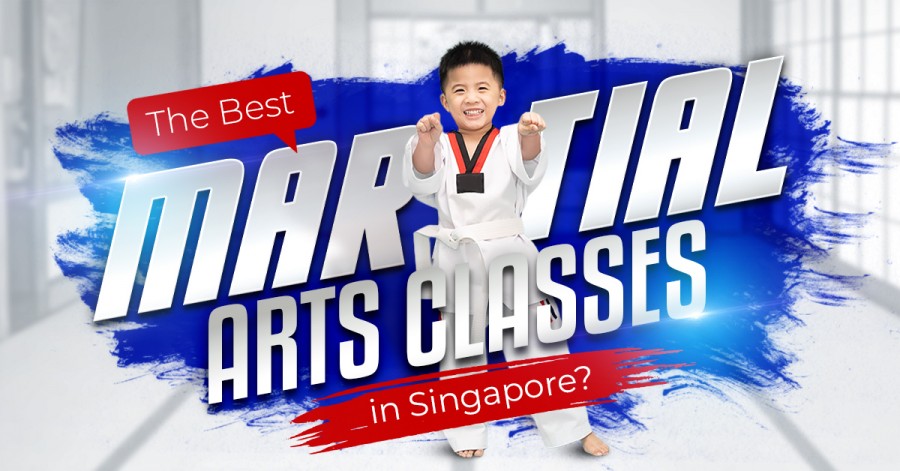 ---
Singapore is the best place to learn martial arts as the city has some of the best training grounds, coaches, and themed events! We have rounded up some of the top martial arts classes where you can enroll your kids… or yourself!

Read
---