Tickikids Blog Singapore

Tickikids Blog Singapore > Digest
Published 23 January 2021 at 17:34
---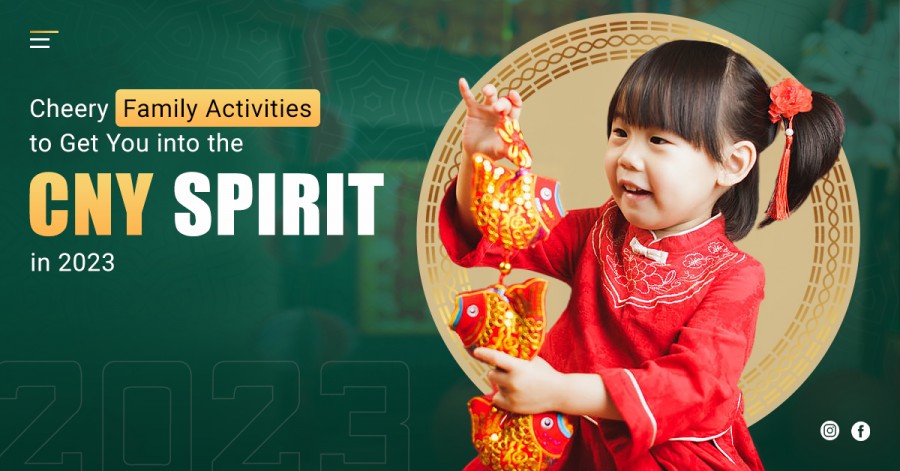 ---
Chinese New Year is a time when families gather to celebrate together and there is an overall feeling of happiness in the air. From baking, crafting, decorating to attending festivals and having themed family photo sessions, every element of the season brings a smile to your face and warmth to your heart. It is truly the most wonderful time of the year. We've put together a list of fun and cheery family activities to partake in and spend some quality time together.

Read
---
Published 31 December 2020 at 17:45
---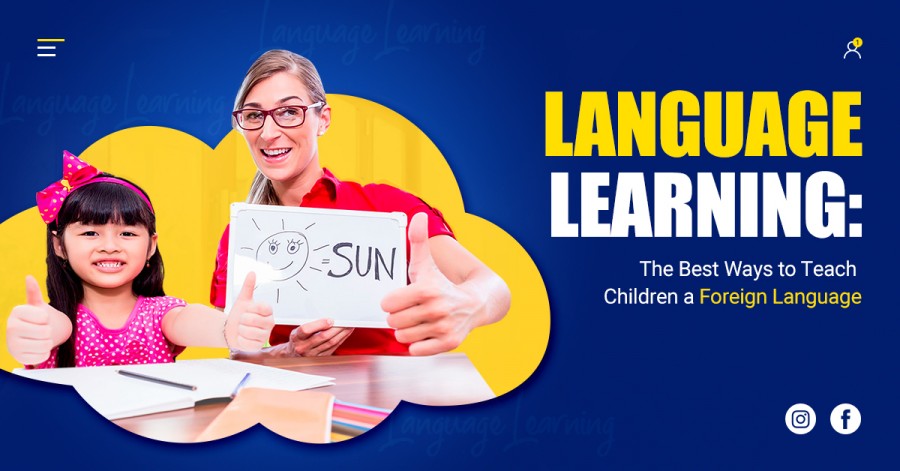 ---
Singaporean applications to British, North American and Canadian universities are booming. In such a scenario, the sooner you set your kids on the right path to start acquiring an additional foreign language the better. It's almost contagious – children see their friends trying to learn more than one language and then think "I want to try that too." Especially teenagers desire to be global citizens. The good news is that Singapore language centres have been quick to rise to this growing trend and their offers are increasingly appealing. There is a plethora of courses, lessons and activities available in Singapore which lead to internationally recognised qualifications.

Read
---
Published 28 December 2020 at 17:04
---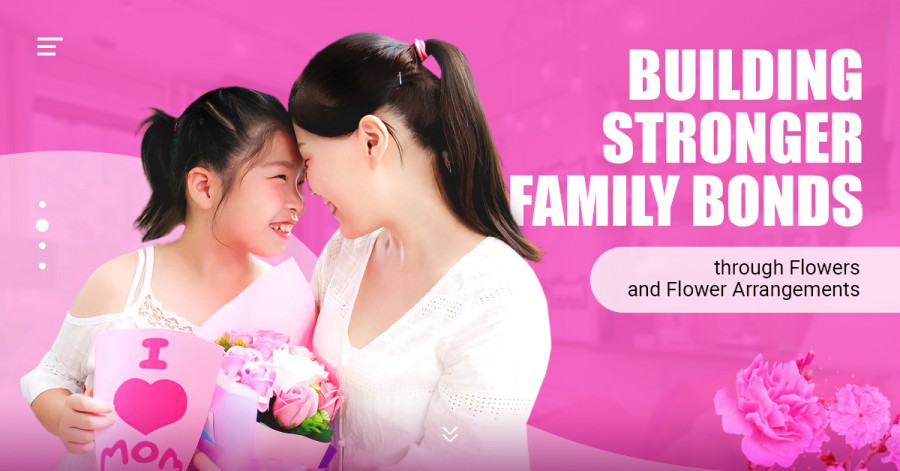 ---
Read
---
Published 16 November 2020 at 22:50
---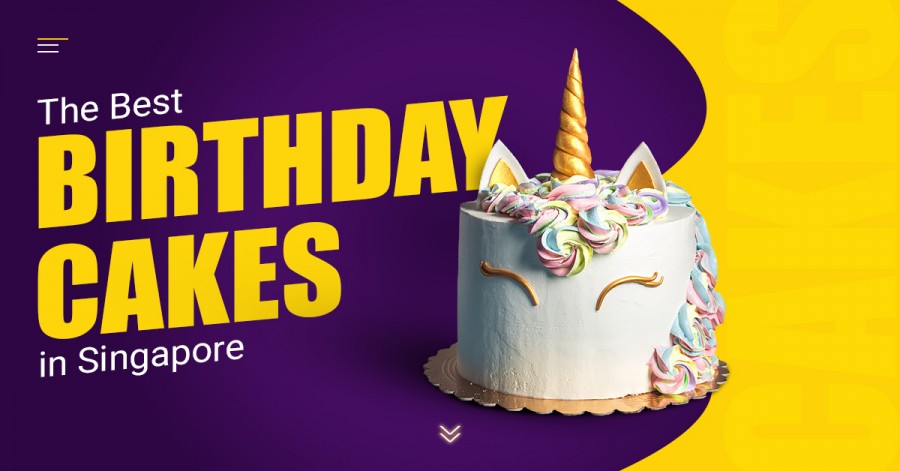 ---
Kids have perfect confidence in the power of birthday cakes! Make a wish, blow out a candle, and it will come true, guaranteed! And your kid's dearest wish deserves the perfect arrangement. After all, birthday comes but once a year! Creative and customer-oriented bakeries in Singapore are here to boost your kid's birthday party!
Read
---
Published 07 November 2020 at 19:32
---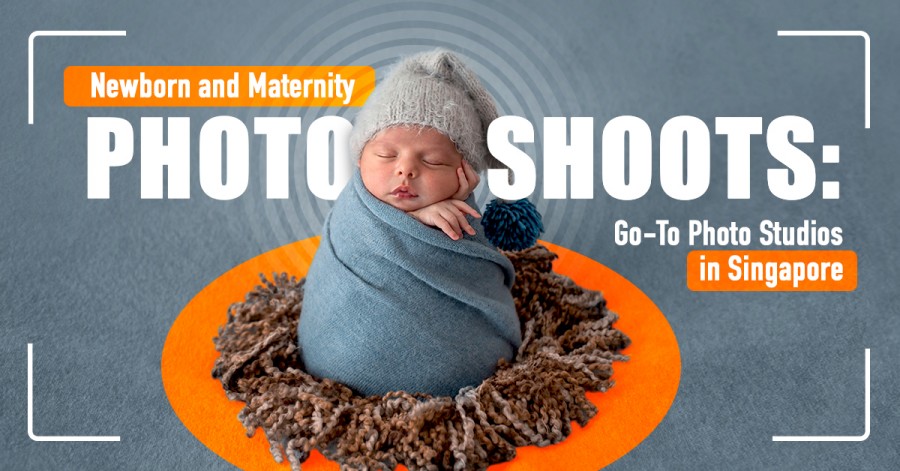 ---
Read
---
Published 04 November 2020 at 19:23
---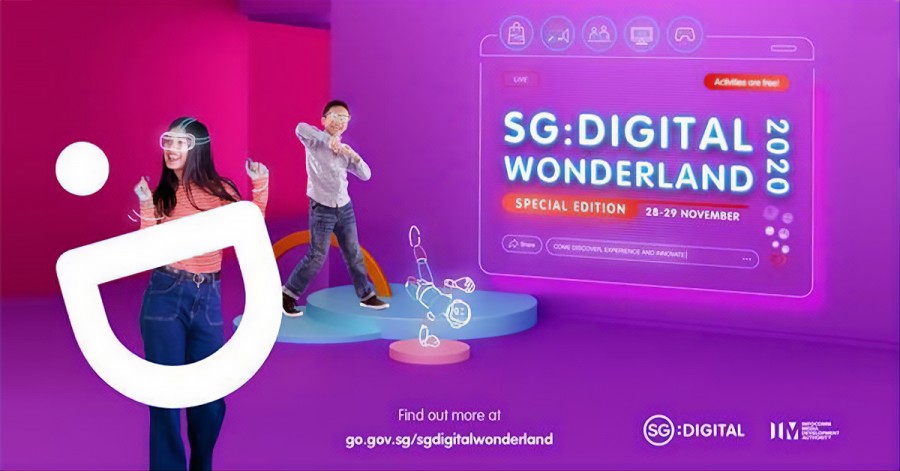 ---
SG:Digital Wonderland returns this November for an epic weekend of free family-friendly tech showcases, workshops and live-streaming activities. Organised by the Infocomm Media Development Authority (IMDA), SG:Digital Wonderland is one of Singapore's most exciting digital festival, shining a light on emerging tech trends and preparing our people to be ready to seize the opportunities presented in the digital world. The festival is hosted online and activities are open to everyone to participate.

Read
---
Published 30 October 2020 at 05:35
---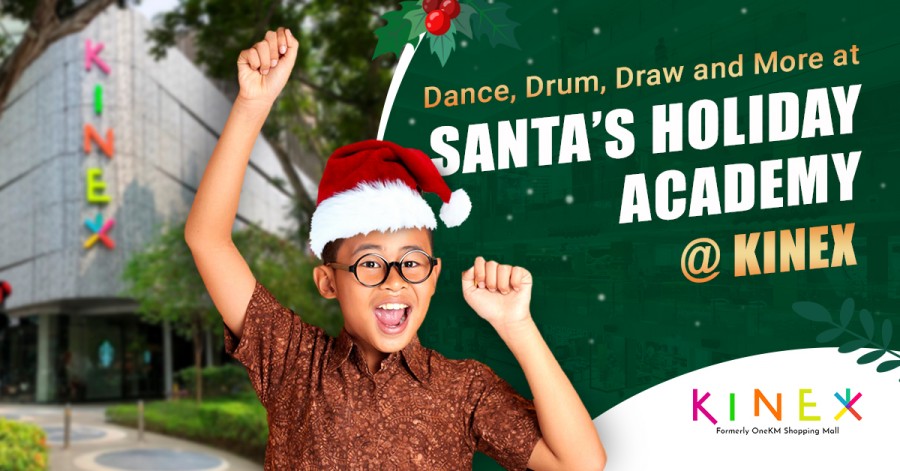 ---
Santa's Holiday Academy at KINEX is the best way to get ready for Christmas! Fun and enriching classes, tasty lunches, and tons of good mood and entertainment – your kids gonna love this early Christmas present! Parents can also mix business with pleasure and stock themselves up with everything and even more for the holiday celebration at KINEX!

Read
---
Published 24 October 2020 at 19:35
---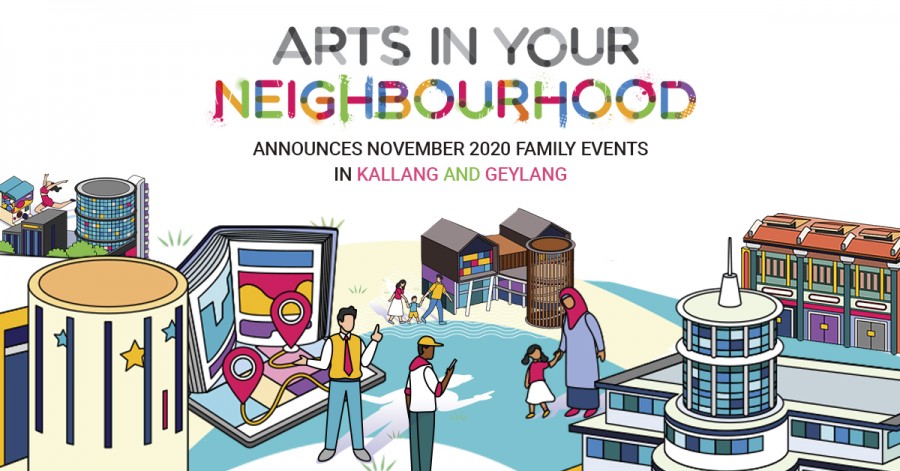 ---
The National Arts Council has revealed the full line-up for this autumn's Arts in Your Neighbourhood programme which enables residents of Kallang and Geylang to step out of their daily lives and enjoy interaction with others through the live and virtual community-centric arts programme while exploring the neighbourhood. The twice-yearly, locally run 18-day long programme, Arts in Your Neighbourhood showcases visual arts, theatre, music, dance and literary arts for families amidst the iconic places in Kallang and Geylang.
Read
---
Published 23 October 2020 at 18:16
---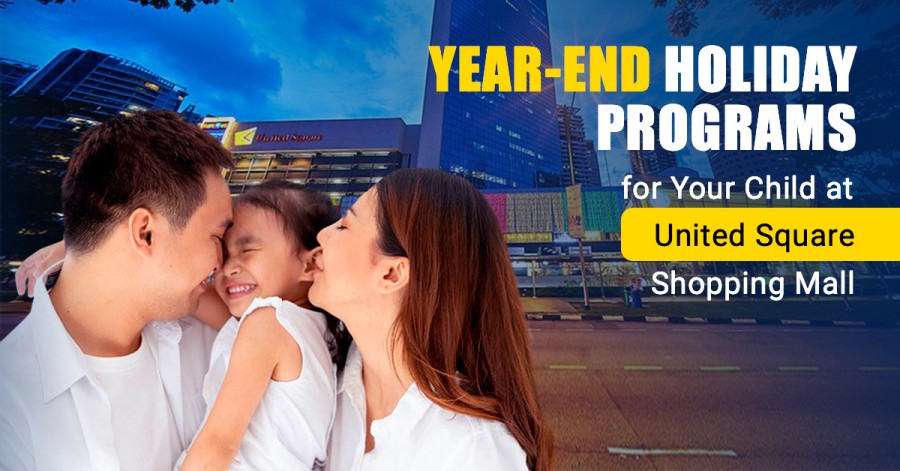 ---
It is the perfect chance to make the most out of the upcoming long school holidays: to learn something new and have fun! So what are holiday camp programs children can partake at the Mall this year-end?

Read
---
Published 21 October 2020 at 16:40
---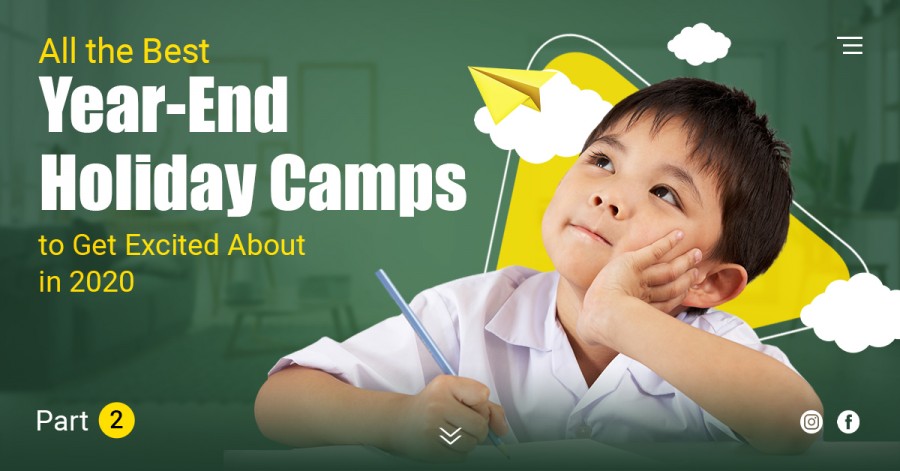 ---
While the final school term may already be peeking up from behind the last red and yellow leaves on ketapang trees, we have a few things to look forward to, namely, some lavish Year-End school holiday camps heading our way. Ones that are worth shouting about? Read on for receiving balanced and trusted coverage of all the best November-December holidays camps in Singapore for 2020.

Read
---