Tickikids Blog Singapore

Tickikids Blog Singapore > Digest
Published 30 August 2020 at 05:31
---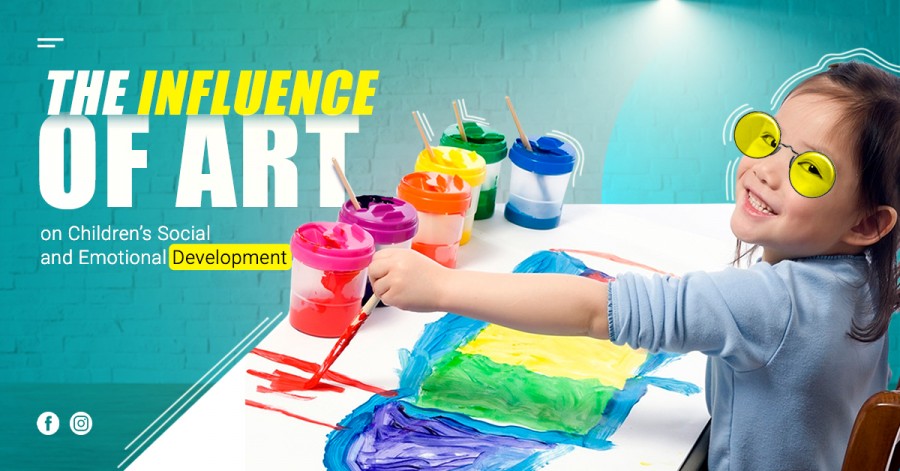 ---
In this article we focus on the social and emotional influences of art on development of all aspects of children's potential, personality and wellbeing. This has long been debated, and my professional musical background plus Master's degree in Music got me thinking about how arts empower children.
Read
---
Published 21 August 2020 at 05:25
---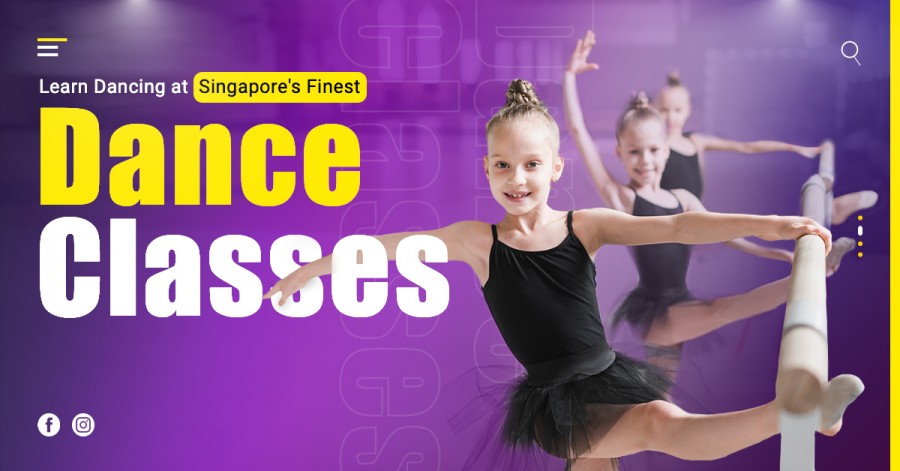 ---
One major consideration for any parent is how to entertain young children with boundless energy or teens notoriously choosy about leisure activities. With numerous children's dance schools dotted around Singapore, there is something for everyone between the ages of three and 18. These are the most beguiling dance classes to book for those seeking exhilarating and fun programmes to motivate kids to dance in their spare time or as a career. And behind all the fun, we can't think of a better or more wholesome way to actually develop your child's physical skills, awareness of their body, encourage creativity and self expression through movement.
Read
---
Published 03 August 2020 at 19:13
---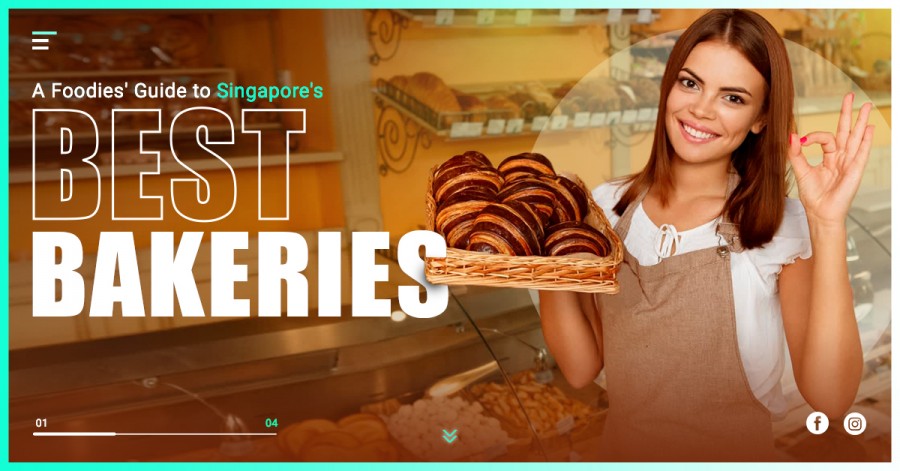 ---
Showstopper desserts are key when composing a menu for a special occasion. If a birthday party or another event is high on the agenda where a cake really is an important meal of the day, then we're keen to help you find a mouth-watering one. Follow your nose to one of these bakeries, because we know it's going to be good.

Read
---
Published 04 July 2020 at 18:05
---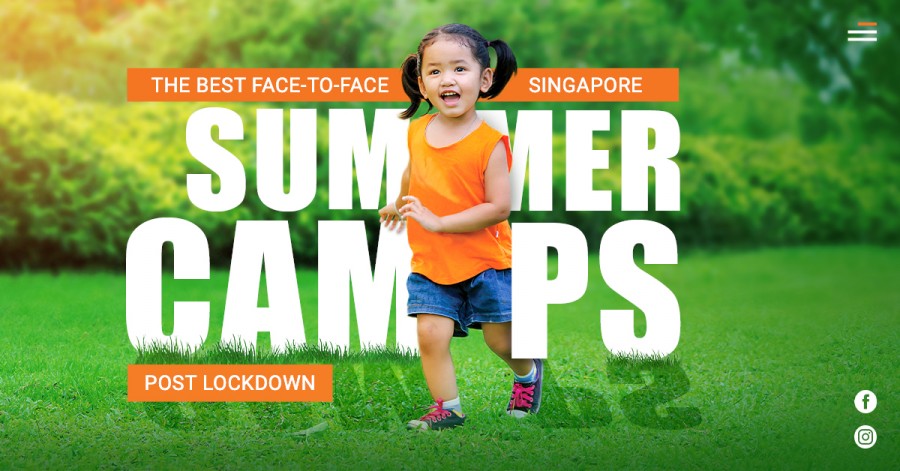 ---
From the intensive holiday language camp at the British Council to coding and creative enrichment programmes at Singapore's leading children's learning centres, it's finally time to rediscover – and importantly, revisit – our favourite summer camps for a post-lockdown development and leisure activities.

Read
---
Published 03 July 2020 at 03:41
---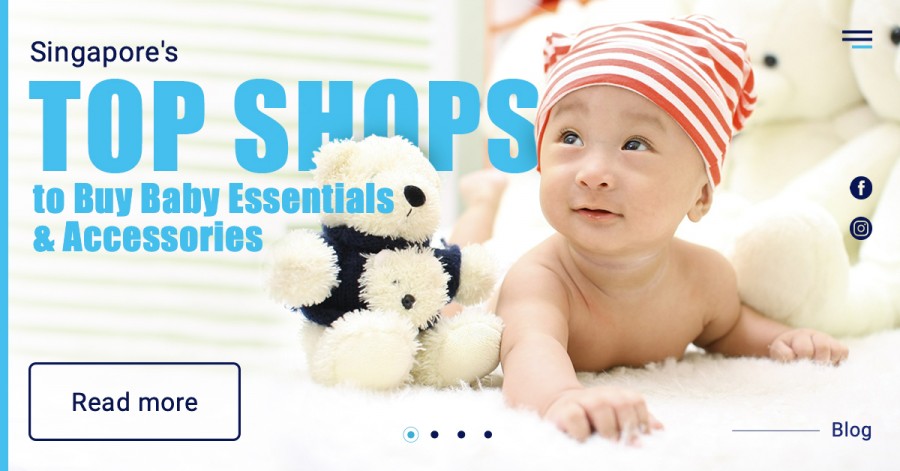 ---
We love buying baby essentials and accessories, but today the baby items' horizon has expanded and diversified. Many of us have learnt from experience not to choose the first piece that makes us go "awe" when going shopping, but to think about what you really need and about its potential to be passed on to future siblings. Consulting parents and rounding up the best children's shops, we considered many components from quality of materials, design, uniqueness, sustainability, range of organic items to affordable prices.
Read
---
Published 29 June 2020 at 17:58
---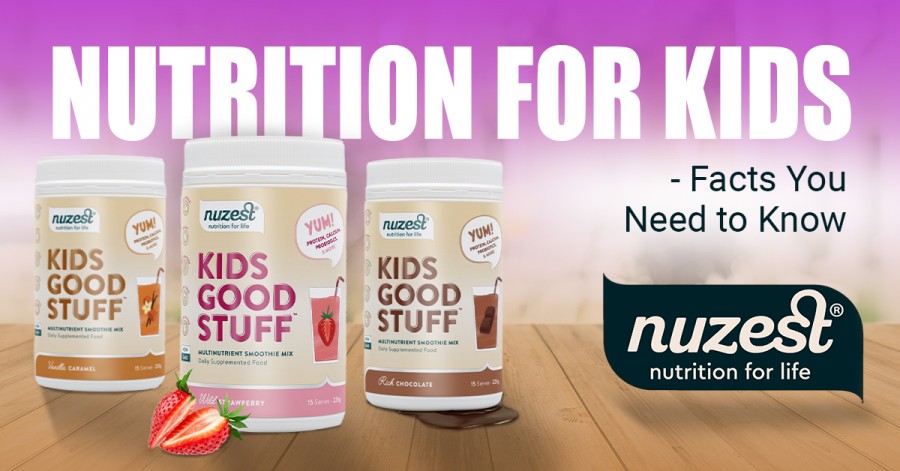 ---
Occasionally, we come across kids who love vegetables and devour a plate of carrots and celery sticks. Unfortunately, this is uncommon. Kids Good Stuff is the perfect option to help your kids get all the nutrients they need to keep them happy and healthy from the inside out.
Read
---
Published 14 June 2020 at 16:45
---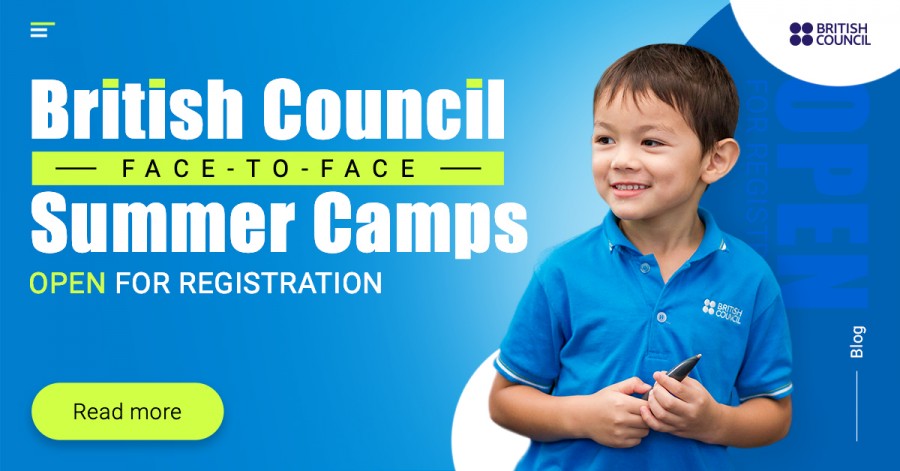 ---
The Face-to-Face Year-round Study Camps by the British Council return with a bang, following months of strict quarantine rules on account of the pandemic. Having first been established in Singapore in 1947, the British Council currently operates in six continents and over 100 countries. Widely regarded as a global "go-to" for the ultimate English cultural, language and art experience, the British Council Singapore beckons with its holistic offerings for children and adults of all levels from beginners to advanced learners. The summer camps are open for enrolment from 15 June 2020 to the final week of 24 August 2020.
Read
---
Published 05 June 2020 at 03:54
---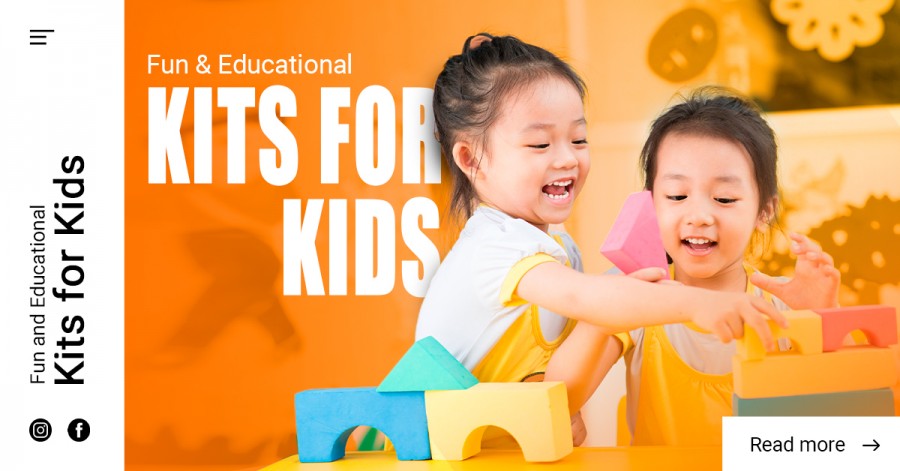 ---
If there is anything parents constantly need, it's a well-deserved minute to themselves. And there is no better idea than opting for a fun activity kit to get different components, colourful toys and a comprehensive guide all in one box. With a variety of options of craft and educational kits on the market, product reviews and customer ratings, we know how hard it can be to come up with ideas to entertain your child. We have tested plenty of kits and rounded up a thoughtfully curated selection of incredibly fun and captivating kits for kids. There is something for every tiny toddler, little kid or slightly older children, that are as playful as they are educational.

Read
---
Published 01 June 2020 at 07:05
---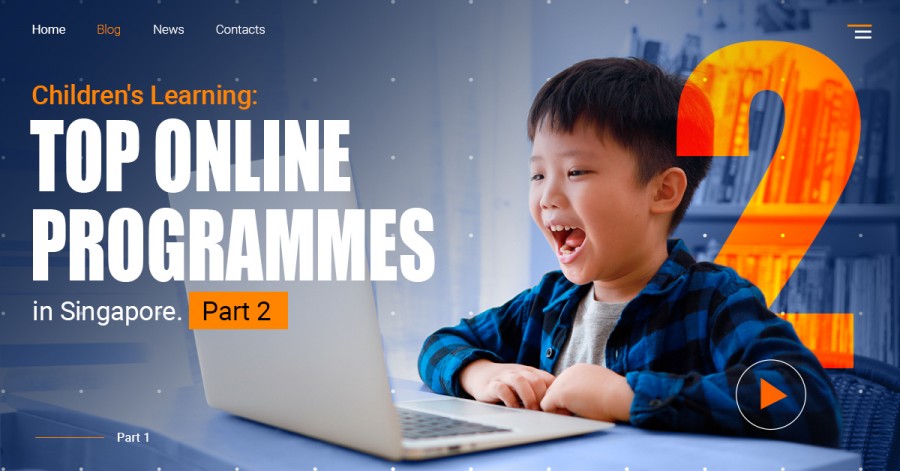 ---
In today's particularly fast-paced world, online programmes have taken a significant hit and every day Singapore seems to bring major new children's virtual workshops, summer holiday courses and camps. So if you want the up-to-the-minute updates and information crucial for your child for this summer season, now is the time to read the article, as TickiKids has brought our readers the second part of the top online programmes in Singapore.
Read
---
Published 05 May 2020 at 05:56
---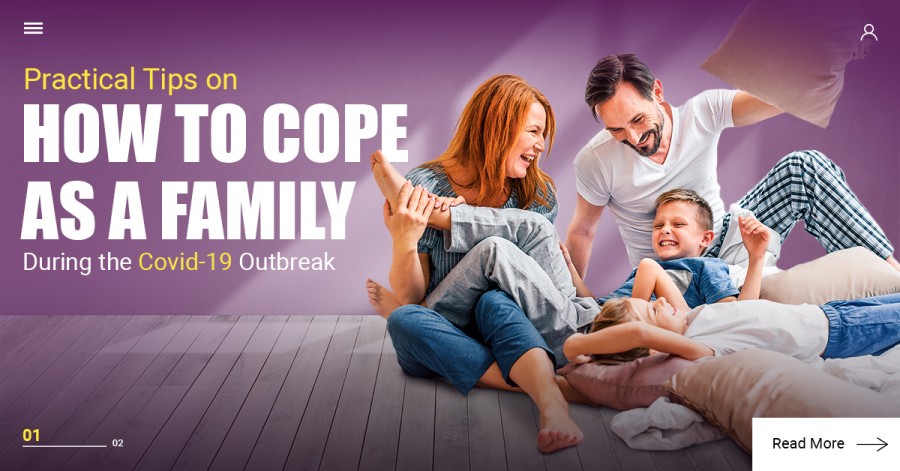 ---
Being cooped up at home for an indefinite period of time and keeping positive, when you and your spouse work from home and need to supervise the children all the time, daily life may become overwhelming for all family members. It seems like the whole world has effectively stopped spinning and the coronavirus outbreak poses lots of tricky questions: how to cope with concerns about your work and finances, stay in the know and look out for yourself and your loved ones, maintain healthy relationships with friends and relatives, home-school children whilst trying to work, maintain good physical and mental wellbeing, vary your family activities and a range of other issues.
Read
---