Tickikids Blog Singapore

Tickikids Blog Singapore > Digest
Published 31 July 2019 at 19:03
---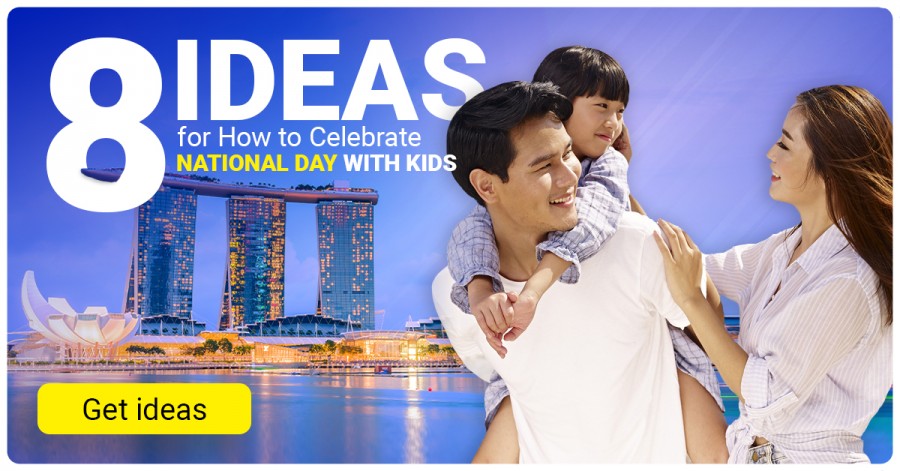 ---
From the National Day parade, dazzling fireworks displays, carnivals, spectacular laser show, a family musical to thrilling water rides, craft workshops, action-packed breathtaking adventures, National Day of Singapore is nigh. Look no further than TickiKids' pick of the best festive activities for all the family.
Read
---
Published 19 July 2019 at 20:00
---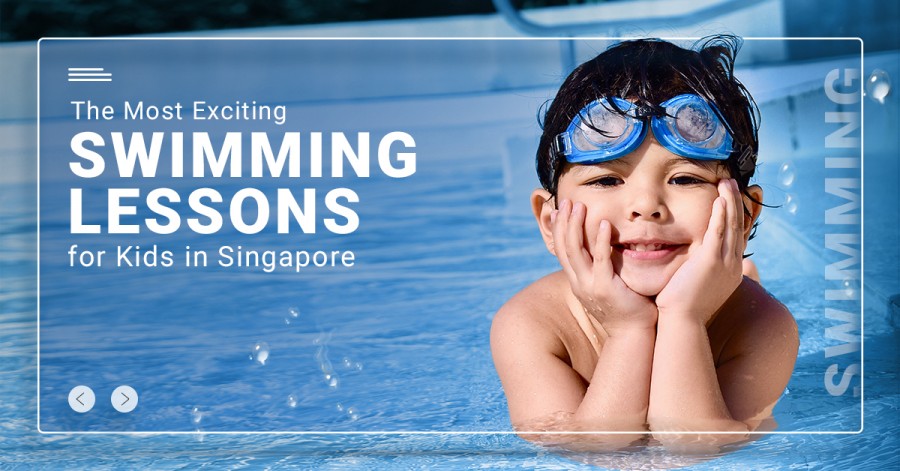 ---
Everyone knows that growing up with a fear of the water may manifest itself into a deeper phobia. It is always much better to begin swimming lessons early – the earlier the better! Whether you are a parent of a child looking for swimming lessons to learn basic water safety skills, or have fun in the water with family and friends, or even become an elite level swimmer, you have come to the right place. We have found the best possible swimming schools in Singapore with excellent facilities on-site, and first class swimming coaching, teaching and supervision. And it is going to be hard to beat. From babies upwards whatever their level of ability – time to jump in to these iconic swimming pools.

Read
---
Published 12 July 2019 at 19:33
---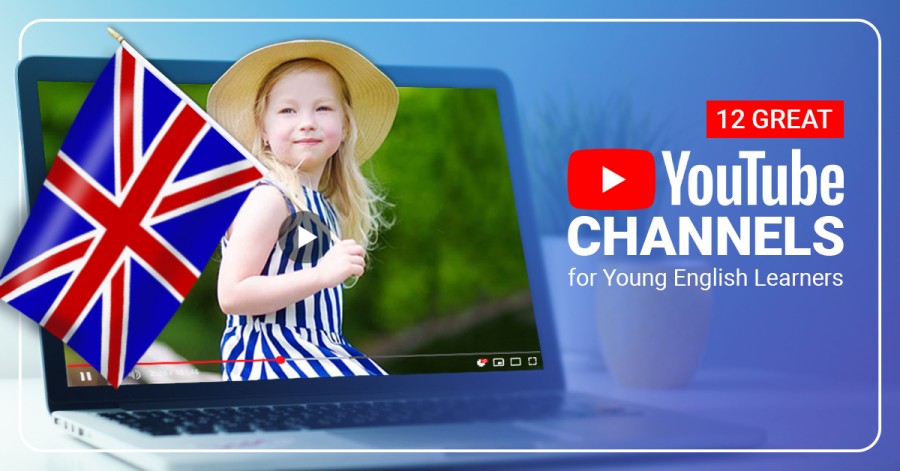 ---
Teaching your kids English at home is never easy – but it's a lot easier when you have an arsenal of learning strategies and enthusiasm for the language. Thankfully, today most learning resources are digital, quite rightly allowing kids to use them too, alongside attending immersive language classes. Mobile apps, music, podcasts, TV shows, cartoons, animations, films, YouTube channels – each of these approaches is acceptable, but don't rely on only one. We offer to establish a routine for your child's English sessions at home. YouTube channels are an excellent way for children to learn vocabulary, develop listening and reading skills. For example, you could watch certain children's educational YouTube channels with your kids every day. However, they've now got some serious competition because a new wave of children's educational videos have popped up all over YouTube. We've rounded up 12 great YouTube channels on a huge range of topics from bright animated songs and great cartoons for young children to educational videos for curious older learners.

Read
---
Published 03 July 2019 at 15:35
---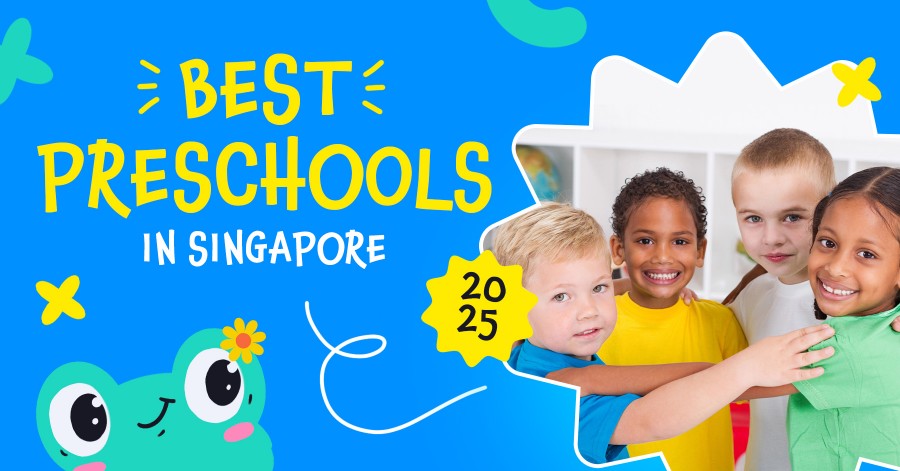 ---
TickiKids' Educational Guide is famous for candid reviews of leading private and state schools for children aged 3-18 in Singapore. We scrutinise academic performance, well-being and atmosphere, extra-curricular activities, games and arts, childcare and much more. Due to a large number of requests, we have decided to offer parents a genuine flavour of what Singapore's preschools for children between the ages of about one and six are like. Take a look at the best childcare centres and preschools in Singapore and discover which ones came out on top.

Read
---
Published 10 June 2019 at 11:15
---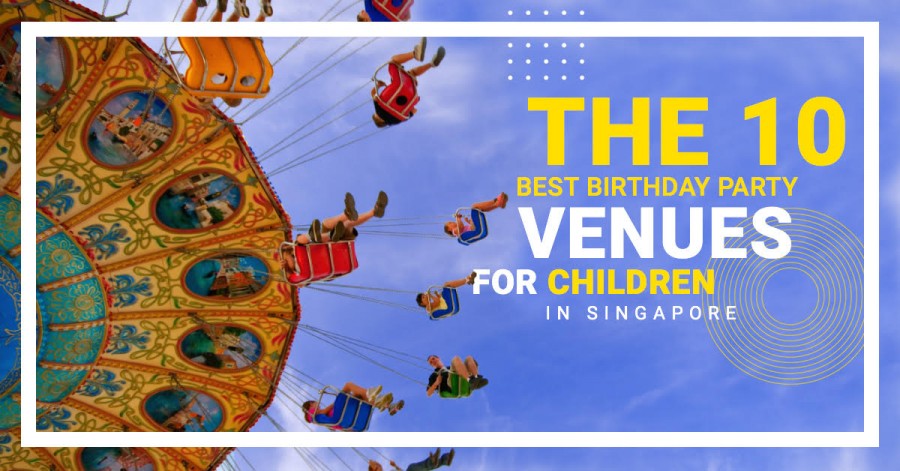 ---
Welcome to the 2nd article about kids' birthday celebration, as we've rounded up the best birthday party venues for children – the guide you can trust to give you the inside track on the top-notch events for your birthday boys and girls taking place up and down Singapore. Drawing on our hands-on experience in the children's entertainment industry, we know what you want to know and we think like you think. TickiKids' team of super-sleuths has put their detective skills to good use by thoroughly inspecting the best of the bunch from all angles. Just take our pieces of advice and do yourself a favour: check out the previous article on How to throw the best child's birthday party and then browse through this one again and again. And hurry: book a venue before it is packed to full capacity. If your mission is to find the best place for your child's birthday party, these venues might hit the spot.
Read
---
Published 16 May 2019 at 12:14
---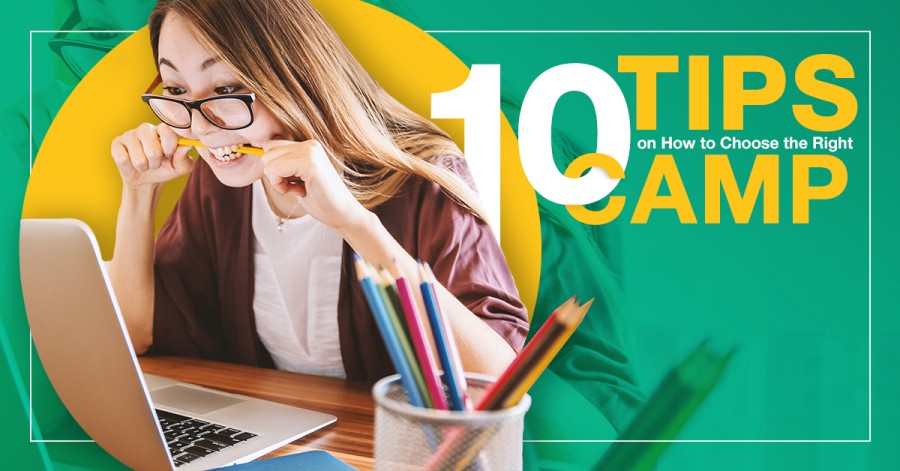 ---
Whilst being frankly amazed at the many interactive activities for children to do in Singapore during this year's June School Holidays, TickiKids in partnership with Singapore leading PlayFACTO School has decided to issue some guidelines on the matter of how to choose the right camp. Regardless of the choice that you ultimately make, it is fair to say that, in general, activity camps are a very engaging way to further the knowledge of the fundamentals of science, with an element of fun and social bonding, which can help your kids discover their own particular passion and pursue their interests further.
Read
---
Published 15 May 2019 at 15:42
---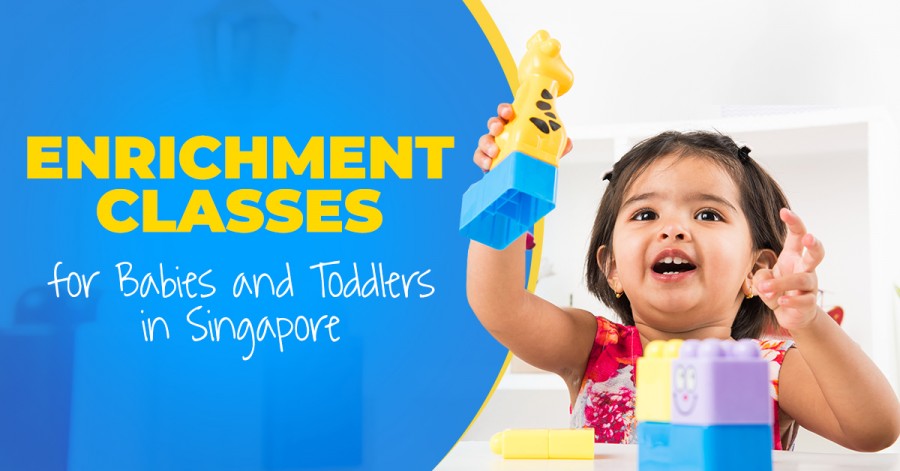 ---
You might be wondering what your little baby could need more than the mom's permanent presence and mom's endless love to her tiny tot? But we all are aware of the fact that this stage of baby's life is essential and there are plenty of ways to enhance your infant's development with the help of various classes from music, dance, art to swimming, yoga, education and play, etc. And needless to say, there are also parent-child bonding classes and workshops you could try with your baby. Check out the list and find the classes that are prepared namely for Singapore babies and toddlers.
Read
---
Published 02 May 2019 at 21:27
---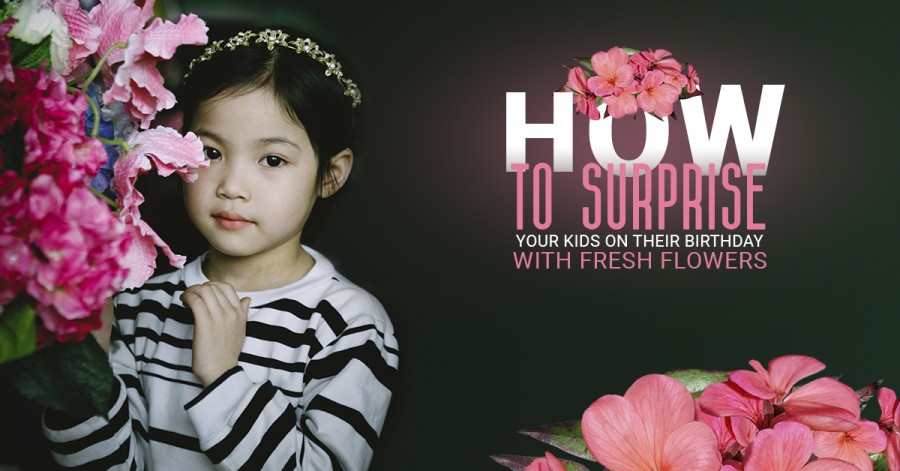 ---
Doesn't matter what your age is? Birthdays make every age bracket feel special, especially for the little wonders. Birthday is the time which gives parents a full scope to make their kids feel special, astonished and loved. For kids, celebrating birthday adds many beautiful memories of their carefree childhood which never come back, but bring a smile on their face when they recall them. But, the task is not that easy as it appears. Even after attending many birthday parties, sometimes parent feel traumatised when they have to plan a birthday party for their little ones. You need to plan carefully to make the party best for their kids. Below are a few tips you can ruminate before taking any decision.
Read
---
Published 29 April 2019 at 21:26
---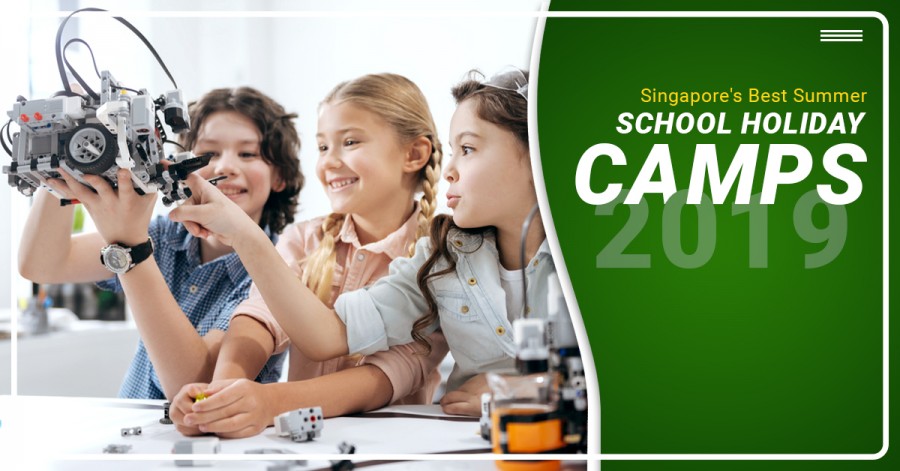 ---
The end of term is nearly upon us. Undoubtedly your kids have made you proud. Now they deserve a well-earned rest! For kids and parents alike, the anticipation associated with the annual school holiday season is building up to an almost unbearable level. You can make the most of this period by choosing suitable options from a vast variety of fun and enriching holiday programmes. The finest curriculums and activities are being designed by Singapore's leading children's learning centres for the upcoming summer school holidays. So these will once again give youngsters plenty of opportunities and the best possible facilities in which they can develop their skills. Let TickiKids take you by the hand and guide you through the best summer school holiday camps in 2019 with all the dates for your child's diary.

Read
---
Published 02 April 2019 at 01:57
---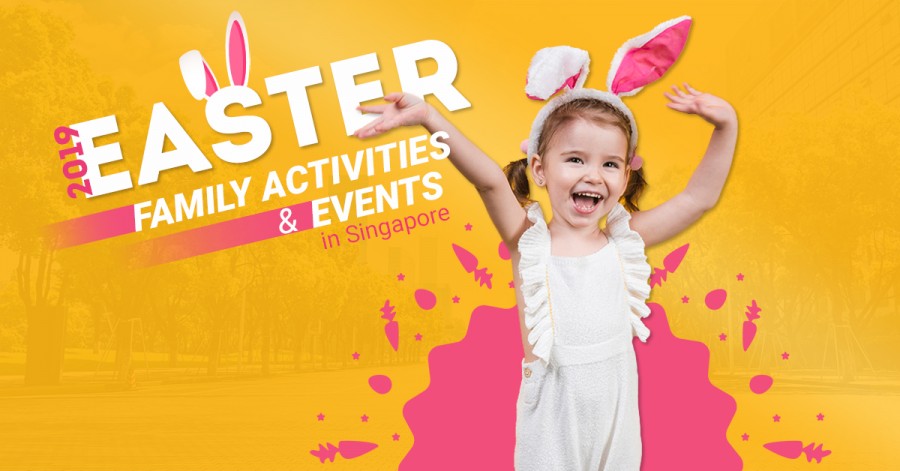 ---
Singapore is in full swing preparing for the Easter holidays. Many parents are looking forward to having a break from work, getting out of the house and spending some quality family time together. Expect so much more than Easter egg hunts – the capital is promising Easter fairs, theatrical performances, holiday brunch parties, cooking classes, craft workshops, children's camps and more this year. We have rounded up the key family events and activities to help your family make the most of the Easter season.

Read
---