Tickikids Blog Singapore

Tickikids Blog Singapore > Digest
Published 29 April 2022 at 08:45
---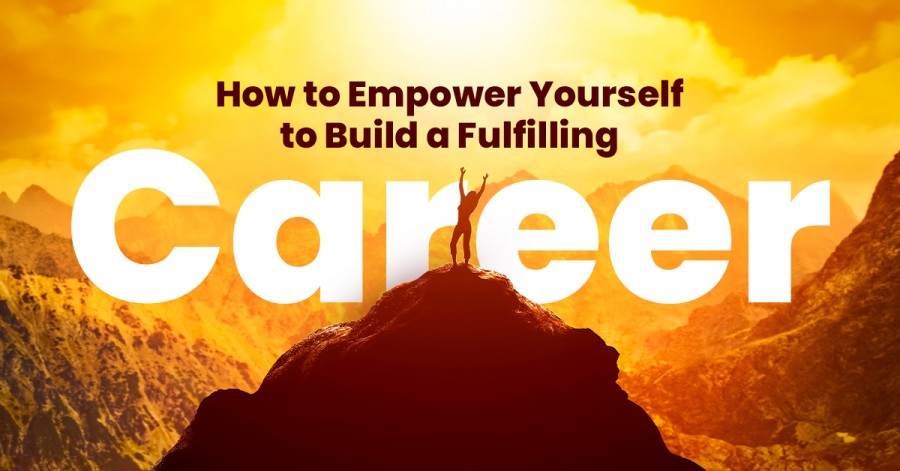 ---
If you're aiming to improve your professional prospects, wanting to switch to a different yet more fulfilling career, or desiring to take on a position that assumes a different set of responsibilities and rewards, here are some of the steps you need to take to ensure better chances of success.

Read
---
Published 27 April 2022 at 17:21
---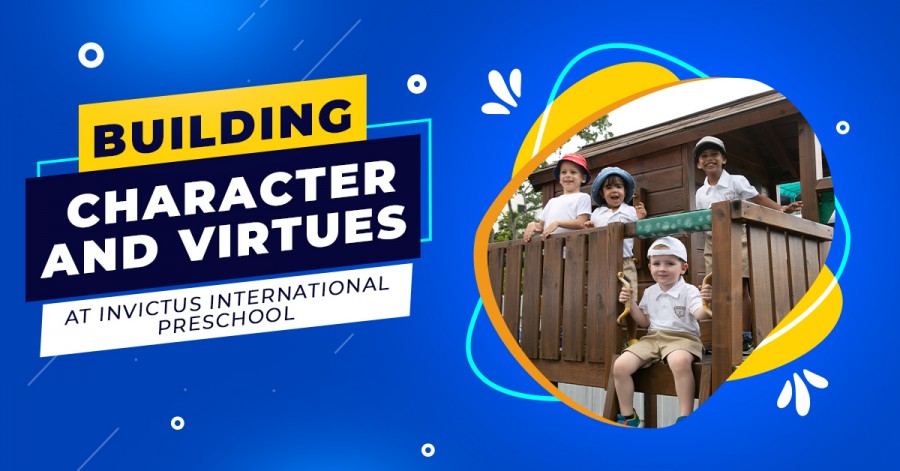 ---
If you haven't already heard by now, White Lodge International Preschool is now Invictus International Preschool! It's an exciting time for Invictus International Preschool as they introduce a new individualized learning approach, enrichment programs, an improved Chinese curriculum, and an internationally recognized character development structure, known as The Virtues Project.

Read
---
Published 23 April 2022 at 10:00
---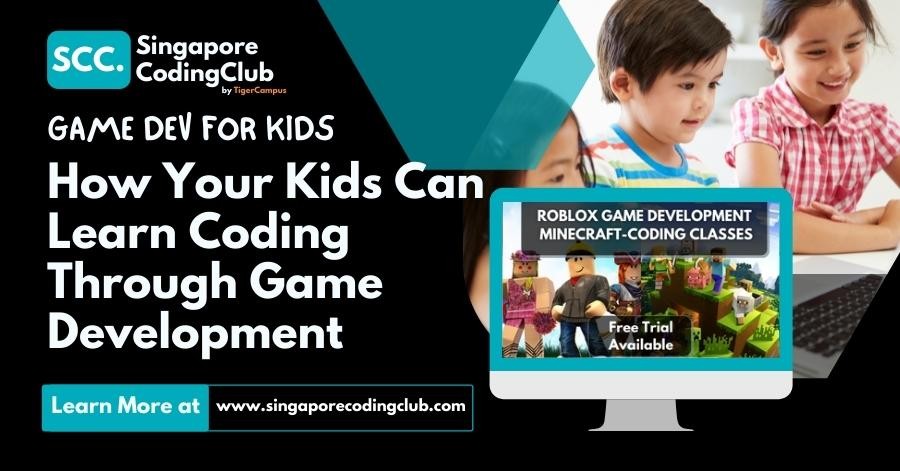 ---
Take a look at the reasons why your kids should learn coding as early as possible! And, we at TickiKids have teamed up with a prominent team of tech educators from Singapore Coding Club to offer you game development classes that help your kids learn the basics of coding!
Read
---
Published 22 April 2022 at 19:51
---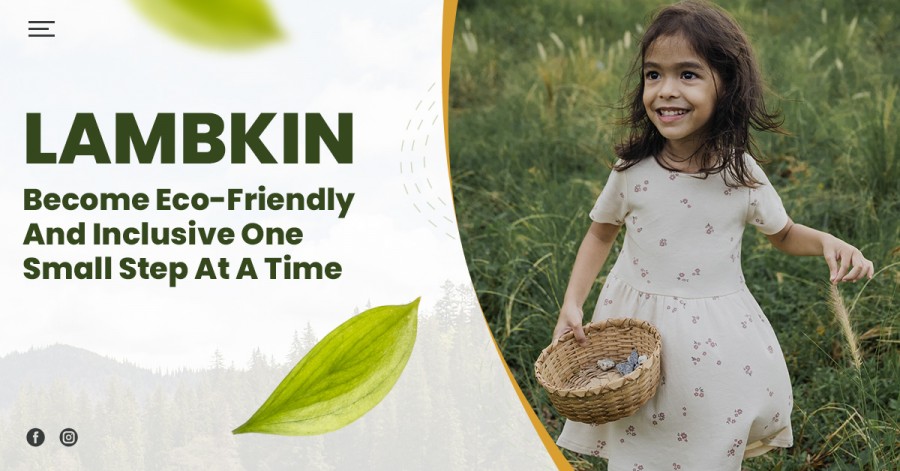 ---
Take a look at LAMBKIN - it is a newly launched kids lifestyle brand in Singapore. More than just kids clothes, their mission is to educate, influence and inspire others to live a more eco-conscious and inclusive life – starting with the ongoing indifference of their fellow Singaporeans with regard to the environment, and the ignorance of the damages their actions cause.
Read
---
Published 15 April 2022 at 17:32
---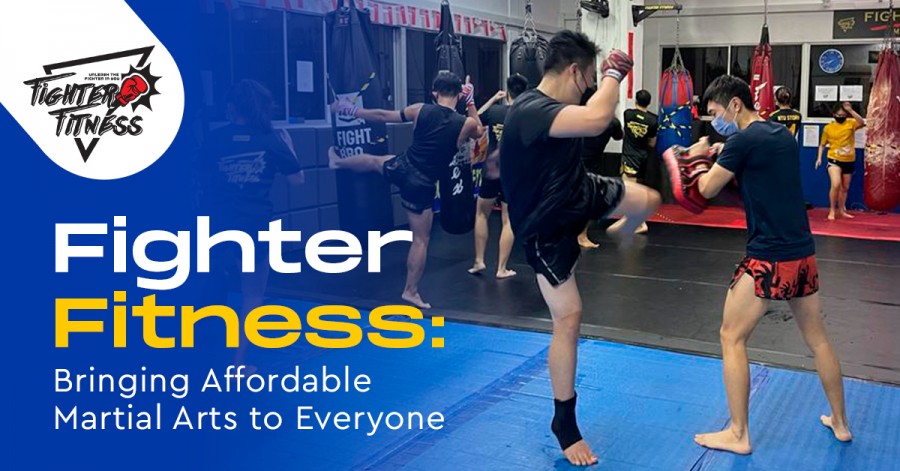 ---
Fighter Fitness is committed to providing quality martial arts and fitness training to our customers, allowing them to reach their goals – be it for self-defense, fitness, or even competitive level. Apart from that, we ensure that all trainings are conducted in a safe manner and are kept affordable.

Read
---
Published 08 April 2022 at 23:08
---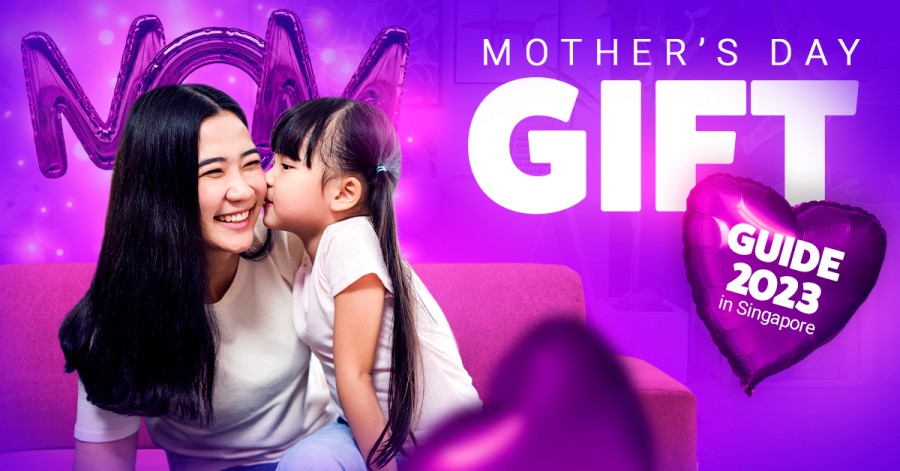 ---
Mother's Day in Singapore is around the corner! Make this day special for your Queen! We've rounded up some interesting ideas on how to make this Mother's Day unforgettable for the most important person in your life!
Read
---
Published 31 March 2022 at 22:29
---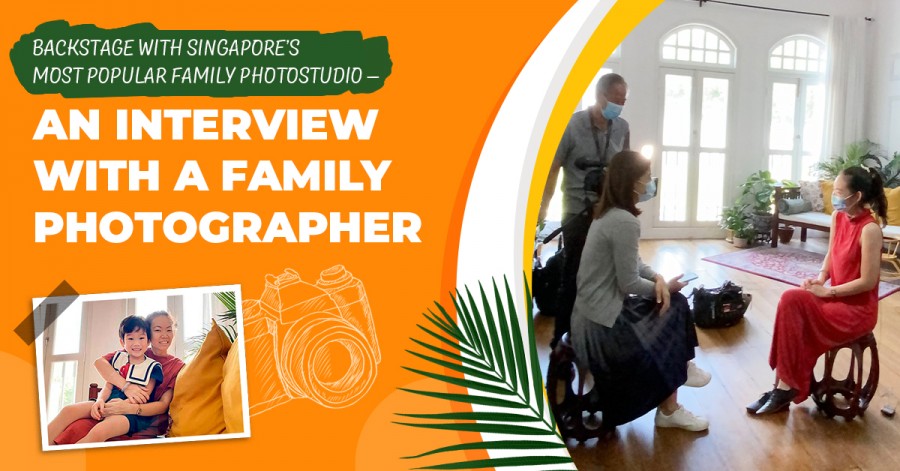 ---
What's it like to be a working mother, juggling two children, pet chickens and run a photography business? Click here to find out more in our interview with Melody Lin, photographer & founder of Oh Dear Studio.
Read
---
Published 30 March 2022 at 19:54
---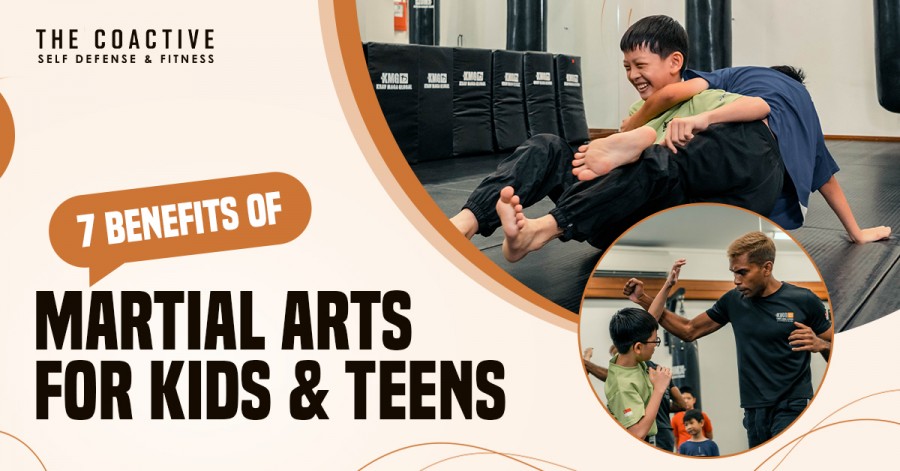 ---
The painstaking effort we put into finding our children the right schools and extracurricular programs are all aimed at one thing: to give them their best chance in life. But with so much focus on academia, it's important to find a counterbalance - and that's where martial arts come in.
So what can martial arts do for your children, and why should you include it in their already busy schedule?
Read
---
Published 17 February 2022 at 10:00
---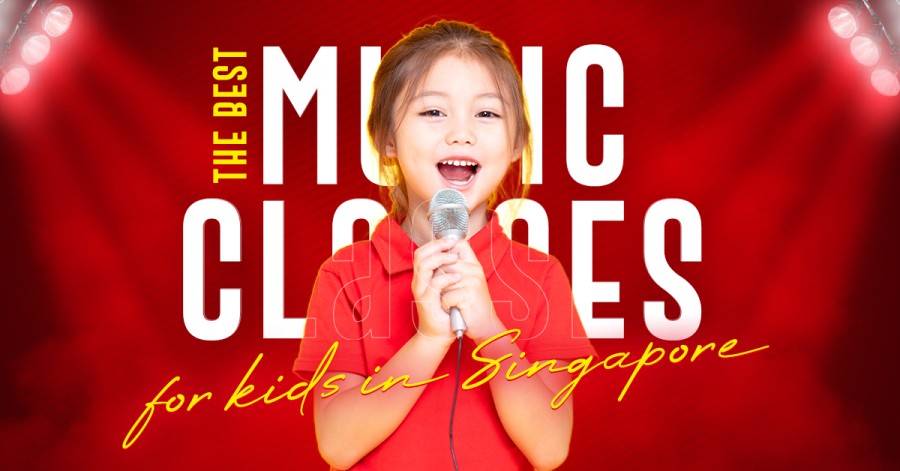 ---
Whether you are looking for lessons designed for babies to teach them music appreciation or you have a little baby rock star at home, or you simply want to expose your child to the joy of music, then your search ends here. At TickiKids, we have rounded-up the most highly respected music schools and music classes in Singapore.
Here's a look at the best music classes near you!
Read
---
Published 14 February 2022 at 15:17
---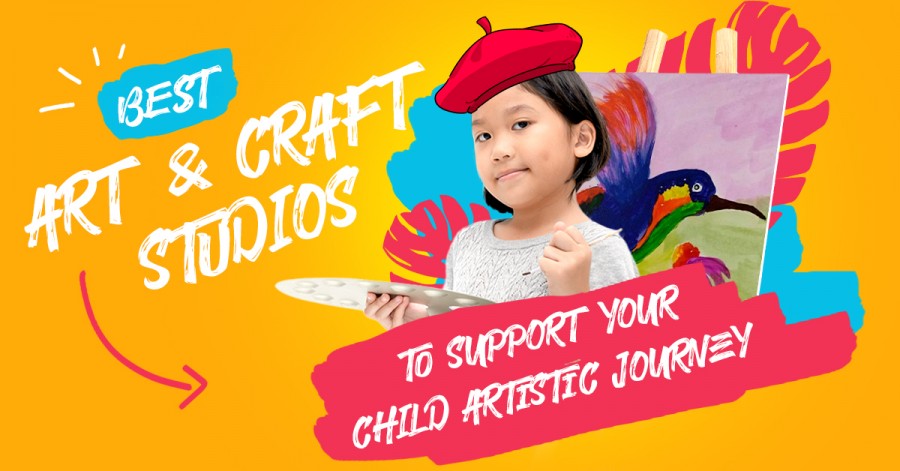 ---
Art and craft classes and workshops are the ultimate way for children to explore their talents, develop their creative thinking and take some time off the screens. Art not only expands children's capability to interact with the world and express themselves but also fosters their intellectual development, cognitive abilities and design thinking. The valuable skills developed through the arts come in useful in adulthood as creative thinking is in high demand within the workforce. To nurture your children's creativity and unleash their artistic potential, TickiKids has rounded up some of the best art and craft studios in Singapore.
Read
---