Tickikids Blog Singapore

Tickikids Blog Singapore > Digest
Published 12 January 2023 at 20:00
---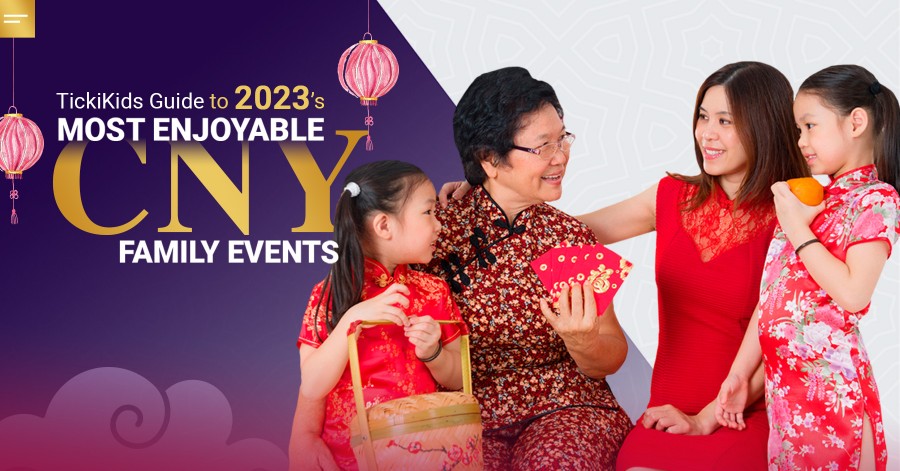 ---
After indulging in Christmas and New Year, Chinese New Year celebration has long been the most wonderful time of the year for kids and parents to enjoy together. But, where to go, what to book and how to keep the kids entertained over this period? Whether you wish to embark on a cultural journey combining traditions with modern arts, experience a spectacular array of parades and street performances or immerse yourself in an exploration of Chinese customs, here's a round up of the most exciting family events that will keep the holiday spirit alive long after the festivities.
Read
---
Published 05 January 2023 at 21:32
---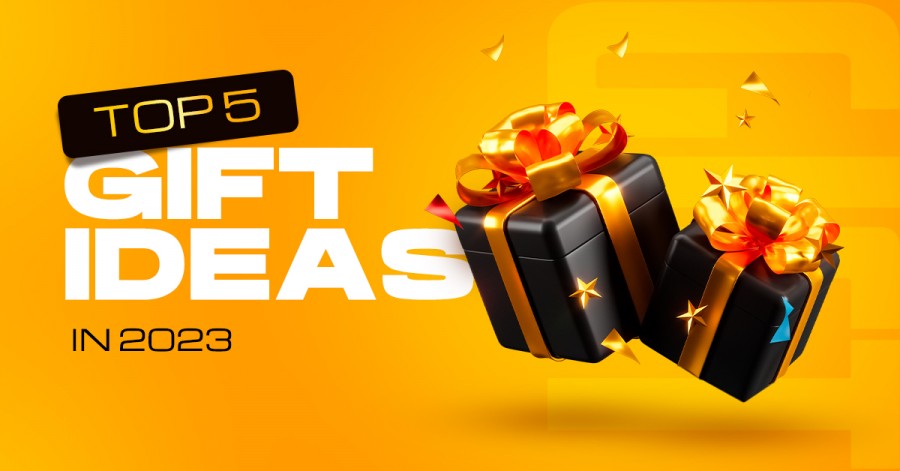 ---
With the holiday season just around the corner, it's time to start thinking about the perfect gift for your loved ones. Whether you're looking for something personalized, practical, or just plain fun, we've got you covered. Check out our list of the top 10 gift ideas for 2023 and get ready to wow your family and friends!

Read
---
Published 05 January 2023 at 21:27
---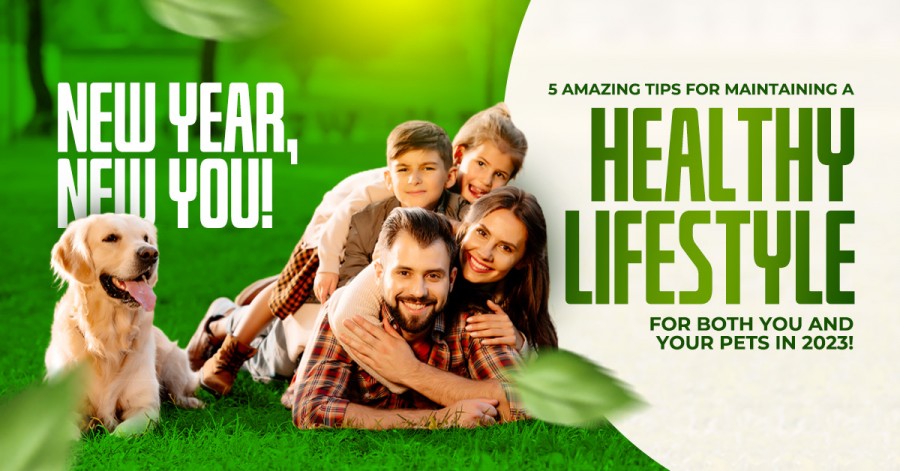 ---
Are you looking to start the new year off on the right foot and maintain a healthy lifestyle in 2023? Don't forget about your furry friends! Incorporating healthy habits for both you and your pets can lead to a happier and healthier year for everyone. Here are 5 amazing tips for maintaining a healthy lifestyle for both you and your pets in 2023.

Read
---
Published 05 January 2023 at 21:20
---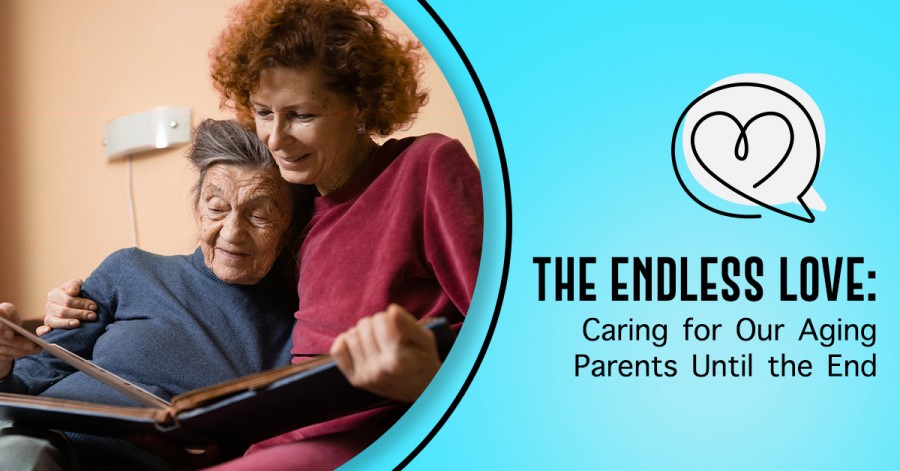 ---
Read
---
Published 13 December 2022 at 18:30
---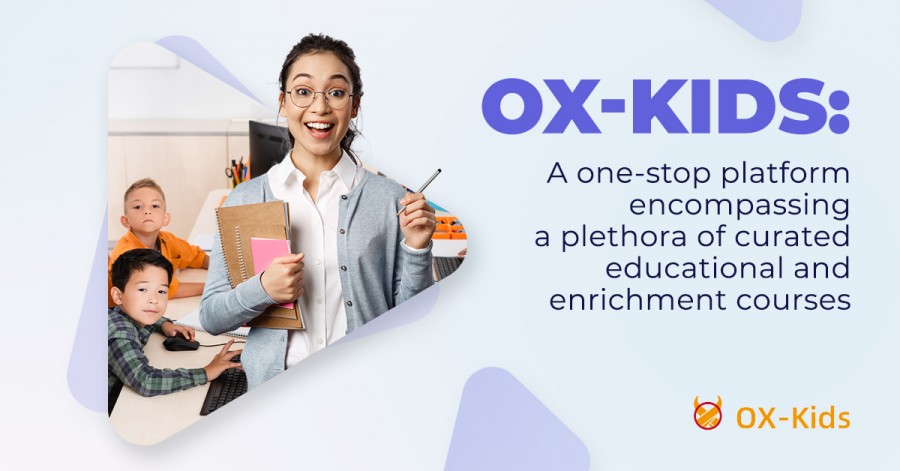 ---
Ox-Kids is the first platform in Singapore that brings together many reputable educational and enrichment institutions, providing students with a variety of preferential course savings. This platform helps students and parents find the most appropriate educational institution within their neighborhood, surf through the courses, and save a hatful of money with help of OX-KIDS' exclusive discount coupons.
Take a look at some of the examples of the courses presented by OX-KIDS and their partners!
Read
---
Published 06 December 2022 at 18:25
---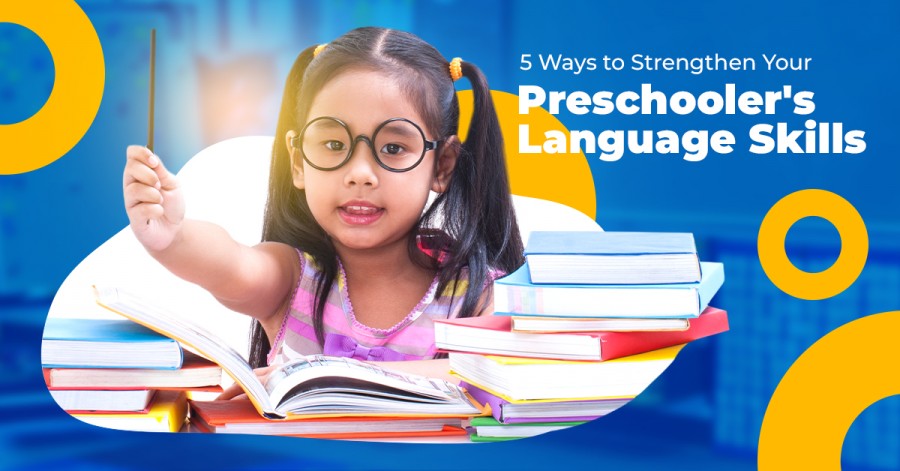 ---
Language is a universal concept that plays a big role in the overall development of children. As their primary caretakers, we must play an active part in helping them express themselves better through words. When guided properly, your child can establish a solid vocabulary and effectively use the art of communication to articulate their thoughts and get ahead in the world. So, here are some tips for strengthening your child's skills in language and communication.

Read
---
Published 01 December 2022 at 10:46
---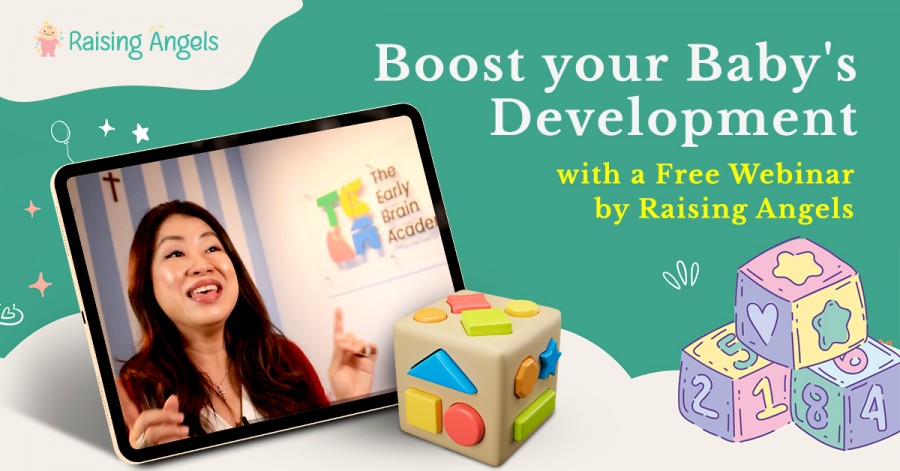 ---
So, you are the proud parent of a young child. You still have so many accomplishments together in front of you, but so many challenges too. Luckily for us, there's an upcoming webinar called "Nurture Your Child's Full Potential" to lend parents a helping hand.

Read
---
Published 29 November 2022 at 11:00
---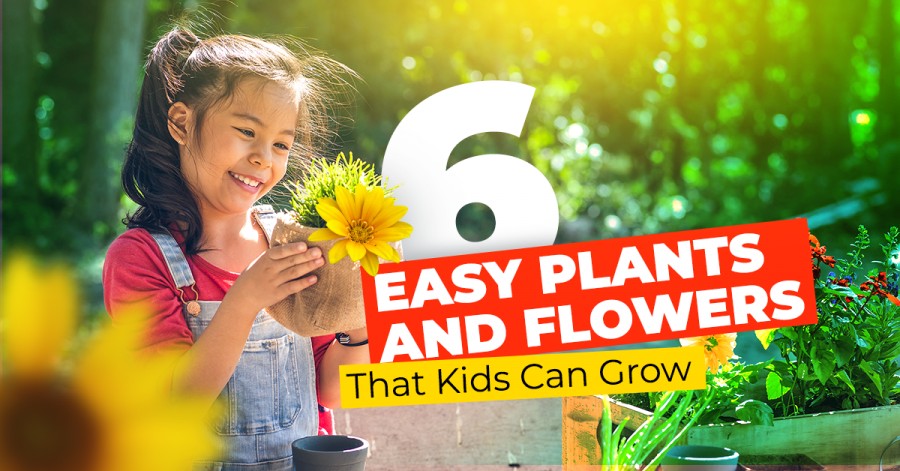 ---
Seeing plants and flowers grow from a tiny seed or starter plant is so much fun! And extra points if you grow flowers in your garden that draw butterflies and hummingbirds. Gardening may help your kids make the switch from screen time to outside time. Furthermore, exposure to sunlight, clean air, and physical activity may help you and your kids think more clearly.

Read
---
Published 28 November 2022 at 17:11
---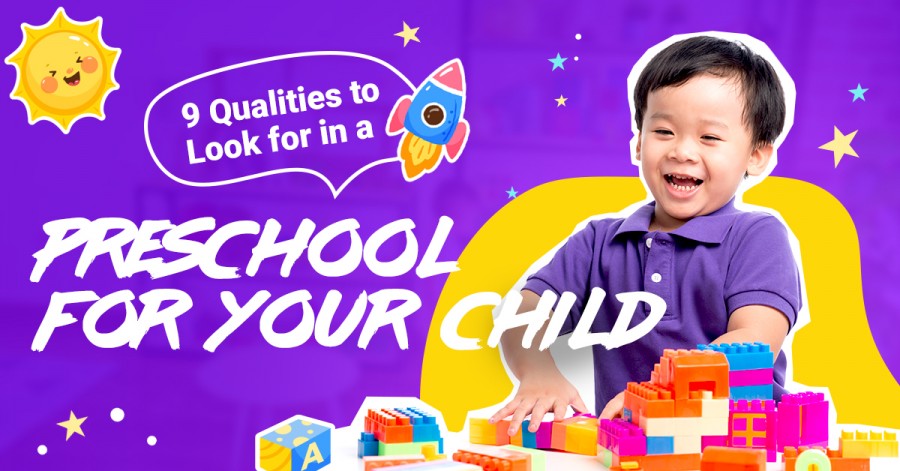 ---
Looking for the best preschool for your little one? Below are a few of the qualities that a preschool must have if you want to help your child succeed later in life. And, when surfing though the lists of preschools, make sure that the chosen one has all these qualities!
Read
---
Published 14 November 2022 at 23:21
---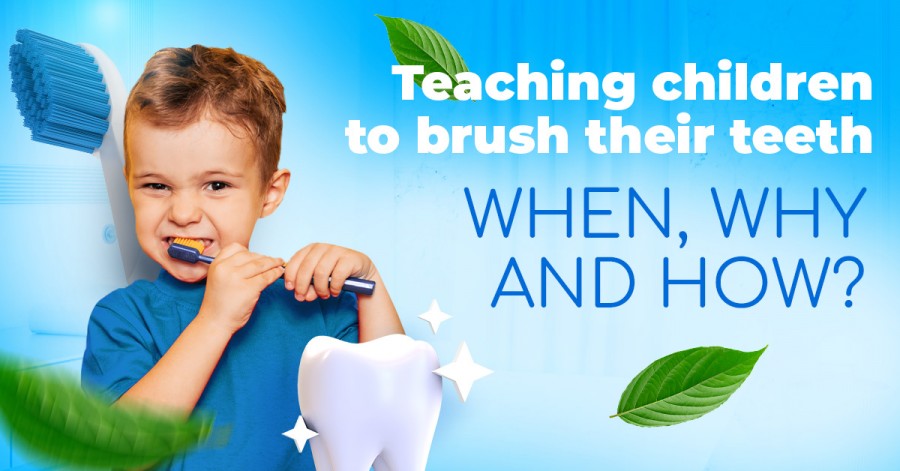 ---
Read
---
Subscribe to weekly newsletter from "Tickikids"