Tickikids Blog Singapore

Tickikids Blog Singapore > Digest
Published 05 June 2023 at 20:17
---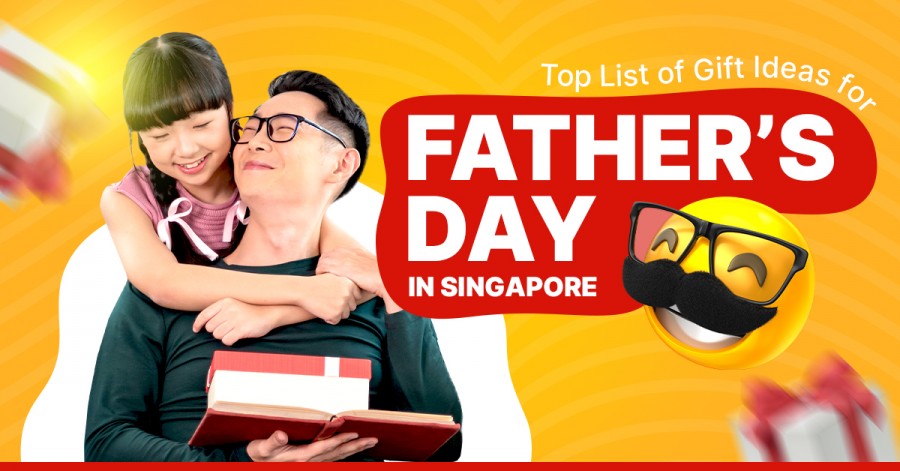 ---
Check out the well-rounded list of the top gifts for Father's Day in Singapore! From scooters to gift baskets, we've selected the presents that will leave no dads indifferent!
Read
---
Published 17 May 2023 at 07:19
---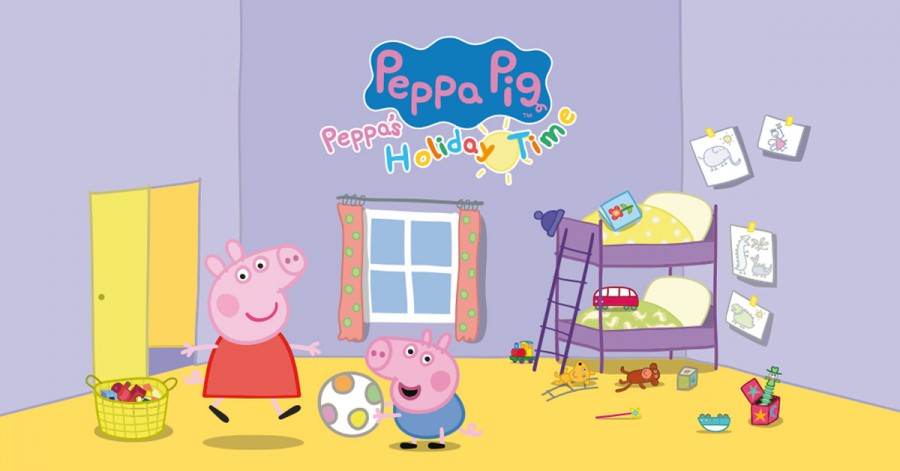 ---
This summer promises to be bright! And, the United Square and KINEX Malls promise to do their best to make every day of summer unforgettable!
So what fun have the Malls got in store for the kids in June?


Read
---
Published 03 May 2023 at 09:28
---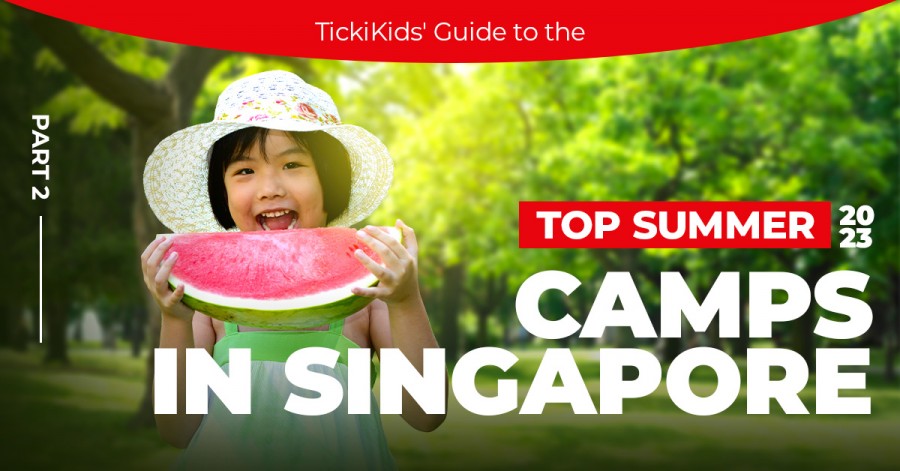 ---
Summer is just around the corner! it's time to make sure that every day of the holiday is filled with good experiences, new knowledge, and fun. And Singapore is just the place to find a children's camp for all tastes. We've picked up some good options that might be suitable for your kids.

Read
---
Published 02 May 2023 at 18:49
---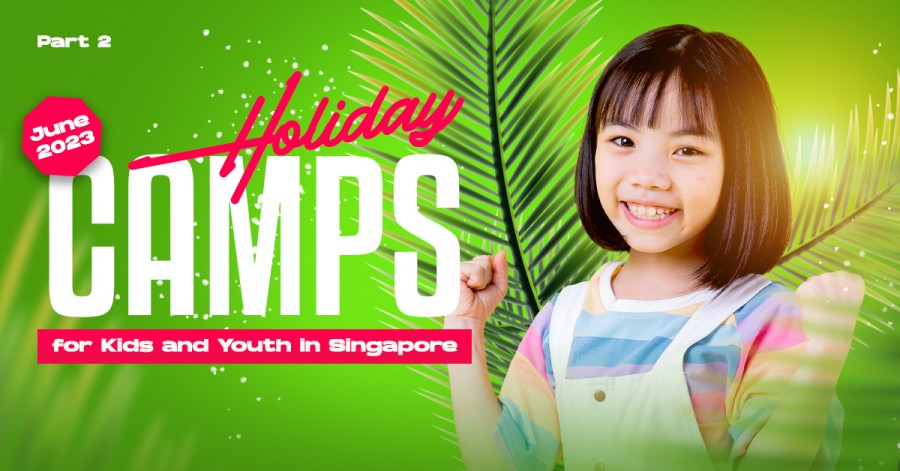 ---
Read
---
Published 25 April 2023 at 20:34
---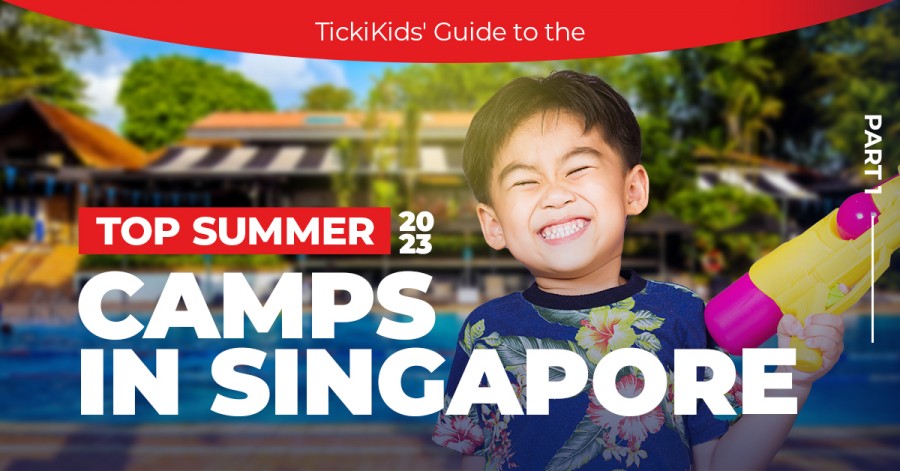 ---
From robotics to hiking and writing, from sculpting and drawing to experiments, this summer promises to bring a lot of new knowledge and fun! Take a look and choose a summer camp in Singapore 2023 that will catch your kids' fancy!
Read
---
Published 18 April 2023 at 10:08
---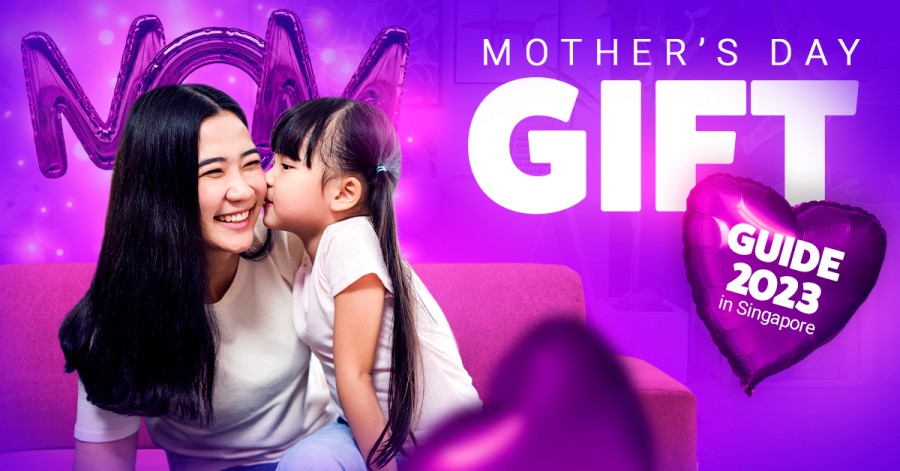 ---
Mother's Day in Singapore is around the corner! Make this day special for your Queen! We've rounded up some interesting ideas on how to make this Mother's Day unforgettable for the most important person in your life!
Read
---
Published 17 April 2023 at 22:56
---
---
It's never too early to start planning a fun and fulfilling summer holiday for your children! We've picked out a few options to help you save time and decide on the camp that's best for your child. Take a look and choose!

Read
---
Published 01 April 2023 at 09:43
---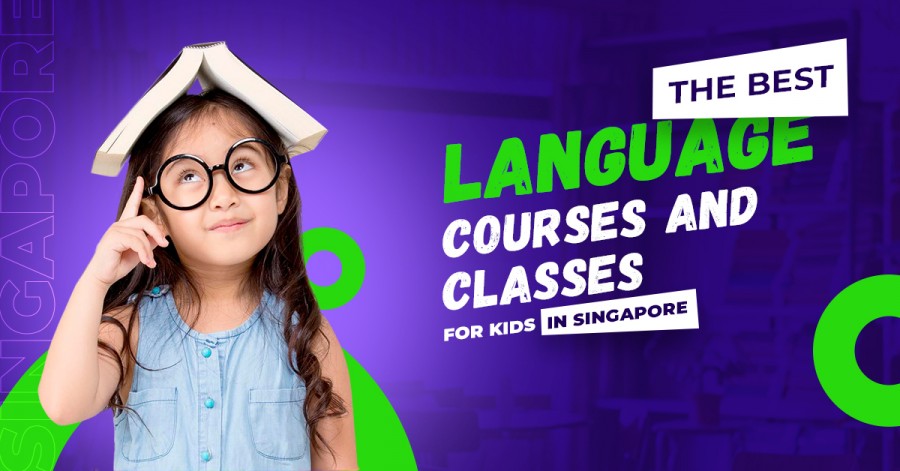 ---
Check out some of the best language courses and classes for children in Singapore! Here you will find highly qualified native speaker teachers, innovative approaches, enrichment lessons, and complete immersion into the culture, traditions, and lifestyle of the countries. What's not to love?
Read
---
Published 16 March 2023 at 04:19
---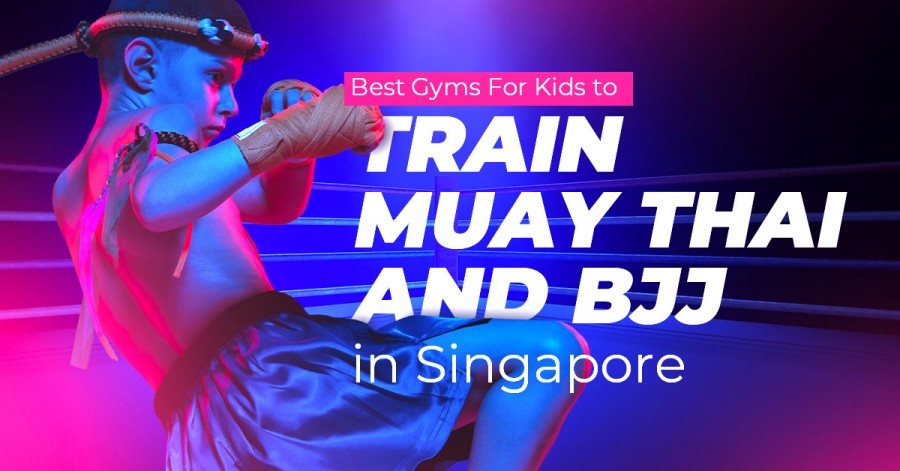 ---
Martial arts are the perfect way to develop kids' discipline, mental strength, focus, persistence, integrity, perseverance, and confidence, let alone improving strength, stamina, and agility. And if you are searching for a place to train your child, Singapore has so many options! We have sifted through the list of sports schools and venues, and prepared a list of some of the best places for you.
Read
---
Published 24 February 2023 at 06:15
---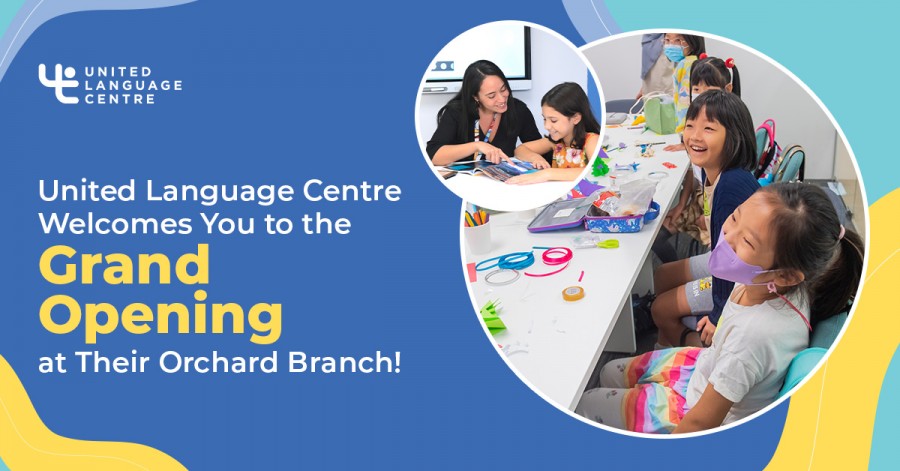 ---
United Language Centre welcomes you to the Grand Opening of a new ULC branch in Orchard on March 11th. Read further to find out what benefits are waiting for the attendees of the event, and subscribe to the event.
Read
---
Subscribe to weekly newsletter from "Tickikids"