12 Great YouTube Channels for Young English Learners
---
Published 12 July 2019 at 19:33
Tickikids Blog Singapore > Digest > 12 Great YouTube Channels for Young English Learners
---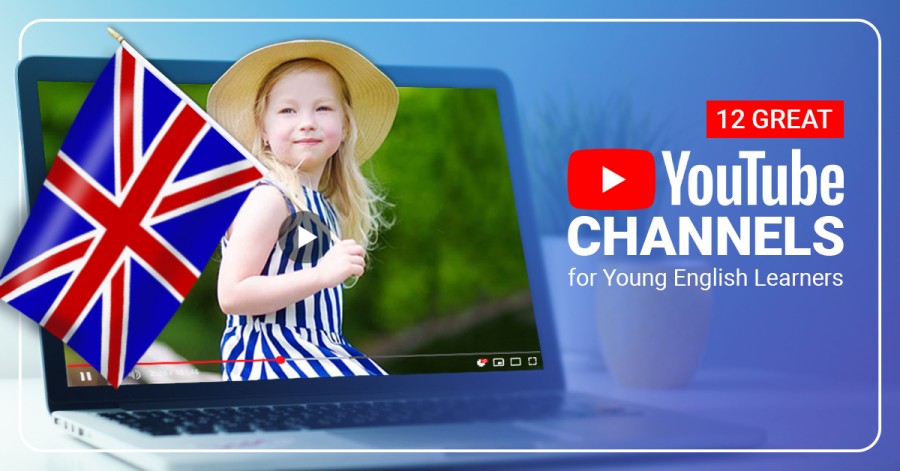 ---
Teaching your kids English at home is never easy – but it's a lot easier when you have an arsenal of learning strategies and enthusiasm for the language. Thankfully, today most learning resources are digital, quite rightly allowing kids to use them too, alongside attending immersive language classes. Mobile apps, music, podcasts, TV shows, cartoons, animations, films, YouTube channels – each of these approaches is acceptable, but don't rely on only one. We offer to establish a routine for your child's English sessions at home. YouTube channels are an excellent way for children to learn vocabulary, develop listening and reading skills. For example, you could watch certain children's educational YouTube channels with your kids every day. However, they've now got some serious competition because a new wave of children's educational videos have popped up all over YouTube. We've rounded up 12 great YouTube channels on a huge range of topics from bright animated songs and great cartoons for young children to educational videos for curious older learners.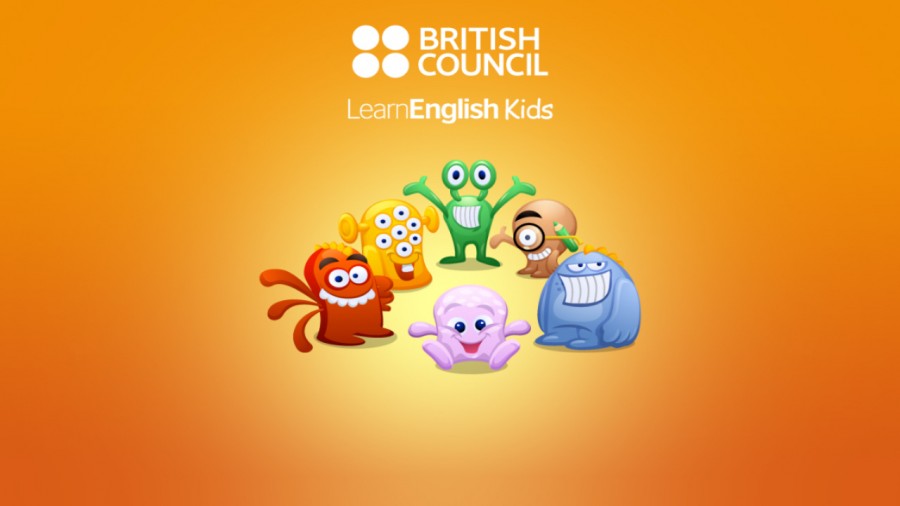 LearnEnglish Kids is brought to you by the British Council, the world's English teaching experts, for children around the world who are learning English as a second or foreign language. There are lots of free online games, songs, stories, short activities available on this YouTube channel to help your child develop and become a confident learner of English.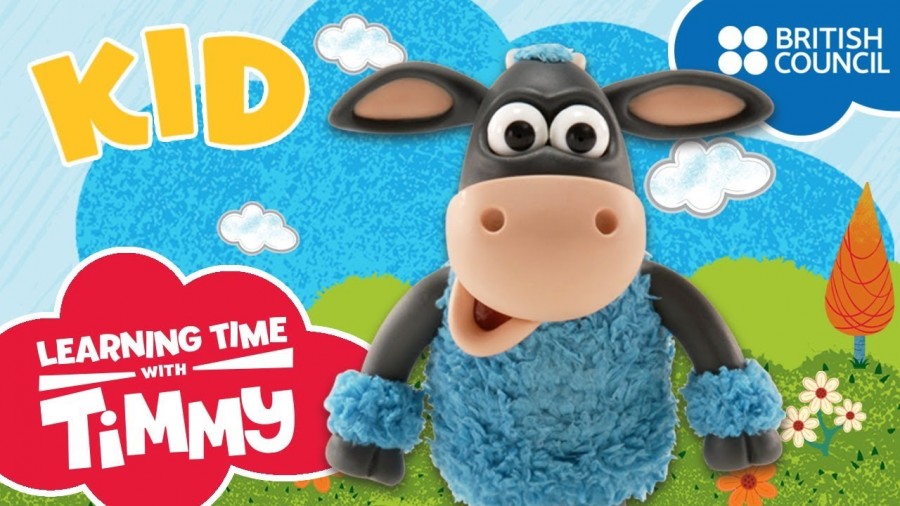 Discover new words and join in the activities with Timmy and his friends in this fun learning series developed by Aardman Animations and the British Council. Learning Time with Timmy is designed for children aged between two and six learning English as an additional language, as well as very young native English speakers from as young as two years. The colourful preschooler-friendly animation Learning Time with Timmy features 26 five-minute episodes and songs that make learning really fun!


This channel is designed by a teacher of English, parent of kids Jamal and Jasmine, who has put together a series of fun educational videos in English and Arabic for families with bilingual children. From letters, numbers, animals, colours and shapes to experiments, smart activities, Robotics, Lego and family events, this adds up to the promise of a superb education for your child.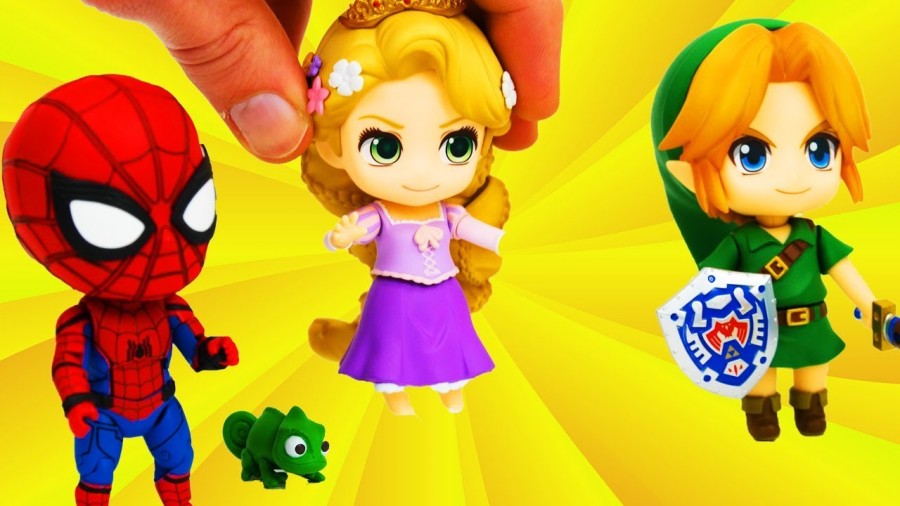 Genevieve's Playhouse is a USA-based safe, kid-friendly toy learning channel that provides educational content for young kids, toddlers and even babies. The enlightening preschool toy videos are created for kids to teach them colours, shapes, animals, numbers, letters, spelling, sorting, and more!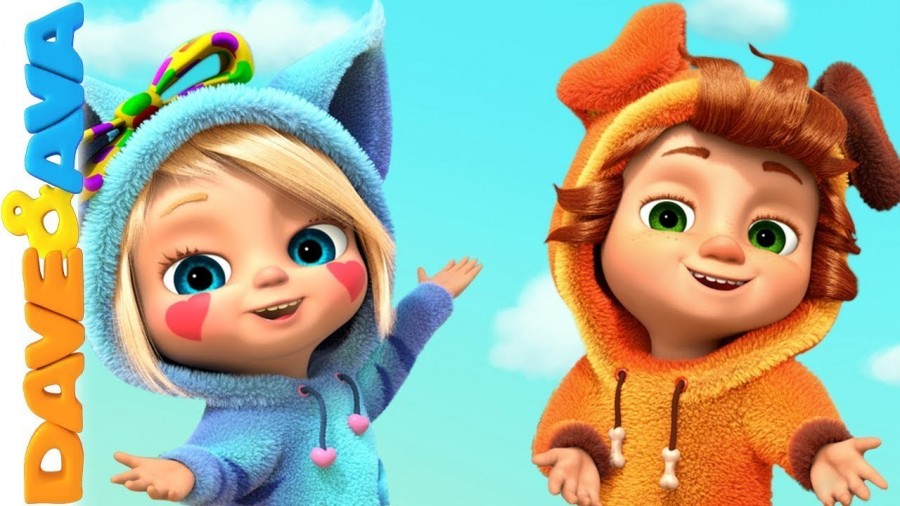 Dave and Ava Nursery Rhymes is an animated series developed specifically for young children. Each episode features Dave, a boy dressed as a puppy, and Ava, a girl dressed as a kitten, along with their friends Matilda the Sheep, Oscar the Kitten, Stella the Star, cute little mouse Philip, Itsy the Spider, Felix MacDonald, Bingo the Puppy, Izzy the Cat and many more. These nursery rhymes teach little ones ABCs, numbers, shapes, colours, and much more! Little ones learn to focus and play independently. You can relax for a moment – Dave and Ava will entertain your children while teaching them popular nursery rhymes.





WOW English TV is a channel by a British company Wattsenglish Ltd specialising in children's education using the proven method based on natural language learning and developed in cooperation with psychologists, pedagogical specialists, and linguists. These funny, interactive video clips and songs are a lively mix of education and entertainment for pre-school and young school children. Kids learn English in a playful and natural way through interaction with a native speaker Steve and his little friend Maggie. On a weekly basis, they post new content, alternating between new video clips and compilation clips.





Get ready for a musical adventure in rhyme! The team of specialist educators has created a collection of original kids songs and classic nursery rhymes for young learners which quickly became the most popular children's songs on YouTube. Combining captivating animation and puppetry with delightful music, they focus on creating songs that are appropriately paced, lyrically simple, full of space for movement and easily taught through gesture.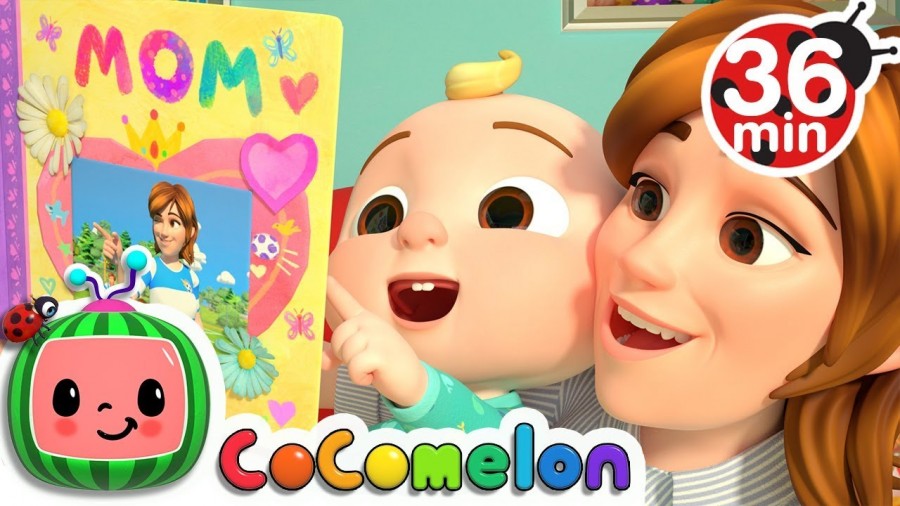 Cocomelon - Nursery Rhymes (formerly known as ABCkidTV), one of the fastest-growing channels as of 2019 with over 52 million subscribers, specialises in 3D animation videos of both traditional nursery rhymes and their own original children's songs with educational lyrics, maintained by an American company Treasure Studio Inc. Kids will laugh, dance, sing, and play along with these videos while they learn letters, numbers, animal sounds, colours, and more! Cocomelon also gives parents an opportunity to teach and play with their kids as you both will enjoy watching, dancing, and singing along together.




Colour is one of the most noticeable attributes of the world around us. For kids, understanding colours is an essential building block they will use for learning in all areas of their life. HooplaKidz EDU has a vast array of interactive and engaging videos that teach kids about colour in a fun and innovative way by including everyday objects which enable kids to learn while they play and have fun! There is a variety of colourful objects for kids to learn with, such as soccer balls, jelly, xylophone, ice creams, lollipops, dinosaur eggs and many more fascinating things! You will also find fun videos about feet and face painting that introduce kids to colours in an interesting way!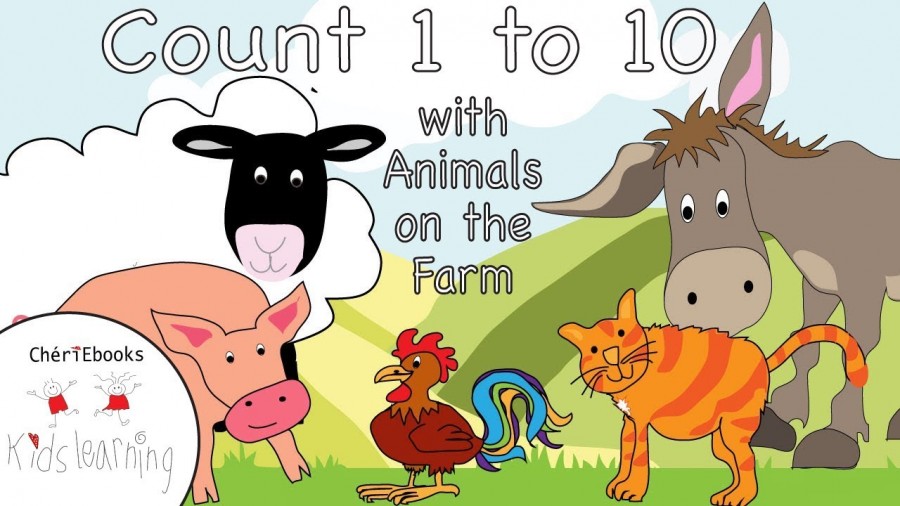 Inspired by the successful and time-tested Montessori method of teaching, CheriEbooks channel brings simple and engaging educational videos for kids, designed to build literacy skills and inspire a love of learning. CheriEbooks' unique multimedia resource introduces English language with the alphabet, phonics, early reading, writing, numbers and Maths for kids, as well as shapes, colours, arts and science. Blended with the power of stories, songs, nursery rhymes and games, they appeal to children and unlock learning potential.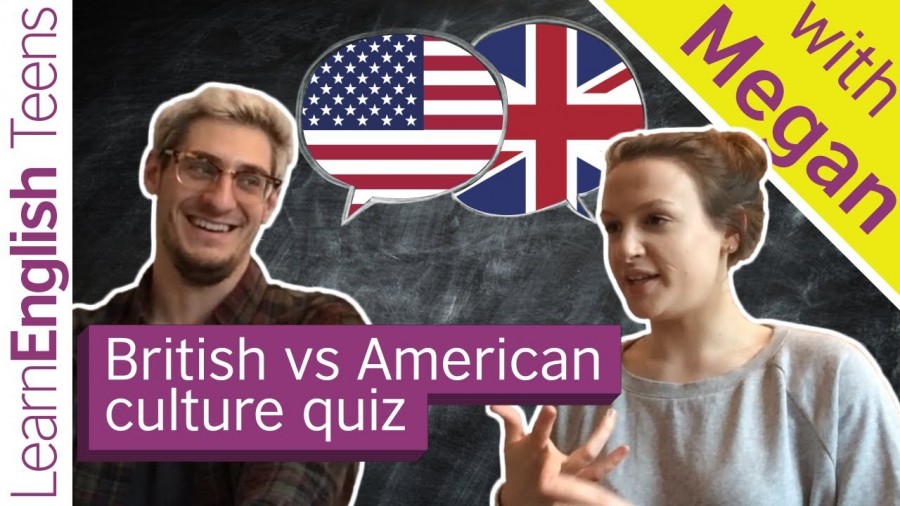 LearnEnglish Teens YouTube channel is brought to you by the British Council, the world's English teaching experts. If you are a parent of a teenager who wants to learn English while having fun, these free videos are just for you. LearnEnglish Teens can help improve your child's English with listening practice, tips for exams, grammar and vocabulary exercises, games and, of course, videos. Their YouTubers talk about everything and anything plus add subtitles and transcripts to help your teens improve their English as they watch. Youngsters can also interact with other teenagers from all around the world.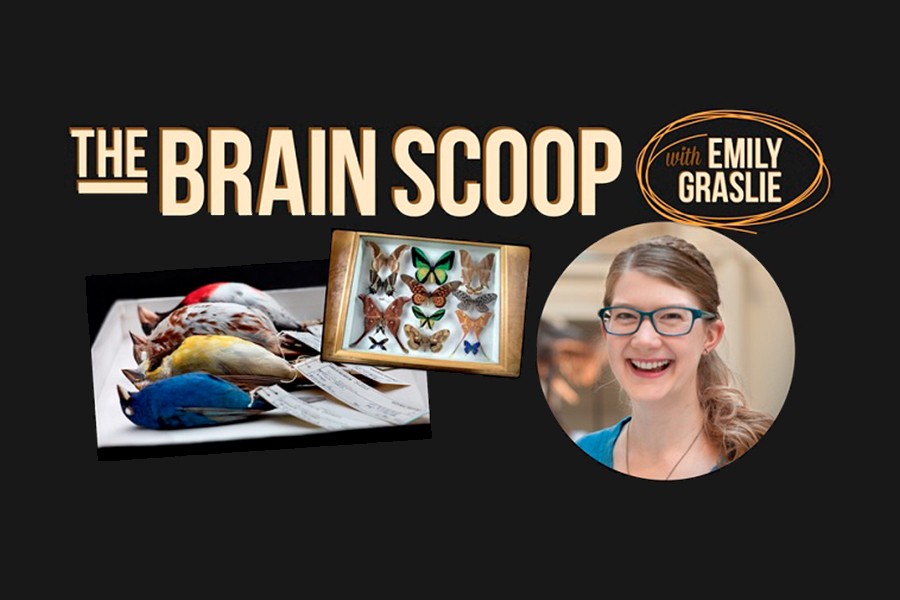 Engrossing science videos can really enhance your language learning. Meet Emily Graslie, a 27-year-old American science communicator and YouTube educator. If your kids ever asked you about the origin of dinosaurs, or what happens behind the scenes at natural history museums or what's going on inside of our bodies, The Brain Scoop channel covers all these topics. Thе series The Brain Scoop by The Field Museum in Chicago, is now more than 140 episodes deep and has over 25 million viewers. Though, what makes the Brain Scoop just so watchable is how its host and chief curiosity correspondent Emily shares some of the amazing facts about the collection of the museum. Her videos receive high marks from big names in the field of science. She hopes to inspire younger viewers to take up the sciences.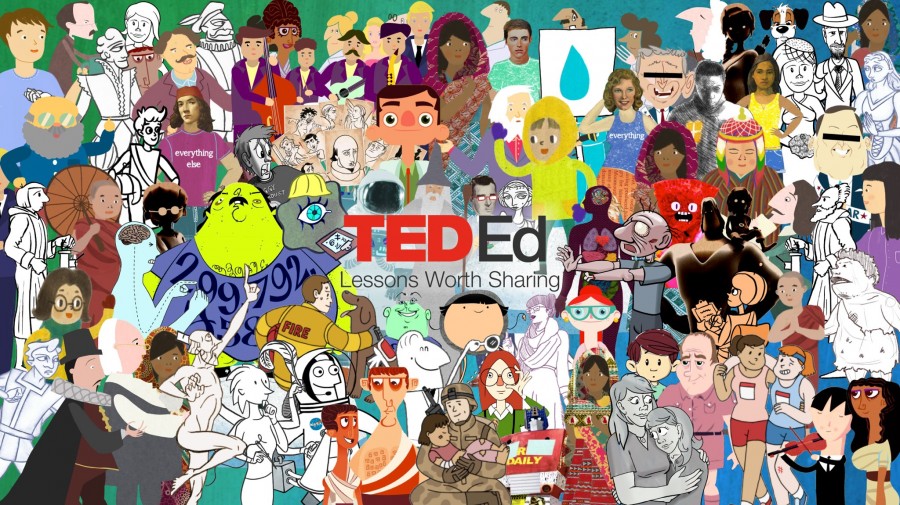 TED-Ed by the nonprofit responsible for TED Talks is committed to creating lessons worth sharing, as an extension of TED's mission of spreading great ideas. On this channel, kids can be challenged by perplexing riddles, or they can investigate nature or ponder such subjects as "questions no one knows the answers to." Within TED-Ed's growing library of TED-Ed animations, youngsters will find carefully curated educational videos, many of which represent collaborations between talented educators and animators.
By Anna Khan
Subscribe to weekly newsletter from "Tickikids"