Eight Ideas for How to Celebrate National Day with Kids
---
Published 31 July 2019 at 19:03
Tickikids Blog Singapore > Digest > Eight Ideas for How to Celebrate National Day with Kids
---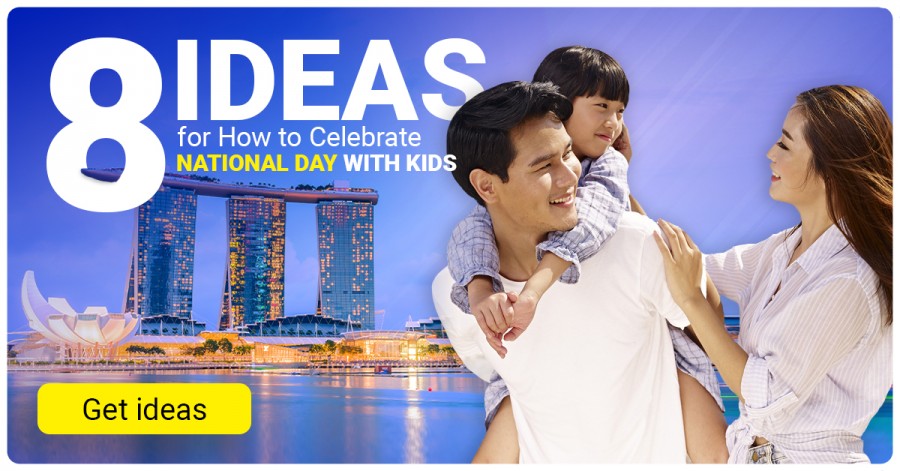 ---
From National Day parade, dazzling fireworks displays, carnivals, spectacular laser show, a family musical to thrilling water rides, craft workshops, action-packed breathtaking adventures, National Day of Singapore is nigh. Look no further than TickiKids' pick of the best festive activities for all the family.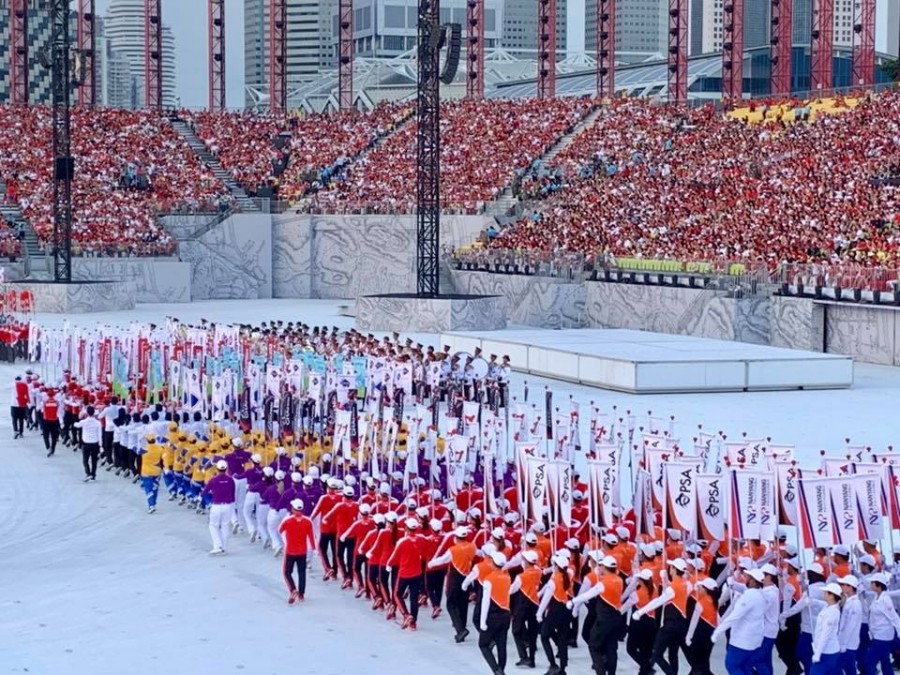 Photo Credit: Alvin Tan


The stunning surroundings of the five heartland sites of Singapore are to be transformed once more as the National Day Parade returns on Sat 10 Aug 2019 bringing a mobile column to these areas. The mobile column will depart from the F1 pit at 2.30pm and make its way toward Bishan, Geylang Serai, Jurong East, Punggol, and Woodlands. With a spectacular laser show, live entertainment, giant lion and carnivals, there is something to suit everyone in this celebration of the 54th anniversary of National Day of Singapore. The one-day celebrations will culminate with a dazzling fireworks display at the Singapore River at 8pm and at each of the five sites.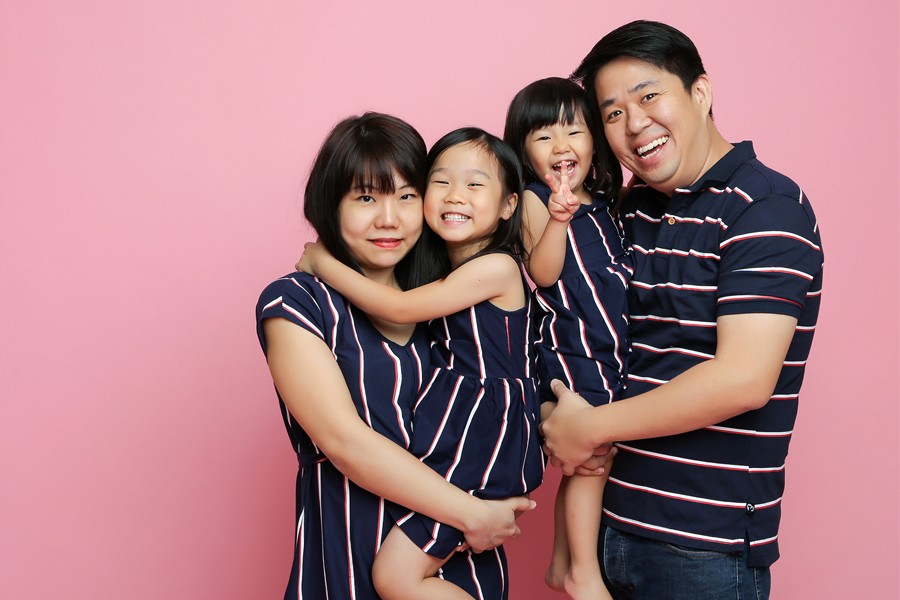 Photo Credit: Karyin Pictures Photography Studio


What better way to capture a wonderful memory of your family, whether you have a newly-born child or if they are all grown up? Where family story and hearts meet... Karyin Pictures is the perfect idea for a personalised family photo session during the holidays in a relaxed, stylish and natural way. Singapore based, Karyin covers maternity, family scenarios, portraits, weddings and commercial photography. Her style is charmingly candid and disarmingly authentic. She manages to capture individual moments with vivid poignancy, heartfelt emotion and clarity of expression. Karyin's cosy spacious studio at Woodland 11 provides a variety of props, so there is no need to bring anything along with you.
Contact details: see more at @karyin_pictures/ on Instagram or @karyinPicturesPhotographyStudio/ on FB, and contact +65 82827776 for further information;
Location: 11 Woodlands Close, 07-19, Singapore 737853.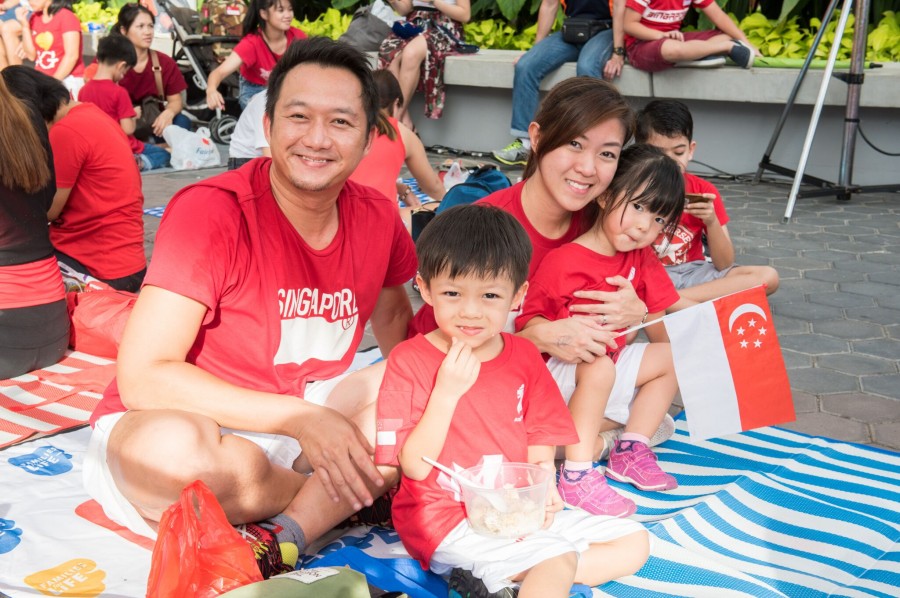 Photo Credit: Singapore Sports Hub


To mark the 54th anniversary of National Day of Singapore, join the national birthday bash with your loved ones at Singapore Sports Hub. The activities include the  functional fitness RED-X Challenge on land and sand dunes, OHANA Games by Vivo Kinetics to experience Singapore's history, heritage and cultures, a dance workout, craft workshops, Aquathlon conducted by Triathlon Association, arts & heritage trail, interactive storytelling sessions and a family picnic by the waterside. Be sure to time your visit to this National fiesta to check out various events that they host.
Date and Timing: 9th August 2019 from 10am to 9pm;
Location: National Stadium 1 Stadium Drive Singapore 397629, Singapore Indoor Stadium 2 Stadium Walk Singapore 397691.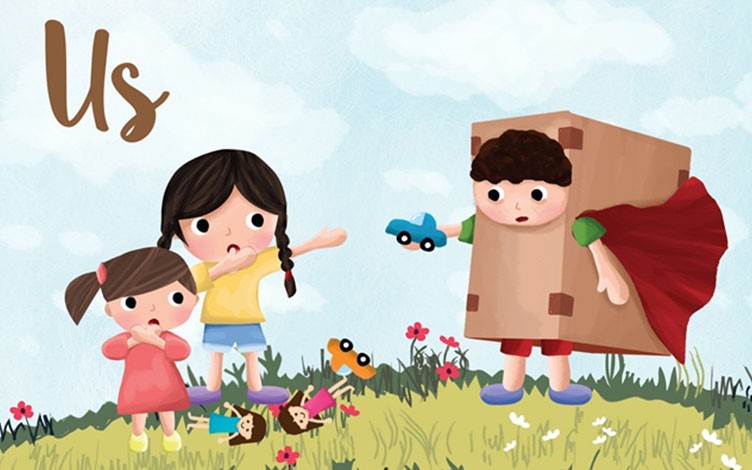 Photo Credit: Esplanade Theatre


During the holiday period, visitors to the wonderfully grand Esplanade Theatre Studio get to immerse themselves in the brand new high-octane production Us brought to life by PLAYtime! interactive theatre series. Featuring live music, hilarious pranks, gentle adventures, puppets and colourfully costumed actors, this sell out smash hit will help kids discover the importance of friends and how simple acts of kindness can change the world.
Dates and Timing: 10th - 25th August 2019. Weekdays: 9.30am & 11am, Weekends: 11am & 4pm;
Location: 1 Esplanade Drive, Singapore 038981.


Photo Credit: Golden Village


What about paying a visit to the cinema during this period? It is a charming way to spend time with your family. Singapore's famed cinema exhibitor Golden Village with its multiplexes in every corner of the city is seriously getting into the holiday spirit with a host of family films. The impressively wide variety of their cinema types featuring family-friendly screenings are pretty top-notch. Expect a broad choice of movies, convenience and unparalleled comfort, or even food and beverages if you like. Whether your idea of a family film screening is an action movie or funny animation, there is something to suit each family. Check out all the best movies available in Golden Village's cinemas.




Photo Credit: KidZania


If you are tired of almost identical indoor play centres, then head over to KidZania. This world's no.1 family entertainment centre straddles all kind of ultra-realistic role-plays ranging from firemen, construction workers, police officers, doctors and fashion designers among others. This is a family venue that sparks a genuine sense of wonder. Best of all, benefit from reduced ticket prices and a free gift during the holiday period.
Tickets: pay SGD 52 instead of 62 and get free a pencil pouch for your child;
Location: Palawan Kidz City 31 Beach View #01-01/02, Singapore 098008.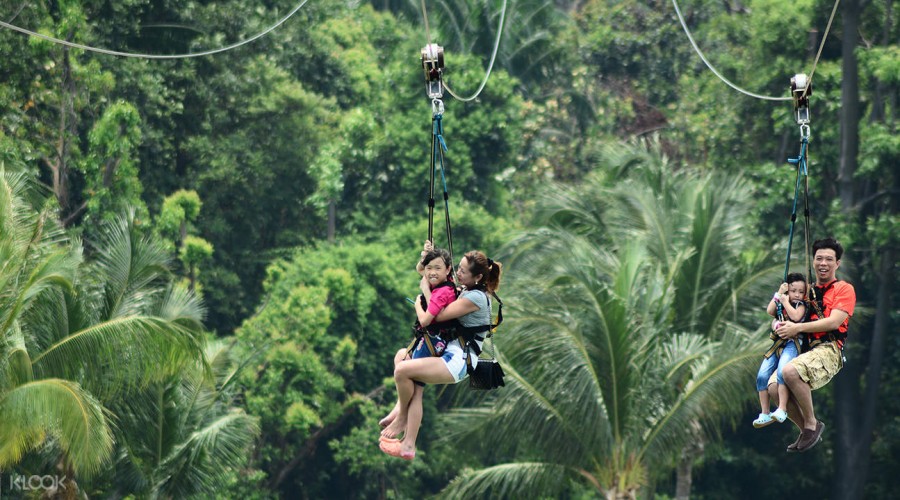 Photo Credit: КLOOK


What could be better than a day out flying like an eagle from the jungle canopy of Imbiah Hill to the white sands of Siloso Beach? If an adrenaline rush, a surge of acceleration and lots of fun are your kind of thing then head over to Mega Adventure Park on Sentosa Island. A 3-wire zip line, 15-meter climbing wall, high ropes adventure course, bungee assisted trampolines – these hit the right notes. Mega Adventure Park should be top of your list of places to visit and National Day holiday is the call to action we can't resist.
Opening Times: Monday – Sunday 11am – 7pm;
Location: Mega Adventure Park, 10a Siloso Beach Walk, Sentosa Island Singapore 099008.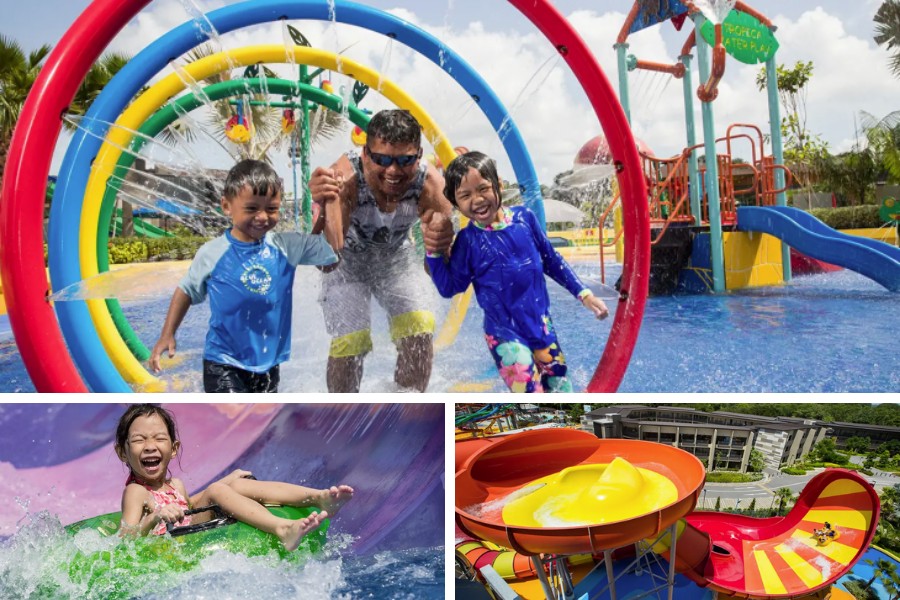 Photo Credit: КLOOK 


Fancy a piece of the action? For something extra special, take your kids to Singapore's largest water parks Wild Wild Wet. Here everything revolves around the water – 16 attractions with seven new additions such as Kraken Racer, Free Fall and Kids Zone, all of which promise to bring excitement to a whole new level for all from young to old. From adrenaline-pumping rides to relaxing and gentle ones, families with kids are guaranteed a splashing fun-filled day! 
Opening Times: Monday – Sunday 10am – 7pm;
Location: 1 Pasir Ris Close Singapore 51959.
By Anna Liashchenko
Subscribe to weekly newsletter from "Tickikids"