TickiKids Guide for Kids in Singapore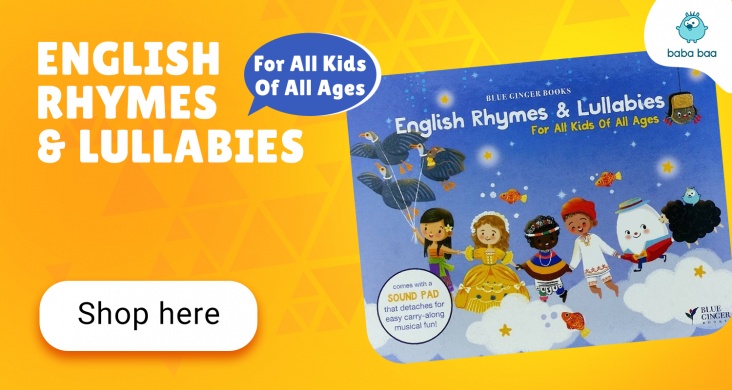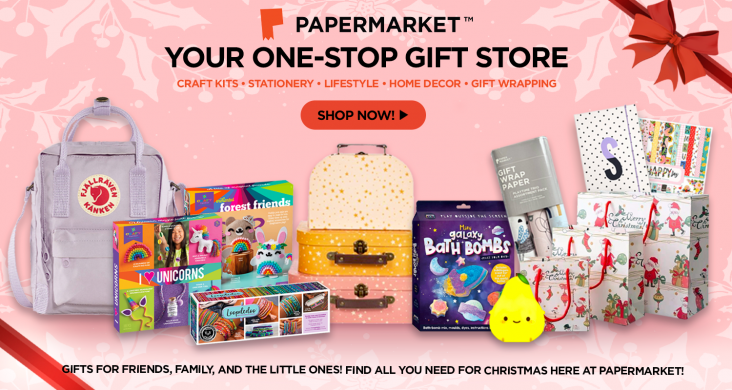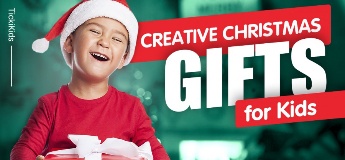 We've lined up some popular, interesting, and useful gifts for kids that won't end up gathering dust on the shelf. Be it a busy book, DIY kit, or a healthy snack, each and every present is worth its place under your Christmas tree!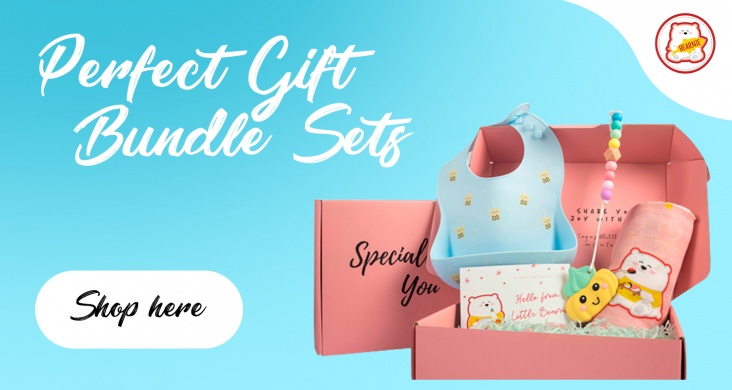 Are you an organizer? Add your event
Subscribe to weekly newsletter from "Tickikids"