Busy Tables: Sensory Indoor Playground for Children-led Learning
---
Published 30 November 2016 at 16:58
Tickikids Blog Singapore > Reviews > Busy Tables: Sensory Indoor Playground for Children-led Learning
---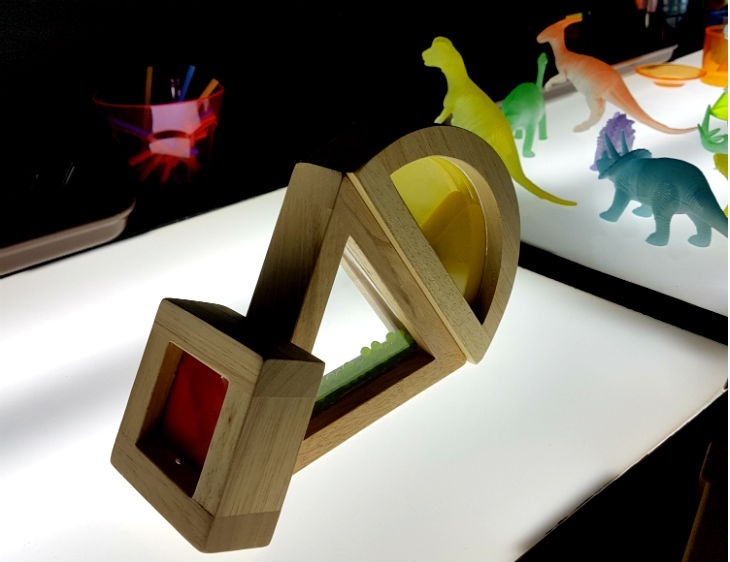 ---
Busy Tables is a unique sensory indoor playground, with one of the largest curated collection of resources and educational toys exclusively dedicated to kids under 6 years old and their parents. Busy Tables gives parents an opportunity to spend quality time with their little ones in a calm and safe educational environment, with an access to a wide variety of fun and educational award winning resources. Watching your child explore new educational resources and activities helps parents learn more about their own kid's learning behaviour.


One of the most important things about Busy Tables, that makes it stand out from other playgrounds, is the absence of large attractions like ball pits and slides, which usually encourages a more active and energy expanding way of playing. In Busy Tables, however, children are encouraged to sit down and focus on table top activities, assisting them to develop self-discipline and patience. Since normally no one there would be jumping or running around, this playground is suitable even for babies below 1 year of age, and they can safely explore special toys for the littlest ones in the Tots Area.


Kids' curiosity is very much encouraged at Busy Tables! The perfect children's dream of being in a toy store with endless intriguing and unique activities and toys.  Plus children are not only encouraged to touch them all, but they are also given the autonomy to choose which resources to pick andexplore. It is the perfect place to learn how to interact with other children, share toys and practice discipline.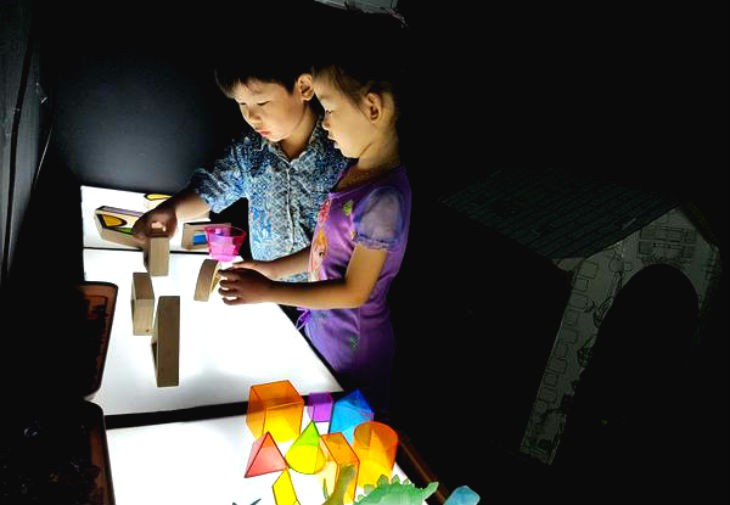 The playground itself isn't very big, but it's a cozy, light and clean space, which is not very typical of most indoor playgrounds. All the toys are sorted according to kids' age, levels,skills and are new and clean. An inspiration for endless number of activities that children get there gives parents an opportunity to relax and just enjoy wonderful parent-child play, without having to think about what to do with their children next, because there's definitely something else that will naturally catch their little ones eye.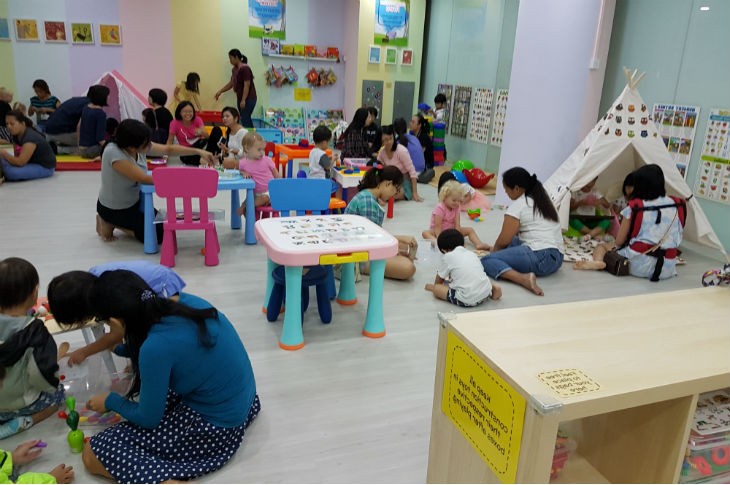 Exclusively available at BusyTables, is the brand new BusyCards, an initiative to assist parents and children to explore the many resources available. Children are given a series of 'missions' to complete, through which allowing parents to understand their little ones developmental stage.

It also organizes events, such as private parties workshops and playgroups. Check out the Holiday Drop-in Playgroup for 3-4 year olds and Holiday Drop-in Playgroup 5-6 year olds that are going to be held at Busy Tables soon and promise to be a lot of fun. For more information, please visit busytables.sg or facebook.com/busytables/.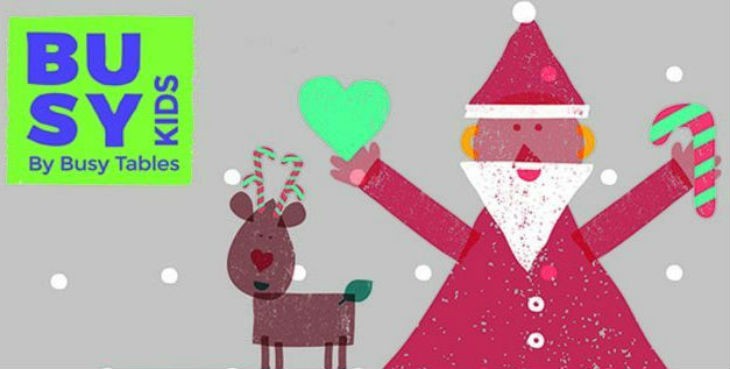 Busy Tables is located at 35 Rochester Drive Rochester Mall #03-22, which is a 3-5 minutes walk from Buona Vista MRT Station or 15 minutes drive here from the City.

The playground is open daily from 10a.m. to 7.30p.m. Each entry on weekdays is up to 2 hours and each entry on weekends is up to 1 hour.

The fee structure is as follows:

For children under 1 year old - $10
For children above 1 year old - $15
For siblings less than 6 months old - free admission (one sibling per paying child)
For 1 accompanying adult - free admission
For each subsequent adult - $2
 Photo credit to Busy Tables
Subscribe to weekly newsletter from "Tickikids"