How to Throw the Best Child's Birthday Party
---
Published 18 July 2018 at 20:04
Tickikids Blog Singapore > Digest > How to Throw the Best Child's Birthday Party
---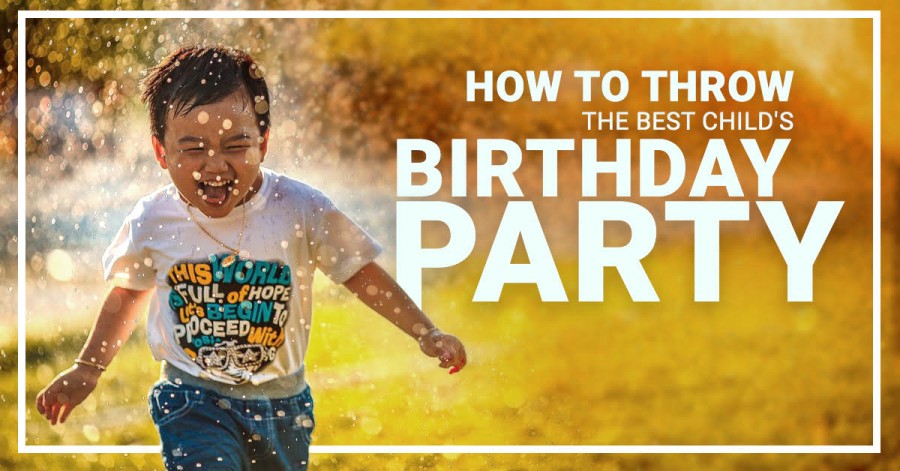 ---
A child's birthday party, by name and by nature, is the very best of both worlds. It is meant to be a big event not only in your kiddo's life ‒ in that it generally allows children to create some pretty fond memories of happy carefree days that would never return ‒ it has the side effect of thrilling the big kid inside parents by joining in with the entertainment activities. Kids' birthday parties are arguably the most significant events in our childhood, as it is widely accepted that a bright childhood is a key to adult happiness.
What better reason do you need to peruse our rundown of how to throw the best child's birthday party for some inspiration?


Hired Venue versus Home
If your child's birthday bash is high on the agenda at this moment, first of all, you will likely face a difficult choice between a hired venue for themed birthday adventures, outdoor play area for a picnic (if the weather allows) or the comfort of your home. Themed birthday parties at play centres are a growing trend. Catering for different tastes and needs, such venues normally feature party styling, invitations and goody bags for all children, a fun-filled 2-3-hour entertainment programme, children's entertainer, gift for the birthday child, a variety of party food packages. All parties are required to be booked at least two weeks before the event date. Basically, hiring a venue gives you a chance to get rid of all the fuss, bother or hassle and make merry with the adults attending the party.
We often get asked which company is the best in a balloon decoration service in Singapore. Let's face it, all big hotels, restaurants, shops and parents head to The Balloon Thing, as it really has everything a person could possible need for a party setting: from balloon arch, columns, backdrops, balloon photo-booths to an entertainment service. Their in-house design team can create unique balloon designs from your favourite cartoon to princess or superhero themes. Every detail will be thought of and tied in to work together covering the shape, colour, materials and style imaginable to make you the envy of your guests.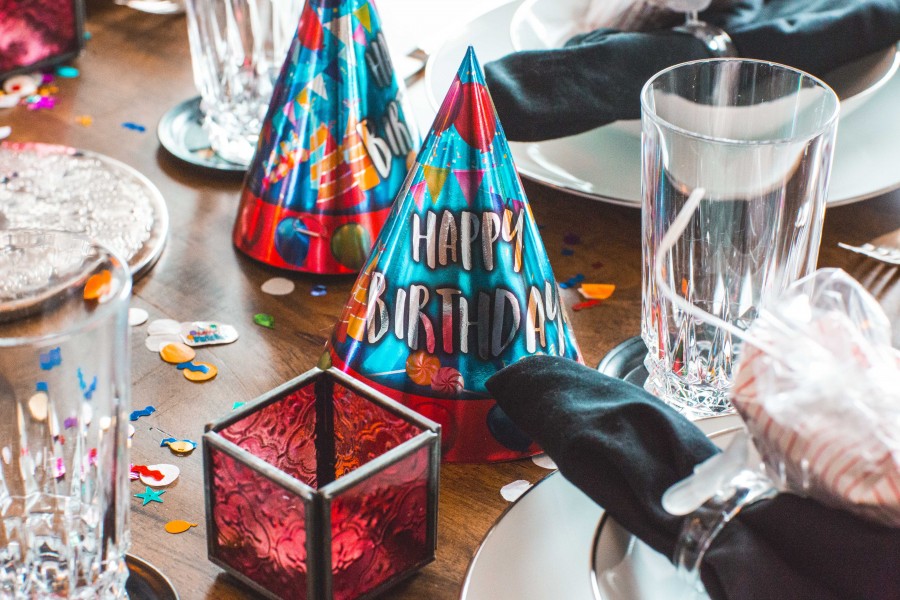 Photo Credit: Josh Bean / Unsplash
On the other hand, if you are quite creative, enjoy event planning, have enough time to organise food and kids' activities, consider throwing the child's birthday party at home. It has been said that the cost of throwing a children's party at a play centre or other specialist facilities shall cost you a fortune, but in fact, it is almost the same as doing it yourself. Certainly, there is no need to hire a puppet theatre or Cirque du Soleil's troupe, or dream up a cosmic scale scenario to create the ultimate party for your kid. Nowadays all sorts of ready-made party paraphernalia are widely available and cost next to nothing. It normally includes the set of related themed items such as a party banner, balloons, hats, and all the tableware you need. Anyway, preparation work can be a heavy burden to carry and it requires a lot of time and effort. Therefore, you have to start working on all the essentials at least 1.5 months prior to the big day. Your friends and relatives can rally round to help you: for example, one of them can make a birthday cake, somebody can outline ideas for party games and so on.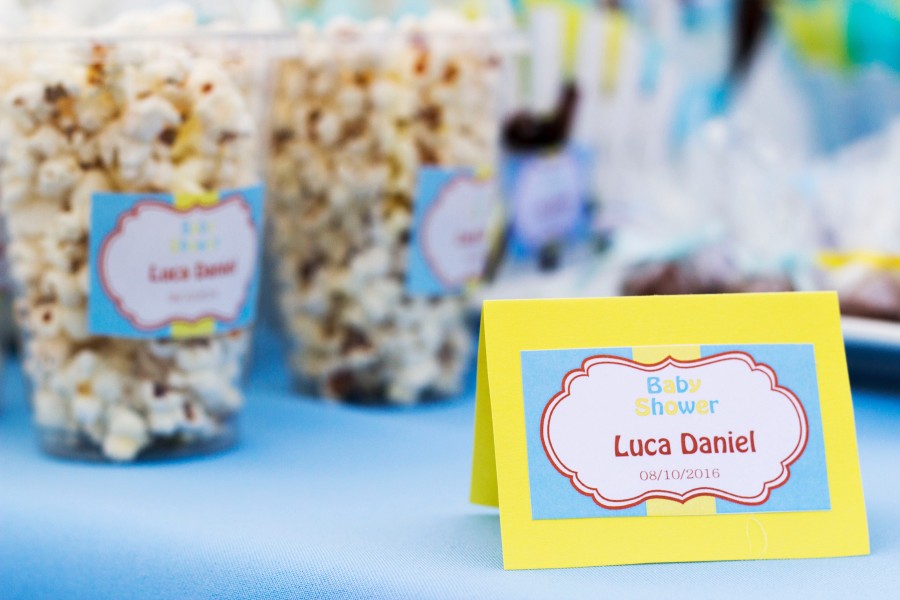 Photo Credit: Elsa Salinas Gomez
Invitations and Party Planning
Most of the venues such as play centres provide their designer invitations. So if you choose this option, make a point of asking for it. If you host a party at home, order tailor-made invitations or choose among a range of ready-made ones that match your kid's party theme. Even pre-schoolers are enormously excited about taking an active part in preparing for parties: they can help decorate the invitations or help you make a guest list.
Whatever route you choose, it is time to take on the task of coming up with the party invitation wording. When deciding upon a time for the event, be sure to avoid the usual afternoon naptime period, by opting for a time either before 1pm or after 4pm. If you choose a hired venue, try to avoid peak times such as public holidays, half terms or school holidays, when the entrance fee can be higher. Send out invitations to your guests at least three weeks ahead of time.
Regardless of the number of your friends and relatives, keep track of the invited guests and remember – birthday of children under five years of age is best celebrated in a narrow circle of your nearest and dearest.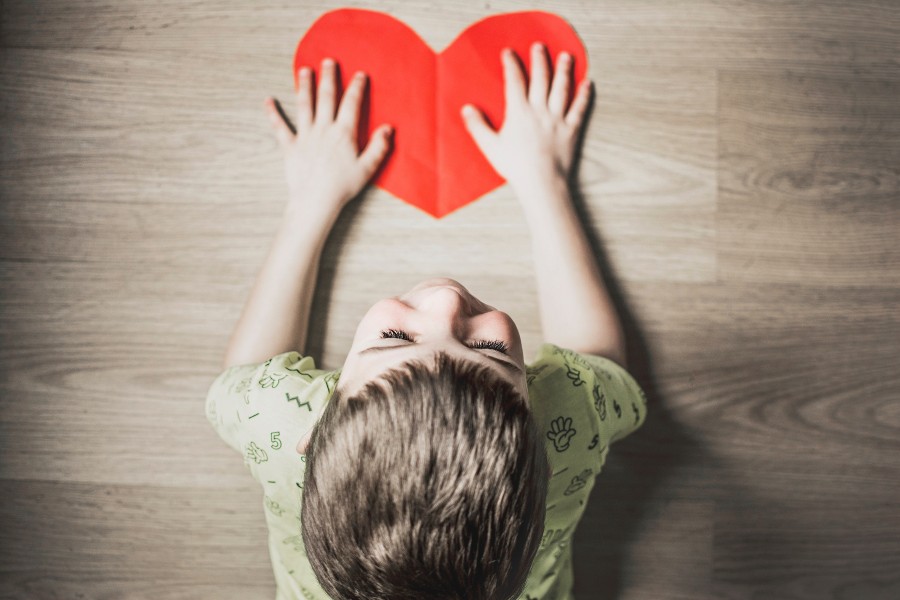 Photo Credit: Anna Kolosyuk / Unsplash
It is important to instil an attitude of generosity at a young age. If you share the same outlook on life, you will definitely appreciate the concept and approach of Gift-It-Forward. It's a great platform on which you can select a charity fund that relates to your or your child's desire to support charitable causes via the staging of a birthday party event, and at the same time receive a gift that your kids truly value. When you send your invitations through Gift-It-Forward, you automatically create a personal gift fund, where a portion will go towards a charity of your choice, and the other portion to a group gift that you hope to receive. You can send this invitation or link to family and friends near and far to share in your joy! Instead of guests bringing individual gifts to your party, they simply contribute to your gift fund online – no shopping, no guessing what you want! After your party is completed, Gift-It-Forward pools together your contributions and splits it between you and your charity.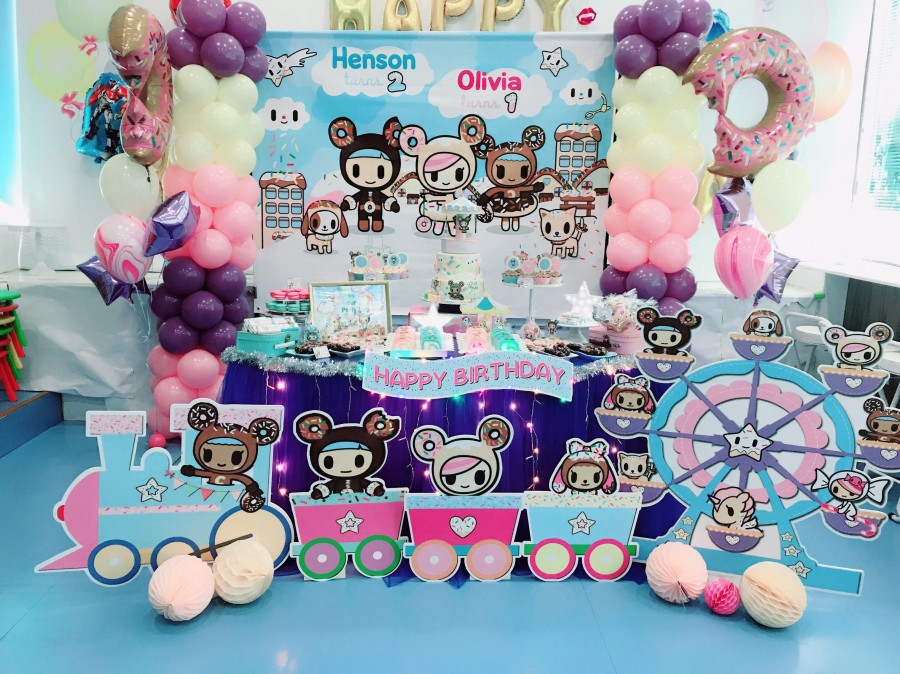 Photo Credit: 2 Little Aprons


Birthday Cake and Food
When it comes to celebrating a birthday, children look forward to eating a birthday cake almost with the same excitement as opening their presents. Your kid's birthday cake should not only taste delicious, it should look gorgeous too! If you throw a themed party or your child is obsessed with some cartoon characters, they will be more than happy to have a customised cake. You can order such an edible work of art at 2 Little Aprons and devote your time to other chores. The wonderful thing about the 2 Little Aprons is that it keeps on doing what it has always done: exceptional cakes & cupcakes in the flavour of your choice alongside the tailor-made dessert tables of your dreams. Whatever you choose, such an Instagram goldmine is sure to wow your guests!
You can also book a cake decorating class where all kids receive a fondant-covered cake to decorate, enabling the youngsters to use different techniques during the birthday bash. How amazing would it be to have a slice of your child's creation?
Apart from customised cakes and cupcakes on birthdays, research a few special foods that your little ones might enjoy, and try rustling up something similar to their dietary tastes.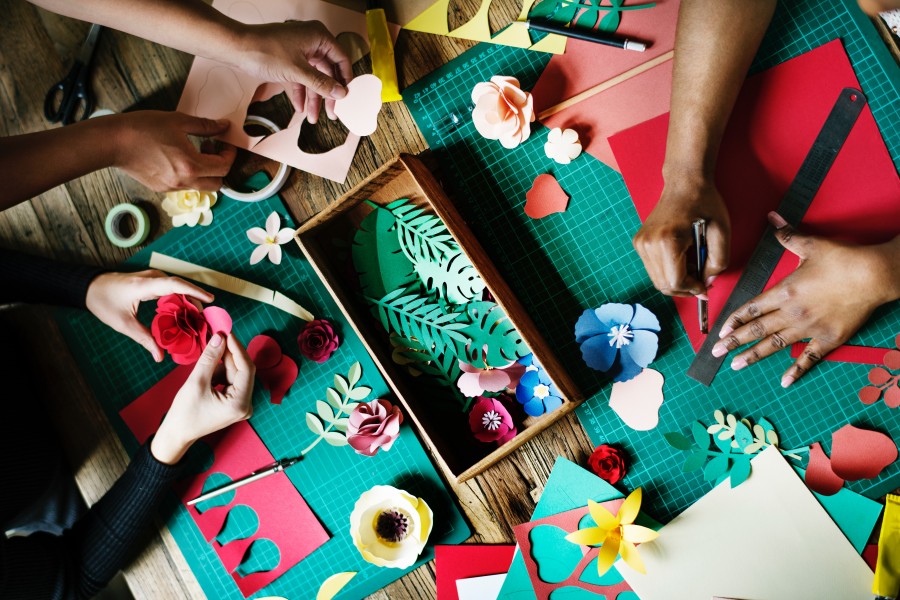 Photo Credit: Rawpixel / Unsplash


Entertainment Activities

No matter which children's party venue you choose for the celebration, organised activities will be a must-have element to make the fete an unqualified success. Young party guests will love professional entertainers, magicians, face painters or clowns who always make them grin from ear to ear, but the traditional party games can lose its lustre when repeated year after year. For the next bash, try out something new to spice up your child's special day. With years' worth of experience in delivering exceptional and personalised event and children's birthday party-planning services to hundreds of thousands of people, JNR Entertainment is proud to still be the chosen event management brand of the most prestigious companies, festivals and families residing in Singapore. They will truly add that touch of magic to your special occasion.
If the celebration will be held at your home, some musical games, dance contests, simple at-home magic experiences, creative activities such as crafts or Lego games work well and permit kids' imagination to run riot in rich colours. If you do not consider yourself as an experienced host of children's parties, check out tutorials for beginners on YouTube. Listening to what the child wants is a sure-fire way to keep you well balanced.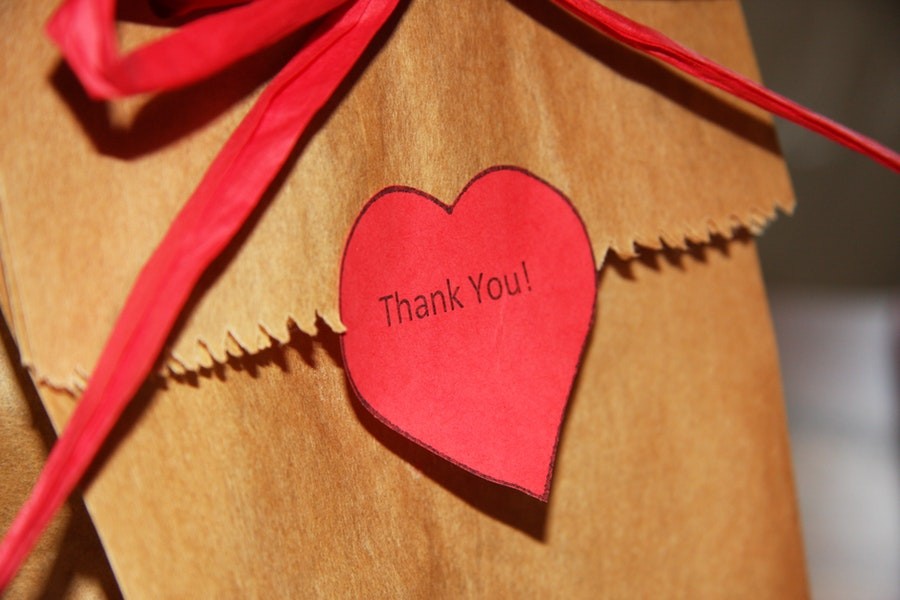 Photo Credit: image from pixabay.com


Goody bags
Believe us, small gifts given to all party-goers as a gesture of thanks for their attendance are totally worth your attention and will also make your kiddo's day. Do not forget to give a goody bag to the birthday child too!
By Anna Khan
Subscribe to weekly newsletter from "Tickikids"