TickiKids Guide for Kids in Singapore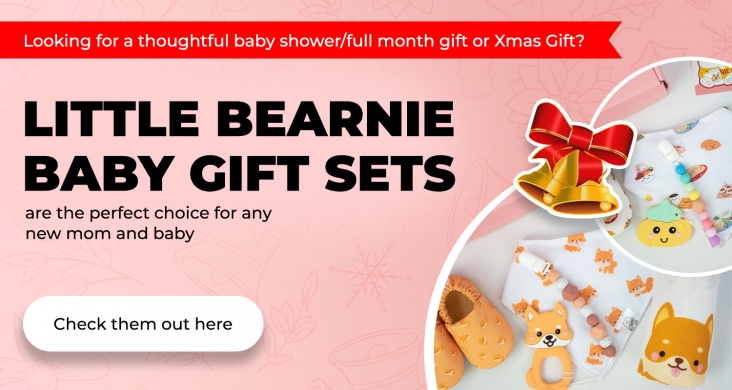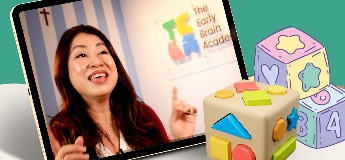 So, you are the proud parent of a young child. You still have so many accomplishments together in front of you, but so many challenges too. Luckily for us, there's an upcoming webinar called "Nurture Your Child's Full Potential" to lend parents a helping hand.
Are you an organizer? Add your event
Subscribe to weekly newsletter from "Tickikids"