TickiKids Guide for Kids in Singapore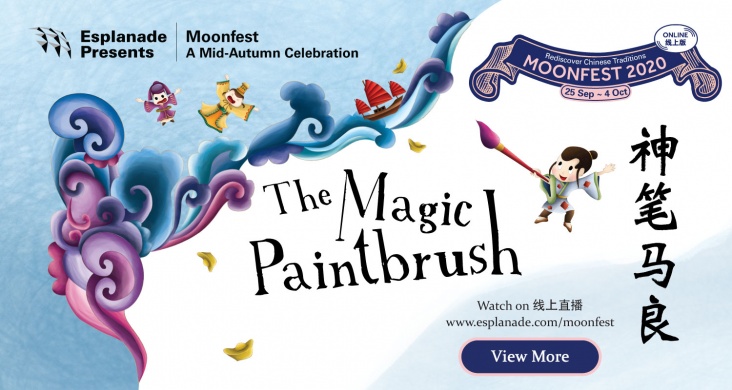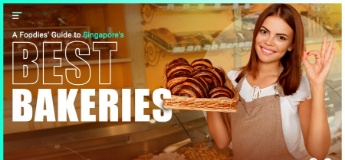 If a birthday party or another event is high on the agenda where a cake really is an important meal of the day, then we're keen to help you find a mouth-watering one. Follow your nose to one of these bakeries, because we know it's going to be good.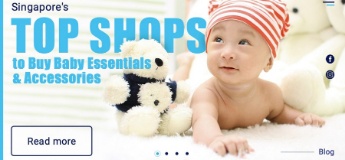 Consulting parents and rounding up the best children's shops, we considered many components from quality of materials, design, uniqueness, sustainability, range of organic items to affordable prices. 
Are you an organizer? Add your event
Subscribe to weekly newsletter from "Tickikids"