TickiKids Guide for Kids in Singapore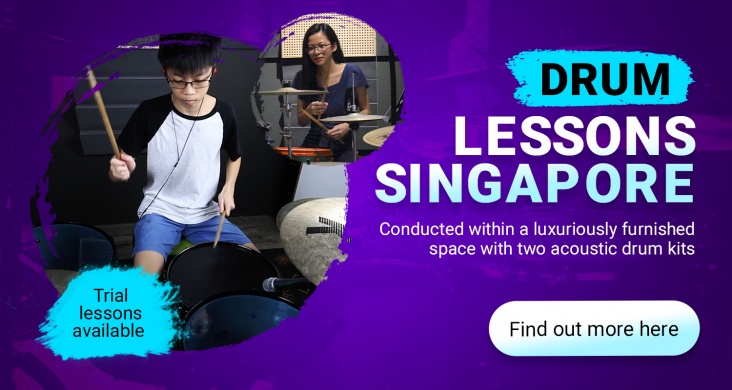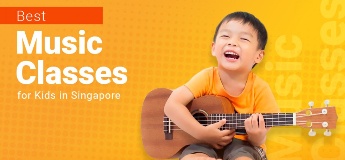 We have rounded-up the most highly respected music schools and music classes in Singapore.Here's a look at the best music classes near you!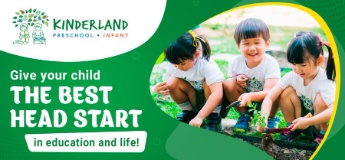 Are you looking for a preschool in Singapore that offers quality childcare along with a rich, holistic curriculum? Kinderland, the leading provider of preschool education, invites you to join a virtual tour of Kinderland's centres!
Are you an organizer? Add your event
Subscribe to weekly newsletter from "Tickikids"