The Secrets To Capture Stunning Kids Photographs
---
Published 16 April 2019 at 13:11
Tickikids Blog Dubai > The Secrets To Capture Stunning Kids Photographs
---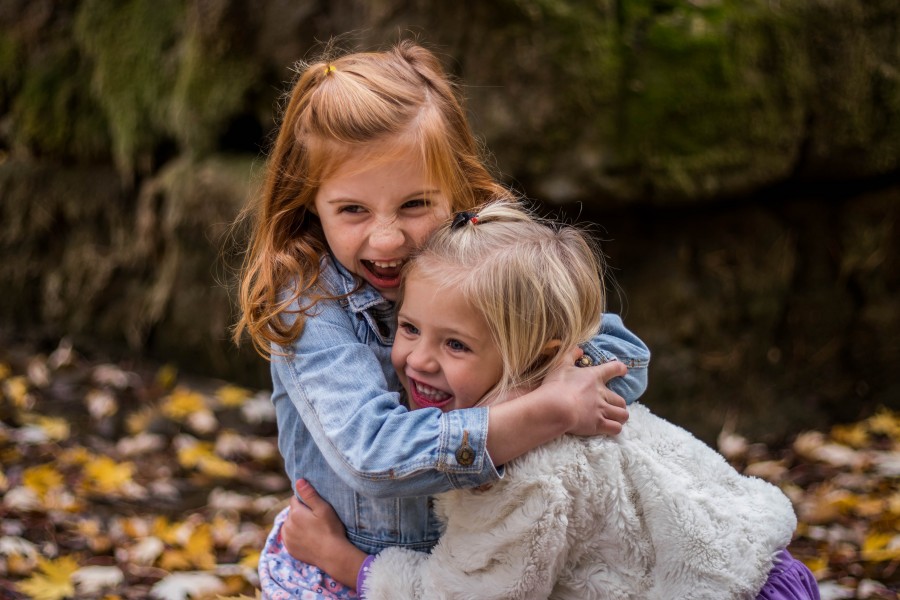 ---
Location is Key


Choose the right location! This goes without saying, it's always a good idea to select a location where kids can run around, play, and have a good time. Believe it or not, a playground or a park is a great choice, not to mention, the colorful backgrounds will add a cheerful mood that will instantly uplift your photos. A fantastic location for child photography in Dubai is La Mer - it's fun, quirky, contains lots of colored backdrops and themes; it's also super open allowing the kids to run around and have a great time.
Keep the kids happy

The best images are always captured when a child is content and happy; this is typically the case when they've had enough food and sleep. When you're arranging a photo session, always keep that in mind and try to schedule it after their meal time and nap. Happy kids make for the best images and are also a lot more cooperative.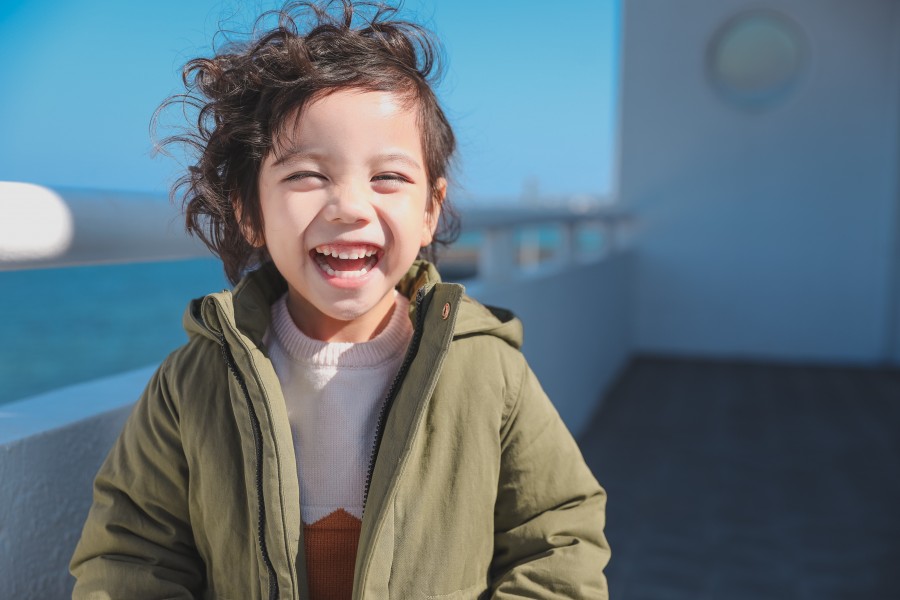 Take their toys with you

Kids can sometimes be apprehensive towards a stranger, especially when it comes to photographers who chase them around capturing shot after shot. Having experience as a professional newborn and child photographer, I've come to realize that toys are the secret to taking great child photographs! Whatever the case, toys never fail to intrigue a child, they serve as a distraction and help to take their attention away from the photographer. Ever since I realized this little secret, I always advise my clients to bring along their children's favourite toys! Equally so, things like bubbles, plastic balls, dolls or cars look fantastic in photographs. Here's another great tip: before starting a shoot, I always set aside time to get to know the kids, I chat with them, play with them, and once they're more comfortable around me, I begin the shoot.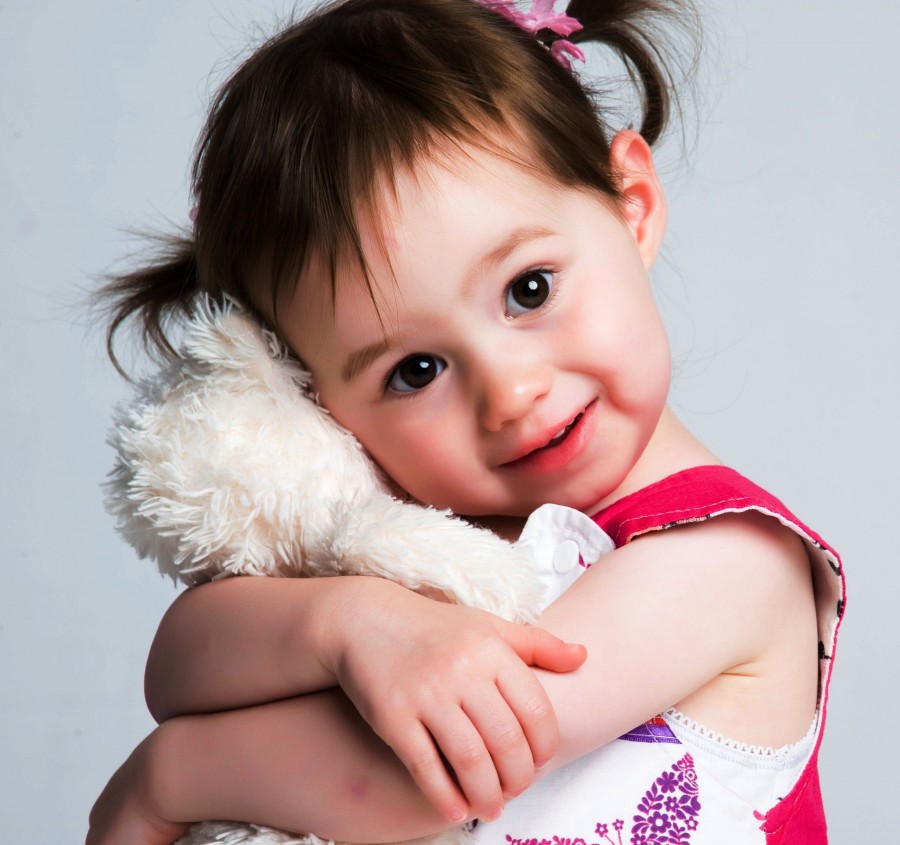 Capture everything

When it comes to kids photographs, I find the best way is to follow them and capture everything. I never just stick to a particular set of images that the clients may want, as we all know -  it's difficult to get a child to pose for a long time. What I find works best is to capture all the moments, even the ones that seem ordinary, that's when I usually find the best images, the hidden gems of them playing and giggling, rolling around on the ground or reaching up to their parents. It's these moments that make for the best and most natural form of child photography.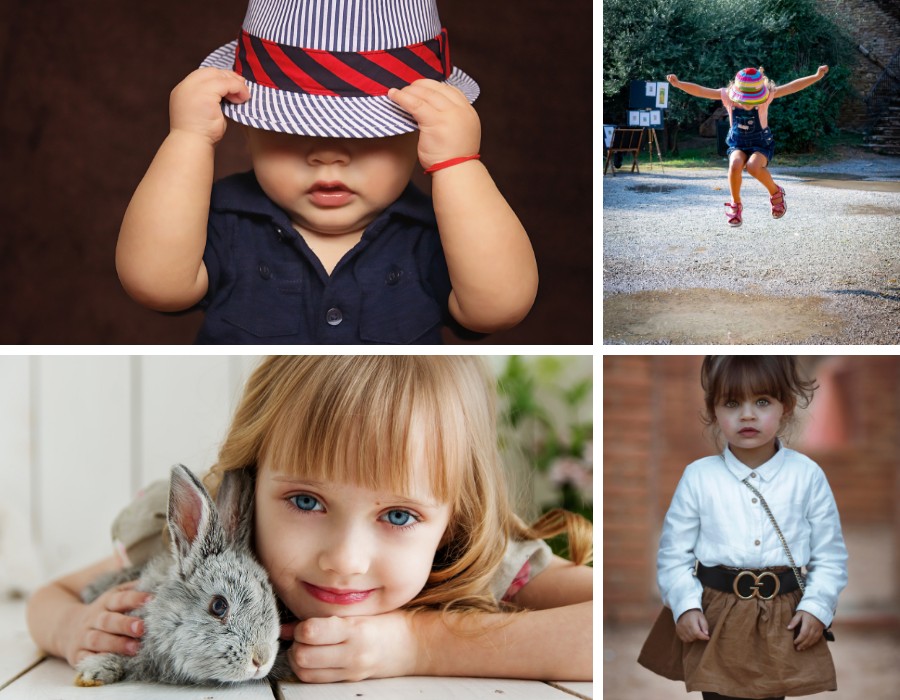 and last but not least...


Allow the child to run the session

During any child photography session, always keep in mind that the child is in charge, the sooner you accept that, the more fun you'll both have. Here are a few DOs and DON'Ts I always try to follow when it comes to kids photography:

– DO NOT make a child do anything they don't want to do. I photograph the kids in the moment, and always ensure that they're comfortable and happy throughout the shoot.
– DO NOT yell at them or get upset with them if they don't follow your lead, this will make them extremely uncomfortable, and will also make it harder for you to get the photos you want.
– DO go with the flow, take shots of what's happening in the current moment.
– DO make it fun for the kids, I always try getting the family/parents involved, and approach it from the perspective where everyone is having a good time and lots of fun. Permit yourself to be a 'GOOFBALL' during the shoot, who knows you might have some fun!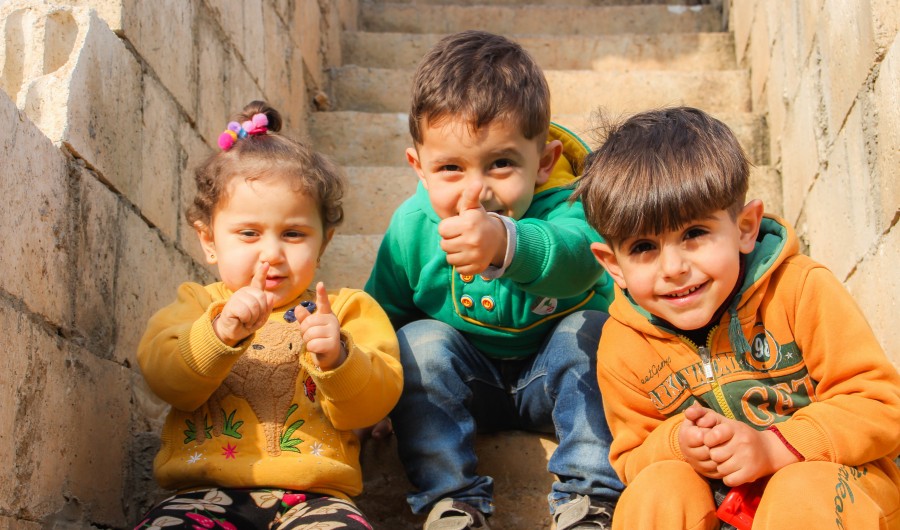 Thanks so much for reading this, I hope I was able to help you with the tips I mentioned above. Do let me what you thought? Did it help you? Have you got some better ideas which I may have missed out? I'd love to hear back from you!

Editor Bio
Adriana Alfonsi is an award-winning Child Photographer at The Photography Co in Dubai. Originally from Italy, she's traveled the world to work alongside famous family and child photographers in Paris, Milan, and London. Adriana enjoys writing blogs to share her knowledge of Family and Child Photography.
Instagram: @thephotographyco.ae

Subscribe to weekly newsletter from "Tickikids"