Newton Show: Fun Science That Says "Yes" to Experiments!
---
Published 06 March 2017 at 17:39
Tickikids Blog Singapore > Digest > Newton Show: Fun Science That Says "Yes" to Experiments!
---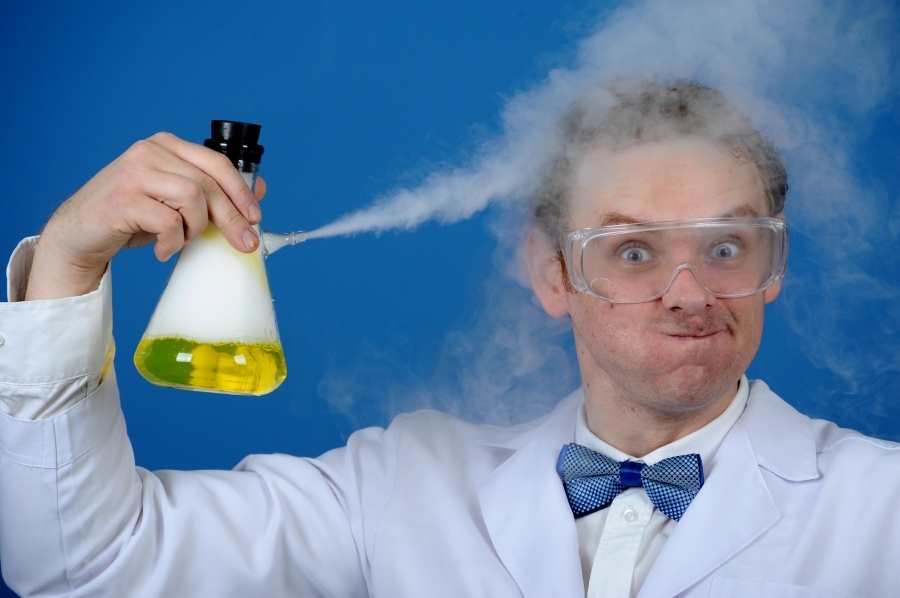 ---
​
Want to introduce your kids to the amazing world of science in the most fun way? Newton Show encourages and satisfies kids' curiosity to explore the world and makes them feel like real scientists. TickiKids had the pleasure of talking to Yulia Marishchuk, the owner of Newton Show, and learned more about the company's work, performances and new programs.
First of all, it would be great to know a couple of facts about you and your team. Who creates Newton Show?


Newton Show science club has 8 years of experience in Europe. We are a team of professionals, who want to bring science to kid's world and make them love it. We are represented in 10 cities and 4 countries in Europe and now we've entered Singapore.
Our best "professor" from Europe came to Singapore last week to train new entertainers here, since each and every event is top important for us. We try to provide as high quality of performances as possible, because we know that people will come back to us again and again in this case. Our entertainers from Singapore are professional actors, our tutors in science club are actors too, but with teaching experience. All our materials are bought in the USA, and we guarantee the top quality.
Finally and most important of all, we are all parents – so we know how important it is to keep our kids engaged in learning and exploring new things in this world.



Why did you decide to start Newton Show in Singapore?


We just saw a lot of kids, who would love it in Singapore. I've been here for 2 years with my family and all this time I tried to understand local kids, local parents, to see what they want and what they care about. And I can say that parent definitely care about their kids here, they want to expose their kids to the best quality events, best knowledge and best tutors.
So we thought: since we organize Newton Show in Europe, why not start it in Singapore? Our shows have been tested so many times, our science club programs give proven results – so we decided to bring Newton Show to Singaporean market.


As far as we know, you organize events of various formats, from parties to scientific camps. What are they and what ages are they suitable for?


We work in several directions: we have a Science Club, that runs weekly lessons on various scientific subjects. We have small groups for kids, starting from 3 and up to 16 years old. We can see big interest from parents in this area, as this club opens real world of science to their little explorers, but all that is done in a really fun way, making the kids love the process of learning.
During school holidays we usually organize Holiday Camps. For example, this March we have "James Bond Science", where science and spy practice make a great mix. The camp runs from 9 a.m. till 4 p.m. and offers a huge number of interesting and dynamic activities for children.
We also have 25 different shows for Science Birthday Party to choose from. Newton Show provides top quality fun for all guests, starting from 3 and up to 99 years old.
Right now Newton Show has several orders for March school holidays from big shopping malls and schools – these are events for big number of people and they are usually free for the audience. We have a special department of "super-professors" for such big shows.
What is Newton Show's secret of making science so exciting for children that they would want it at their Birthday party?

I think the only way to understand it is to go and see the show. We have very high number of returning customers, which proves that they really love our show.
 
Well, most parents should have this question by now: taking into account the fact that big part of a Newton Show consists of hands-on activities, is it hard to provide kids' safety at your shows?

Safety is guaranteed, all experiments have been already tested in European University, and their safety has been proven by years of our own experience and 25000 shows done. All materials are bought exclusively from the USA and are top quality and top safety. At the end of our show all materials are removed and we ensure that the venue and the guests' clothes are clean.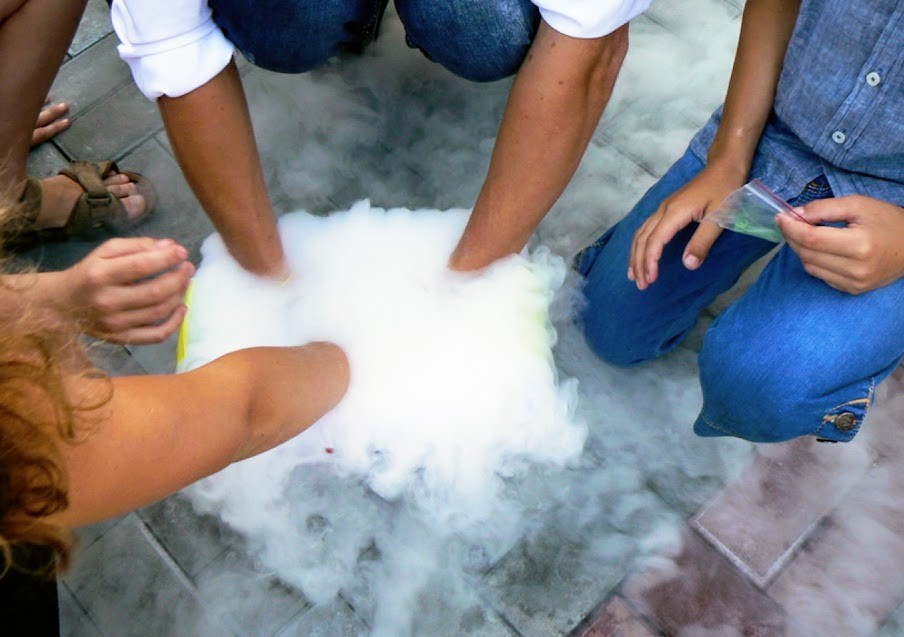 Are there any new projects that you're about to launch?
As it was said earlier, for spring school holidays we are launching James Bond Science Camp.
Besides that, we have a lot of other plans for this year! We plan organizing camps in different locations in summer, as well as scientific competitions for kids with great prizes, opening new locations for our science club and much more – just follow us to be informed about our latest news!

 
Subscribe to weekly newsletter from "Tickikids"