For my Birthday I Want to… Change the World!
---
Published 11 September 2017 at 21:04
Tickikids Blog Singapore > Digest > For my Birthday I Want to… Change the World!
---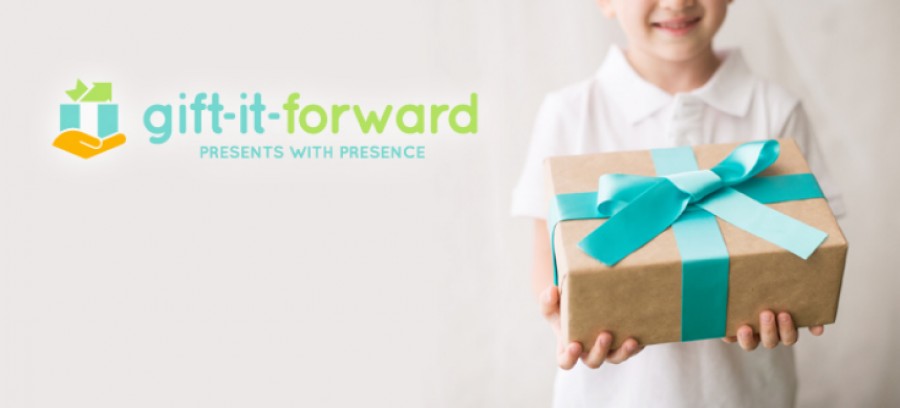 ---
Are you tired of your kids getting birthday presents they don't need? Are you looking for a better way to manage kids' parties? Are you spending too much time shopping for gifts for your friends' children? Want to make a difference but not sure how? Find out how to make birthday parties more meaningful and hassle-free!
Not so long ago TickiKids team got to know about Gift-It-Forward, an online invitation platform for planning parties with a charitable twist. By sending party invitations through their site, the birthday boy/girl automatically creates a gift fund to raise money for local charities and also for his/her own dream gift! We literally fell in love with idea. It's great, isn't it?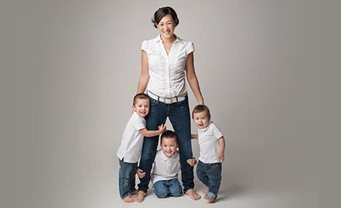 Gift-It-Forward was started in Singapore in January 2016, by a very busy mom named Theresa. Theresa has 3 young children and spends far too much time shopping for birthday gifts for her children's friends and her friends' kids. She realized how much time and effort goes into all that – and only to notice that many gifts get duplicated, tossed aside, or are simply not appreciated! Amid all these birthday parties, she was inspired by a friend whose son donated part of his birthday money to a charity and pooled the rest for a bigger gift. Theresa, too, wanted to instill the value of generosity in her children, and at the same time, see that they receive a gift that they truly value. And thus, Gift-It-Forward was born! 
So how does it work? As it has been said earlier, when you use Gift-It-Forward, you can save for a dream gift for your little one AND also help raise funds for a charity! Instead of bringing individual gifts, partygoers can give monetary gifts through their invitations. The money goes towards the party's "gift fund", and gets split between a gift for you and a gift for the charity. Everyone shares in the joy of your celebration!
Besides simplifying the party and gift experience, Gift-It-Forward promotes spirit of giving and generosity in the midst of a material world and the importance of helping people and the environment, as well as helps instill these values in the next generation. And it's not only for kids, as adults can also use it for baby showers, house warming, weddings, or even your own birthday bash!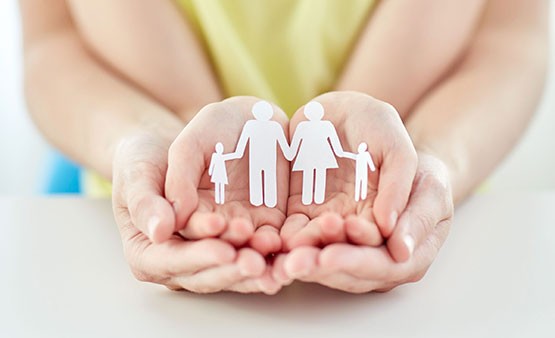 Gift-It-Forward is for you if you:
Want your children to receive a valued gift rather than a pile of presents that are often overwhelming, forgotten, and unappreciated
Want to teach your children about generosity and gratitude by supporting charities
Want to make birthday party planning an interactive process with your children and make your children feel extra special
Want to spend quality time with your family instead of shopping for and wrapping presents in the little spare time you have
Want your kids to choose their own birthday presents
Want to give back to the local community but not sure how or where (note that the service is not only for kids' parties!)
Want to pool together contributions with other guests for a special gift and take the guesswork out of gift-giving
Want to save the environment from waste of paper invitations, wrapping paper, unwanted gifts that sit in the back of the closets
To create your own party, go to Gift-It-Forward website, click on "Create An Event" and follow 4 easy steps: choose your invitation, choose the charity you'd like to raise funds for, add your event's details and choose the gift you want. As easy as that!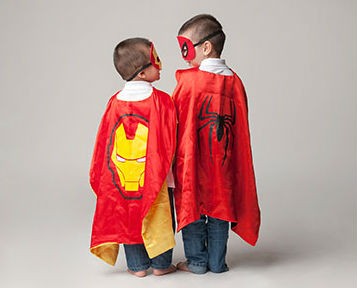 Moreover, your child's birthday story will be featured at their website in Superstars section among other people who are making a difference by hosting a Gift-It-Forward event! It's never too early to become a real hero by making a lasting impact on your community and the world around you!
So when is your kid's birthday? Let's start changing the world, one event at a time!
Subscribe to weekly newsletter from "Tickikids"