Sherlock at Home by Oops Odelia is Out Now
---
Published 09 January 2020 at 17:31
Tickikids Blog Singapore > Childhood reading > Sherlock at Home by Oops Odelia is Out Now
---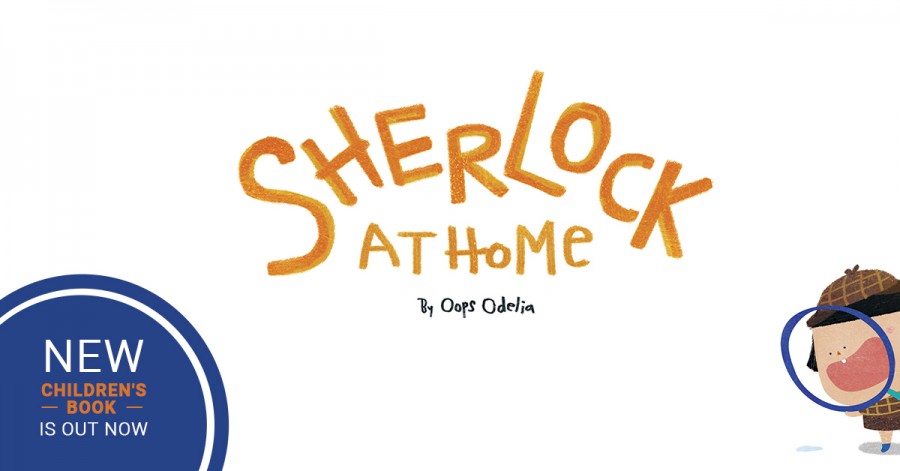 ---
Hang on! What's that? You haven't discovered Oops Odelia yet? A manager and co-founder of GRAM'S Learning Centre Mrs Yvonne Teo returns again to the TickiKids Childhood Reading department with the latest instalment of the Oops Odelia series. If your little reader hasn't read any of Oops Odelia's spellbinding short stories, don't worry – it's in no particular order. With the help of a new children's tale Sherlock at Home and its heroine Odelia, GRAM'S Learning Centre continues to help younger audiences go through a transformative time socially and educationally. This fascinating and colourfully illustrated book has been put together by experts to support your preschooler's learning at home as well as guided reading during a school lesson.
The Oops Odelia series was launched last year. In an exclusive interview to TickiKids Mrs Teo revealed that they were driven to write the first book "It's Okay to Shout" after thinking about class materials for GRAM'S that would make the educational process more lively and engaging for young learners aged four and up. Combined with the considerable depth of imagination and creativity of the book's illustrator Sann Choo, Sherlock at Home is an absorbing read-aloud picture book designed to captivate and inspire children introducing them to the delights of learning the language.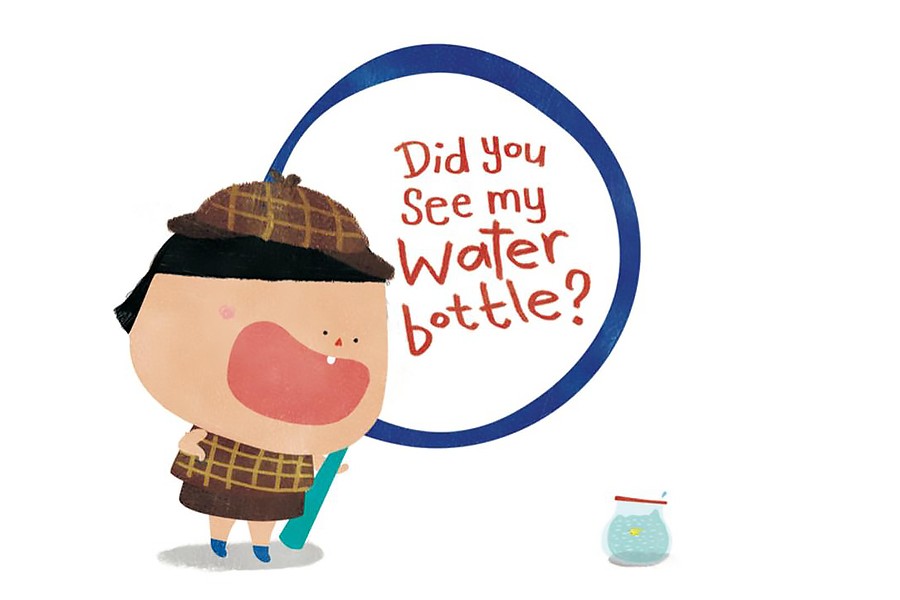 Hello Mrs Teo and Ms Sann. Last time when we spoke about It's Okay to Shout, Odelia found out when shouting would be appropriate, and when it would be inappropriate. What happened to Odelia this time? What inspired your team to write a new book Sherlock at Home?
Mrs Teo: We have the preschoolers to thank for this book. Every now and then, the children seem to misplace their water bottles somewhere. We encourage children to be responsible for their personal belongings, but we also want to assure them that misplacing or losing your things can happen from time to time. While things turned out somewhat positively in this book, we hope that parents or educators can take this up further with the children after reading the book.
The thing is – when your personal belonging is lost, what will you do? Stamp your feet and cry? Ask for help? Or, like in Odelia's case, try to find it on your own by engaging a 'detective' mindset, starting with the question – "Where did I last see it?"
We are particularly excited about Sherlock at Home because we gave the illustrations a stronger role in the story telling.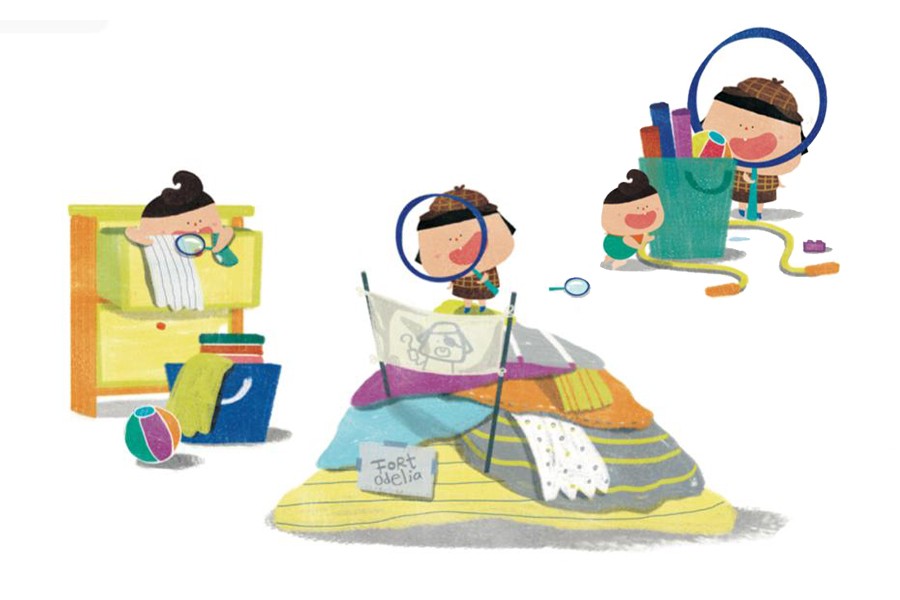 It feels like the illustrations are very different from the previous books this time. Could you share more about it and the illustration process behind Sherlock at Home?
Ms Sann Choo: Yes, the most obvious difference from previous books is the illustration style. This new style is reflective of a more child-like nature. Instead of illustrating a scene of the story, the focus is on the many classic Sherlock elements featured and hints designed to pique the reader's curiosity. Every Sherlock needs a note pad and a magnifying glass, and Odelia is no different. The book with its intentional and illustrative style is a fun journey of how Odelia plays out the process of a Sherlock hunt in her mind.
This new book also relies more on illustrations than words for storytelling. With fewer words, more space was freed up for readers to go wild with their imagination and to picture themselves in the various scenes of the book's plot and develop their own conclusions.
Going forward, will we expect more of Odelia's series to follow this style? Is there already another book in the pipeline?
Mrs Teo: I guess it's more of a YES than NO. It was very challenging but fun to have the illustrations carry the bulk of the story because unlike animations and comic strips, page illustrations have to tell a part of the story in a snapshot.
Perhaps, whether or not we stick to this style depends on the story itself. We truly enjoy the process of creating books and are open to explore more illustration styles as the story requires. And yes, we have a couple of books in the pipeline ;)
Ms Sann Choo: More illustrations and less words please! I had fun!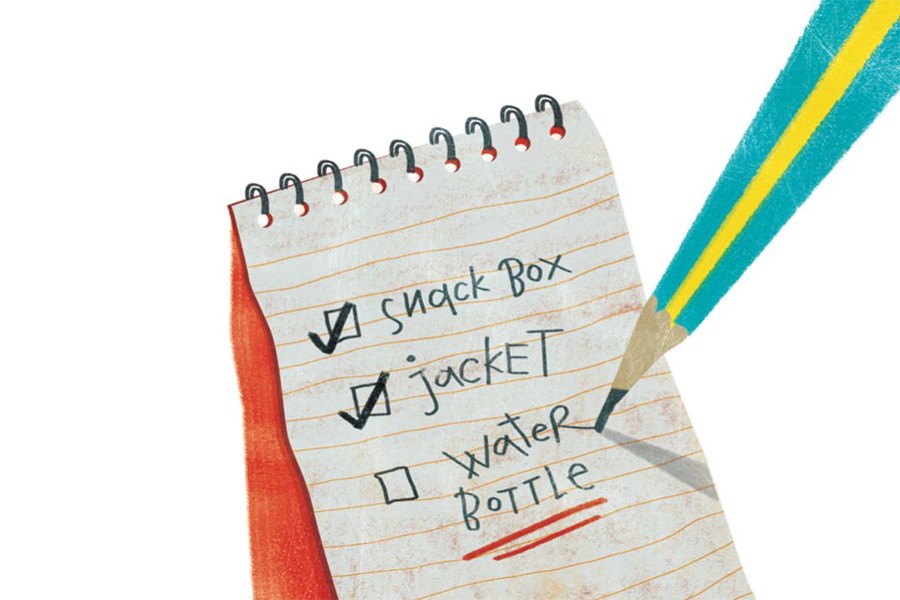 How can our readers order this book? Is there a special price?
Mrs Teo: Sherlock at Home is available both in English and Chinese versions and will go on sale from 1 February 2020. Recommended retail price  is $13.90
As we usher in the Chinese Lunar Year of the Rat, we will be holding a pre-launch sale from 15th to 30th January 2020. The book will be available for $12 nett, for  a limited period. To order a copy, please visit https://www.gramslearning.com.sg/shop, or drop us a FB or Instagram message.
By Anna Khan
Subscribe to weekly newsletter from "Tickikids"