Tickikids Blog Singapore

Tickikids Blog Singapore > Childhood reading
Published 11 July 2023 at 02:03
---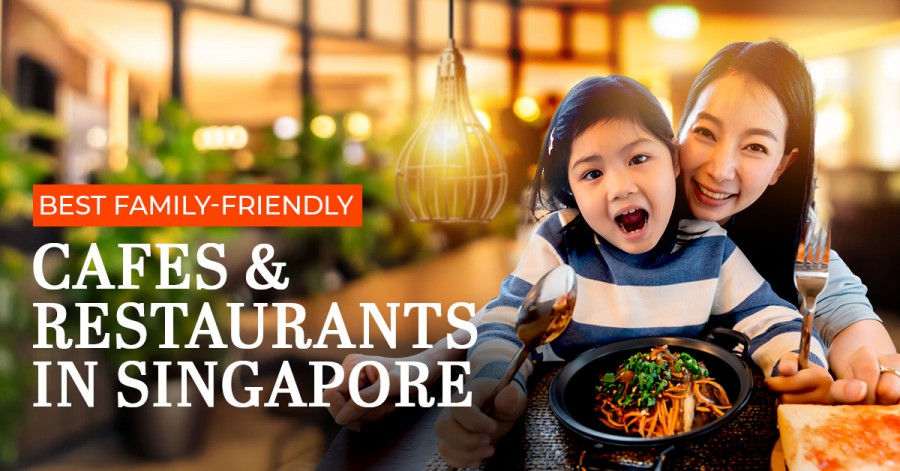 ---
Famous for its rich and delicious food scene, Singapore offers a plethora of dining options for families with kids who are looking for a place to enjoy a delightful meal together. Whether you are searching for a relaxed atmosphere, a kid-friendly play area or dishes, Singapore's diverse culinary landscape has something to cater to the needs of both young and old.
Read
---
Published 19 June 2023 at 09:00
---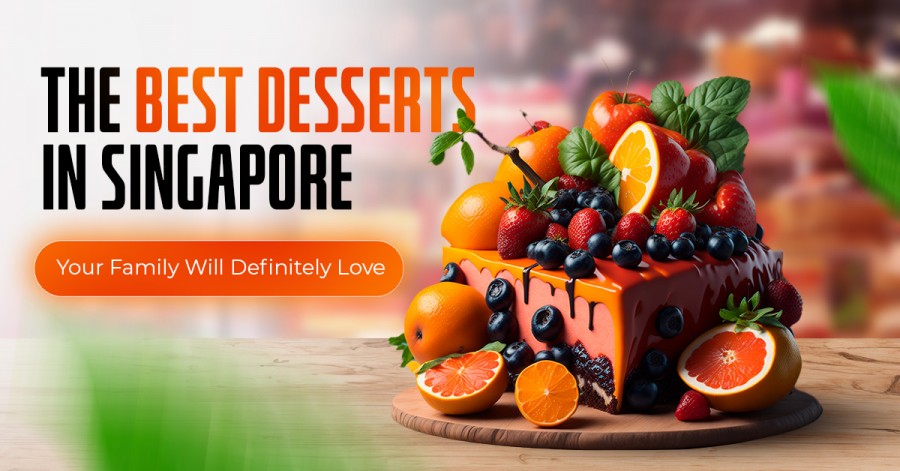 ---
Gather your loved ones, embark on a sweet adventure, and be prepared to discover the finest desserts that Singapore has to offer. From fluffy pandan cakes to creamy mango delights, and from silky-smooth chendol to delicate Tau huay, there is something to satisfy every craving. Get ready to tantalize your taste buds, because these best desserts in Singapore are about to take you on a culinary journey you will not forget!
Read
---
Published 29 May 2023 at 18:38
---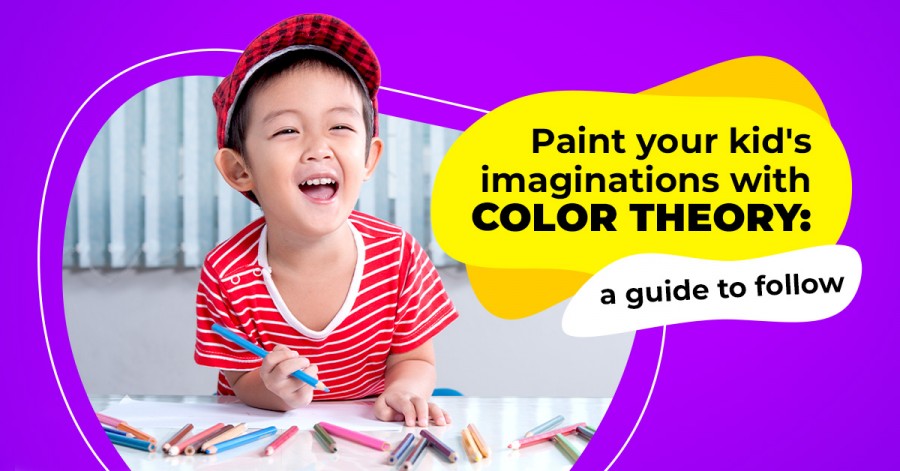 ---
Learn how to paint your kid's imagination with color theory using this guide. This article will teach you the basics of color harmony, contrast, and mood!
Read
---
Published 03 May 2023 at 17:32
---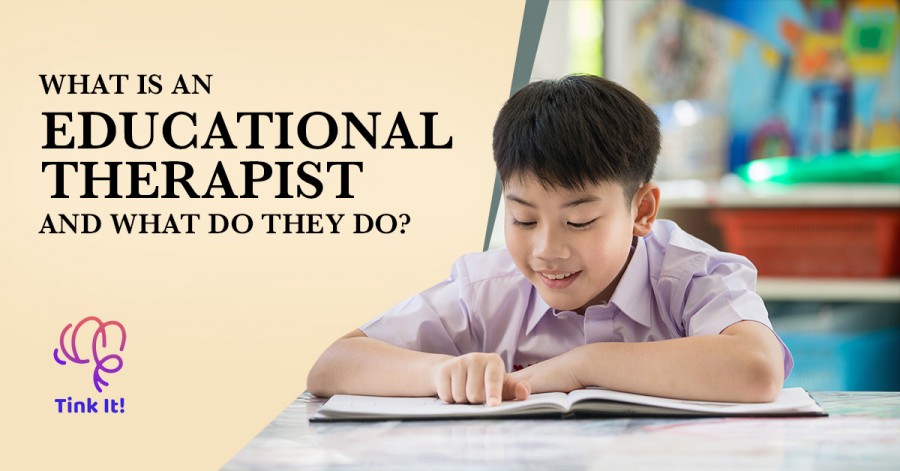 ---
Learning in a formal setting is often a challenging yet extremely rewarding activity for young children. Understanding new skills and concepts can present learners with plenty of difficulties, but there's also an incredible feeling of accomplishment that comes when things finally fall into place. This sense of self-fulfilment can give children the confidence and motivation they need to tackle the next lessons. Following this pattern, they can keep advancing and making progress towards their academic goals.
Read
---
Published 03 March 2023 at 22:37
---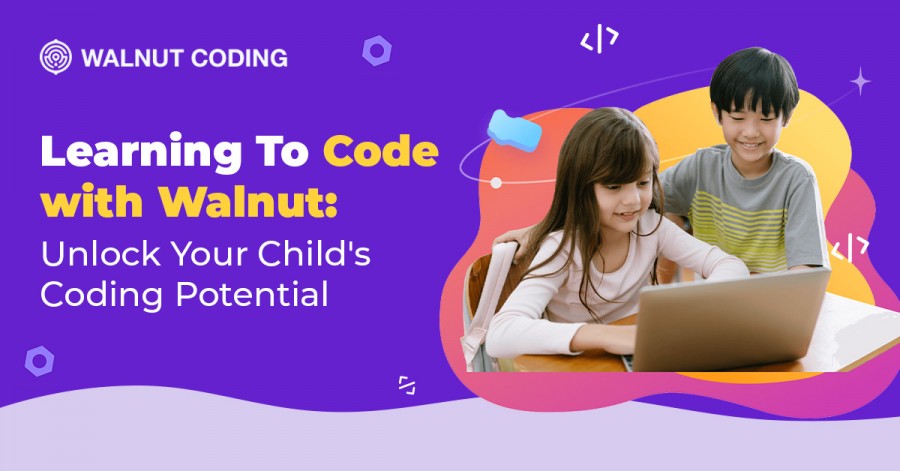 ---
As technology continues to evolve, it is becoming increasingly important for kids to learn how to code. Not only coding is a fun and enriching activity, but also it enhances cognitive skills and opens up a whole new world of future possibilities. However, with so many online courses and learning platforms available for teaching children coding, it can be challenging to know where to begin. One platform that stands out is Walnut, the leading K-12 coding academy with live online classes that teaches kids everything they need to know about computer science and coding.
Read
---
Published 23 February 2023 at 23:44
---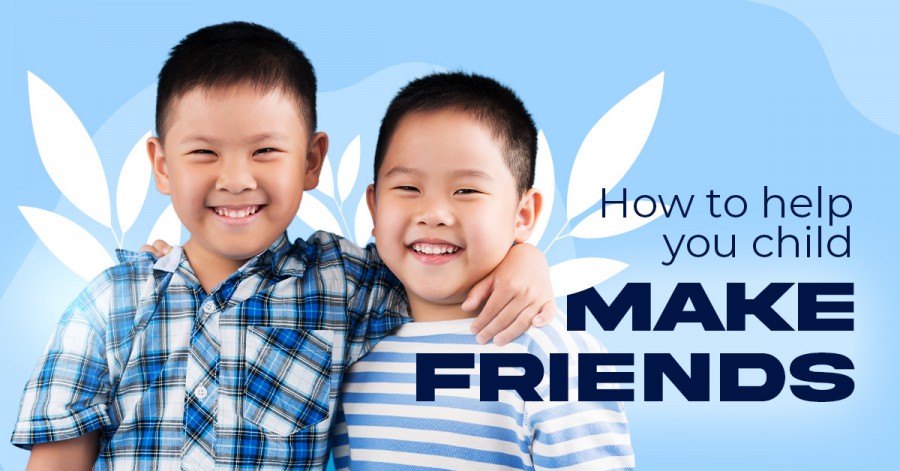 ---
Children are not born with social skills. Parents need to help prepare them to interact successfully with their peers. Making friends is an important part of childhood and can have a big impact on a child's social and emotional development. As a parent, you play a crucial role in helping your child build friendships.
Read
---
Published 03 February 2023 at 21:06
---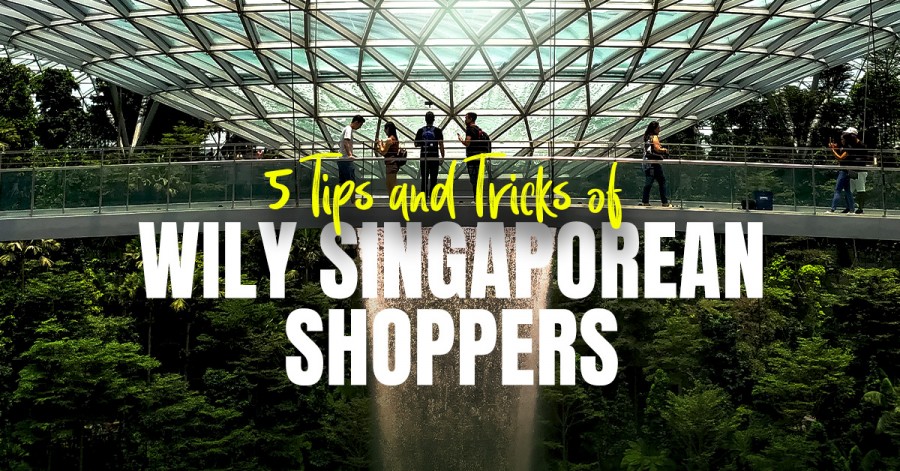 ---
While Singaporeans may take it for granted, their everyday shopping experience is pretty awesome by world standards. All things considered, prices for a lot of goods are pretty affordable in the city-state, especially when comparing prices in other SEA countries. It's no wonder then that virtually all the tourists and business travellers to Singapore will make time in their itinerary to do some shopping, as the local retail and e-commerce experiences are hard to beat by most benchmarks.
Read
---
Published 29 January 2023 at 19:19
---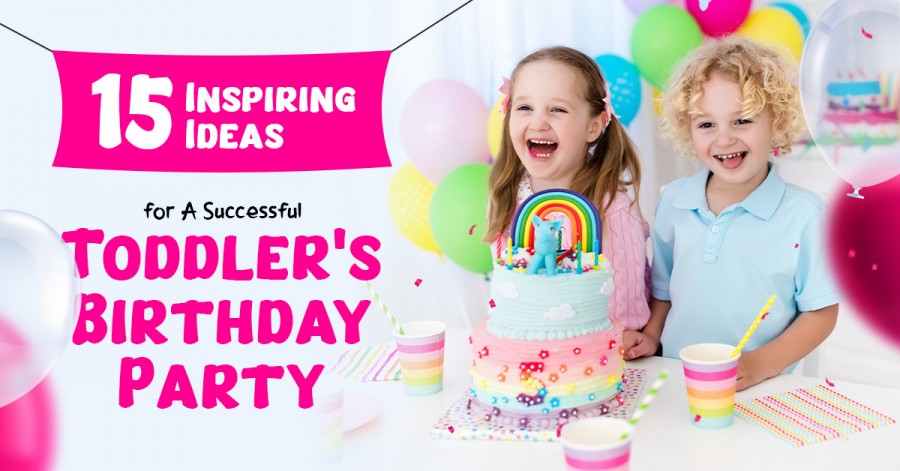 ---
Birthday comes once a year, so, of course, you want to plan a bash your child and their friends will truly enjoy. We know that as a parent, it can be hard to plan a toddler's birthday party and keep it feeling fresh, exciting and age-appropriate. Luckily for you, small children are quite easy to please. These toddlers' birthday party ideas will inspire you and help you reinvent your next celebration while keeping your stress level to a minimum.
Read
---
Published 03 November 2022 at 20:14
---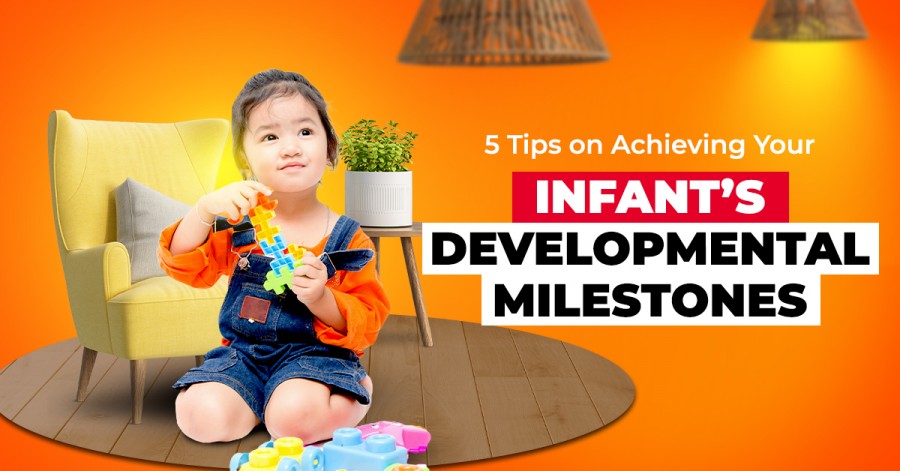 ---
From birth until they reach 18 years old, your child undergoes a total of five developmental stages. Each stage has four areas—physical, cognitive, language, and social-emotional development—and each area has its own developmental milestones. These are like markers that indicate what and how much a child can do at a certain age.

Read
---
Published 08 September 2022 at 17:56
---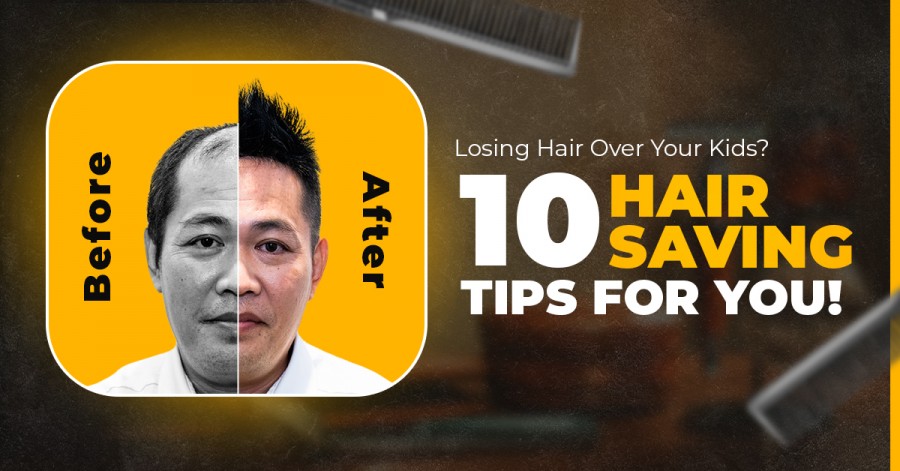 ---
Being a parent isn't easy. It can take a toll on your physical and mental health. Taking care of little humans day in and day out is a rigorous task. It is quite possible that this stress can lead to significant hair loss. Losing your hair can lead to emotional stress and doubting your personality.
You need to regain control of the situation and get that hair back! What if we told you that there are some simple ways in which you can take control and get your hair back? In this article, we look at the two phases of preventing hair loss – saving them when you still have hair, and trying to regain your hair should your hair loss be more severe.
Read
---
Subscribe to weekly newsletter from "Tickikids"