Tickikids Blog Singapore

Tickikids Blog Singapore > Childhood reading
Published 09 January 2020 at 17:31
---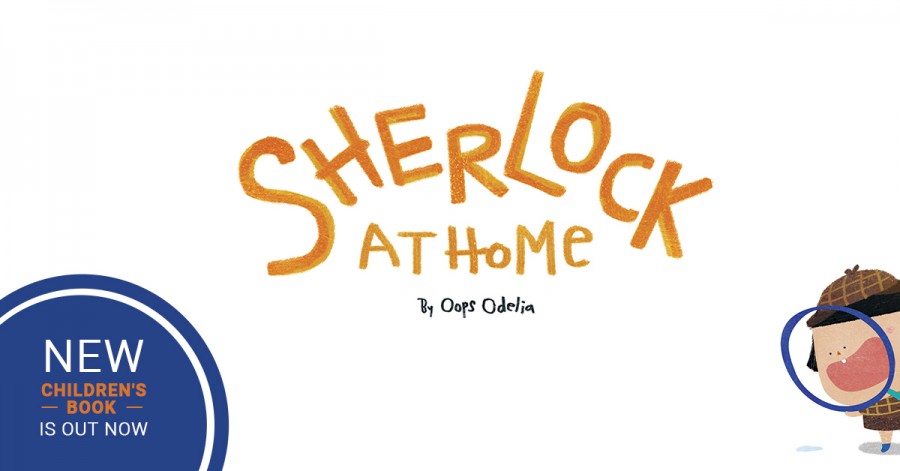 ---
Hang on! What's that? You haven't discovered Oops Odelia yet? A manager and co-founder of GRAM'S Learning Centre Mrs Yvonne Teo returns again to the TickiKids Childhood Reading department with the latest instalment of the Oops Odelia series. If your little reader hasn't read any of Oops Odelia's spellbinding short stories, don't worry – it's in no particular order. With the help of a new children's tale Sherlock at Home and its heroine Odelia, GRAM'S Learning Centre continues to help younger audiences go through a transformative time socially and educationally.

Read
---
Published 31 July 2018 at 17:18
---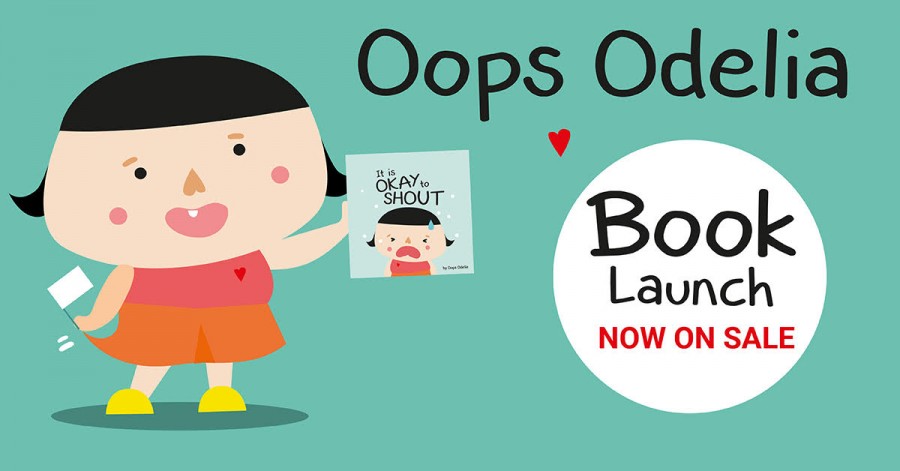 ---
GRAM'S Learning Centre is to launch the Oops Odelia series' first book in August 2018 to coincide with National Day of Singapore celebrating the 53d anniversary of Singapore's Independence. TickiKids is pleased to present this brand new picture book for pre-schoolers and toddlers entitled It's Okay to Shout, which is all about introducing your kids to first everyday experiences, and developing positive patterns of behaviour in response to a particular situation. This gently educational book with a child-centred sense of fun helps them to consider what is, or is not, appropriate behaviour towards others.
TickiKids has decided to help your adorable toddlers take their first big steps in their journey to becoming life-long readers. There is no better chance to start on a journey than with the most recent series from GRAM'S Learning Centre.
Read
---
Published 31 January 2018 at 22:53
---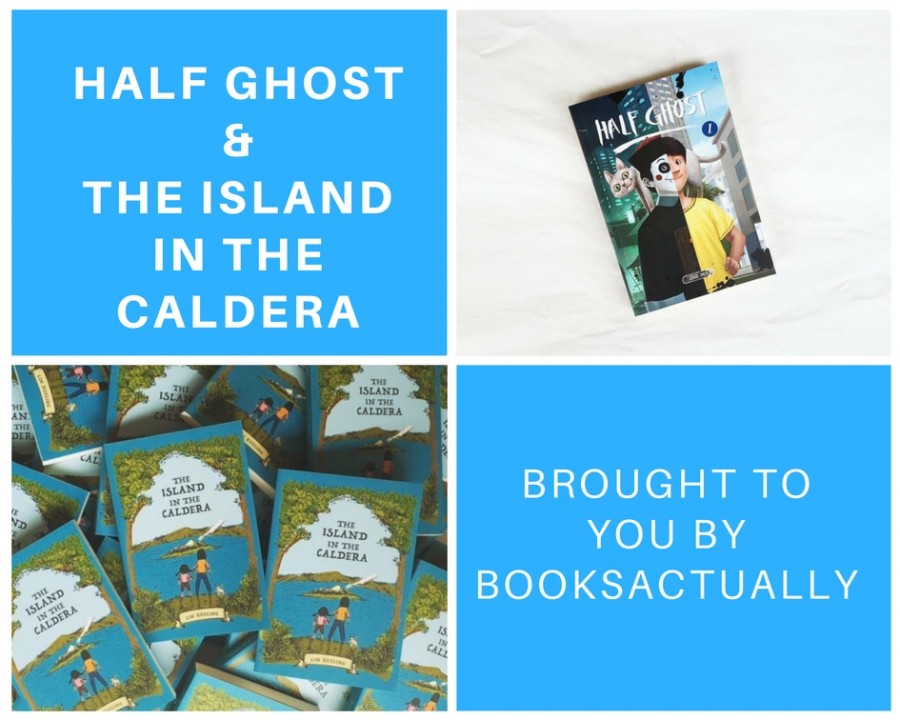 ---
Two young adult novels that are bound to capture your child's imagination brought to you by reading experts BooksActually!
Read
---
Published 15 February 2017 at 21:16
---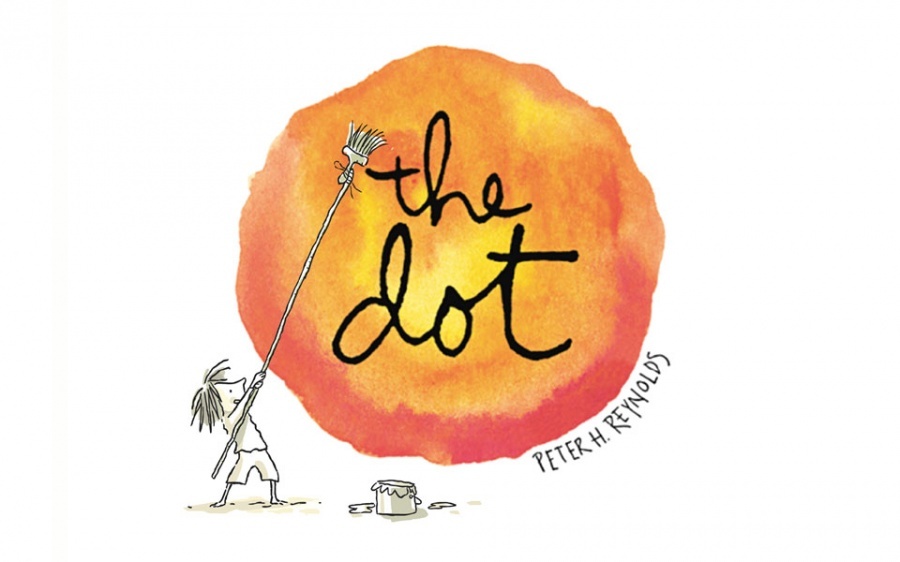 ---
Ever wondered how to inspire your little one to give it a go and try something new in the hope that he or she makes a mark? Sometimes it is just as simple as taking the first step and in this case, … making a dot!
Read
---
Published 01 February 2017 at 21:13
---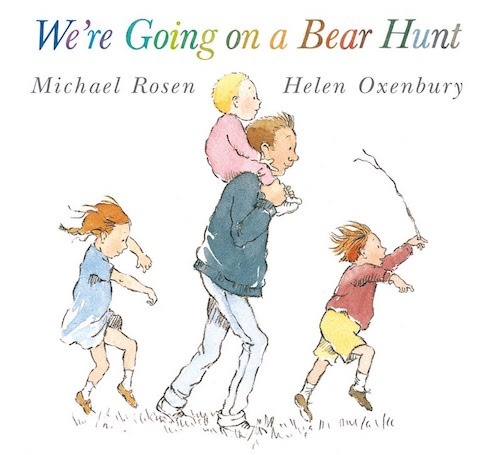 ---
Read the book and sing the song to your little one, and watch them smile and giggle to the many sounds they will experience as you read this book to them.
Read
---
Published 17 January 2017 at 17:04
---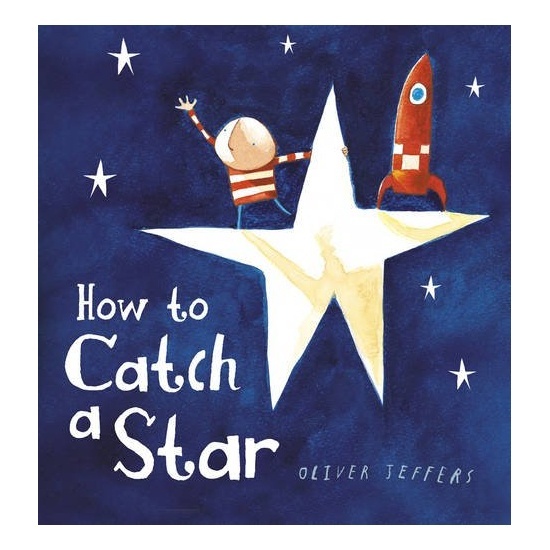 ---
The first book that brought fame and recognition to Oliver Jeffers, a highly talented writer and illustrator who have won multiple awards for the many children's books.
Read
---