Tickikids Blog Singapore

Tickikids Blog Singapore > Childhood reading
Published 03 November 2022 at 20:14
---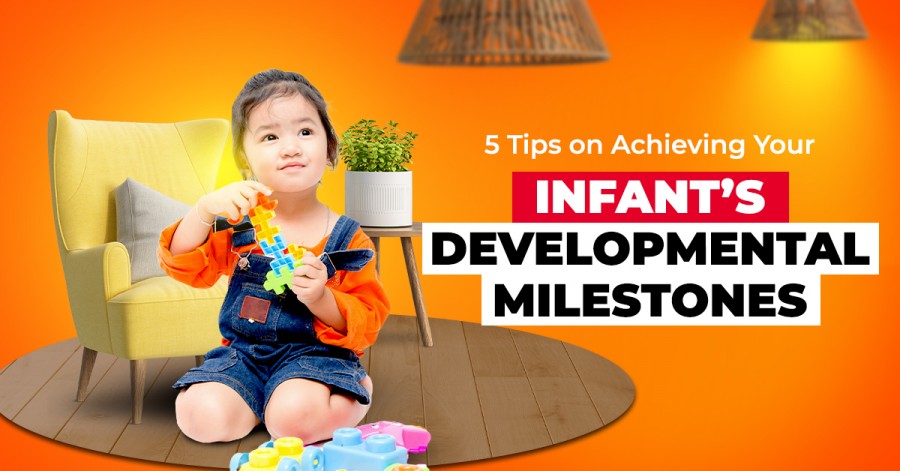 ---
From birth until they reach 18 years old, your child undergoes a total of five developmental stages. Each stage has four areas—physical, cognitive, language, and social-emotional development—and each area has its own developmental milestones. These are like markers that indicate what and how much a child can do at a certain age.

Read
---
Published 14 October 2022 at 04:44
---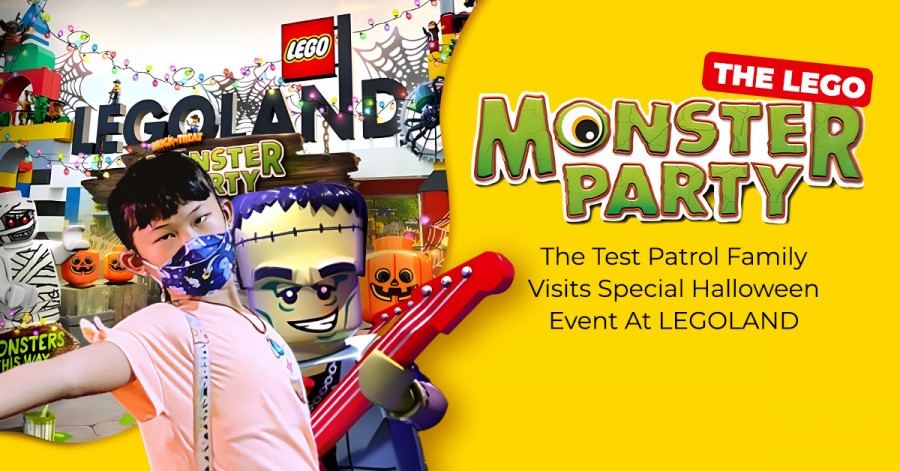 ---
This October, the spell has been cast across the LEGO park! LEGOLAND Malaysia Resort hosts THE LEGO MONSTER PARTY, the flagship Halloween season event, where the LEGO Monsters are taking over the park. If you are looking for something scary - but not TOO scary - to thrill your children this Halloween, THE LEGO MONSTER PARTY offers plenty of freaky fun family-friendly activities.
Read
---
Published 08 September 2022 at 17:56
---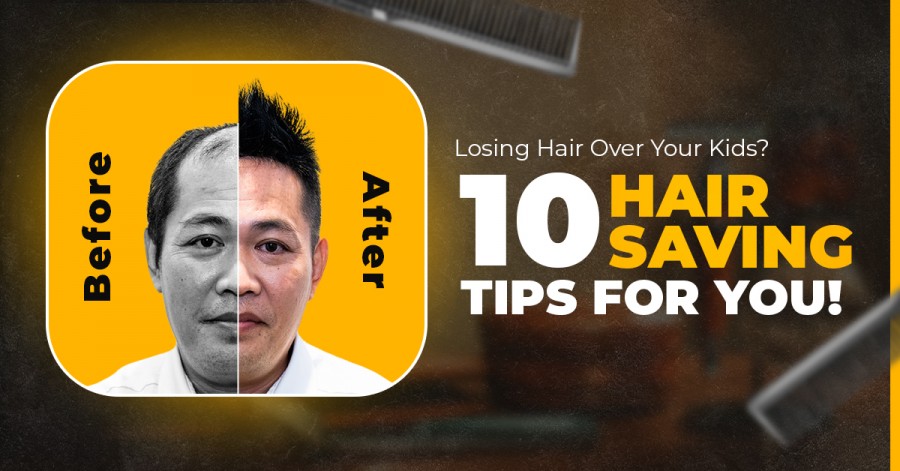 ---
Being a parent isn't easy. It can take a toll on your physical and mental health. Taking care of little humans day in and day out is a rigorous task. It is quite possible that this stress can lead to significant hair loss. Losing your hair can lead to emotional stress and doubting your personality.
You need to regain control of the situation and get that hair back! What if we told you that there are some simple ways in which you can take control and get your hair back? In this article, we look at the two phases of preventing hair loss – saving them when you still have hair, and trying to regain your hair should your hair loss be more severe.
Read
---
Published 17 August 2022 at 01:08
---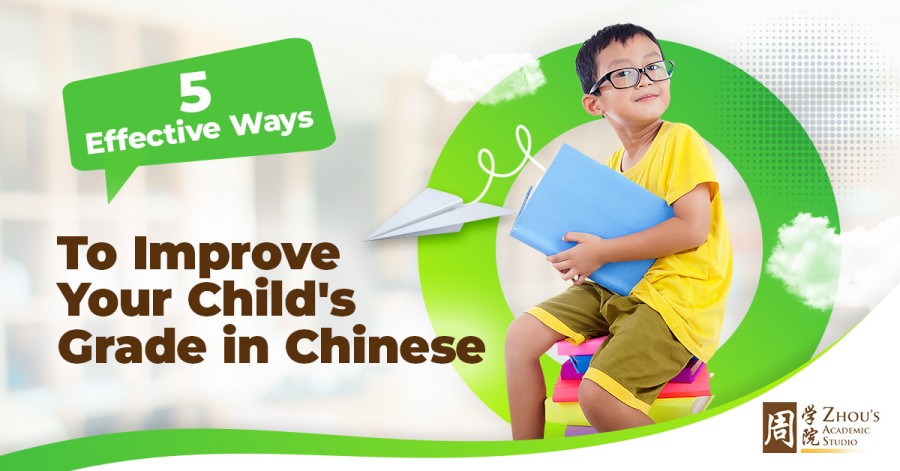 ---
More often than not, learning Chinese is a major hurdle at school for mostly English-speaking youth in Singapore. It is also a test for parents, who may not know how to support children in this learning journey and fuel children's motivation to learn Chinese. For families who speak English at home most of the time, this challenge becomes even more daunting. If it sounds familiar to you and your kid struggles with Chinese, do not feel discouraged as there is plenty of ways parents can make learning Chinese considerably easier for children.
Read
---
Published 31 July 2022 at 02:58
---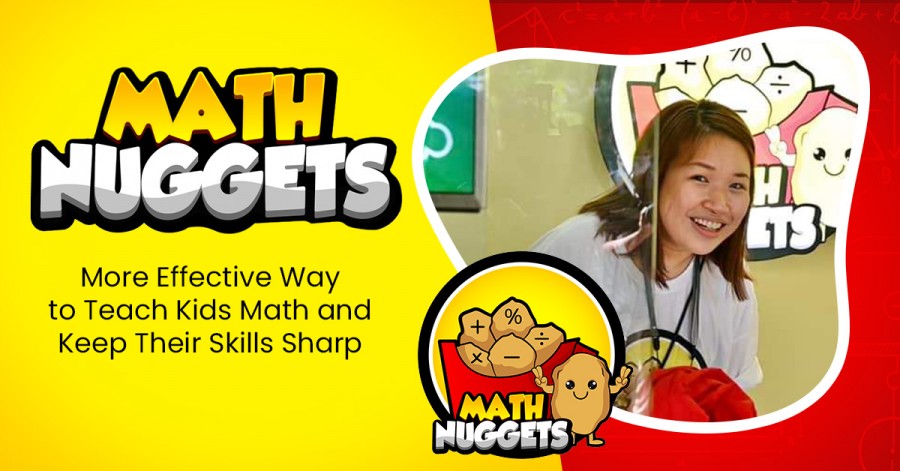 ---
Expertise in mathematics is quite important for children to get a successful start in their academic journey. With a solid foundation in math, kids are able not only to learn current and new technologies quickly but also to differentiate themselves from others in the highly competitive job market. Every parent would love to see their child tackle math easily. Unfortunately, not all kids can solve mathematics effortlessly.

Read
---
Published 19 July 2022 at 13:51
---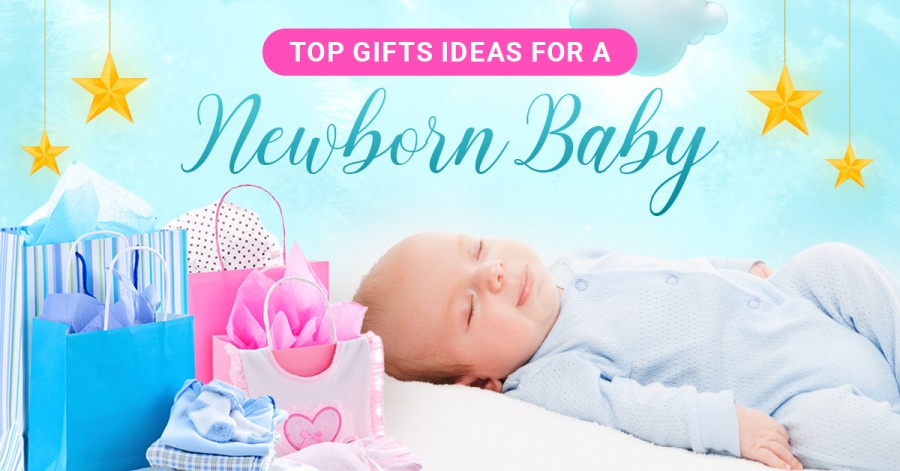 ---
Those little hands with teeny-tiny fingers. That chubby cheeks that you can't resist biting into. That little yawn and smile when the infant is oh-so-comfy. These are just some of our favourite moments to cherish with a new-born baby. With the addition of this precious gift, a family is complete. The arrival of a newborn baby brings a world of joy and love only multiplied with gifts and presents. As we celebrate together with the new parents, we send our love and well wishes with gifts. We've looked at a variety of gifts to send to friends or family members who have a newborn baby. Here are a few of our favourite gifts to celebrate the arrival of a new baby.

Read
---
Published 07 July 2022 at 03:56
---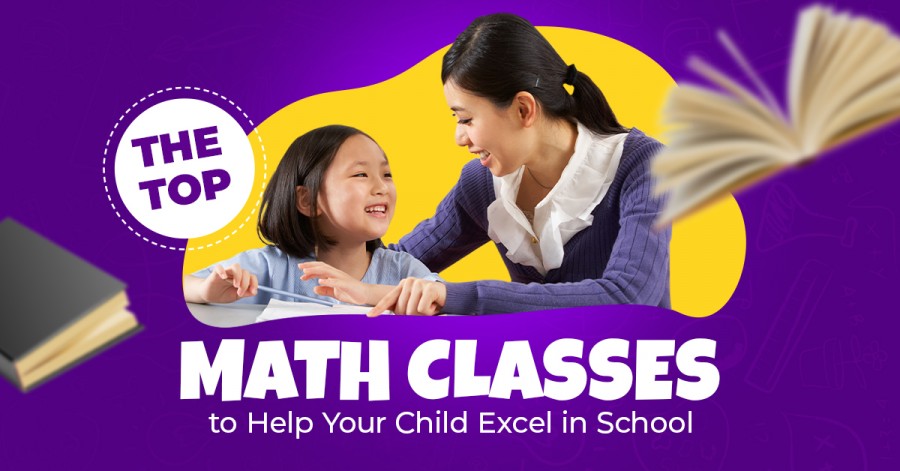 ---
Some parents hold to the belief that tutoring is needed only when their child is really struggling. But imagine what your child would achieve if you gave them regular support from a tutor? Designed to enhance student learning, professional tutoring help kids be more successful in their academic life. Whether your child needs extra support with a particular subject or a helping hand in preparing for exams, hiring a tutor is the key to their academic success. Take a look at TickiKids' selection of the best tutoring services, that will guide and prepare your children for the next stage in education.
Read
---
Published 06 June 2022 at 15:34
---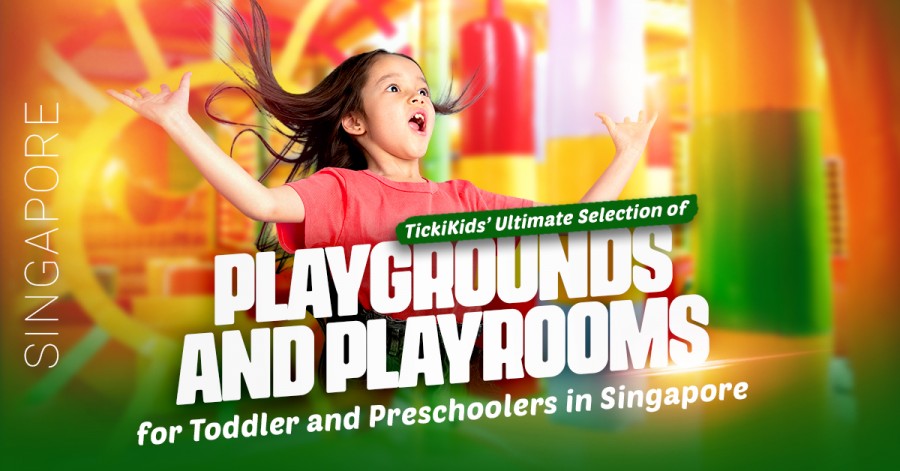 ---
Is there anything more delightful than watching children playing? The joy on their faces and the sound of excitement in their voices demonstrate how much children appreciate being allowed to play and engage in community bonds. Playgrounds are not just great places for free play, but a crucial source of kids' social, cognitive, and physical development.
Looking for a fun, safe and welcoming play area to discover with your little ones? You can look no further as we have pulled together some of the most fantastic playrooms and playspaces in Singapore that offer an immersive play experience to your kids.
Read
---
Published 18 May 2022 at 23:16
---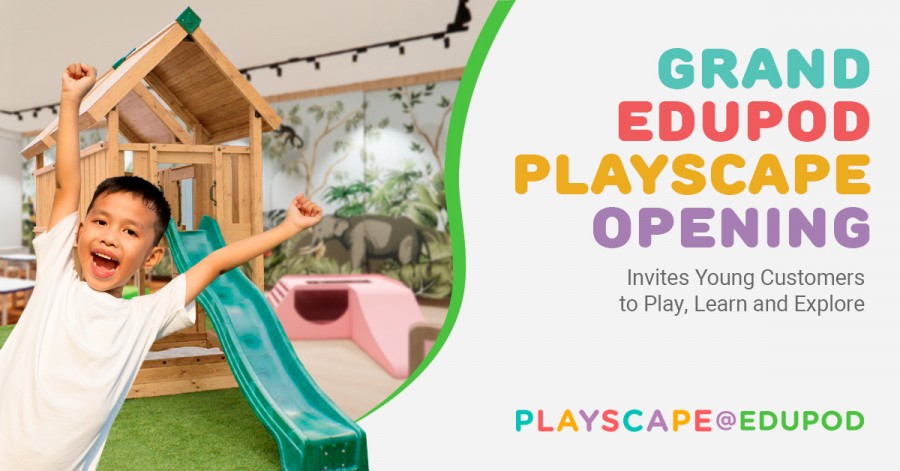 ---
The way children grow and learn is heavily dependent on the environment around them. Playgrounds, learning spaces and playscapes allow children to develop crucial emotional, social and creative thinking skills, improve their physical shape and burn out some energy. No doubt, kids should spend more time at playgrounds and playscapes. But the big question is: where can you pick the safe and entertaining play facilities for your little ones?
Read
---
Published 02 May 2022 at 18:41
---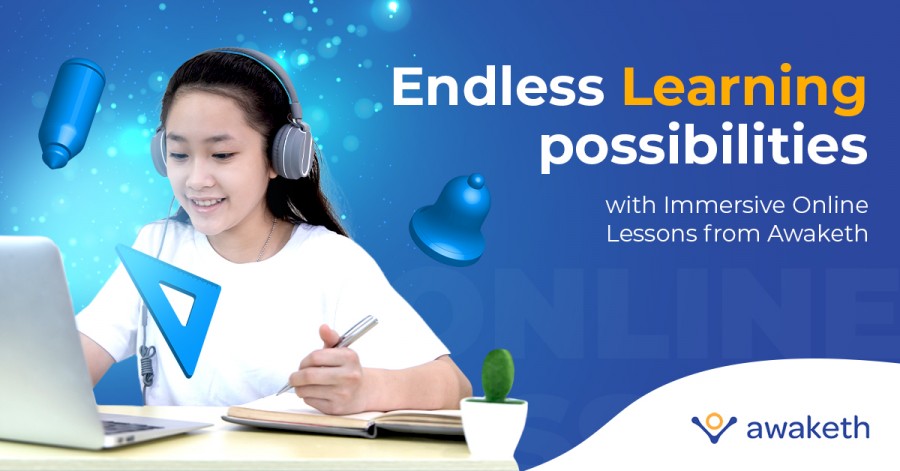 ---
Today, the Internet has become a new classroom for an ever-growing number of young students as parents are turning to online resources to plan academic lessons and look for enriching activities for their housebound kids. When working mothers and fathers are left wondering how to best fill afterschool schedules, the time during holiday breaks or stay-at-home orders, online learning platforms such as Awakenth are proving popular.
Read
---