Tickikids Blog Singapore

Tickikids Blog Singapore > Childhood reading
Published 18 May 2022 at 23:16
---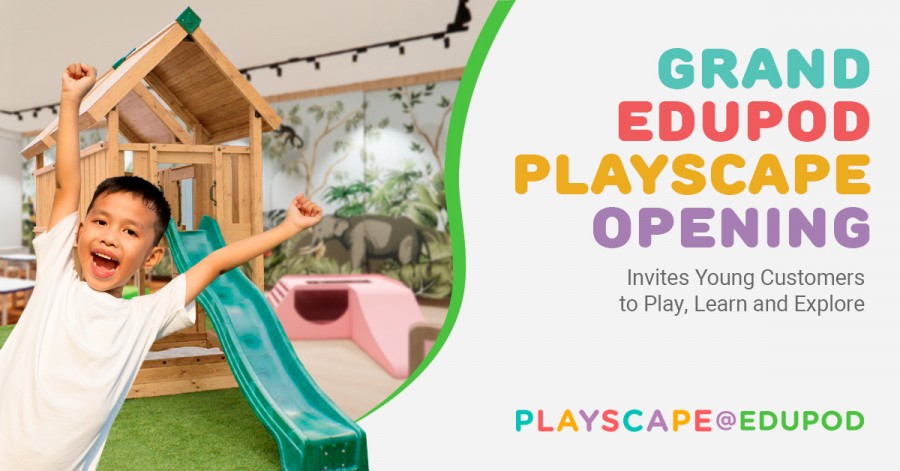 ---
The way children grow and learn is heavily dependent on the environment around them. Playgrounds, learning spaces and playscapes allow children to develop crucial emotional, social and creative thinking skills, improve their physical shape and burn out some energy. No doubt, kids should spend more time at playgrounds and playscapes. But the big question is: where can you pick the safe and entertaining play facilities for your little ones?
Read
---
Published 02 May 2022 at 18:41
---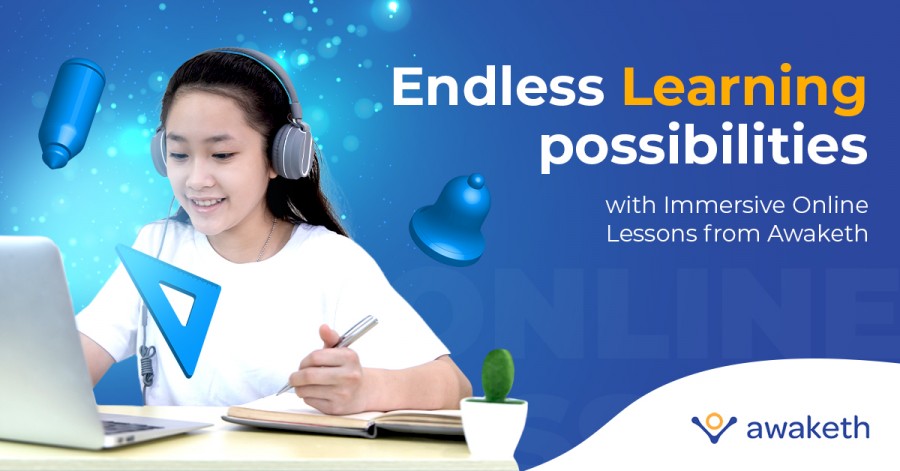 ---
Today, the Internet has become a new classroom for an ever-growing number of young students as parents are turning to online resources to plan academic lessons and look for enriching activities for their housebound kids. When working mothers and fathers are left wondering how to best fill afterschool schedules, the time during holiday breaks or stay-at-home orders, online learning platforms such as Awakenth are proving popular.
Read
---
Published 30 April 2022 at 04:20
---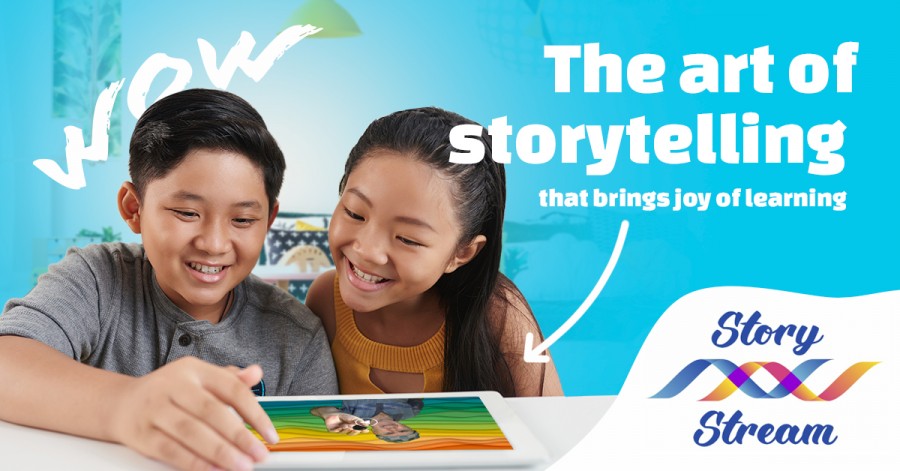 ---
All children love stories! The wonderful images and places, dramatic characters, mysterious creatures, and fascinating adventures illustrated in a story engage kids immensely. Listening to narrated stories can trigger a child's imagination and transport them to places beyond their environment in their minds. Besides being entertaining, the art of storytelling is one of the oldest and most powerful educational tools. However, with so much kids' content available out there, it can be tough to separate brain-numbing videos from the enriching ones.
Read
---
Published 20 March 2022 at 08:25
---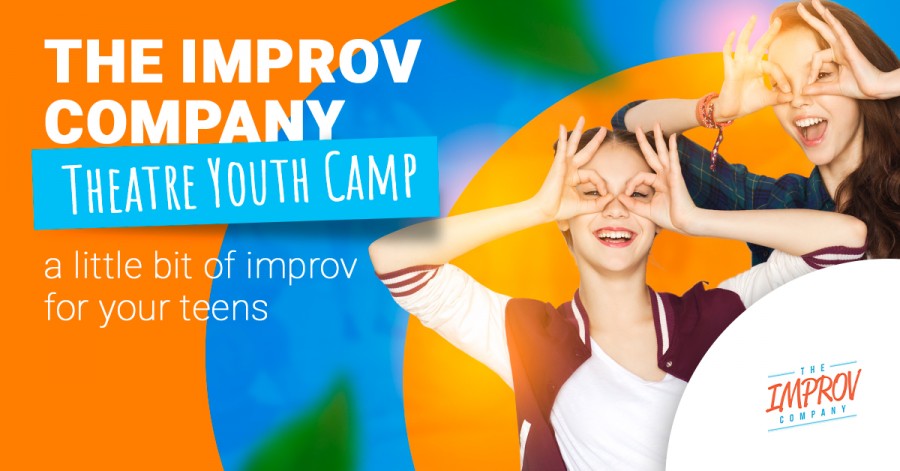 ---
Improvisation (or improv for short) is the art of creating theatre on the spot, which has evolved into a method of teaching and learning during the past decades. Not only improvisation is fun, but it is also a powerful tool for developing life skills useful far beyond the realm of performing arts. If you want to enrich your child's life in a new and exciting way, improv can be the most rewarding and enjoyable activity you could pick.
Read
---
Published 21 February 2022 at 08:00
---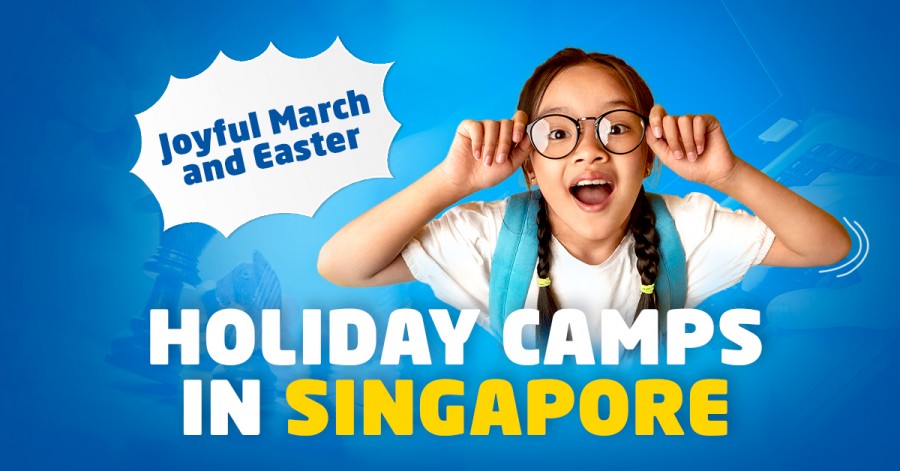 ---
Sign your kid up for some of the most enriching and engaging Spring and Easter holiday camps in Singapore! We've rounded up some of the top-notch educational camps for kids of all ages and interests so you will definitely be able to find the one that catches your kids' fancy.
Read
---
Published 22 December 2021 at 16:32
---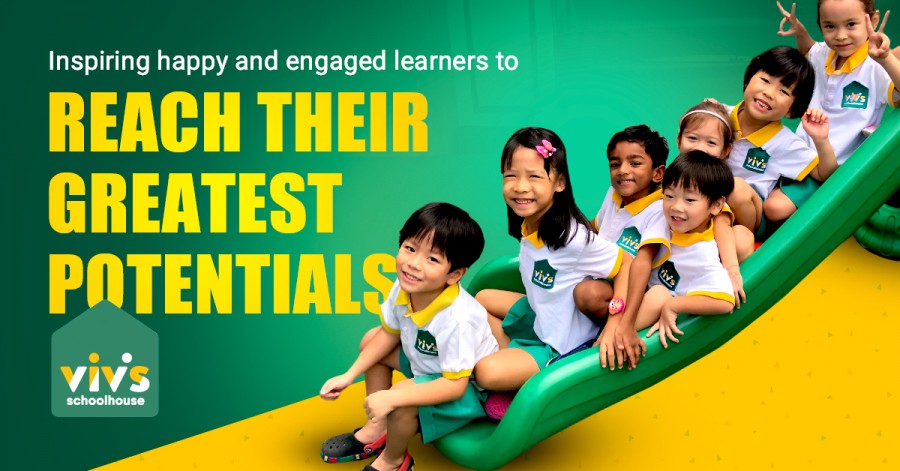 ---
Challenges are often an unavoidable but important part of the learning process. Some of the most common problems like short attention spans, difficulties with focusing and grasping new concepts, lack of confidence to explore unknown, low motivation, or even aversion to school can afflict students at any stage of their education paths. Overcoming these challenges is a key part of the learning process, particularly when it comes to preschool education. As preschool lays the foundation for children's future educational success, it is worth looking for a preschool that is not only aware of learning challenges children face but has developed an effective and time-tested strategy to address them.
Read
---
Published 02 December 2021 at 03:13
---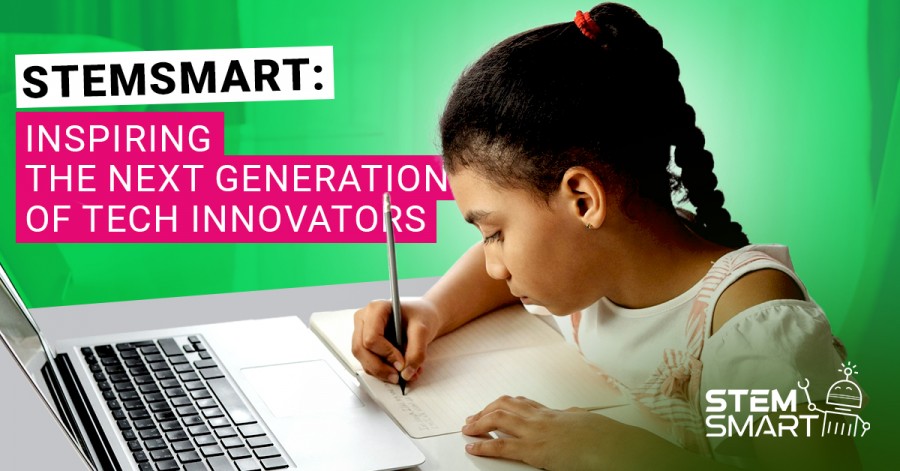 ---
As more and more products and services are digitised, the world becomes increasingly reliant on technology and the Internet, causing the demand for professional coders and developers to multiply. What is more, programming is no longer a competence limited to the tech industry only. Just like computer literacy, coding is steadily becoming an essential skill employers search for. So, it comes as no surprise that most parents wish to set their children up for future success and introduce them to coding from a young age.
Read
---
Published 21 November 2021 at 03:36
---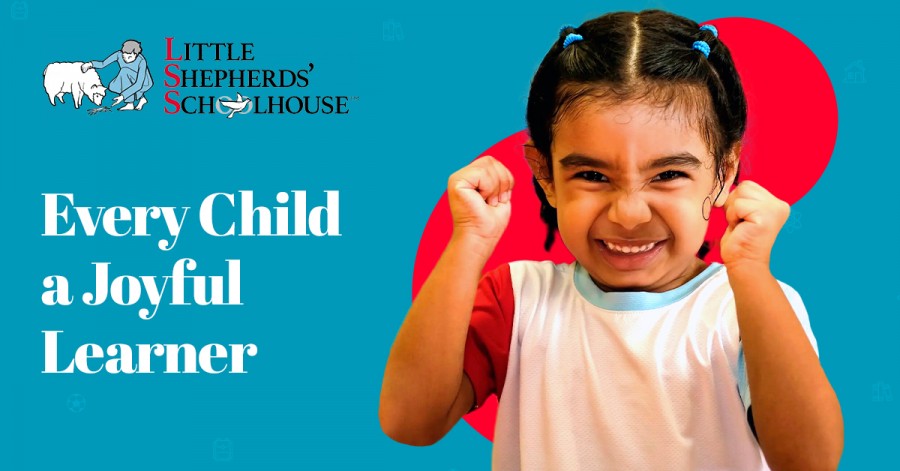 ---
As parents, we always wish the very best for our children, especially when it comes to early years education and the first steps in nursery or kindergarten. The importance of preschool education cannot be overemphasized as it prepares a solid foundation for kids' personality growth and ensures a smooth passage to primary school. For parents who are looking for a kindergarten that offers both academic success and holistic development in virtues and harmony, Little Shepherds' Schoolhouse is an ultimate choice!
Read
---
Published 16 November 2021 at 10:00
---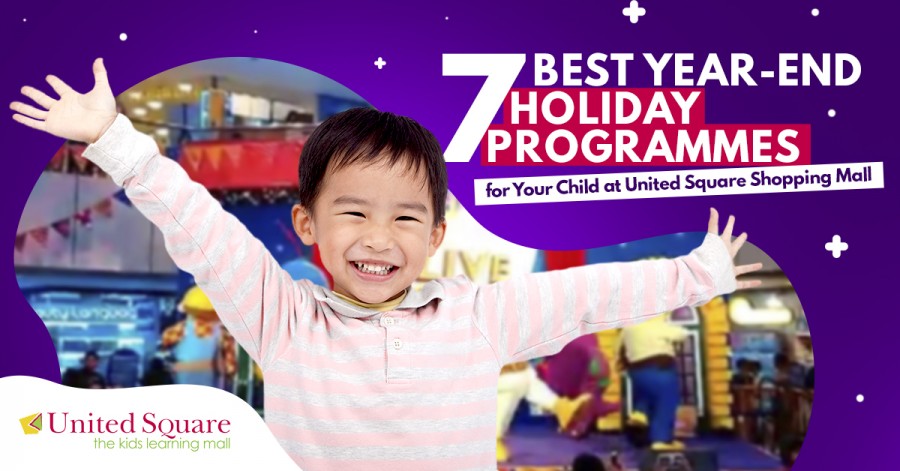 ---
When it comes to amusing and enrichment activities for children in Singapore,
United Square Shopping Mall
is the ultimate place to go. The Mall is fully packed with kid-friendly features, entertainment venues, and services to cater to the family needs. Positioned as
A Kids Learning Hub
, the Shopping Mall gathered a plethora of well-known enrichment brands under one roof!
Read
---
Published 26 October 2021 at 12:40
---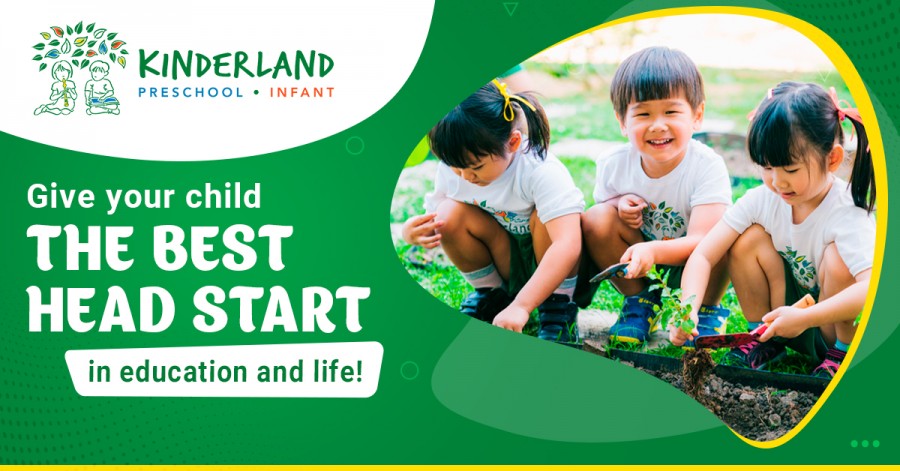 ---
Are you looking for a preschool in Singapore that offers quality childcare along with a rich, holistic curriculum? Finding a right preschool or childcare centre, which ticks all the boxes, does take time and research.
To spot the right one among many, nothing works better than visiting a potential preschool before enrollment. For this reason, Kinderland, the leading provider of preschool education, invites you to join a virtual tour of Kinderland's centres! As the number of meeting slots is limited, early registration is highly recommended.
Read
---
Subscribe to weekly newsletter from "Tickikids"