Virtual tours of famous museums around the world
---
Published 20 March 2020 at 17:23
Tickikids Blog Singapore > Digest > Virtual tours of famous museums around the world
---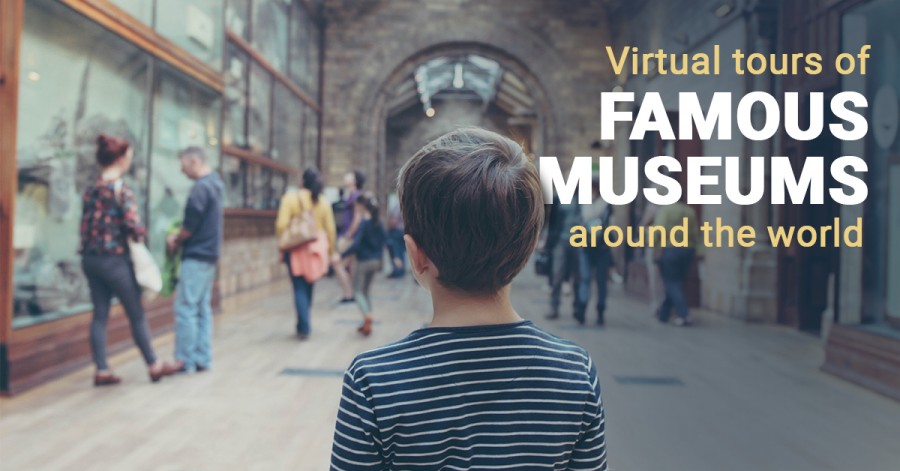 ---
While staying at home we can do all that stuff that we have been always postponing, can read books that we were not able to finish because of the lack of time,  can spend time for self-improvement, and finally, we can visit all the world famous museums with just a push of a button.
Many museums granted us this opportunity, a chance to visit expositions of original art objects that are of cultural and historical importance. And this without leaving the comport of your home. So, all museums in one place from the comfort of your chair. Let's go!




Image Credit: Vatican Museums


The Vatican Museums are the public art and sculpture museums in the Vatican City. They display works from the immense collection amassed by the Roman Catholic Church and the Papacy throughout the centuries including several of the most renowned Roman sculptures and most important masterpieces of Renaissance art in the world.
Official Website: http://www.museivaticani.va



Image Credit: NASA's Langley Research Center
NASA's Langley Research Center is working to make revolutionary improvements in aviation, conducting comprehensive studies of Earth's atmosphere, and developing concepts and technologies needed for the journey to the Moon, Mars and solar system.
Official Website: https://www.nasa.gov/langley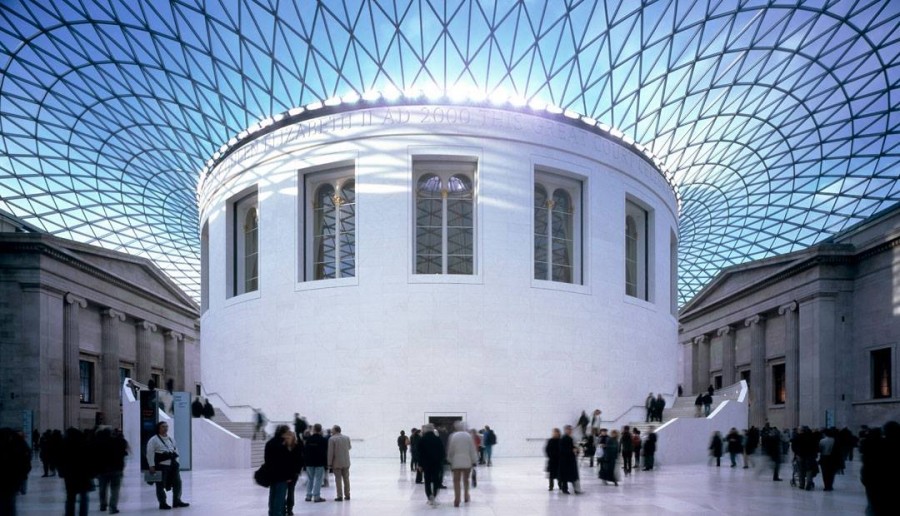 Image Credit: British Museum 
Discover two million years of human history and culture. The first national public museum of the world. The British Museum was founded in 1753 and opened its doors in 1759. It was the first national museum to cover all fields of human knowledge, open to visitors from across the world.  The Museum is driven by an insatiable curiosity for the world, a deep belief in objects as reliable witnesses and documents of human history, sound research, as well as the desire to expand and share knowledge.
Official Website: https://www.britishmuseum.org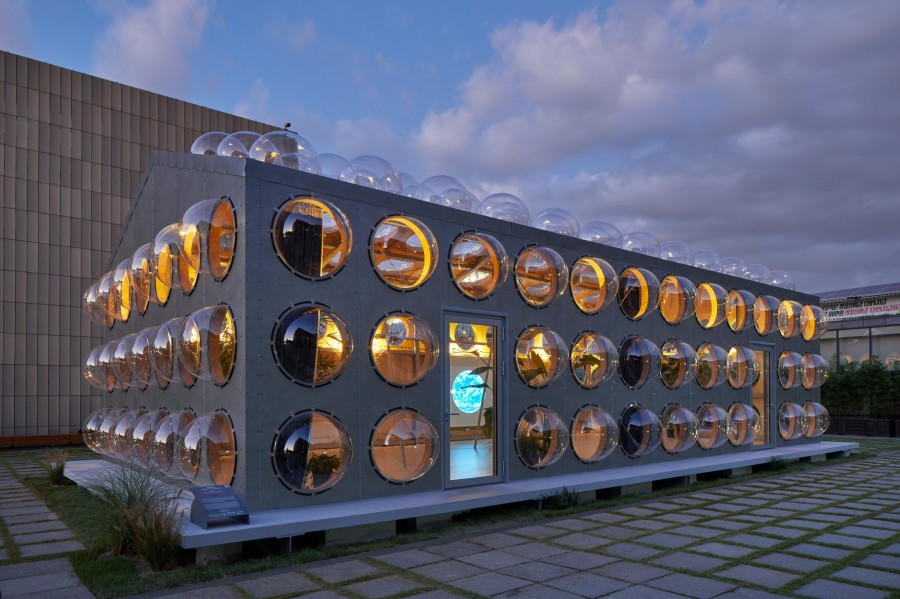 Image Credit: National Museum of Modern and Contemporary Art, Korea
The National Museum of Modern and Contemporary Art, Korea was established in Gyeongbokgung Palace in 1969. Today, the National Museum of Modern and Contemporary Art, Korea seeks to strengthen its collection of relatively overlooked genres like, print, craft, photography, and new media, while simultaneously maintaining a standard of international excellence by continually researching, discovering, and collecting both international and domestic art.
Official Website: https://www.mmca.go.kr/eng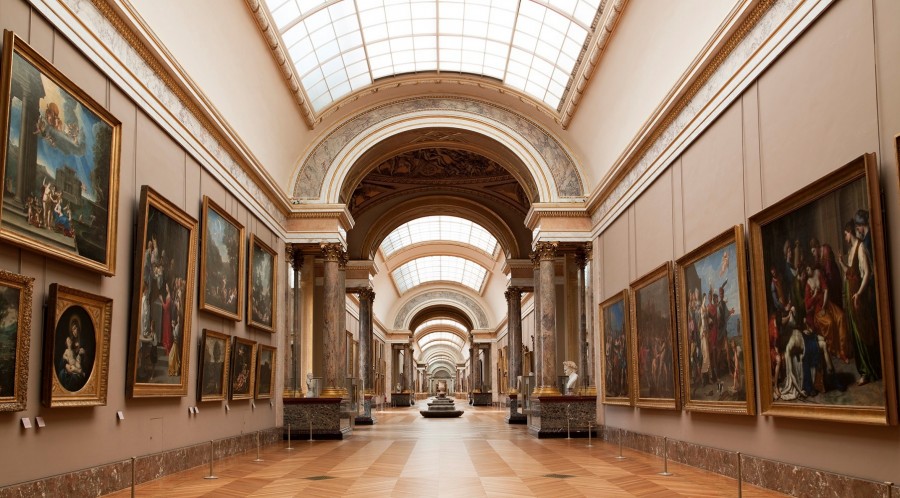 Image Credit: The Louvre Museum 


The Louvre Museum is the world's largest art museum and a historic monument in Paris, France. Dscover Western art from the Middle Ages to 1848, as well as a large number of ancient civilizations. Yet it also offers another history to explore. 
Official Website: https://www.louvre.fr/en


Image Credit: Solomon R. Guggenheim Museum
An internationally renowned art museum and one of the most significant architectural icons of the 20th century, the Guggenheim Museum in New York is at once a vital cultural center, an educational institution, and the heart of an international network of museums.
Official Website: https://www.guggenheim.org


Image Credit: The Museu de Arte de São Paulo (MASP) 


The Museu de Arte de São Paulo (MASP) is a private not-for-profit museum founded in 1947 by business mogul and patron of the arts Assis Chateaubriand (1892–1968), becoming the first modern museum in the country. Today, MASP's collection contains more than 8.000 works, including paintings, sculptures, objects, photographs, and costumes from a wide range of periods, encompassing art from Africa, Asia, Europe, and the Americas.
Official Website: https://masp.org.br
Subscribe to weekly newsletter from "Tickikids"