Get $10 for Your Kids with This New Cashless Solution for Kids and Helpers
---
Published 25 August 2021 at 20:14
Tickikids Blog Singapore > Digest > Get $10 for Your Kids with This New Cashless Solution for Kids and Helpers
---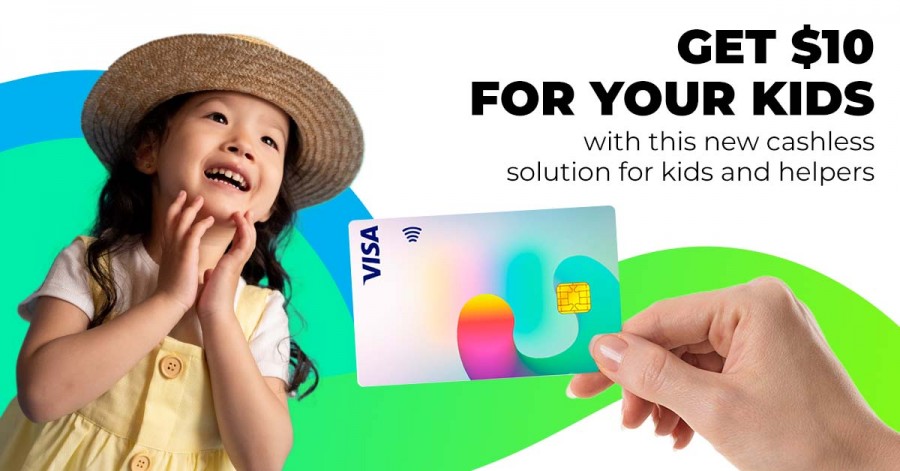 ---
The idea of a prepaid debit card was ignited by parents who needed a convenient way to provide pocket money for their children and money for daily expenses on household needs for the helpers. In addition, Covid-19 has added concerns about the usage of banknotes as they are not hygienic. 
And that's how Canvas was born. This cashless financial solution for families was launched in February 2021 and has already established a reputation as a convenient, safe, and efficient service. It is a user-friendly mobile app with a VISA debit card administered by GoBankMe where parents and employers can control the finances of the family and can get rid of cash-related problems (no more unexpected trips to ATM on Monday morning!). With its help, parents can check the balance of the card, top it up, if needed, and track the expenses. And what's pleasant, there is no need to create a new bank account for this!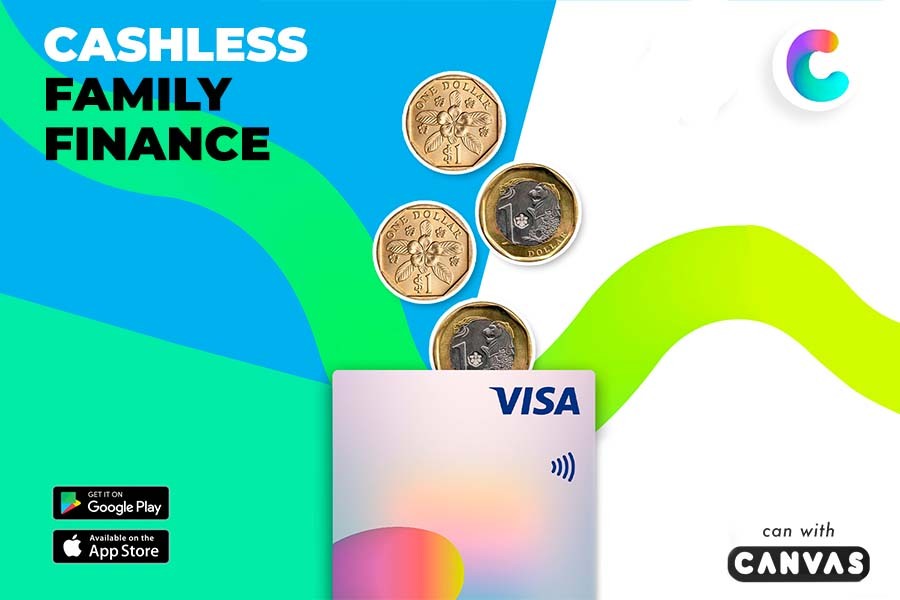 How it works? 
The process is as simple as ABC. Follow this link, fill in the information, then download the app and sign up. You can choose how many cards you need during sign-up. These cards will be delivered within 10 days of ordering and each card will hold the name of its owner. Besides, children love personalized cards! It adds some responsibility to their financial actions as it is a clear sign that they dispose of their own assets and thus they are scrupulous about their spendings.
Activate the cards, top them up and they are ready to be used!
Parents or employers can add money to the family balance on the go. It can be done via any means convenient to you: PayNow, credit/debit card, or bank transfer. After that, you can transfer money from the family balance to the chosen card - all in one click! Bring into the notion that the total of the family balance and card balances cannot exceed $1,000.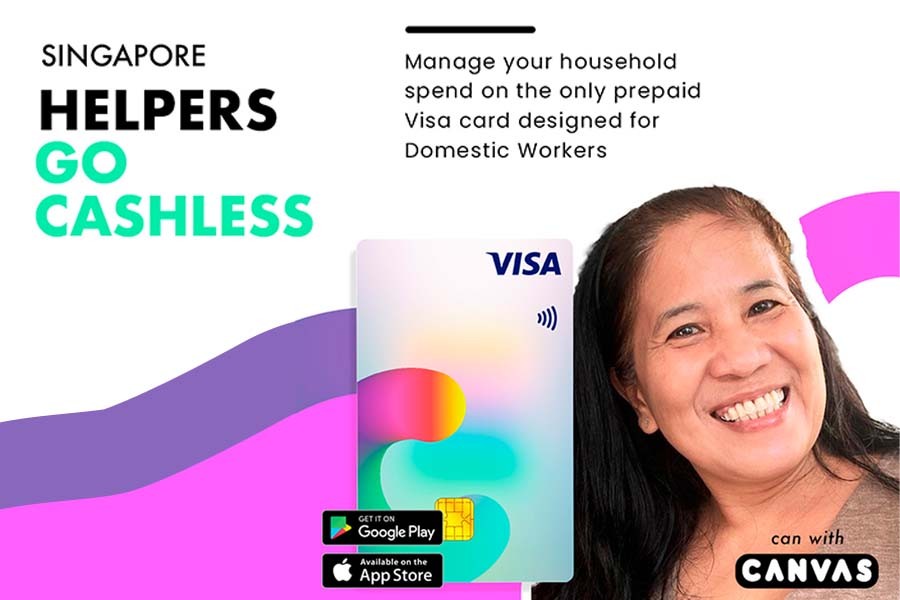 Useful features of Canvas
In case of loss, theft or damage, parents can easily lock the card with the help of the mobile application. The funds on the card will be transferred back to your account and you won't have to lose time on communication with the bank's customer service. 
Parents can set a monthly allowance for the children to prevent overspending… or teach them the first financial lesson and let them spend all their pocket money long before the month ends. 
These cards cannot be used for cash withdrawal, yet, they can be used anywhere where Visa is accepted or online. Your helper can also carry out various tasks from buying groceries to paying the bills with this card, and you can check the expenses in real-time mode. And in case if there are insufficient funds on the balance, you can quickly top them up with help of the app. That will simplify the task for both of you: you can monitor the expenses with no need to run to ATM, and your house helper will be able to get a job done easily. 
Canvas is not just convenient but also an educational tool for the children as it is their first step to financial independence. Children learn to manage money and find out why it is important to plan their spendings ahead… and sometimes learn it the hard way!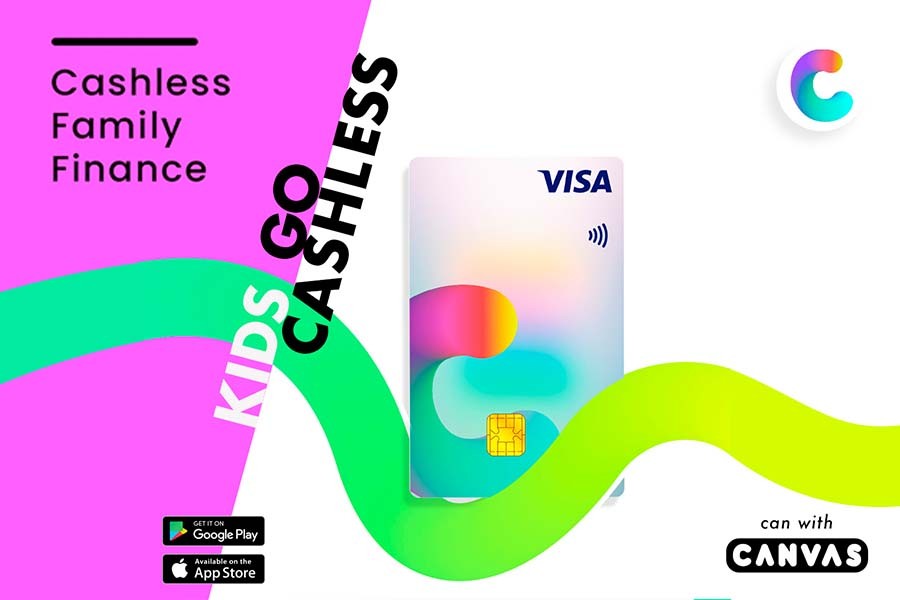 Special Offer
You have a 30-day trial to try and test the service and you can cancel it without any charges. After the trial version, the fee will be $2.99 per month for every card. Just think of that, now we can save loads of time and nerves, track spending, get rid of that everyday quest named "Mom, can I have $10 for something extremely important?", monitor housekeeping expenses - and all that just at the cost of a cup of coffee!  
And here is a pleasant bonus: each card for kids will be credited with $10!
Find Out More
Subscribe to weekly newsletter from "Tickikids"