Boost your Baby's Development with a Free Webinar by Raising Angels
---
Published 01 December 2022 at 10:46
Tickikids Blog Singapore > Digest > Boost your Baby's Development with a Free Webinar by Raising Angels
---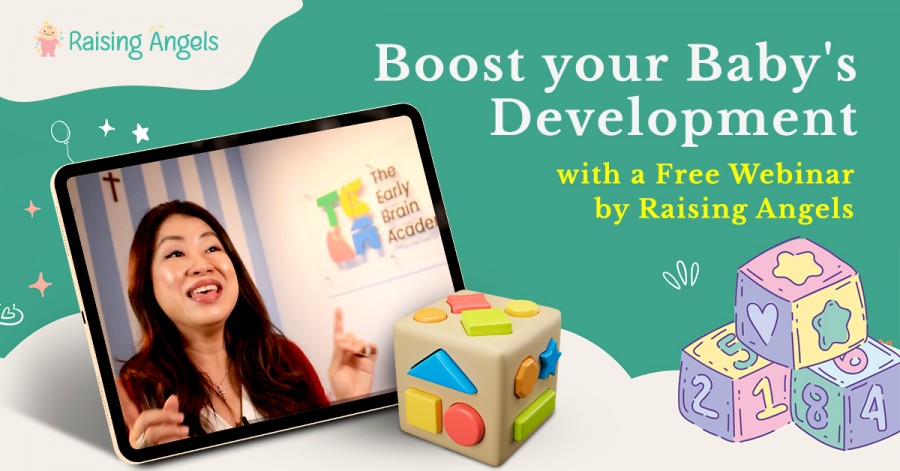 ---
So, you are the proud parent of a young child. You still have so many accomplishments together in front of you, but so many challenges too. 
What are some of the main concerns that parents of infants have?
What activities can I do with my newborn at home? Which activities will do no harm and will be of maximum benefit to the child? As there are plenty of examples when activities harm children's development without parents' knowing, it is essential that you know what you are doing and why.

What important developmental milestones should a child go through? Many parents, especially when it is their first child, do not know what to look out for and how to understand their child's development, and what to look out for.
How to lay the foundations for your child's future learning? 
So many questions, and where to search for the answers? Luckily for us, there's an upcoming webinar called "Nurture Your Child's Full Potential" to lend parents a helping hand.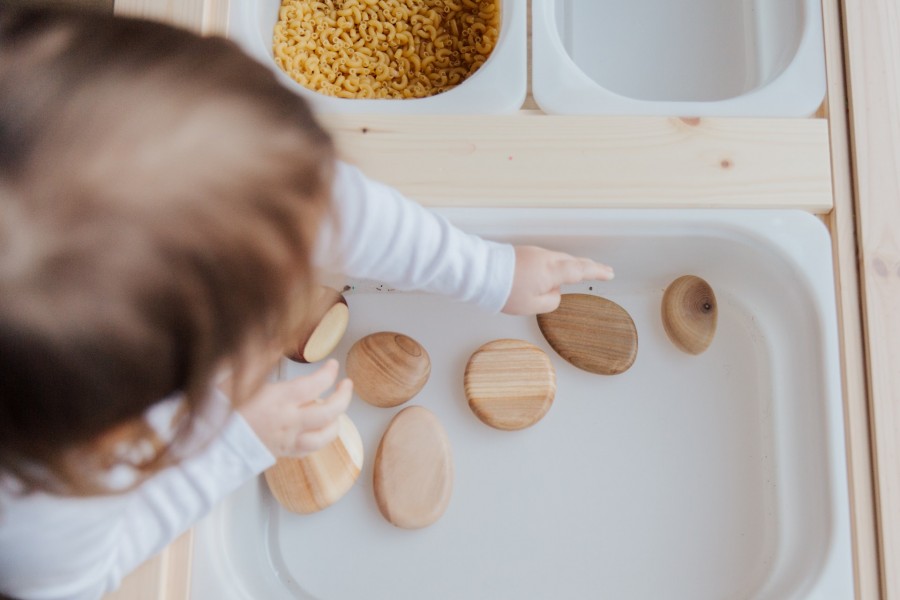 Image Credit: Pexels
This webinar is aimed at parents with children aged 0 to 3 and the main topic is the science behind early brain development and how it is possible to apply this knowledge to the efficient development of a child. 
Here, you will find the answers to all questions mentioned above and also:
How to give your little one a boost to ace reading and comprehension
How to ignite passion for learning? 
How to develop social skills?
How to develop future-proof skills?
Learning more about The Proprietary P.I.E.S. System™
The basis of the learning program created by Patricia Zoey Tan is The Proprietary P.I.E.S. System™ that ensures the all-encompassing development of the child based on four directions:
Physical - find out about the best-suited activities that will help your baby to hit physical milestones like crawling in time
Intellectual - and you will get a wealth of information on how to transform kids' natural curiosity into a passion for learning
Emotional - learn the basics of the emotional development of the children
Socials - find out how to help your baby to establish social connections
We, as parents, want the best for our little ones and we want to make sure that our children can thrive even in the most competitive environment like Singapore. And this webinar will provide a clear vision of how to raise a happy and intelligent child in the most positive and stress-free way. 
Here's What Happy Parents Have To Say
"I could see the sparks in her eyes each time I do the activities with Chelsea at home since birth. Now at 20 months, Chelsea is a confident girl, very discerning and she knows how to express emotions well."
Sandy, Mom Of Chelsea
"I was surprised that my son started to talk at 12 months and recognize words and numbers. He even initiated to read books on his own. We just found the perfect place for us to grow and learn together!"
Pearleen, Mom Of Aldrick
"Our daughter has been able to express herself and connect with others. We thought that we couldn't do it, but we have achieved so much with her in just 6 months!"
Manisha, Mom Of Mahika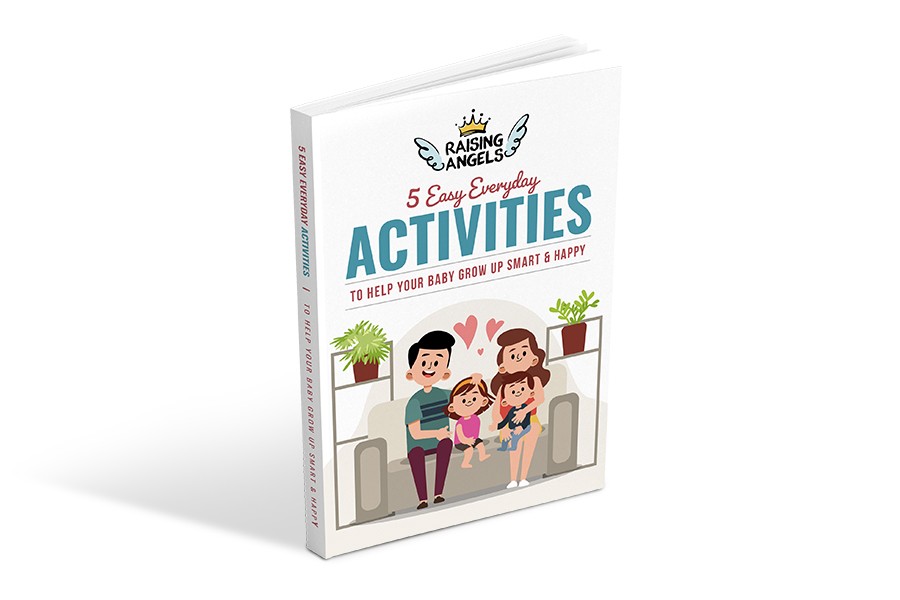 So, do not waste time and sign up for the webinar. Also, you will receive a free e-book 5 Easy Everyday Activities To Help Your Baby Grow Up Smart & Happy. 
In this book, you'll find 5 simple but fun activities that will bring hours of joy to your little one!
Contacts: contact@raisingangels.co.
Click Here To Register For The Webinar!
Subscribe to weekly newsletter from "Tickikids"