Flights of Fancy: the sky is the limit ─ explore the world on a private jet
---
Published 28 August 2019 at 15:06
Tickikids Blog Dubai > Flights of Fancy: the sky is the limit ─ explore the world on a private jet
---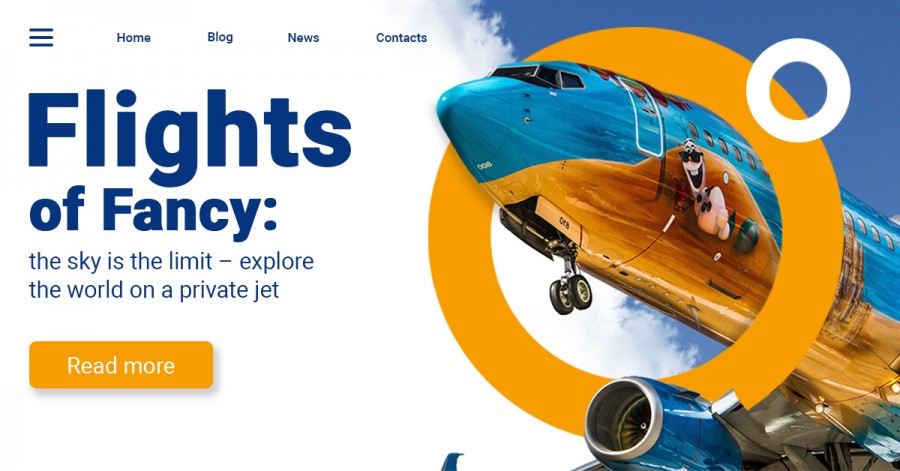 ---
One of the most challenging tasks is trying to pick just one place to go on holiday. With all the great things to see and do, why should you be limited to only one destination? For sure, your time is limited, but is there a way to make the days longer, so that your family doesn't miss something really interesting?
If you are an art aficionado, for example, how do you choose between the Louvre in Paris, Tate in London or Prado in Madrid? The best way to enjoy a holiday is to visit as many places as you can without wasting time between the destinations. And that is where private jets come in.
Whilst flying from the Middle East, Asia or South America on a private jet might not save you a lot of time (unless there are no direct flights), it is when you get to Europe that you realise how long and sometimes frustrating it can be trying to get from one location to another. However, the good news is that there are so many ways to travel within the continent.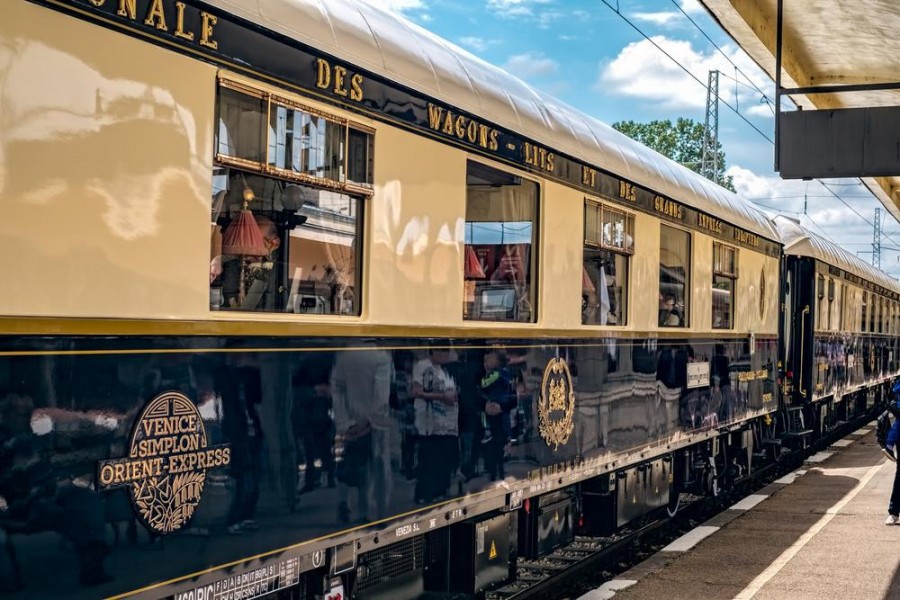 The most luxurious ways to explore Europe
Trains. The luxurious trains in Europe, most notably the Orient Express, are always in high demand. They have carried different generations of royalty, aristocrats, world-leaders, and celebrities, and will continue to do so for the foreseeable future.
However, if you are on a limited timeline, this may not be the best choice for you. The trip from London to Venice, for example, takes two days - that is a lot of time spent in a locomotive away from all the action.
Coaches/Cars. Another way to explore Europe is by a coach or a car. A cross-continent trip from Moscow to Paris will take you through gorgeous countryside, polarising landscapes, and spectacular scenes. And it will also mean driving for over 24 hours, though you can cut that travel time down considerably in a sports car. 
Cruise Ship. Arguably one of the most luxurious ways to explore Europe is on a cruise ship. Fully equipped with everything you could ever imagine - cinemas, shopping malls, fine-dining, karaoke, water-sports, and gymnasiums - even private plans cannot compare.
But one thing that is unrivalled when traveling on a private jet is speed and planning. Cruise ships have dedicated times, meaning the journey is not up to the traveler - there can be no unscheduled stops and no prolonged visits. The biggest drawback of all is that you can only visit coastal cities. And so, inevitably, you must resort to air travel.


Photo Credit: jeshoots.com / unsplash.com


Flying to Europe
With over 30,000 flights coming in and out of Europe each day, there are bound to be a few hiccups. Trips in summer, in particular, tend to have more challenges. Not only are there flight delays, but you also have to get to the airport early to navigate your way through the crowd.
Though flying the first class will give you a better lounge to wait in, it does not change the fact that it puts your holiday plans behind schedule; and with all you have to do on your trip, you really can't afford any setbacks.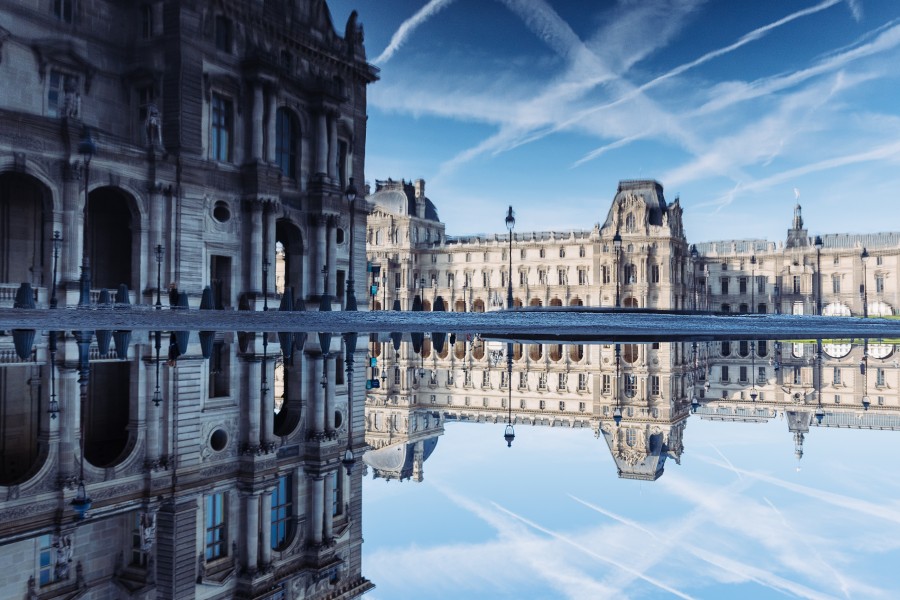 Photo Credit: Gloria Villa / unsplash.com


What to Explore in Europe
1. Fashion and Shopping
The world's best designers converge on Europe for several weeks of the year, and these fashion weeks are too vital to miss. If your flight gets delayed and you miss even a few hours, you might get a refund from the airline, but that experience would be gone forever. If fashion means that much to you, then don't risk flying commercial.
2. Art, Food and Culture
They do go hand in hand. After a long day of exploring museums, gardens, or architecture, you should be rewarded with five-star dining. It just so happens that Europe has an abundance of all three.
3. Sports
The birthplaces of football, cricket, golf, tennis, boating, skiing, and horse racing are not a place you only want to spend a weekend in. Even a month is not enough to explore the best courses, pitches or slopes.
Doesn't matter how much you soak in, you still won't have enough time to experience it all, so at the very least, ensure your travel plans cannot steal a single moment from your perfect holiday.
Corporate Author © The Media Image
Subscribe to weekly newsletter from "Tickikids"