Top 5 Mandarin Learning Apps by Mulberry House
---
Published 13 July 2017 at 22:06
Tickikids Blog Hong Kong > digest > Top 5 Mandarin Learning Apps by Mulberry House
---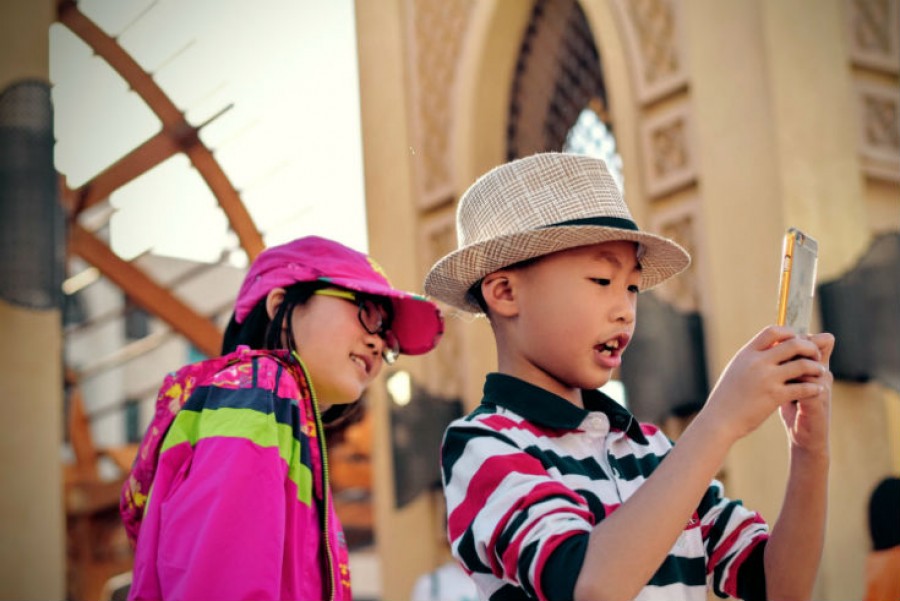 ---

Apps can be very handy and interactive for your child's language learning nowadays. Here are top 5 Mandarin Learning Apps that we would recommend. Let them help your child to advance faster in laughter!


 
Kids Learn Mandarin Free – A Fringerprint Network App

This app is great as the whole family can play and learn Mandarin together. A shared family account makes it easy for the parents to track the game play of multiple children, and In-App messaging function allows family members to send each other messages such as encouragement. It contains 12 practical themes including Numbers (free of charge), Colors & Shapes, Family & Occupation, Toys & Transport, Things at Home, Nature Outdoors and so on. Each theme includes 8 fun games, 1 movie and 20 collectible stickers. The children can practice Chinese character writing and also decorate the virtual playground with the stickers they earn while playing.




Learn Chinese (Mandarin) by MindSnacks

If you are looking for more than just flashcard memory test type, then Learn Chinese (Mandarin) by MindSnacks is right for you. With 8 unique games and 1000+ Chinese vocabulary and phrases, the first level is completely free. Graphics are cute and captivate for children, and Lessons such as "Yes or No questions" and "Chinese Food" will also be very practical and handy.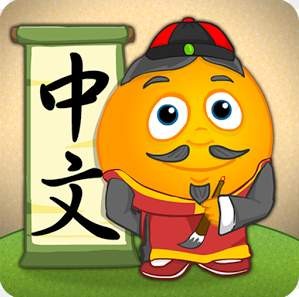 Fun Chinese
Fun Chinese is a game-based Mandarin Chinese learning app for 15 languages' users. It has a series of engaging and entertaining games including the free colouring game, with traditional Chinese character and pinyin. There are additional lessons available to purchase including: Animals, Numbers, The House and Vehicles,etc. The app supports both iOs and Android systems.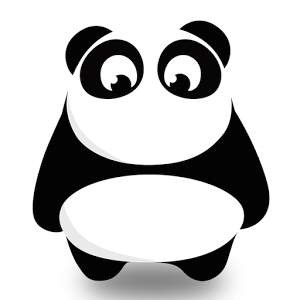 ChineseSkill
This app has received over 6170 rates and got an overall 4+ score – not bad is it? It has adjustable audio speed and font size, with native pronunciation. Characters can be shown in Traditional and Simplified Chinese, plus Pinyin and English. Functions includes mini games on listening, speaking, reading and diction.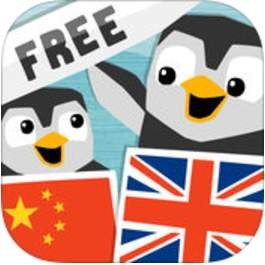 LinguPinguin FREE - English Chinese
Lingu Pinuin is a bilingual vocabulary app for pre-schoolers with vivid illustration. It is super easy to follow and very nice for the young children. When tapped, the object will come up with a hilarious animation, and you can choose the audio is in either English or Chinese. -Great app for bilingual early age learners!



Copyright information reserved by Mulberry House


Subscribe to weekly newsletter from "Tickikids"