Tickikids Blog Hong Kong

Tickikids Blog Hong Kong > digest
Published 22 January 2020 at 07:29
---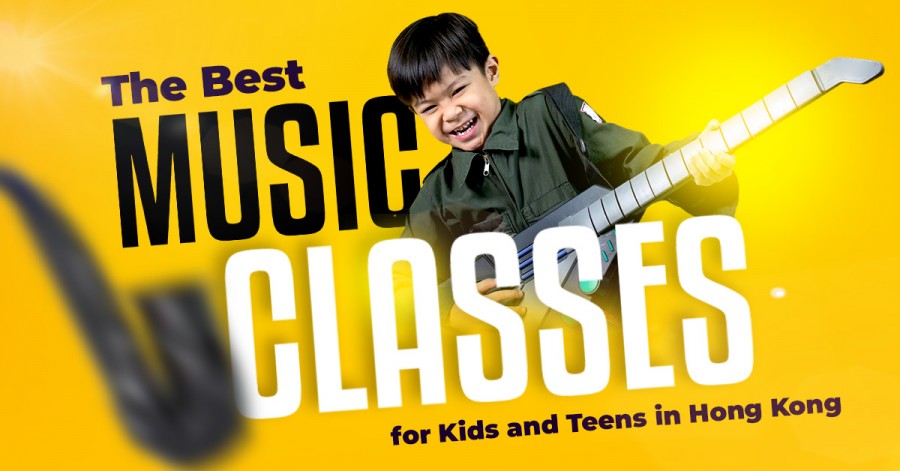 ---
We know how tricky it can be to choose the right school or tutor that provides the highest quality music education for their students, especially when you're a parent who works through your daily routine. That's why we've taken the time to handpick a selection of the most reputable music schools and independent music classes in Hong Kong.

Read
---
Published 15 January 2020 at 20:58
---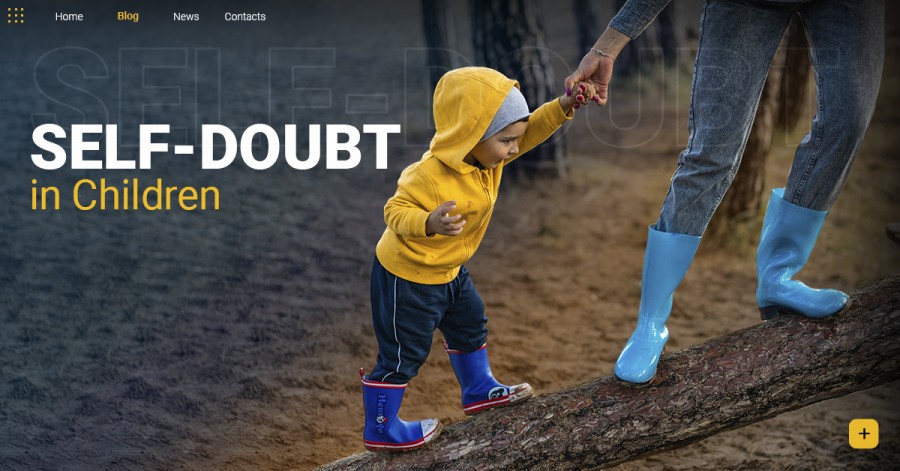 ---
"Everyone is always getting better grades than me in class. I never do anything better than others."
"She is so much better than me in everything. I don't think she considers me to be her friend. She is just being nice to me."
"I think people talk behind my back. I think they don't like me. I don't have any friends in school."
The above statements are all from real life, expressed by my teen clients during coaching sessions. There is a common thread that binds them all. Each statement is negative, disempowering, based on the opinion of themselves. One can sense the underlying theme of "I am not good enough and I don't think I can do anything about it." This feeling of "not good enough" is the root cause of unhappiness and frustration. It leads us to believe we are unimportant and worthless. This, in turn, holds us back from truly attaining our highest potential. One needs to be especially cautious of this feeling of self-doubt lingering in teenagers.
Read
---
Published 02 December 2019 at 21:21
---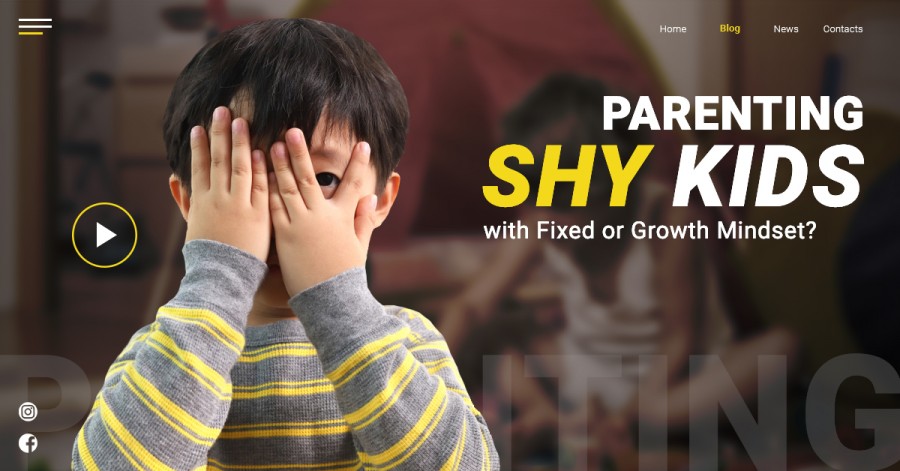 ---
"I am fine when I am with someone I know. I can chat away for hours together on any subject that comes up. When it comes to talking to someone I don't know, that's when I am tongue-tied. It is worse when I am in a group setting. It's like a cat runs away with my tongue! I lose all my speaking and connecting abilities. Almost like someone has put a spell on me." A sentiment I come across with so many teen clients of mine. And each one of them is talented and confident in their way.
Anyone who has ever felt shy in a situation or has been a shy person, knows very well what goes on in the mind, body, and intellect of the person. The mind is full of anxiety. The body is tense with heart racing faster than the fastest Formula 1 car. Intellect, the reasoning centre, tells you, everyone out there is there to judge you and to laugh at you. Scientifically, the brain goes into a "fight or flight" mode.
Read
---
Published 26 November 2019 at 08:19
---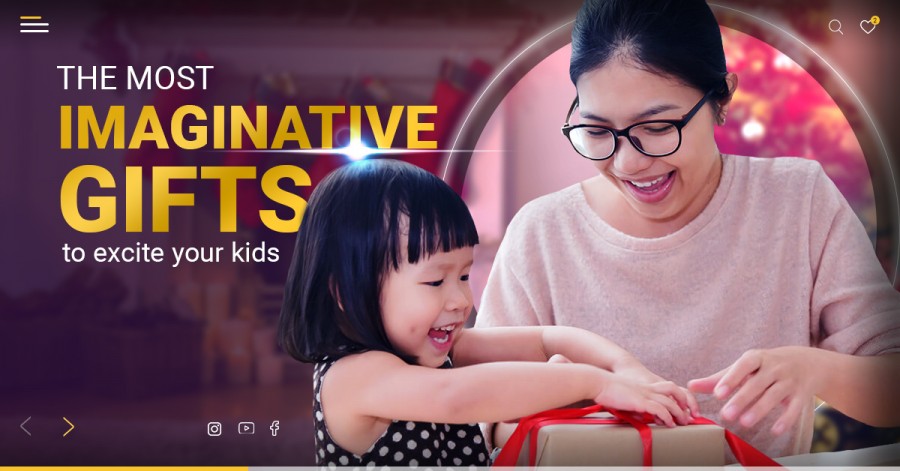 ---
Looking for a gift for a child who already has everything? Not sure where to start with your gift shopping for your own kids, their classmates, your nieces or nephews? Don't despair! You will be spoilt for choice with our selection of original items all available to buy online or in stores across Hong Kong. These unique children's presents will incentivise them to be on their best behaviour from now on. From balance bikes and road track sets to tactical board games, a space and planetarium projector, 3D pens and app-enabled robots, we've rounded up the most marvellously imaginative, kid-approved gifts for everybody from babies to teenagers.

Read
---
Published 25 November 2019 at 18:15
---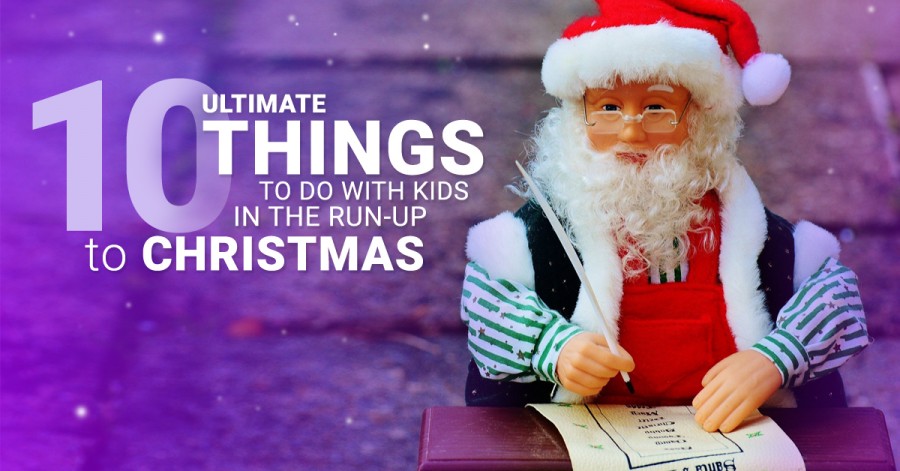 ---
It's officially December and Christmas creeps up ever closer. It means you are now most probably getting excited about family holiday activities over the festive period. Whether you opt for a Christmas performance, family brunch in a restaurant or atmospheric Christmas markets, here is our selection of fun and festive ideas for what to do with kids in Hong Kong during December.

Read
---
Published 12 November 2019 at 06:33
---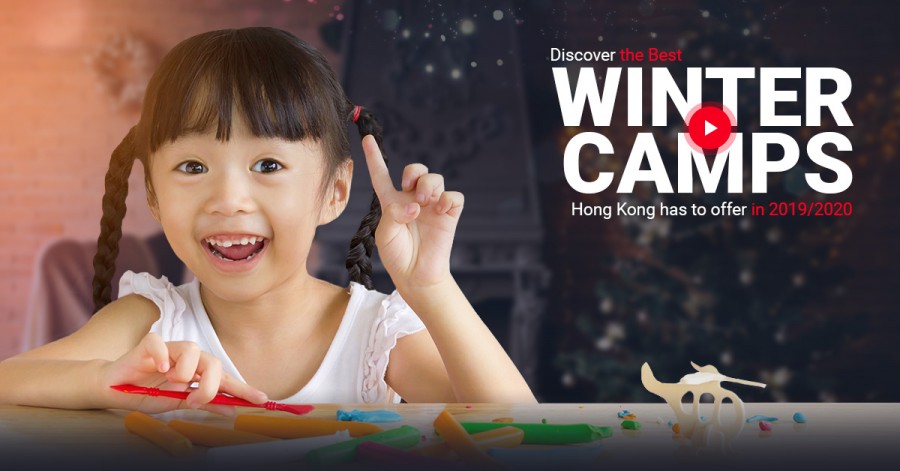 ---
With winter school holidays around the corner, parents may well be setting their sights on flexible, fun and educational camps with the joy of a playful childhood. But which camps are best set to support your children's ambitions and help them to get ahead at school? TickiKids' Education Editors consider the best options for this season.

Read
---
Published 09 October 2019 at 17:24
---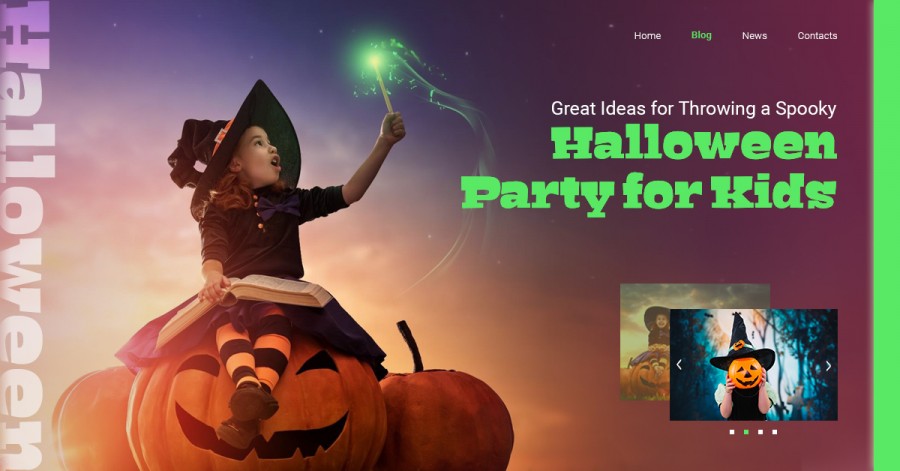 ---
Halloween is fast approaching, that time once again when children of all ages and the not so young dress as all things spooky, scary and ghoulish. Cursed to walk the earth or at least their local neighbourhood not so much in search of blood and souls but rather sweets and treats. Welcome to trick or treating a tradition that is popular in North America, parts of Europe and more recently in Hong Kong. So how can you make the most of this and the accompanying blood chilling parties, that children and adults enjoy so much? Luckily for you we've done the research to provide you with all the top ideas and resources to make your Halloween party or gathering memorably spooky and fun so that everyone will enjoy and feel suitably terrified. Waw ha ha!!!

Read
---
Published 13 September 2019 at 18:43
---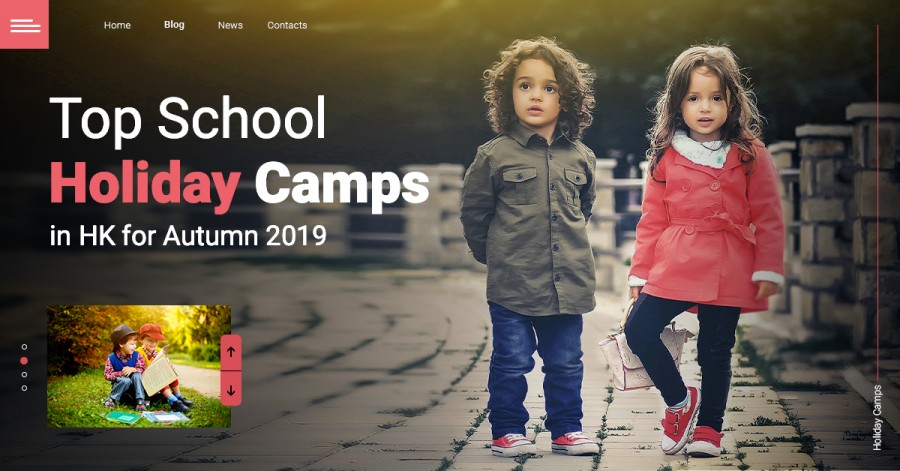 ---
Hong Kong with its vast range of children's activities on offer is always a whirlwind, but even more so this autumn with holiday camps ranging from sports sessions, language intensive courses, coding and drama programmes for 3 to 18 year olds. It is important to support each child in striking a successful balance between academic and leisure activity. With the autumn school holidays beginning soon, TickiKids investigates which camps are the best around. The emphasis, as elsewhere at TickiKids, is on variety, inclusion, and encourages kids to explore new activities, cultivate new interests and develop a variety of skills.

Read
---
Published 27 August 2019 at 19:37
---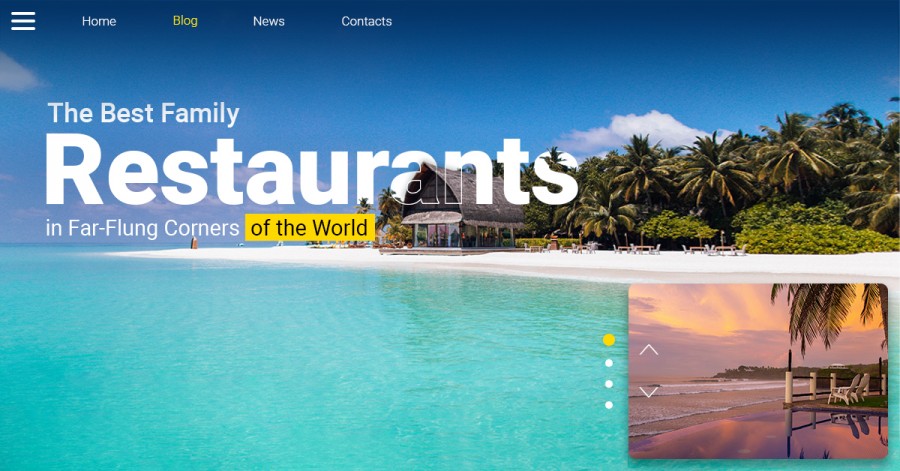 ---
Are you an adventurous spirit who loves to travel around the world? Perhaps you like to go off the beaten track as opposed to venturing into tourist hotspots? One of the things we love to do while on holiday is to enjoy the local cuisine and try foods we've never had before. If you want to combine your love of food with your sense of adventure, why not search for restaurants in remote places? To save you some of the legwork, we have uncovered some of the best restaurants in the far-flung corners of the world, so that you can plan your next family vacation with spontaneity in mind.

Read
---
Published 29 July 2019 at 15:17
---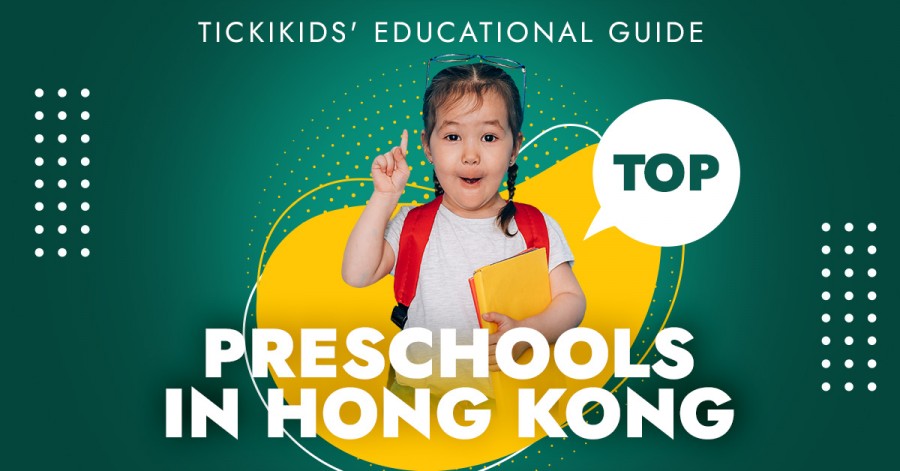 ---
Choosing the right preschool for your child can be a daunting and tad stressful task for most parents living in a big city like Hong Kong. However, it will be well worth the investment of time and energy in the long run. Receiving a good preschool education is vital during a child's formative years, as children in this tender age group absorb and achieve more than at any other stage in their school life. This crucial first step on the educational road fosters an interest, enthusiasm and confidence that has every chance of persisting through their subsequent time in school. At TickiKids, we pride ourselves on our understanding of the things that really matter to parents when it comes to childcare and preschool education. You want your child to be happy, confident, challenged and able to reach his/her potential physically, socially, emotionally and, sure enough, academically, before moving on to the next school. Fret not, because we have done the hard work for you. For our educational guide, we've compiled a comprehensive list of the top preschools and daycare options in Hong Kong.

Read
---
Subscribe to weekly newsletter from "Tickikids"