Tickikids Blog Hong Kong

Tickikids Blog Hong Kong > digest
Published 18 May 2023 at 19:18
---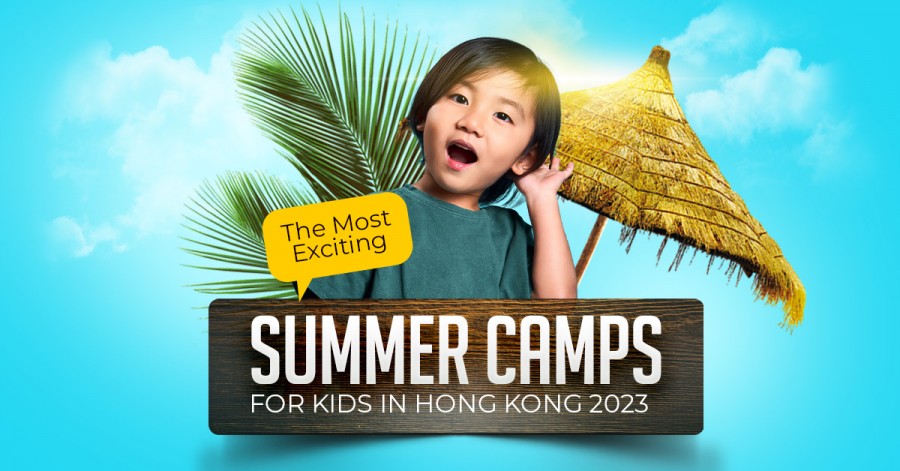 ---
Summer is fast approaching, and it is never too early to plan your kids' summer. Hong Kong has a plethora of unique and engaging activities suitable for children of all ages, however, with so many options available, choosing the right one can be a daunting task. To help you save time and effort, TickiKids has done the research for you and compiled a list of the most interesting and enriching summer camps for your children. Get ahead of the game and book your children's spots now!
Read
---
Published 11 May 2023 at 20:51
---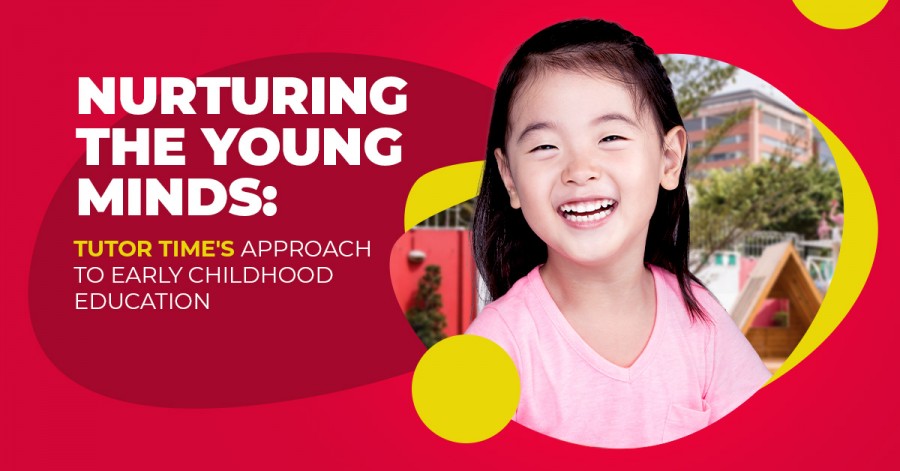 ---
If you want to give your child a head start for a life of learning, kindergarten provides them with a foundation and helps them develop social skills, coordination, confidence and self-esteem. Developing solid social skills will help them make friends and give them the confidence to work in group settings. Shy children will benefit from gaining their confidence early, so they don't feel intimidated when sharing their ideas with their peers. Tutor Time incorporates multisensory instruction into their lessons allowing children to develop their confidence, fine motor skills and hand-eye coordination through various fun tasks.
Read
---
Published 08 May 2023 at 04:12
---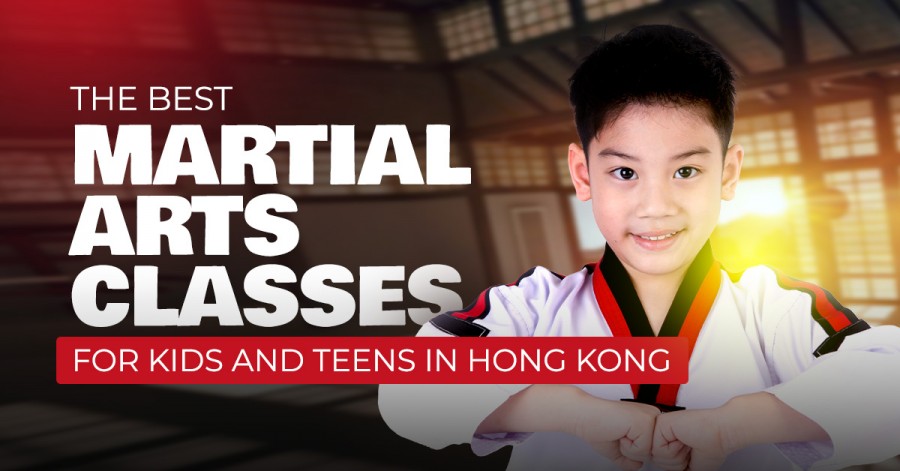 ---
Hong Kong is a bustling city that is in an abundance of activities for children and teenagers. While some children enjoy playing sports, learning to code or engaging in creative arts, others may be interested in learning something that combines both physical skills and mental development. That said, there is no surprise that martial arts classes are increasingly popular among youngsters. With numerous martial arts styles and schools available, selecting the perfect martial classes for your little one is not an easy task. TickiKids has dived into the vast variety of martial arts classes available for kids and teens in Hong Kong and here are our top picks.
Read
---
Published 30 April 2023 at 00:55
---
---
As a working parent, balancing a job, household responsibilities, and caring for your bundle of joy can be challenging. There are only so many hours in the day, and sometimes it feels like there is not enough time to get everything done and provide your little one with the attention and care they need to thrive. That is why finding your perfect nanny can be a game-changer!
Read
---
Published 14 March 2023 at 19:11
---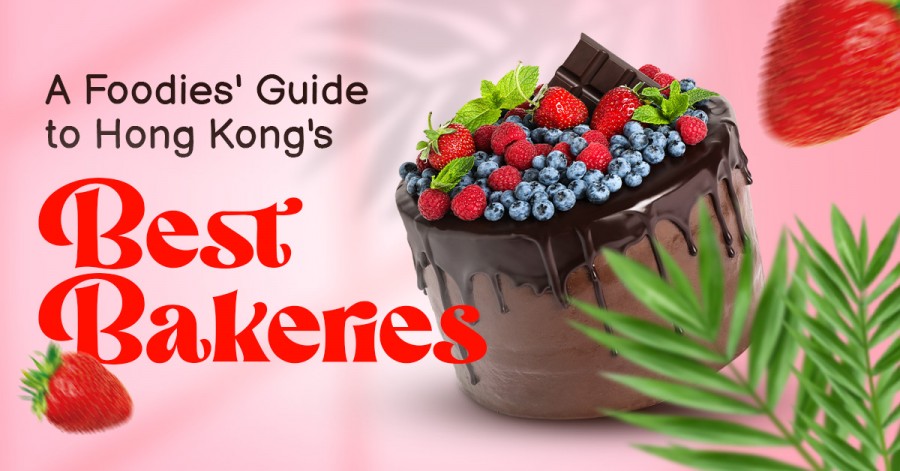 ---
Showstopper desserts are key when composing a menu for a special occasion. If a birthday party or another event is high on the agenda where a cake really is an important meal of the day, then we're keen to help you find a mouth-watering one. Follow your nose to one of these bakeries, because we know it's going to be good.

Read
---
Published 08 March 2023 at 21:55
---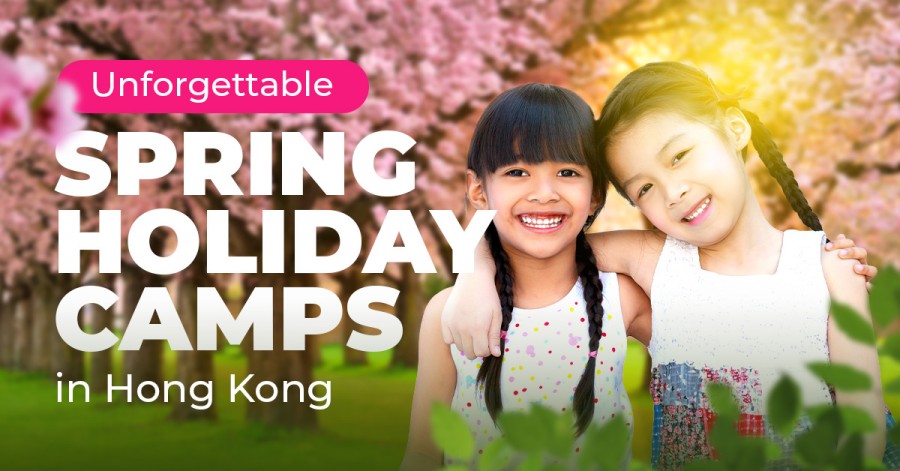 ---
We've selected some of the coolest options for Spring holiday camps, suggested by the best edutainment organizations in Hong Kong to save you some time. Take a look and choose the option that your kid will like!

Read
---
Published 16 February 2023 at 02:54
---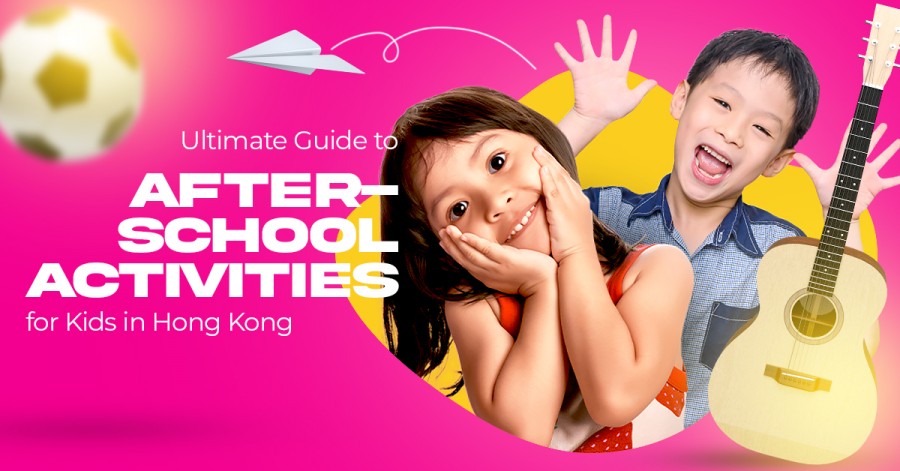 ---
After-school activities are extremely beneficial to a child's growth and development. Linked to improved social and cognitive skills, those activities do wonders to children's self-esteem and creativity. Looking for the best after-school activities in Honk Kong? Whether your kids want to chill out or burn some energy, in TickiKids's ultimate guide there is an after-school activity for everyone.

Read
---
Published 26 December 2022 at 06:35
---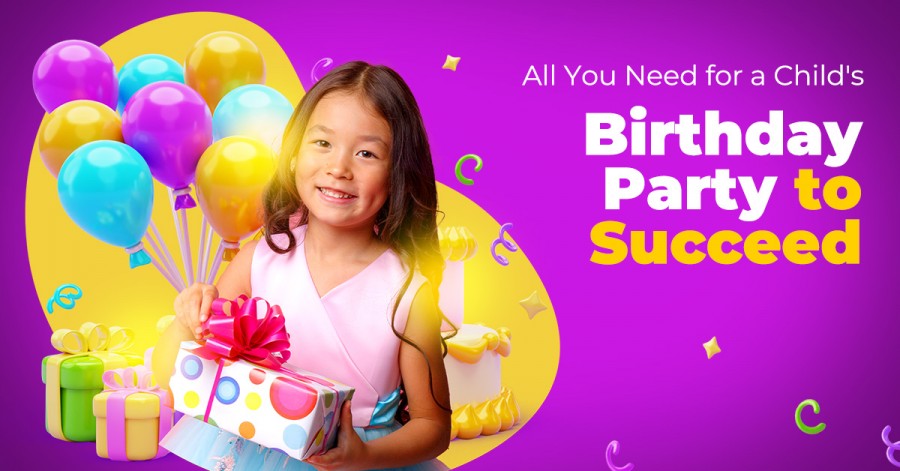 ---
If the thought of throwing a child's birthday party makes you break out in a cold sweat, do not worry! There are plenty of ways to celebrate a birthday in our vibrant city. From themed birthday parties, best bakeries, stylish party supplies & decorations to face painting sessions, these are the coolest ways to make the birthday bash an unqualified success.

Read
---
Published 13 December 2022 at 06:49
---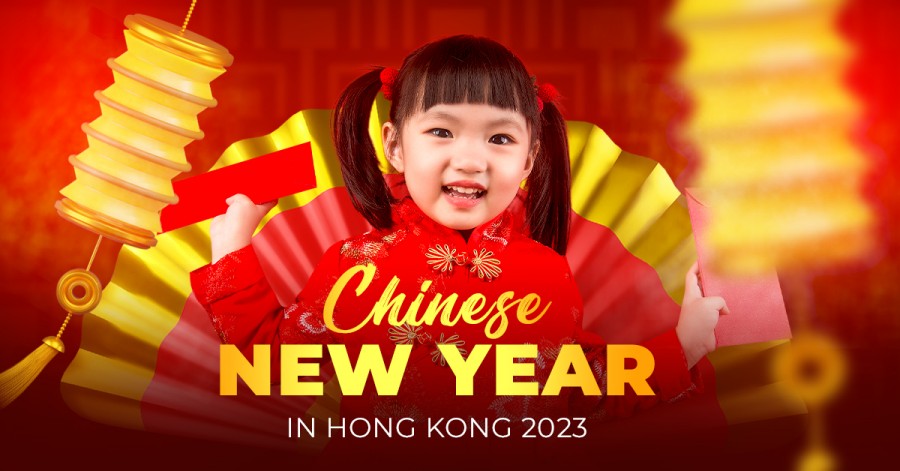 ---
Chinese New Year Celebration is a mix of traditions and trends in Hong Kong! It is, perhaps, the most important holiday and everyone is busy preparing for the celebration. Where to get flowers in the context of social distancing restrictions? How to boost the festive spirit? How to make your pastime more entertaining? We've gathered some tips for you!
Read
---
Published 13 December 2022 at 03:35
---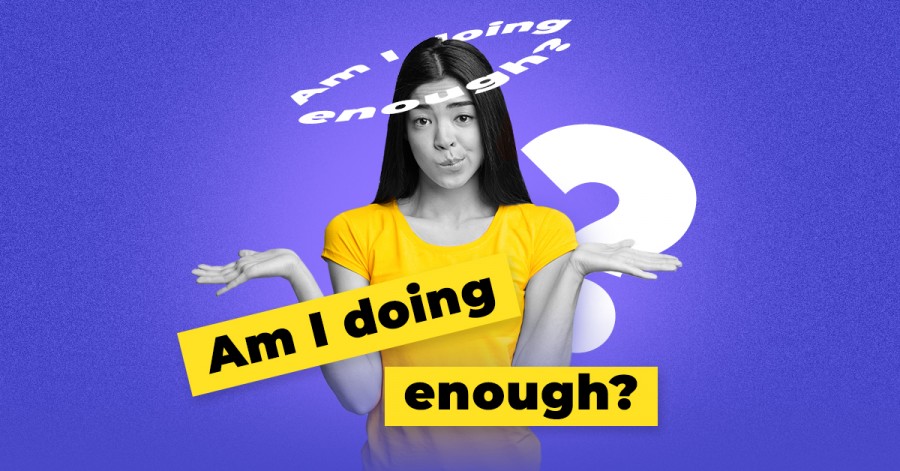 ---
Has this question ever bothered you? If it has, you are not alone. Working with women clients, I find this question nagging every woman irrespective of what age or stage of life she might be. Whether she is a C-suite executive or a stay-at-home mom, keeps us all ruminating.

Read
---