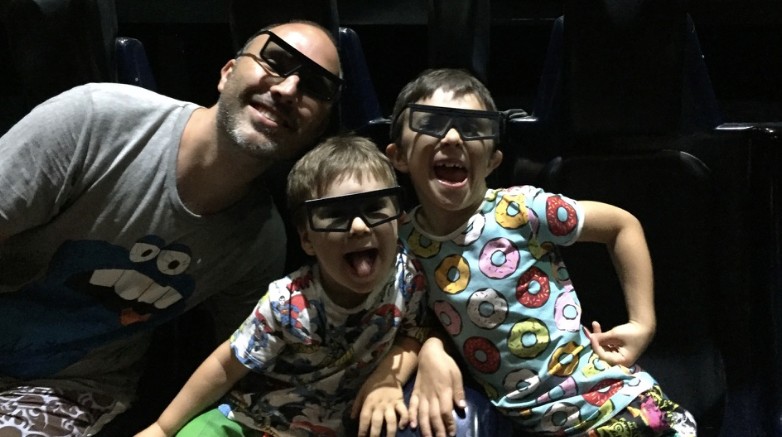 Our Story
---
Just like many other services that are born in the heads of perfectly normal people when they have children, I had the idea of starting TickiKids when my first son Marc turned 1 and I had to spend 8 wonderful months with him while on my paternity leave. We had a lot of fun together. Visited open kindergartens, playgrounds, went to museums. The biggest challenge for me was to find interesting places. I knew there were lots and lots of attractions and events for kids, but since I was a new parent it was really hard for me to find them. Very often information on the websites of event organisers was outdated or it turned out that they didn't organise events anymore. On most websites it was impossible to book or buy tickets directly on smartphone, so I could never be sure that we would be admitted to an event.
That was when I decided that we need an online service which would collect information about all events and attractions for kids. This service had to be easy to use, had to let event organisers post all their events for free and let them sell tickets online.
I shared my thoughts with my friends and very soon we had a great team behind the service.
Our Team
---
We have 3 full-time editors for Hong Kong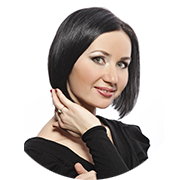 Anna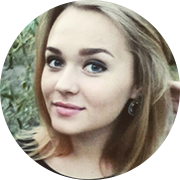 Lera
Daria
We have a team of developers who make this platform happen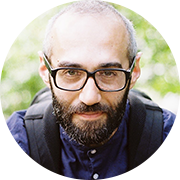 Oleg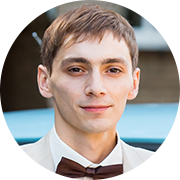 Ievgen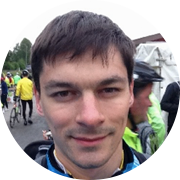 Nikita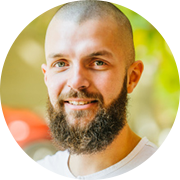 Denis
And me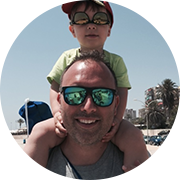 Sergej
Our Mission
---
Our motto is: We save kids from iPads!
We created TickiKids with the aim to benefit Children, Parents and Event organisers.
Children nowadays spend a lot of time with iPads and game consoles. Studies say that children spend over 6 hours a day glued to a screen. We want to help parents easily find fun, sporty and educational activities for their children, so that their kids can spend more time making new friends and learning new skills.
Modern Parents have too much on their plates! Working parents say they feel stressed, tired, rushed and short on quality time with their children, friends, partners or hobbies, according to a new Pew Research Center survey. We want to make Parents life a little bit easier and more enjoyable, by giving them a convenient and quick way to choose the best activities they can take part in with their children. Using our service Parents should be able to significantly shorten time of searching kids activities, have full scope of the things they can do in Hong Kong with kids and even buy/book tickets for events.
We also want to be an effective marketing platform for Event Organisers. We deeply respect people who dedicate their lives to educating our new generations. We want to make their life easier too by giving them an easy-to-use platform for advertising their events. All the basic functions of our site are completely free for Event organizers. They can create a profile and publish the information about as as many events as they please - all free of charge. Organizers will be able to sell tickets via our service and additionally advertise their events.
By helping event organizers post their events we help parents to easily find events to enjoy with their kids.

Sincerely yours,
All team of
TickiKids Hong Kong Limited
No. 5, 17/F, Strand 50
50 Bonham Strand, Sheung Wan
Hong Kong