Tickikids Blog Hong Kong

Published 22 February 2021 at 11:00
---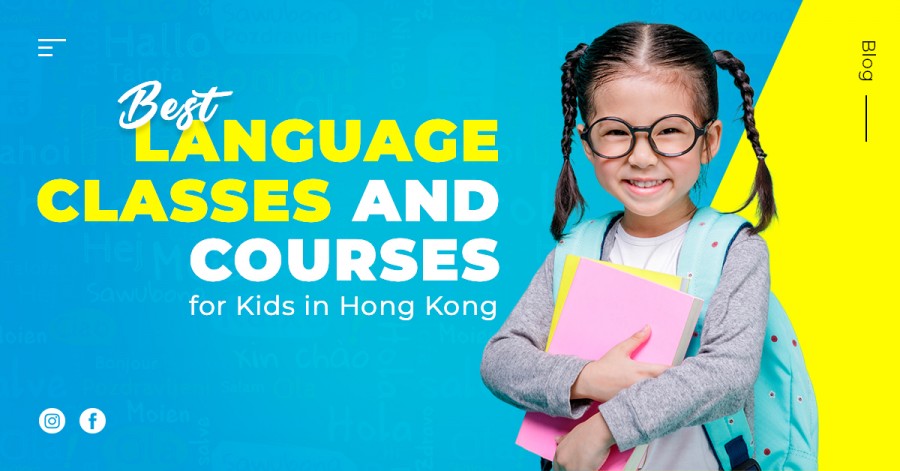 ---
Open new horizons for your kids and yourself by learning new languages! And it has never been easier for us today, as there are many great places where you and your children can learn! We've rounded up some highly qualified language courses in Hong Kong with trained teachers, a flexible schedule, and interesting lessons.
Read
---
Published 28 January 2021 at 06:49
---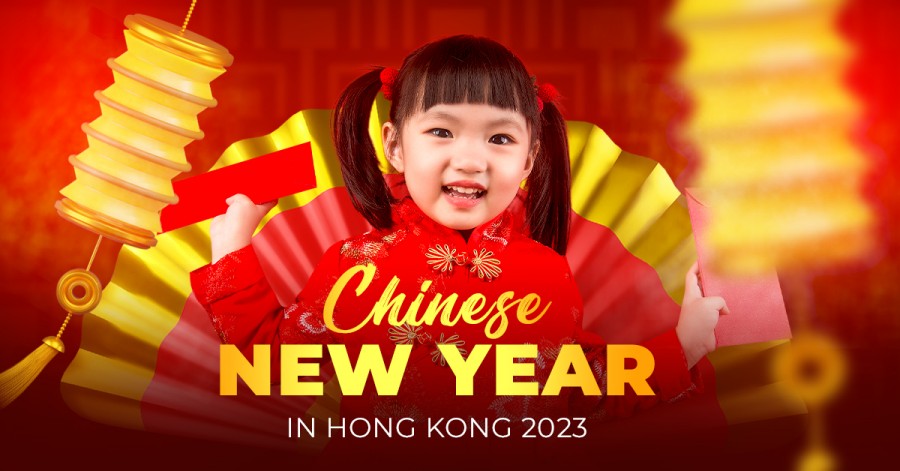 ---
Chinese New Year Celebration is a mix of traditions and trends in Hong Kong! It is, perhaps, the most important holiday and everyone is busy preparing for the celebration. Where to get flowers in the context of social distancing restrictions? How to boost the festive spirit? How to make your pastime more entertaining? We've gathered some tips for you!
Read
---
Published 04 January 2021 at 00:06
---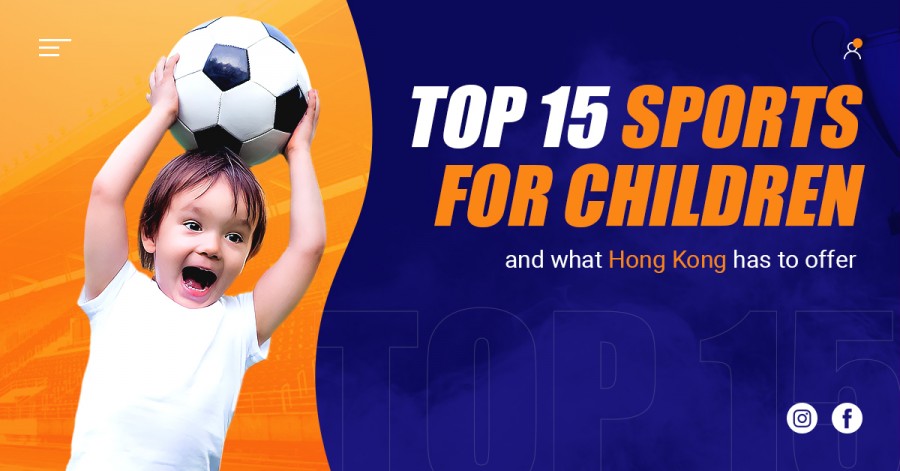 ---
Read
---
Published 24 November 2020 at 19:51
---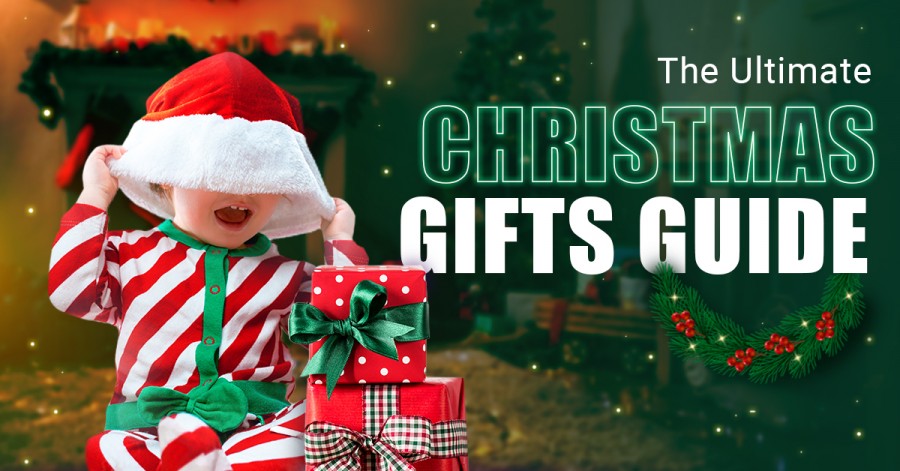 ---
Searching for the perfect present may be quite a challenge! We've saved your time and picked on some excellent presents that will be both useful, interesting and enjoyable for kids! Here you will find educational sets, wooden puzzles, exclusive gift-wares and so much more!
More than that, these presents can involve the whole family in the fun and joyful activities!
Read
---
Published 24 November 2020 at 19:40
---
---
There was a time when I had a vision. The Vision of a perfect parent. For me, a perfect parent was like Bond. You know, James Bond. Cool and sophisticated, always ready for any eventuality. I was ready to be this Bond parent. During pregnancy, I read any material I could lay my hands on, on parenting. I was confident I knew every trick and technique of the parenting world. And then I became a parent...

Read
---
Published 13 November 2020 at 20:09
---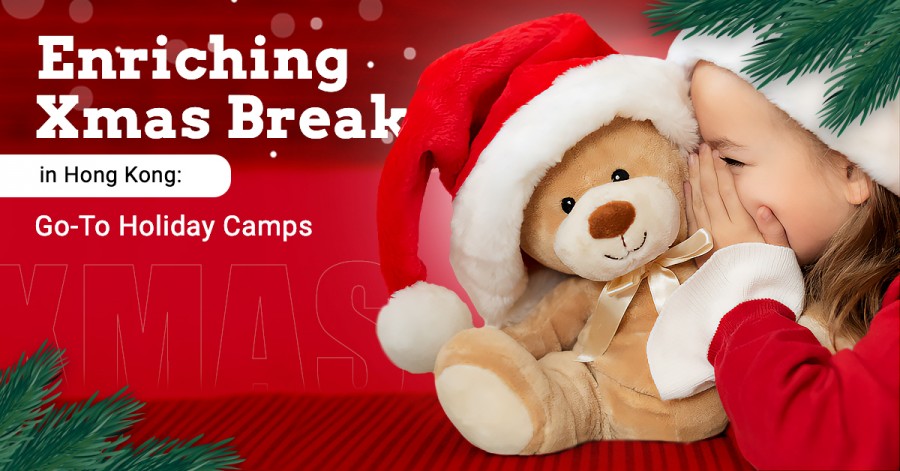 ---
School holidays are about to start! It is to plan kids' activities to make sure that the holidays are as enriching, entertaining, and fun as possible! And the holiday camp is a great place to spend some quality time. Children will have pleasant, interesting, and engrossing pastime and parents receive a possibility to get prepared for the celebration – what's not to love?

We have rounded up some catching holiday camps your kid will adore! They offer different activities, various locations but always a lot of fun, communication, entertainment, and learning!
Read
---
Published 26 October 2020 at 16:53
---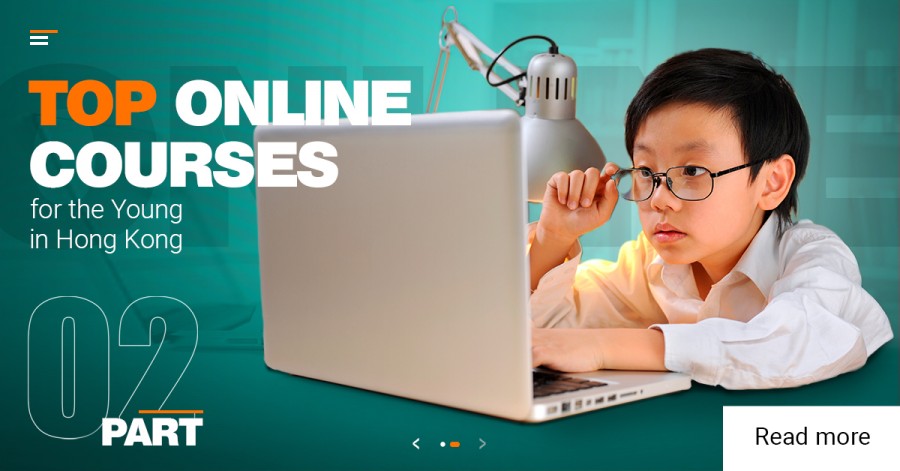 ---
In today's particularly fast-paced world, online programmes have taken a significant hit and every day Hong Kong seems to bring a major new children's virtual workshops, summer holiday courses and camps. So if you want the up-to-the-minute updates and information crucial for your child for this summer season, now is the time to read the article, as TickiKids has brought our readers the second part of the top online programmes.

Read
---
Published 17 October 2020 at 17:47
---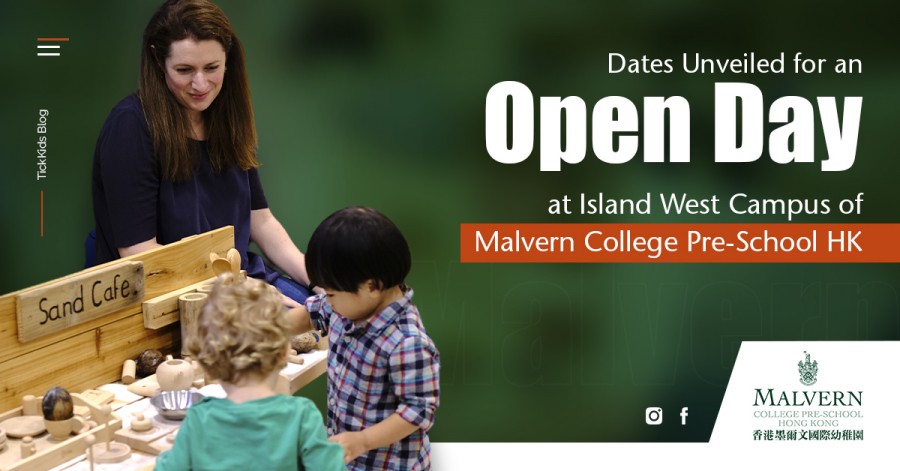 ---
During lockdown, on-site open days were replaced with virtual open events. Yet the opportunity to visit a school yourself and see an environment first-hand is invaluable. So too does Malvern College Pre-School Hong Kong understand that choosing your pre-school is an important step and that families are still keen to visit campuses to see the school in action. Less than two months after attracting hundreds of families to its September Virtual Open Day, Malvern College Pre-School Hong Kong is preparing to throw open its doors once again, but this time in person. Here, TickiKids takes a look at what one of the UK's most prestigious schools offers to prospective parents and students in Hong Kong.
Read
---
Published 07 October 2020 at 20:00
---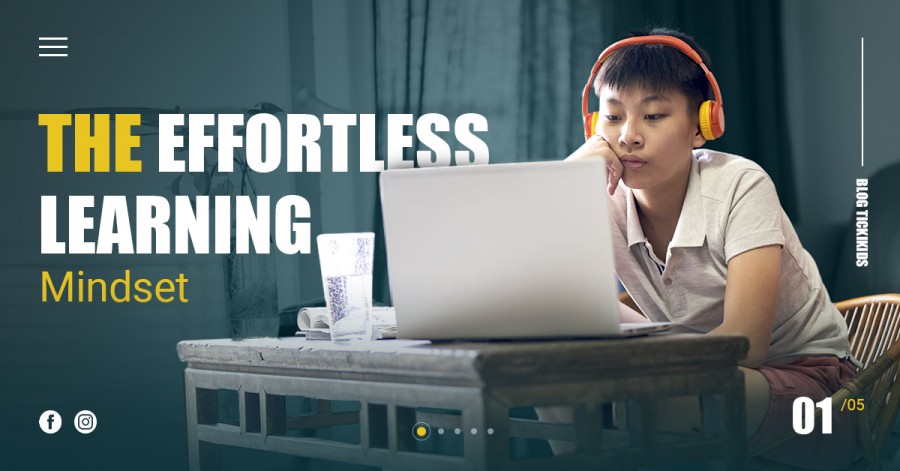 ---
We all have had situations when we had setbacks. During those times we do feel like we do not have it in us, and the first reaction is to just quit. We want things to come easy and effortlessly for us. We feel we are inherently special. We love the idea of being that gifted person who can do things without any effort. It guarantees a lifetime of success and admiration, doesn't it? And compare that with having to work hard every day even for little gains in skills. The choice is pretty easy to make, isn't it? In fact – not.

Read
---
Published 03 October 2020 at 21:36
---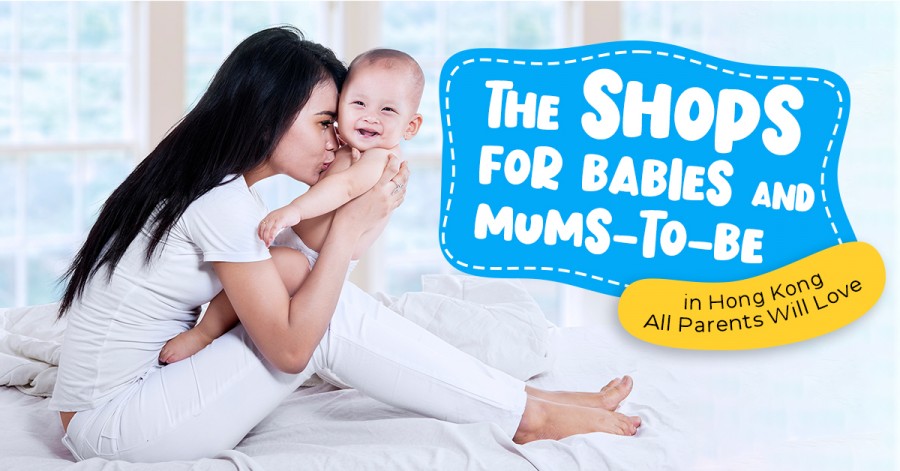 ---
A sensible approach to the new addition to the family can save you from the piles of needless baby stuff. And the choice of the shop for babies and future parents is crucial, as this place can save you lots of time and money. Our experts handpicked top shops that offer essential and high-quality goods for your beloved ones.
Read
---