Tickikids Blog Hong Kong

Published 08 September 2022 at 18:41
---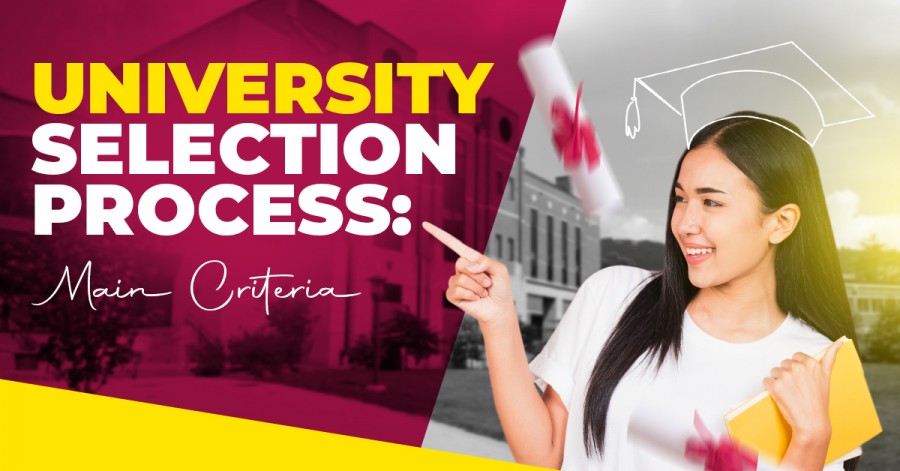 ---
Students all around the world submit their applications to get enrolled in the universities they want to study at. Once you click on the 'submit' button, the most anxious part comes – waiting for the decision. It takes weeks for most universities to decide on who they'll accept to study with them, which can be a torture for a student.

Read
---
Published 19 August 2022 at 07:29
---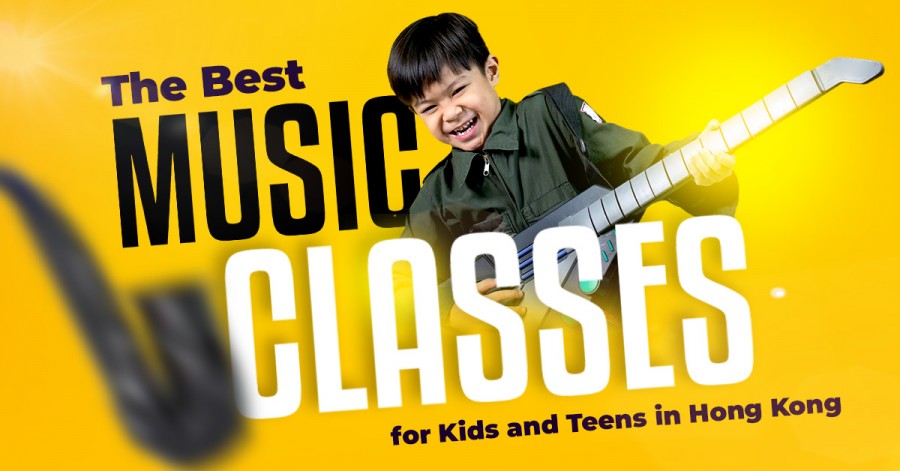 ---
We know how tricky it can be to choose the right school or tutor that provides the highest quality music education for their students, especially when you're a parent who works through your daily routine. That's why we've taken the time to handpick a selection of the most reputable music schools and independent music classes in Hong Kong.

Read
---
Published 19 July 2022 at 14:35
---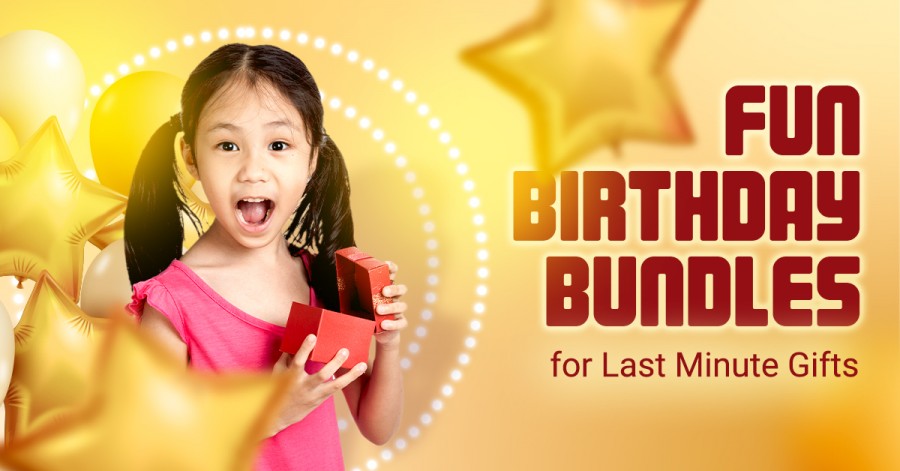 ---
Have you ever felt the panic and jittery excitement of remembering someone's birthday at the last minute? If you answered Yes, so have we! The rush of having to scramble for a quick gift for the birthday boy or girl is one hassle we shouldn't have to endure. Thankfully, options for quick last-minute birthday gifts are a plenty these days. Here are some birthday bundles that you could get and even deliver to any location in Hong Kong on the same day. We're talking about birthday bundles from our favourite online stores. Whether you're looking for a birthday present for kids or for adults, we've curated an ideal selection of the best bundles for you to choose from.
Read
---
Published 01 July 2022 at 15:17
---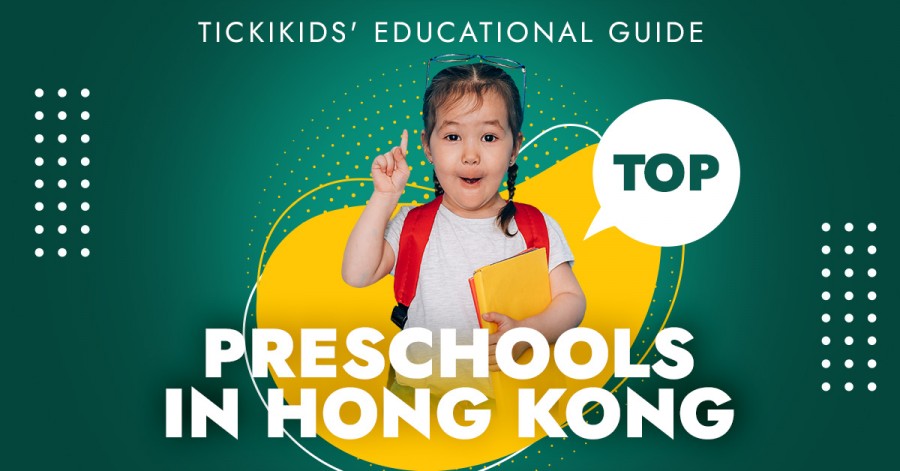 ---
Choosing the right preschool for your child can be a daunting and tad stressful task for most parents living in a big city like Hong Kong. However, it will be well worth the investment of time and energy in the long run. Receiving a good preschool education is vital during a child's formative years, as children in this tender age group absorb and achieve more than at any other stage in their school life. This crucial first step on the educational road fosters an interest, enthusiasm and confidence that has every chance of persisting through their subsequent time in school. At TickiKids, we pride ourselves on our understanding of the things that really matter to parents when it comes to childcare and preschool education. You want your child to be happy, confident, challenged and able to reach his/her potential physically, socially, emotionally and, sure enough, academically, before moving on to the next school. Fret not, because we have done the hard work for you. For our educational guide, we've compiled a comprehensive list of the top preschools and daycare options in Hong Kong.

Read
---
Published 01 June 2022 at 18:01
---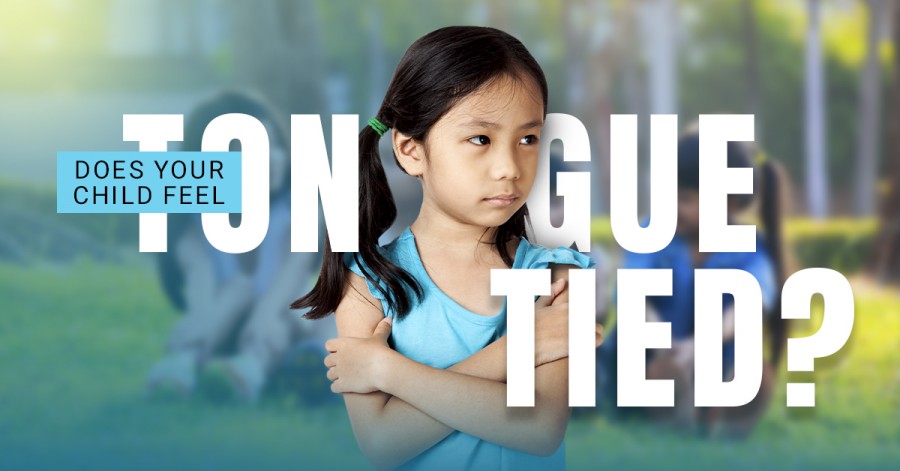 ---
Good communication skills are one of the most sought-after leadership qualities. A good communicator can express their ideas and feelings, influence people, and build healthy relationships. So, reveal the problems with communication of your child at an early age, work them out, and help children to succeed!

Read
---
Published 27 May 2022 at 21:46
---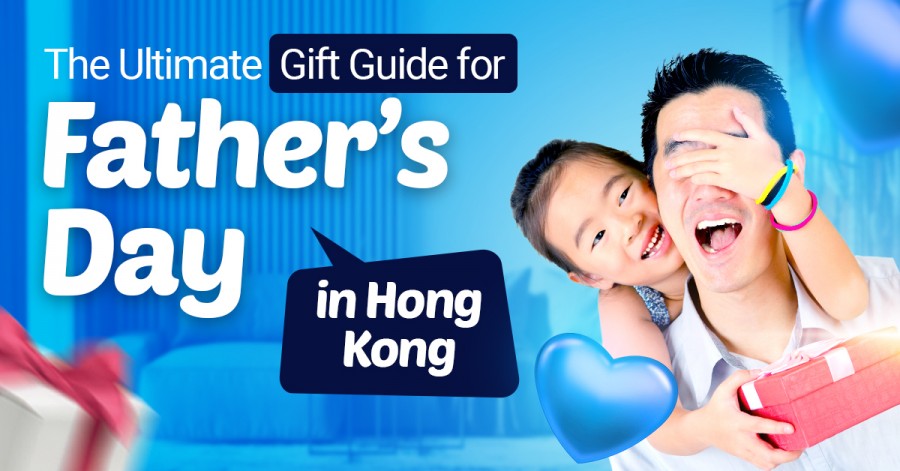 ---
Dad is the first superhero in our life. He is always there for us, lending a helping hand and protecting us. Naturally, you are the best gift that your father has ever given, however, you still have a chance to delight him with something pleasant.

Read
---
Published 16 May 2022 at 18:30
---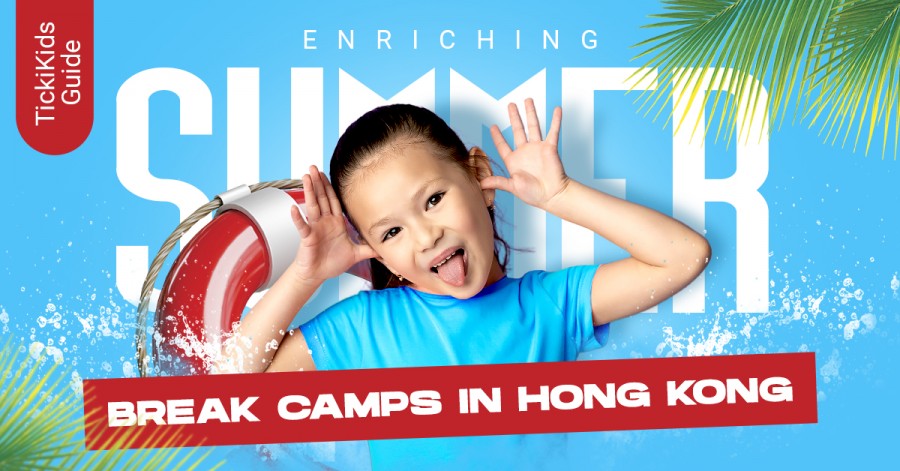 ---
Summer is around the corner and it is time to plan your kids' pastime in advance! Hong Kong offers so many unique activities for children of all ages, so it is challenging just to look them all through, let alone choose the best one. So, we decided to save you some time and sift through some of the most interesting and enriching ones! Here is TickiKids' pick of some of the most interesting summer camps in Hong Kong for children that will start in June 2022. Each has its own particular features that make it quite distinct. Be sure to check out the comprehensive summer camps guide for booking and detailed information!

Read
---
Published 03 May 2022 at 20:11
---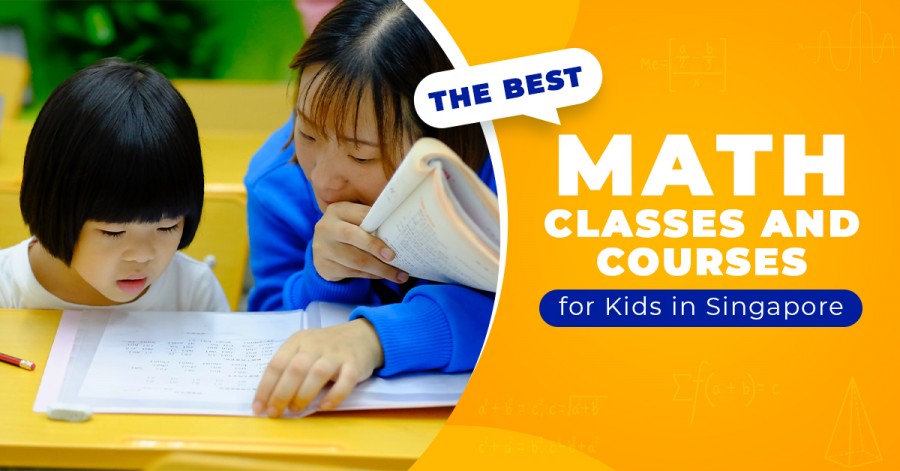 ---
Maths is one of life's most important skill sets. Structured math classes and after school learning programmes are among the best ways to help your child achieve their goals. In this article, we've researched the best math classes and courses for kids in Singapore and narrowed it down to a list of the six.

Read
---
Published 29 April 2022 at 21:01
---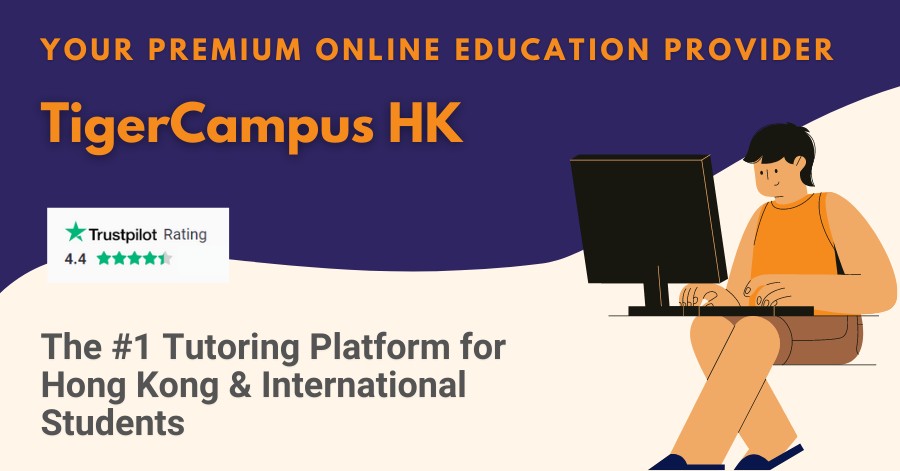 ---
In Hong Kong, students are faced with amounting pressures in school work and academic life. Not only is the daily grind a huge challenge, but they'll also have to plan and think hard about future career choices.
Fear not, with TigerCampus HK you'll get the support you need to reach your academic goals and build the necessary skill for the future.
Read
---
Published 23 April 2022 at 20:04
---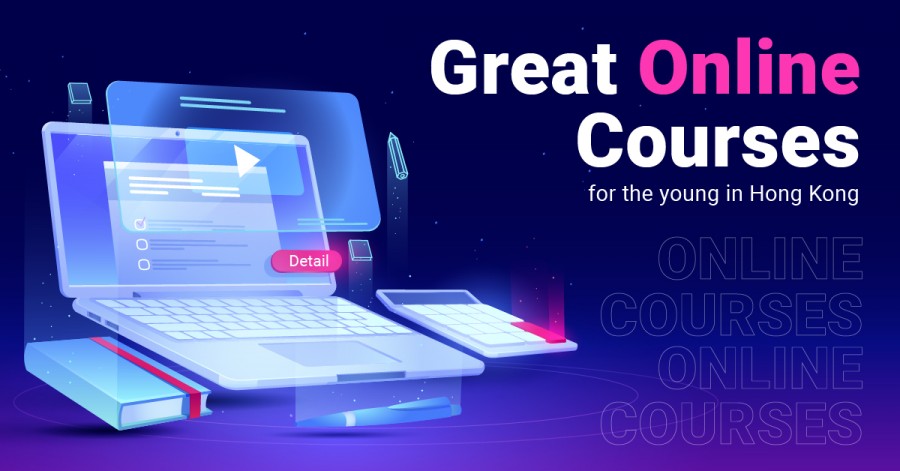 ---
COVID-19 changes our plans with lightning speed. Schools close, classes are on hold because of the coronavirus pandemic. But, before your kids start to celebrate this education-free time, there is no need to worry, parents! TickiKids has got your backs!
This isolation period is the window of opportunity to spend time on the disciplines that your kid likes or wants to improve. So, before digging into the textbooks with your kid, consider online courses that will occupy your child for a couple of hours and save some free time for you.
We have selected the most interesting and entertaining online courses that turn studies into fun and catching pastime. Take full advantage of this 'mandatory leave' as it is the perfect possibility to learn something useful from the comfort of your home!

Read
---