Tickikids Blog Hong Kong

Published 17 April 2019 at 21:06
---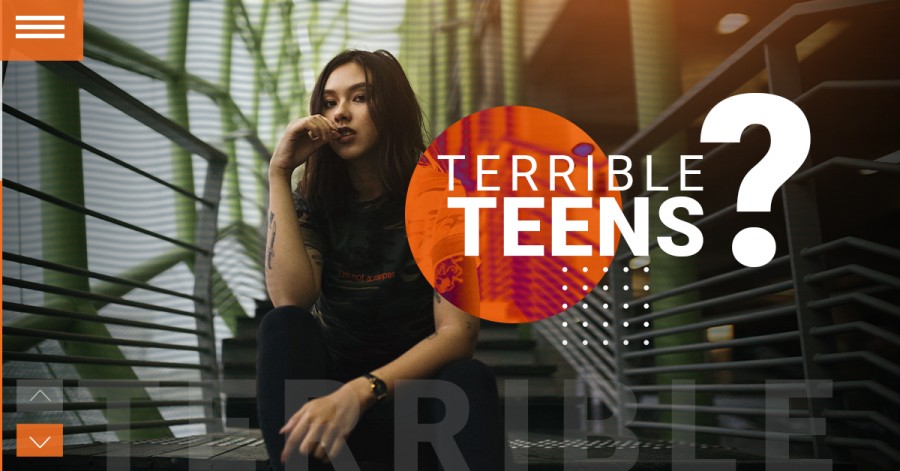 ---
When my delightful, well-behaved daughter hit her teen years, her defiant, impulsive and irrational behavior, left me and my husband zapped and lost. Each situation was a battle and each day was a war. We had no idea what had hit her. We were the same parents, doing what we had always been doing. What had gone wrong and more importantly, where we had gone wrong? One thing we were sure of was, this is not how we would like things to continue. It led me to do read and research on what psychologists had to say about the teenage brain right from the beginning of the psychology like G Stanley Hall to present-day thought leaders like Dr. Dan Siegel. When I started coaching teens and parents, this one question I have seen come up again and again from parents "My child was not like this. What happened?"
Read
---
Published 15 April 2019 at 15:15
---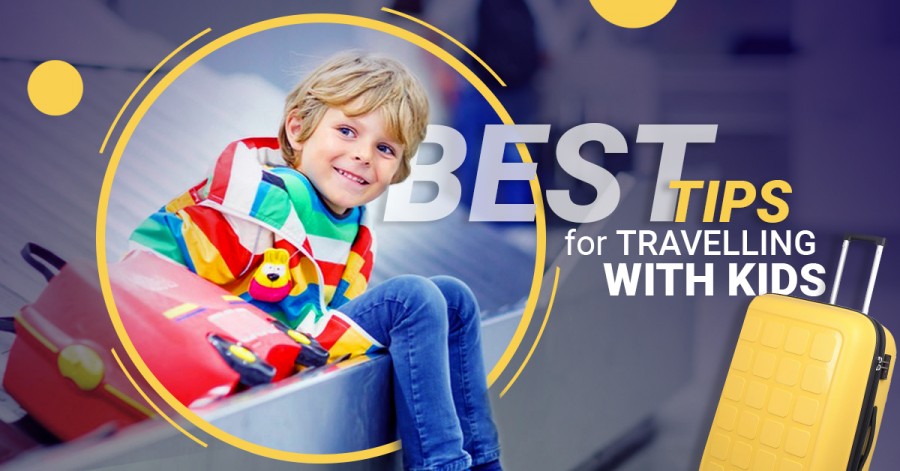 ---
It has been said that organising fun long trips with babies or small children can be a nightmare. However, enjoyable travel even with toddlers is possible. Any experienced parent worth their salt will endorse the importance of planning. "Just plan everything ahead" – is the age-old mantra. With this in mind, don't let a blind panic get in the way of a memorable family holiday. Now you can heed our straightforward advice and valuable tips on how to pack energy-efficiently and stay safe and happy when you are holidaying with your little ones.

Read
---
Published 21 March 2019 at 20:18
---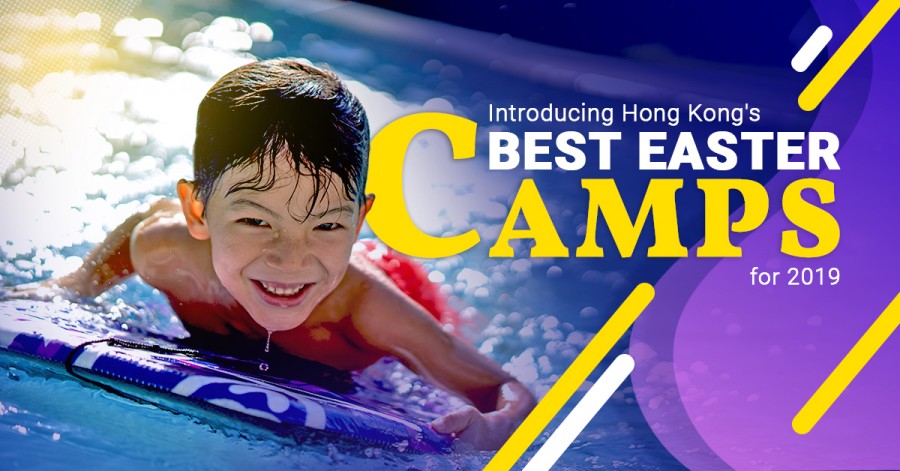 ---
School holiday season requires some careful planning. We know that your time is the greatest luxury and more precious than ever. Fret not, TickiKids has got the lowdown on which Easter camp is best for your children. Whether you want to keep your kids organised, busy and happy during the upcoming Easter school holidays or fully immerse them in a certain activity – Hong Kong has it all. From high-octane sports, coding and language programmes to creative Easter-themed craft classes, the ultimate Easter camp is but a mere click away.
Read
---
Published 21 March 2019 at 15:01
---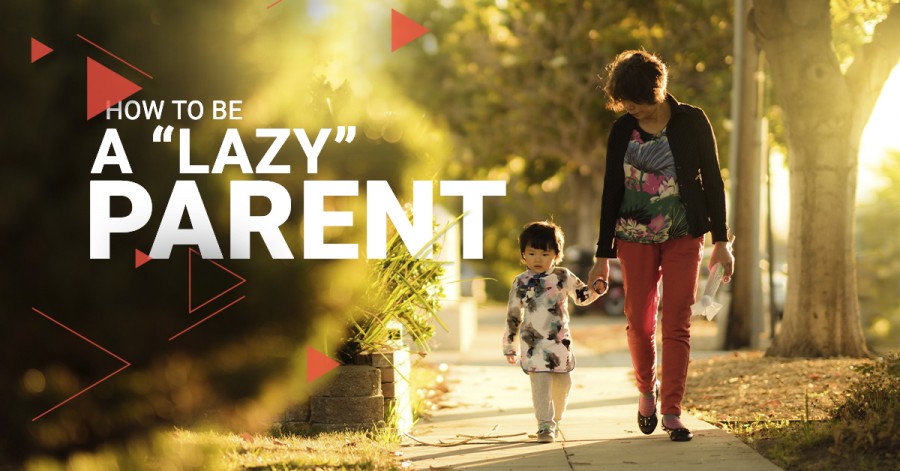 ---
As they say, children don't come up with instruction manuals. And what that means is we parents end up spending energy on musing, 'Am I doing enough?' This thought becomes even more accentuated when both the parents are working. In the process of getting rid of the guilt, we end up doing more for the child that is required. This, in the process, becomes counterproductive, and the child ends up being labelled by the society as an overprotected spoiled brat. And again, the parents take the brunt. So, after spending energy on worrying about not becoming a good parent, we end up being judged as so. Where to go … what to do?!

Read
---
Published 20 February 2019 at 20:04
---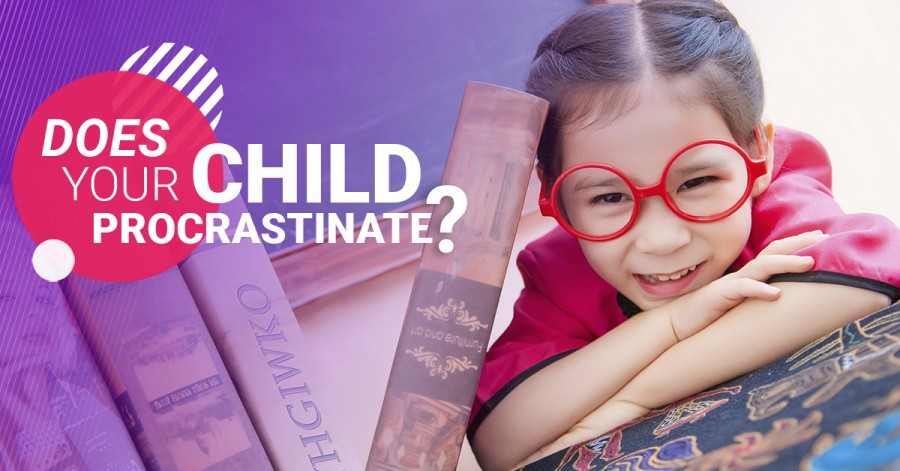 ---
The primary school that my girls went to did not have much workload in terms of homework. Whatever they had was easily manageable with all the other activities they were involved in. The only time management they needed was to learn to be on time at various places. Things changed dramatically when they entered secondary school.

Read
---
Published 19 February 2019 at 06:35
---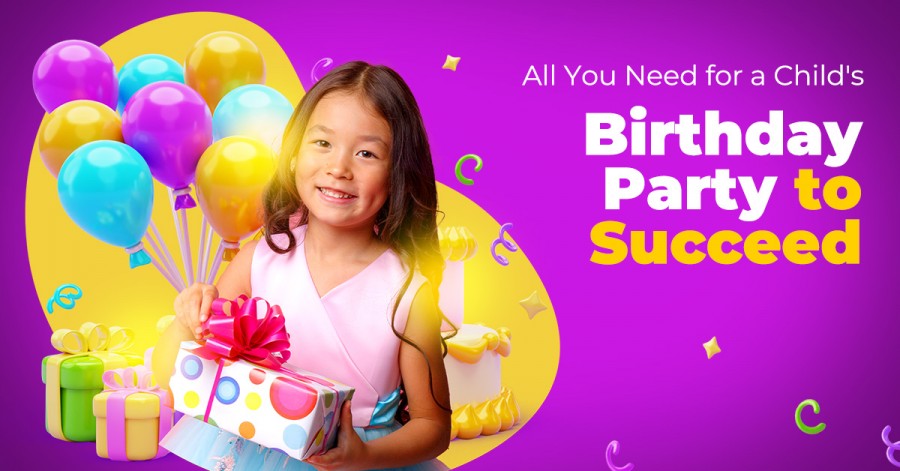 ---
If the thought of throwing a child's birthday party makes you break out in a cold sweat, do not worry! There are plenty of ways to celebrate a birthday in our vibrant city. From themed birthday parties, best bakeries, stylish party supplies & decorations to face painting sessions, these are the coolest ways to make the birthday bash an unqualified success.

Read
---
Published 22 January 2019 at 20:09
---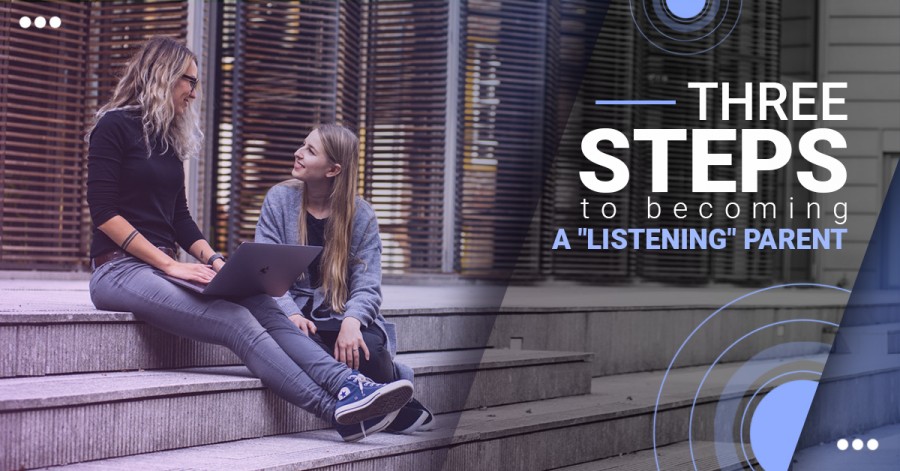 ---
Most teenagers feel that not only their parents but adults, in general, do not listen to them. Being a Coach for teenagers gives me numerous opportunities to hear their side of the story. When asked to further elaborate on why they feel so, this is what some of them have said:

Read
---
Published 17 January 2019 at 17:03
---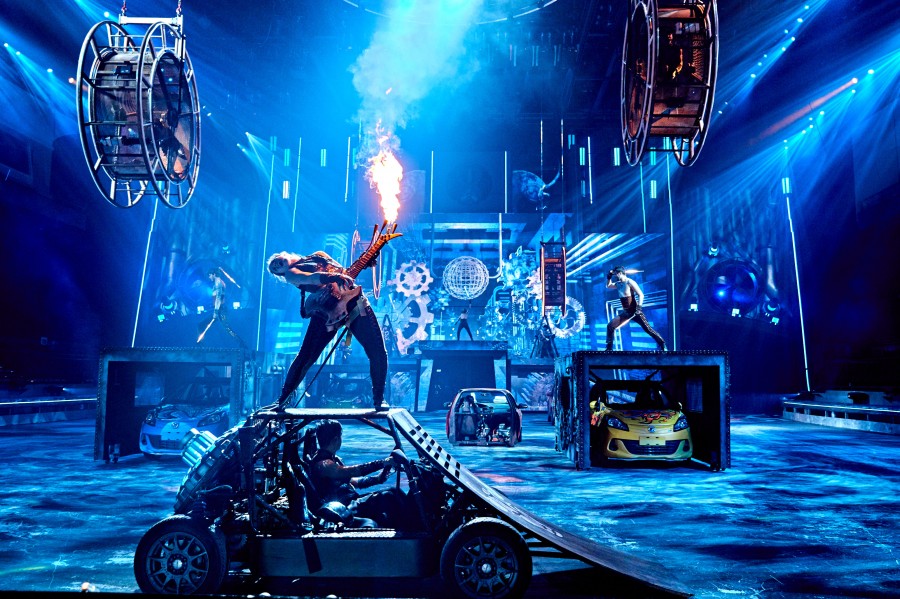 ---
Despite the Christmas season having come to an end, your family calendar won't be empty in January. Hong Kong and the rest of Asian audiences can start preparing to be amazed by the world's first action-packed, all-electric, indoor theatrical stunt show ‒ ELĒKRŎN. Featuring an acclaimed and prestigious production team, custom-adapted electric vehicles ‒ powered by Tesla motors, a star-studded cast from around the globe, a comprehensive selection of circus artists, astounding special effects and an array of unrelenting and heart-stopping stunts... This world-class spectacular is the most hotly anticipated event of the year, with widespread appeal beyond just car enthusiasts and circus freaks. Read on and find out how to witness the biggest legendary show with its UNRIVALLED SELECTION OF FAMILY PACKAGES.
Read
---
Published 10 January 2019 at 07:24
---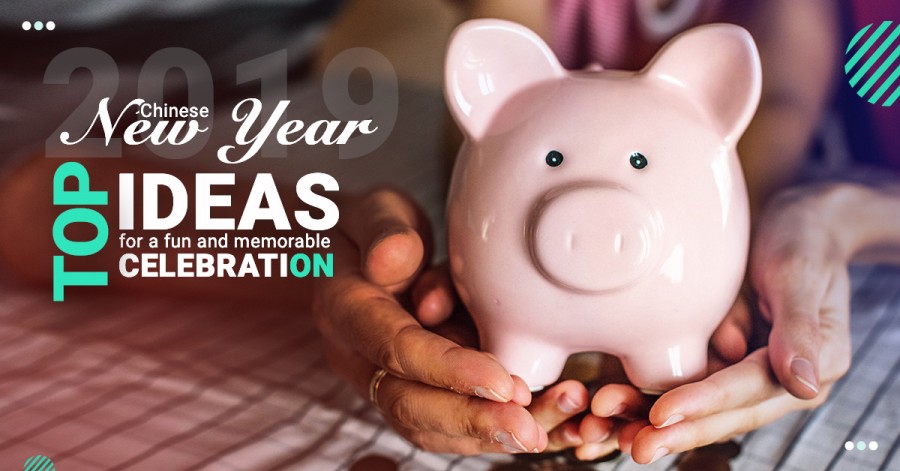 ---
The Year of the Pig hasn't officially begun yet, but hundreds of thousands will be taking to the streets in a little while to see in the new year by watching dazzling fireworks, parades and compelling shows. Best of all, Hong Kong welcomes Chinese New Year 2019 with a variety of lively celebrations. Whether you are entertaining with your kids, accommodating the extended family on a flying visit or simply in need of some jolly preparation ideas, we round up the best of Hong Kong's festive offerings that are certain to cater to all the family.

Read
---
Published 21 December 2018 at 07:54
---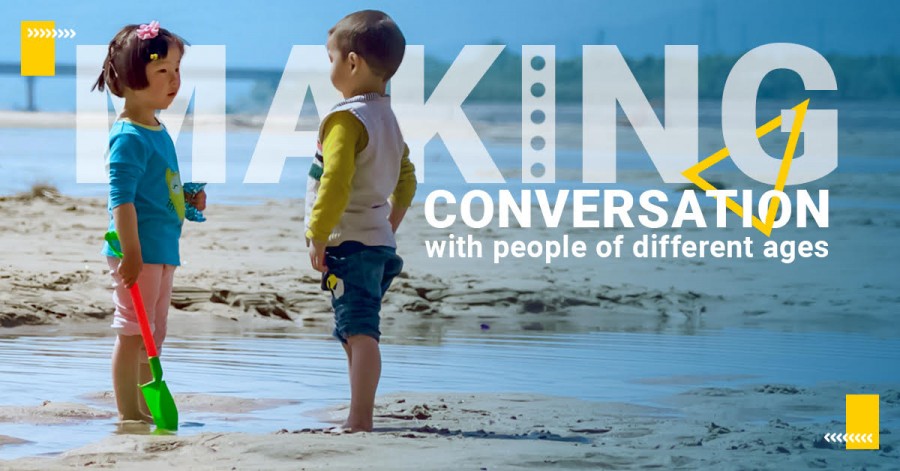 ---
8-year old Timmy's relatives are coming to town soon for Christmas. There will be kids, teens, adults and elderly people. Timmy is excited to meet them all, but there is one big problem… The boy gets worried, as he has no idea what to talk with his relatives about when they come over. Check out the carefully crafted conversational advice from an expert.

Read
---