Tickikids Blog Hong Kong

Published 23 November 2023 at 10:00
---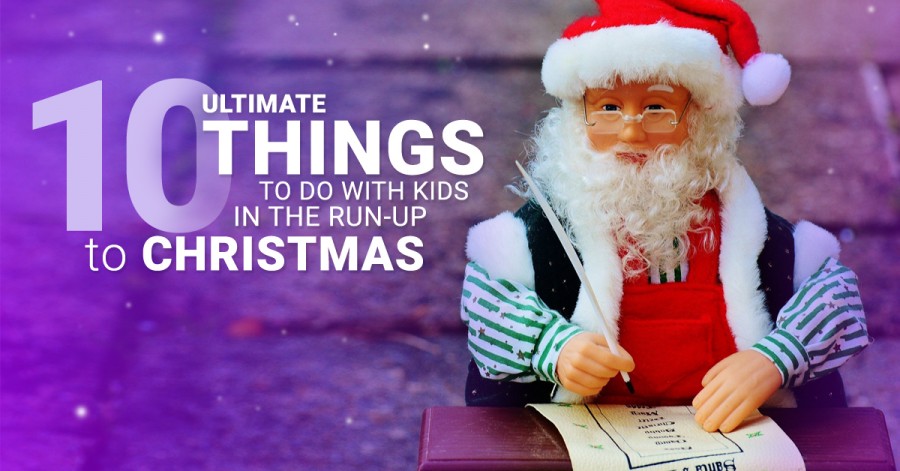 ---
It's officially December and Christmas creeps up ever closer. It means you are now most probably getting excited about family holiday activities over the festive period. Whether you opt for a Christmas performance, family brunch in a restaurant or atmospheric Christmas markets, here is our selection of fun and festive ideas for what to do with kids in Hong Kong during December.

Read
---
Published 09 November 2023 at 09:45
---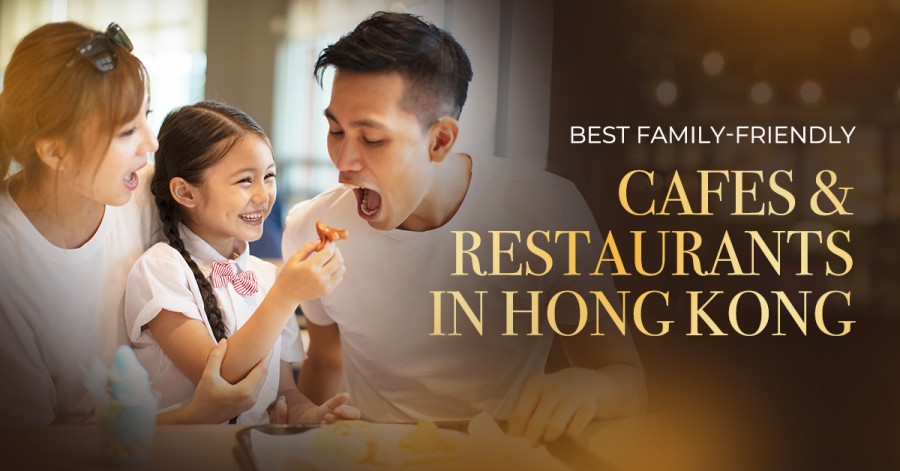 ---
Navigating the vibrant culinary landscape of Hong Kong with your family has never been more convenient! TickiKids' family-friendly restaurant guide is your passport to a seamless dining experience in this bustling city! From spacious interiors to play areas for the little ones, each recommendation is tailored to make your dining experience not just enjoyable but memorable.

Read
---
Published 20 October 2023 at 09:15
---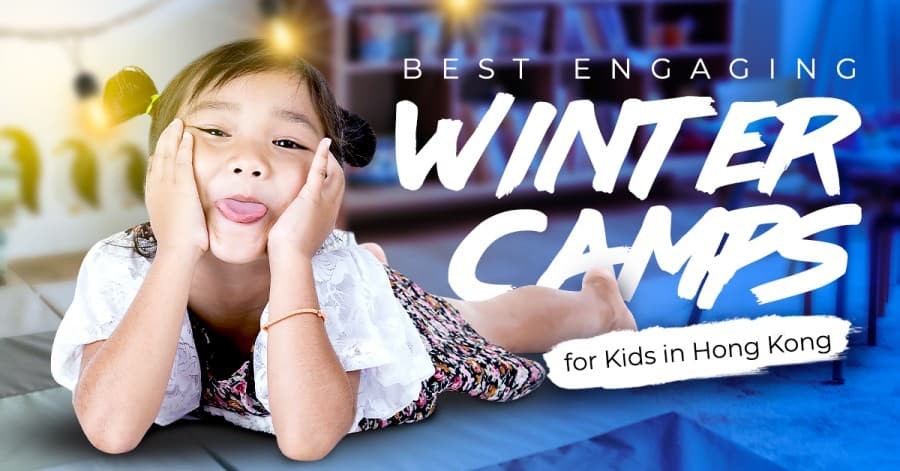 ---
Having time off from school can be difficult for parents, especially when the weather is colder. Looking for a perfect-match camp for your kid over the winter break? Here are some fantastic camps in Hong Kong to keep children occupied and entertained. The options are plentiful: kids can do coding, do sports, make fun crafts, learn acting and drama – and no matter what you choose, they will have a blast!
Read
---
Published 12 October 2023 at 10:00
---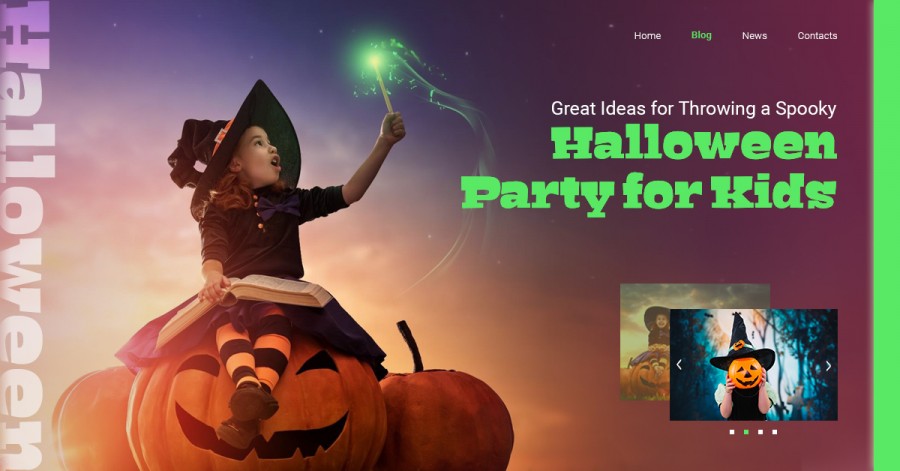 ---
Halloween is fast approaching, that time once again when children of all ages and the not so young dress as all things spooky, scary and ghoulish. Cursed to walk the earth or at least their local neighbourhood not so much in search of blood and souls but rather sweets and treats. Welcome to trick or treating a tradition that is popular in North America, parts of Europe and more recently in Hong Kong. So how can you make the most of this and the accompanying blood chilling parties, that children and adults enjoy so much? Luckily for you we've done the research to provide you with all the top ideas and resources to make your Halloween party or gathering memorably spooky and fun so that everyone will enjoy and feel suitably terrified. Waw ha ha!!!

Read
---
Published 09 October 2023 at 09:00
---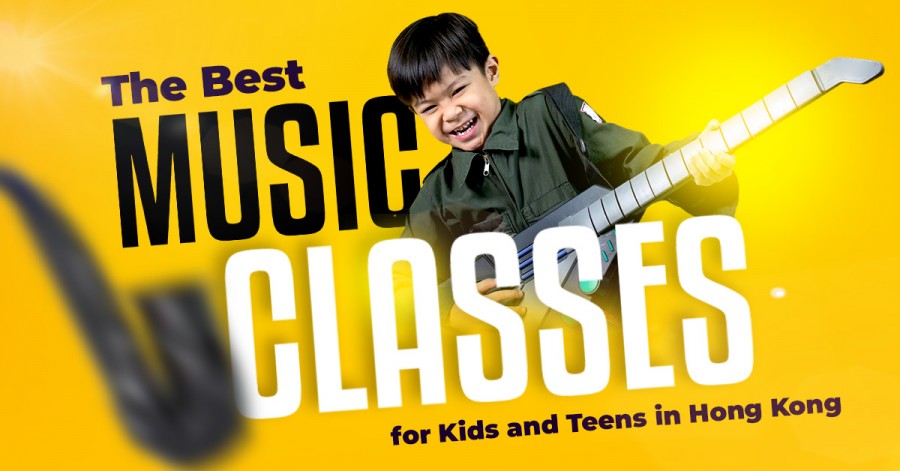 ---
We know how tricky it can be to choose the right school or tutor that provides the highest quality music education for their students, especially when you're a parent who works through your daily routine. That's why we've taken the time to handpick a selection of the most reputable music schools and independent music classes in Hong Kong.

Read
---
Published 21 September 2023 at 09:00
---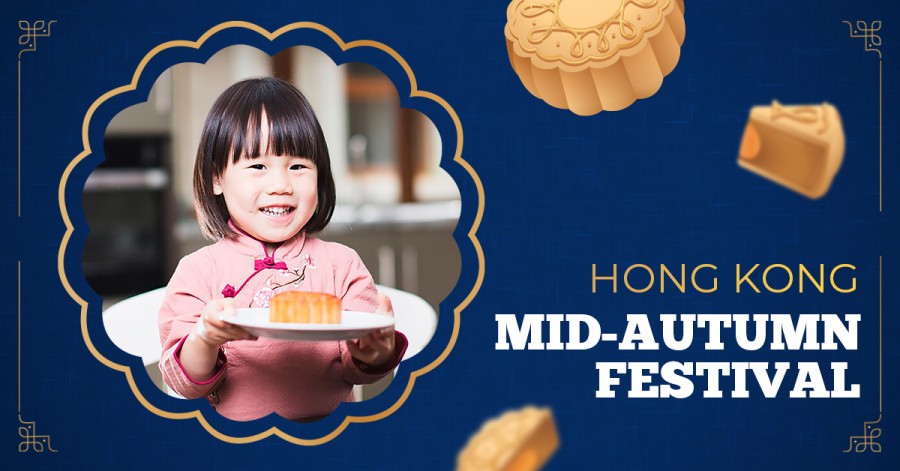 ---
It is high time to hang a lantern, eat a family reunion dinner, enjoy a mooncake and peel off a pomelo - Mid-Autumn Festival is coming!
The Mid-Autumn Festival, also known as the Mooncake Festival and the Moon Festival, is widely celebrated in China and some other Asian countries. Here is a shortlist of kids-friendly Mid-Autumn Festival activities that you can pick up to join the massive Mooncake celebration and make it unforgettable.
Read
---
Published 15 August 2023 at 09:00
---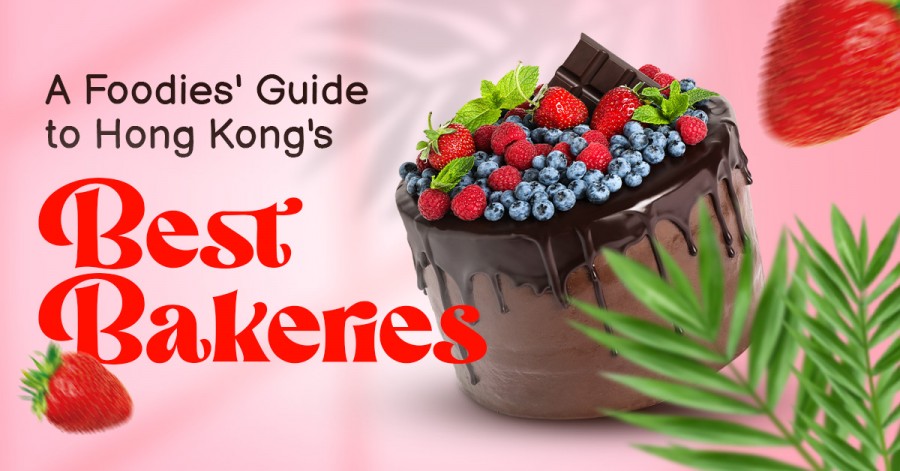 ---
Showstopper desserts are key when composing a menu for a special occasion. If a birthday party or another event is high on the agenda where a cake really is an important meal of the day, then we're keen to help you find a mouth-watering one. Follow your nose to one of these bakeries, because we know it's going to be good.

Read
---
Published 14 August 2023 at 13:00
---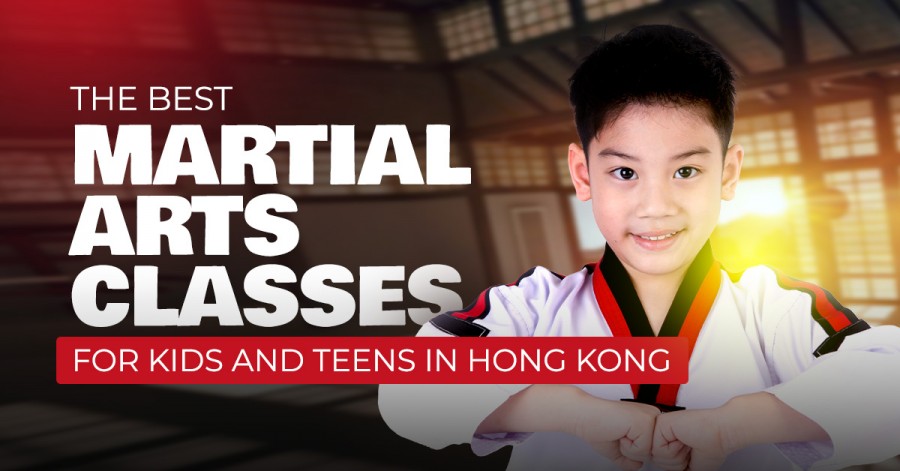 ---
Hong Kong is a bustling city that is in an abundance of activities for children and teenagers. While some children enjoy playing sports, learning to code or engaging in creative arts, others may be interested in learning something that combines both physical skills and mental development. That said, there is no surprise that martial arts classes are increasingly popular among youngsters. With numerous martial arts styles and schools available, selecting the perfect martial classes for your little one is not an easy task. TickiKids has dived into the vast variety of martial arts classes available for kids and teens in Hong Kong and here are our top picks.
Read
---
Published 01 August 2023 at 11:00
---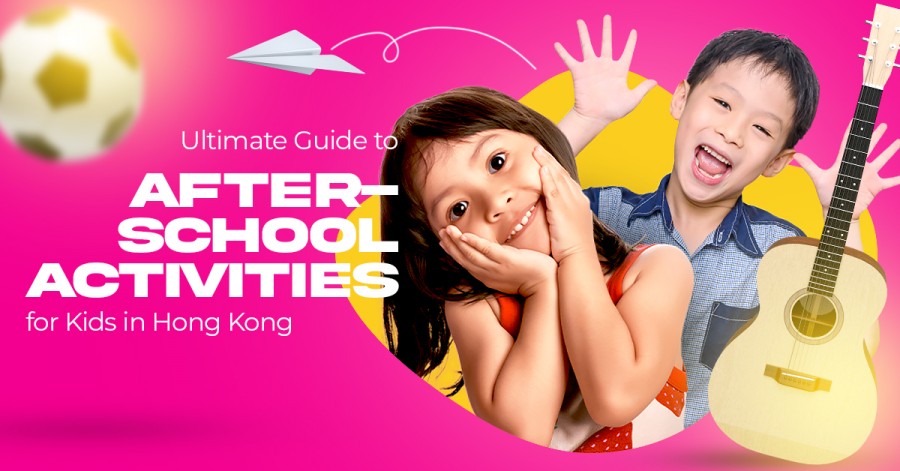 ---
After-school activities are extremely beneficial to a child's growth and development. Linked to improved social and cognitive skills, those activities do wonders to children's self-esteem and creativity. Looking for the best after-school activities in Honk Kong? Whether your kids want to chill out or burn some energy, in TickiKids's ultimate guide there is an after-school activity for everyone.

Read
---
Published 20 July 2023 at 09:00
---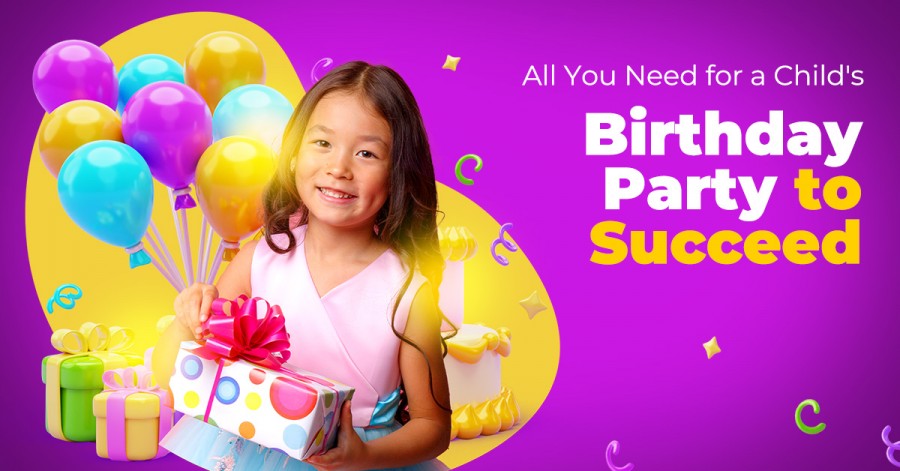 ---
If the thought of throwing a child's birthday party makes you break out in a cold sweat, do not worry! There are plenty of ways to celebrate a birthday in our vibrant city. From themed birthday parties, best bakeries, stylish party supplies & decorations to face painting sessions, these are the coolest ways to make the birthday bash an unqualified success.

Read
---