Tickikids Blog Hong Kong

Published 11 May 2021 at 18:48
---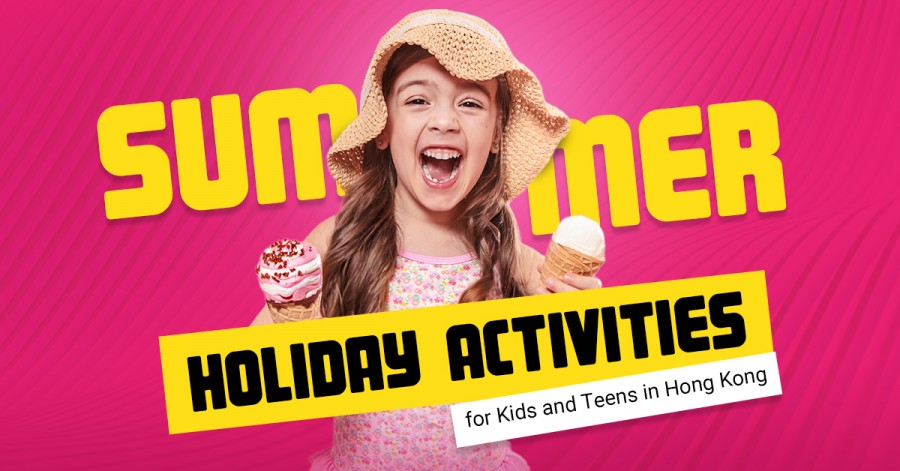 ---
Summers holidays are on the horizon and it is high time to plan kids' pastime. A difficult question comes up before parents: how to make sure that children have engaging, interesting, and fun time so they are not glued to a computer.
An ambiguous situation with lockdown adjusts travel plans, yet, there is no need to worry. Hong Kong has so many summer camps and activities to offer that, rest assured, your kids will have the most entertaining, enriching, and cheerful summer ever!
We have rounded up some top summer camps for toddlers, kids, preteens, and teens so no matter how old your child is, there will be something special for him or her!

Read
---
Published 29 April 2021 at 02:50
---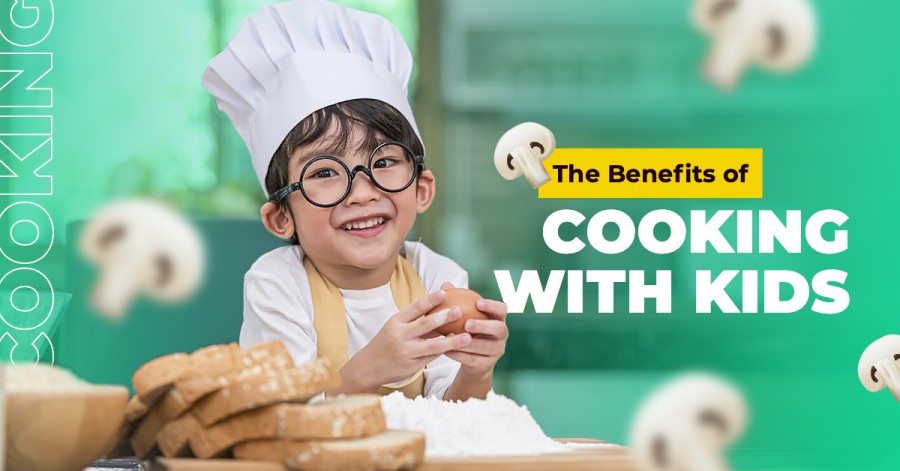 ---
It is hard to imagine a more worthwhile family pastime than cooking with your little one! OK, it can be messy, sometimes it is challenging, yet, it is the best time investment ever. There are so many benefits that it is difficult to highlight all of them and decide what are the most important, but we will give it a try!

Read
---
Published 01 April 2021 at 16:01
---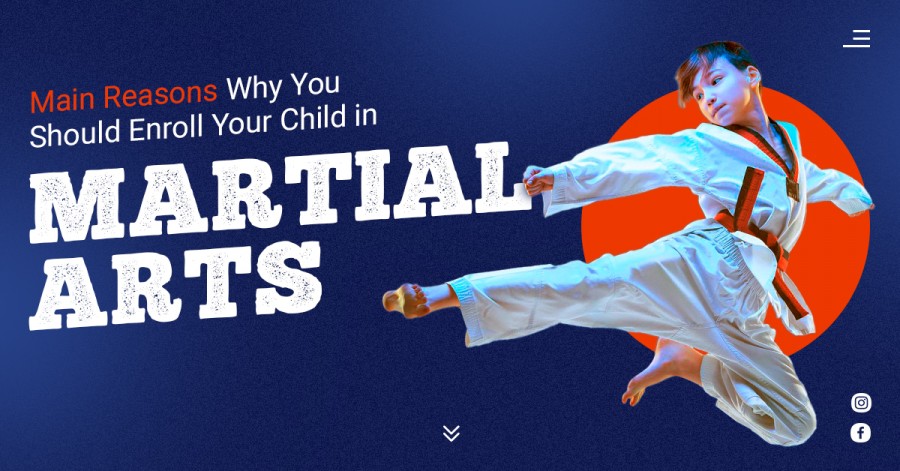 ---
In this article, we discuss the benefits of martial arts on the physical and mental development of children. How to find out what type of martial arts suits your child and how to choose the most appropriate club? We've gathered all the answers for you!
Read
---
Published 09 March 2021 at 05:05
---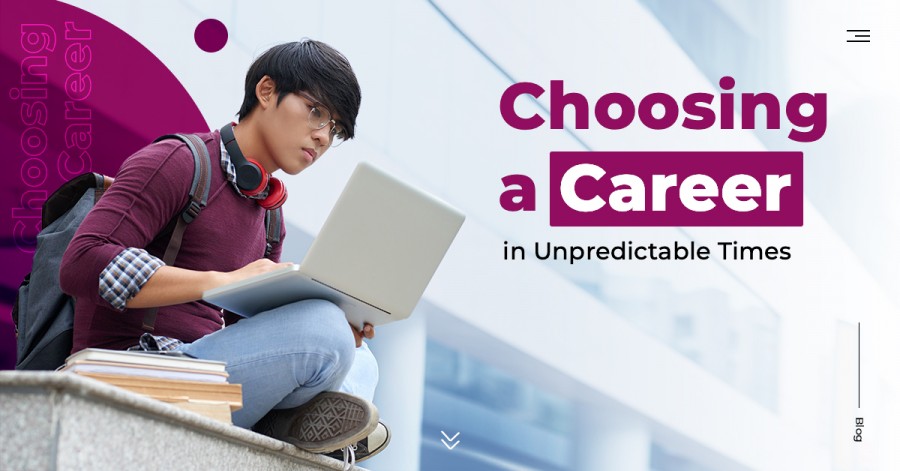 ---
There was a time, not so long ago, when there would be only a handful of premium careers to choose from if one was serious about doing "well" in life. Engineering, Medicine, Law, or Chartered Accountancy. With a little bit of variation, that list would be it for most families. Students would undergo months of tutoring so that they could get into their choice of course and college. The idea behind selecting these careers was to give them lifetime job security and hence, a secure future. But today the higher education scenario has changed.
Read
---
Published 22 February 2021 at 11:00
---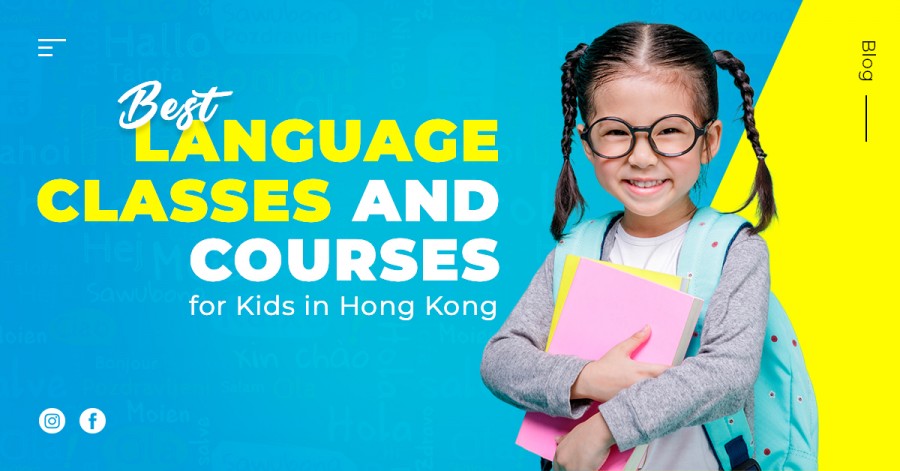 ---
Open new horizons for your kids and yourself by learning new languages! And it has never been easier for us today, as there are many great places where you and your children can learn! We've rounded up some highly qualified language courses in Hong Kong with trained teachers, a flexible schedule, and interesting lessons.
Read
---
Published 28 January 2021 at 06:49
---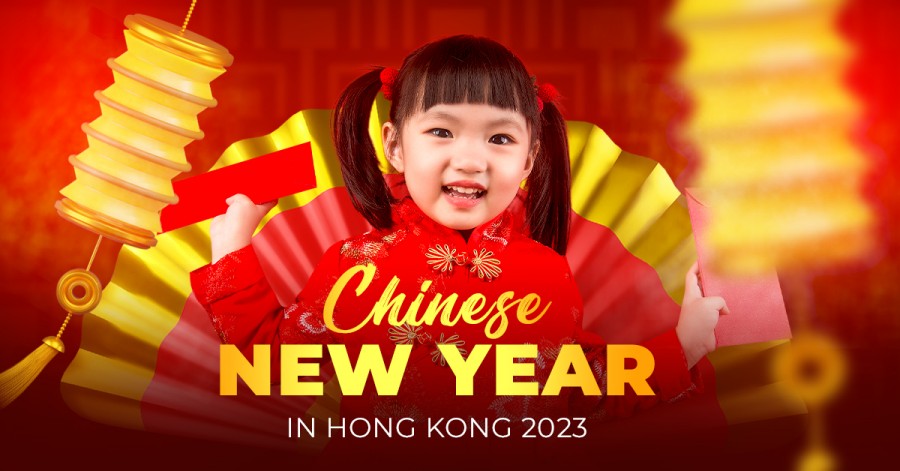 ---
Chinese New Year Celebration is a mix of traditions and trends in Hong Kong! It is, perhaps, the most important holiday and everyone is busy preparing for the celebration. Where to get flowers in the context of social distancing restrictions? How to boost the festive spirit? How to make your pastime more entertaining? We've gathered some tips for you!
Read
---
Published 04 January 2021 at 00:06
---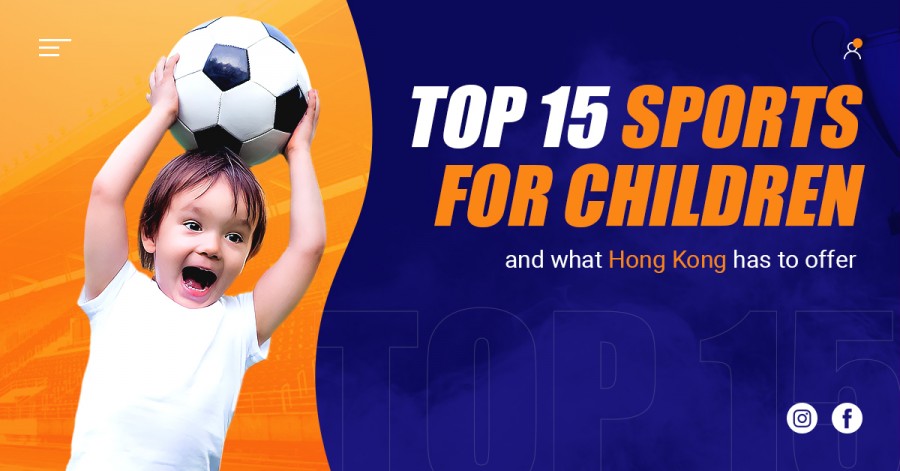 ---
Read
---
Published 24 November 2020 at 19:51
---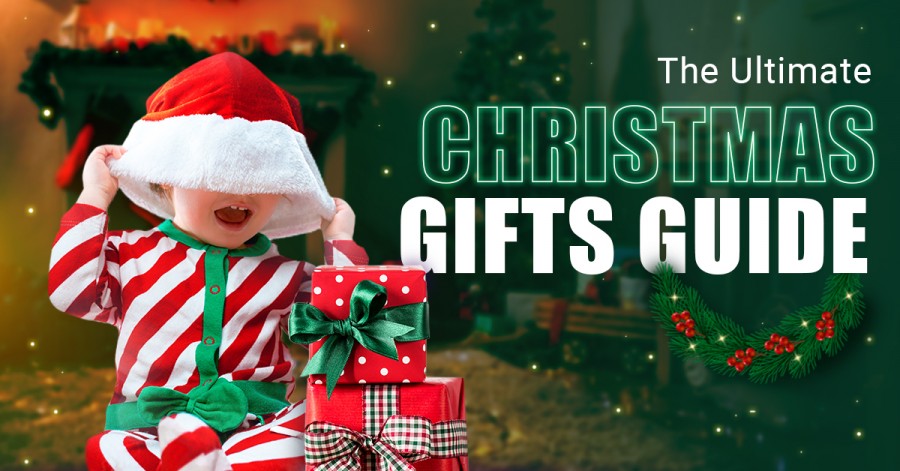 ---
Searching for the perfect present may be quite a challenge! We've saved your time and picked on some excellent presents that will be both useful, interesting and enjoyable for kids! Here you will find educational sets, wooden puzzles, exclusive gift-wares and so much more!
More than that, these presents can involve the whole family in the fun and joyful activities!
Read
---
Published 24 November 2020 at 19:40
---
---
There was a time when I had a vision. The Vision of a perfect parent. For me, a perfect parent was like Bond. You know, James Bond. Cool and sophisticated, always ready for any eventuality. I was ready to be this Bond parent. During pregnancy, I read any material I could lay my hands on, on parenting. I was confident I knew every trick and technique of the parenting world. And then I became a parent...

Read
---
Published 13 November 2020 at 20:09
---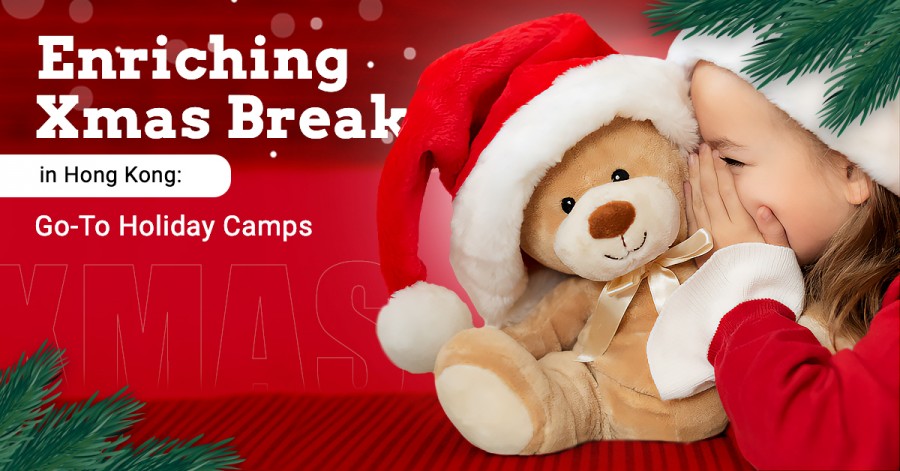 ---
School holidays are about to start! It is to plan kids' activities to make sure that the holidays are as enriching, entertaining, and fun as possible! And the holiday camp is a great place to spend some quality time. Children will have pleasant, interesting, and engrossing pastime and parents receive a possibility to get prepared for the celebration – what's not to love?

We have rounded up some catching holiday camps your kid will adore! They offer different activities, various locations but always a lot of fun, communication, entertainment, and learning!
Read
---