Tickikids Blog Hong Kong

Published 17 January 2023 at 02:54
---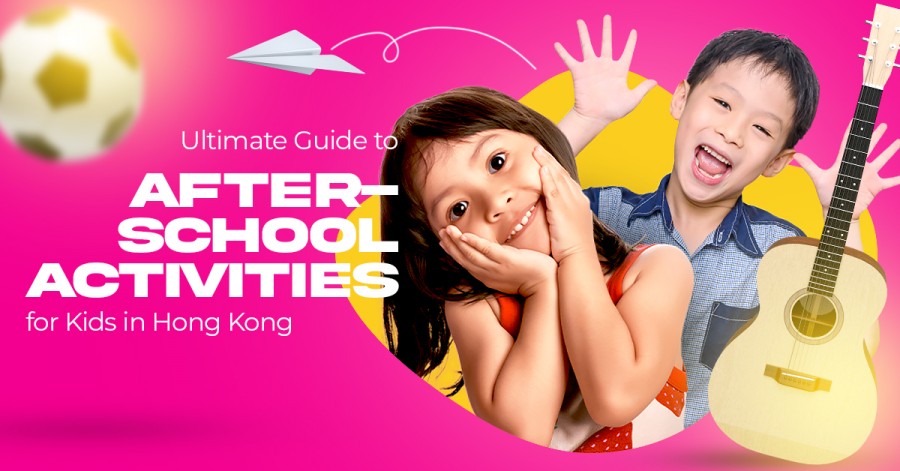 ---
After-school activities are extremely beneficial to a child's growth and development. Linked to improved social and cognitive skills, those activities do wonders to children's self-esteem and creativity. Looking for the best after-school activities in Honk Kong? Whether your kids want to chill out or burn some energy, in TikiKids's ultimate guide there is an after-school activity for everyone.

Read
---
Published 26 December 2022 at 06:35
---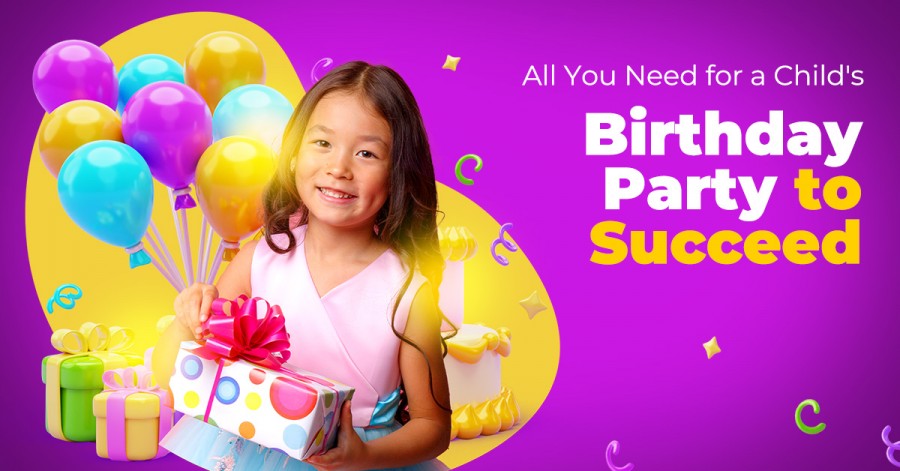 ---
If the thought of throwing a child's birthday party makes you break out in a cold sweat, do not worry! There are plenty of ways to celebrate a birthday in our vibrant city. From themed birthday parties, best bakeries, stylish party supplies & decorations to face painting sessions, these are the coolest ways to make the birthday bash an unqualified success.

Read
---
Published 13 December 2022 at 06:49
---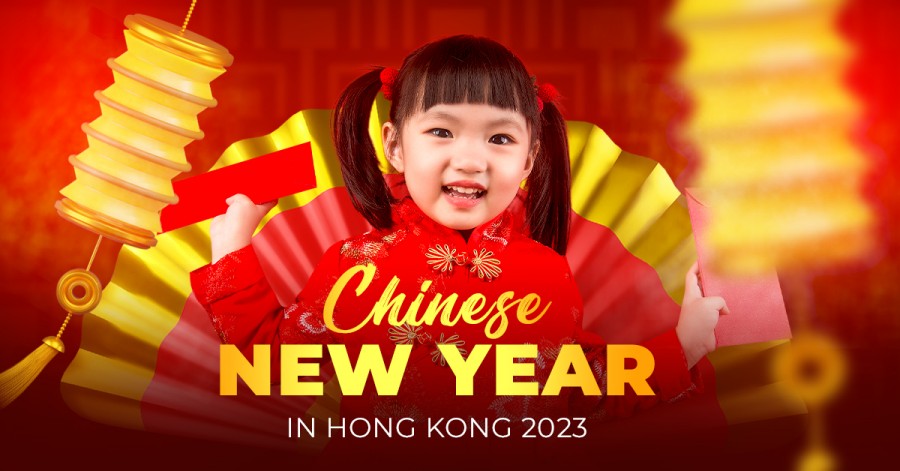 ---
Chinese New Year Celebration is a mix of traditions and trends in Hong Kong! It is, perhaps, the most important holiday and everyone is busy preparing for the celebration. Where to get flowers in the context of social distancing restrictions? How to boost the festive spirit? How to make your pastime more entertaining? We've gathered some tips for you!
Read
---
Published 13 December 2022 at 03:35
---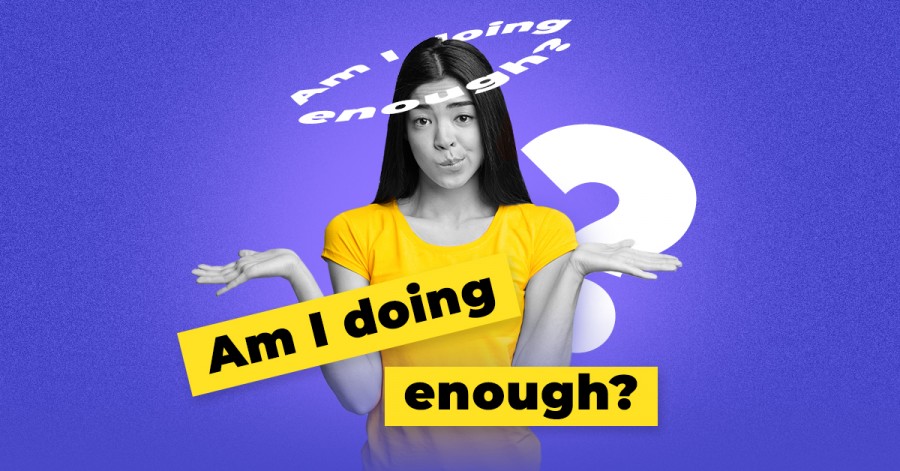 ---
Has this question ever bothered you? If it has, you are not alone. Working with women clients, I find this question nagging every woman irrespective of what age or stage of life she might be. Whether she is a C-suite executive or a stay-at-home mom, keeps us all ruminating.

Read
---
Published 05 December 2022 at 10:00
---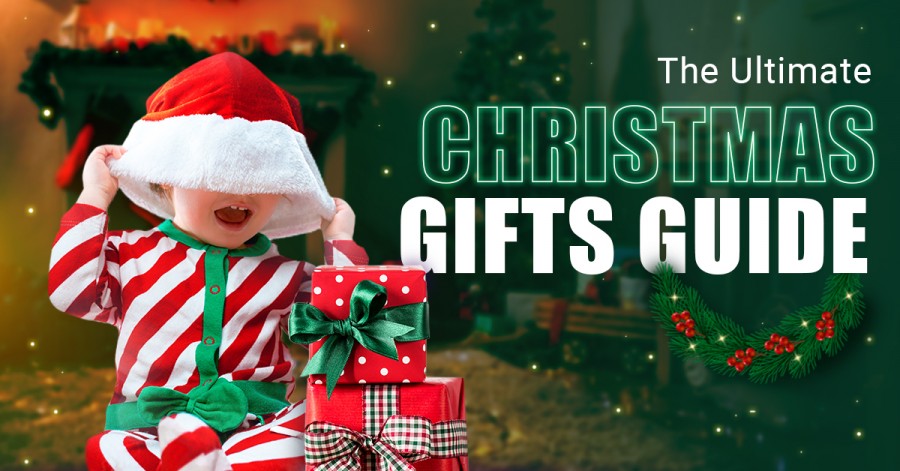 ---
Searching for the perfect present may be quite a challenge! We've saved your time and picked on some excellent presents that will be both useful, interesting and enjoyable for kids! Here you will find educational sets, wooden puzzles, exclusive gift-wares and so much more!
More than that, these presents can involve the whole family in the fun and joyful activities!
Read
---
Published 01 November 2022 at 21:12
---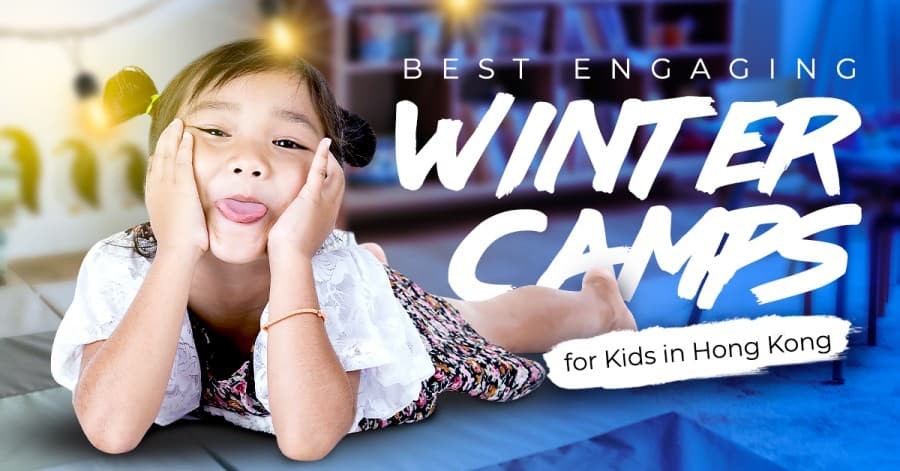 ---
Having time off from school can be difficult for parents, especially when the weather is colder. Looking for a perfect-match camp for your kid over the winter break? Here are some fantastic camps in Hong Kong to keep children occupied and entertained. The options are plentiful: kids can do coding, do sports, make fun crafts, learn acting and drama – and no matter what you choose, they will have a blast!
Read
---
Published 21 October 2022 at 18:29
---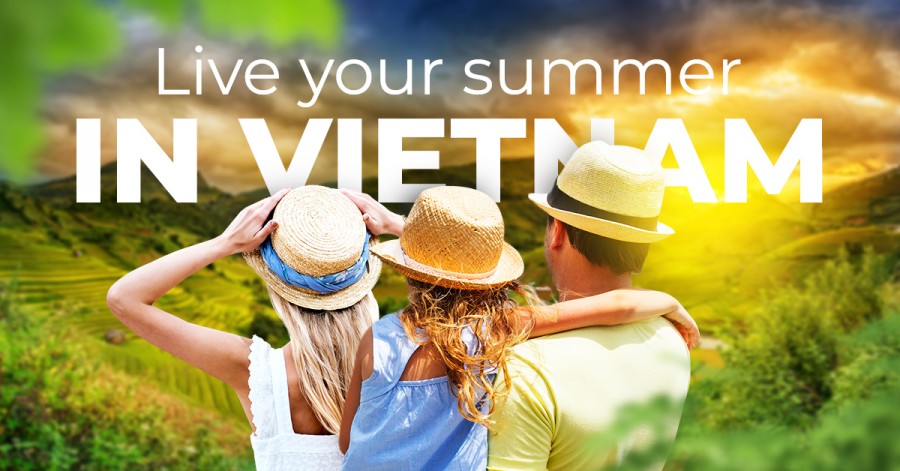 ---
Read
---
Published 08 September 2022 at 18:41
---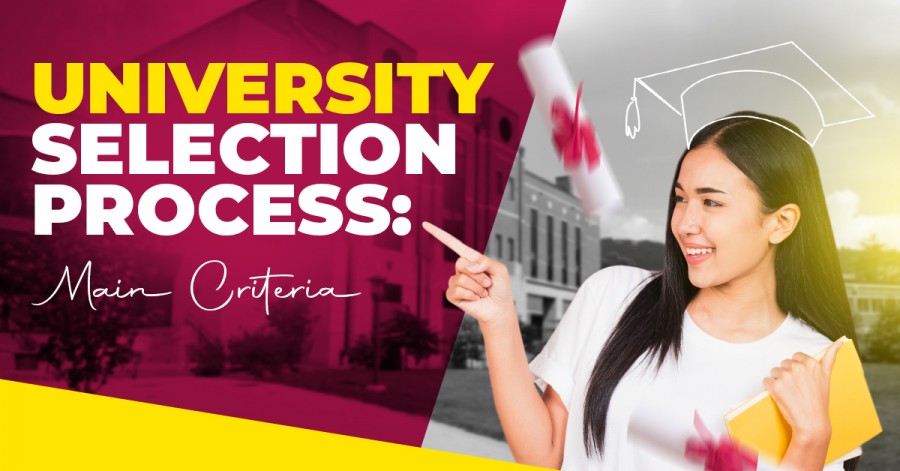 ---
Students all around the world submit their applications to get enrolled in the universities they want to study at. Once you click on the 'submit' button, the most anxious part comes – waiting for the decision. It takes weeks for most universities to decide on who they'll accept to study with them, which can be a torture for a student.

Read
---
Published 19 August 2022 at 07:29
---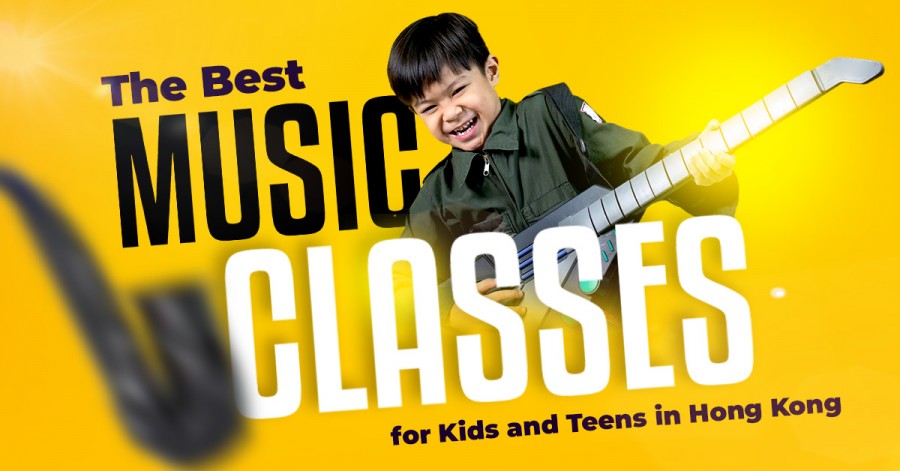 ---
We know how tricky it can be to choose the right school or tutor that provides the highest quality music education for their students, especially when you're a parent who works through your daily routine. That's why we've taken the time to handpick a selection of the most reputable music schools and independent music classes in Hong Kong.

Read
---
Published 19 July 2022 at 14:35
---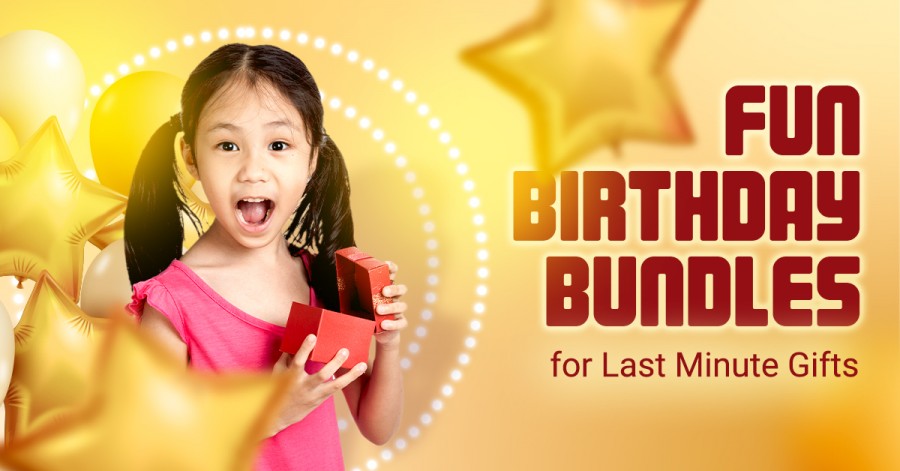 ---
Have you ever felt the panic and jittery excitement of remembering someone's birthday at the last minute? If you answered Yes, so have we! The rush of having to scramble for a quick gift for the birthday boy or girl is one hassle we shouldn't have to endure. Thankfully, options for quick last-minute birthday gifts are a plenty these days. Here are some birthday bundles that you could get and even deliver to any location in Hong Kong on the same day. We're talking about birthday bundles from our favourite online stores. Whether you're looking for a birthday present for kids or for adults, we've curated an ideal selection of the best bundles for you to choose from.
Read
---