Tickikids Blog Hong Kong

Published 06 December 2018 at 22:15
---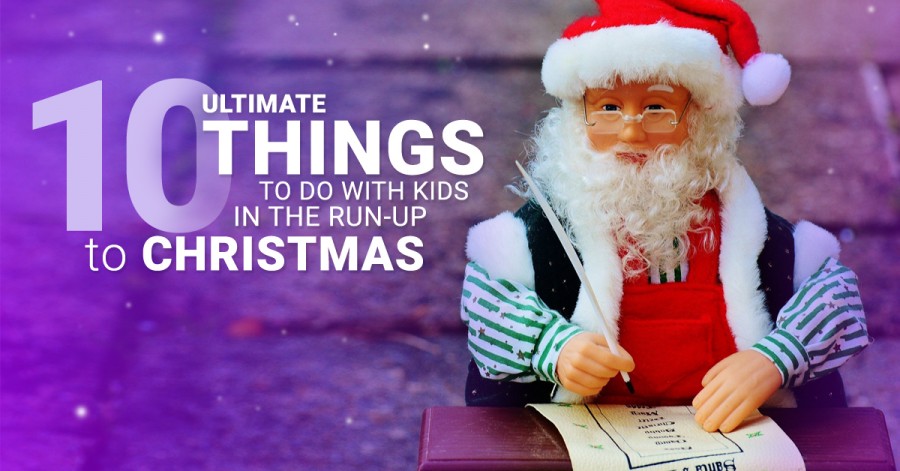 ---
It's officially December and Christmas creeps up ever closer. It means you are now most probably getting excited about family holiday activities over the festive period. Whether you opt for a Christmas performance, family brunch in a restaurant or atmospheric Christmas markets, here is our selection of fun and festive ideas for what to do with kids in Hong Kong during December.

Read
---
Published 27 November 2018 at 01:00
---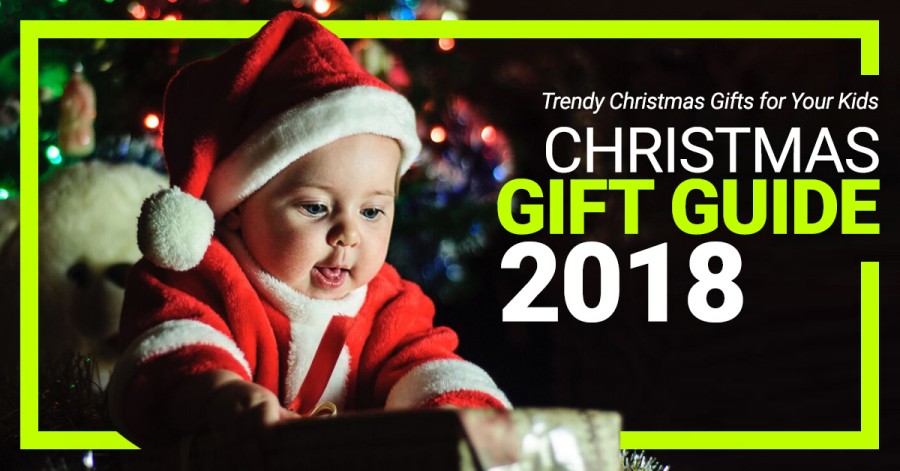 ---
Christmas is on its merry way and the streets of Hong Kong are a sumptuous feast for the senses during the weeks approaching the festive period. However, when it comes to scrabbling around for secret Santa gifts many parents meet Yuletide with a certain kind of tension and even panic. Chin up! This year, preparing for Christmas will be a breeze! TickiKids' carefully crafted selection of trendy gifts for your kids will take the stress out of Christmas shopping.

Read
---
Published 23 November 2018 at 23:40
---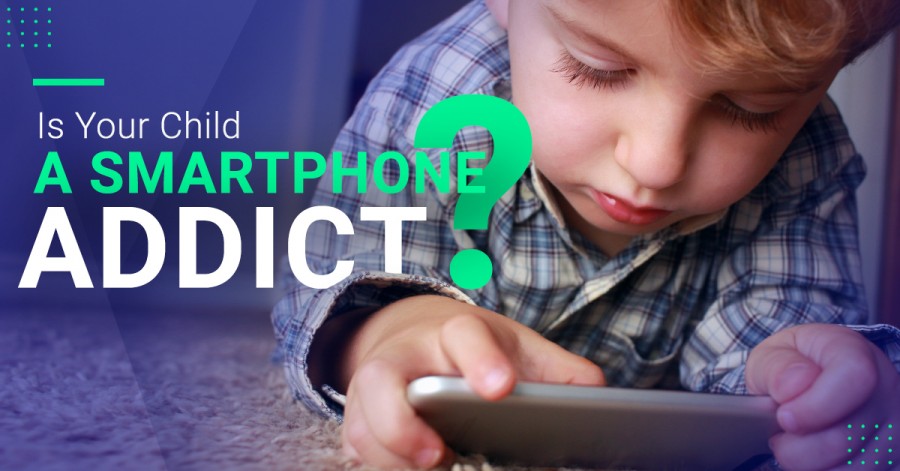 ---
I often hear mums concerned about the amount of time children spend on their phones playing games, and in the process not only do they lose track of the time, but it's also hard to pull them away from the game. Whilst it is true for the mobile devices in general, in this article I will focus on the gaming part of the devices. I will give a glimpse of what goes on in the mind of a video gamer and why it's challenging to pull them away from the game or indeed, pulling themselves away. I will also give tips on what can potentially be done.
Read
---
Published 19 November 2018 at 20:34
---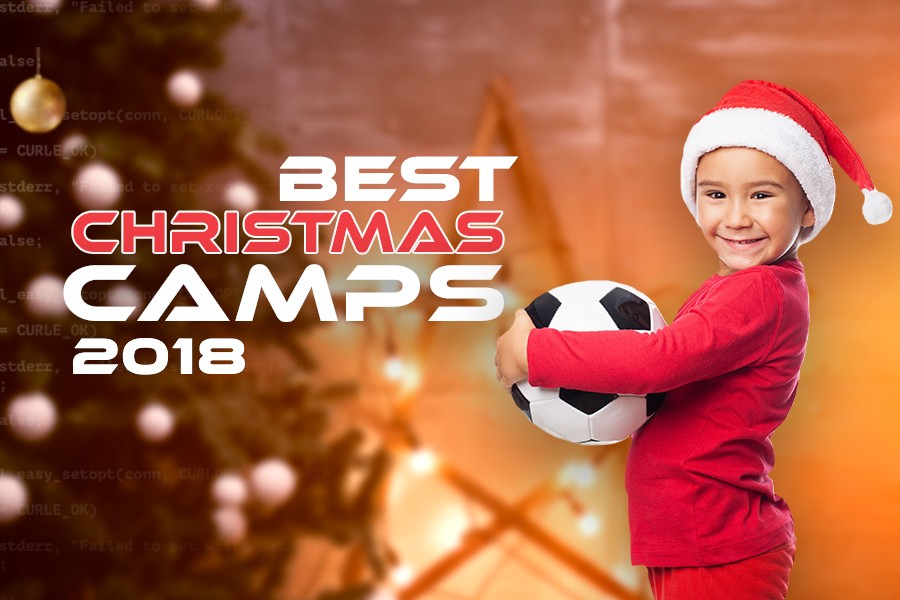 ---
The days of endless academic study are gone, and Christmas school holidays are finally upon us. For some parents, children's holiday camps are the stepping stone for achieving progression, enhancing the current child's performance in a particular area and maximising their offspring's talents. And rightly so, extra activities are a fundamental part of education and highly beneficial in building communication and teamwork skills, whilst having an enormous amount of fun. The menu of holiday programmes in Hong Kong is almost countless and it can be hard to know where to start when trying to choose from an array of outstanding Christmas camps. Fortunately, TickiKids has hunted down the best Christmas camps for kids in Hong Kong to create memorable winter holidays for your little ones. Get booking now!
Read
---
Published 02 November 2018 at 19:02
---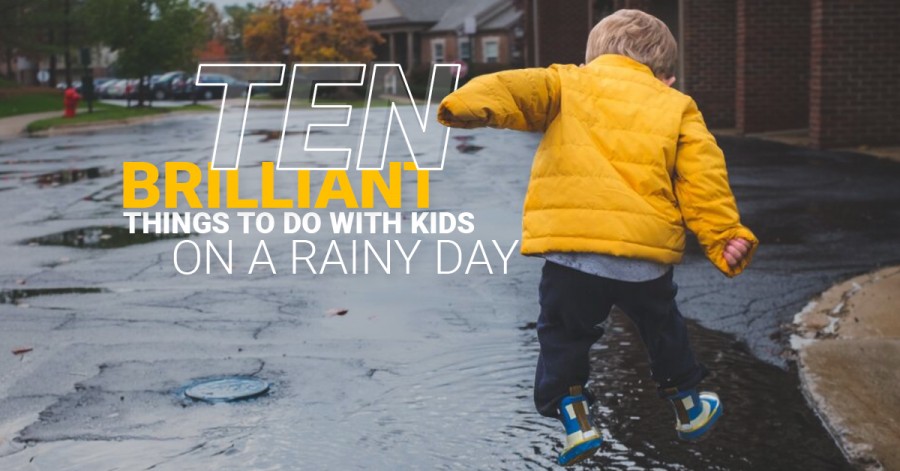 ---
If the weather turns grey and the torrential rainstorm has poured water on your plans, it is very easy for your mind to go completely blank. Are you still on the hunt for the perfect boredom-busting activities for children? Chin up! You are in safe hands now: luckily, TickiKids are experts at presenting a "Plan B", revealing plenty of brilliant things to do with kids on a rainy day. We've put together ten of our favourite video tutorials. This lifesaver will be of interest to all parents who want to have some fun family time in a comfort of their homes, using easily available materials.

Read
---
Published 20 October 2018 at 16:58
---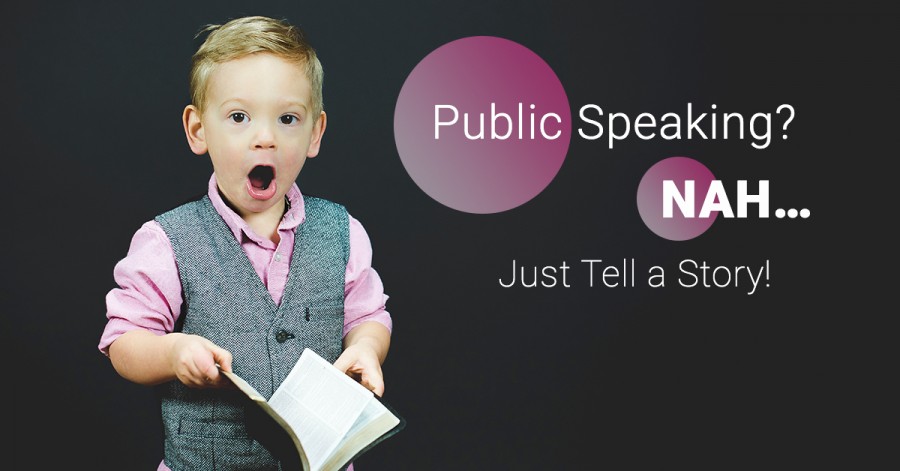 ---
I dedicate this article to my favourite age group – the youth of today. Much has been said and written about this topic and yet it remains an enigma to most of us when it really shouldn't be. It should be as easy as it is for a 4-year-old to tell a story.
Recently I was invited to mentor a group of kids to improve their public speaking skills. These kids were going to present their project to a group of judges and the best idea was to win an award to fund their idea. I first asked them to tell me about their project. As they told me about why they chose the project, the passion, enthusiasm, and energy in their gestures and body language was apparent. Then I asked them to present their idea to me as they would to the judges.
Read
---
Published 19 September 2018 at 17:38
---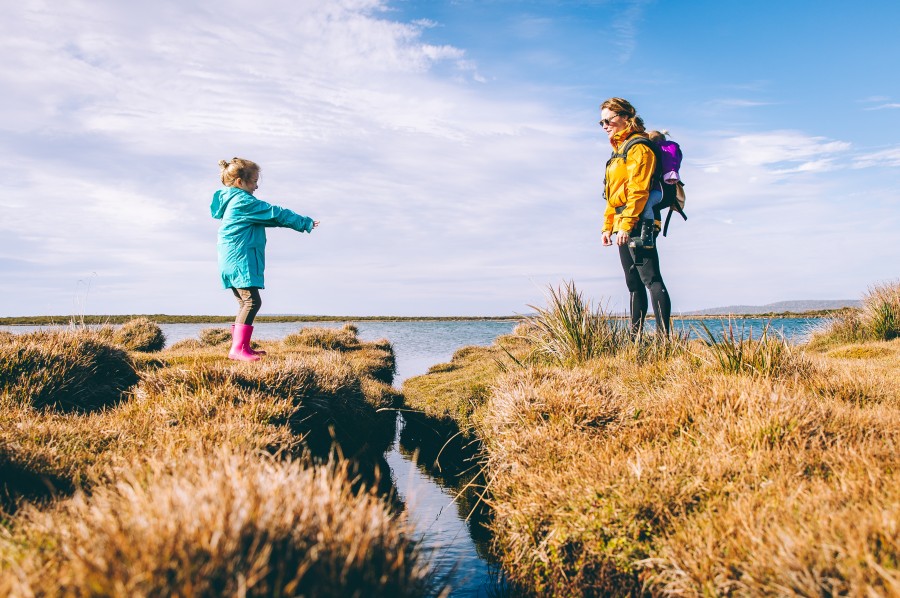 ---
"My 13-year-old daughter is just so unenthusiastic and passive for just about everything. I have to constantly remind her of small things like putting her shoes away to packing her bags. She is intelligent, but she needs to be reminded to do her homework and prepare for her assessments. When she does it, she does it well…but my pain is the reminders. I feel like a broken record player…you know one that keeps playing the same track again and again!! Arghhh!!! Other children her age are so active and self-motivated", ranted my client. Fatigue and frustration were apparent in her voice, face and body language.
This is a story of not just one parent but of so many of us. As a Mom and Teen Coach, I have had the privilege of listening to both sides of the story on the same issues.
Read
---
Published 07 August 2018 at 18:26
---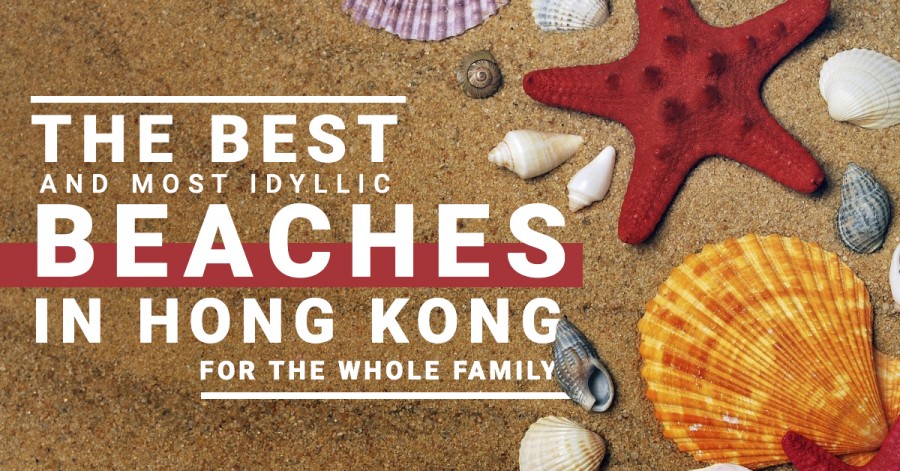 ---
What is a dream holiday without the sea? Thousands of sun worshippers, beach lovers and children flock to Hong Kong's family-friendly seashores in August and September to soak up the sunshine and enjoy the last remnants of summer. Whether you are planning a family leisurely weekend or a city escape, discover TickiKids' round-up of the best government-maintained beaches in Hong Kong for a great day out.

Read
---
Published 10 July 2018 at 20:58
---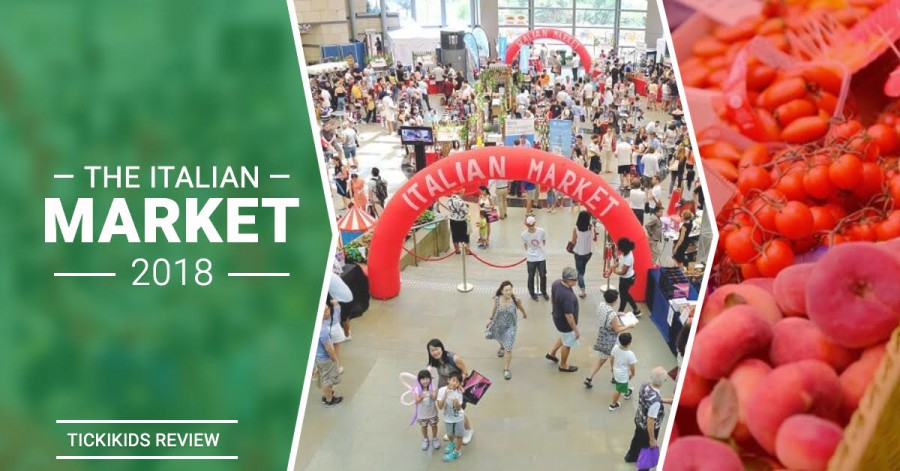 ---
Cyberport Ocean View Court has once again thrown open its door to play host to the long-awaited 6th Summer Edition of the Italian Market 2018. The Italian Chamber of Commerce in Hong Kong and Macao began its tremendous journey in cultural and business exchange, establishing in 2012 a common platform for the Italian business community based in Hong Kong and for native inhabitants. The Italian Market, a 2-day annual fair, has quickly acquired a good reputation as a rare and unique insight into authentic products from Italy.

Read
---
Published 06 July 2018 at 06:11
---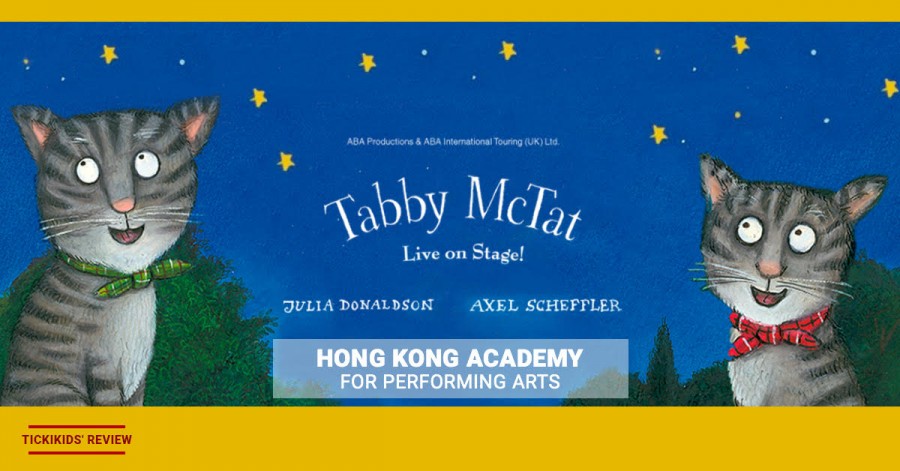 ---
ABA Productions, an international theatre production company and the host of KidsFest, is about to unveil its "Dear Zoo" show to the world in Hong Kong. During the wait for this keenly anticipated event, TickiKids has taken a closer look at "Tabby McTat", the sold-out show produced by the same production group.

Read
---