Tickikids Blog Hong Kong

Published 09 October 2019 at 17:24
---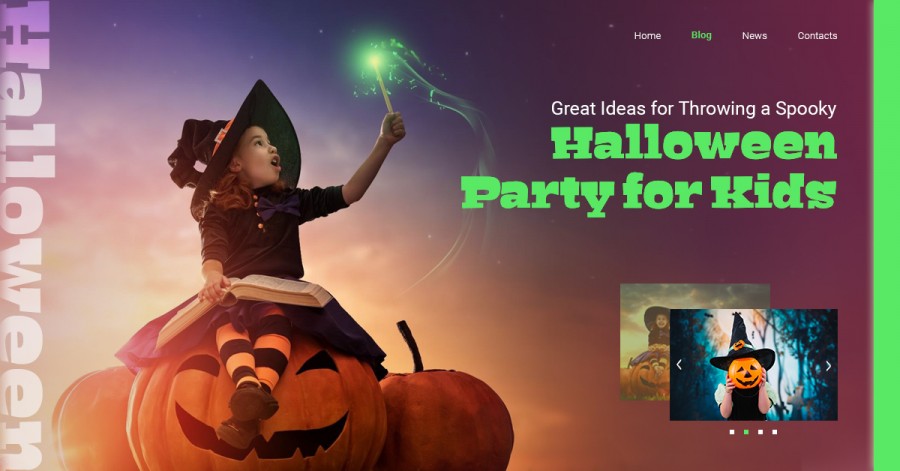 ---
Halloween is fast approaching, that time once again when children of all ages and the not so young dress as all things spooky, scary and ghoulish. Cursed to walk the earth or at least their local neighbourhood not so much in search of blood and souls but rather sweets and treats. Welcome to trick or treating a tradition that is popular in North America, parts of Europe and more recently in Hong Kong. So how can you make the most of this and the accompanying blood chilling parties, that children and adults enjoy so much? Luckily for you we've done the research to provide you with all the top ideas and resources to make your Halloween party or gathering memorably spooky and fun so that everyone will enjoy and feel suitably terrified. Waw ha ha!!!

Read
---
Published 13 September 2019 at 18:43
---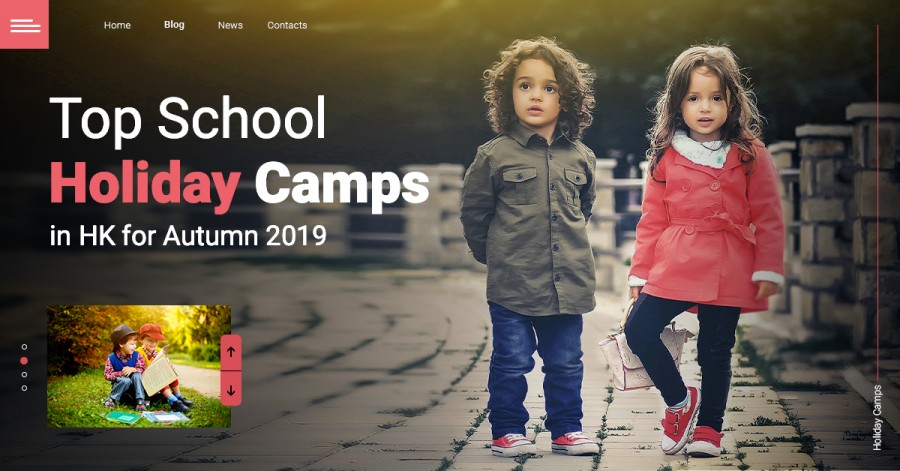 ---
Hong Kong with its vast range of children's activities on offer is always a whirlwind, but even more so this autumn with holiday camps ranging from sports sessions, language intensive courses, coding and drama programmes for 3 to 18 year olds. It is important to support each child in striking a successful balance between academic and leisure activity. With the autumn school holidays beginning soon, TickiKids investigates which camps are the best around. The emphasis, as elsewhere at TickiKids, is on variety, inclusion, and encourages kids to explore new activities, cultivate new interests and develop a variety of skills.

Read
---
Published 27 August 2019 at 19:37
---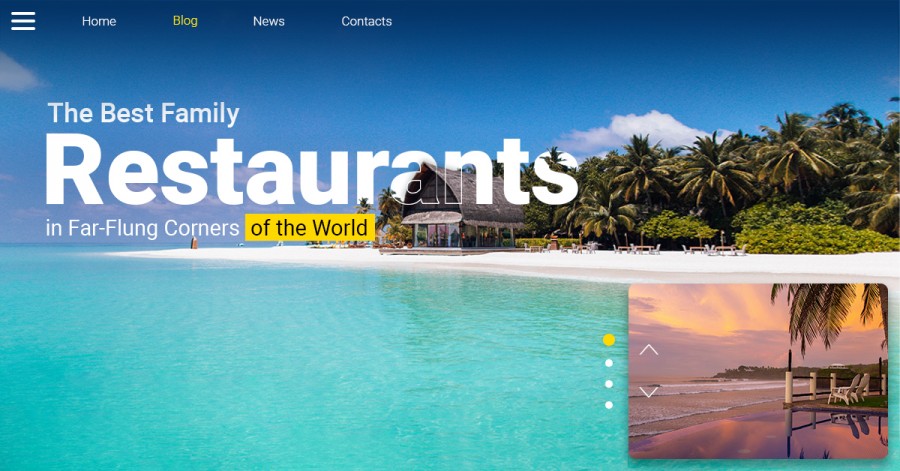 ---
Are you an adventurous spirit who loves to travel around the world? Perhaps you like to go off the beaten track as opposed to venturing into tourist hotspots? One of the things we love to do while on holiday is to enjoy the local cuisine and try foods we've never had before. If you want to combine your love of food with your sense of adventure, why not search for restaurants in remote places? To save you some of the legwork, we have uncovered some of the best restaurants in the far-flung corners of the world, so that you can plan your next family vacation with spontaneity in mind.

Read
---
Published 29 July 2019 at 15:17
---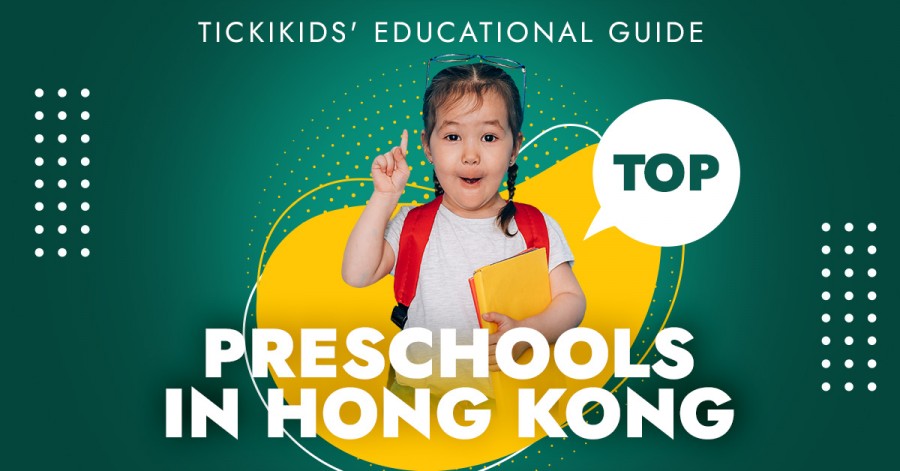 ---
Choosing the right preschool for your child can be a daunting and tad stressful task for most parents living in a big city like Hong Kong. However, it will be well worth the investment of time and energy in the long run. Receiving a good preschool education is vital during a child's formative years, as children in this tender age group absorb and achieve more than at any other stage in their school life. This crucial first step on the educational road fosters an interest, enthusiasm and confidence that has every chance of persisting through their subsequent time in school. At TickiKids, we pride ourselves on our understanding of the things that really matter to parents when it comes to childcare and preschool education. You want your child to be happy, confident, challenged and able to reach his/her potential physically, socially, emotionally and, sure enough, academically, before moving on to the next school. Fret not, because we have done the hard work for you. For our educational guide, we've compiled a comprehensive list of the top preschools and daycare options in Hong Kong.

Read
---
Published 21 May 2019 at 21:29
---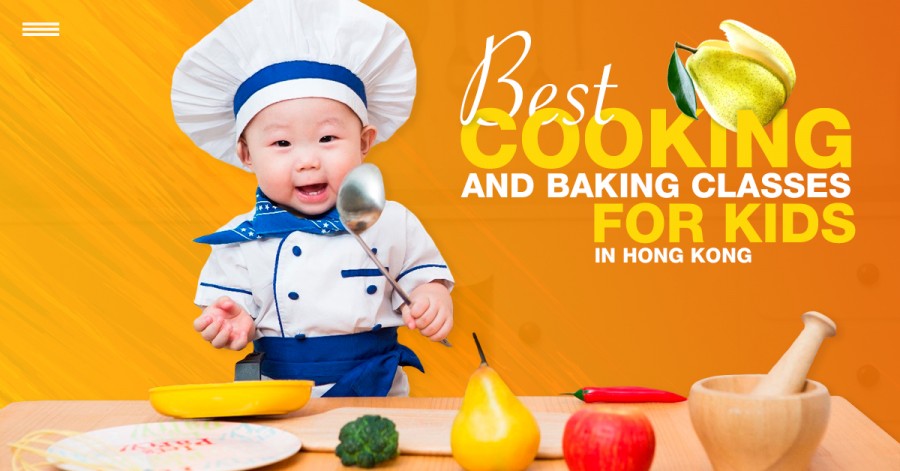 ---
Baking, cooking and working in the kitchen are not something Hong Kong kids have access to in their everyday lives. Of course, knowing how to cook may be not considered by modern Hong Kong parents as important as being good at math, coding or languages. However, we shouldn't forget that this skill makes a kid much more independent and can have positive influence on a child's eating habits. Moreover, learning to cook and bake can be an exciting and enriching experience for your little ones, letting them explore the world of tastes and smells, giving them knowledge in math and science, challenging their problem-solving skills, making them work as a team and, of course, giving them that special pleasure of tasting the fruit of their labour! TickiKids has rounded up the very best baking and cooking classes for kids in Hong Kong.

Read
---
Published 13 May 2019 at 16:49
---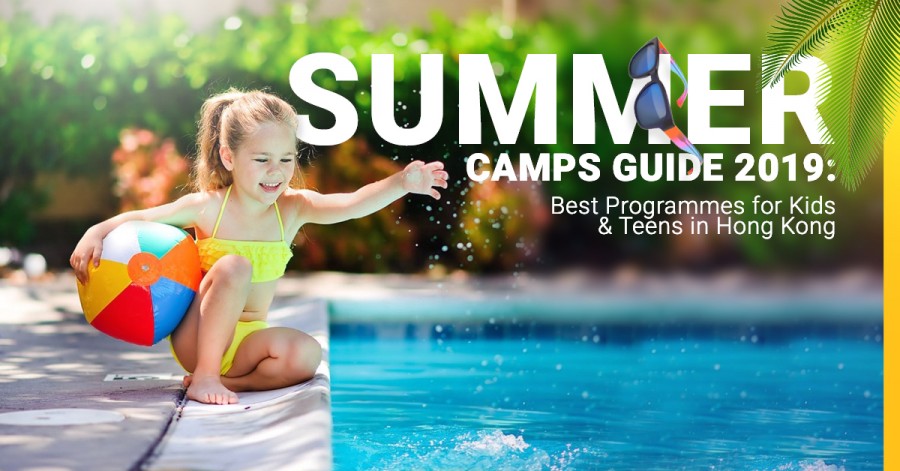 ---
There is a host of summer holiday programmes popping up all over town and they are all unique. It is vital that you take time to find the summer camp that best meets your child's needs and personality. Here is TickiKids' pick of some of the most interesting ones that will start from June 2019. Each has its own particular features that make it quite distinct. It goes without saying that, your little ones will make new friends and discover new interests and hobbies, progressing outside of school through these vibrant programmes. Be sure to check out the comprehensive summer camps guide for booking and detailed information.

Read
---
Published 17 April 2019 at 21:06
---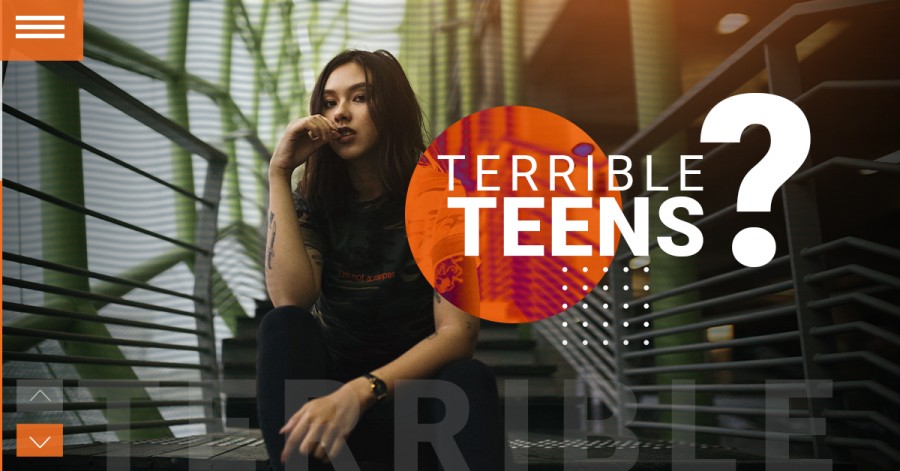 ---
When my delightful, well-behaved daughter hit her teen years, her defiant, impulsive and irrational behavior, left me and my husband zapped and lost. Each situation was a battle and each day was a war. We had no idea what had hit her. We were the same parents, doing what we had always been doing. What had gone wrong and more importantly, where we had gone wrong? One thing we were sure of was, this is not how we would like things to continue. It led me to do read and research on what psychologists had to say about the teenage brain right from the beginning of the psychology like G Stanley Hall to present-day thought leaders like Dr. Dan Siegel. When I started coaching teens and parents, this one question I have seen come up again and again from parents "My child was not like this. What happened?"
Read
---
Published 15 April 2019 at 15:15
---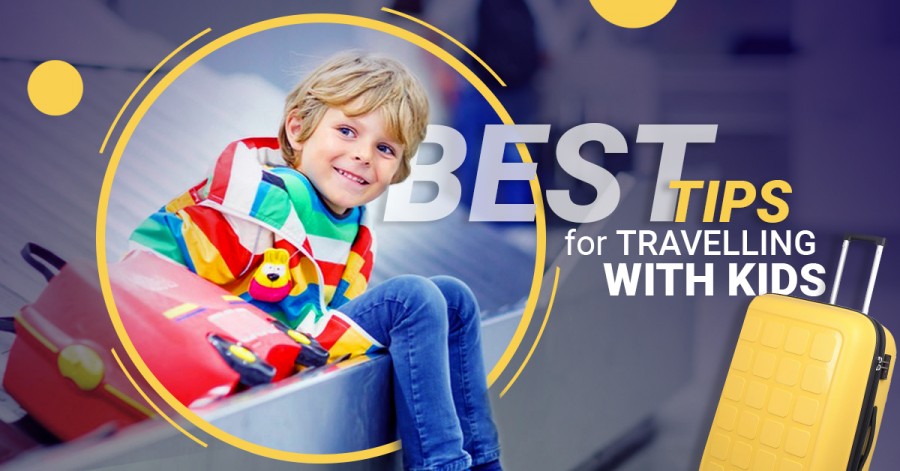 ---
It has been said that organising fun long trips with babies or small children can be a nightmare. However, enjoyable travel even with toddlers is possible. Any experienced parent worth their salt will endorse the importance of planning. "Just plan everything ahead" – is the age-old mantra. With this in mind, don't let a blind panic get in the way of a memorable family holiday. Now you can heed our straightforward advice and valuable tips on how to pack energy-efficiently and stay safe and happy when you are holidaying with your little ones.

Read
---
Published 21 March 2019 at 20:18
---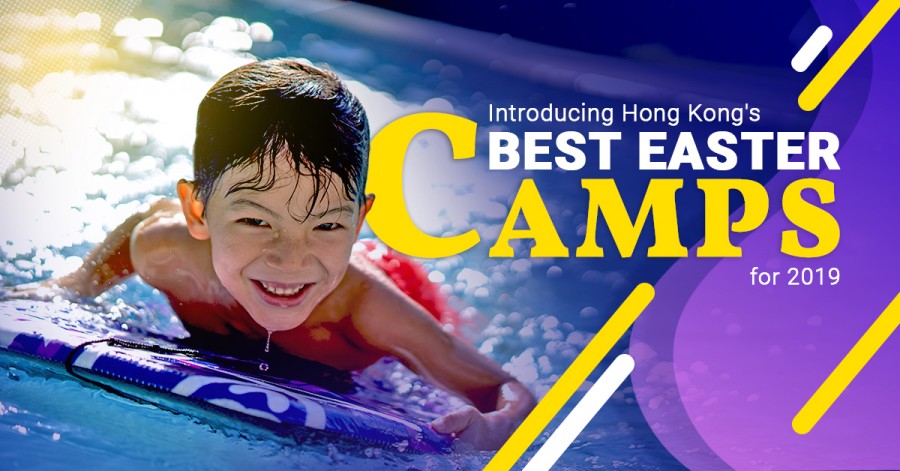 ---
School holiday season requires some careful planning. We know that your time is the greatest luxury and more precious than ever. Fret not, TickiKids has got the lowdown on which Easter camp is best for your children. Whether you want to keep your kids organised, busy and happy during the upcoming Easter school holidays or fully immerse them in a certain activity – Hong Kong has it all. From high-octane sports, coding and language programmes to creative Easter-themed craft classes, the ultimate Easter camp is but a mere click away.
Read
---
Published 21 March 2019 at 15:01
---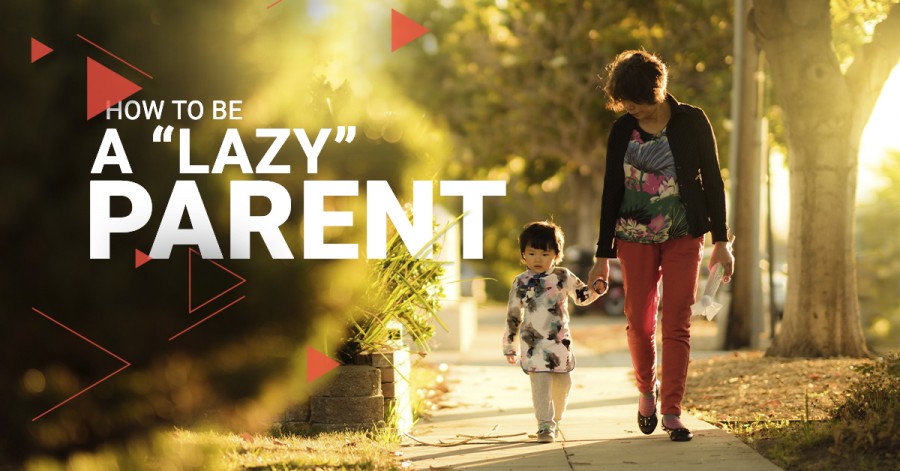 ---
As they say, children don't come up with instruction manuals. And what that means is we parents end up spending energy on musing, 'Am I doing enough?' This thought becomes even more accentuated when both the parents are working. In the process of getting rid of the guilt, we end up doing more for the child that is required. This, in the process, becomes counterproductive, and the child ends up being labelled by the society as an overprotected spoiled brat. And again, the parents take the brunt. So, after spending energy on worrying about not becoming a good parent, we end up being judged as so. Where to go … what to do?!

Read
---