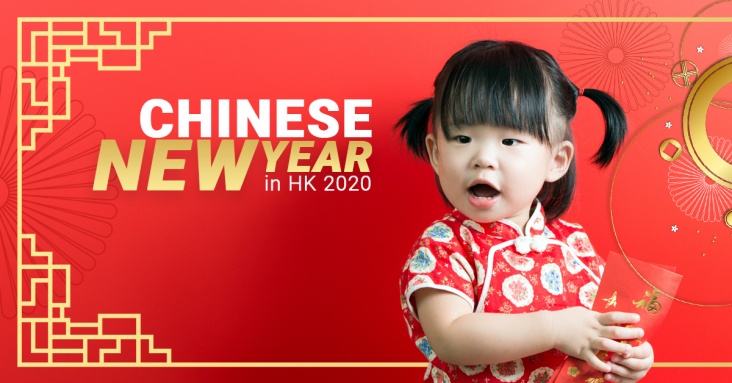 Chinese New Year Guide in Hong Kong
Let TickiKids take you by the hand and guide you through Hong Kong's Chinese New Year celebrations in 2020.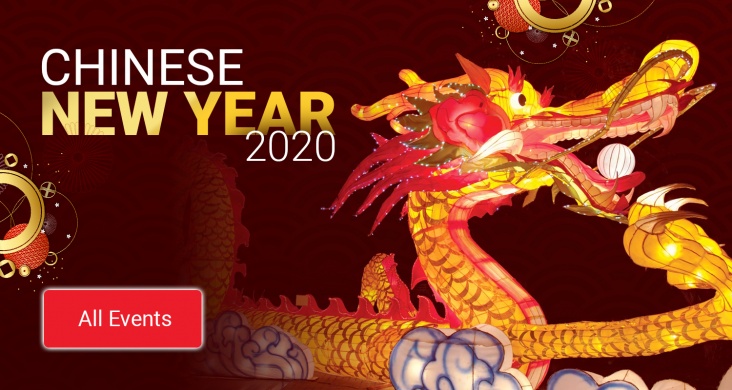 "Everyone is always getting better grades than me in class. I never do anything better than others."The above statements are all from real life, expressed by my teen clients during coaching sessions.
Are you an organizer? Add your event
Subscribe to weekly newsletter from "Tickikids"