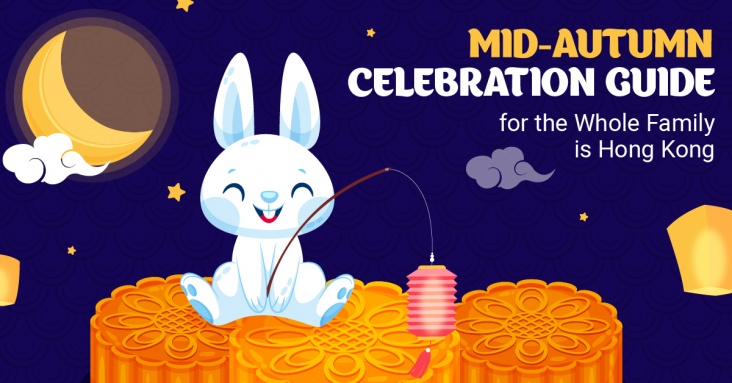 Mid-Autumn Festival Guide
TickiKids wishes everyone a warm and joyful Mid-Autumn Festival.
It is high time to hang a lantern, eat a family reunion dinner, enjoy a mooncake and peel off a pomelo - Mid-Autumn Festival is coming! Here is a shortlist of kids-friendly Mid-Autumn Festival activities that you can pick up to join the massive Mooncake celebration and make it unforgettable.
Are you an organizer? Add your event
Subscribe to weekly newsletter from "Tickikids"