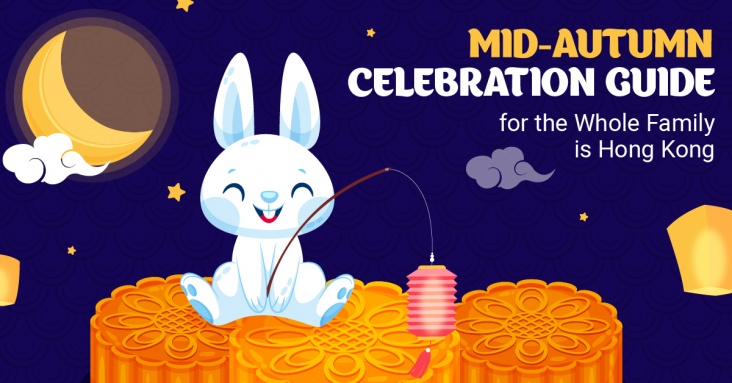 Mid-Autumn Festival Guide
TickiKids wishes everyone a warm and joyful Mid-Autumn Festival.
Showstopper desserts are key when composing a menu for a special occasion. If a birthday party or another event is high on the agenda where a cake really is an important meal of the day, then we're keen to help you find a mouth-watering one. Follow your nose to one of these bakeries, because we know it's going to be good.
Malvern College Pre-School Hong Kong offers a multitude of opportunities to see the school in action during the forthcoming free-of-charge Bilingual Virtual Taster Sessions and Online Open Day.
Are you an organizer? Add your event
Subscribe to weekly newsletter from "Tickikids"