Best Family Photo Studio in Singapore: Comfy, Candid, Light
---
Published 20 January 2021 at 12:51
Tickikids Blog Singapore > Digest > Best Family Photo Studio in Singapore: Comfy, Candid, Light
---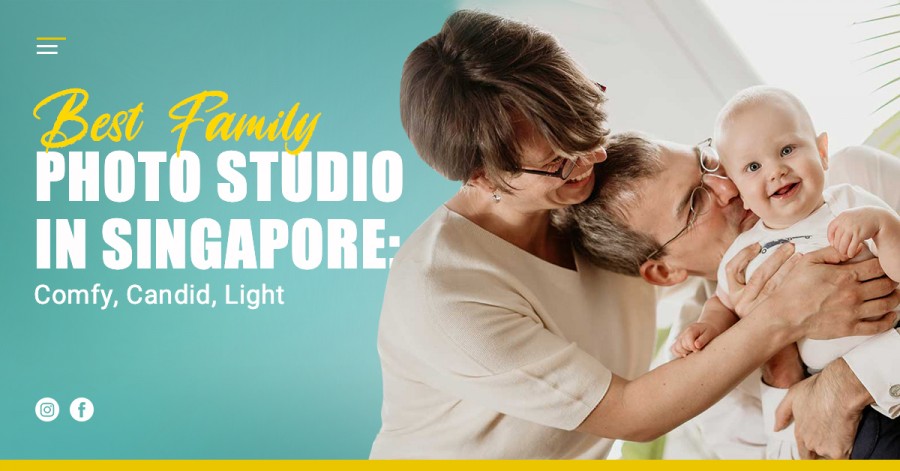 ---
Meet the most soulful, stylish, and light photo studio in Singapore! Here, at Oh Dear Studio, miracles are in the air! Like a fairy, Melody Lin encapsulates emotions, feelings, and precious moments of different families and captures them in a frame. And the place where all magic happens is one-of-a-kind!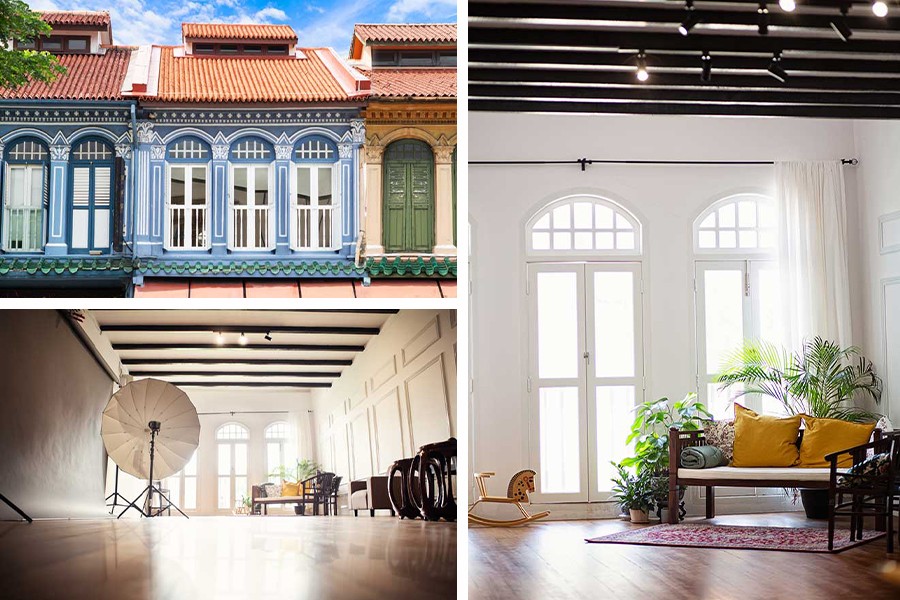 Photo Credit: Oh Dear Studio
Blair Plain Conservation Area is a quintessence of old-world Singapore, with shophouses and terrace houses of different architectural styles, and Oh Dear Studio is situated in the very heart of it. To highlight the historical atmosphere of the place, Melody made every possible effort to gather vintage colonial furniture pieces and combined them with tasteful whimsical decorations. As the result, the studio creates such hearth and home, cozy vibes that any shoot becomes a pleasant, fun, and entertaining experience. Besides, apart from the lodging, the studio has a private rooftop for outdoor greenery shoots!
Huge French-style full-glass windows are the signature of the studio as they allow Melody to play all the angles of natural light and create a unique blend of the natural and studio light.




Photo Credit: Oh Dear Studio


What does make Oh Dear Studio the best family photo studio in Singapore?
Favorable location is one of the key factors of success, right. But what makes it truly special, is the talent, experience, and dedication of the photographer, Melody Lin. She's been a professional photographer for more than 11 years and worked up a distinctive style of shooting: timeless, candid, and not posing. Her photos are filled with warmth, soul, and memories, and they are so sincere!
Melody has a gift to turn a photoshoot into a fun and relaxing family pastime. She captures real emotions in the surroundings of the homely atmosphere of the studio or outdoors, in the chosen picturesque locations of Singapore. Yet, behind the lightness, comfort, and easiness of the process lies the tremendous amount of experience, work, and preparation. All the props are thoroughly handpicked, the decorations are tastefully placed, and Melody even makes props by hand to make sure that they look perfect.
Our Tickikids parent, Natalia wrote about her family's photoshoot at Oh Dear Studio. All members of the family were mesmerized by the beauty, brightness, and comfort of the studio and Melody's professionalism! And Natalia's kids were thrilled with the hoods and cloaks that Melody sewed.
Oh Dear Studio offers the best shoots for Family, Maternity, Newborn, and Couple portraits. Yet, here you can make splendid photos for the Business profile. During the session, you will make 60 to 80 photos.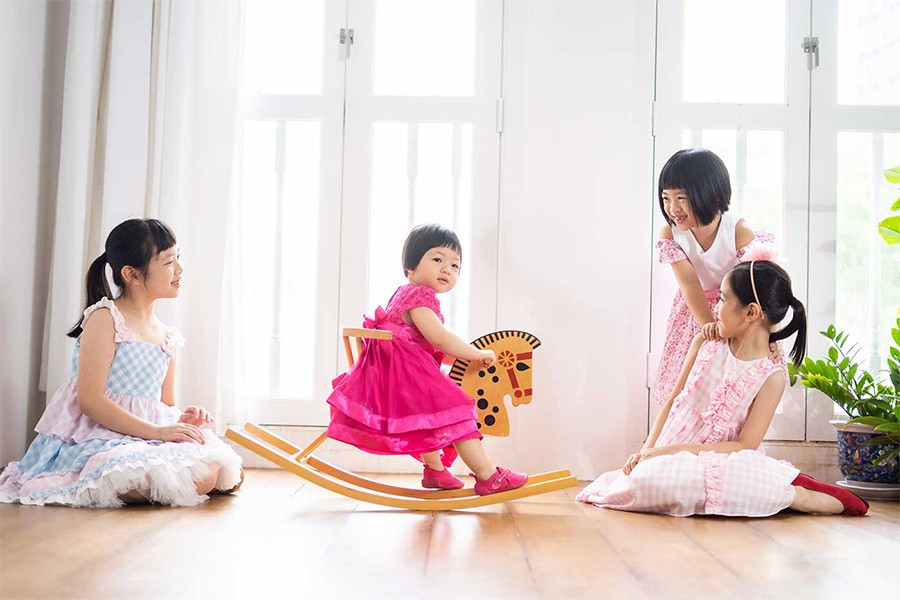 Photo Credit: Oh Dear Studio
The Perfect Family Portrait
Do you want to record a special occasion for your family? Or you want a themed photoshoot to capture precious moments with your family? Here you will have a possibility to frame your emotions and memories within 3 or 4 unique studio settings. Timeless, stylish, ambient, and heartfelt photos will always remind you of that day!
Also, it is possible to create Multi-Generation Family photos. Those rare moments when the whole family gathers together deserve special attention! By the way, these photos are especially precious to the older members of the family and can make the best present for them.
Thanks to the photo-opportunity location you can make the top-notch family photo everywhere in and out of the studio. As the master of her craft, Melody encourages kids and teens to feel more confident so it will be a comfy, hearty, and fun experience for everybody. No posed photos, no stiff smiles – the shoot is all about pure and sincere emotions.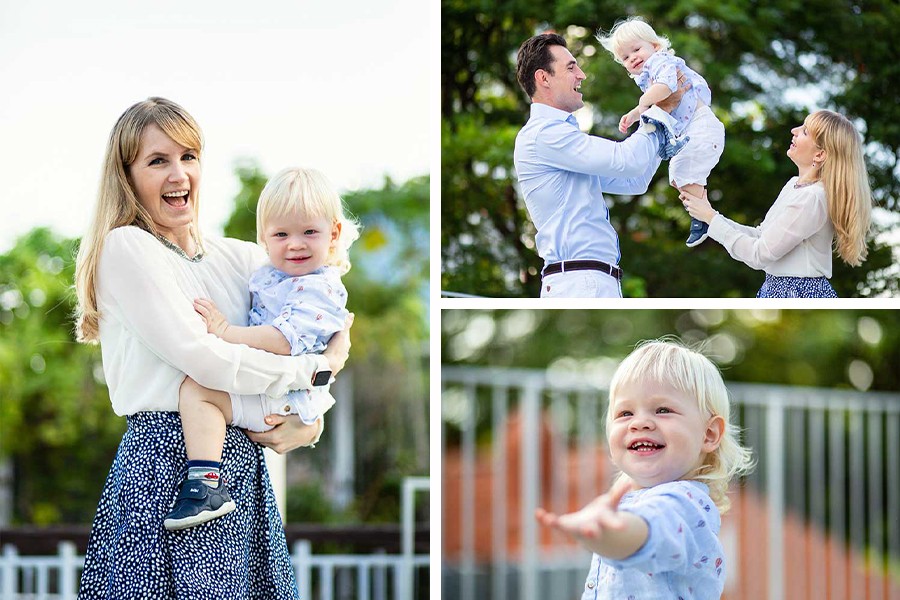 Photo Credit: Oh Dear Studio
Tender, Visually Stunning Maternity Photoshoots

These fleeting moments of anticipation call for the frame! It is your chance to encapsulate all your love to your child and show her in the future how dear and much-awaited she was to you.
You are the one who decides what kind of session you want: themed, fun, or even semi-nude. Melody will help you to save those precious moments at the start of your magical journey to parenthood. And the sunlit studio with well-thought-out settings will create the perfect surroundings for the treasured moments.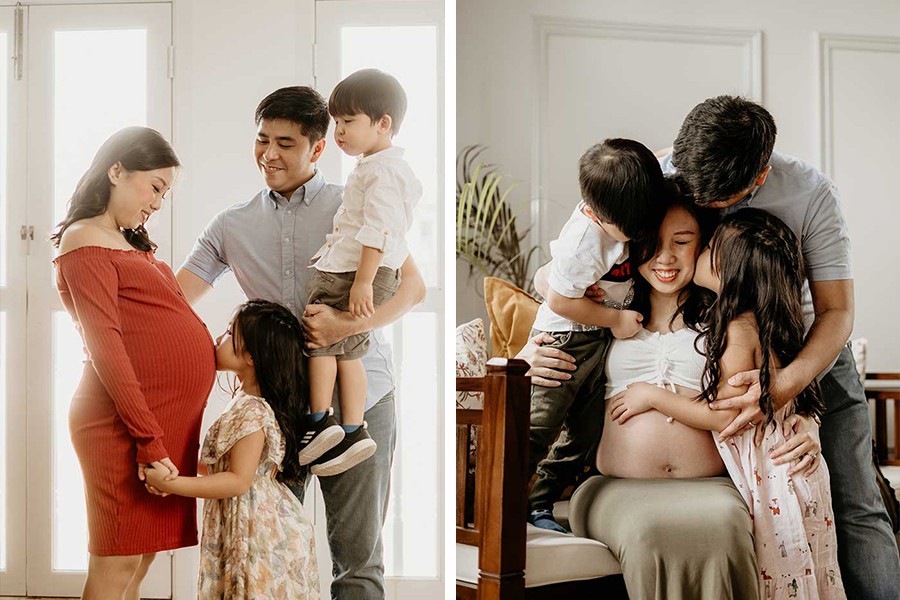 Photo Credit: Oh Dear Studio


Sweet and Delicate Newborn Photoshoot
Children grow so fast! It is crucial to eternize the memories about their first days as you will never repeat that precious experience. As a mother of two, Melody pays careful attention to the safety, eco-, and baby-friendliness of all props for the sessions. She uses rustic baskets and rugs, and pastel-colored organic bamboo fabrics to ensure that nothing harms your bundle of joy. Members of the family can join the session too! Melody knows how to make the sweetest and touching images that will become your favorite photos of all times, without a doubt!
Another important milestone – is the celebration of the First Year of your baby! Melody has many ideas on how to naturally draw out the best sides and expressions of your child to capture the happiness and emotions of your toddler.




Photo Credit: Oh Dear Studio


Romantic and Emotional Couple Photoshoots
The very beginning of Oh Dear Studio is the story of Melody who started to photograph friends' Couple Portraits and then post them online. So, naturally, she knows everything about candid, warm, and unmannered photos of couples. Years of experience, a sharp feel for the top-notch shot, and the ability to create a comfortable and supportive atmosphere enable Melody to capture true feelings.
It is time to embody the dearest moments with your beloved ones! And Oh Dear Studio is the best place to make the heirloom photos for you and your family!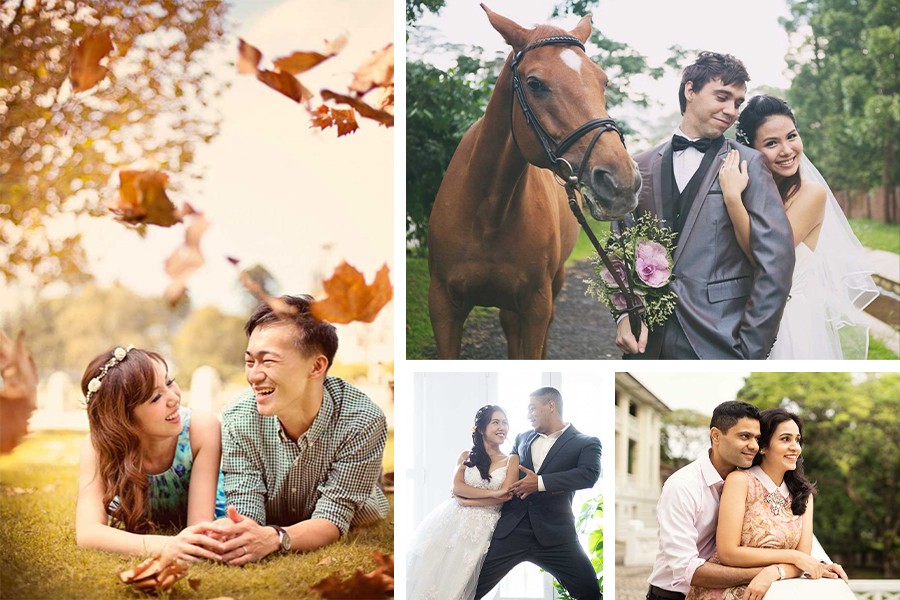 Photo Credit: Oh Dear Studio
Timing: 1.5 hours, up to 4pax
Fees: Lite Collection – $190; Premium Collection – $690
Location: 87 Kampong Bahru Road, #02-01 Singapore 169381
Contact: WhatsApp Melody 97383447 or hello@ohdearstudio.com.sg
Social Media: Facebook, Instagram 
Find Out More
Subscribe to weekly newsletter from "Tickikids"