Tickikids Blog Singapore

Published 14 July 2023 at 15:03
---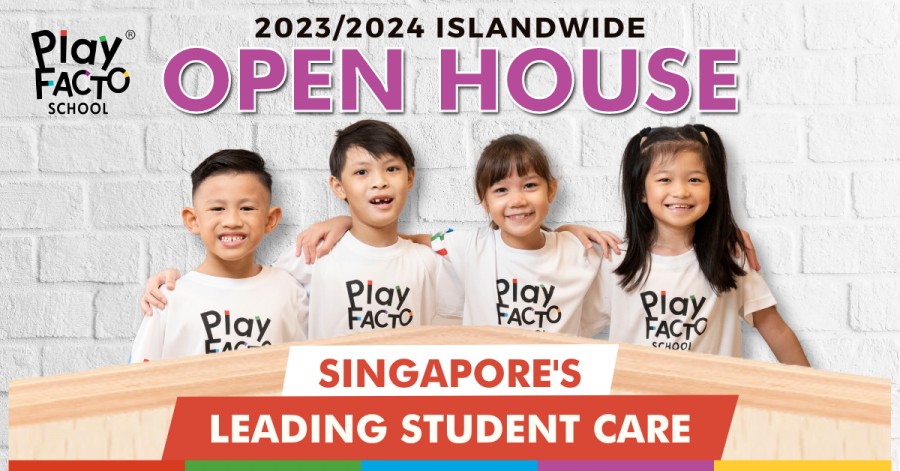 ---
PlayFACTO School Singapore's leading student care invites kids and their parents to join Singapore's largest Islandwide Student Care Open House! With more than 70% of the centres on the waiting list, do not hesitate to book your Open House place today!

Read
---
Published 11 July 2023 at 02:03
---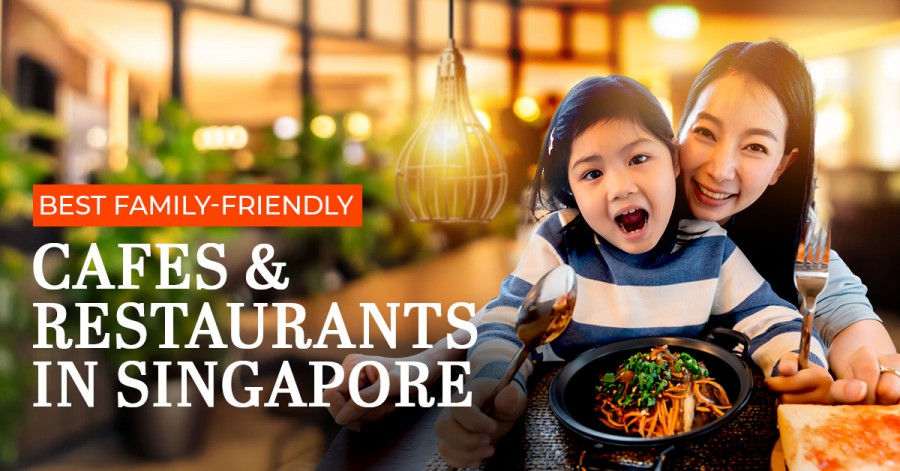 ---
Famous for its rich and delicious food scene, Singapore offers a plethora of dining options for families with kids who are looking for a place to enjoy a delightful meal together. Whether you are searching for a relaxed atmosphere, a kid-friendly play area or dishes, Singapore's diverse culinary landscape has something to cater to the needs of both young and old.
Read
---
Published 04 July 2023 at 10:00
---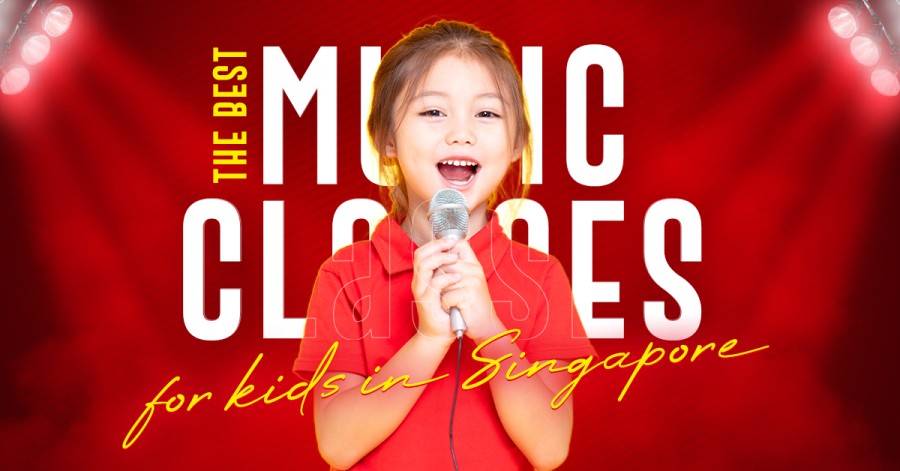 ---
Whether you are looking for lessons designed for babies to teach them music appreciation or you have a little baby rock star at home, or you simply want to expose your child to the joy of music, then your search ends here. At TickiKids, we have rounded-up the most highly respected music schools and music classes in Singapore.
Here's a look at the best music classes near you!
Read
---
Published 29 June 2023 at 08:47
---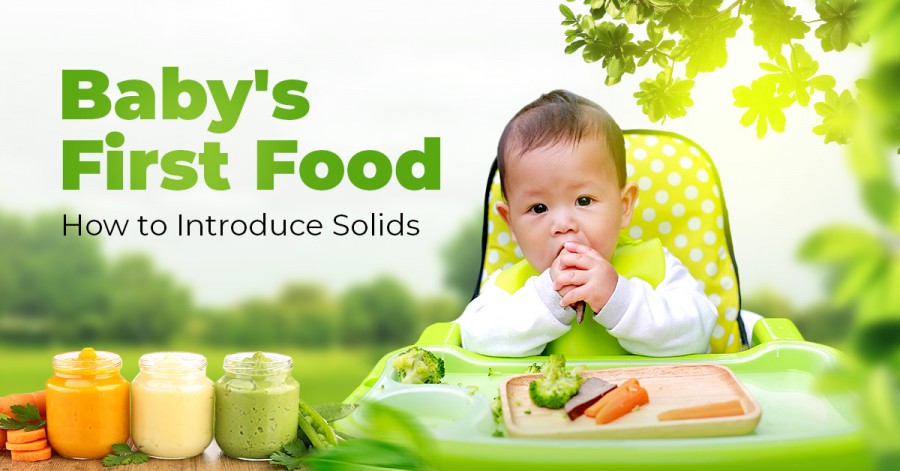 ---
It is hard to underestimate the importance of introducing solid foods - so when and how best to take this step? Let's find out!

Read
---
Published 19 June 2023 at 09:00
---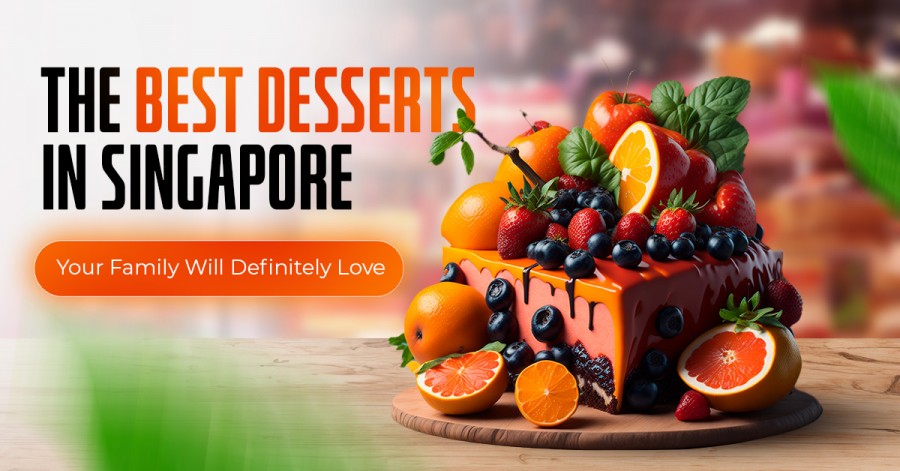 ---
Gather your loved ones, embark on a sweet adventure, and be prepared to discover the finest desserts that Singapore has to offer. From fluffy pandan cakes to creamy mango delights, and from silky-smooth chendol to delicate Tau huay, there is something to satisfy every craving. Get ready to tantalize your taste buds, because these best desserts in Singapore are about to take you on a culinary journey you will not forget!
Read
---
Published 15 June 2023 at 15:42
---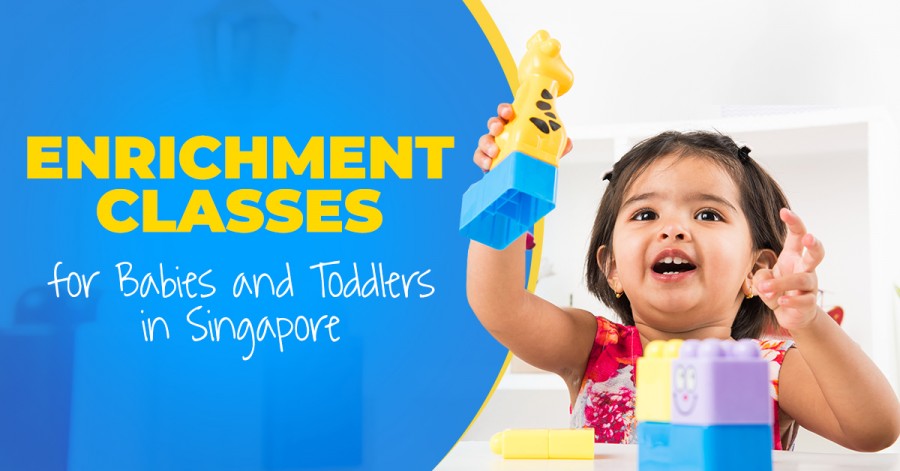 ---
You might be wondering what your little baby could need more than the mom's permanent presence and mom's endless love to her tiny tot? But we all are aware of the fact that this stage of baby's life is essential and there are plenty of ways to enhance your infant's development with the help of various classes from music, dance, art to swimming, yoga, education and play, etc. And needless to say, there are also parent-child bonding classes and workshops you could try with your baby. Check out the list and find the classes that are prepared namely for Singapore babies and toddlers.
Read
---
Published 05 June 2023 at 20:17
---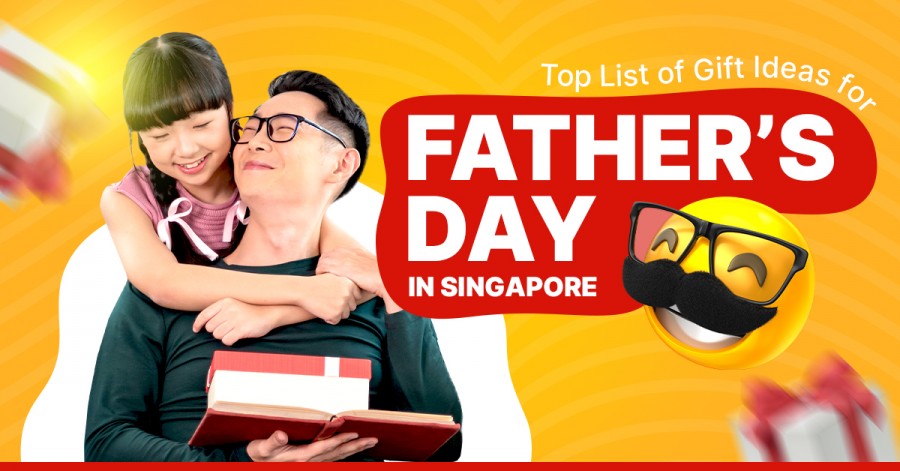 ---
Check out the well-rounded list of the top gifts for Father's Day in Singapore! From scooters to gift baskets, we've selected the presents that will leave no dads indifferent!
Read
---
Published 29 May 2023 at 18:38
---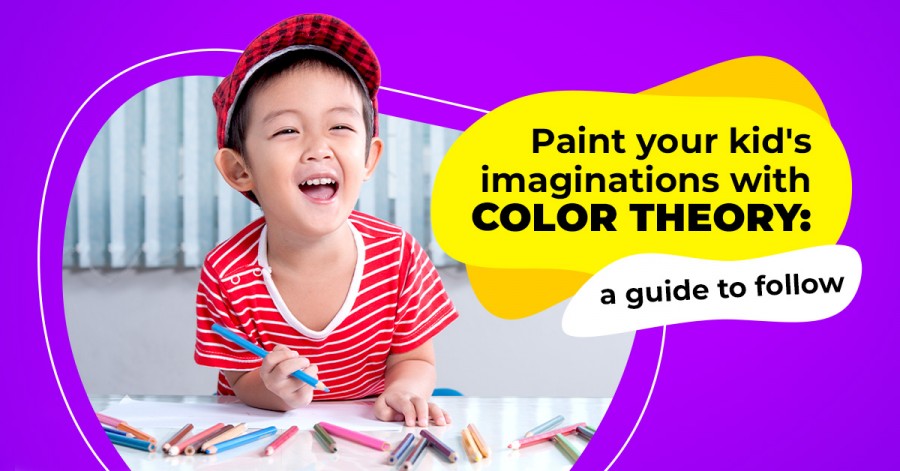 ---
Learn how to paint your kid's imagination with color theory using this guide. This article will teach you the basics of color harmony, contrast, and mood!
Read
---
Published 17 May 2023 at 07:19
---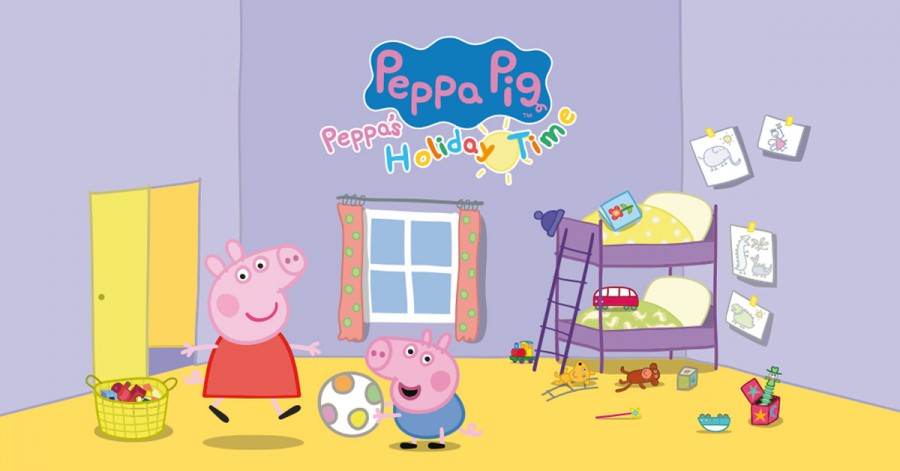 ---
This summer promises to be bright! And, the United Square and KINEX Malls promise to do their best to make every day of summer unforgettable!
So what fun have the Malls got in store for the kids in June?


Read
---
Published 03 May 2023 at 17:32
---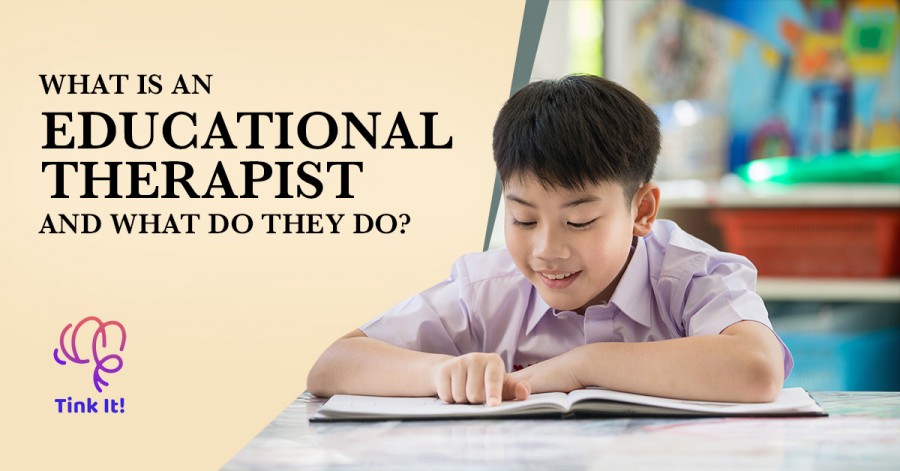 ---
Learning in a formal setting is often a challenging yet extremely rewarding activity for young children. Understanding new skills and concepts can present learners with plenty of difficulties, but there's also an incredible feeling of accomplishment that comes when things finally fall into place. This sense of self-fulfilment can give children the confidence and motivation they need to tackle the next lessons. Following this pattern, they can keep advancing and making progress towards their academic goals.
Read
---
Subscribe to weekly newsletter from "Tickikids"