Tickikids Blog Singapore

Published 23 April 2022 at 10:00
---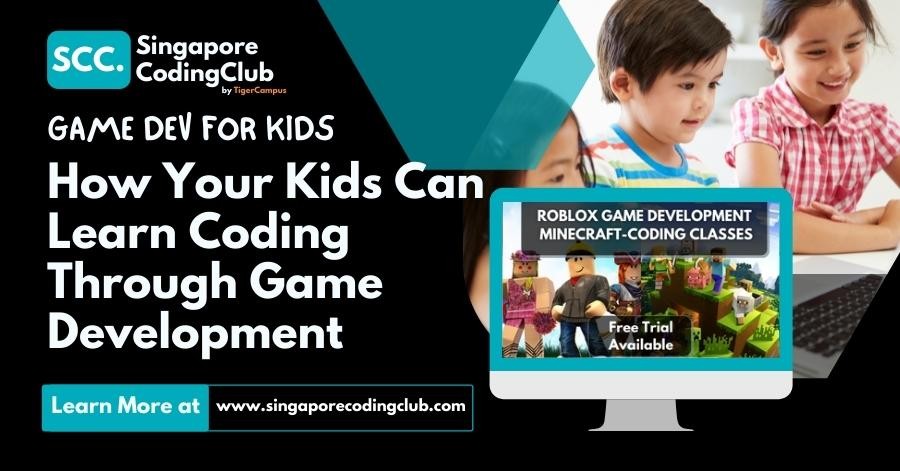 ---
Take a look at the reasons why your kids should learn coding as early as possible! And, we at TickiKids have teamed up with a prominent team of tech educators from Singapore Coding Club to offer you game development classes that help your kids learn the basics of coding!
Read
---
Published 22 April 2022 at 19:51
---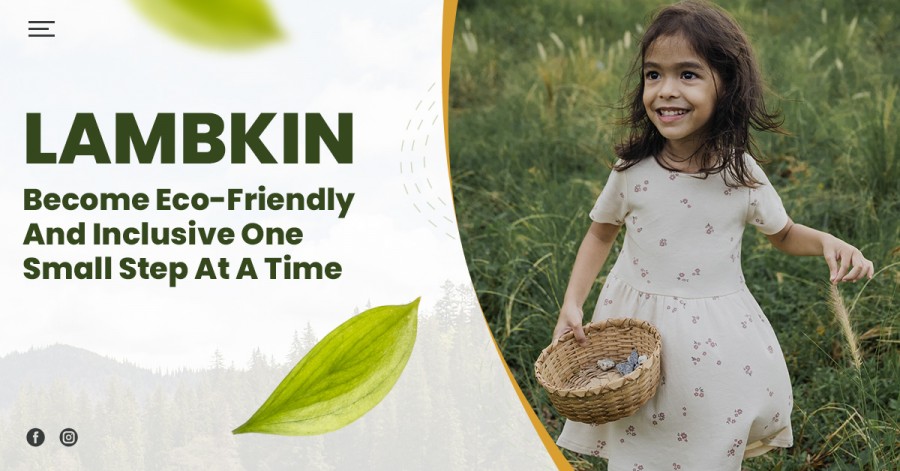 ---
Take a look at LAMBKIN - it is a newly launched kids lifestyle brand in Singapore. More than just kids clothes, their mission is to educate, influence and inspire others to live a more eco-conscious and inclusive life – starting with the ongoing indifference of their fellow Singaporeans with regard to the environment, and the ignorance of the damages their actions cause.
Read
---
Published 22 April 2022 at 03:28
---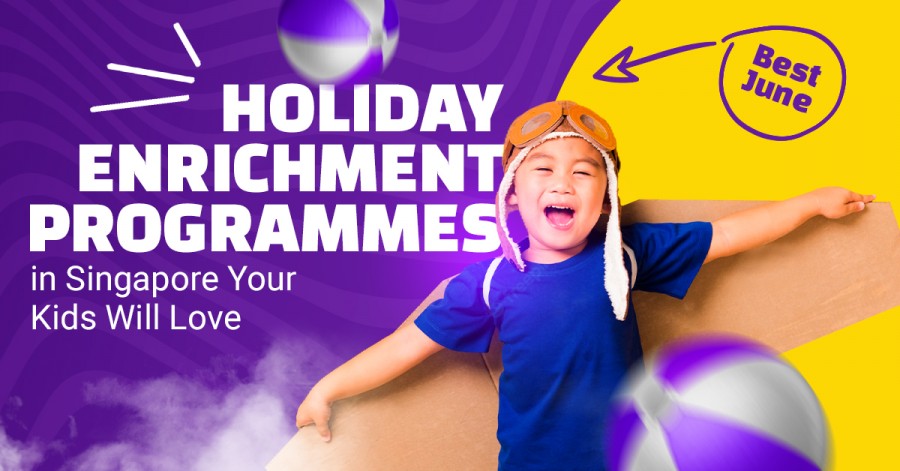 ---
Planning your child's June holiday in Singapore? Thankfully, there is a whole host of fun and enriching holiday programmes! We have shortlisted some of the most exciting and joyful June camps in Singapore that will cater to every interest and keep little minds engaged in learning and busy! With TickiKids' curated camps selection, you are bound to find the perfect June programme for your little darlings and enjoy a stress-free holiday yourself!
Read
---
Published 15 April 2022 at 17:32
---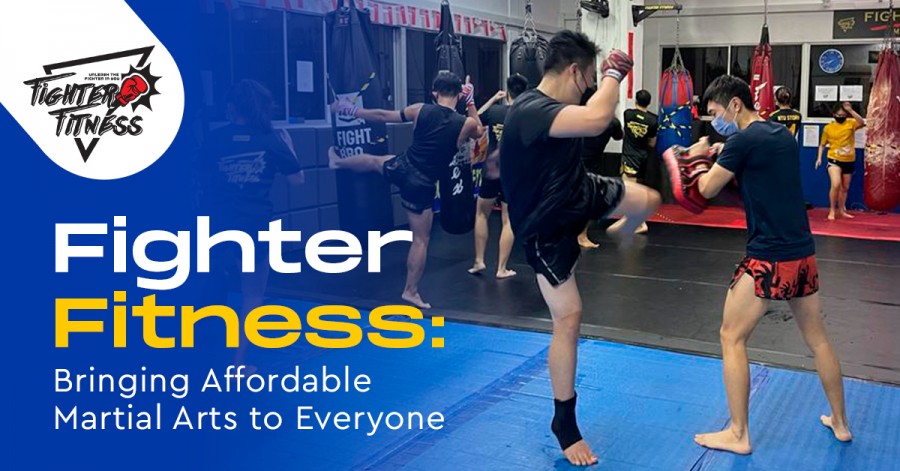 ---
Fighter Fitness is committed to providing quality martial arts and fitness training to our customers, allowing them to reach their goals – be it for self-defense, fitness, or even competitive level. Apart from that, we ensure that all trainings are conducted in a safe manner and are kept affordable.

Read
---
Published 08 April 2022 at 23:08
---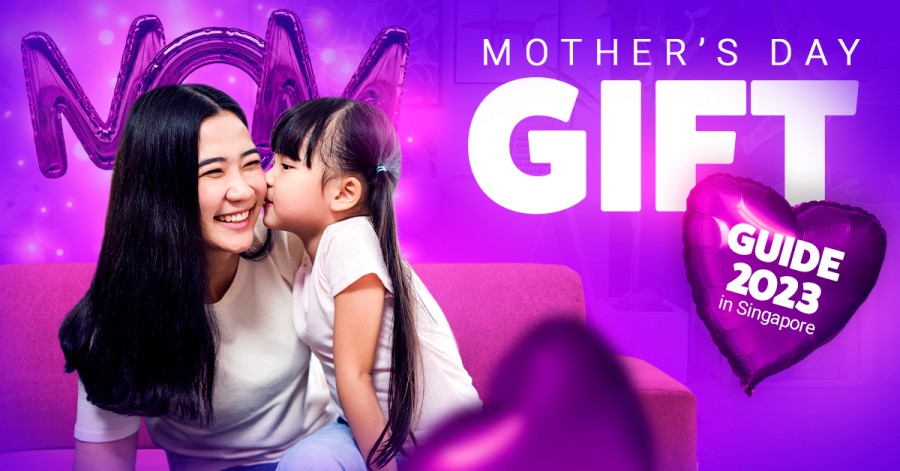 ---
Mother's Day in Singapore is around the corner! Make this day special for your Queen! We've rounded up some interesting ideas on how to make this Mother's Day unforgettable for the most important person in your life!
Read
---
Published 31 March 2022 at 22:29
---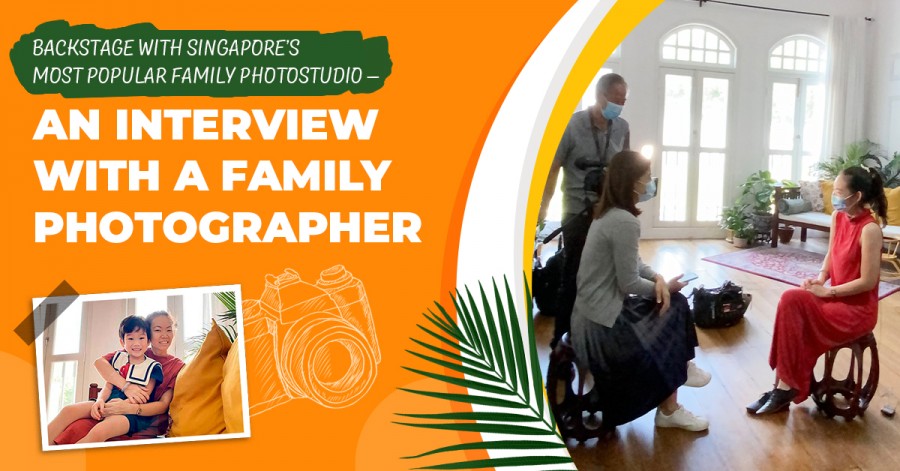 ---
What's it like to be a working mother, juggling two children, pet chickens and run a photography business? Click here to find out more in our interview with Melody Lin, photographer & founder of Oh Dear Studio.
Read
---
Published 30 March 2022 at 19:54
---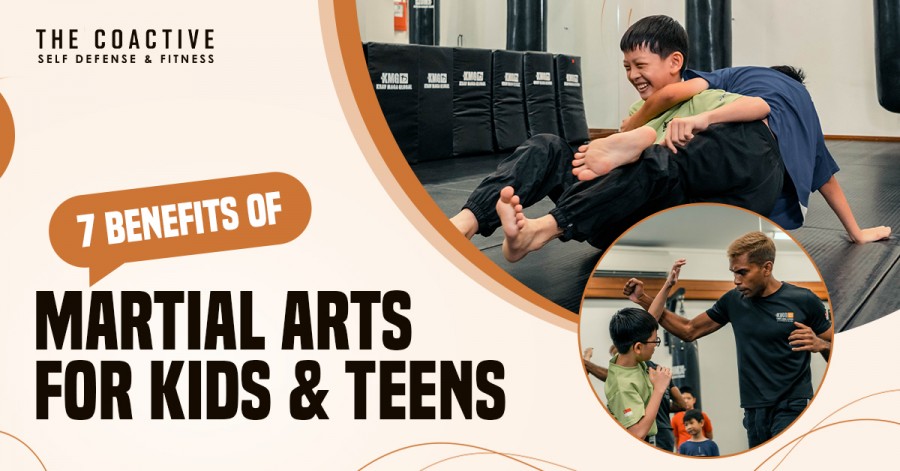 ---
The painstaking effort we put into finding our children the right schools and extracurricular programs are all aimed at one thing: to give them their best chance in life. But with so much focus on academia, it's important to find a counterbalance - and that's where martial arts come in.
So what can martial arts do for your children, and why should you include it in their already busy schedule?
Read
---
Published 20 March 2022 at 08:25
---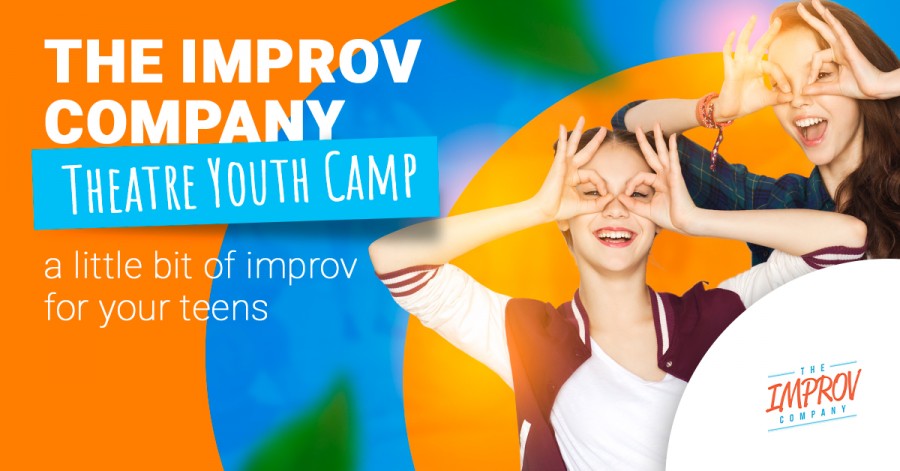 ---
Improvisation (or improv for short) is the art of creating theatre on the spot, which has evolved into a method of teaching and learning during the past decades. Not only improvisation is fun, but it is also a powerful tool for developing life skills useful far beyond the realm of performing arts. If you want to enrich your child's life in a new and exciting way, improv can be the most rewarding and enjoyable activity you could pick.
Read
---
Published 27 February 2022 at 22:51
---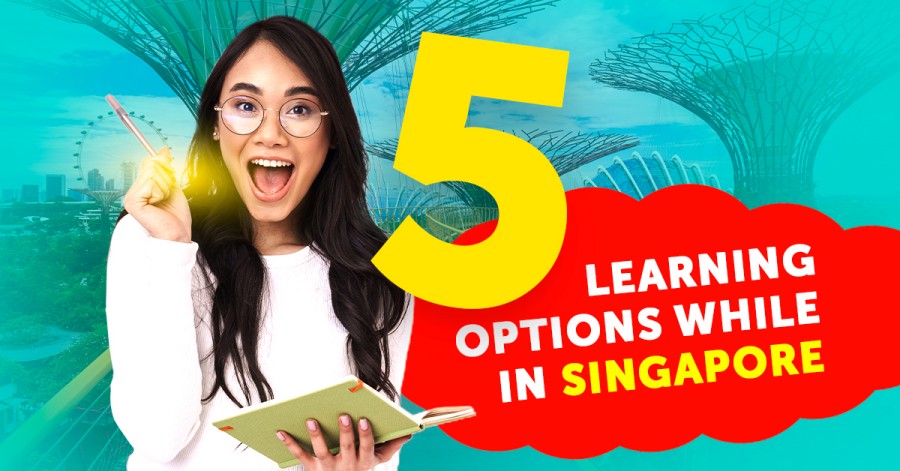 ---
If you want to spend your academic years somewhere truly unique and offer excellent benefits for international students, Singapore is the place for you.

Read
---
Published 21 February 2022 at 08:00
---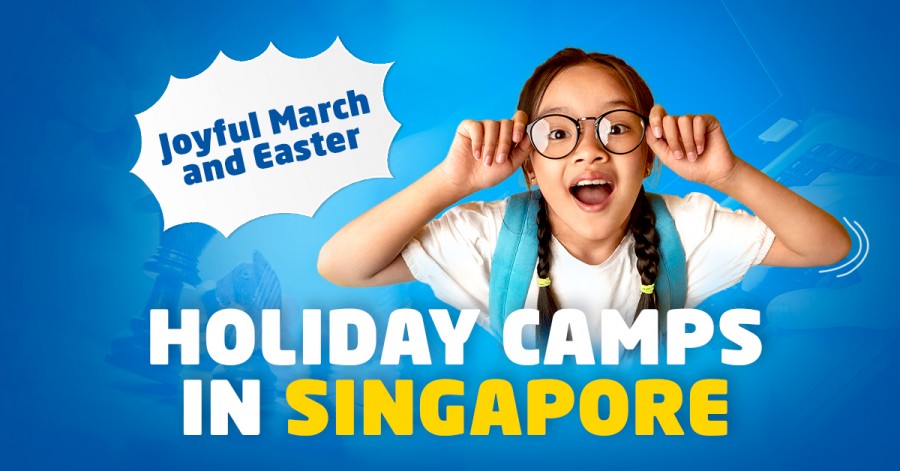 ---
Sign your kid up for some of the most enriching and engaging Spring and Easter holiday camps in Singapore! We've rounded up some of the top-notch educational camps for kids of all ages and interests so you will definitely be able to find the one that catches your kids' fancy.
Read
---
Subscribe to weekly newsletter from "Tickikids"