Tickikids Blog Singapore

Published 16 March 2023 at 04:19
---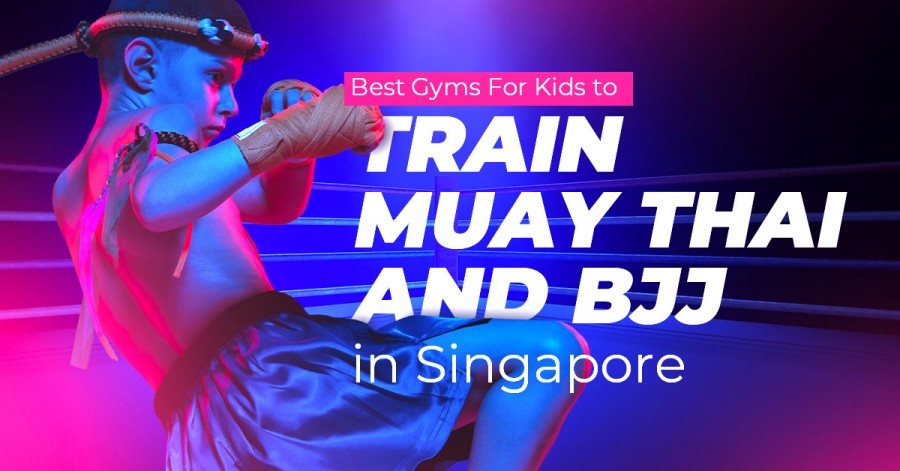 ---
Martial arts are the perfect way to develop kids' discipline, mental strength, focus, persistence, integrity, perseverance, and confidence, let alone improving strength, stamina, and agility. And if you are searching for a place to train your child, Singapore has so many options! We have sifted through the list of sports schools and venues, and prepared a list of some of the best places for you.
Read
---
Published 03 March 2023 at 22:37
---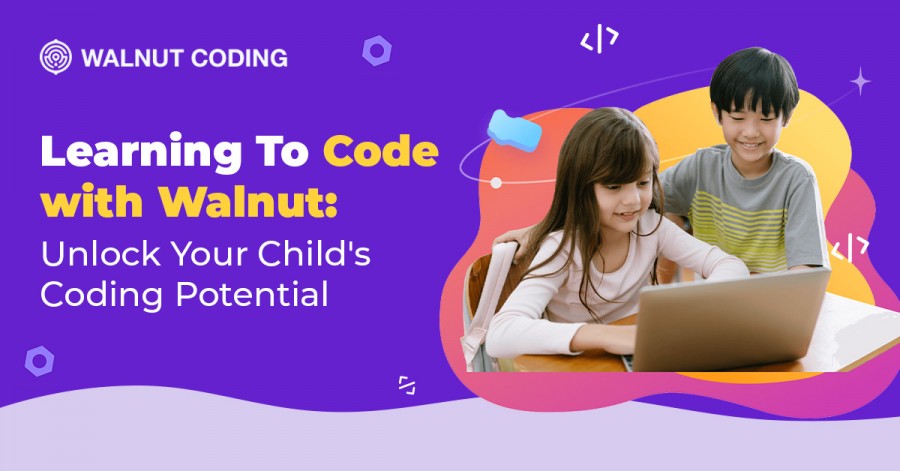 ---
As technology continues to evolve, it is becoming increasingly important for kids to learn how to code. Not only coding is a fun and enriching activity, but also it enhances cognitive skills and opens up a whole new world of future possibilities. However, with so many online courses and learning platforms available for teaching children coding, it can be challenging to know where to begin. One platform that stands out is Walnut, the leading K-12 coding academy with live online classes that teaches kids everything they need to know about computer science and coding.
Read
---
Published 24 February 2023 at 06:15
---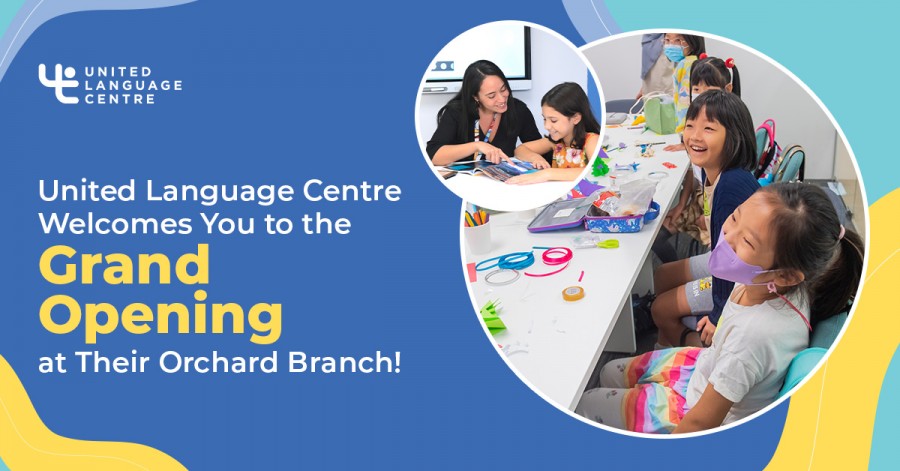 ---
United Language Centre welcomes you to the Grand Opening of a new ULC branch in Orchard on March 11th. Read further to find out what benefits are waiting for the attendees of the event, and subscribe to the event.
Read
---
Published 23 February 2023 at 23:44
---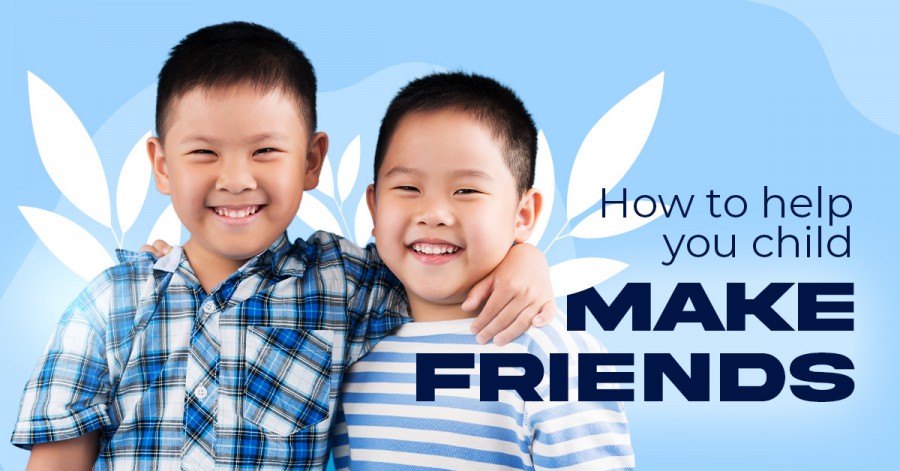 ---
Children are not born with social skills. Parents need to help prepare them to interact successfully with their peers. Making friends is an important part of childhood and can have a big impact on a child's social and emotional development. As a parent, you play a crucial role in helping your child build friendships.
Read
---
Published 16 February 2023 at 11:29
---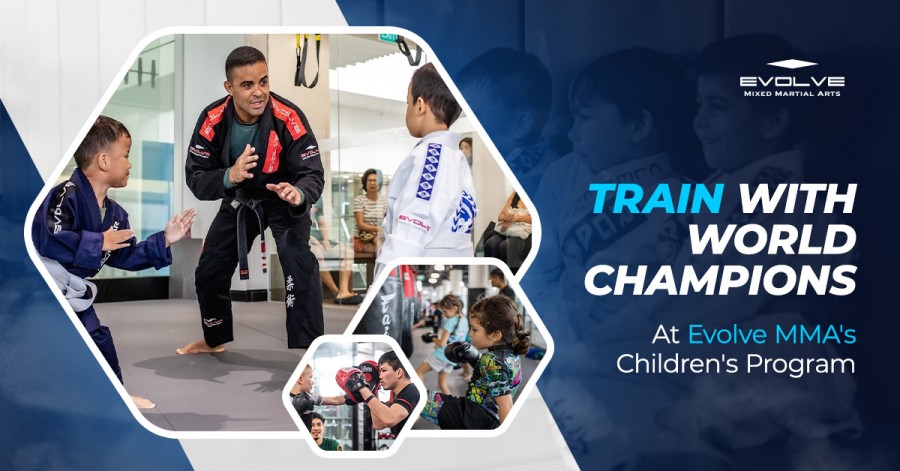 ---
There is no better way to channel your kids' energy in the most positive way than martial arts for kids. And there is no better place to learn martial arts than Evolve.
Learn more about Evolve's new Children's Program and let World Champions train your kid!
Read
---
Published 06 February 2023 at 19:23
---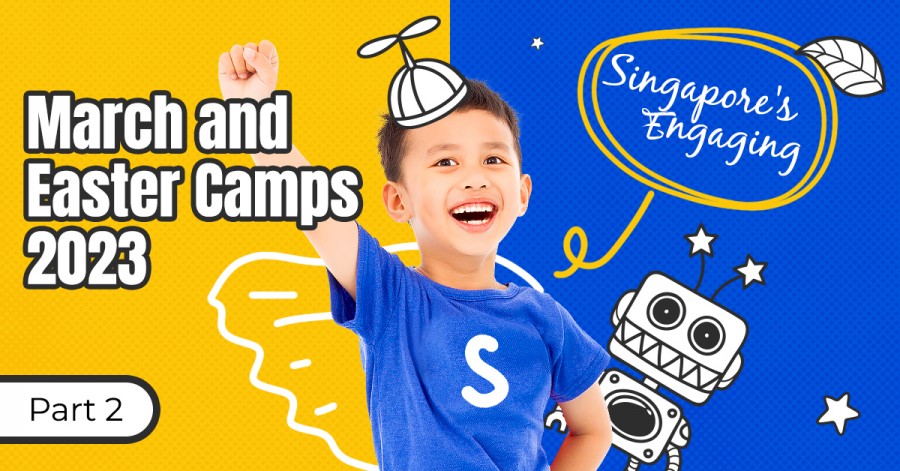 ---
Let's not miss the opportunity to turn your children's spring break into a chance to learn something new and useful and make new friends! In this regard, Singapore is one of the best places, because there are a huge number of camps, workshops, and training sessions for those who want to have a good time. We've rounded up some of the top activities for March and April, so rest assured, you will find a camp that will catch the fancy of your little one!

Read
---
Published 03 February 2023 at 21:06
---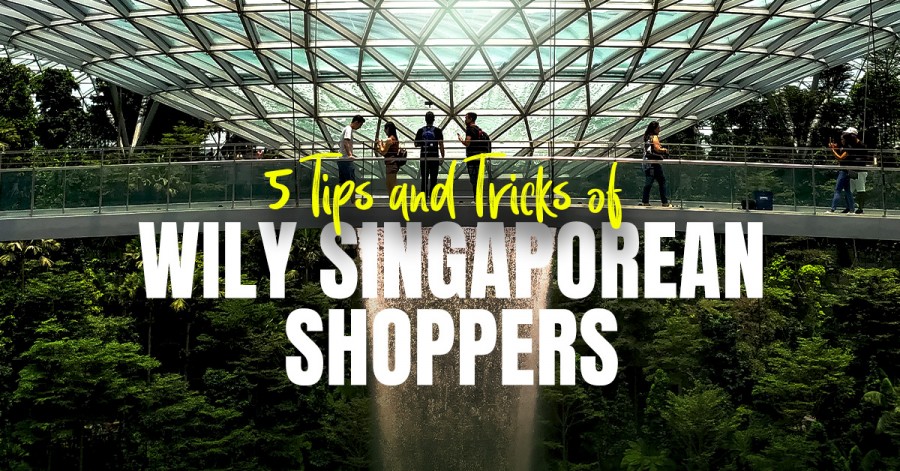 ---
While Singaporeans may take it for granted, their everyday shopping experience is pretty awesome by world standards. All things considered, prices for a lot of goods are pretty affordable in the city-state, especially when comparing prices in other SEA countries. It's no wonder then that virtually all the tourists and business travellers to Singapore will make time in their itinerary to do some shopping, as the local retail and e-commerce experiences are hard to beat by most benchmarks.
Read
---
Published 02 February 2023 at 22:33
---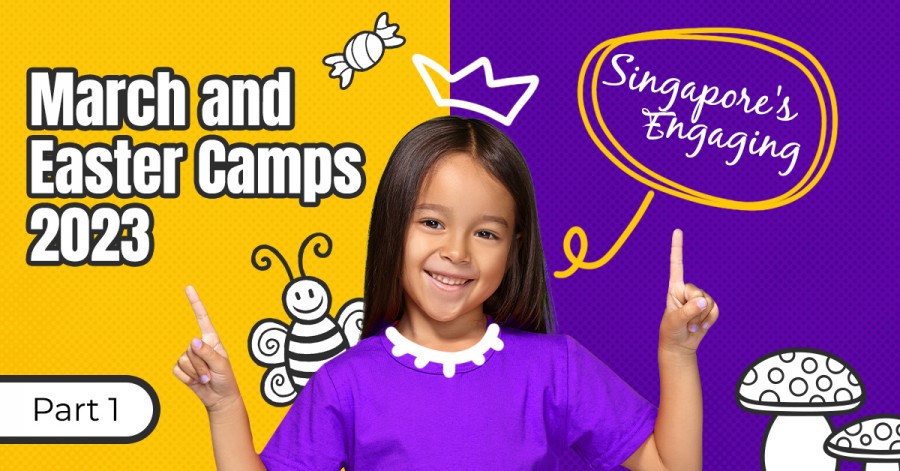 ---
With Easter approaching, many educational organizations are offering themed camps and activities. We have compiled some of the most interesting offers for you to choose from. Take a look and choose a camp that will catch fancy of your little one!

Read
---
Published 29 January 2023 at 19:19
---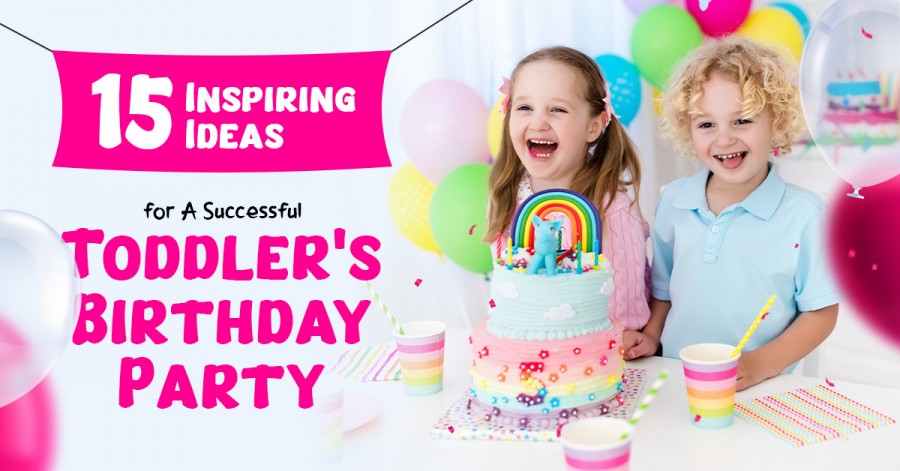 ---
Birthday comes once a year, so, of course, you want to plan a bash your child and their friends will truly enjoy. We know that as a parent, it can be hard to plan a toddler's birthday party and keep it feeling fresh, exciting and age-appropriate. Luckily for you, small children are quite easy to please. These toddlers' birthday party ideas will inspire you and help you reinvent your next celebration while keeping your stress level to a minimum.
Read
---
Published 12 January 2023 at 20:00
---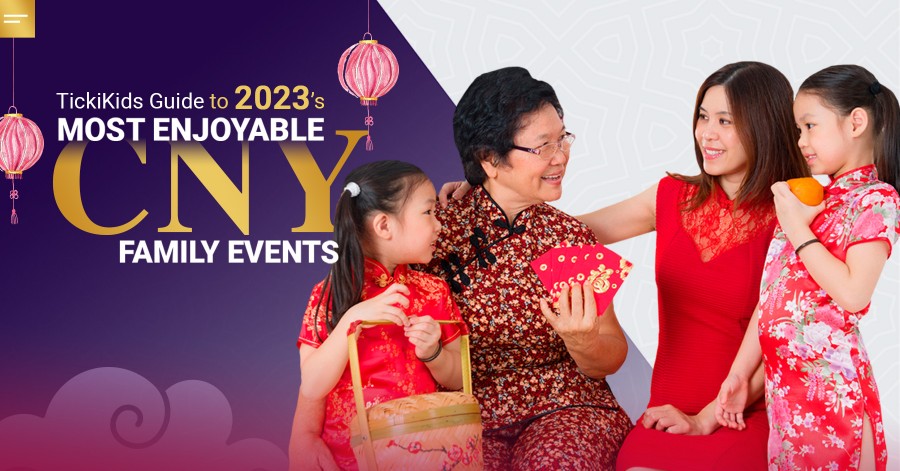 ---
After indulging in Christmas and New Year, Chinese New Year celebration has long been the most wonderful time of the year for kids and parents to enjoy together. But, where to go, what to book and how to keep the kids entertained over this period? Whether you wish to embark on a cultural journey combining traditions with modern arts, experience a spectacular array of parades and street performances or immerse yourself in an exploration of Chinese customs, here's a round up of the most exciting family events that will keep the holiday spirit alive long after the festivities.
Read
---