Tickikids Blog Singapore

Published 12 June 2021 at 17:10
---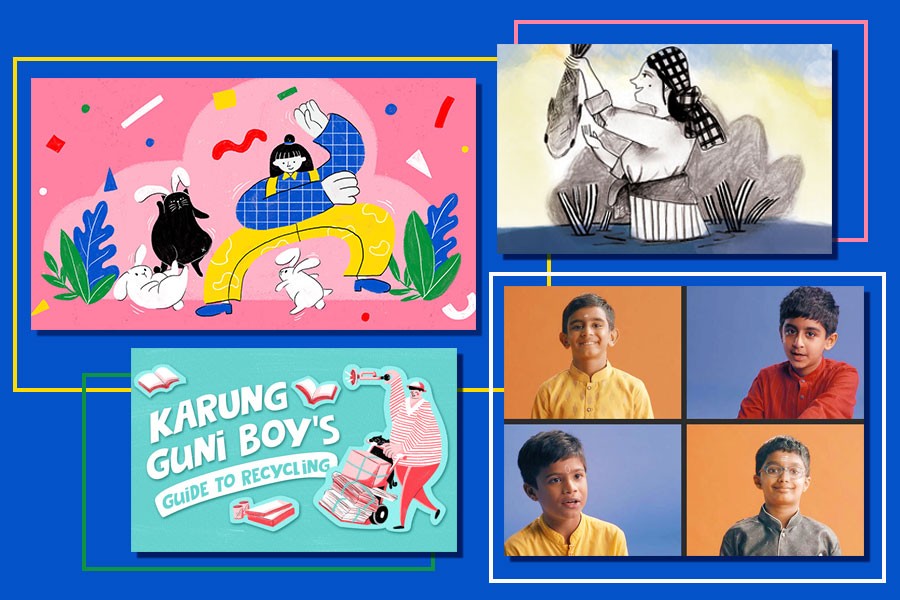 ---
Ever since Singapore shut down to prevent the spread of the coronavirus, children have been home with parents or babysitters. Understandably, most of the parents enduring months of social restrictions have added a new problem to their list: the social and emotional development of the kids. Whether you are somewhat lacking in entertaining skills or would just rather spend less time searching for ideas and more time having fun with your kids, there is much to be gained from time with Esplanade Offstage.

Read
---
Published 10 June 2021 at 21:15
---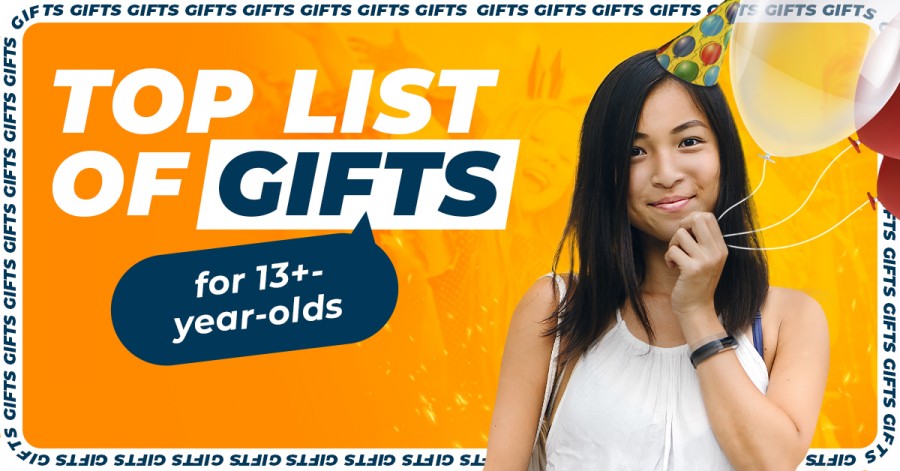 ---
Meet the selection of the top gifts for teens where you can find the ideas of interesting and useful presents. Find out how to turn the smartphone screentime into educational time or how to create a masterpiece for the teen's room decoration
Read
---
Published 09 June 2021 at 21:28
---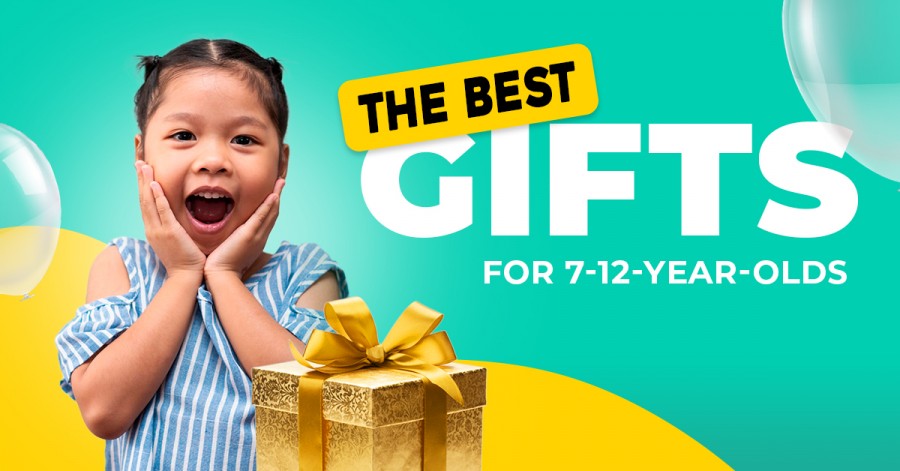 ---
Check out our list of gifts for kids aged 7-12 years! We've rounded up some interesting ideas that you may find useful as they offer catching and educational toys that kids will like!
Read
---
Published 07 June 2021 at 21:34
---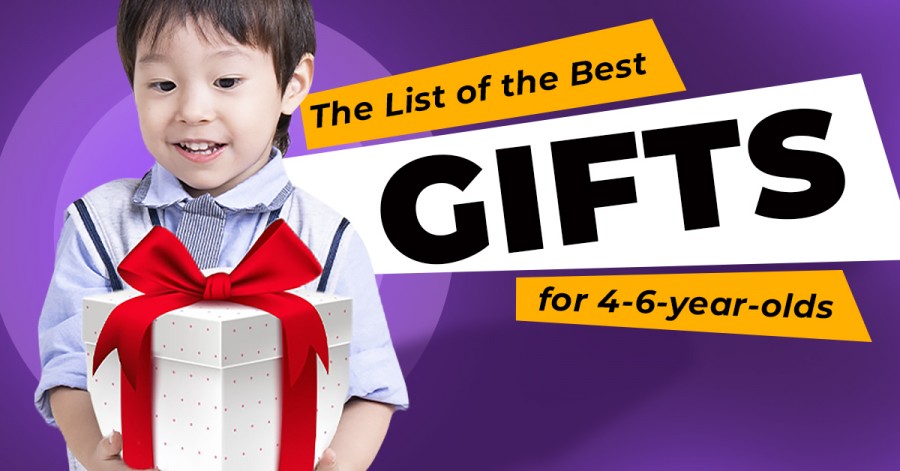 ---
Take a look at our selection of the best gifts for 4-7 year-olds! We have gathered some great toys, sets and activities that will keep kids occupied and will help to develop their educational and creative skills.
Read
---
Published 05 June 2021 at 21:39
---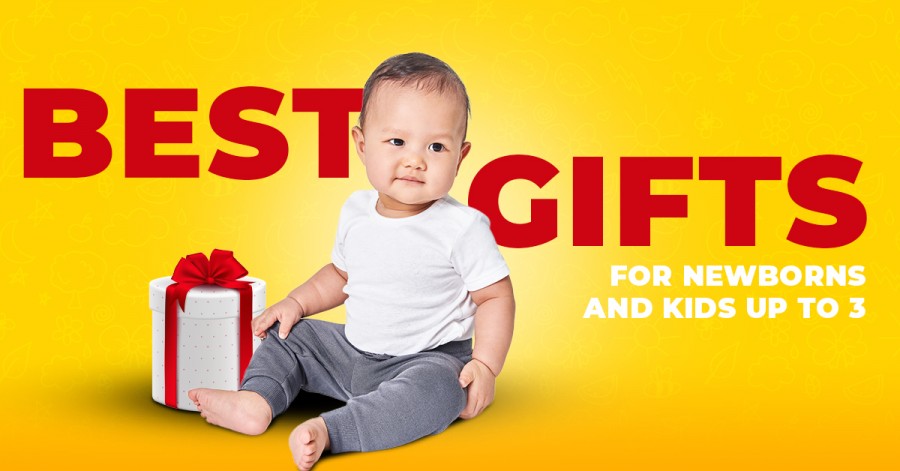 ---
It is so easy to get lost in the plethora of toys, kits, and tools aimed for babies and young parents! TickiKids comes to the rescue with a list of top gifts for newborns and babies up to 3 years. These gifts are useful, age-appropriate and will catch fancy of both babies and parents.
Read
---
Published 17 May 2021 at 21:27
---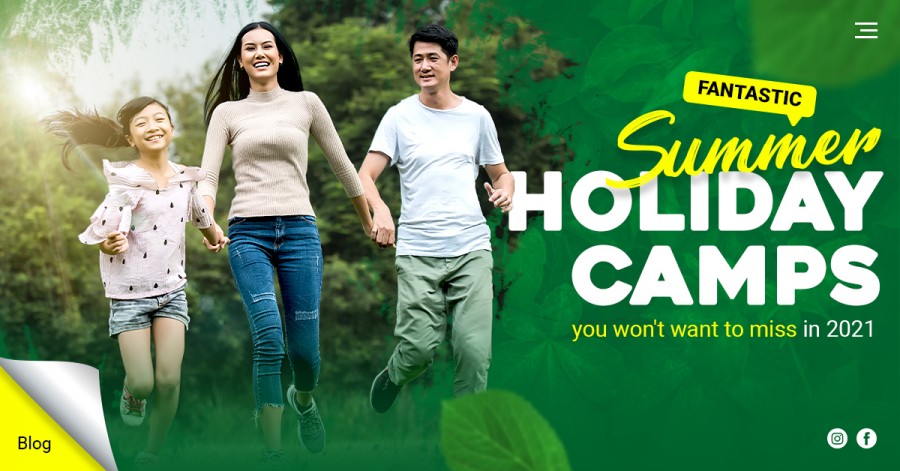 ---
Ahead of summer holiday camps opening for some richly deserved rest and learning outside the school curriculum with bookings able to commence right now, here is our edit of the Singapore holiday camps and workshops worth visiting for playing sports, getting crafty, painting, performing, inventing, improving English and catching up with friends. In these exciting times, it pays to have a perspective that you can trust. And our team will take you through all the best holiday events if you're planning to attend summer holiday camps, daily programmes or workshops from 31 June 2021.

Read
---
Published 30 April 2021 at 20:59
---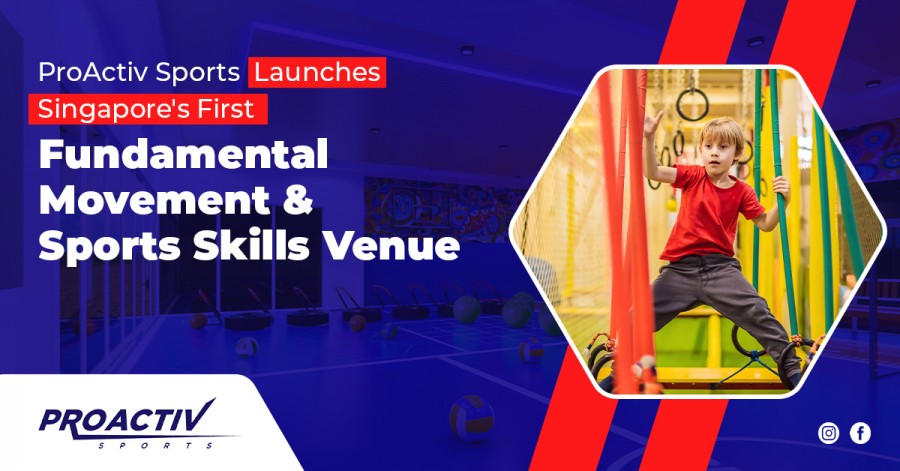 ---
If you've never attended at least one of ProActiv Sports' wide range of programmes – weekly sports classes, multi-activity holiday camps, sports-themed birthday parties or workshops, you are missing out on one of Singapore's most reputable sports providers and their all-star team of sportsmen and coaches! But with the launch of its new, Singapore's first-ever Fundamental Movement & Sports Skills (FMS) venue Prodigy – there is no excuse not to visit.

Read
---
Published 24 April 2021 at 05:05
---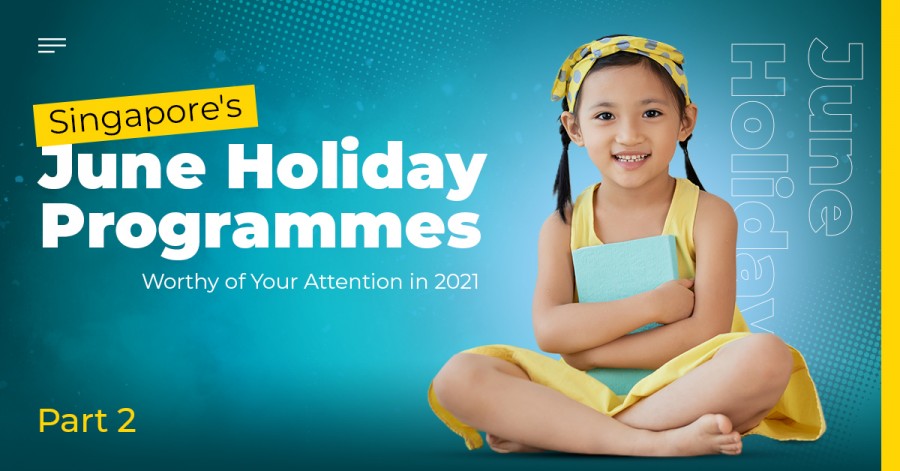 ---
In this section of the article, we bring you even more great holiday camps and workshops covering art and design, crafts, drama, cooking, football and STEM.
Read
---
Published 21 April 2021 at 16:24
---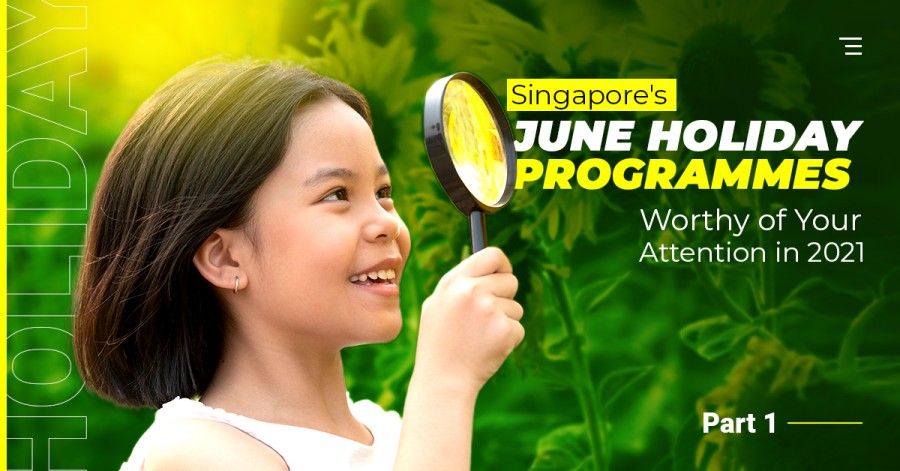 ---
June school holidays are well on their way. If you're looking for meaningful insights into the most acclaimed camps, you've come to the right place. One of the advantages of looking for a holiday programme in Singapore is that there are a lot of excellent centres to choose from. Given that the decision to choose a holiday camp is made, the best programmes selected and reviewed by our editors, reaching a conclusion as to which holiday programme will best suit your child is fairly straightforward. With so much to look forward to, let us show you around these Singapore's unmissable holiday programmes.

Read
---
Published 06 April 2021 at 19:35
---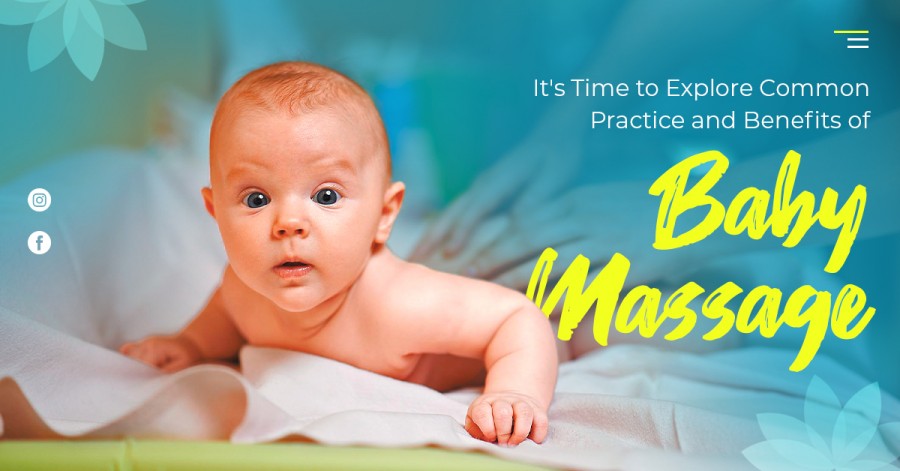 ---
There is the truth about baby massage that every parent needs to know. Apart from numerous health benefits for your baby, this is an easy way to help you communicate both verbally and non-verbally with your baby from birth and throughout their early lives.

Read
---