Tickikids Blog Singapore

Published 20 March 2020 at 17:23
---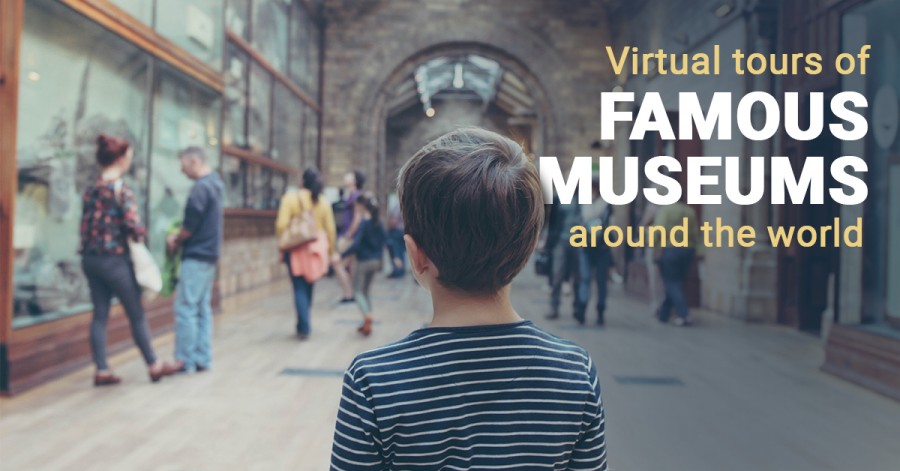 ---
While staying at home we can do all that stuff that we have been always postponing, can read books that we were not able to finish because of the lack of time, can spend time for self-improvement, and finally, we can visit all the world famous museums with just a push of a button.
Many museums granted us this opportunity, a chance to visit expositions of original art objects that are of cultural and historical importance. And this without leaving the comport of your home.
So, all museums in one place in a comfy chair.
Let's go!
Read
---
Published 18 March 2020 at 19:36
---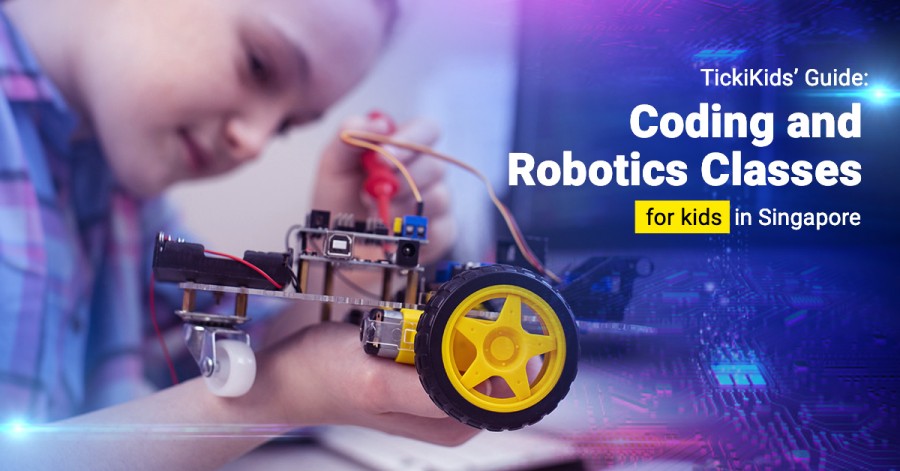 ---
Coding is not rocket science today. Robots are futuristic no more – they delve into our lives with astonishing speed. There is no such thing as "too early" for learning how to communicate with digital technologies. Highly qualified and experienced tutors and well-thought-out programs can kindle the interest to codе even to 4-years old.
Add here the growing importance of science, technology, engineering and mathematics (STEM) disciplines and the utility of the coding and robotics classes becomes clear. And they are not limited by studying coding languages or robotics! It is the perfect place to experiment with ideas, hone an impressive skill set, learn foundational concepts in engineering and physics, and flex creativity. And, let alone educational point of the classes, it is a great place where kids can develop their social skills. Coding and Robotics classes encourage teamwork to complete different missions,as well as be attentive and disciplined.

When do children study the most efficiently? When they are having fun, of course!
And we at TikkiKids have handpicked the most entertaining, educatory and interesting coding and robotics classes for kids in Singapore. All these classes are conducted by skillful and experienced professionals who are passionate about their work and pay attention to the level and needs of every student.
Read
---
Published 25 February 2020 at 07:37
---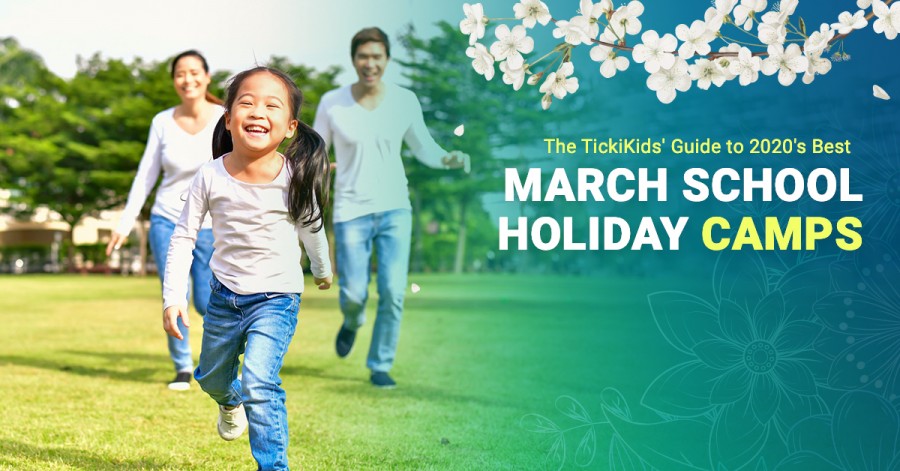 ---
As we come out of the dog days of winter, what better way to herald spring than searching for the ultimate children's camp to fully immerse your little one in a particular activity during the upcoming holidays. Our annual guide, which reveals this year's best March holiday programmes in Singapore is out today.

Read
---
Published 21 February 2020 at 17:02
---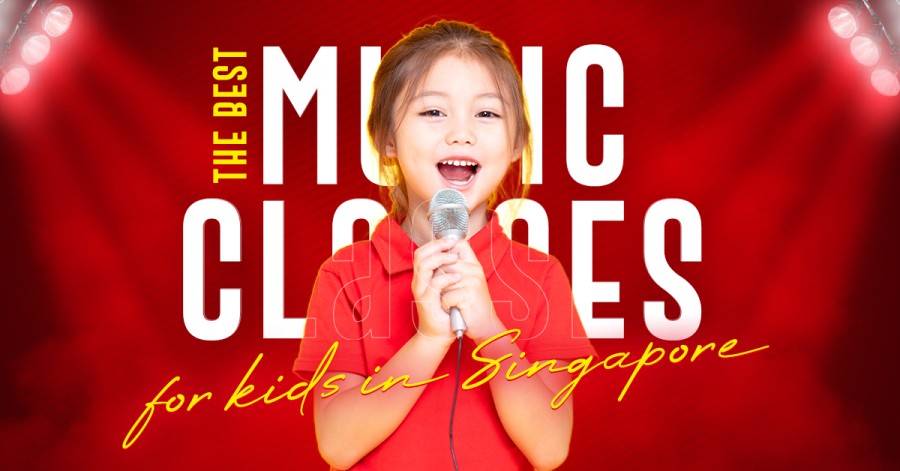 ---
Whether you are looking for lessons designed for babies to teach them music appreciation or you have a little baby rock star at home, or you simply want to expose your child to the joy of music, then your search ends here. At TickiKids, we have rounded-up the most highly respected music schools and music classes in Singapore.
Here's a look at the best music classes near you!
Read
---
Published 04 February 2020 at 17:57
---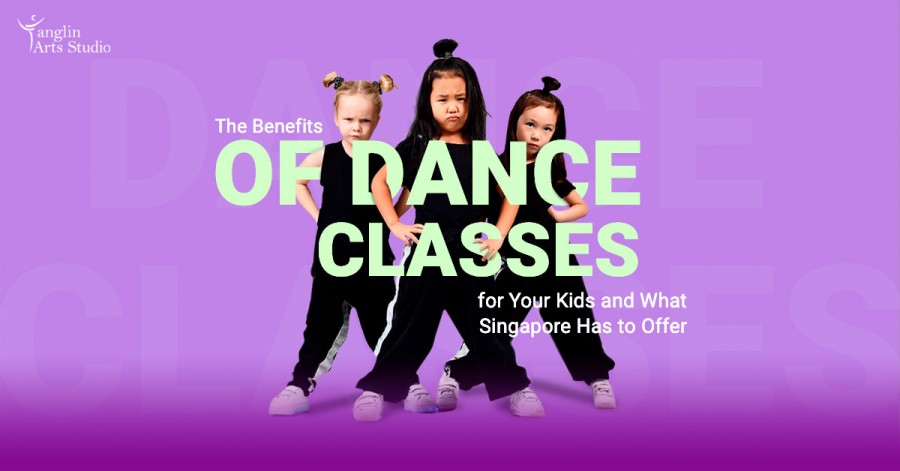 ---
For any parent, one of the top-of-mind concerns is searching for the best way to channel the energy of the "everlasting batteries" – the children. While giving them the possibility to play video games or watch toons may help to settle them down for some time, physical activity is the best solution to steer their energy into the right course. And it is the parents' responsibility to make sure that kids find the chosen activity interesting and entertaining, otherwise, they won't want to do it. The first thing that comes into mind is team sports. However, with all the benefits that sports bring, it is essential to be savvy in your choices. Some team sports call for a certain age range so when you choose a kind of sport for your toddler, pay attention to the age requirements. Luckily, there is an activity that hits the spot for kids of all ages – dancing!

Read
---
Published 09 January 2020 at 17:31
---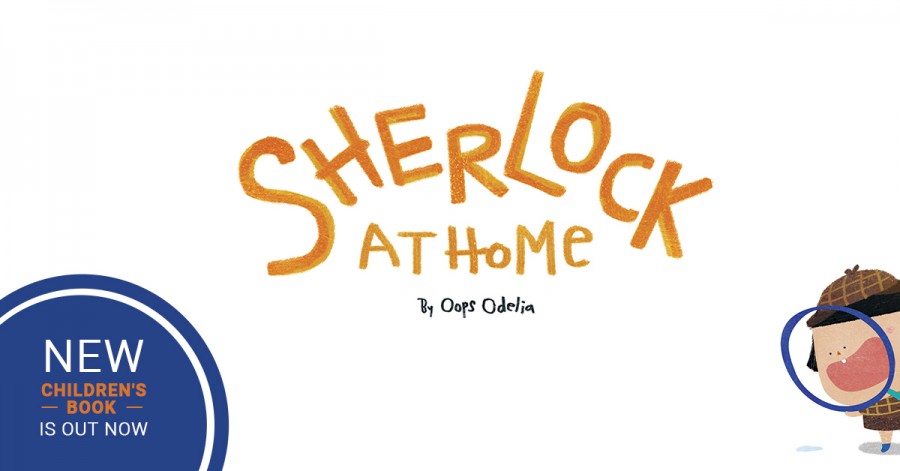 ---
Hang on! What's that? You haven't discovered Oops Odelia yet? A manager and co-founder of GRAM'S Learning Centre Mrs Yvonne Teo returns again to the TickiKids Childhood Reading department with the latest instalment of the Oops Odelia series. If your little reader hasn't read any of Oops Odelia's spellbinding short stories, don't worry – it's in no particular order. With the help of a new children's tale Sherlock at Home and its heroine Odelia, GRAM'S Learning Centre continues to help younger audiences go through a transformative time socially and educationally.

Read
---
Published 08 January 2020 at 17:00
---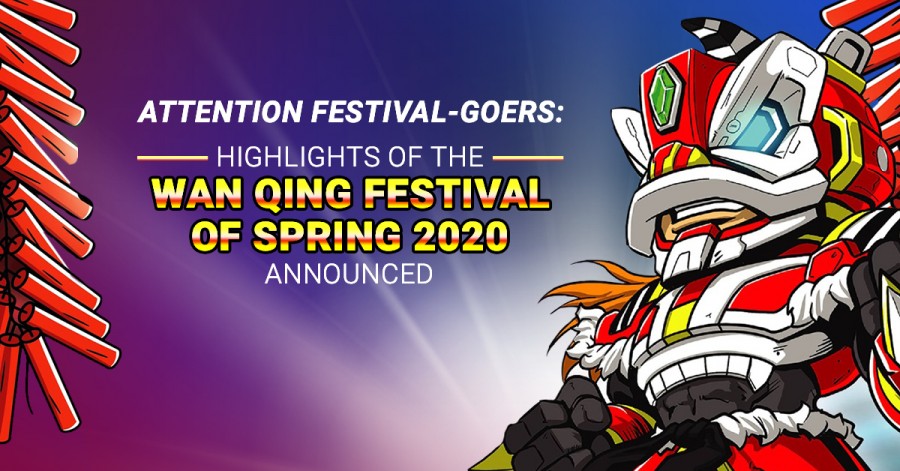 ---
As we bid farewell to the Year of the Pig and enter the Year of the Metal Rat, it's imperative to welcome in the Lunar New Year with a bang. The Sun Yat Sen Nanyang Memorial Hall is pulling out all the stops this year. On 1st and 2nd February 2020 it will be transformed into an entertainment hub hosting one of the most highly anticipated festivals in Singapore – the Wan Qing Festival of Spring 2020. With mesmerising lion and dragon dance performances, Chinese painting and drumming workshops, heritage tours and trails, craft activities for children, zodiac predictions for adults, mass lohei and toss – be prepared to start the year in spectacular fashion.

Read
---
Published 02 January 2020 at 18:33
---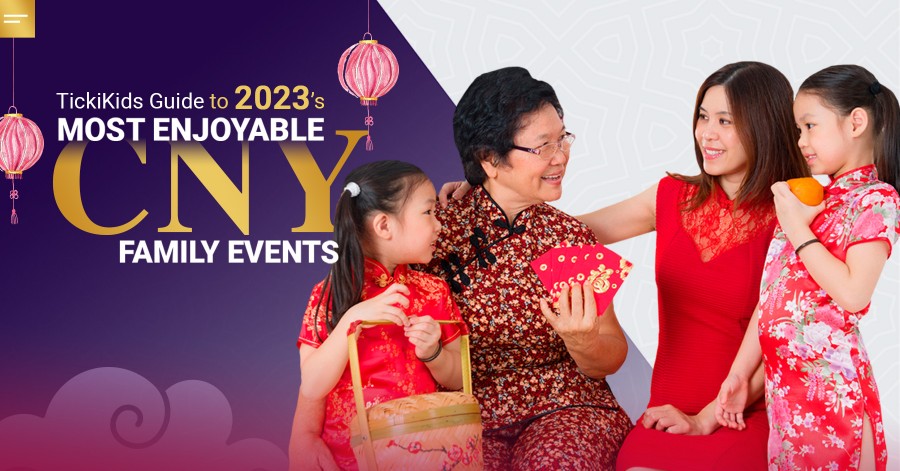 ---
After indulging in Christmas and New Year, Chinese New Year celebration has long been the most wonderful time of the year for kids and parents to enjoy together. But, where to go, what to book and how to keep the kids entertained over this period? Whether you wish to embark on a cultural journey combining traditions with modern arts, experience a spectacular array of parades and street performances or immerse yourself in an exploration of Chinese customs, here's a round up of the most exciting family events that will keep the holiday spirit alive long after the festivities.
Read
---
Published 04 November 2019 at 08:27
---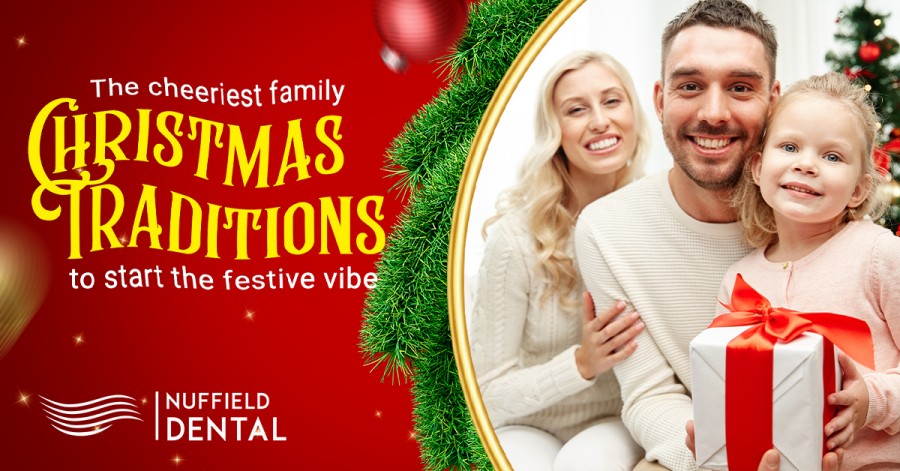 ---
Christmas period is the most wonderful time of the year especially for children. But what makes Christmas so magic? We live in a world that has practically no appreciation for tradition or long-established customs. However, Christmas wouldn't be Christmas without family rituals. Every family does the festive season in their own special ways. With an abundance of feel-good Christmassy entertainment and activities on offer in Singapore, from atmospheric Christmas fairs, family cookery classes, film screenings, family brunches with candlelit turkey feast, it's truly easy to get festive with kids in the run-up to Christmas. The most important thing to remember is that the best childhood memories are not down to gifts that you give to your kids, but about spending time together and traditions that you start as a family.
Read
---
Published 26 October 2019 at 02:12
---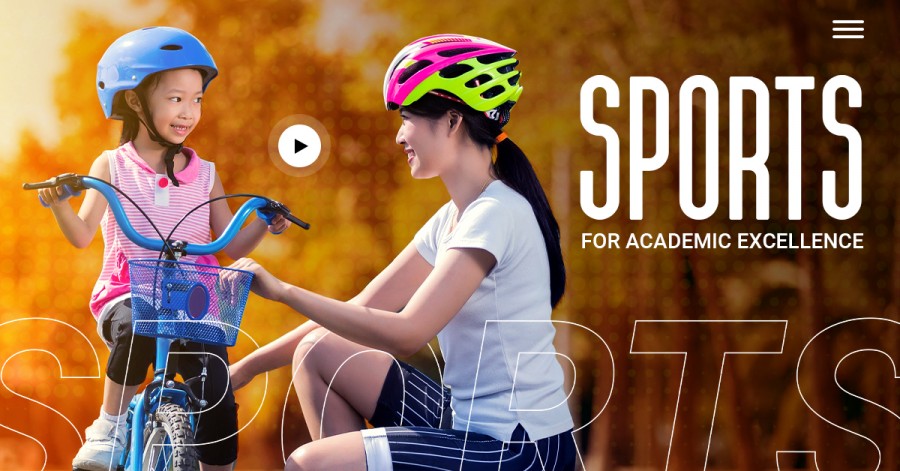 ---
Academic excellence is of prime importance to us parents. For us the hallmark of successful parenting is the child getting into a reputable university for a good course. All we want is for our children to have a safe and secure future. Our entire parenting life, our focus is on getting the academics right. We do everything we can for this. However, in our focus on academic excellence, we forget one key element that contributes towards it but is neglected or ignored. That is doing sport. I guess you are wondering, what is the correlation between academics and sports? Consider this real-life scenario below from one of my coaching sessions.
Read
---