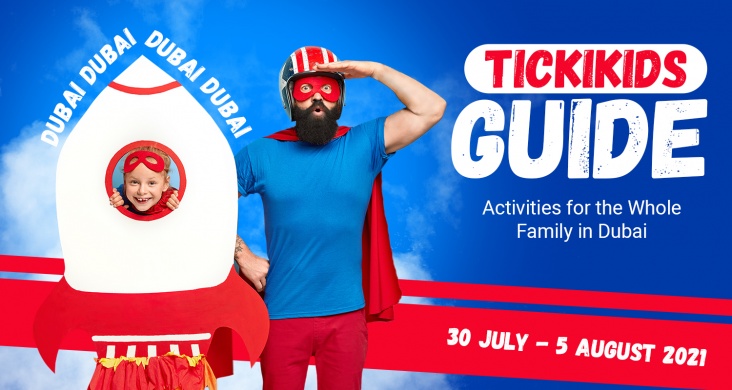 TickiKids Guide: Activities for the Whole Family in Dubai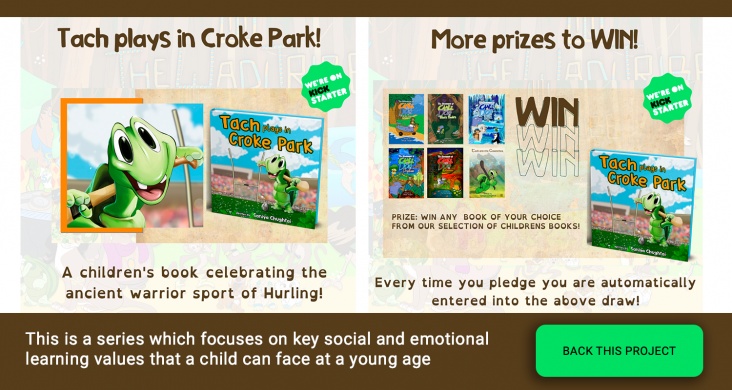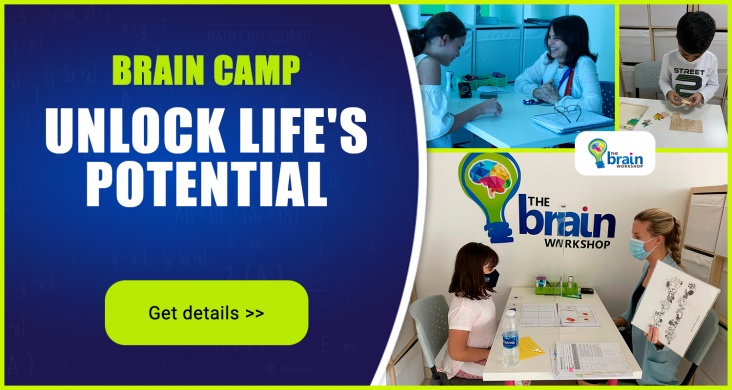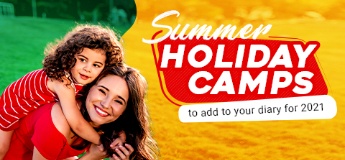 Online or in-person, from arts, sports, acting, singing and dancing to STEAM and designing cities with Lego, there is so much to discover.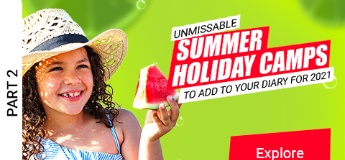 Without a doubt, here you will find a camp that will fully correspond to your needs and will meet your child's interests!
Are you an organizer? Add your event
Subscribe to weekly newsletter from "Tickikids"