Hong Kong Gifts for Kids: Guide to the Best Locally Inspired Presents
---
Published 20 December 2017 at 20:39
Tickikids Blog Hong Kong > digest > Hong Kong Gifts for Kids: Guide to the Best Locally Inspired Presents
---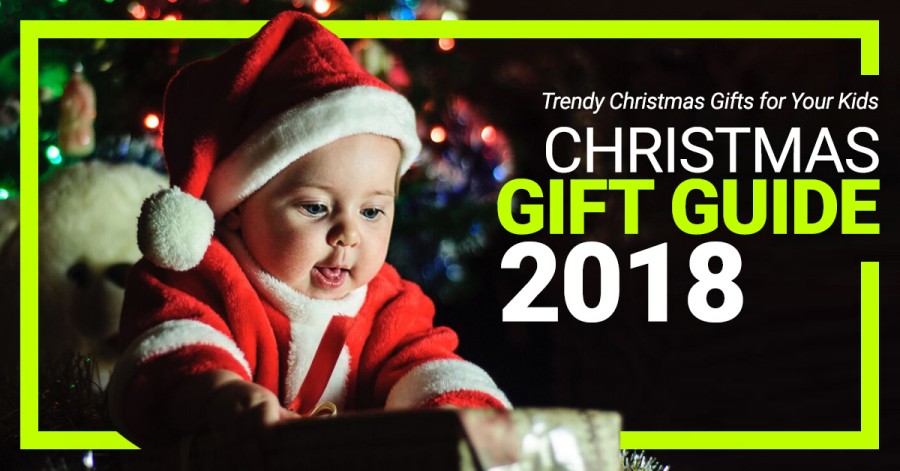 ---
Hong Kong inspired toys, books and souvenirs can make amazing going-away gifts, as well meaningful presents with a sense of history for your little ones. By choosing to go local when you shop for presents for kids, not only do you encourage your child's curiosity about Hong Kong's culture and history, but also have a chance to support Hong Kong designers, authors, manufacturers and even local charities. TickiKids made a list of the best Hong Kong themed presents for children that will make your kids happy any time of the year!
Ganas Kids

Credit: image of Ganas Kids

Ganas Kids, baby clothing and accessories brand, will amaze you with its variety of Hong Kong themed kimonos, rompers, T-shirts and more! The possibility to personalize items with custom embroidery makes babywear by Ganas Kids even more special.
Tiny 
Credit: video of Tiny
Hong Kong is changing so fast! Tiny, a local toy and model brand, has the aim of preserving the memory of the things that make Hong Kong so unique: from stunningly realistic tiny Hong Kong taxi model cars to easily recognizable local shops and facilities, Tiny recreates the city's best loved bits to celebrate Hong Kong's urban heritage.
80M Bus Model Shop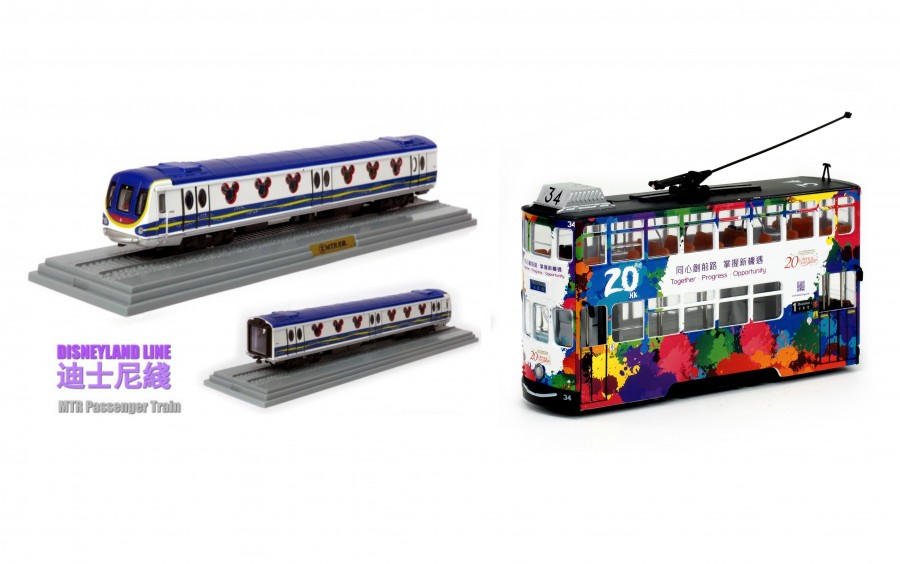 Credit: images of 80M Bus Model Shop
80M Bus Model Shop is another model and toy store, which is fully dedicated to Hong Kong public transport. Besides collectable bus, tram and MTR train models made of all kinds of materials, including metal, plastic, paper, crystal and porcelain, they also offer a wide range of cute toy busses and cars, and even books on the history of Hong Kong public transport!
Creative Quiet Books by Little Bean's Toy Chest HK
Credit: video of Little Bean's Toy Chest
A Hong Kong-based toy store, Little Bean's Toy Chest, offers a carefully selected collection of classic simple toys made of high-quality organic materials. Little Bean's Toy Chest also has its own line of creative handmade quiet books. 'I Love Hong Kong' quiet book is a real treasure: it takes kids on a Hong Kong adventure, boosts their imagination by providing a perfect platform for storytelling, and, most importantly, helps them create memories about the Hong Kong of their childhood.


Credit: images of Thinq Hong Kong
Thinq Hong Kong is an online shop, specializing in Hong Kong inspired gifts, where you can get Hong Kong themed 3D puzzles, board games and even bath toys! Thinq Hong Kong's memory book is full of Hong Kong images and facts about famous places, and it is a great way for kids to learn more about their friends and their city by sharing their favourite things to do in Hong Kong.
My Hong Kong Series by Retykle
Credit: images of Retykle

'My Hong Kong Alphabet' and 'My Hong Kong Numbers' are amazing kids' books full of bright pictures featuring Hong Kong iconic views. With these books your kids will be able to learn English alphabet and numbers from one to ten in both Mandarin and English, while learning more about the city.

All About Me



Credit: images of All About Me
Bilingual personalized books by All About Me will definitely make a lovely surprise for you little one. Both books, 'My Dragon Hunt in Hong Kong' and 'Christmas in Hong Kong - The Search for Snow', feature the most famous landmarks of the city and provide interesting facts about them
Posters by Been Here There and Everywhere Canvas Company

Credit: images of Been Here There and Everywhere Canvas Company
Been Here There and Everywhere Canvas Company will turn any words that have special meaning to you and your family into a stylized print similar to that of the old style Hong Kong bus blinds, be it places you've been to or your kids' favourite things.
Cloud Candy
Credit: video of Cloud Candy
A perfect gift for a sweet tooth! Milk desserts by this local brand's are all about natural ingredients and handmade quality. From classic milks cookies to unusual Japanese curry flavoured milk spread, Cloud Candy offers an amazing variety of 100% made in Hong Kong delicious treats.  
Mr Simms Olde Sweet Shoppe
Credit: image of Mr Simms Olde Sweet Shoppe
This Victorian-style sweet store with nostalgic atmosphere offers an extensive selection of over more than 1,000 kinds of old-school British sweets displayed in lovely jars! These delicious treats make ideal presents and provide you with inspirational and memorable shopping experience.
Suite Works
Credit: images of Suite Works
Suite Works is a Hong Kong handmade brand, specializing in personalized baby clothes, bibs, blankets and more. Their super cute Itsy Bitsy Dress - Pandagarden in Naptime and Baby Dragon Sweet Bib are made of high quality cotton with adorable prints, which add Hong Kong vibe to them.
good 'hoods
Credit: images of good 'hoodscredit: images of good 'hoods
A good 'hoods' T isn't just a present. By buying one of these ethically produced hand-printed organic cotton T-shirts you are supporting Hong Kong charity. And, of course, you are getting a unique high-quality Hong Kong gift for your little one!
Baby Hero
Credit: images of Baby Hero
Baby Hero is a socially responsible children's clothing brand that produces cuddliest purest cotton babywear, selling it worldwide (shipping free globally). Check out their Hong Kong collection with these pretty Hong Kong Gift sets featuring pandas and Maneki Neko!
Hong Kong Collection by Snug-a-licious
Credit: video of Snug-a-licious
Designer brand Snug-a-licious makes the softest sleep, lounge and play wear for kids using the best quality bamboo material. The PJ's, onesies, blankets and bibs from Snug-a-licious' Hong Kong inspired collection burst with local imagery! Your kids will fall in love with them at first sight and touch!
Subscribe to weekly newsletter from "Tickikids"