Ditch the Holiday Budget: 5 Ways You Can Make Money While Travelling
---
Published 25 January 2018 at 20:12
Tickikids Blog Hong Kong > digest > Ditch the Holiday Budget: 5 Ways You Can Make Money While Travelling
---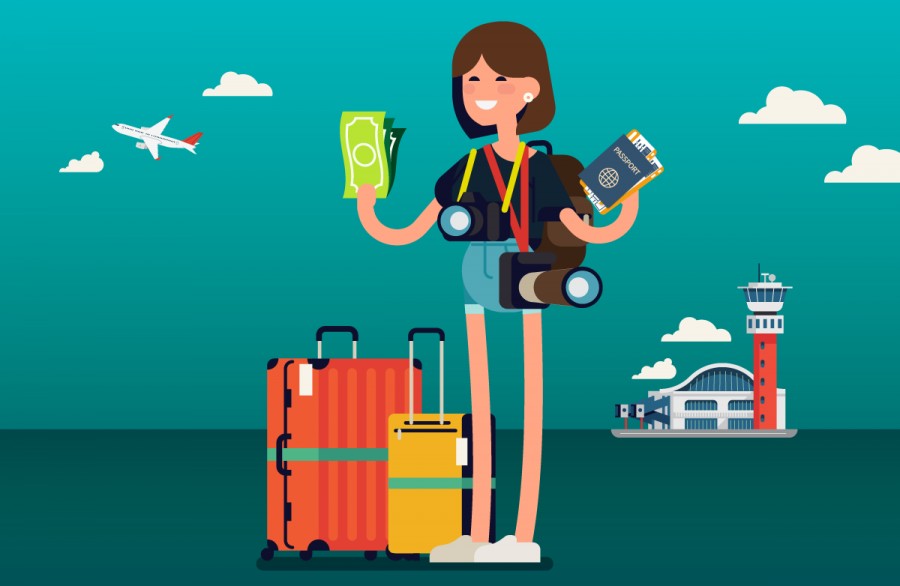 ---
BankBazaar.sg has shared with TickiKids tips on how to make money while travelling. Yes, that's true: you can be earning instead of spending while having the time of your life. Check the options, you might find something that is just ideal for you!

  Original Post By BankBazaar.sg
Do you find that you're constantly on a tight budget when you travel? You know Southeast Asia inside out because that's all you've been doing over the past few years. Or maybe you've been to Europe, but you found yourself eating bread more often than you'd like, simply because it's the cheaper option.

Many of us have been there, either as poor students, or struggling young working adults. Heck, I've had my fair share of instant noodles while backpacking in Europe. Nonetheless, there is a way to alleviate the 'poverty', if you're willing to put in some effort. 
Here are five ways you can make money while on a holiday, so you can live a little more.
1. Get online and use your digital skills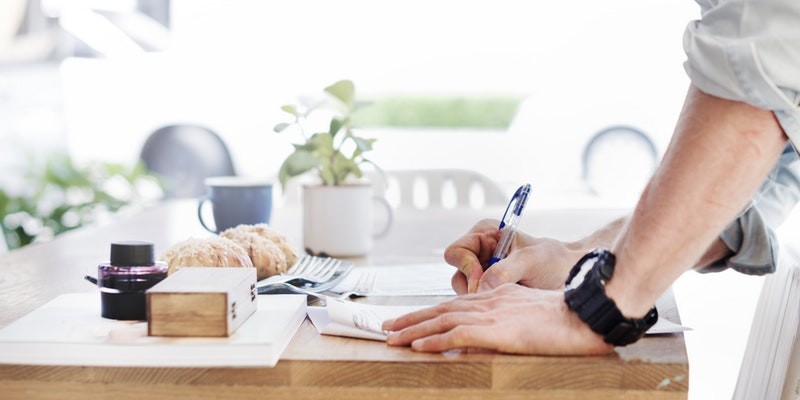 Carrying your work with you on holiday may not be the ideal vacation scenario, but hey, if it's the dollars that are making it happen, then so be it. Shift your work model to remote or freelance, and all you need after that is your laptop and an internet connection. Get familiar with sites like Upwork.com, Fiverr.com, Clarity.fm or TakeLessons.com.

It's not all hunky dory though. Be prepared, at times, to stay cloistered in your room and work while the rest of the gang steps out. Then again, if you have enough freelance jobs, you might not need to buy the return ticket home anymore!
Online work options you can consider:
Writing content, blogs
Making videos or editing
Web designing, programming
Remote classes for music, any subject
Expected money: Projects have different rates depending on client requirements so it can range from as low as 300 HKD to 3000 HKD or more. Web development or programming work can sometimes get you over 30,000 HKD as well.
Difficulty: Moderate
2. Let the trip pay for itself


Ever tried letting your trip finance itself? Document your travel – in images and footage – and submit it to platforms like GoPro, a company that manufactures action cameras, and offers rewards for impressive submissions shot on their devices.
Another clever way, let's say, to finance your road trip is to become a courier. If you're vacationing in the US for an extended period of time and can get access to the US App Store, check out Roadie. It's an app that lets you detail your trip route and pick up or deliver packages along the way. There you go, fuel expenses taken care of.
Expected money: GoPro offers you cash rewards of up to S$1350. Roadie offers different rates depending on the package you choose.
Difficulty: Low
Related: 6 Online Travel Platforms That Help You Travel Longer for Less
3. Harness your talent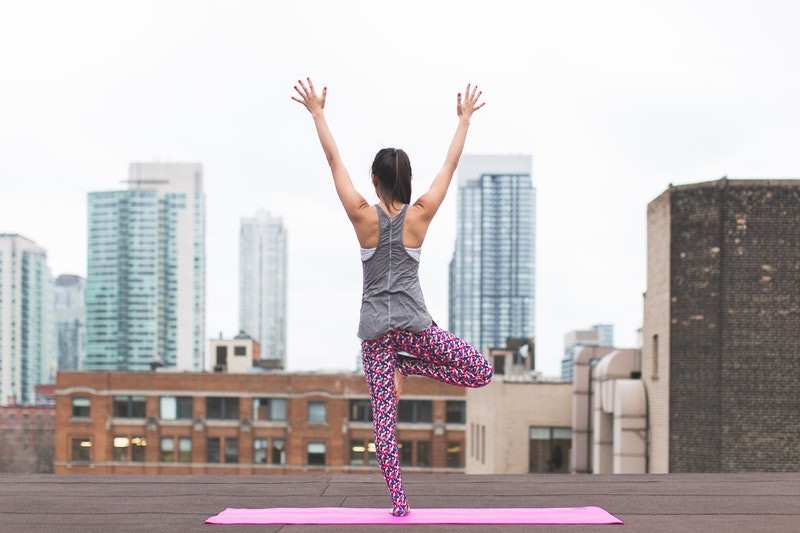 Everyone has a talent; the catch is having the ability to impart your knowledge to others in a way that they want to pay you for it.
Advertise in local classifieds, tell your followers on Instagram, put up signs at local hotspots, or tie-up with cafes, bars, or hotels to use their space during off-peak hours.
Your holiday gets subsidised, all the while keeping the cash register ringing for the establishment as well.
Options for short classes or gigs that you could do at your vacation destination:
Yoga camp
Photography sessions
Reiki sessions
Beginner's course for a language
Introduction to a dance form or a musical instrument
Expected money: You set the rate depending on your talent.
Difficulty: High
Related: 7 Credit Card Privileges You Need to Start Using When You Travel
4. Be a travel broker


All you are doing here is becoming a conduit between local tour operators and tourists. This requires being partial to beach towns, being friendly, and having the skills of an effective salesperson.
Get in touch with tour operators who organise scuba diving, sightseeing, cruise, or snorkelling trips, and work out an arrangement with them with regard to the commission you will get for the business you divert their way.
Next comes hanging around popular hostels and cafes, striking conversations with tourists, and getting them interested in the tour operators you recommend. Ka-ching!
Expected money: Depends on your negotiation skills! No fixed rate here.
Difficulty: High
5. Make your luggage space count


Let your luggage space help sponsor your holiday. Proxy-shopping apps like Tompang and Airfrov connect shoppers to travellers, making everyone's lives simpler.
Tompang, for example, puts you in touch with people with a shopping list who wish to avoid paying exorbitant shipping charges for items not available locally. You get to shop on behalf of these people and in the process, convert your luggage space into cash!
Airfrov also lets you post your trips and choose from its 'Help to Buy' requests. These systems are established and safe, with the money being held in escrow and handed over to the traveller after delivery.
Expected money: Again, it's dependent on the amount of extra luggage space that you have and the 'Willing to Pay' amount finalised between you and the shopper.
Difficulty: Low
Related: 9 Tips for Travelling New Zealand on a Budget
There you go, five ways to make money while on a holiday or to fund a never-ending holiday! At least a couple of these ideas are easy to implement, so give it a try and let us know how it goes!
Credit: photos of BankBazaar.sg
Subscribe to weekly newsletter from "Tickikids"