Making Conversation with People of Different Ages
---
Published 21 December 2018 at 07:54
Tickikids Blog Hong Kong > digest > Making Conversation with People of Different Ages
---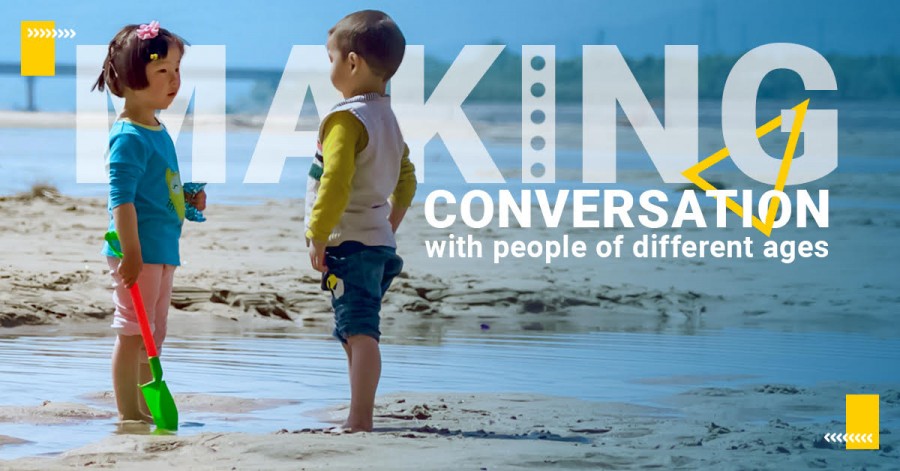 ---
8-year old Timmy's relatives are coming to town soon for Christmas. There will be kids, teens, adults and elderly people. Timmy is excited to meet them all, but there is one big problem… The boy gets worried, as he has no idea what to talk with his relatives about when they come over. Check out the carefully crafted conversational advice from an expert.
By Shalini Bindal
You may like other articles of the author:
Are You Burning Bridges With Your Child?
Does Your Child Procrastinate?
About the Author:  Shalini Bindal is an ICF-trained, Certified Professional Coach. She does personal and group coaching for Career Mums and Teens. Before becoming a Life Coach, she was an HR Professional and Corporate Trainer. She also trains tweens and teens on Soft Skills including Public Speaking Skills, Assertive Communication Skills, Social Skills. A mother of 2 teenagers, Shalini has lived in India, Belgium and currently in Hong Kong. Email her for a free 45-minute face-to-face or virtual session at shalini@kaleidoscope-workshops.com.
Subscribe to weekly newsletter from "Tickikids"