Weekly Learning Videos For Kids | Fruits song
---
Published 26 September 2017 at 16:16
Tickikids Blog Hong Kong > digest > Weekly Learning Videos For Kids | Fruits song
---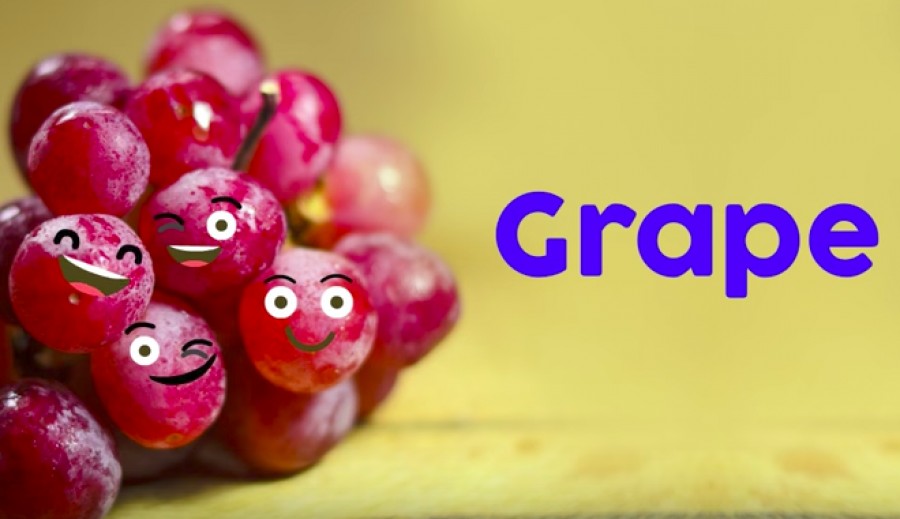 ---
An Educational Content for kids & parents. Children have fun learning English with happy fruits. Discover more>>

Fun & Educational Video for the whole family!
Tickikids found an awesome Youtube learning channel for children -

Happy Sunshine Friends

! Here is one of the colourful, fun videos for kids! So, let's learn names of fruits in English!




Stay with Tickikids and get ready to watch a New Educational Learning Carton with Nursery Rhymes in the next week.
Credit: Image of Happy SunShine Friends
Subscribe to weekly newsletter from "Tickikids"