Inspirem: Professional Music Therapy and Fun Education
---
Published 07 November 2017 at 14:38
Tickikids Blog Hong Kong > digest > Inspirem: Professional Music Therapy and Fun Education
---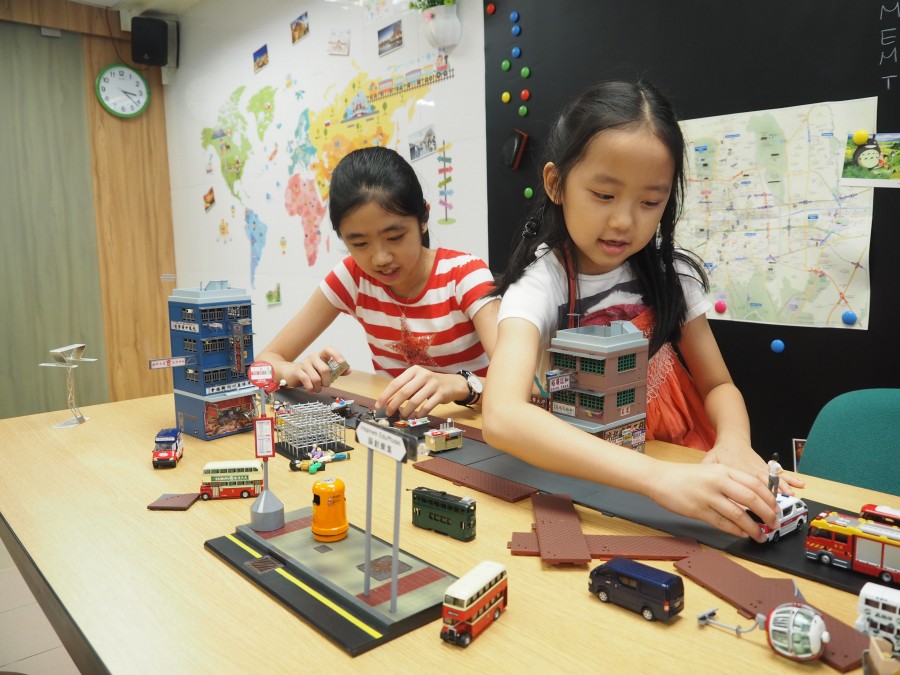 ---
Did you know that most of Hong Kong school kids suffer from at least moderate levels of psychological symptomatology associated with their academic studies? Education centre Inspirem comes up with affordable and high quality programs aimed at helping kids reduce their stress and anxiety, at the same time supporting them to be as creative and curious as they can. 
Inspirem
is a social enterprise specialising in professional Music Therapy and Edutainment. The company operates through
Music & Therapy
and
Engtainment
, focusing the core value of global mindset development with a given skill set: having the outlook, attitude and beliefs that empower and support children to be as creative as they can.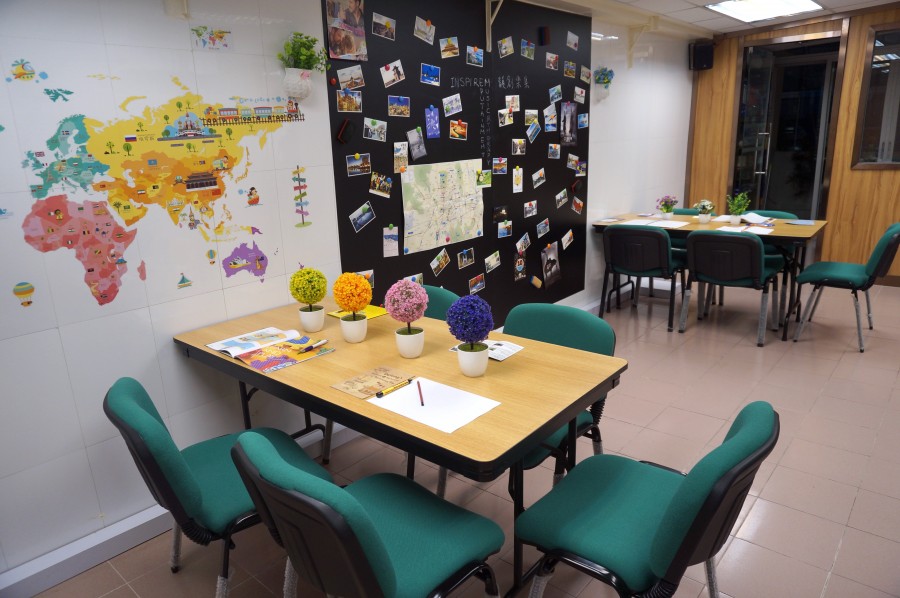 Given that vision, Engtainment is the first English education centre merging stress management with academic needs.
Founders of Inspirem, Esther and Ernie, are post 80'master degree holders with professional licenses. After getting the music therapist credential, Esther develops her speciality in Hong Kong. Much to her surprise, most of school kids suffer from at least moderate levels of psychological symptomatology associated with their academic studies. She then joins force with Ernie to startup a social enterprise, aiming to offer a brand new and fun music therapy x edutainment services to school kids.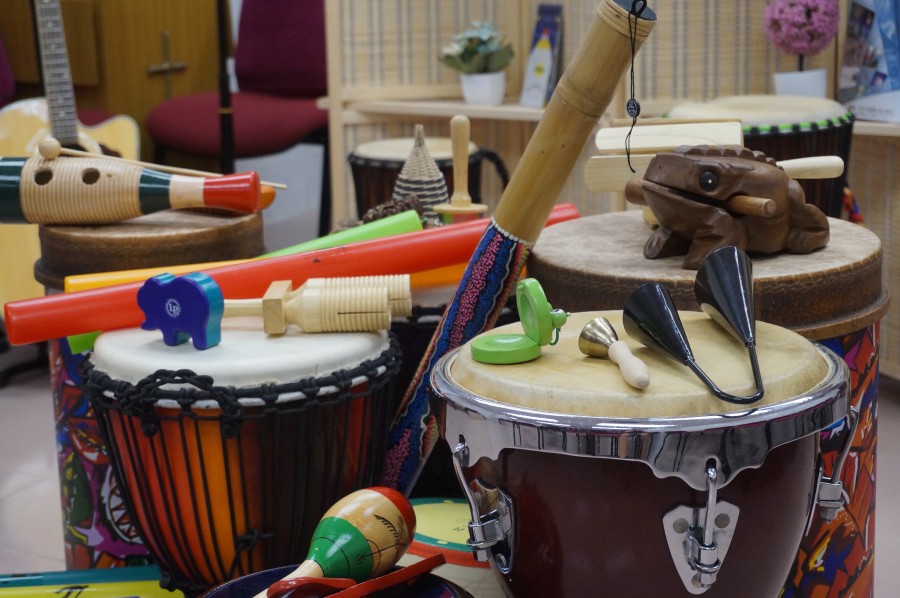 Distinction of being one of the few, Inspirem deploys the concept of sharing economy, allowing Engtainment offer affordable and high quality courses to kids comparatively in the market. Moreover, a combine of history models and academic needs extend their horizons on Humanities, and future development of Hong Kong. Its Funpoint program increases kid participation furiously - they can redeem TINY models and theme workshop once they reach the specific point! Currently Primary 1 - Secondary 2 school kids benefit from it.
As a social enterprise, Inspirem is collaborating different NGO on music therapy & edutainment services. In the future, expanding the partnerships and services with more professionals will be the focus of Inspirem. 
Currently Inspirem runs 3 programmes, all of which are taught in English:
EngJam
Unleash inner voices of kids and find themselves through spontaneous musical expression! It offers anyone a space for playing, connecting a community, led by music therapist, to play together for self expression, creativity, relaxation, connections, support and friendships. 
EngPlay 
An all-in-one program equip kids with all-round skills in use of English, designated for kids who are seeking academic guidance. Problem based learning includes cultural hegemony, science and technology as well as critical global trend. 
Interview preparation 
Critical thinking  
Use special tools: Hong Kong history models and artworks 
EngFilm 
Kids thinks out of the box freely in our spacious hall. Being the famous people in the ancient world, kids learn the importance of world cultures from old Hong Kong to Europe. Script writing and presentation are the core of the subject.  
Literature 
Collective memory 
Subscribe to weekly newsletter from "Tickikids"