Mother's Day Gifts and Celebrations in Hong Kong 2022
---
Published 13 April 2022 at 23:20
Tickikids Blog Hong Kong > digest > Mother's Day Gifts and Celebrations in Hong Kong 2022
---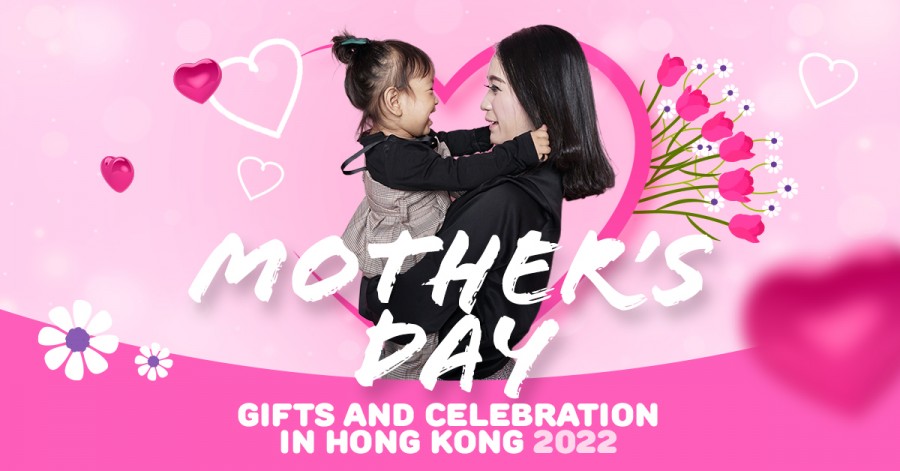 ---
Mother's Day 2022 in Hong Kong is around the corner! It is a very special day when a family can shower their Queen with endless love, care, and attention… and presents, of course! 
However, let's face this, every mother has a collection of disappointing presents. So, in order to stop this tradition, we have gathered some interesting ideas that will definitely make the most important person of your life happy! Or, if you are a mother and want to lend a helping hand to your nearest and dearest to give them some useful ideas for presents, feel free to share this article with your family.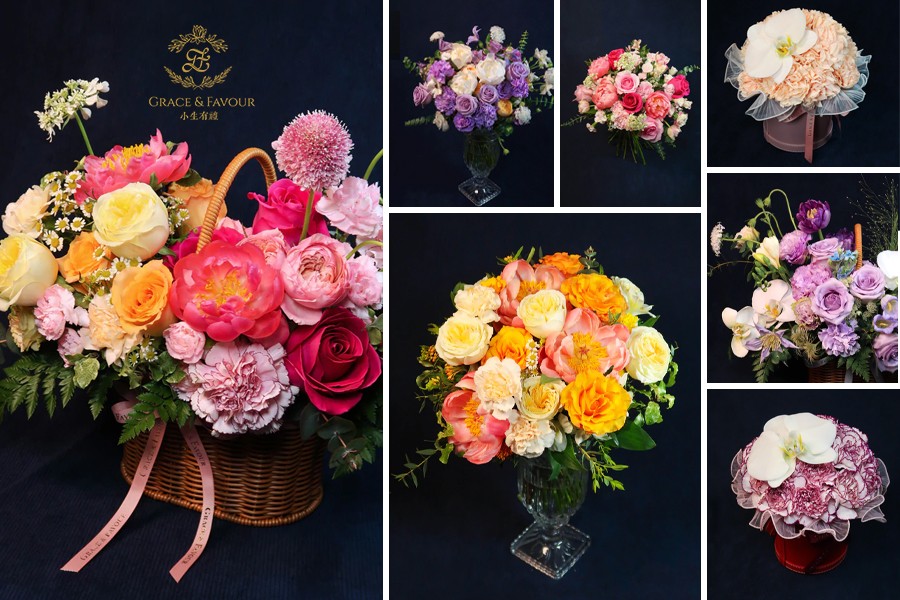 Photo Credit: Grace&Favour
Flowers are the most traditional but most anticipated Mother's Day gift. You can tell so much with a bouquet of flowers, knowing the meanings of each flower! For example, carnations are the official flowers of this holiday as their meaning is maternity. 
Grace & Favour, Hong Kong's Best Florist of The Year, and a local shopping hotspot, has prepared something special for this year's Mother's Day! A collection of stunning and luxurious bouquets, flower boxes as well as flower baskets are carefully curated by its team of internationally certified floral artists and inspired by the different roles that the superwoman in each of our lives can play other than being our mom. Each of its floral arrangements can tell so much about your love and devotion to your mom! 
Using only premium imported blooms, there are so many pretty-as-a-picture arrangements to choose from! For example, our favorite is 'My Guardian Angel'(1580 HKD) - a breath-taking selection of lush French peonies, Ecuadorian roses, and Columbian carnations set in a lovely picnic basket. This enchanting, eye-pleasing, and heartwarming flower basket will surely pamper the most important woman in your life!
Another great option is the purple-themed My Mentor bouquet (1380 HKD), classy and elegant, that shows our appreciation to mothers, our main teachers of life in a very tasteful, tender, and heartwarming way. If you want to pay tribute to her wisdom, here is a perfect flower box (980 HKD) made of Columbian carnations and phalaenopsis orchid. 
Do not forget to plan your present ahead! Of course, Grace & Favour offers same-day delivery, so no matter when you place an order, it will be delivered on time. However, you can save 10% thanks to the early bird discount if order is placed before 1st May with discount code GNFMOM.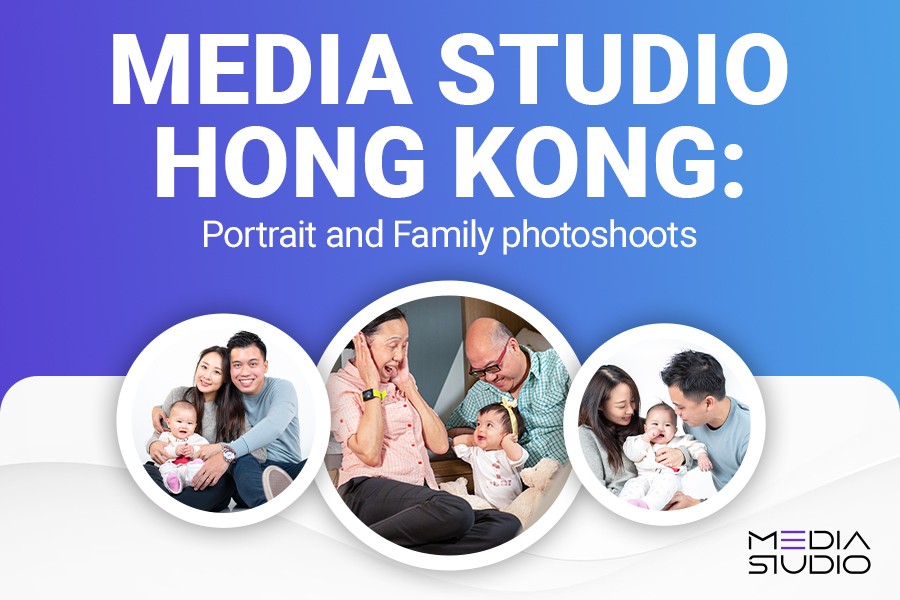 Photo Credit: Media Studio Hong Kong Limited
As a rule, mothers are fond of photography. Their phones and hard drives are filled with photos of their children, their spouses, and locations where the whole family had a vacation. However, we can rarely see them in the photos. Why is it so? First and foremost, moms are the ones who take pictures at every family event so they stand behind the camera. Secondly, they tend to delete most of the photos because they don't like how they look in the picture.
It is time to correct this injustice!
Media Studio Hong Kong Limited offers a possibility to make a portrait that will pay tribute to the beauty of your Queen. Here, professional and experienced photographers know how to highlight the natural beauty of your mother and how to capture sincere emotions. Such portraits can become real family heirlooms as they capture memories! And this present can fit every budget as the photoshoot costs no more than 488 HKD per person (1 retouched and 5 original photos included). You can check the examples of the photos taken by the photographers of Media Studio Hong Kong Limited here. Here, you can order a photoshoot for your mother or for a whole family!
And, it is a very practical present too, as such portraits can be used to boost the professional profile of your nearest and dearest. An elegant, high-quality portrait is always a good investment in the CV or LinkedIn profile.
More than that, Media Studio Hong Kong Limited offers a 15% Mother's Day promotion off the entire bill for mothers!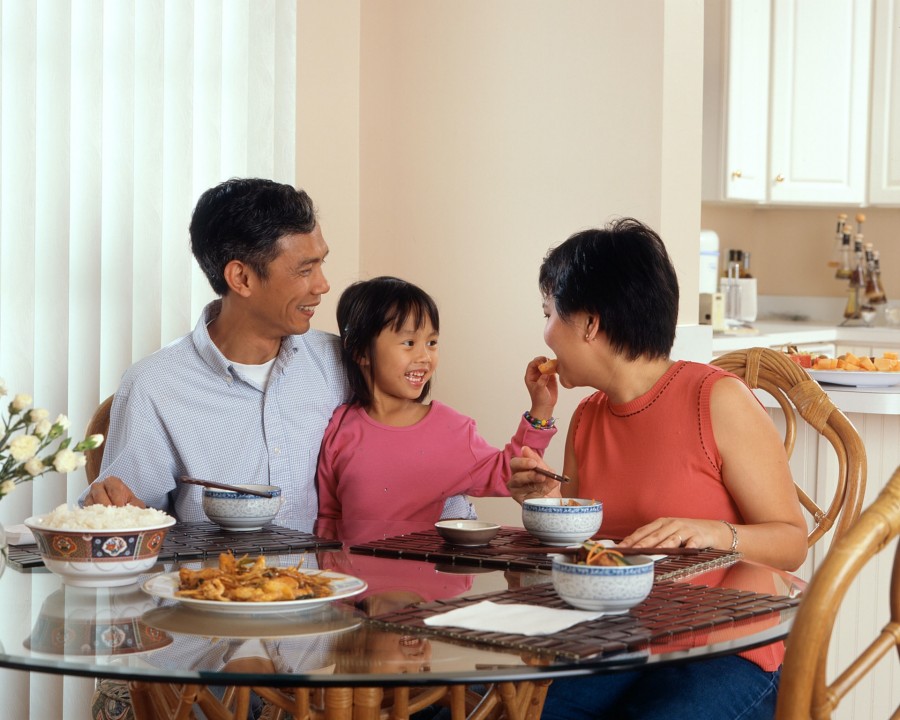 Photo Credit: Unsplash
Take your mother to a restaurant. A gourmet meal in an elegant, classy place can become a great experience for the whole family. It is a perfect possibility to take a break from chores, and routines and change the scenery. And as all the cooking, serving, and cleaning will be performed by others, it is a possibility to dedicate time to communicating and showering your nearest and dearest with your love. 
Yet, let us not forget that homemade dishes always taste and feel more special than dining out. When we make a home-cooked meal, we put a part of ourselves, our love for mom, and that's why the meals are so heartwarming. 
There are plenty of ideas and how-to videos on how to make delicious yet simple dishes, so even if you are a complete novice in cooking, you will be able to handle them. And do not forget to clean the kitchen and wash the dishes afterward.
Traditional beauty gifts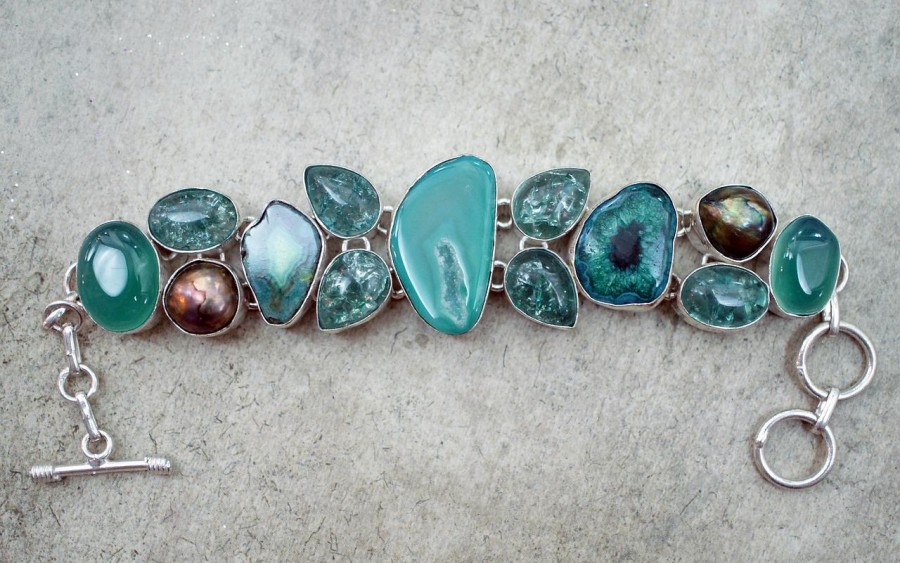 Photo Credit: Pixabay
There are gifts that will never go out of style as they are beloved classics. Cosmetics, jewelry - everything that will help the most important woman of your life feel like a queen. It can be candles, diffusers, room and body mists, and hand and body washes and crémes.
Or, perhaps, you want to find something that will match the spark of your mom? Then a well-thought-out piece of jewelry will be the best present. It is a long-lasting present, that can become an heirloom with family history, it is a sentimental present that will always remind your mom about your love. It can be a birthstone necklace, a bracelet, or a brooch, it is up to you and your budget. However, always pay attention to the style of jewelry your mom loves to wear in order to present something your beloved one will admire.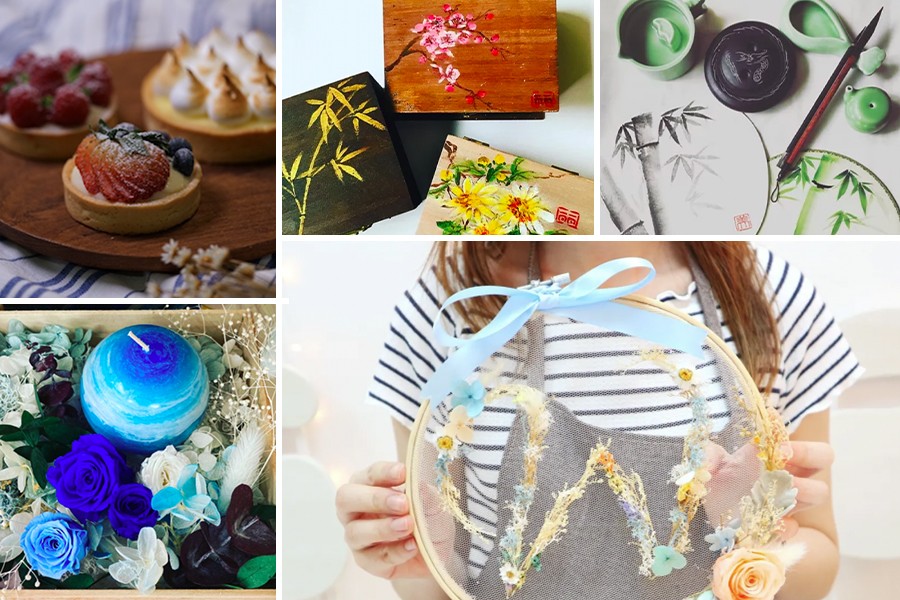 Our moms are the best creators of our childhood. Remember those beautiful costumes that she created for your school party? Or how she helped to create whimsical props for your school projects? Moms have a creative sparkle in them, though they have no time to reveal and develop their talents as they spend so much time on chores. 
So, it is time to give them such a possibility! A cooking workshop for you and your mom can become a great bonding experience and a kick of inspiration to cook more unusual but delicious dishes. An art workshop may remind your mom that she loved to draw or it may become her new favorite hobby. Or, you can take your mom to a pottery workshop or you can learn together how to make soap or create jewelry. The possibilities are endless!  
Subscribe to weekly newsletter from "Tickikids"