Improve Your Grades and Tech Skills in Only 8 weeks with TigerCampus HK
---
Published 29 April 2022 at 21:01
Tickikids Blog Hong Kong > digest > Improve Your Grades and Tech Skills in Only 8 weeks with TigerCampus HK
---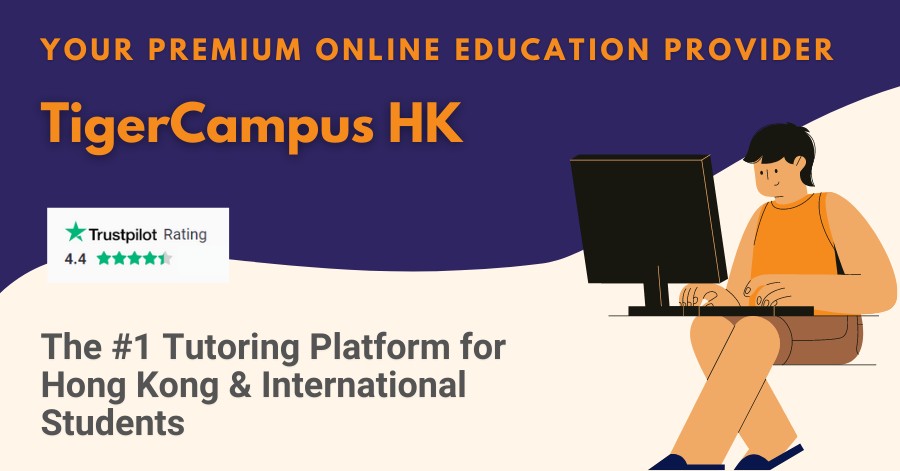 ---
In partnership with: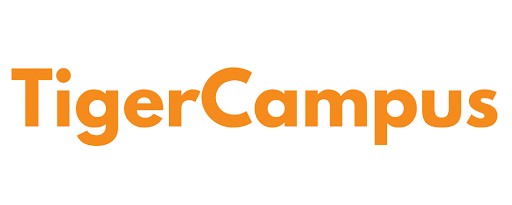 In Hong Kong, students are faced with amounting pressures in school work and academic life. Not only is the daily grind a huge challenge, but they'll also have to plan and think hard about future career choices. 
Fear not, with TigerCampus HK you'll get the support you need to reach your academic goals and build the necessary skill for the future. TigerCampus HK is an online tutoring platform specializing in providing quality tutors for your personal academic needs. The platform services students who are studying IGCSE, IB, SAT, AP, A-Levels, O-Levels, and in university as well.
Should you sign up for a tutor? Well, here are five reasons why we think that's a great idea! 
 Learn from the best there is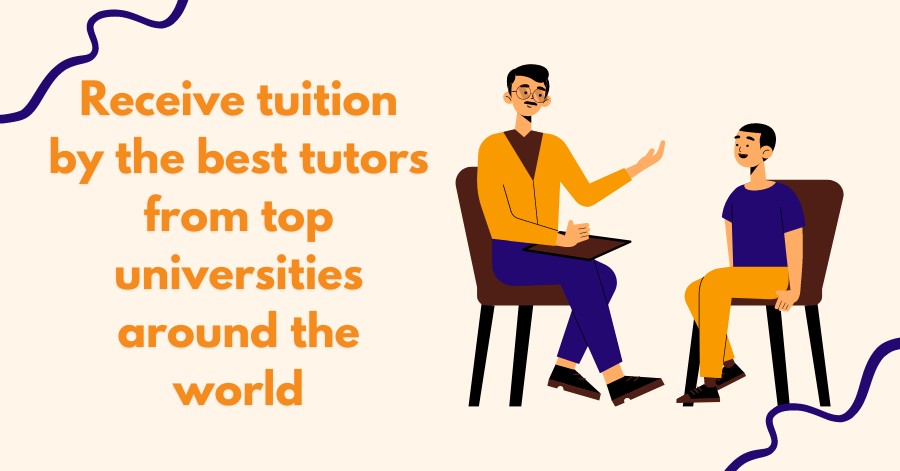 A tutor who is qualified and has the experience going through the exams can definitely provide you with the right help to succeed. Instead of just learning from someone who teaches the subject, learn from someone who has achieved what you want.
TigerCampus HK only hires the best tutors who have not only good tutoring experience but also have achieved academic successes of their own. Thus, the tutors are from top universities around the world, including names like Harvard University, Yale University, Brown University, UCLA, Imperial College London, National University of Singapore, Hong Kong University of Science and Technology, and more. So, you can be sure you're getting top-of-the-line tutors. 
All tutors hired at TigerCampus HK have gone through a difficult hiring process whereby they tested their academic and teaching skills. Criminal background checks and identity verifications are also conducted to ensure your safe learning. 
Personalised learning potential
TigerCampus HK realizes that every student has distinct needs and problems. By enrolling, you will not only have access to top-tier instructors, but you will also receive your own personalized one-on-one study session.
Throughout the entire lesson, you'll have the full attention of our expert tutors ready to answer all your questions on a particular subject. Each lesson will also flow according to your own learning pace and interests. After each lesson, you'll then receive a full lesson report to help you identify your strengths and weaknesses. 
With this, you can be sure that your needs are met and that your growth is prioritized. This will truly drive your motivation for learning and help you meet your goals. 
All lessons can be recorded for revision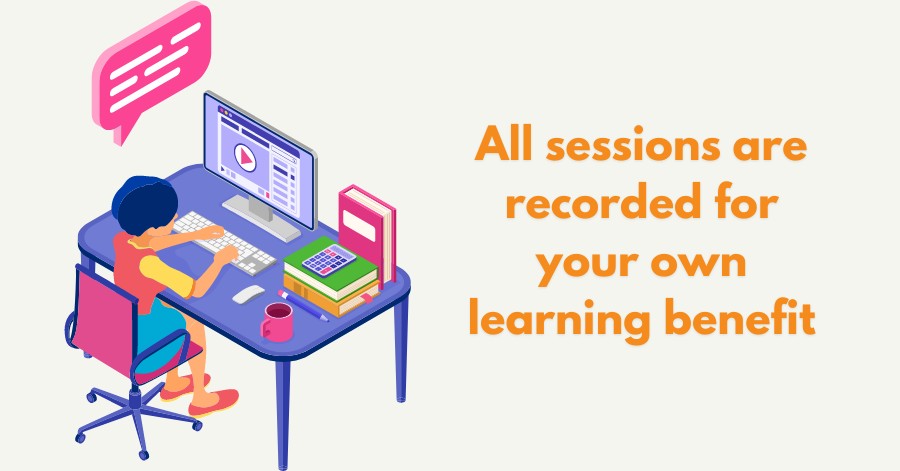 Need to review a lesson or topic before an exam? Here at TigerCampus HK, you can be sure that you'll have a recording of every lesson you have with your tutor. 
As all lessons are recorded via Zoom, you'll be able to download the files and view them at your convenience without the need of going through the lesson over again. 
As part of deliberate practice, revision is key to mastering any skill or subject. 
Not sure whether to apply? Get a free trial
At TigerCampus, students and their needs are always prioritized. Thus, if you're not sure about signing up yet, get a free trial with no registration fees attached. 
Decide on whether to enroll after the trial. This will allow you to explore your options before giving them a go. If the tutor does not click with you, you can request a free trial for another one as well. No strings attached! 
 Dedicated customer support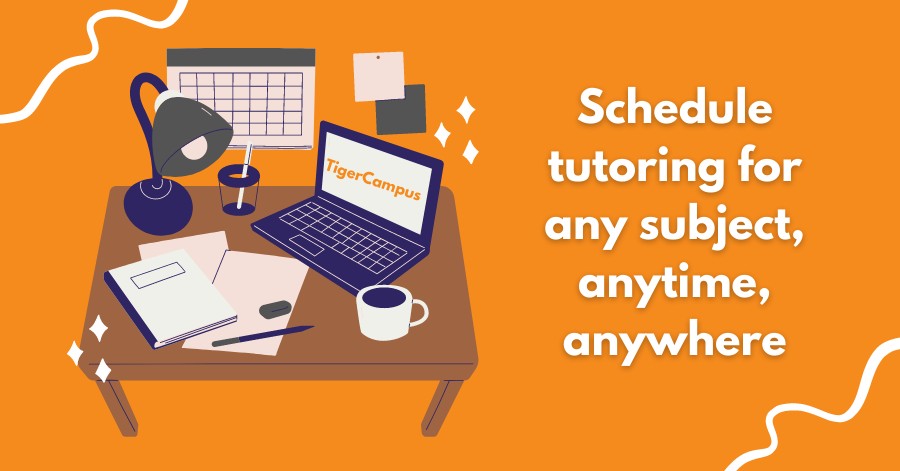 TigerCampus HK prides itself on providing you with excellent service and timely consultations. Contact them easily through Whatsapp, SMS, Email, or Phone. 
Reschedule classes, find suitable tutors, plan for exams, and get advice from their team at your convenience. So, you don't have to worry about the details and you'll be able to just solely focus on your learning! 
Bonus Tip: Tech Skills for STEM Careers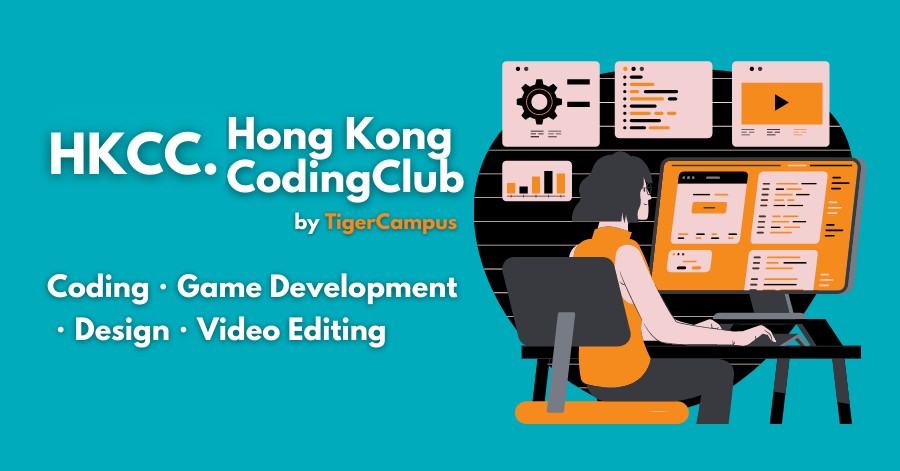 TigerCampus HK aspires to be the leading motivator for young people to create a better future for themselves. So, on top of providing academic tutoring and test guidance, you'll be able to work on your tech skills as well. 
With its partner, Hong Kong Coding Club, you'll be able to dive into the world of coding, game development, design & animation, video editing, AI, data science, and more. Similar to TigerCampus HK tutors, you can guarantee that you'll receive tutoring from the best in the field. 
Work on projects, learn foundational coding skills, submit university assignments, and develop your systems here today! 
Pro Tip: If you're located in South East Asia you're in luck, check out Singapore Coding Club today for similar services and learning opportunities! 
Conclusion
Adapting to changing learning environments and sticking to providing the best education for its students, you can bet that TigerCampus HK will be an excellent addition to your learning resources. 
Aside from Hong Kong, the education platform is located in places like Japan, the United States, UAE, Malaysia, and Australia as well. So, if you were to switch locations, you can bring us along with you for the ride! 
For more info and to request a free trial, visit us at TigerCampus HK today! 
Subscribe to weekly newsletter from "Tickikids"