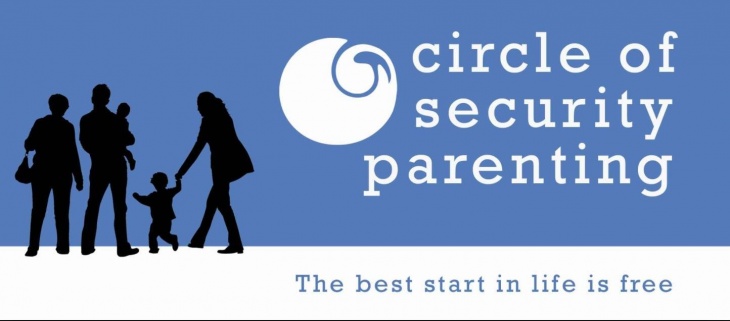 Circle of Security Parenting is a relationship based parenting program.
It is a reflective process for parents to learn the attachment needs underlying the temper tantrum and behavioural problems of their children. With such perspective, parents will be aware of own state of mind in responding to the needs of their children and build up a secure attachment with their children gradually.

Children with a secure attachment are more able to:
Enjoy happiness with parents
Feel less anger at their parents
Turn to their parents for help when in trouble
But also can solve problems on their own
Get along better with friends
Have higher self-esteem
Establish trustful relationship
Details
Targets: 6-8 Parents or significant carers with children aged 0-6
Trainer: Dr Philippa Yu, Registered Clinical Psychologist
Medium: Both English and Cantonese
Enquiry: support@gemeducation.com.hk
Credit: Image of GEM Education
---
When
14 December, 10:00
28 December, 10:00
04 January, 10:00.
---
Age
For parents
---
Price
Fee 費用: 4800 HKD (If you come with your spouse or a friend, $3200 for them 歡迎與丈夫/妻子或朋友一同參與,同行者只需$3,200港元)
---
Telephone number
+852 2328 9993
---
Links
---
Address
Hong Kong
LG26, Franki Centre, 320 Junction Rd