Tickikids Blog Hong Kong

Published 24 April 2020 at 17:19
---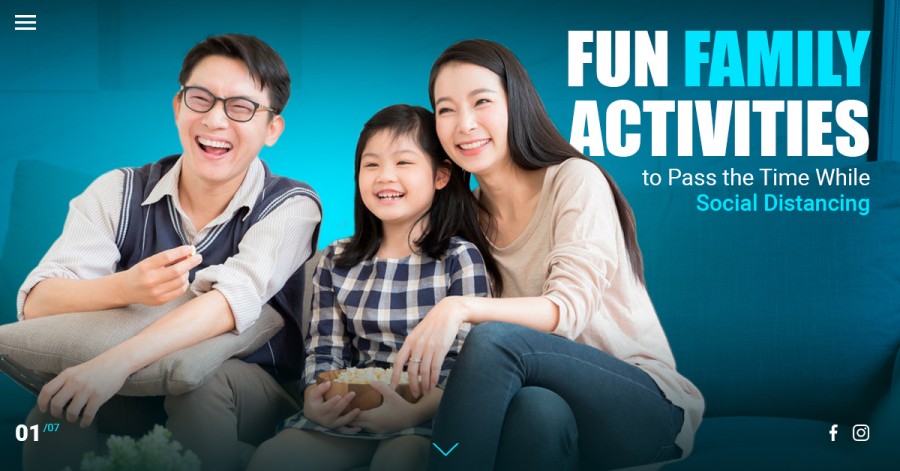 ---
These are worrying times for all of us and all areas of Hong Kong society are facing huge difficulties as they adapt to the consequences of the coronavirus crisis. Schools, play centres and theatres are being forced to close, festivals, fairs and other cultural events have been cancelled, regular school holiday camps have been put on hold. But there are plenty of fun ways to pass the time as a family without leaving the house. In light of this global pandemic, we've selected an outstanding range of fun things to do with kids, where you can find everything to remain entertained, happy and united during these difficult and uncertain times.

Read
---
Published 01 April 2020 at 05:29
---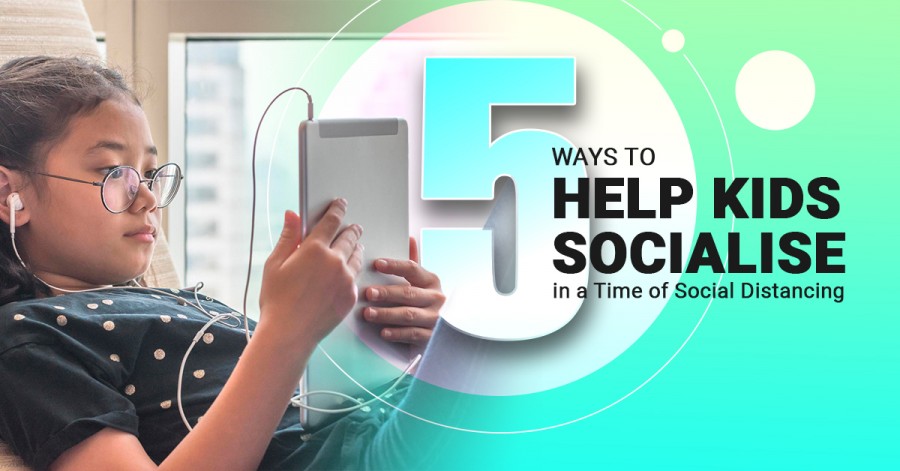 ---
"I don't know how we are going to do this. I have taken the next 3 days off. But after that, with both me and my wife working from home and kids having nothing to do, nowhere to go. I don't know how we are going to manage. The problem is, we don't even know how long social distancing needs to continue. The kids can't go to their friends' house, they can't go to the park, what do they do?" said my exasperated brother who lives in Canada. My call with him prompted me to write this article.
Read
---
Published 20 March 2020 at 16:11
---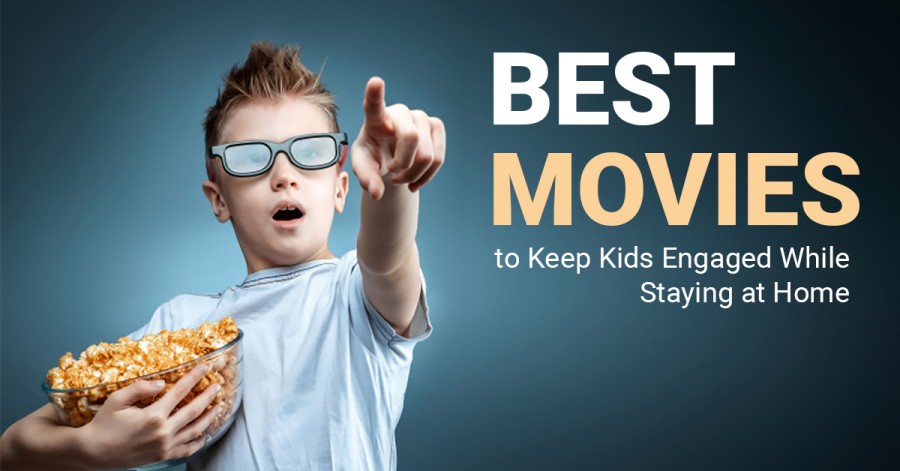 ---
Сinema has given us thousands of indelible that entertain and stimulate children. We all grew up with classics that have stuck with us: for some it was Pixar; others were weaned on the classics of Disney animation or Studio Ghibli's fantastical otherworlds.
TickiKids selected the best movies to keep kids engaged while staying at home. Watch it and enjoy it!

Read
---
Published 17 March 2020 at 20:04
---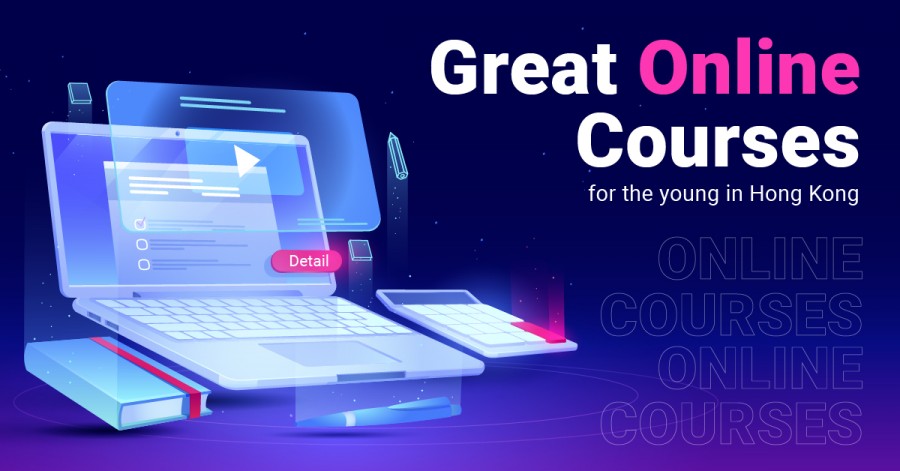 ---
COVID-19 changes our plans with lightning speed. Schools close, classes are on hold because of the coronavirus pandemic. But, before your kids start to celebrate this education-free time, there is no need to worry, parents! TickiKids has got your backs!
This isolation period is the window of opportunity to spend time on the disciplines that your kid likes or wants to improve. So, before digging into the textbooks with your kid, consider online courses that will occupy your child for a couple of hours and save some free time for you.
We have selected the most interesting and entertaining online courses that turn studies into fun and catching pastime. Take full advantage of this 'mandatory leave' as it is the perfect possibility to learn something useful from the comfort of your home!

Read
---
Published 02 March 2020 at 05:18
---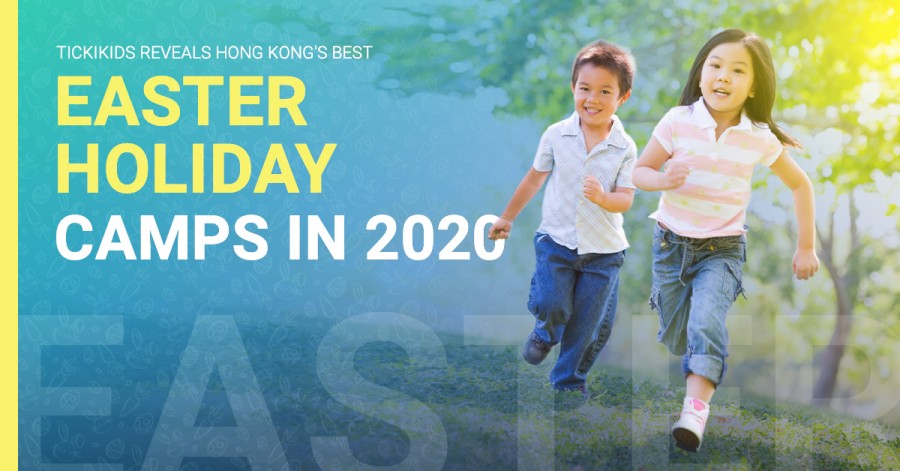 ---
Good news, Easter school holidays are around the corner. We know how hard it can be to keep up with highly-rated children's holiday programmes while you're battling through the working days. That's why we have done the hard work for you and handpicked a selection of Hong Kong's best Easter holiday camps in 2020. From art & design portfolio development, STEM programming courses to theatre, photography and filmmaking camps you'll enjoy a clear, trustworthy and well-rounded overview of our readers' top picks of this spring.

Read
---
Published 08 February 2020 at 06:22
---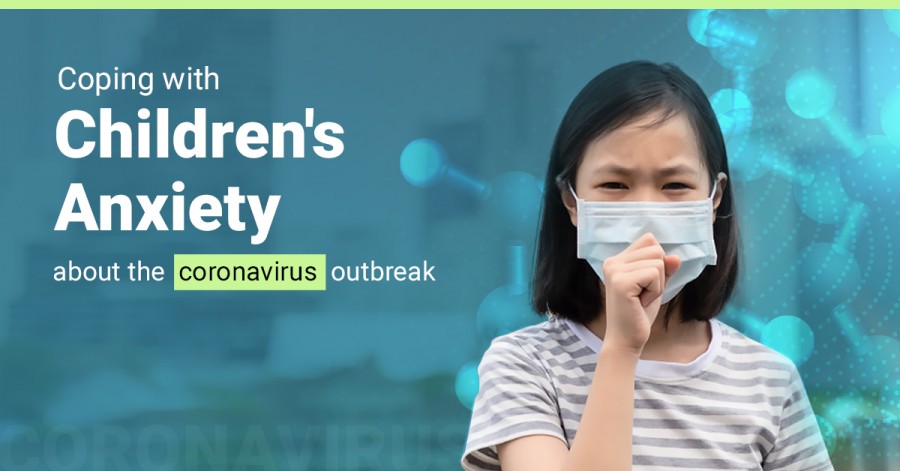 ---
As you can see, our current situation has all the factors that make a person stressful. Most of the parents I have talked to are stressed out themselves. One parent I was talking to even mentioned that sometimes she gets flashes of images from the movie Doomsday. If the current situation is doing this to us adults, just imagine what might be going on in a teen's mind.
Read
---
Published 22 January 2020 at 07:29
---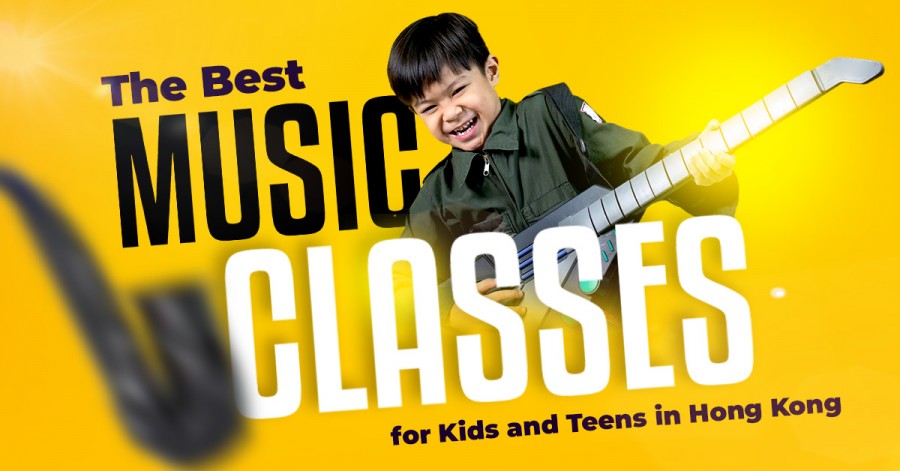 ---
We know how tricky it can be to choose the right school or tutor that provides the highest quality music education for their students, especially when you're a parent who works through your daily routine. That's why we've taken the time to handpick a selection of the most reputable music schools and independent music classes in Hong Kong.

Read
---
Published 15 January 2020 at 20:58
---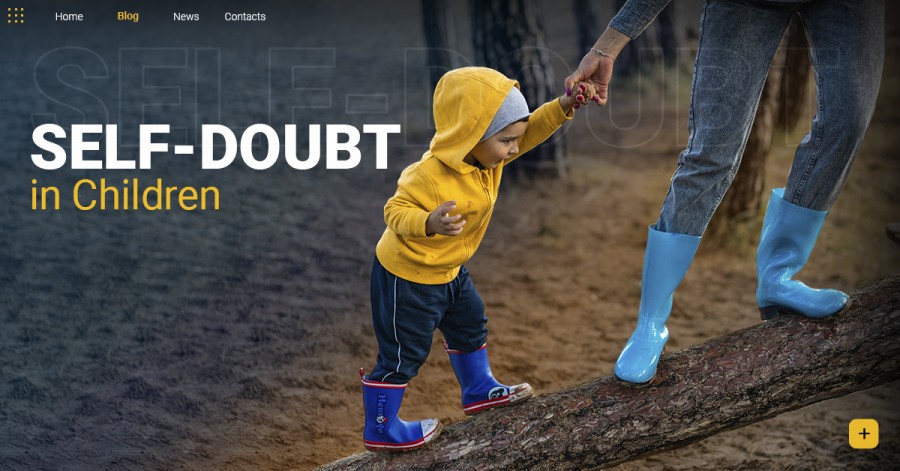 ---
"Everyone is always getting better grades than me in class. I never do anything better than others."
"She is so much better than me in everything. I don't think she considers me to be her friend. She is just being nice to me."
"I think people talk behind my back. I think they don't like me. I don't have any friends in school."
The above statements are all from real life, expressed by my teen clients during coaching sessions. There is a common thread that binds them all. Each statement is negative, disempowering, based on the opinion of themselves. One can sense the underlying theme of "I am not good enough and I don't think I can do anything about it." This feeling of "not good enough" is the root cause of unhappiness and frustration. It leads us to believe we are unimportant and worthless. This, in turn, holds us back from truly attaining our highest potential. One needs to be especially cautious of this feeling of self-doubt lingering in teenagers.
Read
---
Published 02 December 2019 at 21:21
---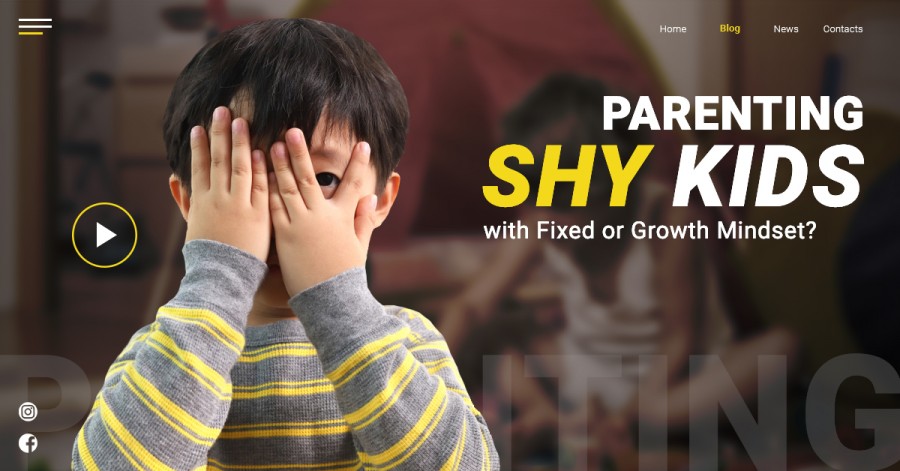 ---
"I am fine when I am with someone I know. I can chat away for hours together on any subject that comes up. When it comes to talking to someone I don't know, that's when I am tongue-tied. It is worse when I am in a group setting. It's like a cat runs away with my tongue! I lose all my speaking and connecting abilities. Almost like someone has put a spell on me." A sentiment I come across with so many teen clients of mine. And each one of them is talented and confident in their way.
Anyone who has ever felt shy in a situation or has been a shy person, knows very well what goes on in the mind, body, and intellect of the person. The mind is full of anxiety. The body is tense with heart racing faster than the fastest Formula 1 car. Intellect, the reasoning centre, tells you, everyone out there is there to judge you and to laugh at you. Scientifically, the brain goes into a "fight or flight" mode.
Read
---
Published 26 November 2019 at 08:19
---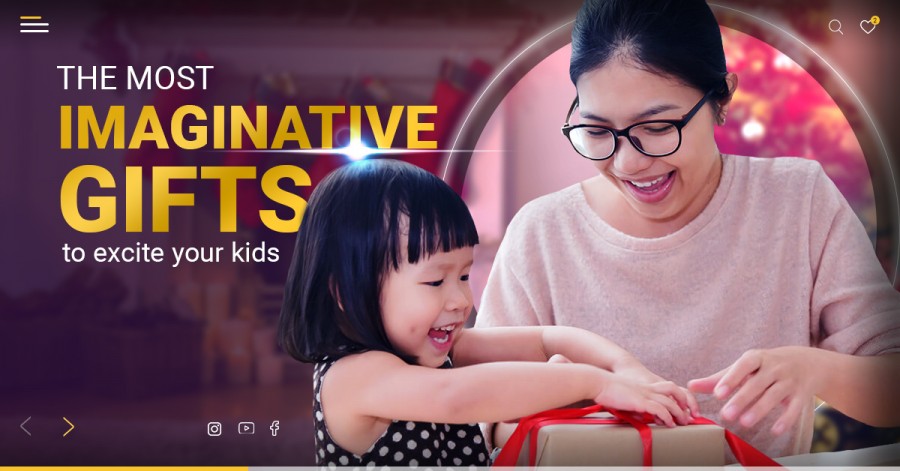 ---
Looking for a gift for a child who already has everything? Not sure where to start with your gift shopping for your own kids, their classmates, your nieces or nephews? Don't despair! You will be spoilt for choice with our selection of original items all available to buy online or in stores across Hong Kong. These unique children's presents will incentivise them to be on their best behaviour from now on. From balance bikes and road track sets to tactical board games, a space and planetarium projector, 3D pens and app-enabled robots, we've rounded up the most marvellously imaginative, kid-approved gifts for everybody from babies to teenagers.

Read
---