Tickikids Blog Hong Kong

Published 16 May 2022 at 18:30
---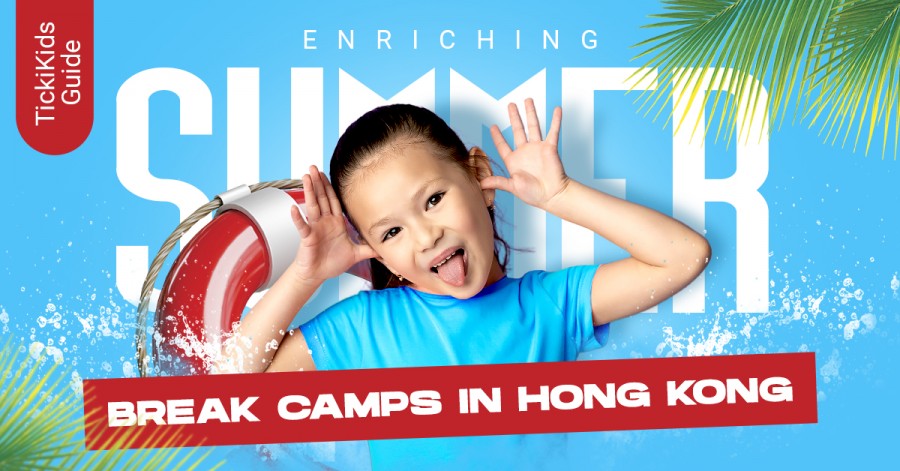 ---
Summer is around the corner and it is time to plan your kids' pastime in advance! Hong Kong offers so many unique activities for children of all ages, so it is challenging just to look them all through, let alone choose the best one. So, we decided to save you some time and sift through some of the most interesting and enriching ones! Here is TickiKids' pick of some of the most interesting summer camps in Hong Kong for children that will start in June 2022. Each has its own particular features that make it quite distinct. Be sure to check out the comprehensive summer camps guide for booking and detailed information!

Read
---
Published 03 May 2022 at 20:11
---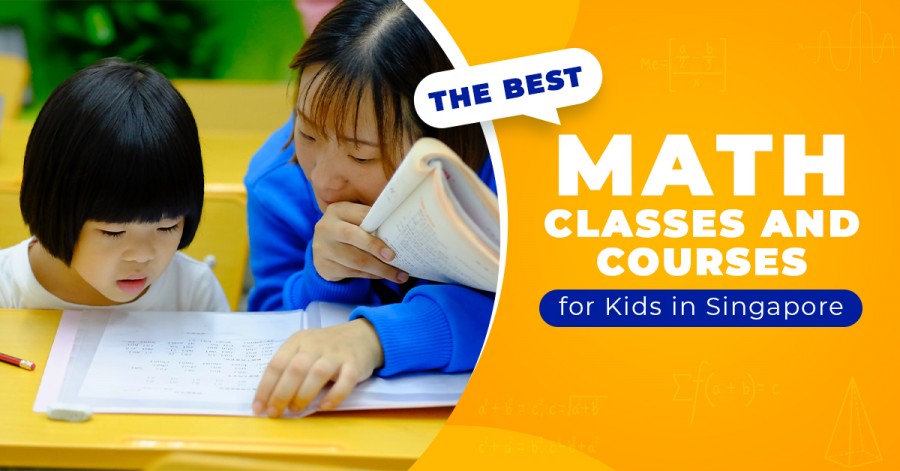 ---
Maths is one of life's most important skill sets. Structured math classes and after school learning programmes are among the best ways to help your child achieve their goals. In this article, we've researched the best math classes and courses for kids in Singapore and narrowed it down to a list of the six.

Read
---
Published 29 April 2022 at 21:01
---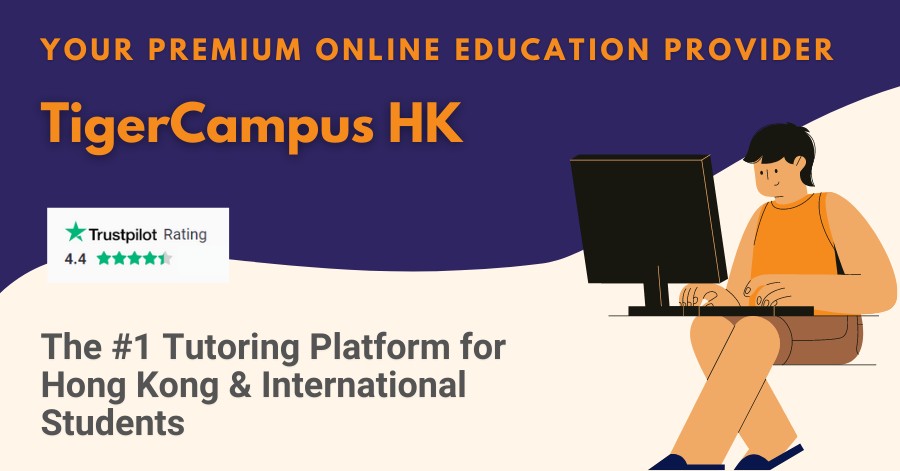 ---
In Hong Kong, students are faced with amounting pressures in school work and academic life. Not only is the daily grind a huge challenge, but they'll also have to plan and think hard about future career choices.
Fear not, with TigerCampus HK you'll get the support you need to reach your academic goals and build the necessary skill for the future.
Read
---
Published 23 April 2022 at 20:04
---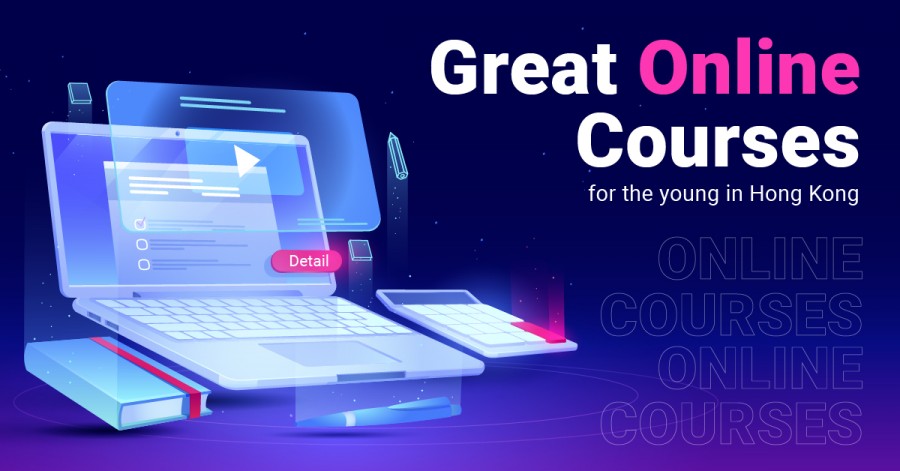 ---
COVID-19 changes our plans with lightning speed. Schools close, classes are on hold because of the coronavirus pandemic. But, before your kids start to celebrate this education-free time, there is no need to worry, parents! TickiKids has got your backs!
This isolation period is the window of opportunity to spend time on the disciplines that your kid likes or wants to improve. So, before digging into the textbooks with your kid, consider online courses that will occupy your child for a couple of hours and save some free time for you.
We have selected the most interesting and entertaining online courses that turn studies into fun and catching pastime. Take full advantage of this 'mandatory leave' as it is the perfect possibility to learn something useful from the comfort of your home!

Read
---
Published 13 April 2022 at 23:20
---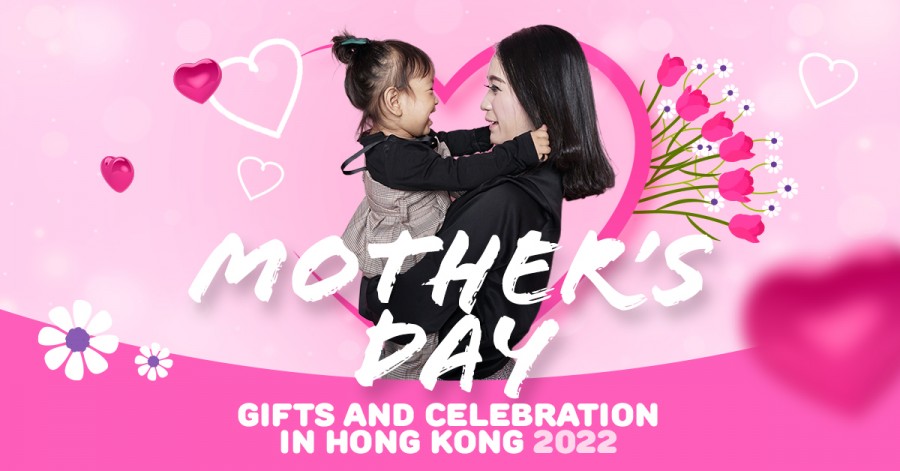 ---
Mother's Day 2022 in Hong Kong is around the corner! It is a very special day when a family can shower their Queen with endless love, care, and attention… and presents, of course!

Read
---
Published 08 April 2022 at 23:22
---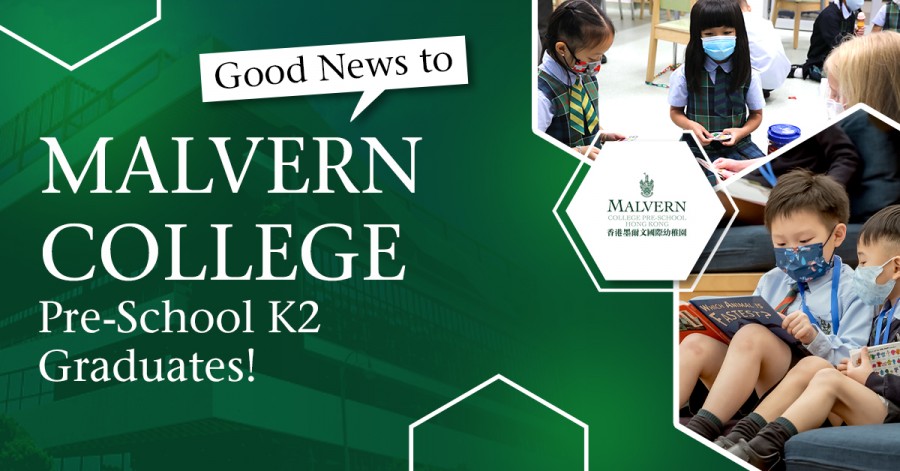 ---
Good news to the pupils of Malvern College Pre-School Hong Kong (MCPS) as they will be guaranteed a place in Prep 1 at MCHK. Take a look at the benefits of learning at Malvern, a worthy successor of the rich heritage, history, and ethos of Malvern College UK.
Read
---
Published 01 February 2022 at 11:00
---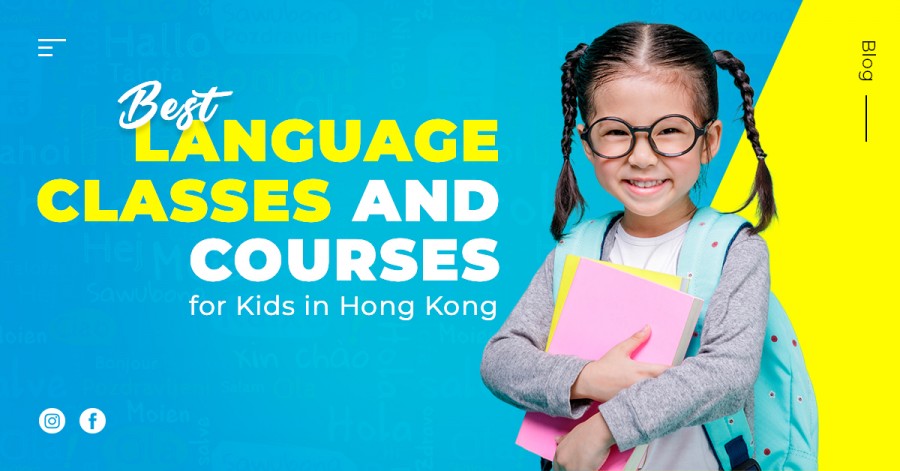 ---
Open new horizons for your kids and yourself by learning new languages! And it has never been easier for us today, as there are many great places where you and your children can learn! We've rounded up some highly qualified language courses in Hong Kong with trained teachers, a flexible schedule, and interesting lessons.
Read
---
Published 21 December 2021 at 21:14
---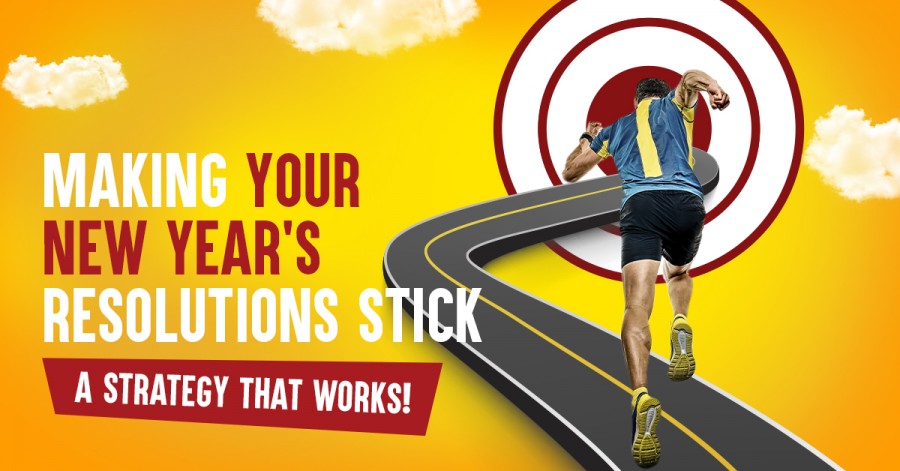 ---
Each year it is a custom to set targets in changing bad behaviour for ourselves. These are the things we know we need to change about ourselves, yet every year these resolutions are forgotten and go on the list for the next year. Have you experienced this pattern? If you want to break out of this habit and finally get rid of a bad behaviour, you are in the right place.

Read
---
Published 02 December 2021 at 18:15
---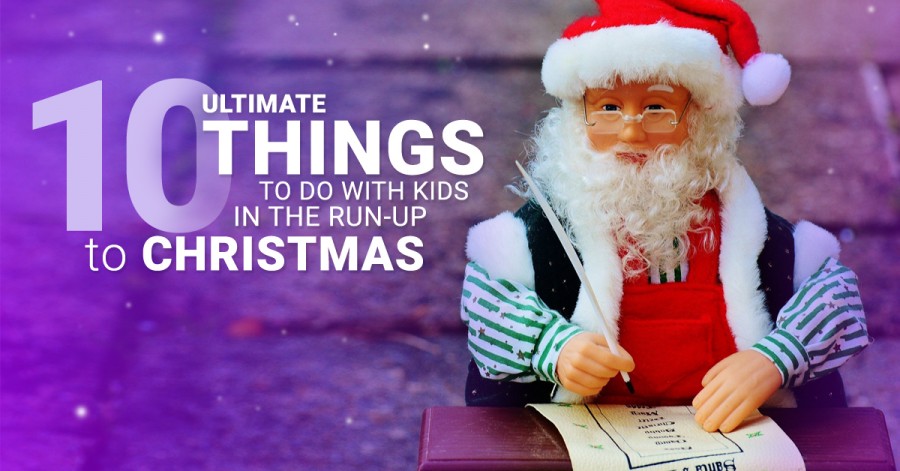 ---
It's officially December and Christmas creeps up ever closer. It means you are now most probably getting excited about family holiday activities over the festive period. Whether you opt for a Christmas performance, family brunch in a restaurant or atmospheric Christmas markets, here is our selection of fun and festive ideas for what to do with kids in Hong Kong during December.

Read
---
Published 15 November 2021 at 20:57
---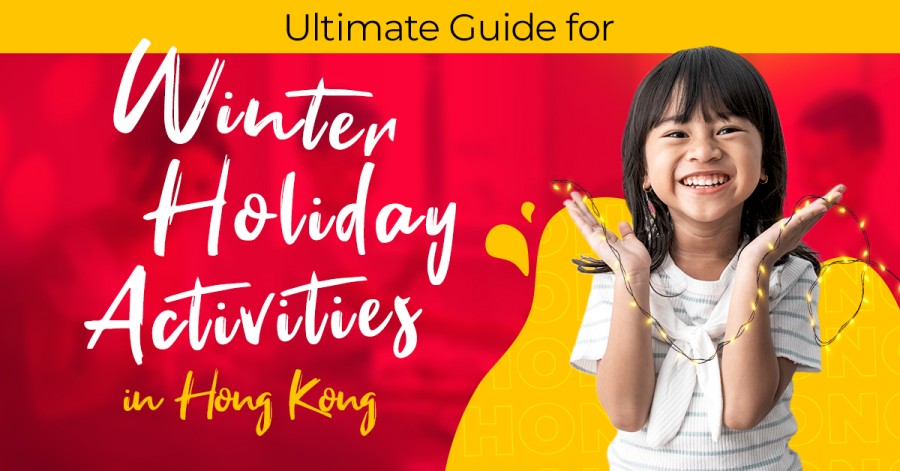 ---
Hong Kong has plenty of options to spend these year-end holidays lively and productively. Thus, we have handpicked some of the best activities for the ultimate roundup of Christmas camps in Hong Kong this year. Take a look and get inspired!

Read
---